Stand out from the crowd with Printify's custom belts. Create and sell personalized belts with your designs, and let your style shine.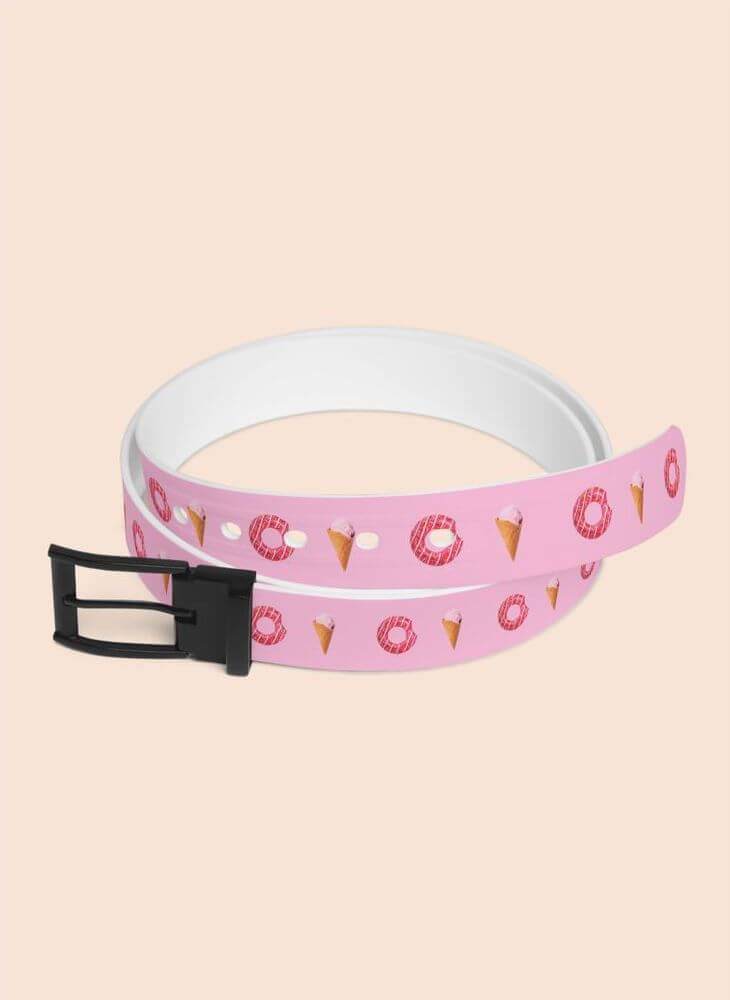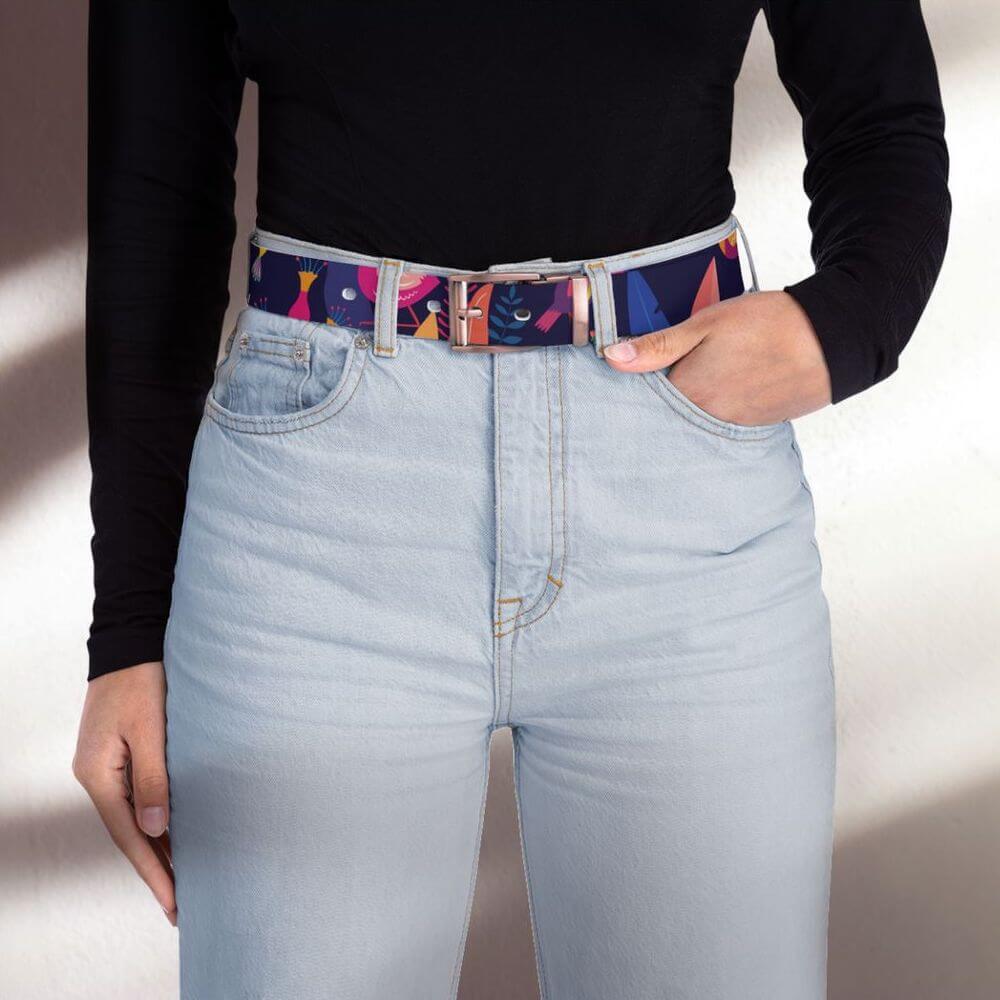 Wear or Sell Quality Personalized Belts
Start Your Business With Printify
Join the Printify network and explore a huge Catalog of print-on-demand products and order from global print fulfillment centers. Profit with full design potential and automatic eCommerce integrations.
How to Make Custom Belts in Three Steps
Printify is a one-stop shop for all your print customization needs. Explore our platform and discover how to create custom belts in just a few steps.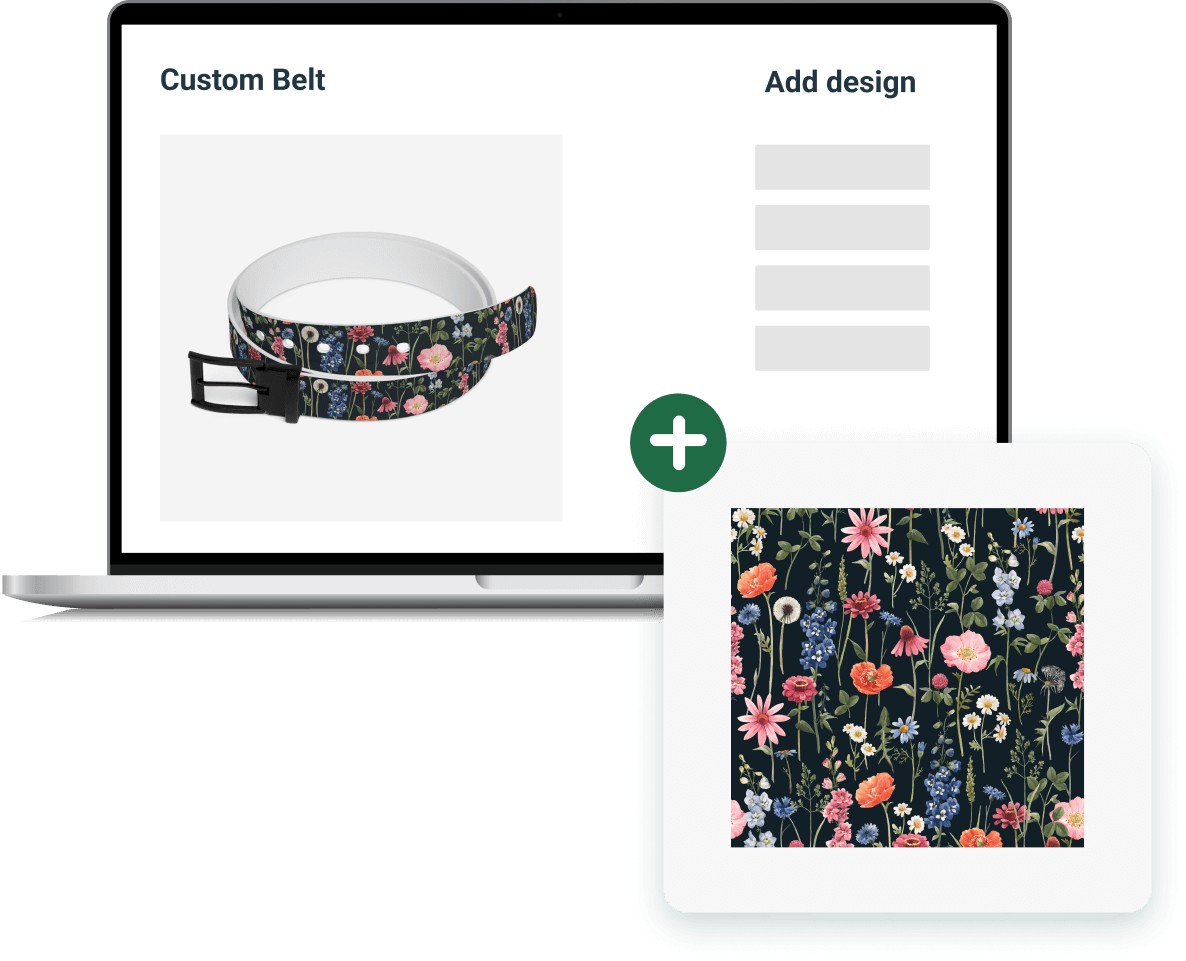 Start by creating a Printify account. Register for free access to our Catalog and design tools, including the Mockup Generator.
Pick our custom belt variant from the Printify Catalog in the home page dashboard. Select a product to view its manufacturing details and available Print Providers.
After picking a product from our Catalog, click the green button to start designing via the Mockup Generator:
Upload your design by following the file and resolution requirements.

Choose the color and additional features you'd like to use.

Get a high-quality preview of the finished product, and order a sample.
To start selling, connect your Printify account to the sales channel of your choice. We offer numerous integrations, so you can pick the one that suits you best.
Design Printify Products With No Limits
Design as many custom belts as you want with zero restrictions – customize every aspect of the print area and publish brand-ready merchandise straight to your store or as a gift.
Design a Custom-Made Belt With Printify
Our custom belt comes from a tried and tested white-label brand. Printify partners with manufacturers to produce highly durable apparel products with exceptional prints that'll rock anyone's attention. Close the deal with a pair of custom belt designs and achieve vivid details you and your customers will love.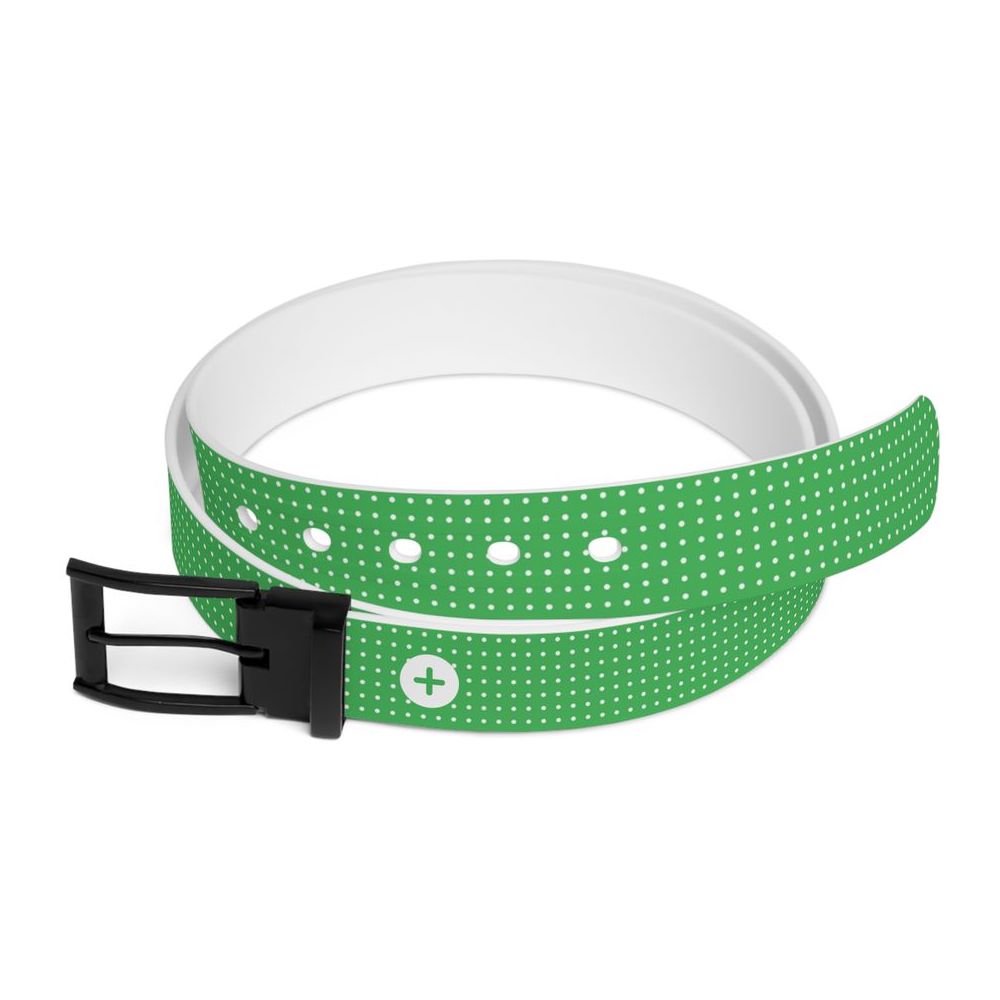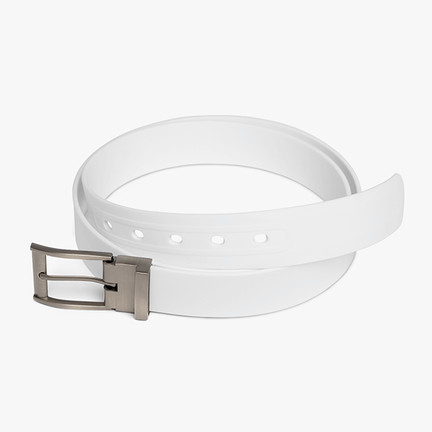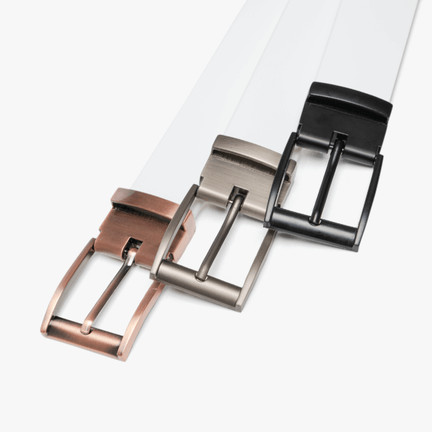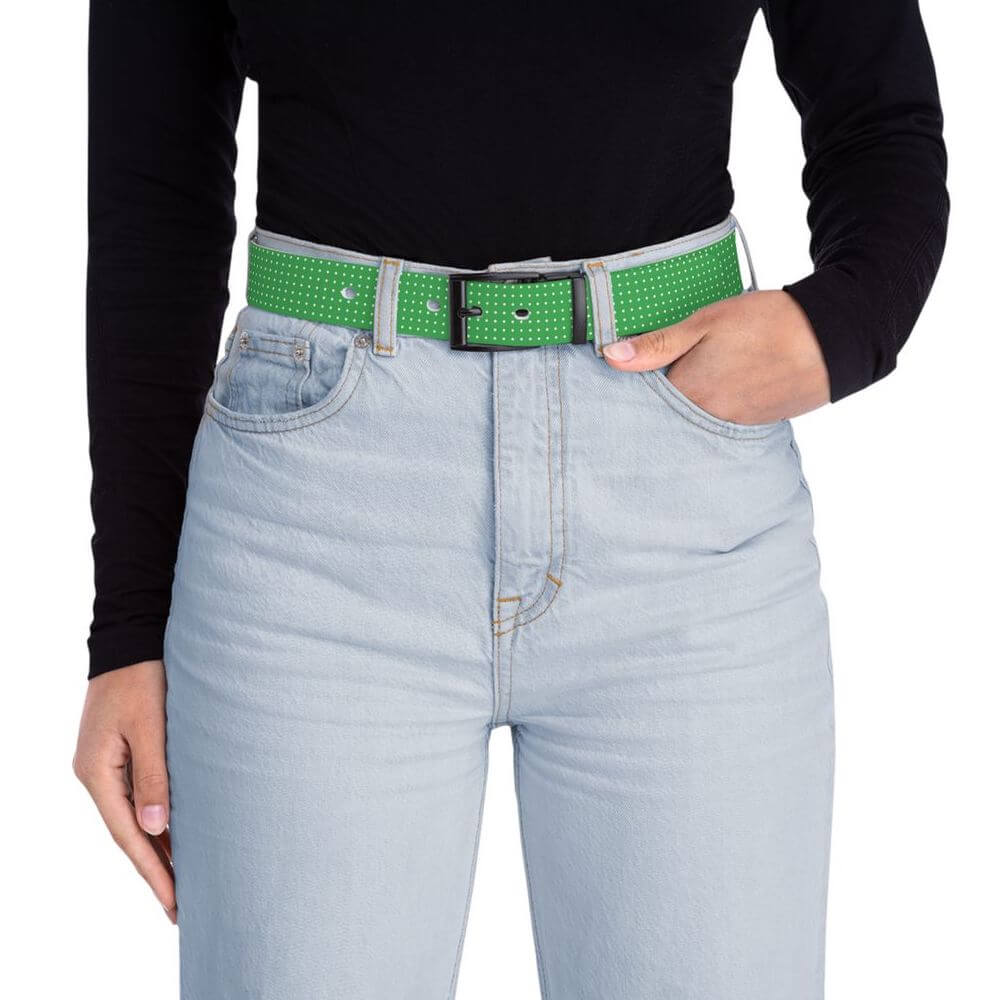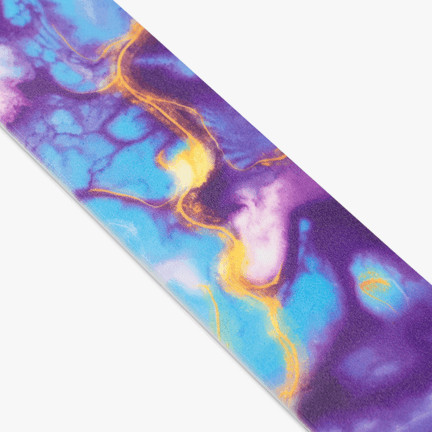 The personalized faux-leather belt is made of Thermoplastic Polyurethane (TPU) which is water-resistant. Expect a new belt order that you'll treasure for the rest of your life, lasting through a rough level of use without affecting the fine print detail.
The belts come in one size: ​50″ x 1.35″ (127cm x 3.42cm). They feature a manually sizable fit, making it possible to tailor them as necessary throughout the length of the leather material.
Made using UV Digital Printing Technology, ensuring a high-quality print with crisp and vivid colors. Perfect for translating rare color palettes quickly and in fine detail.
Whether you want to keep the design simple with a center detail or go all out with bright colors and flowing patterns, you can add any visual details to compliment an outfit of your choice.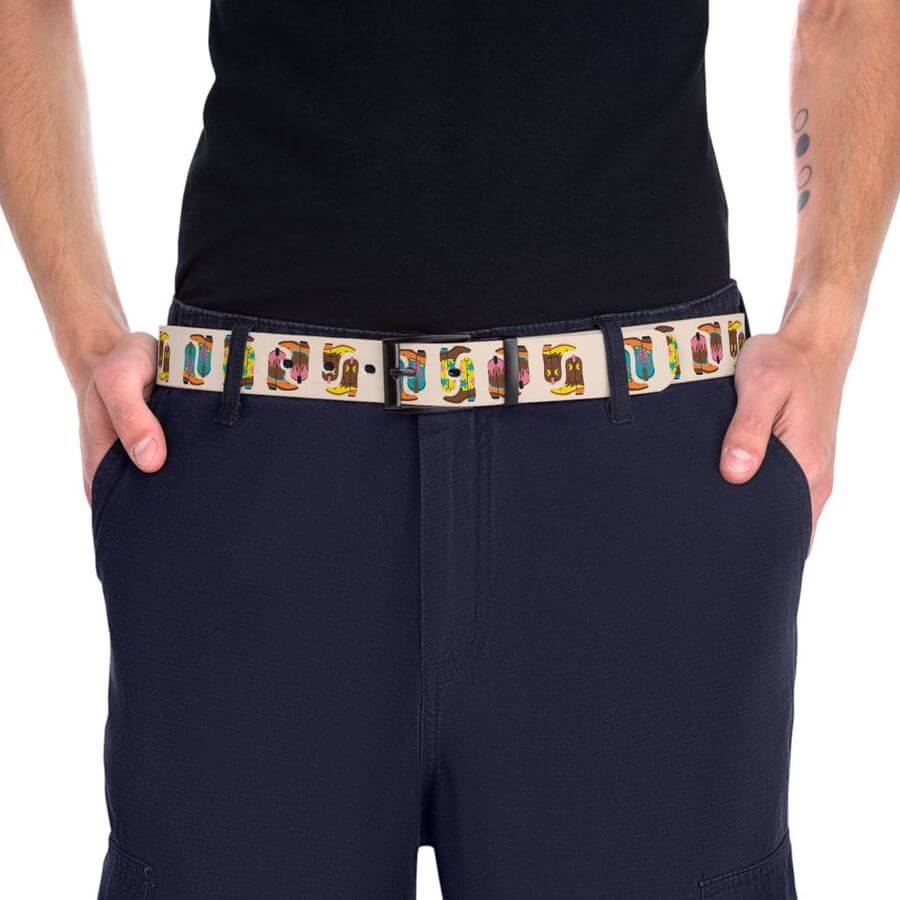 Combine gun metal belt buckles with a fancy leather print and create your own rag-tag cowboy belts. Have fun with western prints inspired by animal hides or southern murals fitted neatly on a modern product.
Explore typography in your belt designs. Use personal names or initials, or apply a business name and logo. Our Mockup Generator includes text functionality, so you can add it straight from the editor.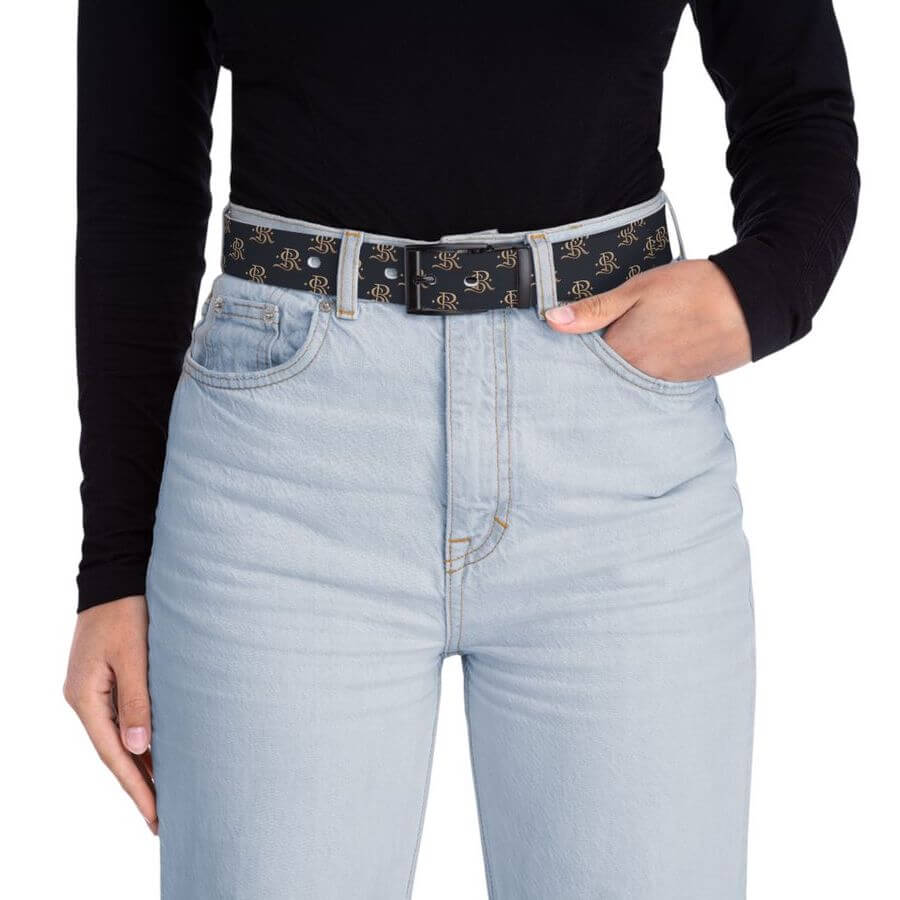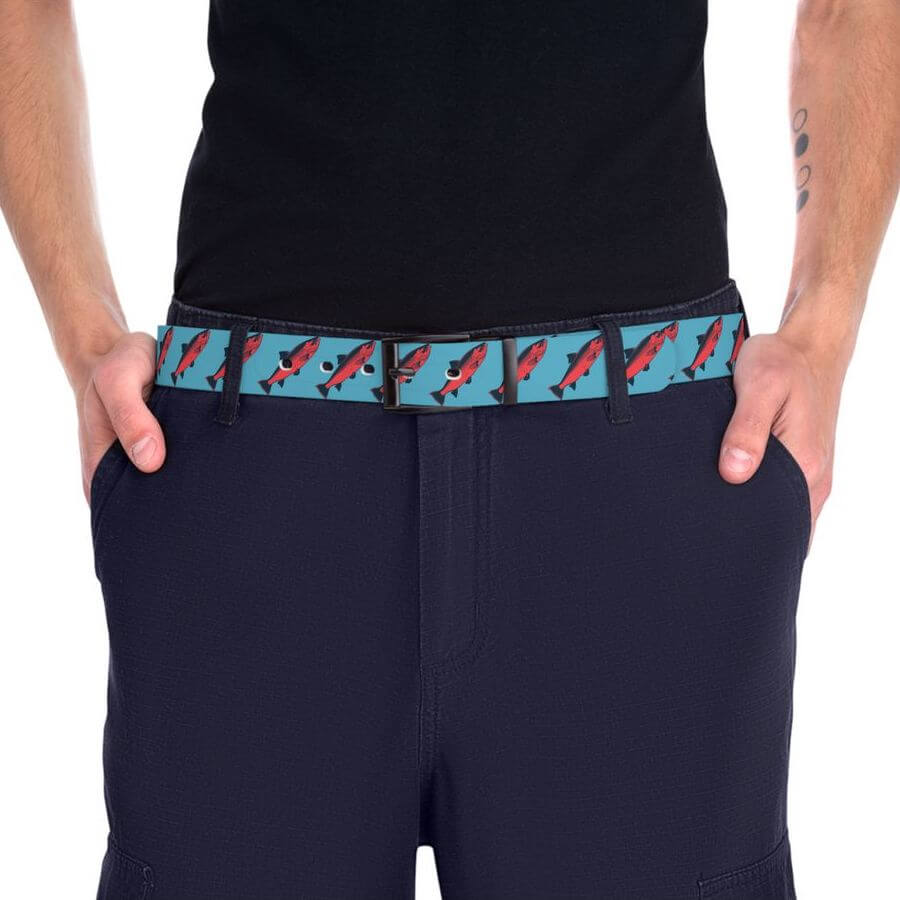 Men wear pants daily, making them the perfect target audience for personalized belts. The design possibilities are endless – create media-inspired belts, and sports-themed options, pick subtle colors or use a very bright and striking design.
Target your female audience with softer colors, floral designs, and more subtle patterns that match well-read fashion combinations. Think of how the belt combines with defined outfits and works to create a complementary piece.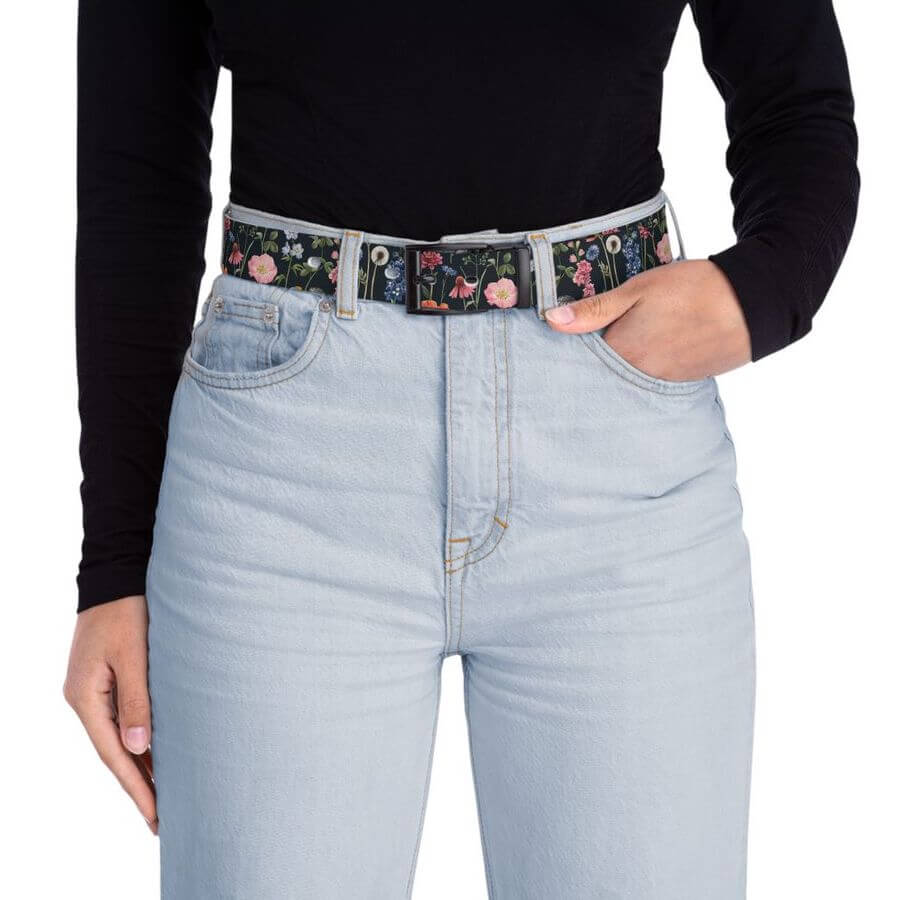 Why Sell Personalized Belts
One thing's for sure – belts aren't going anywhere. They're practical, they make a great gift, and there are a lot of style benefits that belts bring to the table. They're a great addition to a store site that already boasts a product statement but can use that extra buckle to round out a theme.
Non-animal leather products have continued to increase in sales revenue throughout the decade. The Americas are the leading region for cruelty-free leather products,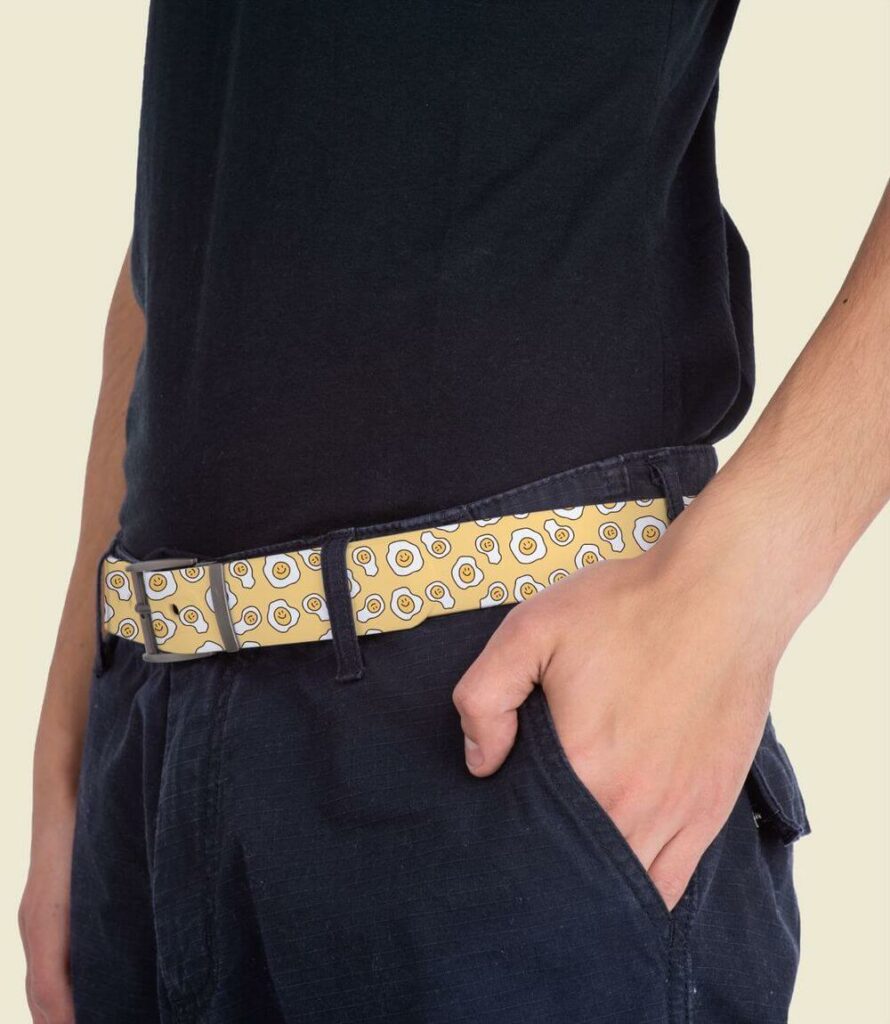 Check Out Other Product Ideas and Start Selling
With a simple process to design and start selling, be sure to take full advantage and add more custom accessories from our Catalog.
Ready to Start Selling Custom-Made Belts?