Create custom-printed curtains with a beloved design just for you, or help a customer find the perfect option in your shop. Our single-panel custom curtains offer a timeless and practical addition to any interior decor, matched by your own style.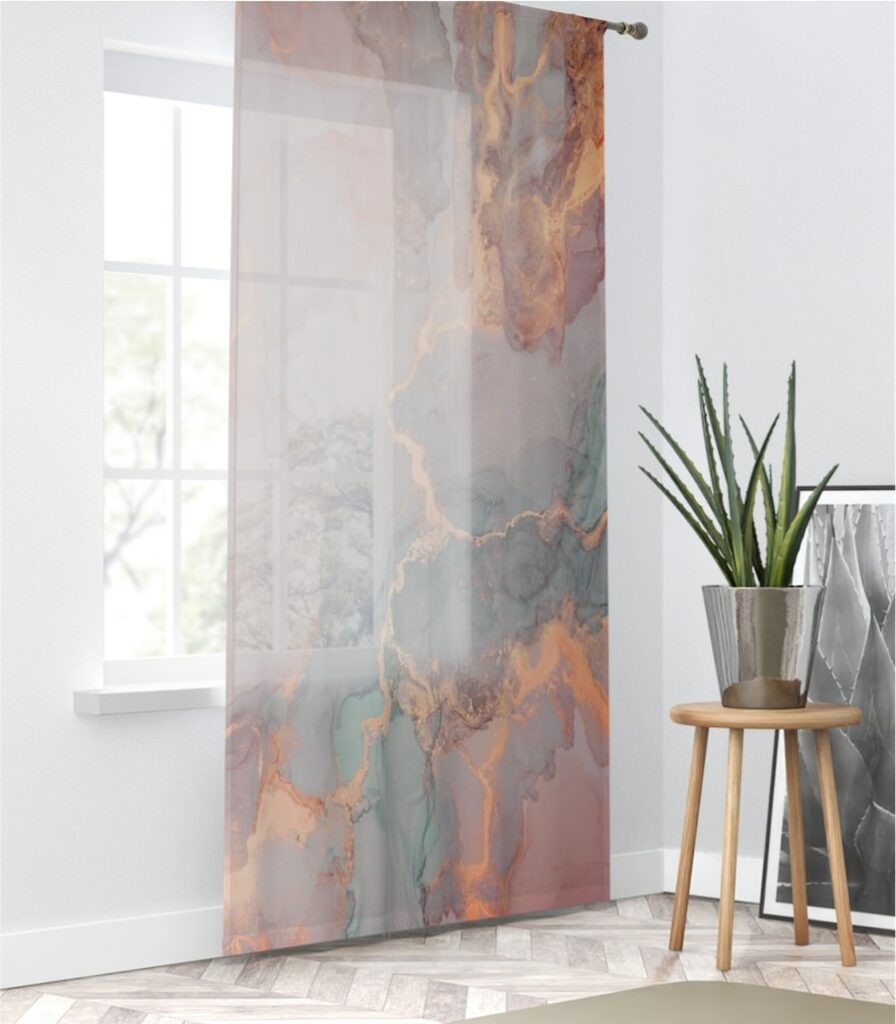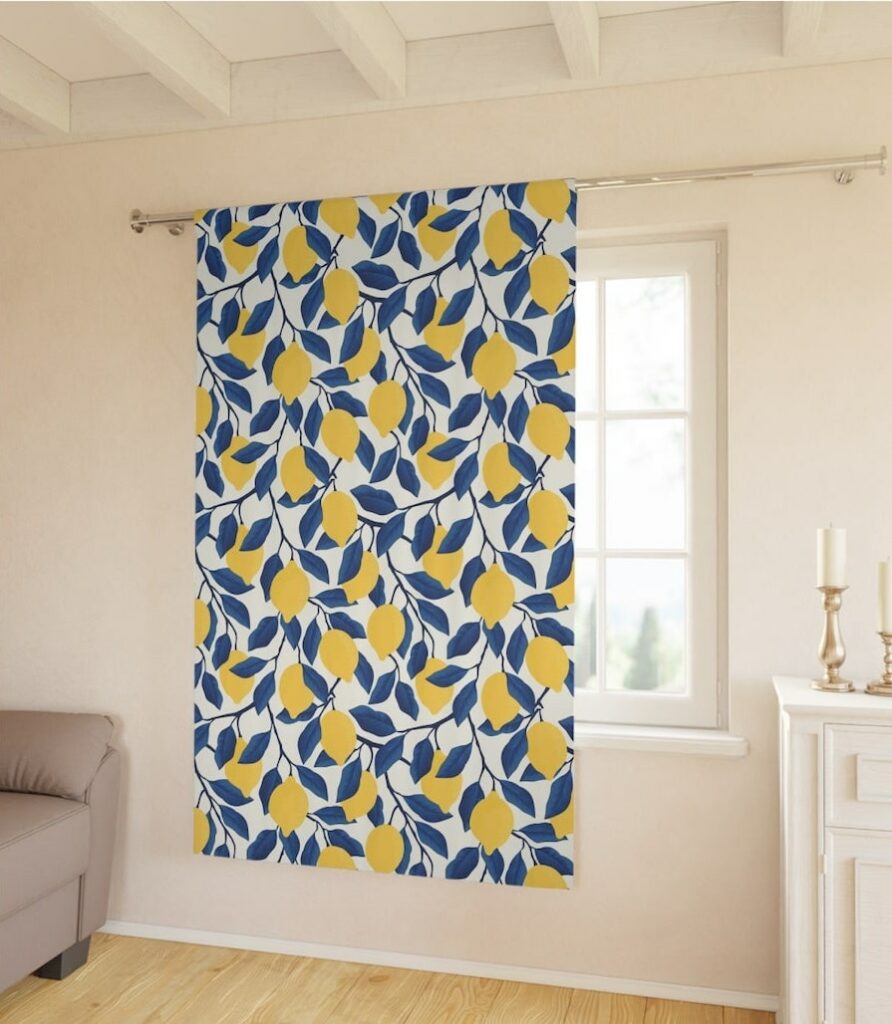 Customize Curtains With Printify
Create Custom Curtains With Printify
Custom-made curtains offer a simple but unique style often absent in modern minimalist designs. Beautifully designed custom curtains can add more privacy, make windows look bigger, regulate outdoor light, and give depth and variety to bedrooms and open spaces.
Bring your vision to life with your very own designs. Create curtains with your favorite customized themes, artistic flourishes, or graphic design elements with our tips, tools, and mockup software.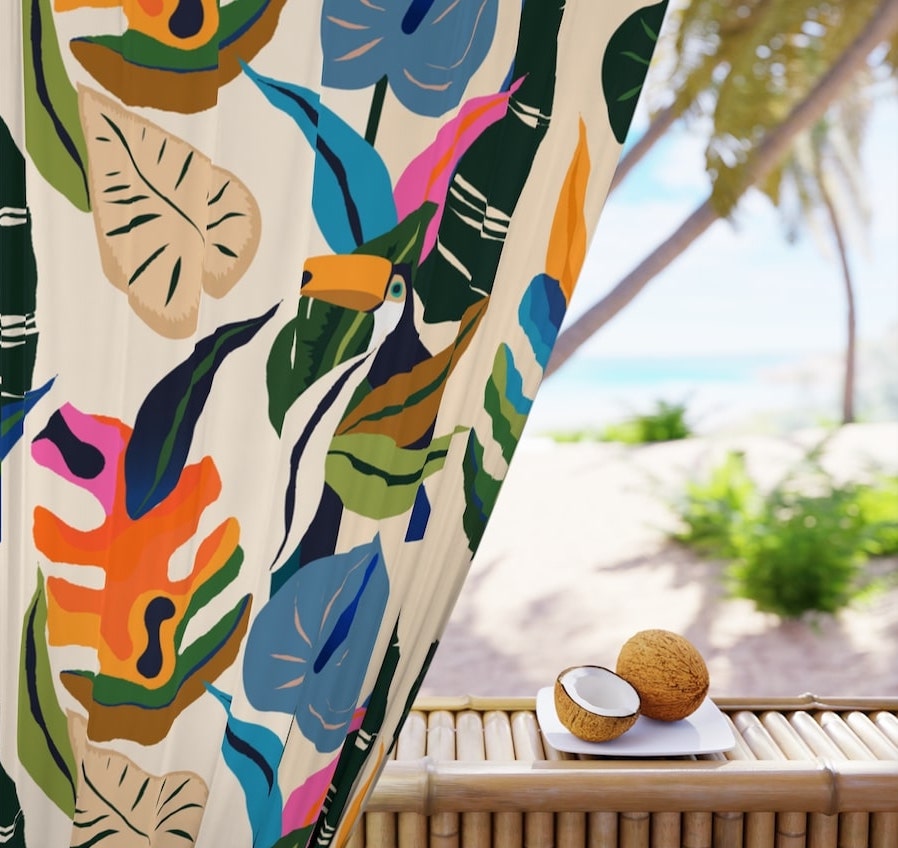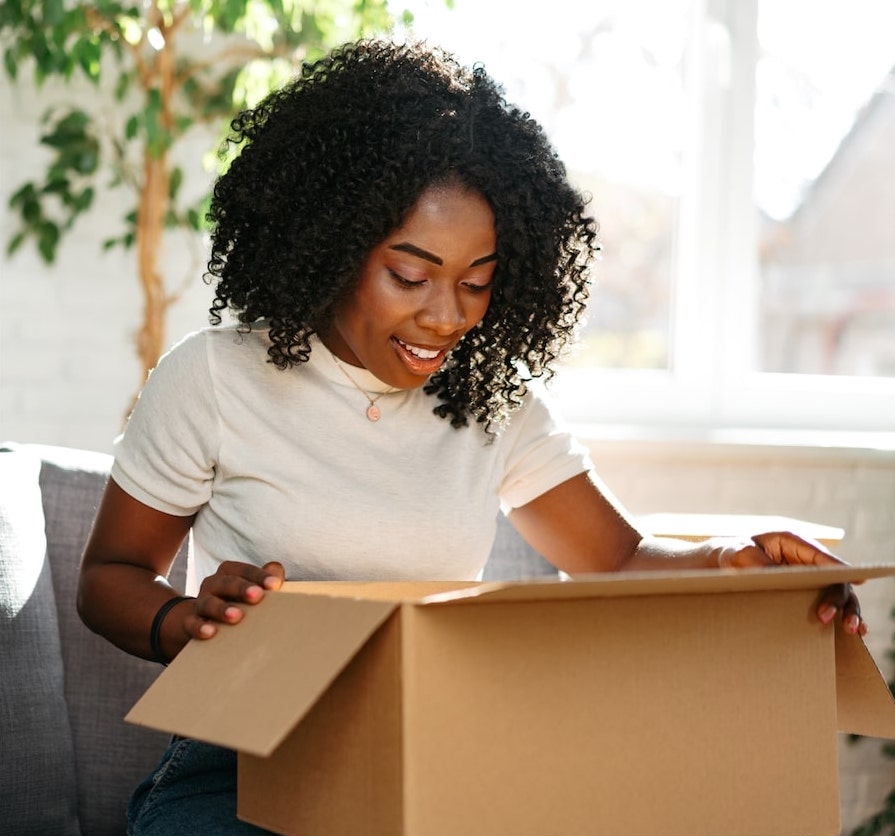 Custom Curtains With No Minimum Order
Order custom curtains in any quantity throughout quality US fulfillment centers, and we'll track the printing, packaging, and shipping for you. Set up, order, or sell your custom curtains with zero order minimums without additional fees or restrictions.
How to Make Your Own Curtains With Printify
Printify manages an ever-growing product Catalog of custom home decor items, provides free design tools and software, offers top-leading eCommerce integrations, and manages the entire order logistics process, from fulfillment to delivery. Focus your time on creating top designs or eCommerce strategies while we care for the rest.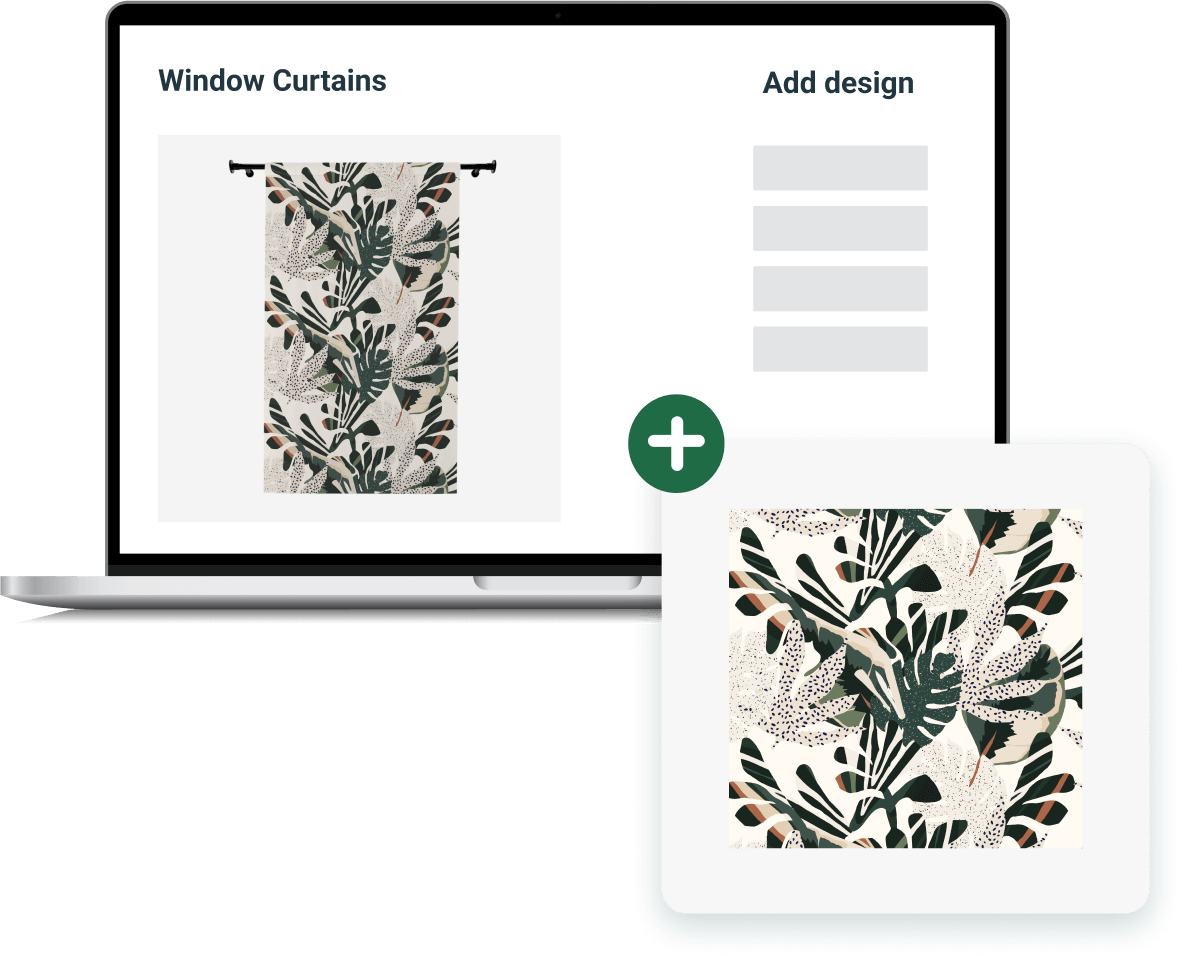 Sign up for free and navigate the full Printify platform at your convenience. Explore our introductions to print-on-demand, helpful design tips for custom products, and guides for starting eCommerce through our partnered top-selling eCommerce sales channels.
Go to the Printify product Catalog and use the search bar to locate curtains. Enable additional tags on the left-hand filter to zone in on your search. Click on a product to view its manufacturing details like rod pocket size, types of fabrics, print colors, and available Print Providers.
Click Start Designing on the product screen to move to the Mockup Generator. Use the free software to upload your design, follow print quality instructions, format patterns or text, and preview your work before printing.
Make Your Own Custom Curtains
Whether you're looking for a practical item to sell or a unique addition to your own space, Printify's curtains offer unlimited style potential and high-quality fabric materials. Create personalized curtains and save them to your Printify My Products page for future orders or new store merchandise.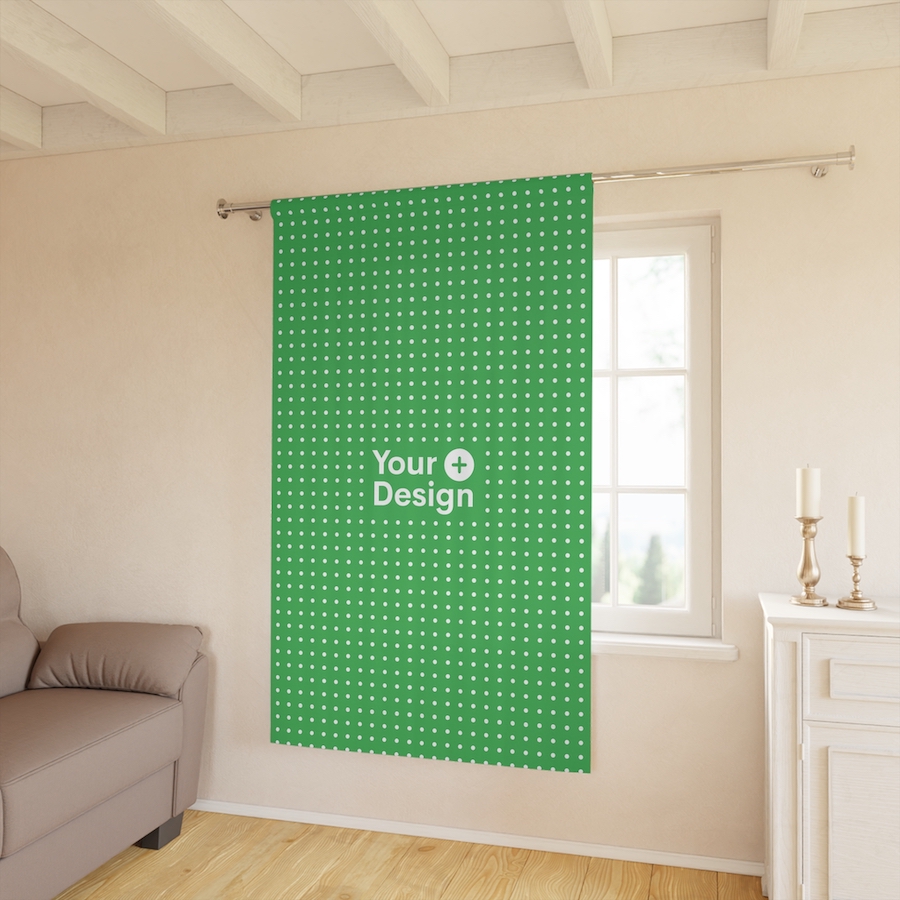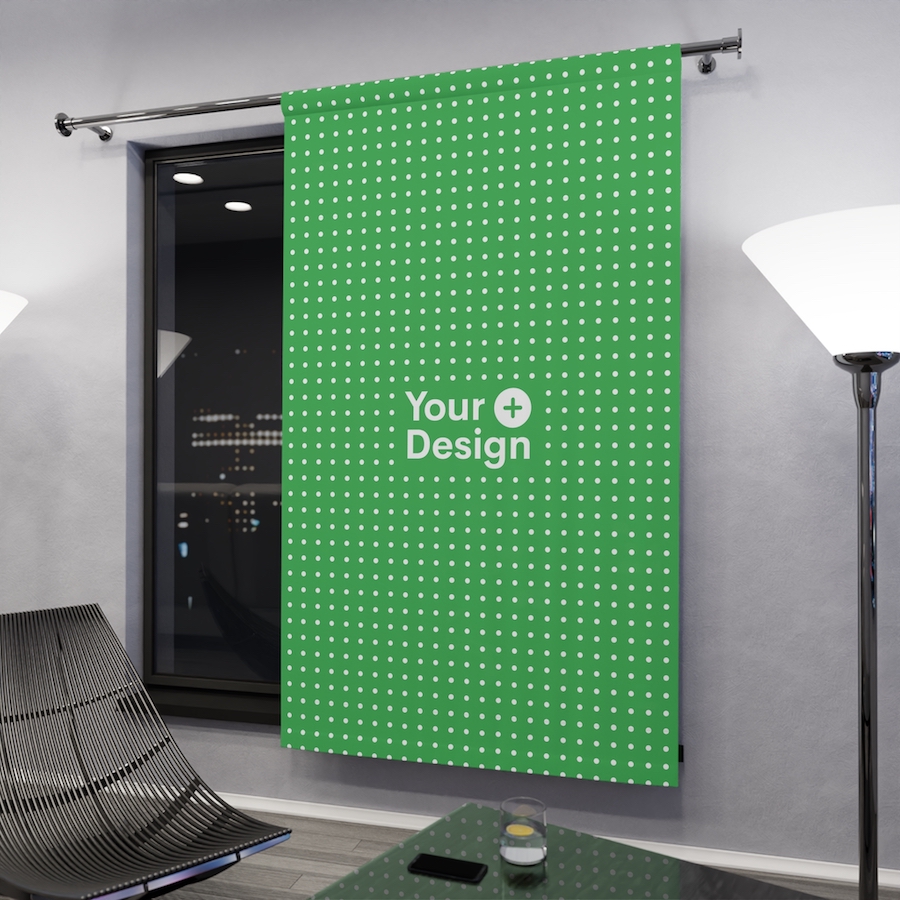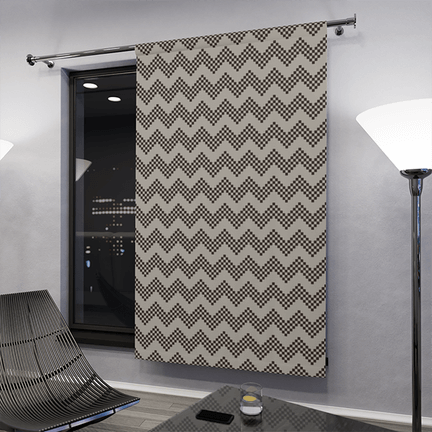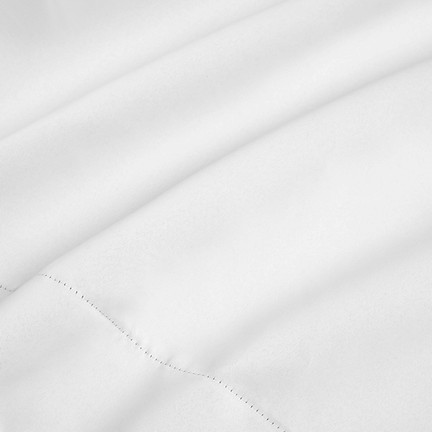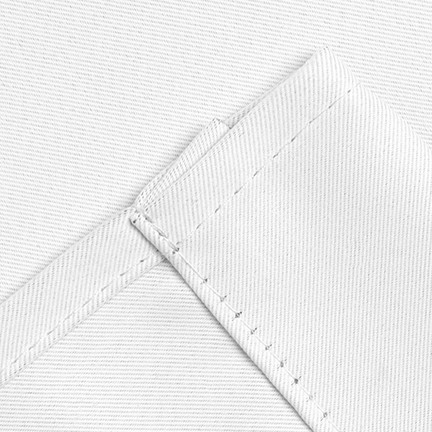 Printify's Blackout Window Curtains have a room-darkening blackout lining that blocks natural light, reduces noise, and adds privacy. The large wall-to-ceiling white canvas frames your designs in a crisp one-sided print, perfect for dazzling patterns or striking murals.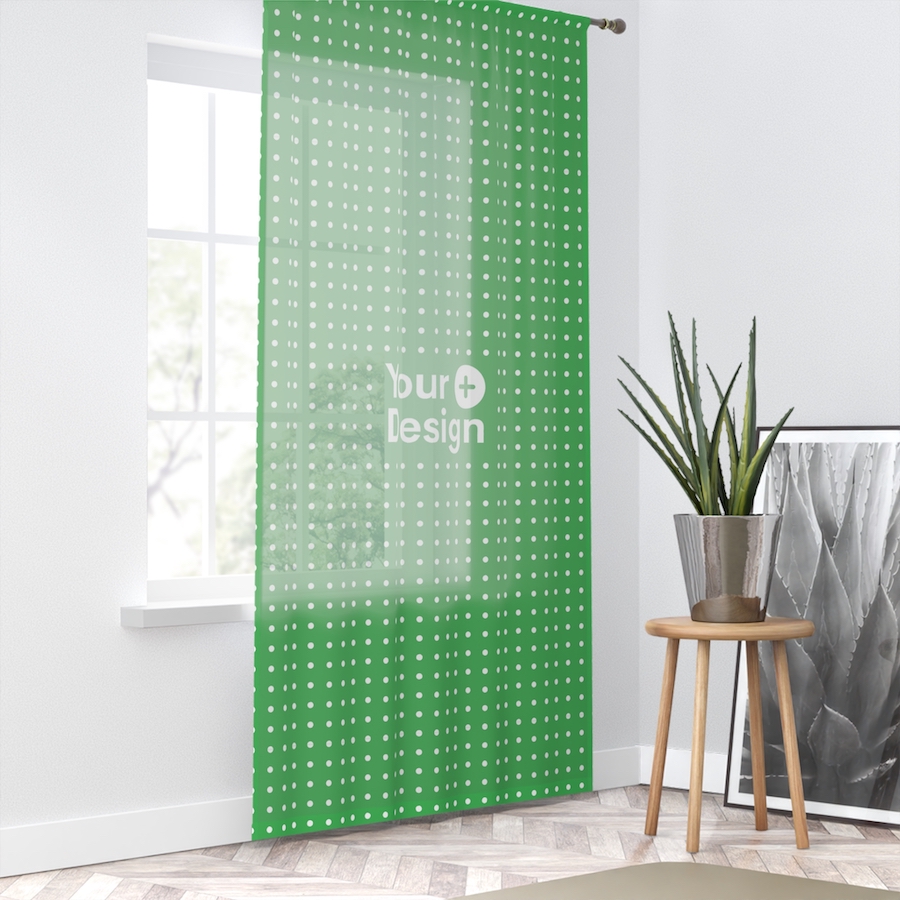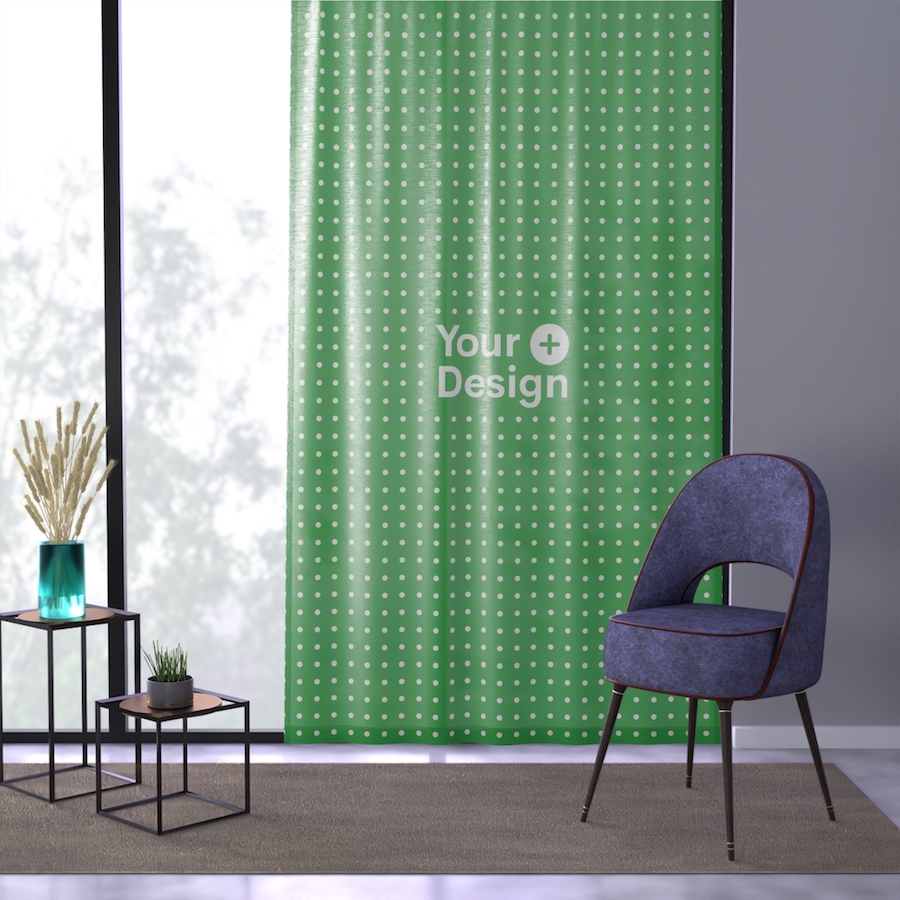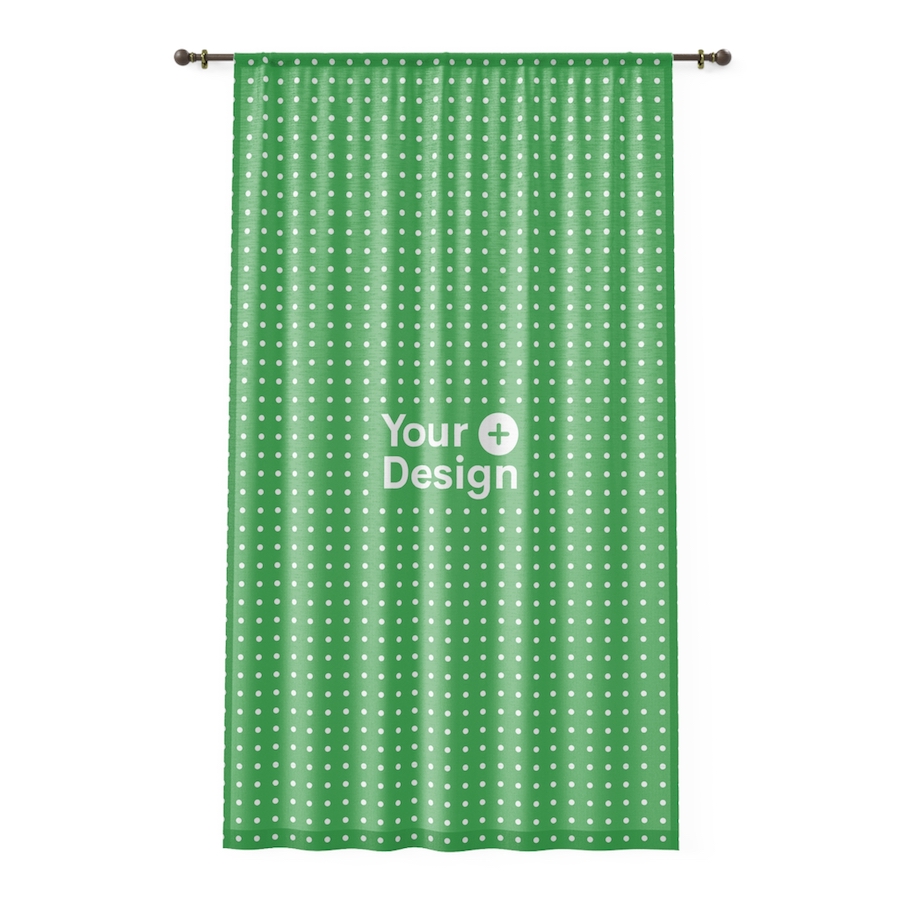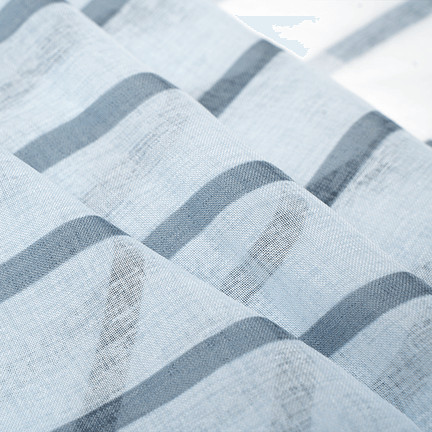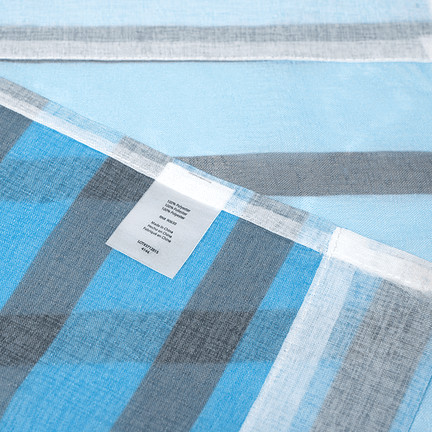 Our Light Window Curtains provide a touch of elegance with thinner fabrics while still offering the functionality and style needed. Features include a firm rod pocket, durable materials, and hemmed linings. Customize your design and experiment, creating warm living room curtains or personal drapery for bedrooms that capture a warm glow.
Printify Platforms 2+ Million Merchants Worldwide
Every product Printify helps create has a personal style made by independent designers who add originality and value to customers and eCommerce as a whole.
I don't have to invest the money I can't lose into my business. With Printify, I only pay the fulfillment fees, and the rest is all profit.
I really appreciate working with Printify on my brand. Afro Unicorn was only supposed to be my design on a white shirt. It is so much more. Printify allows me the time to run the business and not work in the business.
Printify helped me start a completely hands-off revenue stream. When you spot a niche that you want to enter quickly, you don't have to worry about buying stock or equipment.
Printify Premium has helped my profit margins tremendously, and spending $20 a month has probably saved me over $200 a month.
Using Printify saved our struggling business of 6 years and gave us more time with our family.
I like Printify products because they tie in with our organisation's message.
I love the Printify Mockup Generator. It keeps everything consistent and allows me to keep my brand looking sharp and professional.
Custom Curtain Design Ideas
Window curtains offer a large print canvas rarely utilized to its full potential. Here are a few ways to personalize a custom curtain and make a unique fashion statement without reinventing the wheel.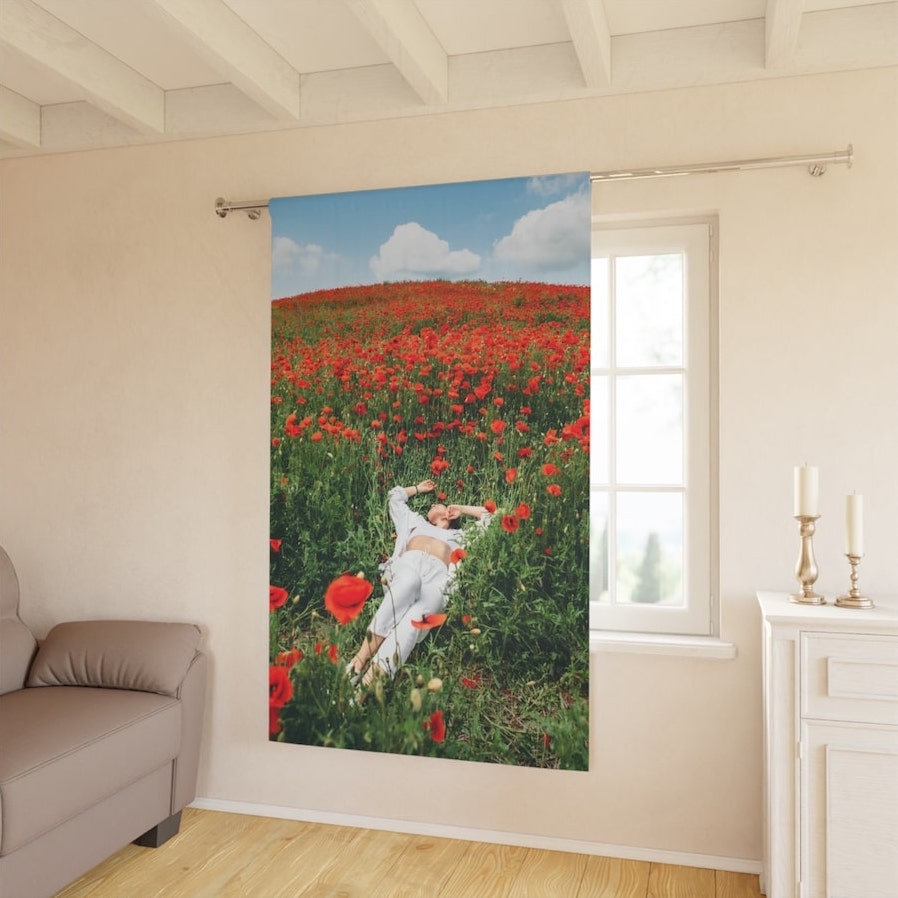 Personalize With a Picture
Pictures provide a window of opportunity. Take advantage of the full print area with design features holding vast landscapes, architectural pieces, and scenic vistas set up close for indoor views. Use a high-resolution file for a quality result.
Use Illustrations or Graphics
Graphics can be as simple as stylized caricatures and shapes or as deep as thought-provoking murals, like a savant's graffiti piece under a bridge. Complement lively interiors with designs that are not too obstructive but add a flair of originality.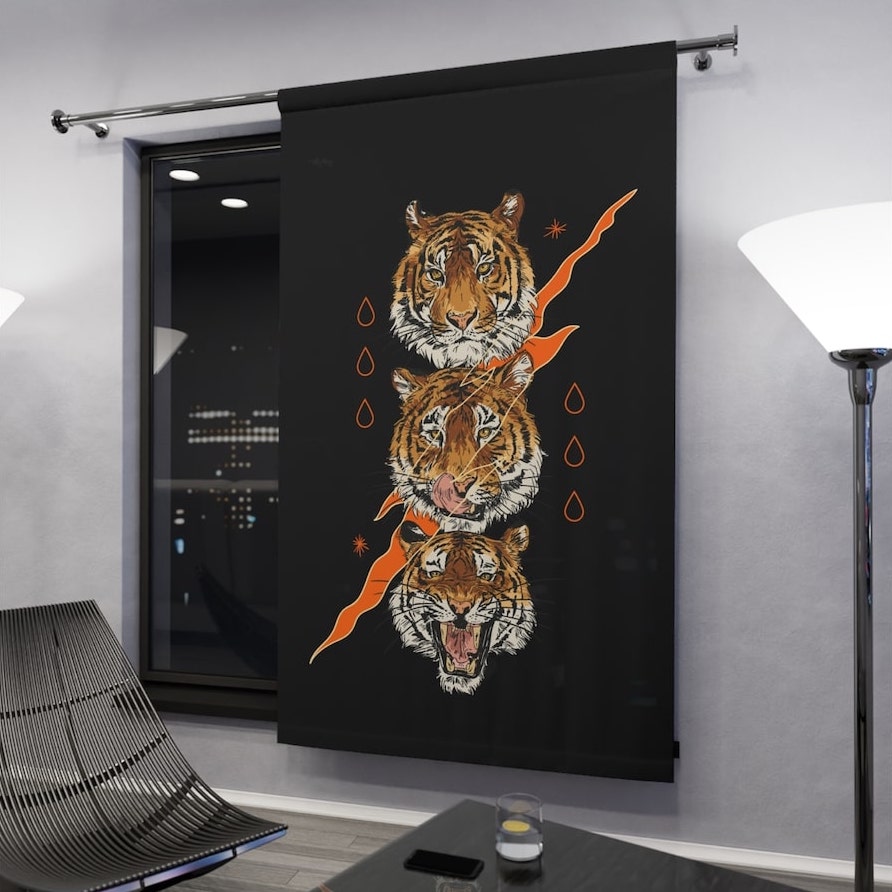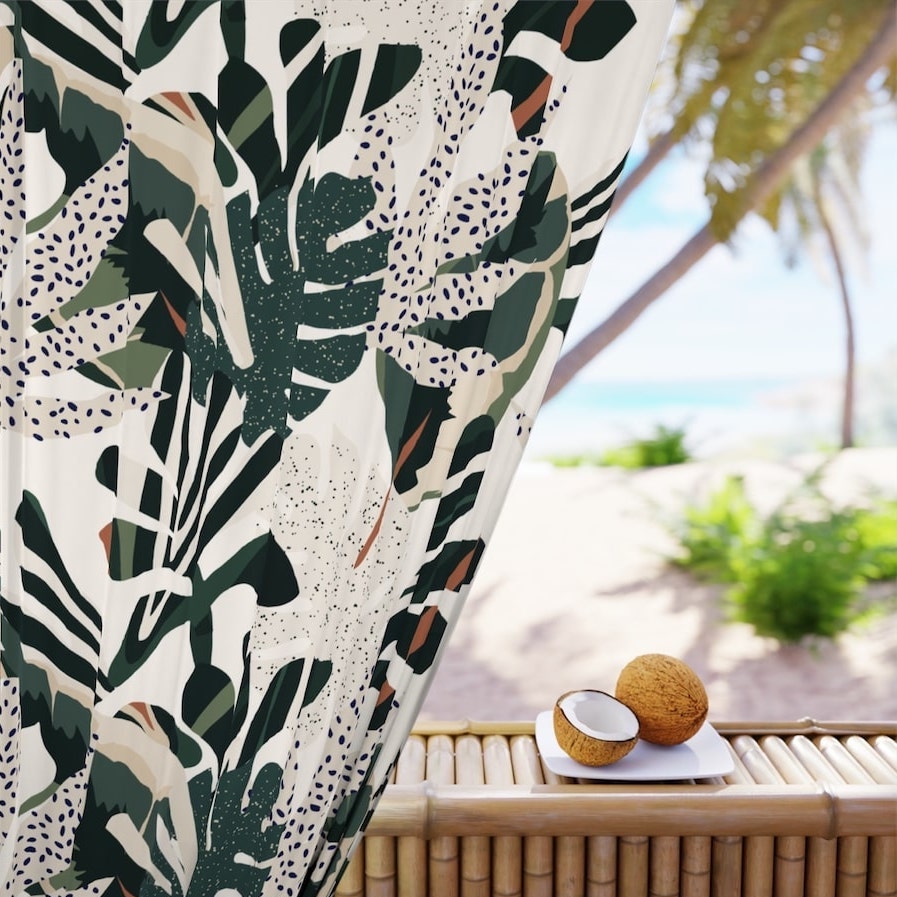 Custom-print curtains with patterns offer a color theory and symbol crash course for unique forms of interior design. Create traditional or unconventional full-pattern prints as a statement piece, much like a design element on a flag.
The classic option is to pick a color that says more than any image possibly could, pulling in the soft light and adding a faint color glow. Focus on setting the mood with modern color trends for comfort and privacy.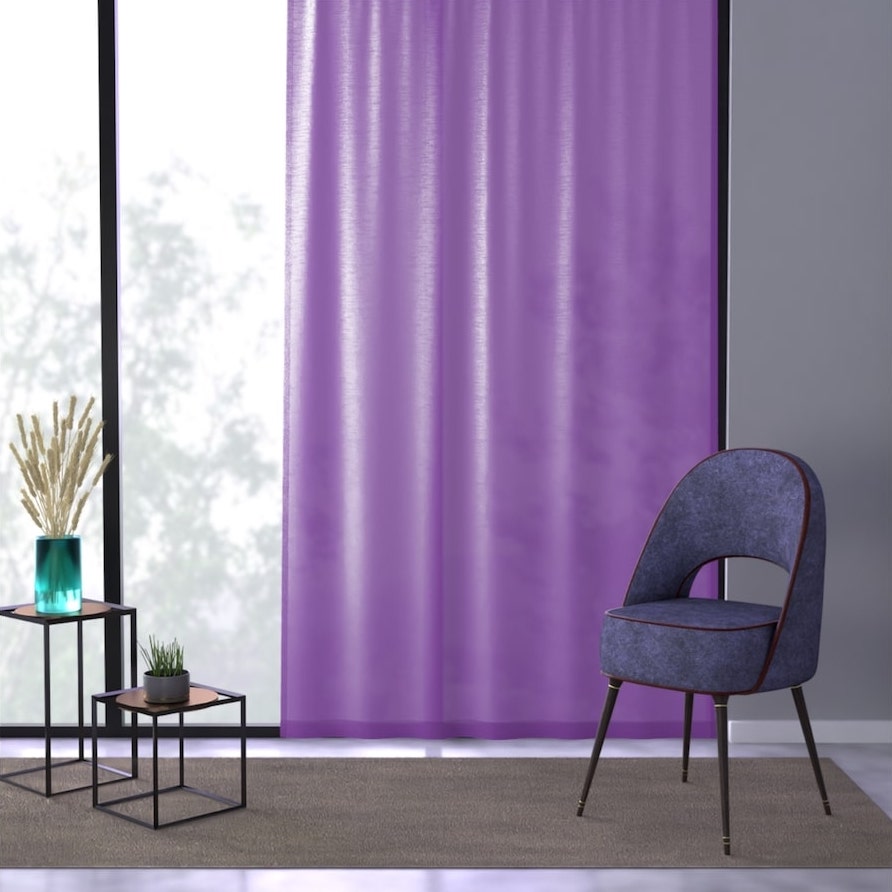 Make Your Own Custom Curtains
The home decor market has seen an upward trend largely attributed to factors like more active remote work standards, easier access to personalized products, and online eCommerce capabilities.
The global custom curtains industry has experienced a consistent increase, is expected to grow annually at a CAGR of 6.28%, and is on track in 2023 to pass a total revenue of over $40 billion.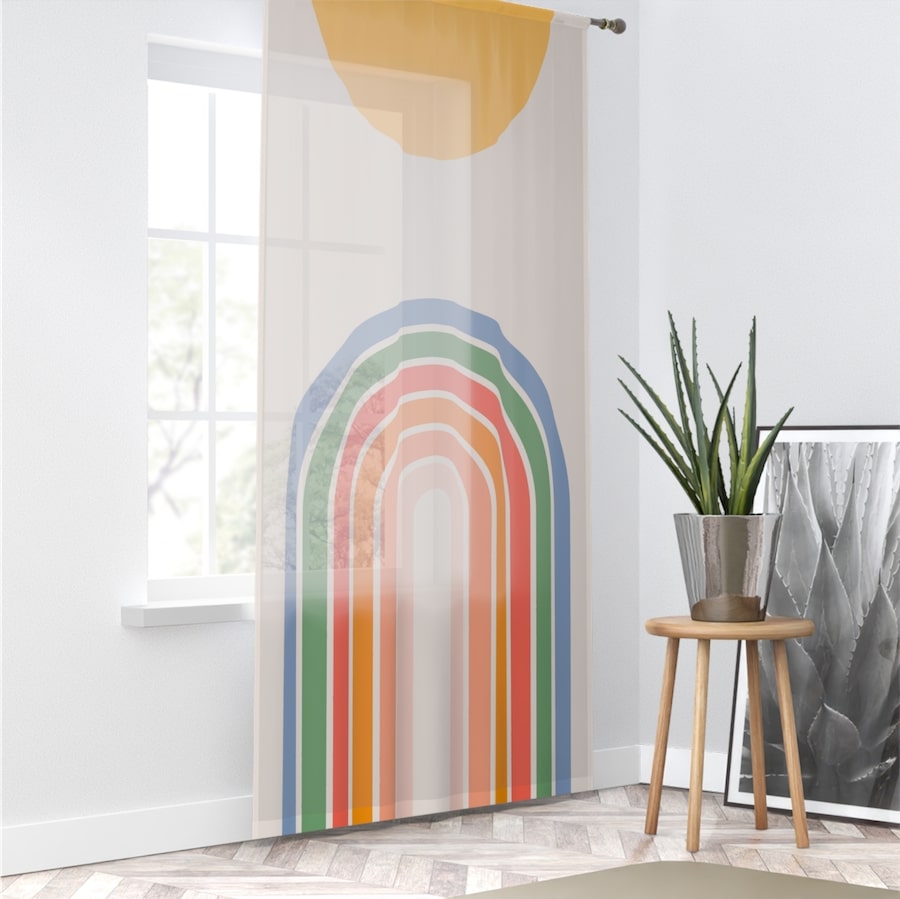 Start Selling Personalized Curtains With Printify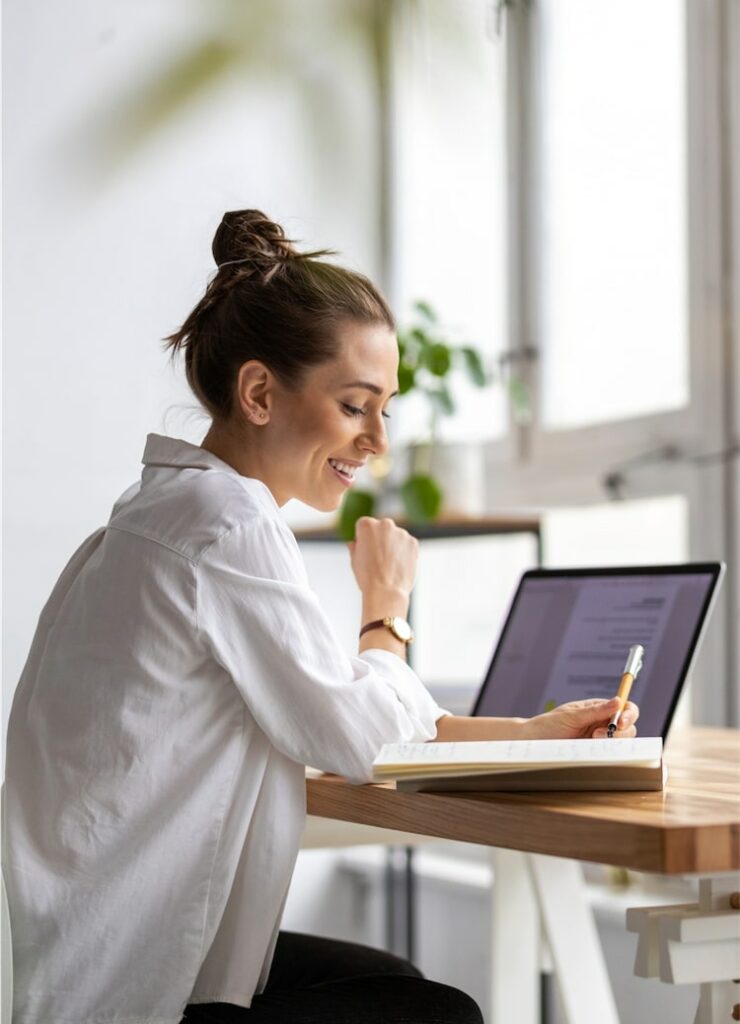 Use our free Mockup Generator software to produce unlimited unique designs and order sample products all in one place without leaving your browser.
Rely on a dedicated merchant support network to answer any production and order questions and explore a wealth of print-on-demand guides in the Printify Help Center.
Integrate your store through any of our partnered sales channels, including retail giants like Shopify, eBay, Etsy, and more. Add your preferred option on the Printify site dashboard.
Printify's network of Print Providers has decades of logistics experience and dedicated merchant ratings to provide transparent quality results for all Catalog products.
Once your product listing is created, the job is done. All sales are automatically routed to Printify, printed, and shipped without any worry on your part.
Frequently Asked Questions
Check Out Other Product Ideas and Start Selling
Printify helps merchants make more money with less effort. Register for a free Printify account and check out our full list of product ideas and print-on-demand resources.
Turn Your Ideas Into Profit – Start Your Own Business Today!