Stylish embroidered hats are waiting for your design! Get started today – create custom embroidered hats online!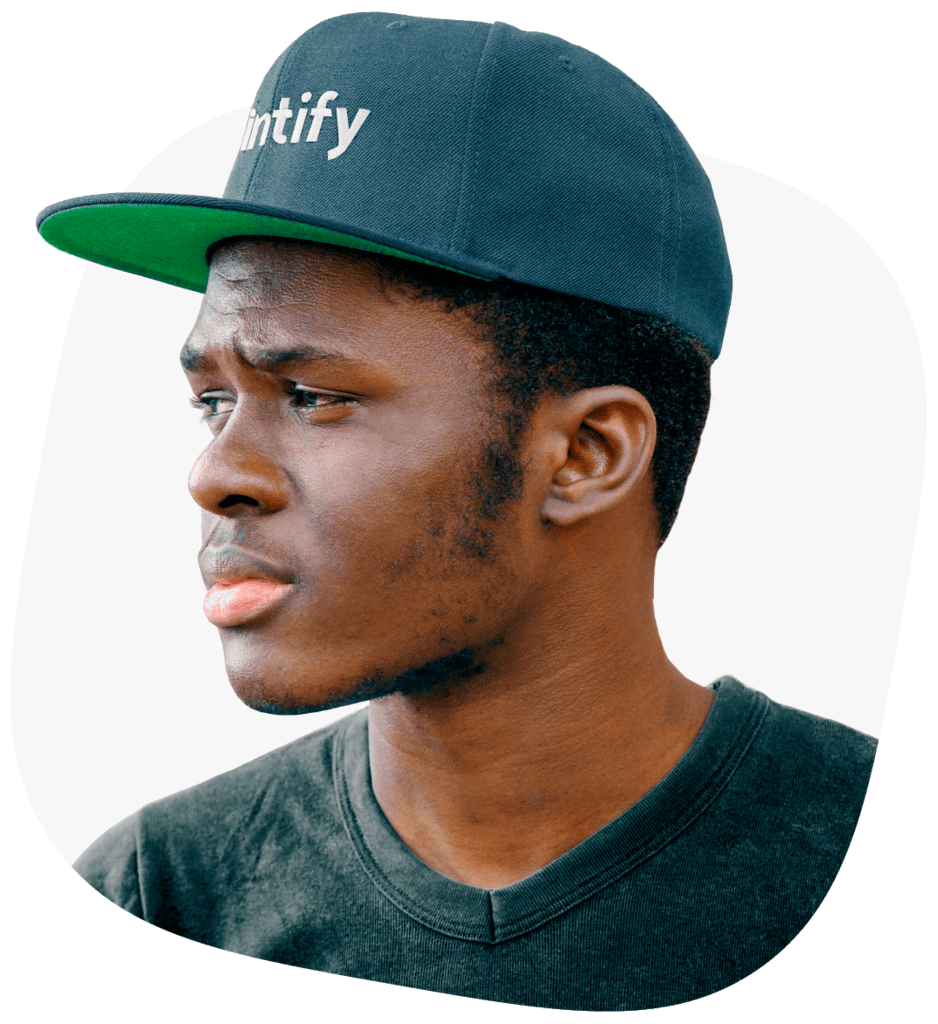 37+ Embroidered hat styles ready for your design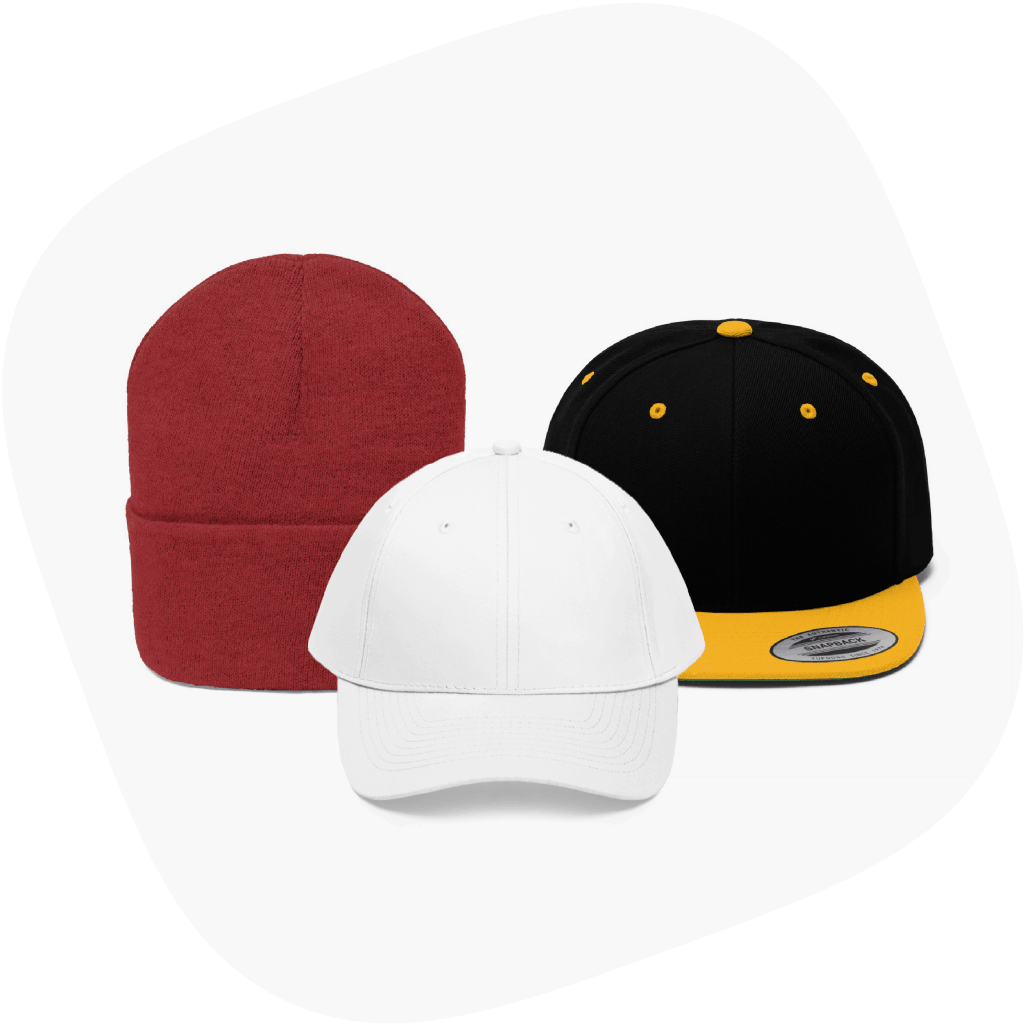 Looking for a way to make some serious cash? Custom embroidered hats are now available through the Printify platform with free digitization (a $10 savings per design)!  
Printify currently carries 6 different styles and 37+ colors of custom hats to choose from! We're sure you can find an embroidered hat that works for you, and we're always adding more so keep checking for great offerings and products.
Sell them via Shopify, Etsy, Woocommerce, eBay or your custom store.
Make your own custom hats, beanies & more
We've made custom embroidered hats simple and easy – just use our mockup generator to create, publish and sell your design. If you are looking for a reliable print providers to start your own hat business and provide high-quality merchandise, you are in the right place. At Printify we offer a big amount of options for you to create your perfect personalized hats and beanies at the best price!
We have several custom hat styles to meet all of your needs
Snapback caps are the perfect accessory for the smart casual look, while the classic eye-caching sandwich brim cap offers effortless style for everyday wear. And we also offer the classic baseball cap – this twill cap never goes out of style. It's one of our best selling products, and it is 100% cotton – built to last for years. Your imagination will make this hat come to life with custom embroidered style!  For a more rebellious attitude, go for the trucker hat. This distressed hat is just begging for your original design!
Custom knitted beanies are the go-to hats for cool autumn evenings and cold winter days. These stocking hats come in a wide variety of colors, and with your unique design, they will be a perfect match to offer for any winter wardrobe. 
How are embroidered hats different from other hats?
Embroidered hat designs are made from threads, not printed on the hat like a T-shirt. This means that embroidered hats can only be produced to meet certain specifications. The more straightforward your design, the better it'll look when stitched.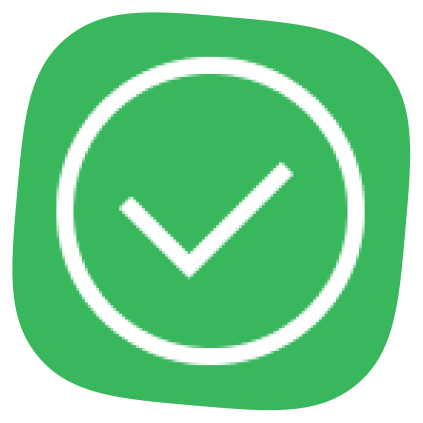 Use high resolution images – PNG or JPEG image files with a resolution of at least 1200 × 720 pixels.
Keep digitization in mind – your artwork will be converted into a stitch file before your design can be embroidered.
Consider your colors – we use 16 thread colors, any colors outside of the palette will be altered to the closest fit.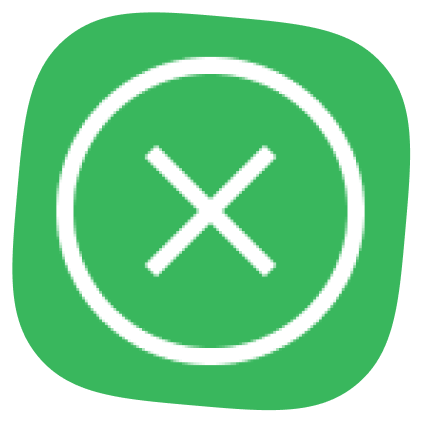 Don't use photographs – Make sure you're not using photography in your personalized hat designs.
Don't leave transparent spaces – any area around the outside of the image will be cropped during the digitization process.
Don't have any negative space or backgrounds – any small areas remaining will be automatically filled in as part of the digitization process, and backgrounds will be removed.
Embroidered hats are in hot demand, so make sure to see our Embroidery Guide for more details before you start selling your designs! All of your designs are quality checked by our team, so if it doesn't meet standards, you'll be given an explanation as to why and how you can improve it for the best possible look.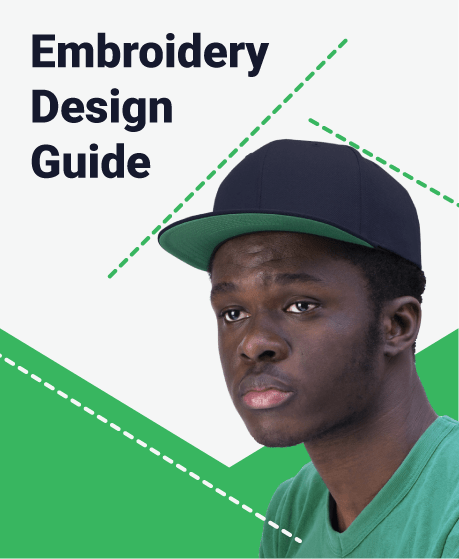 Want to get started selling merch? Custom embroidered hats are a huge opportunity! Check out our guide with everything you need to know!
Top 5 questions about custom embroidered hats
Start earning with custom hat embroidery!