20 Ways to Make Money as a College Student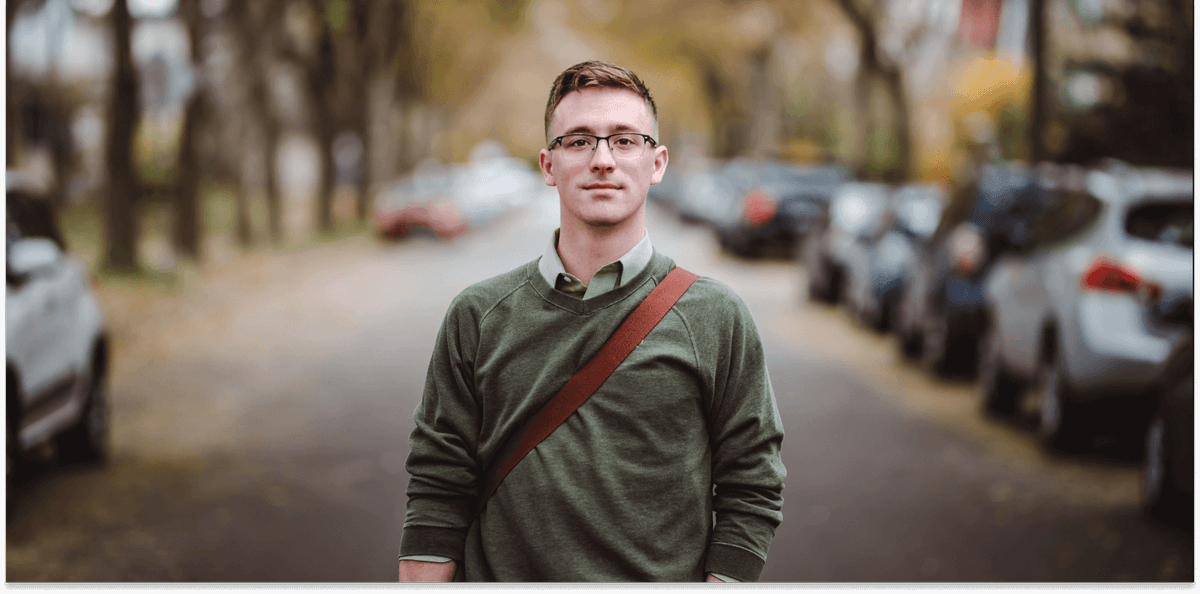 For most students, college is a financially difficult time. Tuition, books, rent, food, recreational expenses – expenses add up fast, while money coming in is never enough. Plus, with debt from student loans looming ominously ahead, even the most masterful budgeting acrobatics and food stretching will only get you so far. We've all spent our fair share of time wondering – how to make money as a college student?
Nearly half of all full-time undergraduate students are employed. However, juggling both studies and a job is a daunting task. A study has revealed that students working more than 20 hours a week tend to see their academic performance suffer. But it doesn't have to be like that.
There are plenty of opportunities for college students to earn both good income and grades at the same time by getting on the part-time grind. We have compiled a list of 20 interesting ways to make money while mastering studies and life at the same time.
How to Make Money as a College Student
The following ideas are all good ways to start earning decent money. They are analyzed by the average rate, pros, and cons. Find a way to earn extra cash for yourself and your fellow students by doing work that mostly doesn't require more experience than a college student is likely to have.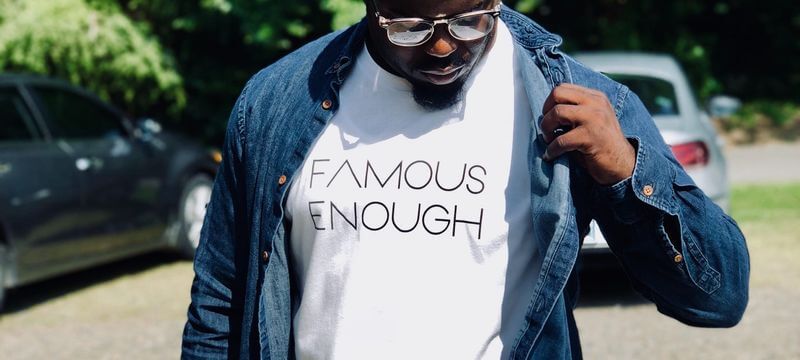 Print on demand is a business model where you work with suppliers of white-label products (sell t-shirts and mugs or accessories, home decor, items for pets, etc.). You customize those products with a design and sell them on a per-order basis in your own online shop.
There are no up-front investments for products. Pay only after making a sale. Everything concerning post-sale actions, such as printing, packaging, and shipping is handled by your supplier – the print provider, making POD the best way to earn passive income.
Average profit: This varies from your own pricing, the products you're selling, and the quantity that is sold. For example, if you make one sale per day, the profit would be around $5-$8, assuming the customer buys a single item.
2. Freelance Copywriter/Writer/Editor/Proofreader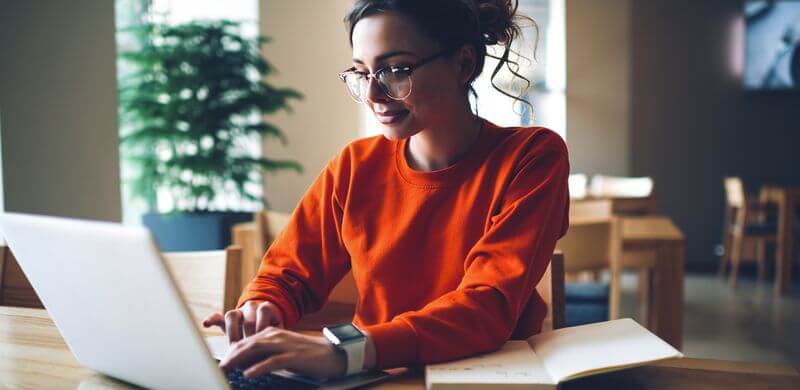 If you are skilled in writing or have an eye for grammar and punctuation, consider using these talents to earn some extra money. Use your writing skills for freelance writing, editing, or proofreading someone else's work as a part-time job.
Write from your dorm room, local cafe, park, or any other place. That's the beauty of this job. Earn some extra dollars by doing what you love on and off-campus. Write for private clients or freelance writing companies just a couple of hours a day and enjoy life in your spare time.
Average rate: Freelance writers and editors rate by the word: anything between 0.02 cents for beginners, and around $1 for experienced writers. The most average rate is about 0.05 cents per word.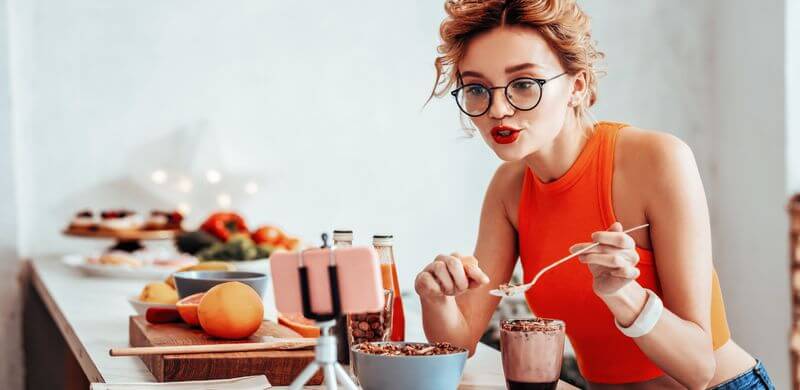 Being a blogger is a popular and easy way to earn money for many college students. The possibilities are endless. Start a blog about travel, cooking, advice, tutoring, adventure, fashion, or whatever your interests are.
Spend your free time writing blog posts on interesting and useful topics and earn cash by expanding your business. Advertise your blog on Facebook marketplace or any other social media sites to boost traffic and eventually attract sponsors and more.
Average rate: Your income mostly depends on you and how many followers your blog has. You are the one responsible for the blog and its promotion. However, even if you just started blogging and someone offered sponsored content, charge no less than $75 – $100 per post.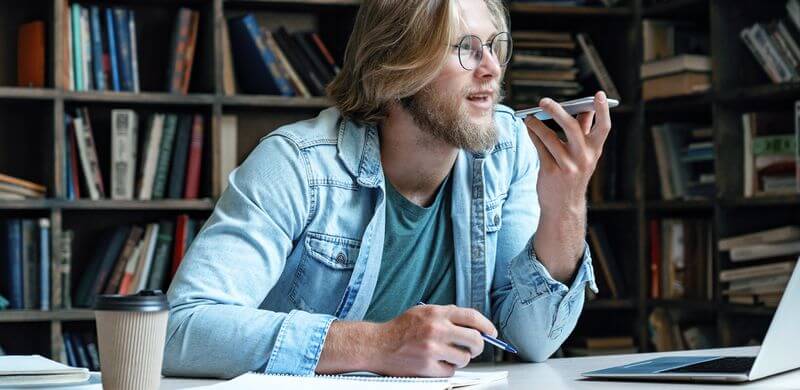 If you love helping people and are one of those college students who are incredibly organized and responsible, here's an idea on how to make money with those traits. Go from broke college student to one that earns serious money by becoming a virtual assistant.
Perform administrative tasks and provide technical or creative support to clients remotely. Typical tasks include scheduling appointments, making phone calls, travel arrangements, managing email accounts, and more.
Average rate: There's no standard rate, however, they can charge anywhere between $1 to over $100 per hour.
If you are a college student with a creative touch who's into graphic design, then this is the best way for you to get out of student loan debt or simply earn and save money by becoming a graphic designer. 
Graphic designers create various pictures and graphics that are published in printed or electronic formats for multiple purposes, such as education, entertainment, or advertising. A job as a graphic designer is a great financial aid for existing and prospective students. 
Average rate: In the US, the average salary for a Graphic Designer is between $15 – $35 per hour.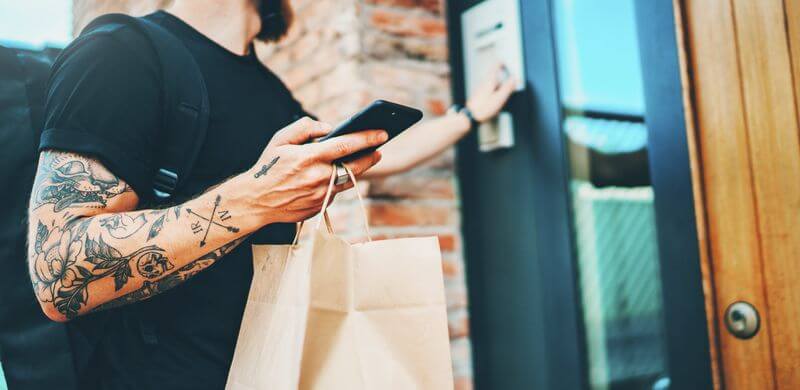 Join an on-demand delivery service and earn extra money alone or with other students in your college town. Deliver food for local restaurants and make good money according to your class schedule.
Proper food handling is one of the most important parts of running a food business. Join a team and earn some extra income by delivering food fast.
Average rate: $15-$17 per hour.
7. Social Media Assistant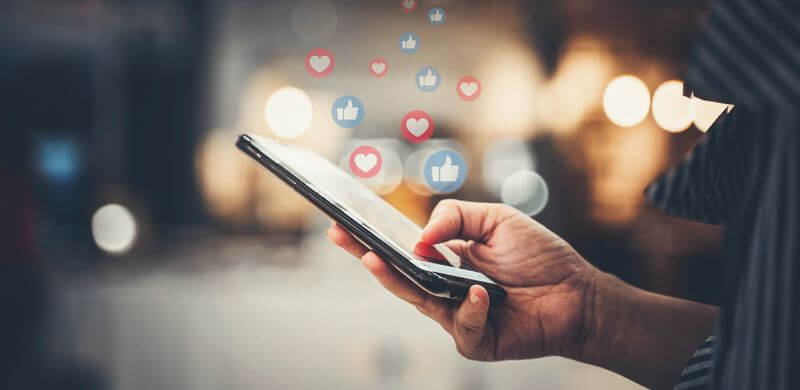 Nowadays social media dominates the world, so it is only wise for each and every business to have a social media presence. If you want to make money in college in a creative and comfortable way rather than fighting for the minimum wage at a dead-end job, consider becoming a social media assistant.
Companies and private entrepreneurs hire college students to spread the word about their brand, company, products, services, and values. Consumers are relying on different platforms for content. Earn extra cash by providing assistance.
Average rate: Around $32,000 per year, or $15 per hour.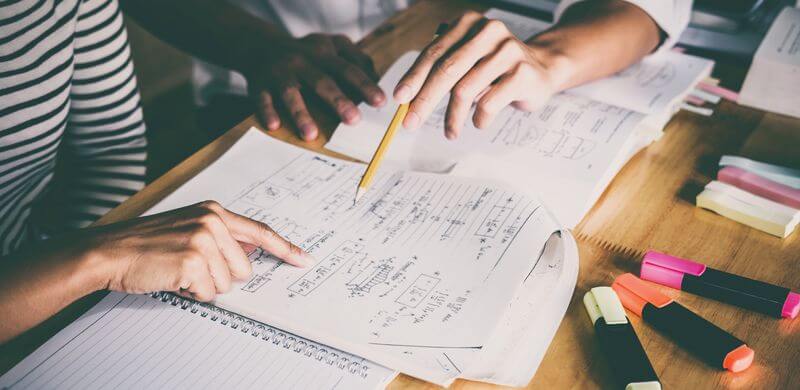 If you are on top of your classes, clever, and do well with studies in general, one way to make money as a college student is by providing tutoring services. By dedicating just a couple hours of your time, you will not only be making money but helping someone else at the same time.
Tutoring younger students or fellow students is a great opportunity to avoid student loans by making more money on college campuses. Most college students study with new and old textbooks at a self-made tutoring center, or join groups for teaching and learning together.
Average rate: A student or teaching assistant earns an average of $25 per hour for tutoring.
9. Translator/Interpreter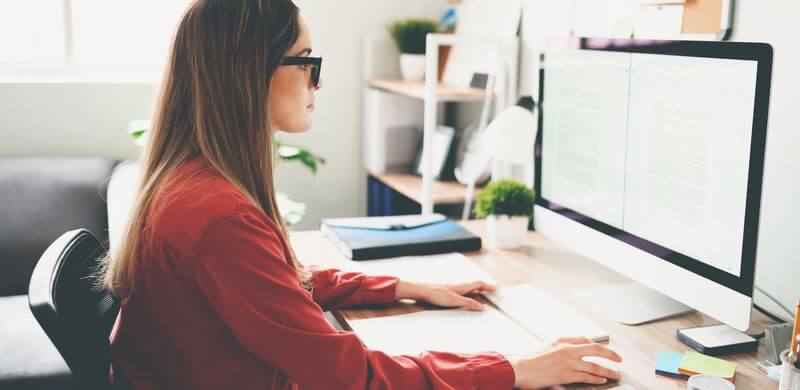 If you are a college student who speaks multiple languages, offer your services and improve your personal finances by earning extra money as a translator or interpreter.
Universities themselves, as well as other businesses and establishments, hire students as translators to help break the language barrier. Become a campus tour guide for foreign students, or earn some extra spending money by translating various texts for local businesses.
Average rate: In the US, hourly rates for translators range from $30 – $70 per hour, depending on the language combination, skill, volume, turnaround, and subject matter.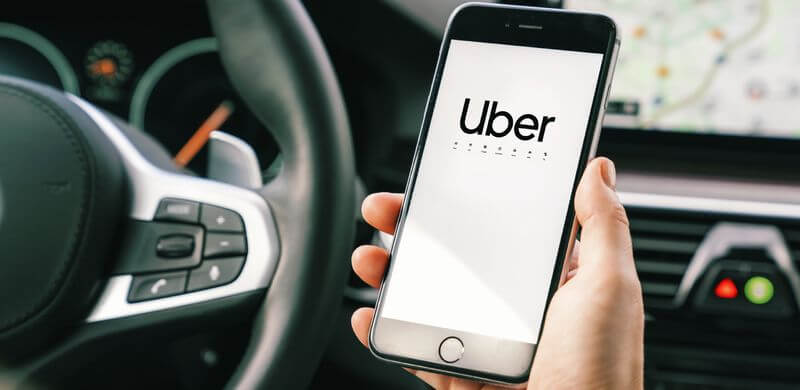 One of the best ways to make money as a college student is by providing transportation. If you have a car and don't mind spending your free time driving people around, this is a perfect option for you.
Generate some extra money to avoid student loans and make your life on campus easier by picking up a side job as a Uber/Lyft driver. No need for special skills, education, online courses, or references. All you need is a driver's license and a car, and you're good to go.
Average rate: The average hourly rate for Uber drivers ranges from $15 to $22.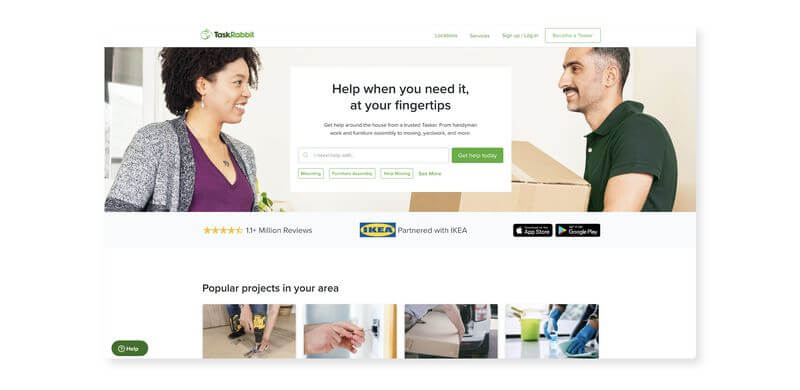 One interesting way to make money in college is by offering your services to people who don't have the time, skill, or willingness to do their own tasks. TaskRabbit is a task-based service that operates in more than 50 cities in the US. It connects users (taskers) with paying gigs. Taskers are paid an hourly rate, minus a service fee.
This is an excellent on or off-campus job and one of the best ways to make money in college. Grab different tasks, such as grocery shopping, assistance, moving, cleaning, and more depending on your will, skill, time, and availability to do them.
Average rate: Taskers set their own rate, but it may vary from $17 to $80 per hour, depending on the job type, location, and other criteria.
Pro tip: Check out other similar TaskRabbit alternatives to expand your opportunities for extra income, such as Thumbtack, Jobble, Handy, Takl, and more.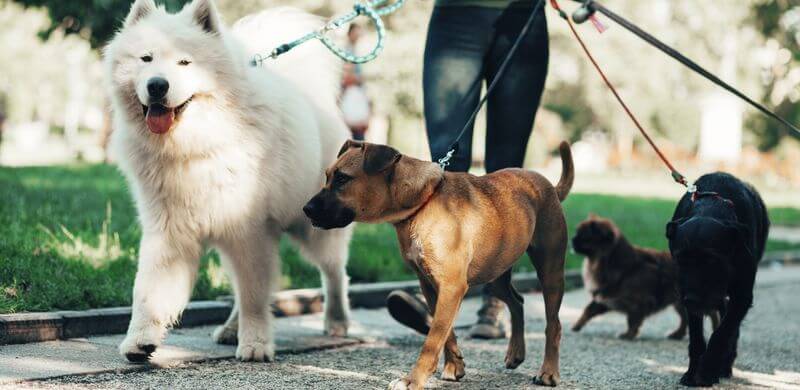 If you love walks, animals, and spending your free time outside, pet sitting or dog walking might be the best opportunity for you to make some extra money outside of studies.
Spend time taking care of someone's pooch, stay in shape and gather additional income all at the same time.
Average rate: Rates depend on the duration of the walk. They are on average $20 per 30-minute walk and $40 per hour-long walk.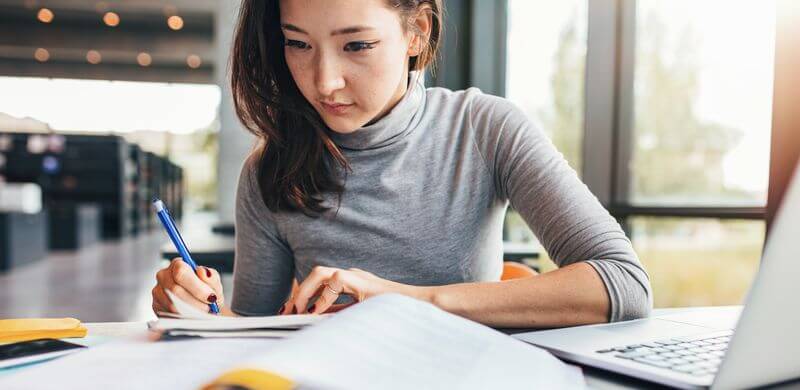 If you like the research process and assisting in new discoveries, consider earning extra money in college by becoming a research assistant. They are the ones who perform experiments and collect data essential to the scientific study, under the guidance of the head of research.
Average rate: The average hourly wage for a college research assistant in the US is $17. The salary range is between $14 and $20.
14. Offer your services on Fiverr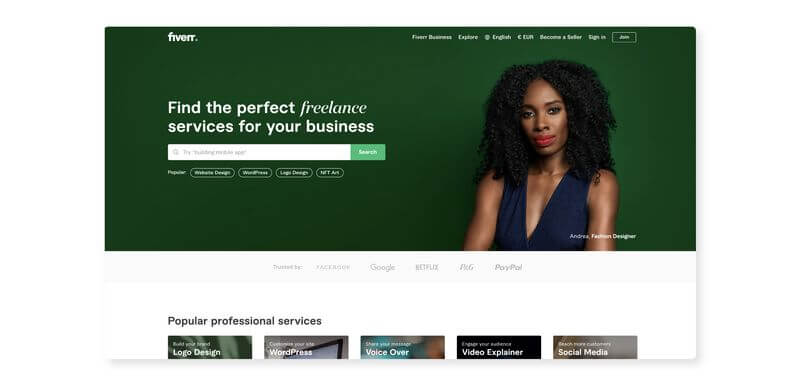 Fiverr is a platform where you can sell various gigs, goods, and services by getting paid in advance. Sell your services, designs, ideas, copies, and more to make money as a college student.
Make presentations, write texts, create graphics, offer social media advertising, write CVs or cover letters, build websites, and add your talents in various shapes and forms.
Average rate: Fiverr freelancers charge between $5 and $995 per project.
15. Photography/Sell Stock Photos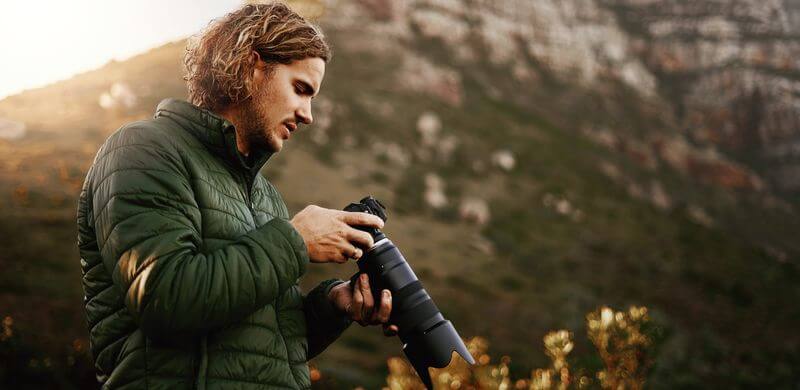 When wondering how to make money as a college student, photography is a great way to generate income. If you are a skilled photographer with a good camera, offer your services for private or commercial shoots.
If you don't want to take photos of people, events, or products, another option is to sell photos you already have. Make money with your talents.
Average rate: Earn between $0.30 and $99.50 per (royalty-free) sale by selling stock photos. Entry-level photographers charge $50-$150 per hour or $25-$125 per image.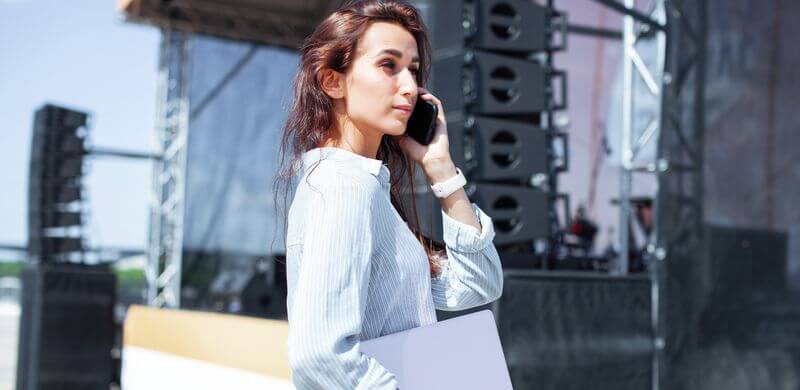 Event managers are responsible for planning, organizing, and running school, professional, business, or social events. If you are a well-organized, creative, and hard-working student who is also good at solving problems, this is the job for you.
Make money in college by offering your event planning services to the university, private clients, and surrounding businesses.
Average rate: A meeting/event Manager earns on average from $44 to $53 per hour.
17. Participate in research studies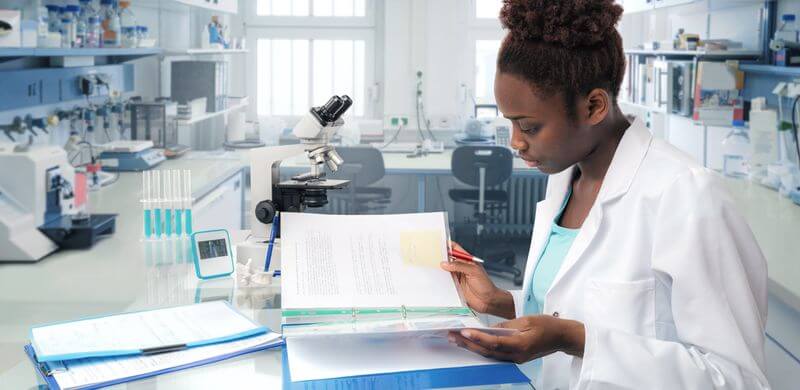 There are many research studies in different fields that are looking for assistants and subjects. Make money as a college student by becoming a participant in one of many fields, such as medicine, science, technology, and more. Do experiments, take surveys, and more.
Earn by participating in user research studies and help influence the products and services of the future. Participating is fun and simple – provide your opinion on new product ideas, test an app or website, or simply share your life experiences.
Average rate: Depending on various factors, participants are usually paid between $50 – $500 a day.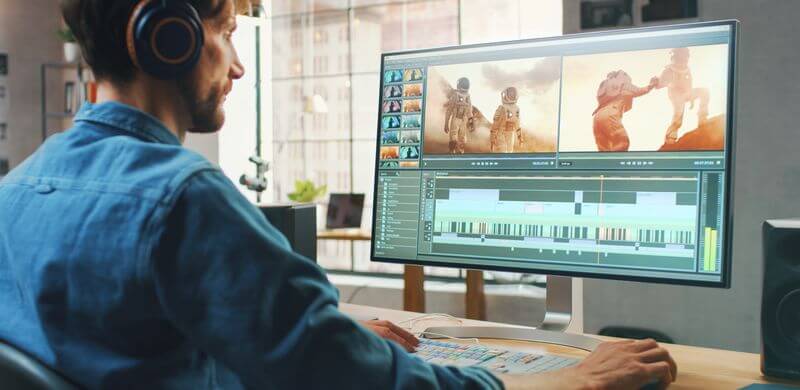 If you are no stranger to video editing tools and have creative ideas and an eye for detail, this is the job for you. A video editor is a person who uses footage, sound, and graphics to tell a story with the final product.
Earn extra money in between classes by providing private clients and companies with video editing services. 
Average rate: In the US, freelance video editors make an average salary of $26 per hour.
19. Become a Teaching Assistant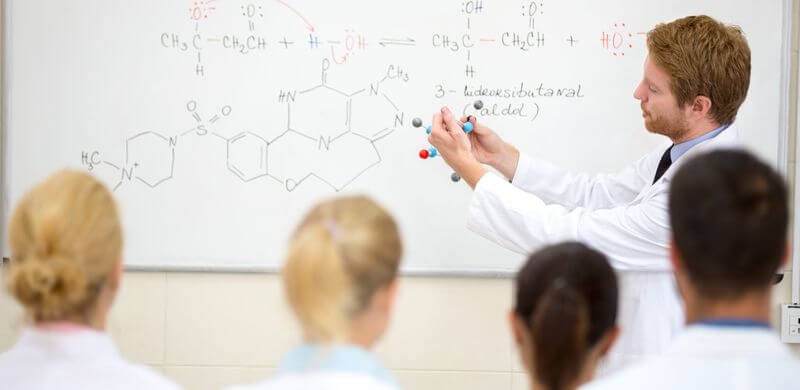 One of the best ways to make money as a college student is by becoming a teaching assistant (TA). Teaching assistants mostly perform the same tasks as professors. Help other fellow students in the lab, various projects, research, grade papers, and even teach lower-level courses.
Each college and professor determine the requirements for becoming a TA. Earn extra money just by being smart and helpful.
Average rate: In the US, the average salary for a teaching assistant is $12.89 per hour.
20. Personal Fitness trainer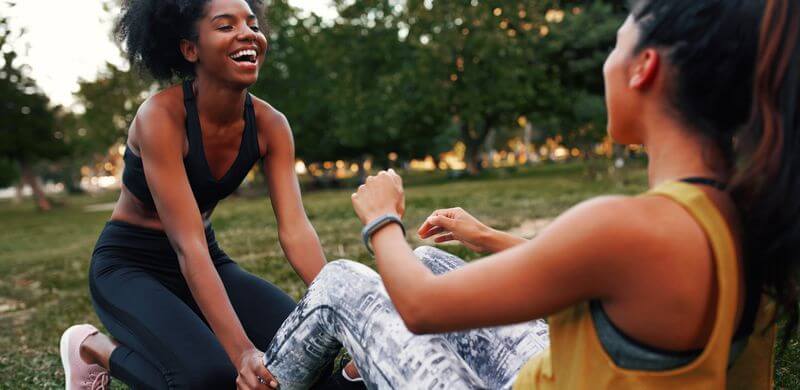 For those of you who are into fitness, a healthy lifestyle, and working out, an easy way to make money as a college student is by becoming a personal trainer. 
If you know what you're doing, coach and guide others for great results. Help someone improve their physique, eating habits, health, confidence, and lifestyle in general.
Average rate: A typical rate for beginner trainers ranges from $25 to $50 per 30-minute session and $40 to $70 per hour-long session.
There are a lot of different options to make money as a college student. From creative and interesting to practical and simple.
However, if you're having difficulty deciding on the best option for you, we suggest choosing POD. Without requiring experience, start-up costs, premises, equipment, or extra setup, it is the best business model for busy college students. Focus on your studies and growing the brand, while we take care of the rest.
Start making money with Printify!
Share the article
Topics