How to Make Phone Cases and Start a Phone Case Business: An Easy 9-Step Guide for 2023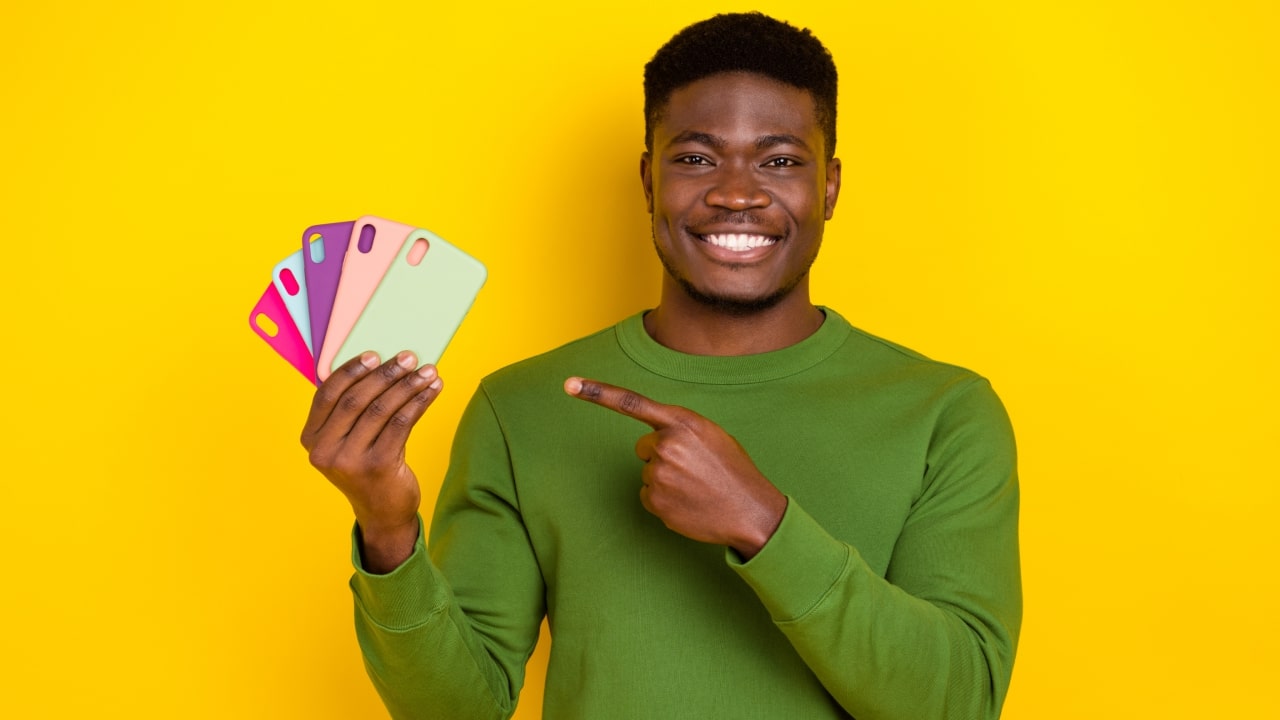 As one of our best-sellers, these impact-resistant protective cases are a stylish way to protect a phone from small accidents.
Eco-friendly products made from PLA plant polymer and bamboo fibers. Naturally, it biodegrades 160 days after disposal.
In addition to absorbing shock from impacts, these cases offer a flawless fit and support wireless charging.
This soft iPhone case is specifically designed for iPhone 13 models, protecting them from dust, scratches, and minor bumps.
With the option to choose between a matte or glossy finish, you can create protective Android and iPhone cases for your customers that are both stylish and long-lasting.
On top of providing protection, these fully customizable phone cases have a little extra feature – a handy card slot.
Share the article
Topics