How to Make Money on TikTok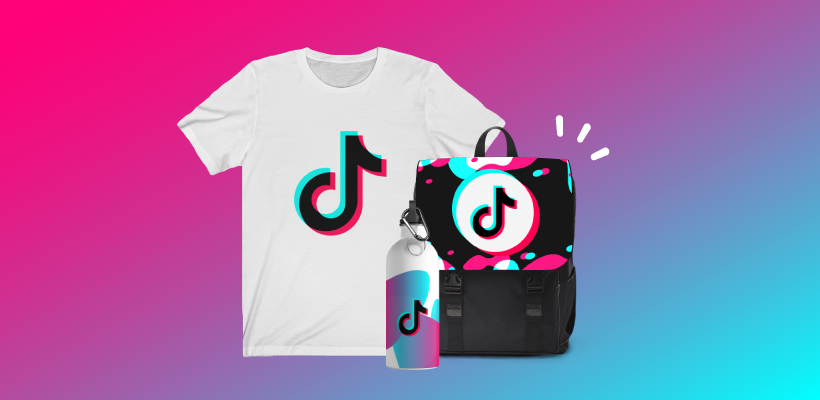 The whole world has heard of TikTok and its magical powers to make almost anyone famous in a split second. And it is catching the attention of entrepreneurs, marketers, and eCommerce professionals. 
TikTok is taking over the world and changing the face of social media with short videos. It's a reasonable question: can you make money on TikTok? The short answer is yes. Anyone can become a TikTok creator and earn money on this social media platform. You just need to know its secrets to success.
Here we'll explain how to make money on TikTok, how to gain TikTok followers, and answer important questions regarding the platform.
Let's keep it short and simple. TikTok is an app for creating and sharing short videos. That's basically it. A simple concept for a simple platform. Film a video and share it with the world to see. Whether or not you'll be successful on the platform depends on the number of views and TikTok followers the account manages to attract.
The main idea behind the app is to bring people together by either creating and sharing, or simply watching short videos. Whether the content is funny, promotional, educational, or under any other category, there is something for everyone.
TikTok videos can be 15s, 60s, or 3 minutes long. There are many TikTok user tools to use such as filters, frames, or special effects to create funny, glamorous, or simply different videos, allowing TikTok creators to express their creativity.
TikTok is currently one of the most popular social media platforms, providing opportunities to earn money by creating content and sharing it with the world. Create a TikTok account and start making money with the right content strategy.
How to Navigate the TikTok App
First and foremost, when setting up a TikTok account, choose some topics of interest to get better recommendations for videos to watch. This will help avoid unnecessary and unwanted content on your suggestions feed. Videos are personalized, based on what you watch, like, and share.
The app has 5 main pages at the bottom of the screen to navigate through.
To earn money from TikTok itself, a creator must apply for the creator's fund. Through this program, TikTok pays between 2 to 4 cents per 1,000 views. Which, in reality, isn't that much. But if the video goes viral, you can earn a large amount of money with just one post.
To become viral, a video needs millions of views. And even then the starting price is not that big. A video with one million views will generate between $20 to $40. So, to earn huge amounts of money on TikTok, the content needs to be exquisitely engaging.
While other channels fail to gain an audience for their content, some creators can earn over a million dollars a year for their short videos. For example Addison Rae, who is the number 1 TikTok influencer on the Forbes list of highest earning stars on the platform.
Growing a Successful TikTok Profile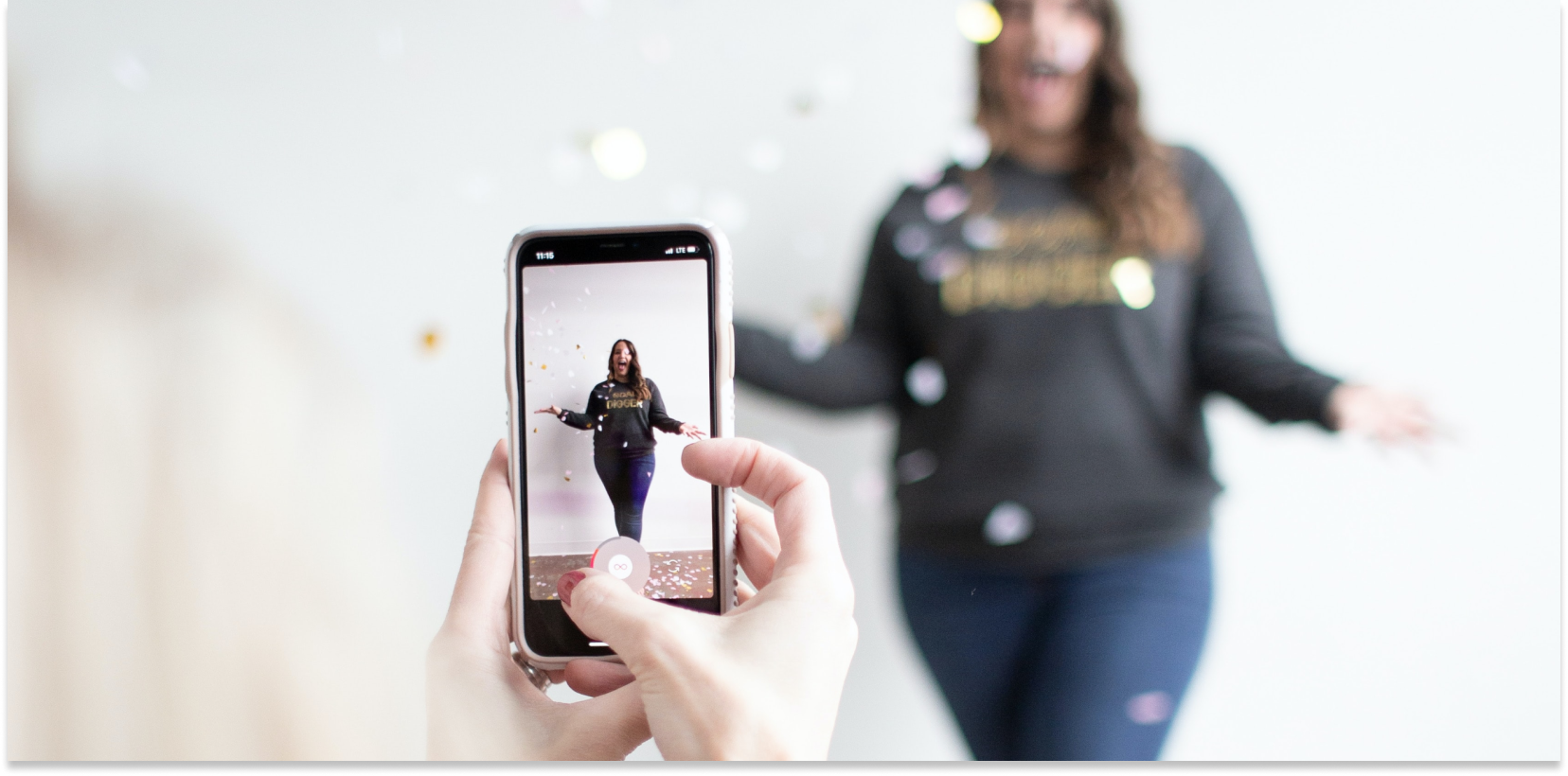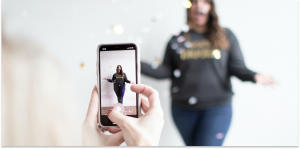 How to make money on TikTok? All you need is a successful profile amongst millions of other TikTok accounts and other platforms. The success of a TikTok profile depends on how many followers, likes, and shares the videos get. 
The bigger the profile, the higher the chances of establishing your own brand, building an audience, forming brand partnerships, sponsor deals, and more. H3 How to Get Followers on TikTok
To be successful among other brands and influencers, it's important to gain more followers who care about your brand, opinion, and values. Here's how to do it:
How to Get Verified on TikTok
The verification checkmark is important for brands and creators, as well as followers. It provides authenticity and legitimacy, while assuring followers that you are the real deal.
TikTok has strict guidelines and criteria for verification. In a world of con artists, scammers, and simple copy-cats, it's important to protect popular creators on the platform. TikTok verification cannot be bought. It can only be granted, based on the following criteria:
Best Time to Post on TikTok
While the perfect posting time and day can differ for different regions, countries, and time zones, there are some loopholes to keep in mind.
Influencer Marketing Hub conducted a study across the United States, analyzing more than 100,000 TikTok posts. While looking for engagement trends, they found that the perfect EST times for posting on TikTok are as follows:
How Can You Make Money on TikTok: 7 Ways
Let's take a look at seven clever ways to make money on TikTok.
1. Sell Your Own Merchandise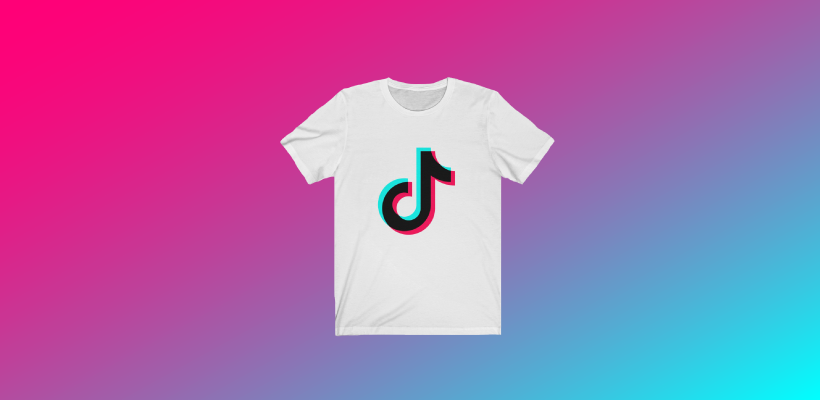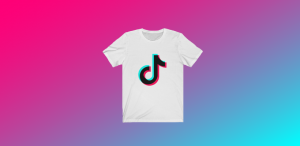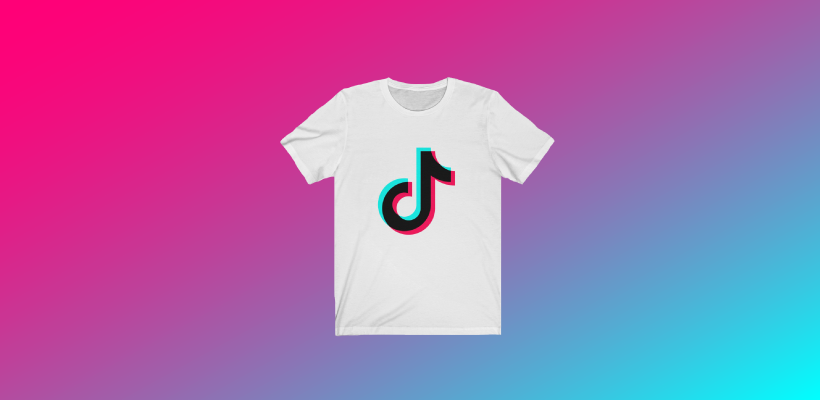 Monetize TikTok for your brand by selling your own goods or services. TikTok is the perfect place to sell custom promotional products in a clever and entertaining way, with the right sales pitch. Use the latest trends, music, background, or styles to share content relating to your merchandise. Grow the brand by selling your own artwork, apparel, accessories, and other products to followers.
The perk of being a TikTok influencer is selling custom merch to make fans feel appreciated and included with custom products. Use print-on-demand companies to choose different products, customize them to your liking and start making money by entertaining followers with new items and designs.
TikTok's Creator Fund is a program launched to help creators make money from their videos. It's TikTok's partnership with creators, a compensation for sharing good quality content. The amount of payment varies amongst creators, depending on follower engagement, views, likes, and compliance with the guidelines.
Within the Creator Fund, TikTok ads will be played before or after your videos, generating revenue as a result of the ads being run and watched in the video. It's the first step to helping creators monetize TikTok content.
To be eligible for the Creator Fund, TikTok creators have to:
3. Donations For Live Streams
While posting and sharing TikTok videos is the main idea behind the app, live streams are becoming more popular. Many social media sites have the option to go live and interact with your audience and followers on a live stream. TikTok has gone the extra mile by allowing followers to show their appreciation or disappointment in real time with virtual gifts.
TikTok users can purchase virtual coins and gifts to give their favorite TikTokers during live streams, which the creators can cash in for real money afterward. It's a win-win type of situation. The audience gets to interact, while the content creator gets paid for the entertainment.
4. Sponsors and Brand Deals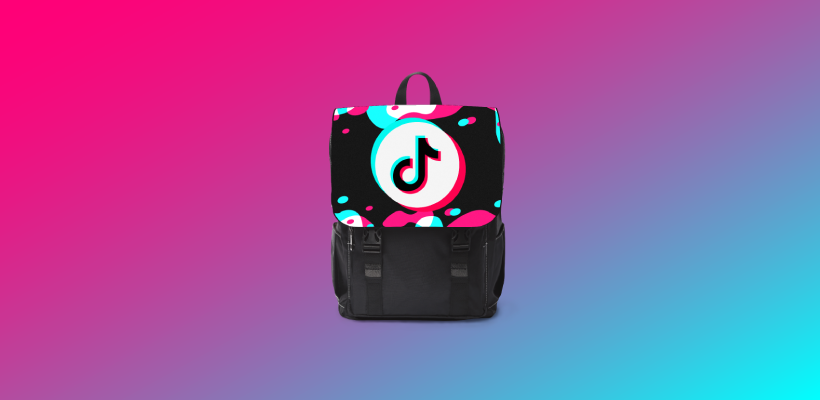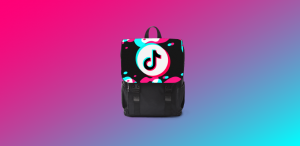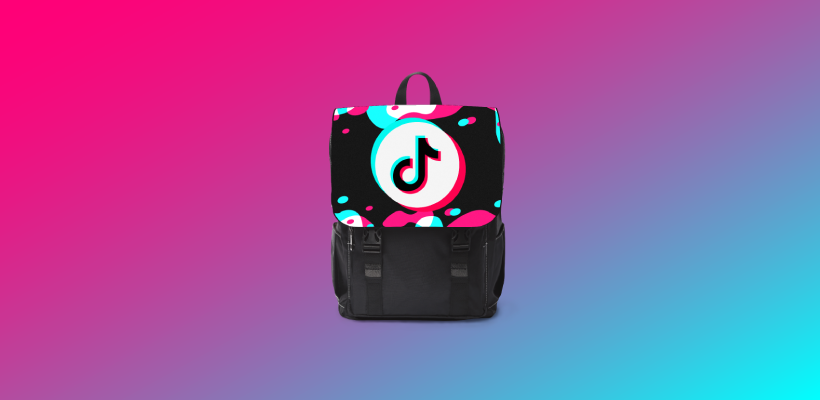 Posting sponsored content is a great way to generate income on TikTok. Brand deals and sponsored posts usually happen to accounts with an established follower base, so keep the followers coming with the above-mentioned tips and tricks. How to attract brands and sponsors?
5. Manage TikTok Influencers
If being famous yourself is not the dream, you can also make money on TikTok by managing influencer campaigns. Be the mediator between a brand and a creator by working as a TikTok consultant and manager. 
Running influencer campaigns and being the manager means connecting influencers with businesses and making sure everything is accomplished in return for a fee. When it comes to influencer marketing, you get to be in charge of agreements, activities, negotiations, and payouts, making sure everyone carries out their part of the contract.
Influencer marketing can open many doors in the future. One of them is starting an influencer agency. Within the agency, TikTok consultants and managers can help creators shape their careers, handle their public profiles, save them from mistakes and troubles, as well as consult and lead them to success.
Flipping TikTok accounts is a great way for making money while staying in the shadows. Many people already do it on other social media sites like YouTube and Instagram. All you need to do is grow a TikTok account to a significant number of followers and sell it to the highest bidder.
Select a specific niche for building accounts and sell them to brands and businesses who don't want to start from scratch themselves. For example, if you grow a food-based profile, a food-related brand might buy it. But keep in mind the approximate price ranges for such deals. While several factors affect the price, it mostly depends on the follower count.
Once a profile is well-developed, start sending marketing emails with offers, create a website with the listings, or sell them on third-party marketplaces, such as Fameswap.
7. Use TikTok Creator Marketplace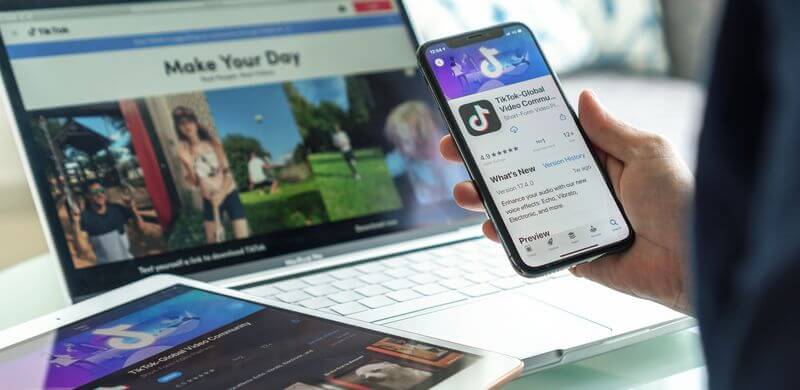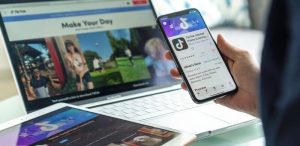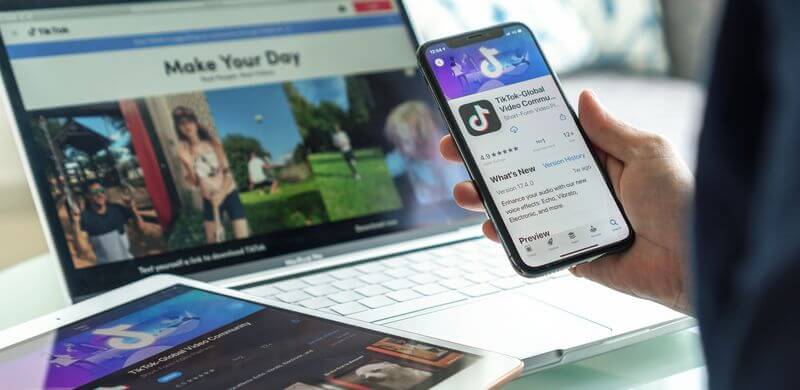 Once an account reaches 100,000 followers, a creator can join the TikTok Creator Marketplace. It's an official built-in platform for collaboration between TikTok creators and brands. 
The Creator Marketplace allows brands and businesses to search for creators in their niche, browse their profiles, follower count, important engagement metrics, audience demographics, and more. Brands have access to profile analytics, which help them decide whether to partner with you or not.
If a brand finds a suitable TikTok account that matches their needs and requirements, they send out a notification with campaign details and a contract. Once it's done, a creator submits their video to make sure it complies with the guidelines.
Making money on TikTok is more than possible. All you need is a niche, a dash of creativity, and the right approach. Whether you choose the Creator Fund, Influencer Marketing, or selling custom merchandise, taking the right steps will guarantee a profit.
Use this article as a guide to explore tips and tricks regarding TikTok and all the opportunities it provides. Start with a short video and see where it takes you.
Share the article
Topics