How to Design a Website for Your Online Store – Tips From an Industry Expert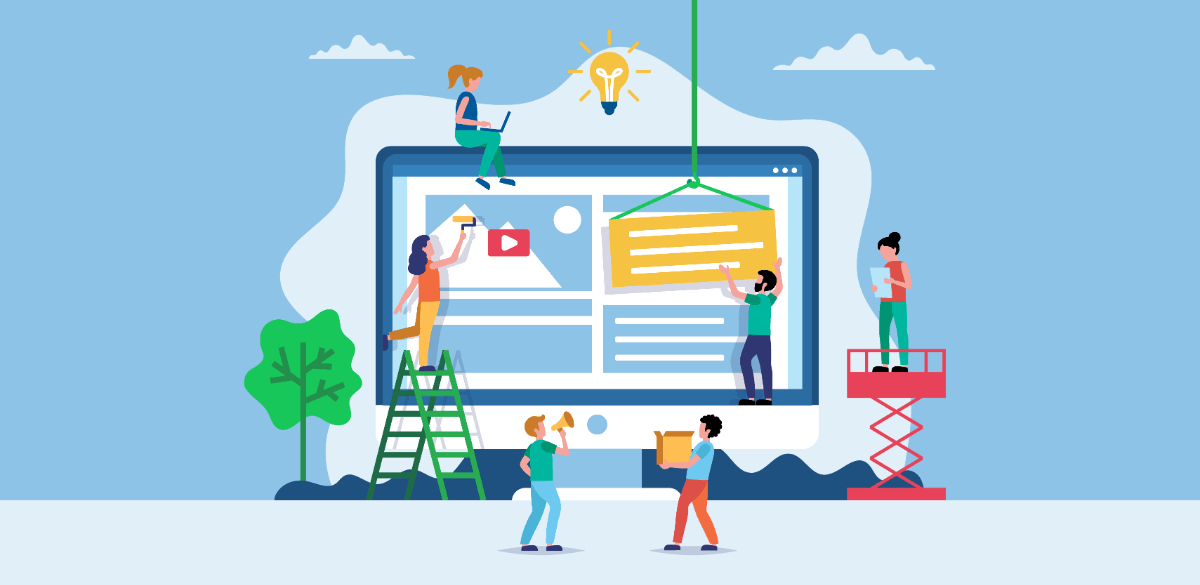 There are many factors that can play a significant role in the success of your online store. 
The eCommerce industry has been thriving over the last couple of years. Many platforms help merchants to create their online stores and start selling globally. That is why the competition is growing day by day in this industry, and it is important to stand out. 
One of the most effective ways to do that is to make sure that your website is well-designed and the UX is aligned with your customer's needs. In this article, we will dive deep into this topic with our Multimedia Designer, Emilio Moss, and share some tips to help you get started.
What Are the Most Popular Platforms to Build Your Online Store?
Before we talk about the process of designing a website, let's take a look at the most popular platforms where you can build an online store from scratch. 
When it comes to building your online store, there are several eCommerce platforms available to choose from. There are differences in the features and performance each of them has. Let's take a look at the most popular platforms out there:
One of the most popular platforms for building an online store is Shopify. It is easy to set up online with its drag and drop interface. This tool is excellent for dropshipping, and it has many one-click selling apps available. 
The Basic Shopify plan costs $29 per month, and it's the best option for starters with occasional in-person sales.
Wix is considered a major force in the eCommerce space. They bring a massive value to individuals trying to start their online business by offering features such as multi-channel integration, beautiful free themes, and POD capabilities. 
Their most popular plan costs $14.50 per month, and is an excellent option for entrepreneurs and freelancers.
Bigcommerce is one of the most flexible and scalable solutions on the market. Their interface allows you to customize your online store without having to code. They have many templates that help you successfully implement your ideas. 
The lowest plan starts from $29.95 per month, including page builder, single-page checkout, built-in blog, and many other features.
If you're building an online store with WordPress, WooCommerce is the best option. This tool can turn any website into a functional eCommerce store. It also includes many extensions to integrate payment gateways, email marketing, social media, etc. 
The platform itself is free to use, but some of the useful extensions have prices attached to them.
PrestaShop is a cloud-hosted and open-source eCommerce platform. It has a simple dashboard that allows you to work better and improve your website's SEO, cross-selling, and social analytics. They also have a great community, which is always ready to help.
PrestaShop is free to download, but you need to pay for web hosting, SSL certificate, and other modules.
How to Design a Website for an Online Store? – Expert Tips From the Printify Team
We talked to our Multimedia Designer, Emilio Moss, about this topic to understand more about what are the best practices to design a user-friendly website for an online store. 
Emilio has been working with Printify for almost five years now. He joined the company when it was just starting out. He has a lot of experience when it comes to designing UX for online stores.
Our interview was very interesting. We talked about the most important aspects of building and designing an online store, and the challenges that come with maintaining the successful performance of the website. 
Here's what we talked about:
What Are the Most Important Things to Keep In Mind When Starting to Design Your Online Store?
Emilio: "First of all, it is very important to define your brand message. You should write it down and understand what makes your business unique, your niche, and how you can break through the competition. 
This is one of the essential factors in building and designing an online store. Researching and coming up with your brand message can help you position yourself properly and make yourself visible on the market."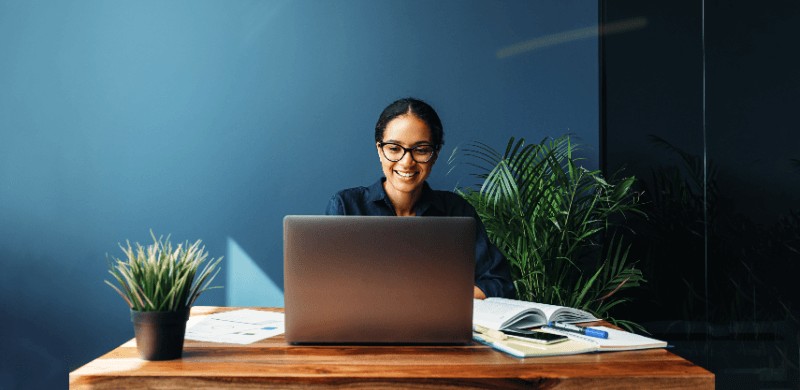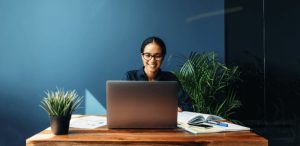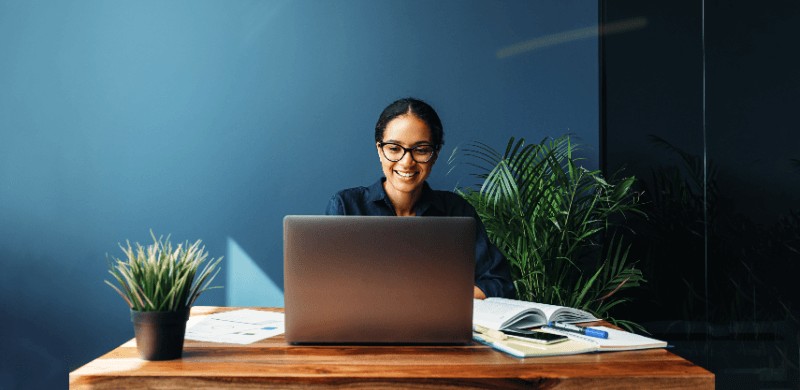 "Do more research about your target market and align it with your brand. The story you create for your brand can be an important factor before you go into details, such as deciding on colors, design, text, etc. 
Other than that, you should also keep the strategy in mind before you start building your online store. A good practice is to build your social media channels and grow your audience there. In this case, you'll have significant traffic after launching your store, and some percentage of your audience will be converted into real customers. 
Another strategy is to focus purely on paid ads on Social Media. You need to launch your store first and then market it through different channels, such as Facebook, Instagram, Google, etc. It all depends on how much time and resources you are willing to invest."
What Are the Best Tools to Use for Building an Online Store?
Emilio: "There are several tools that can help you design an online store, which make the whole process easier. 
Platforms like Shopify, Wix, or Woocommerce have great drag-and-drop tools, especially for designing a website. This makes the overall process very simple. For example, in Shopify you can use different tools such as Polaris, which helps you create consistent experiences and articulate the best UX practices. "
"On the other hand, platforms such as Etsy and eBay are more limited in terms of design. You have to follow their structure and align your brand messaging to that. 
Another great way to market your online store is to engage with your audience by creating content. You can write blogs, articles, videos and produce other kinds of promotional content that will help you reach more people and grow your audience. Different SEO Plugin tools can help you effectively achieve that.
If you want to build a long-term brand, you should invest your time and resources to create interesting content for your audience. "
Tell Us About the Biggest Challenges to Making Sure That the Website Has Everything Your Customers Need
Emilio: "First, one of the biggest challenges is always to come up with the proper messaging strategy. You should think about how clearly you deliver the message to your target audience. 
Also, you should think about your customer's journey, from the moment they visit your store, all the way till the end of the purchase. The goal is to understand how much they have to think, press, and wait until they go to the final step. This is a huge challenge to reduce the friction as much as possible and make it very simple for your customers to purchase your products. 
This comes down to everything – how much copy you put on the page, how clear it is, how many buttons they have to press, how easy it is to find products, etc. This represents one of the biggest challenges in designing an online store.   
I would recommend asking your friends to test your website before it goes public. Make sure to hear their honest opinions and keep them in mind. This will help you understand exactly what improvements you need to make. 
It is challenging to find a perfect balance between messaging and usability. But you can always test different approaches and make conclusions."
Typically, How Long Should You Wait Until You Update the Design of Your Online Store?
Emilio: " It always depends on several factors. For example, if you change your brand messaging and strategy, you should think about aligning your website with your new ideas. 
Other than that, you should keep tracking the performance and try to update your online store website all the time. You can do it by testing different designs and messaging on your audience and seeing what works the best. 
One of the most efficient ways to achieve that is through setting up A/B testing. It refers to the process of comparing two different versions on the same webpage to determine which one works better. 
For example, Shopify App Store offers several helpful A/B testing tools that will help you make the right decisions. This method will help you make careful changes to your website UX while collecting data on the results. 
So, if you have an idea, test it out and keep improving your store as much as time and resources allow. This approach will allow you to learn why certain elements of your online store impact user behavior. "
How Can You Measure the Success of Your Online Store UX?
Emilio: "There are several metrics that can help you measure the success of your online store. 
The primary purpose of your store is to make more purchases. This can be the metric that you can follow and determine if your website is working or not. 
Some platforms like Shopify allow you to set up more detailed measurements on your sales funnel. You can see exactly how many stages your potential customers are going through and where they are quitting. It shows you the user flow, which can be valuable data to make changes and improve performance."
"Other than that, there are some metrics that are essential to improve your website's User Experience. For example, one of them is Load Time. You want your visitors to invest as little time as possible to make the purchase. Making sure your page loads in time is an essential factor. You can do this by using optimized images and avoiding too many videos and external plugins. 
Another important metric is to make your website mobile-friendly. More than 75% of purchases are made on mobile. You should ensure that your website's mobile version is as good as the desktop version. "
How Can a Well-Designed Online Store Help You Sell More Products and Guarantee Your Success?
Emilio: "Having a well-designed website helps your potential customers navigate through your online store easier and make a purchase. It also allows you to build your branding and trust among your target audience. 
If your website hasn't been updated for a long time and the visuals are not relevant anymore, you have fewer chances to get new customers and sell more products. Building a proper User Experience will also help you stand out from the competition and establish your brand on the market. "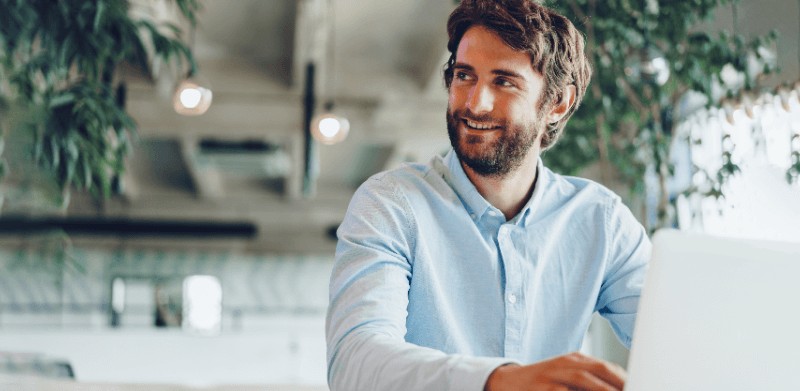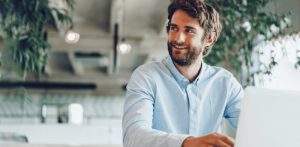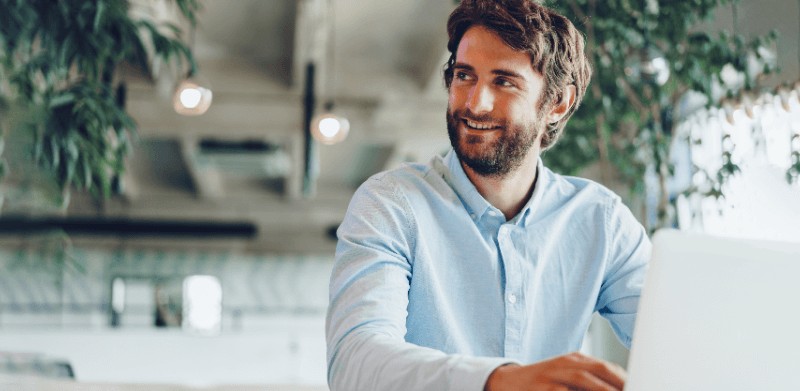 "The online store should look trustworthy. It should align with your brand message and values. This way, your target audience will feel more connected, and there are more chances for you to make sales on a global scale. 
Studies have shown that it takes a total of 50 milliseconds to make a good first impression on your visitors, and 75% of them admit to making judgments about the company based on the website's design. So, this is something that you need to keep in mind. "
Starting Your Online Business With Printify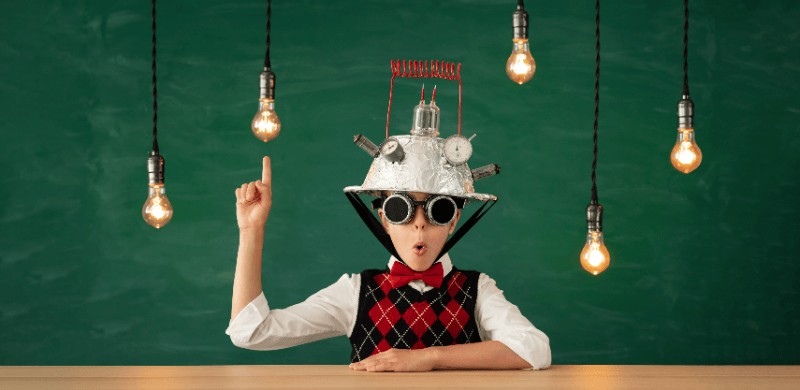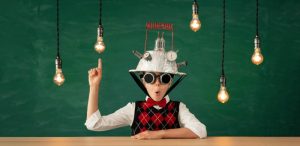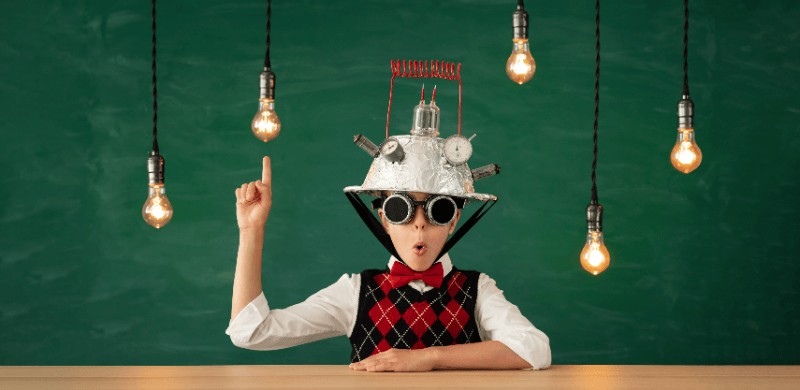 Now that you understand more about how to design an online store, it's time to put it into practice. 
Printify is the best tool out there for those who wish to enter the world of dropshipping. We have seamless integration with major eCommerce platforms to easily implement your ideas into your website.
It is important to have a well-designed website for your online store. It can help you stand out from the competition and sell your products globally. The best way to approach designing it is to define your brand message and align it with your target audience's needs.
Share the article
Topics