15 Simple Ways How to Make Money Online for Beginners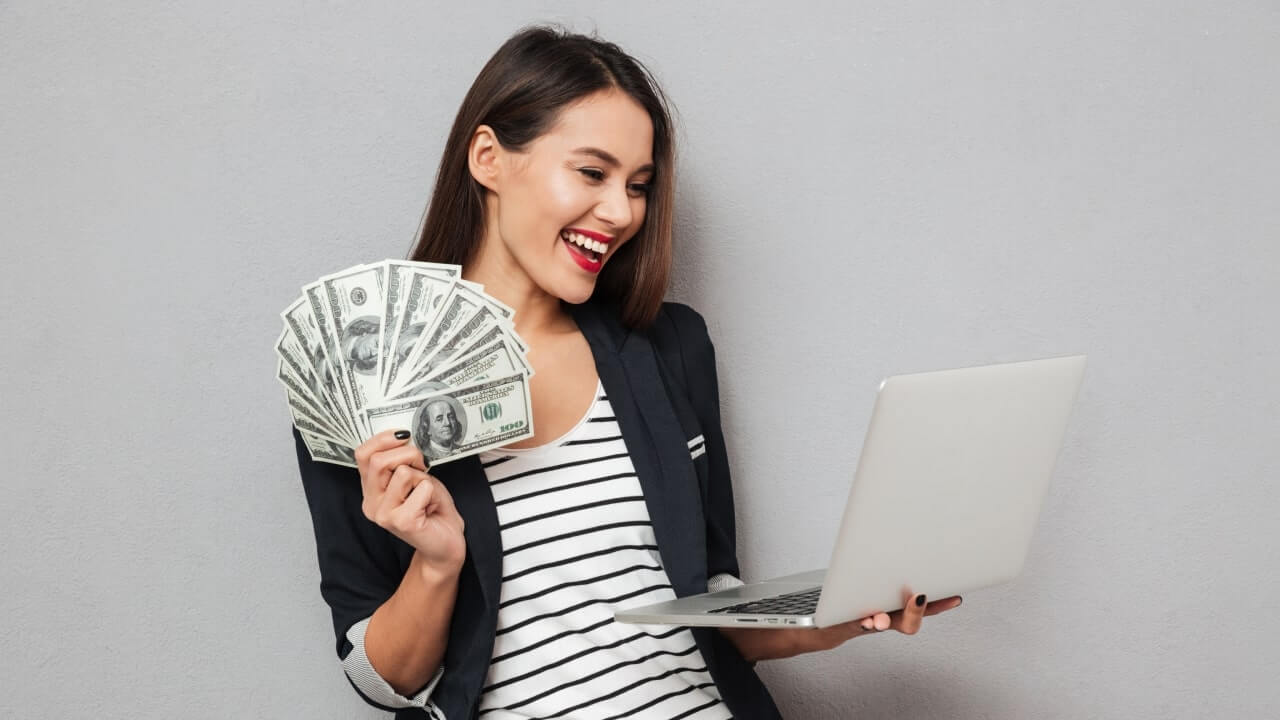 You don't need to be a seasoned entrepreneur to make money online. 
In today's digital world, there are countless ways to generate income from the comfort of your home. With a solid internet connection and proper dedication – even the most inexperienced beginners can earn money online.
In this article, we'll look at creative and easy ways how to make money online for beginners – listing useful sites and mobile apps that will help you get started. 
We'll guide you through the best practices for earning money online, from generating a couple of bucks to making a few hundred dollars.
How to Make Money Online for Beginners Without Investment
Online jobs range from making a few dollars freelancing or selling stuff online to making a significant amount of extra money by streaming, teaching, or even running a full-time online business. 
Let's look at 15 simple and fun ways for beginners to make money online with their existing skills, knowledge, and resources.
1. Open a POD Online Store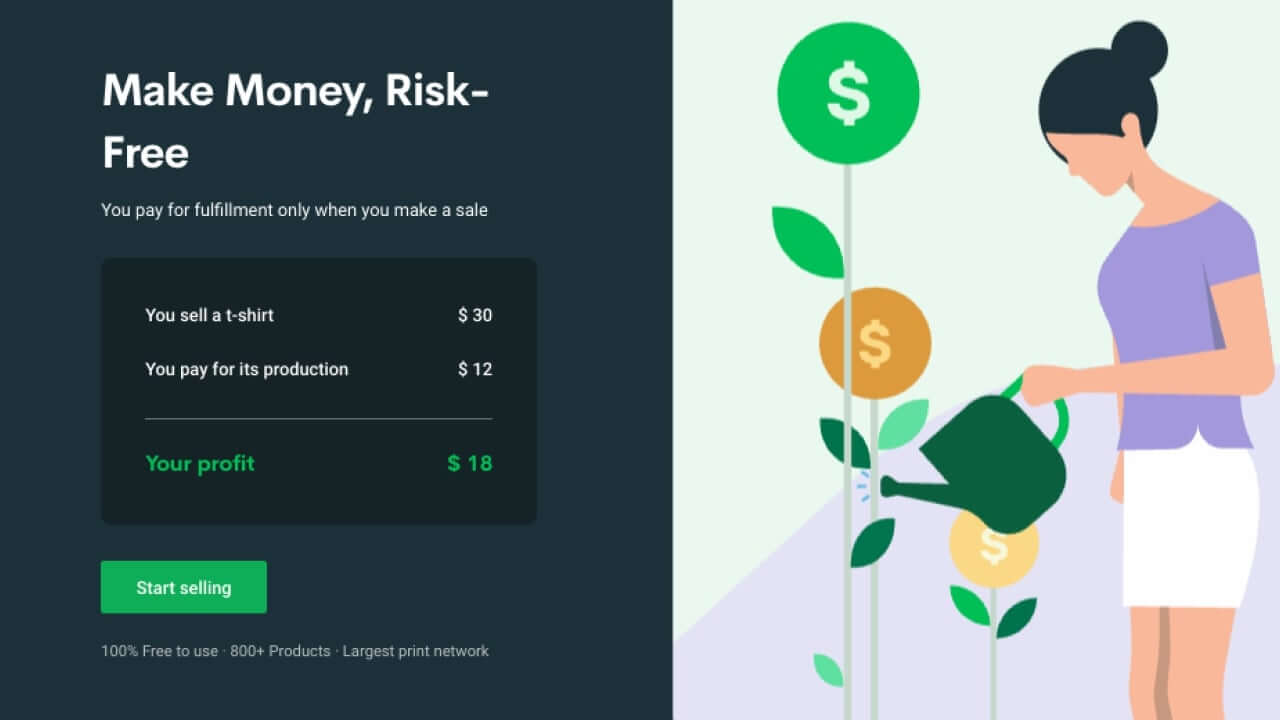 Running your own online shop is an excellent way to generate extra money or turn passive income ideas or small side hustles into a full-time business. 
And with the beginner-friendly and risk-free print-on-demand (POD) business model, it's easier than ever.
POD companies provide the freedom to run a business without actually being involved in the business. You can customize and sell products to a global customer base without inventory, premises, equipment, staff, or logistical troubles – the Print Providers do everything for you.
100% Free.

Create products and sell them online with zero upfront costs or investments. Pick a print-on-demand company, customize your products, and list them for sale. Keep nothing but profits to yourself.

Product Variety.

POD companies offer thousands of different products for you to customize. Anything from apparel, home decor items, accessories, games, and even pet merchandise. Pick your niche, customize, and start selling.

Eco-Friendly.

With Print on Demand, you only print the number of products you sell or need – and not a single item more. That way, reducing waste and staying environmentally conscious.

No Inventory.

There is no need to hold stock or rent out premises, equipment, or staff for inventory and production-related hassle. You handle your business on a chosen online platform and let the Print Providers do the rest.

Global Fulfillment.

Partner with Print Providers worldwide who have printing facilities around the globe. They will print, package, and ship your custom products directly to your buyers.
Printify – the best POD company, offering vast product scope, the best prices in the market, and an excellent Merchant Support team on a 24/7 basis.
Etsy – the most beginner-friendly eCommerce marketplace, offering an easy and free setup process, POD integrations, built-in tools, and a loyal customer base.
2. Start Selling Online Courses
If you have the skills and knowledge of any subject, consider sharing your insights with others and making money online simultaneously. With the demand for online education growing – this is the perfect time to start selling courses online.
Sites like Skillshare have educational online courses on everything. And when we say everything, we mean it – from Java programming and creative writing to manifesting with runes. 
Anything another person might learn from you can be sold on a multitude of platforms – in the form of videos, audio recordings, PDFs, or e-books. 
Create an online course in a form convenient to you – 

once

Publish it on your website or chosen platform

And watch the extra income roll in – 

indefinitely
Remember to add quality information and some pizzazz to your content – something that makes it worth paying for. With so many free courses and educational materials, it's important to distinguish your course with well-structured information.
Skillshare – the most popular platform for online classes. Create and upload your course, promote it wherever you can, and wait for people to enroll. You'll receive a monthly commission based on how many minutes people spent watching your educational content.
Teachable – a reliable online management system for hosting online courses. You can create and list your courses for sale, track progress, set up quizzes or milestones for students – and do a lot more.
3. Participate in Market Research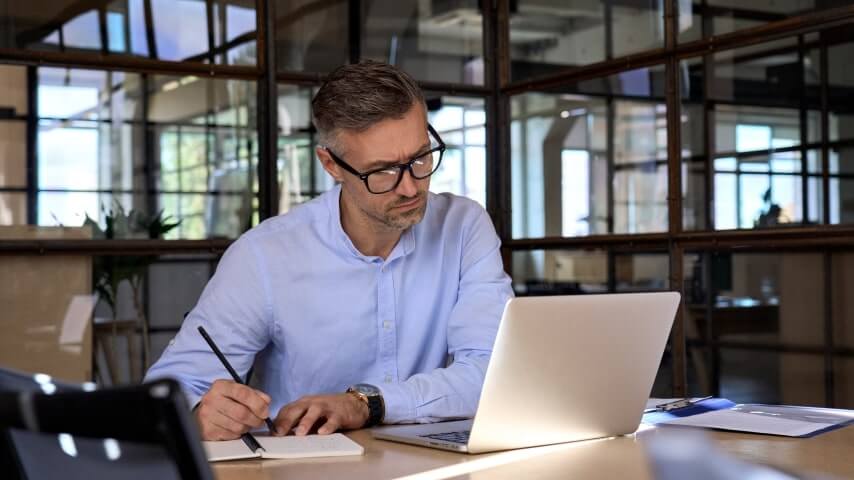 While this might not be the highest-paying side hustle, contributing to market research companies is a great way for beginners to earn extra cash while scoping out other possibilities. 
Plus – it's a quick way to make easy money, as the payout is usually immediate.
Companies do market research to test websites, products, and services and gain information about consumer habits, demographics, recommendations, and other important factors that affect their choices in the market. And they'll gladly pay participants a fee for their insights and feedback.
User Interviews – sign up, participate in focus groups or single research, share your opinion, and get paid.
Respondent.io – sign up, participate in focus groups or single research, share valuable insights, and get paid.
If you're overflowing with creativity, creating high-quality content is a great idea for passive income that can eventually lead to a full-time business. With so many social media platforms and opportunities, you can earn cash online by being charmingly creative with content of all sorts.
Start your own YouTube channel, stream on Twitch, write a blog, invent a dance on TikTok, or start trending on Instagram with your one-of-a-kind pasta recipe. 
If you've got what it takes to be entertaining and whimsical with your words or actions – you can make money online in ad revenue, sponsor deals, and more.
5. Try Affiliate Marketing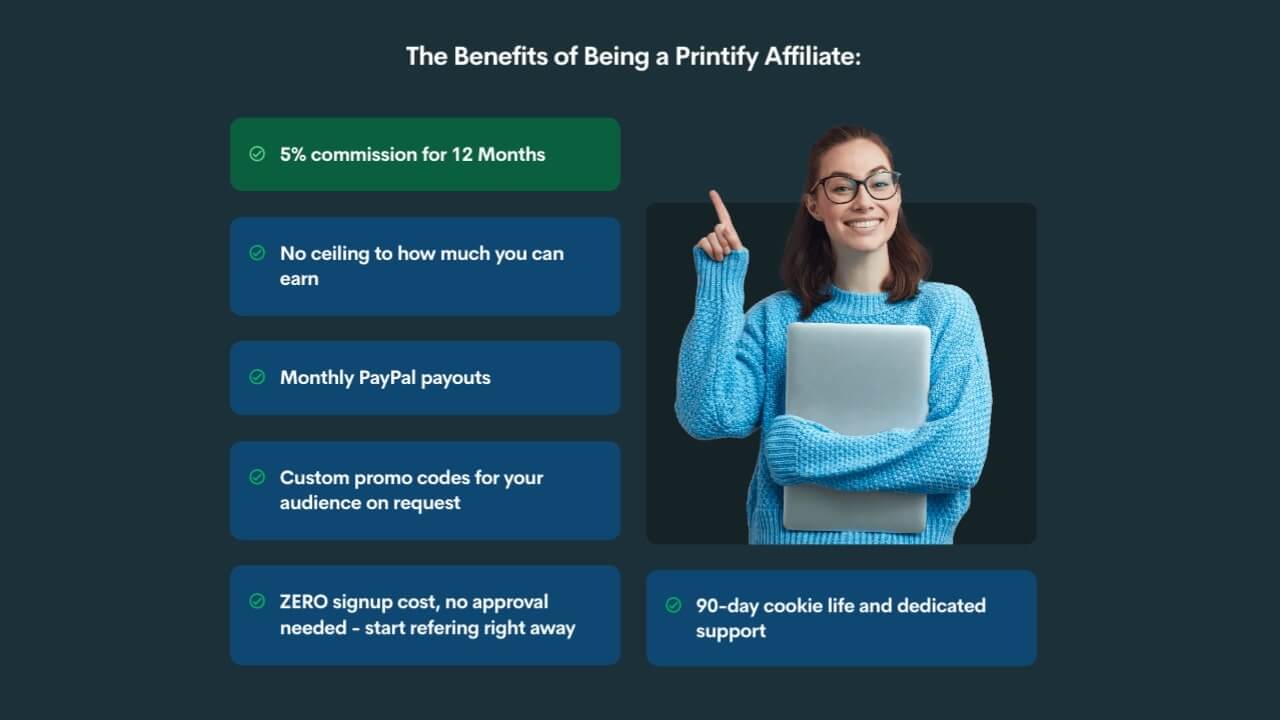 Affiliate marketing is an excellent way to earn passive income by doing the bare minimum – aka promoting someone else's stuff.
Here's how affiliate marketing works.
You sign up for an affiliate program (

for free

).

The company you chose sends you a special referral link.

You share the link on any, many, or all social media channels – promoting the products or services online (this can be a YouTube video, blog post, Instagram Reel, newsletter, or anything else).

Your audience clicks on the link – 

and makes a purchase

(aka converts).

You get a usually-monthly commission for every sale your referral link makes.
6. Create and Sell Digital Products
If you have the touch for it, make money online by repeatedly selling digital assets – delivering them through downloads or emails. 
These can be anything from templates, spreadsheets, and e-books to digital art. Invest a few hours once and re-sell your digital products time after time.
How to do it?
Pick a marketable product to sell. Create it from scratch or customize an existing one.

Set up a sales channel. Create your own website with WordPress or an online store on an existing online marketplace like Etsy.

Excel in digital marketing and drive traffic to your products – earning nothing but profits.
7. Become a Virtual Assistant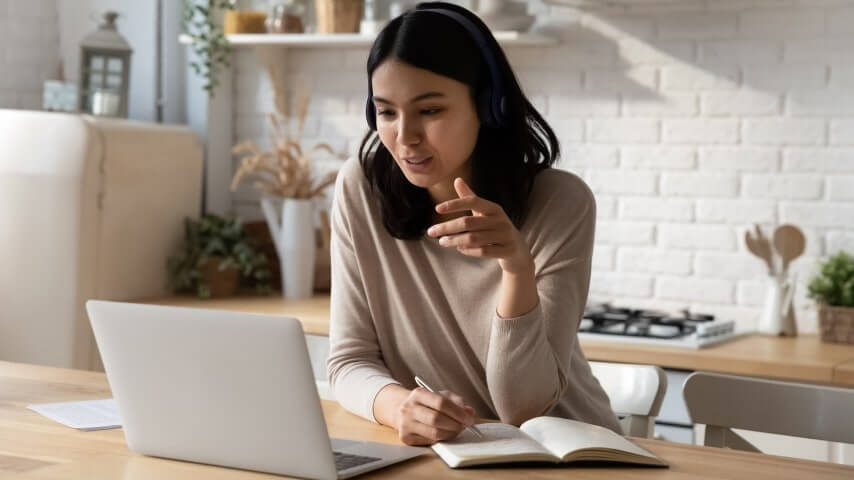 This is the job for you if you have excellent time management and communication skills.
Virtual assistants make money online by providing assistance through chat or email. This includes answering customer service questions, helping with data entries, managing social media accounts, and many other tasks.
8. Start Taking Online Surveys
Just like with market research, participating in online surveys is an excellent way to make a quick buck. 
Sign up for survey sites, pick your topics and categories, and start making money in just a few minutes by answering simple questions on topics you're interested in.
Swagbucks – take surveys and earn points you can later exchange for more money or unused gift cards for Amazon, PayPal, Walmart, and other platforms.
Survey Junkie – participate in surveys and exchange points for a direct deposit on your PayPal account.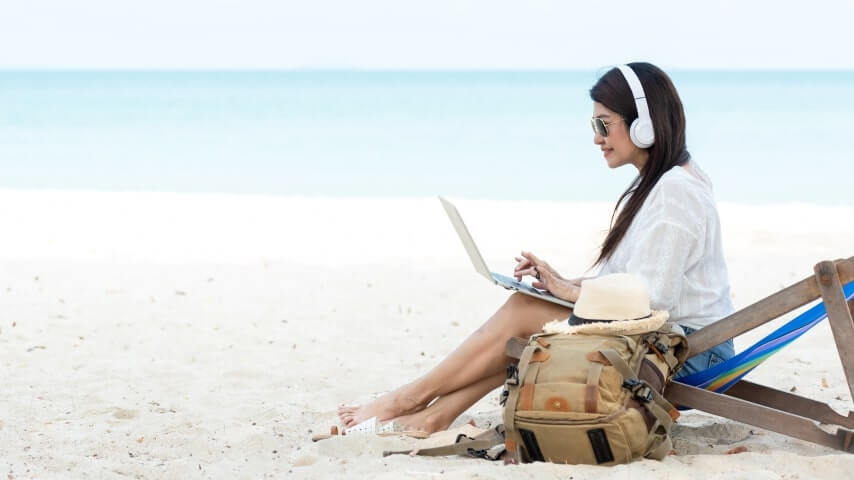 Earn extra income online as a freelance writer, editor, designer, or any other professional. Set your prices, advertise your skills, and make money online  – on your own terms.
Pinpoint your areas of expertise, list your skills and experiences in a strong portfolio, and start reaching out to potential clients and businesses – or wait for them to reach out to you.
If you have a good camera and an eye for the best shots, consider selling stock photography to make passive income online.
Take a cute (high-quality) picture, pick your preferred website, upload the image, and set a price. Receive commissions whenever someone buys your photo for their online or offline needs and campaigns.
Shutterstock – one of the best beginner-friendly sites for selling stock images. Shutterstock has a well-deserved reputation and a global community. Shutterstock accepts photos from contributors all over the world.
11. Start an Online Tutoring Business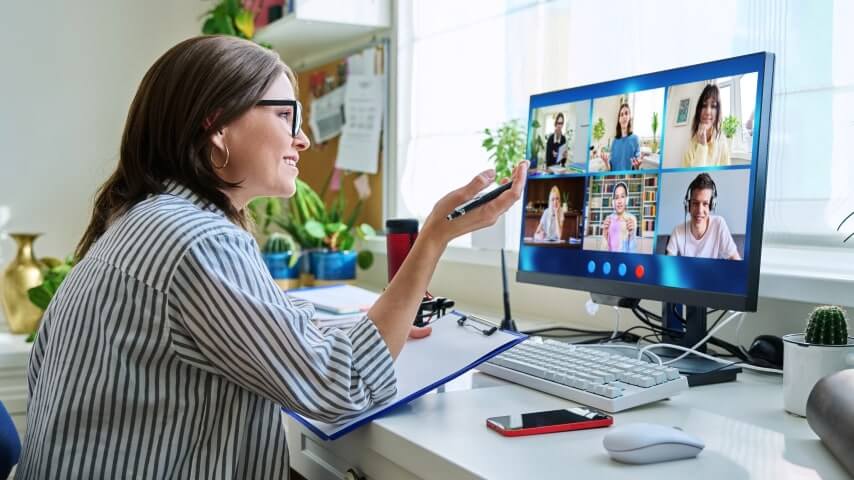 Similar to selling a course online, you can make even more money by becoming a tutor. If you're great at a certain subject, a foreign language, or a specific skill or trait – make money online with tutoring.
Help others succeed on your own terms – anytime, anywhere.
TutorMe – a safe space where people from any country can share their knowledge and skills.
TutorOcean – a global platform for students and tutors to meet and succeed together.
12. Transcribe Recordings
With more businesses taking on the online world, transcriptionists are becoming increasingly popular – converting audio files and recordings into written text for repeated use. 
And the best part is – anyone can do it. You don't need prior experience or any special skills for this job, just a computer and some time to spare.
Transcribe meetings, podcasts, or videos and audio of all kinds, and make money online with zero investments or startup costs.
TranscribeMe  – a leader specializing in translation and transcription services online.
Becoming a data entry specialist is one of the easiest ways how to make money online for beginners. 
Data entry means entering data and information into a database or computer system. It requires no special skills or experience and is super easy to do. 
But you will need a high sense of accuracy and attention to detail.
14. Sell Things You No Longer Need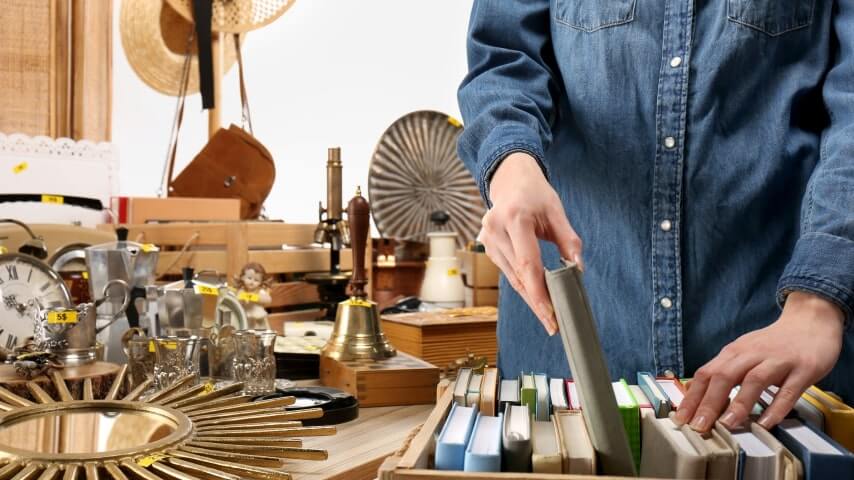 This can be anything – from old furniture to clothing, games, baby items, pet products, and more. Anything you no longer need or want – but still has value and quality that someone might utilize.
Take quality photos of your items, list them online on your own page or existing marketplaces, and make some money – freeing some space simultaneously.
eBay – a popular marketplace for selling new – and used items, as long as they fit eBay's policy.
Etsy – is excellent for selling handmade and vintage items. Anything from furniture to apparel.
Facebook Marketplace – perfect for discovering, buying, and selling new and pre-loved items.
Vinted – the go-to marketplace for selling secondhand clothing and accessories.
Every business needs a memorable and relatable domain name for its web development – it's crucial for branding, as it represents the business and its values. So brand owners always search for the best and most epic domain names possible.
Utilize this trend and buy cool and fun – but professional-sounding – domain names in advance and resell them for a small profit when the time is right.
You can buy and sell suspended, expired, registered, and unregistered domain names based on their popularity, keywords, or domain rating. All you need is some research and a bit of effort to close the perfect domain deal.
What's the Easiest Way to Make Money Online for Beginners?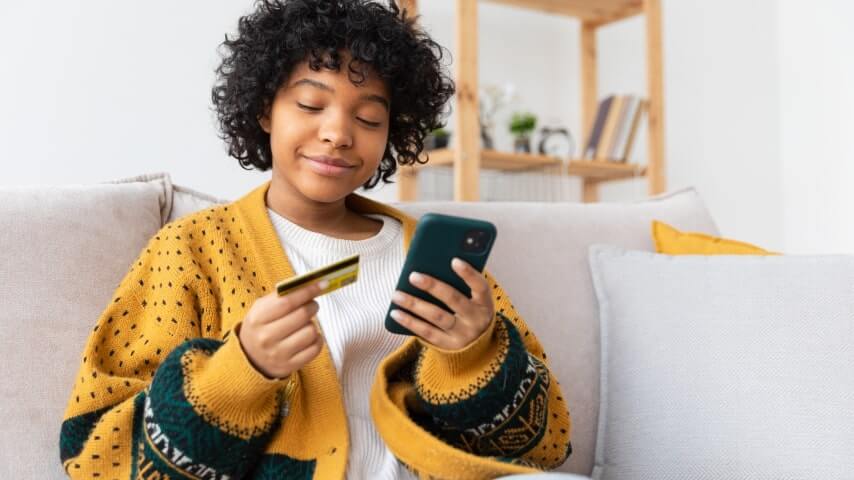 Without a doubt – running merchandise sales online. Especially with the super convenient and risk-free Print-on-Demand business model where all you need is a bit of time and creativity.
While taking surveys will earn you a few extra bucks, you can start your own online business, be your own boss, and eventually earn a steady income by opening a POD store. Here are five simple steps explaining how to sell online with Printify.
The first step is the easiest and will only take a few seconds. Register on our platform with your email address, a strong password, and a creative name for your business – for free. 
Once your account is ready, explore all the wonderful features our website has to offer.
Step 2: Pick Your Products
Browse our forever-expanding Catalog of over 900 products and choose the perfect merch for your store and customer base. 
Filter products by the fulfillment location, material, printing method, or other important criteria, pick your favorites and click Start designing.
Step 3: Design Your Merch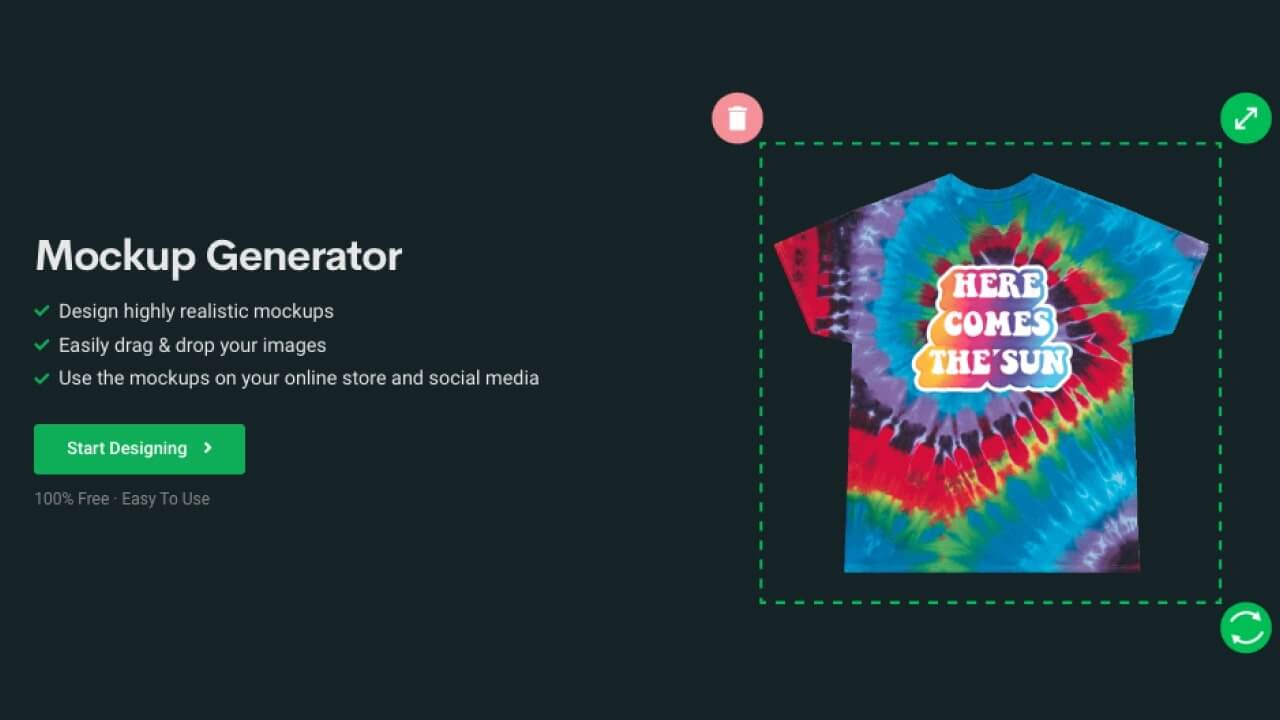 Our beginner-friendly and, most importantly, free Mockup Generator will guide you through the design process – providing all the tools, features, and design requirements needed. 
Add photos and text, create patterns, scale the design, switch colors, and do anything else to create the perfect design.
Once you've chosen a sales channel for your listings and created a store page, integrate it with Printify under My account – My stores – Add new store. 
Printify offers integrations with leading marketplaces and platforms like Wix, Etsy, Shopify, and many more.
Step 5: Create Listings and Start Selling
List your amazing creations online and utilize our information and photos to make high-ranking listings that will top your main competitors. 
Add quality images, product descriptions, and keywords, set your prices, and wait for sales to roll in.
Make Money Online as a Beginner – Today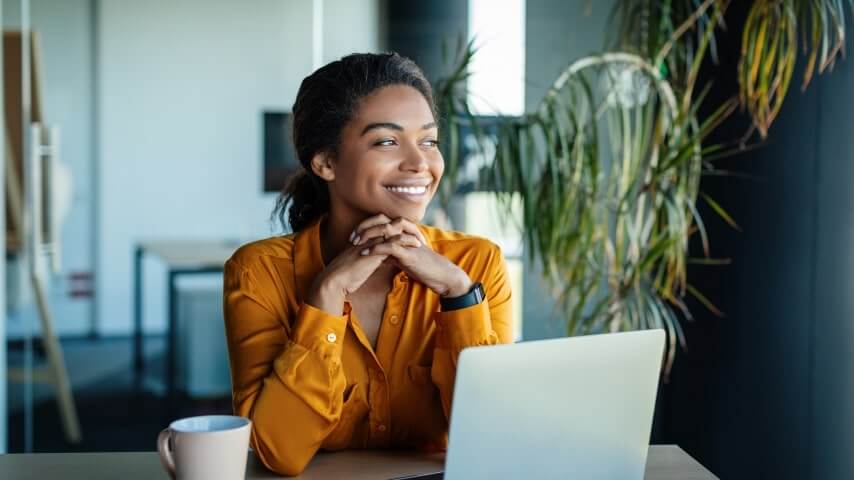 Generate income with the skills and knowledge you have – in the comfort of your home and on your own terms.
We've provided many different opportunities, ways, and useful sites to help you get started. So take notes, take action, and start making money online – today!
FAQ: How to Start Making Money Online for Beginners
If you want to make money online fast, choose options that require almost zero investment, prior skills, specific setup, or much time. 
Participating in online surveys and market research is one option. Those tasks go by fast, and the payment is immediate. Other methods to consider are POD dropshipping and data entry services.
Many platforms cater to different types of products, services, needs, and audiences.
There are plenty of opportunities to earn $100 a day. Make money by selling things. 
That includes print-on-demand products, clothing, textbooks, furniture, decor items, art, music – or even skills and knowledge in the form of tutoring or freelancing.
Share the article
Topics