How to Make Money on Spotify: Streams, Playlists, and More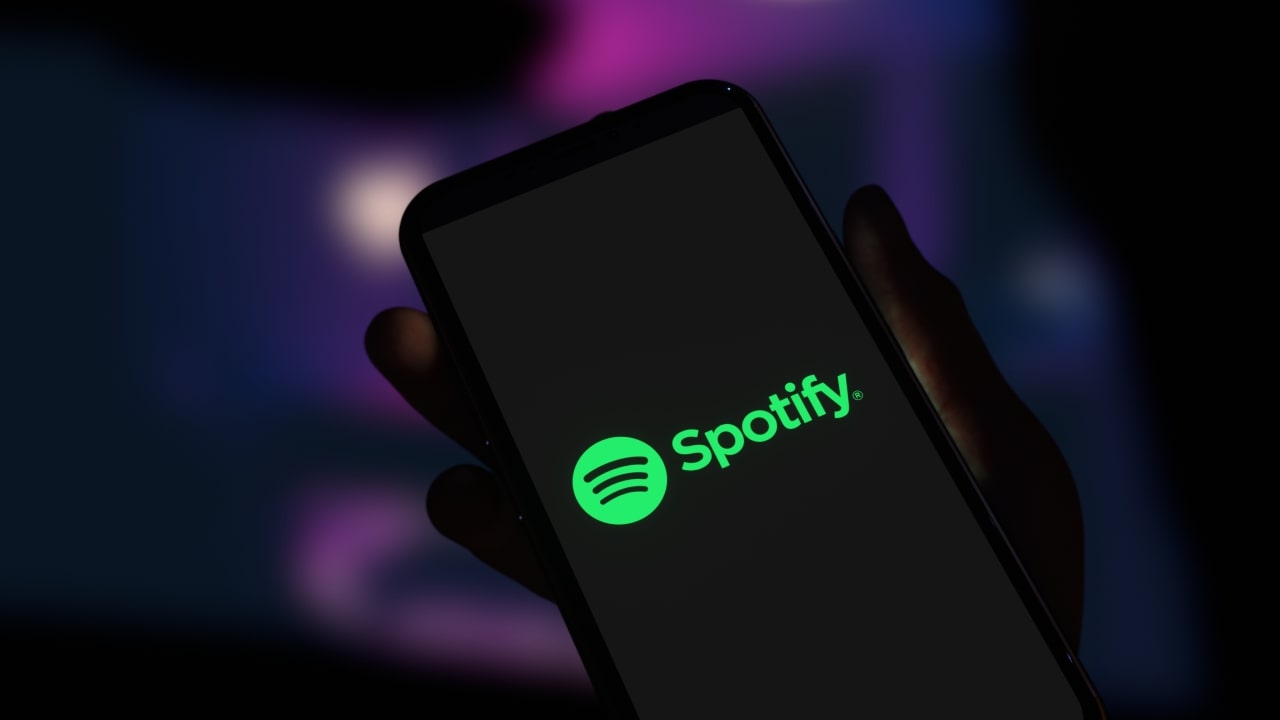 Spotify has the highest market share of all music streaming services in the world. Its popularity and brand recognition are unmatched. But how do you use Spotify to start earning money?
This article will help you discover useful tips to make money with Spotify from hundreds of thousands of daily listeners and find new ways to increase your revenue stream.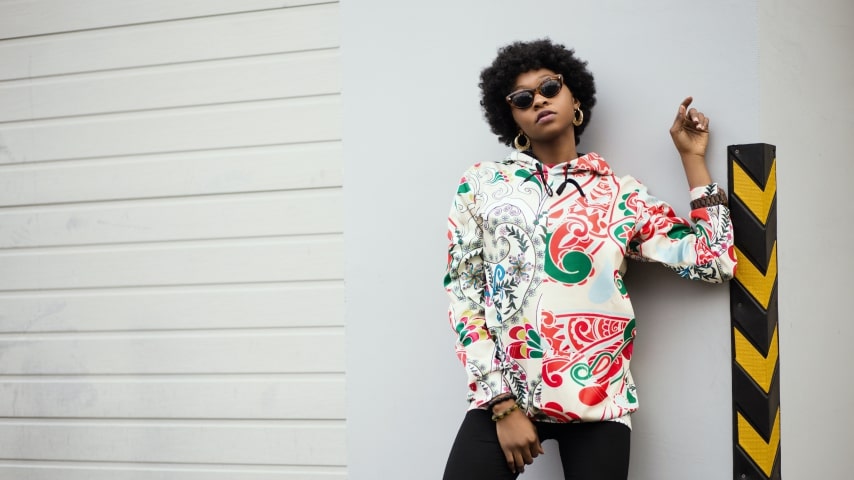 Selling your own merchandise is an underrated option for making money on Spotify. With the accessibility, influence, and popularity of eCommerce, selling custom-branded products takes about as much effort as managing a social media profile.
Merchandising is one of the few monetization methods that offer physical goods to listeners while growing brand visibility in return.
Whether you're creating custom band merch for album releases and tour dates or placing your logo on a shirt for Spotify podcast merch, create stylish apparel and accessories through the print-on-demand business model powered by Printify.
Printify is a Print on Demand (POD) platform for creating custom merch by applying your designs to high-quality products. Our global network of Print Providers will then produce and ship them straight to you or your customers.
With over 900 products in our Catalog and a beginner-friendly design tool, Printify offers artists free resources to create and sell their merch through a variety of popular online sales channels with no minimum order required.
Gain Streams With a Verified Account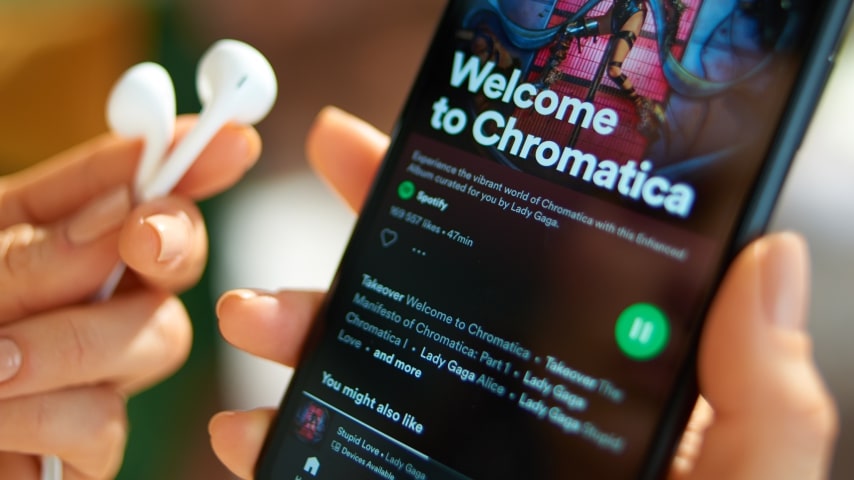 Every legitimate Spotify artist should become verified by creating a Spotify for Artists account, which enables you to: 
Receive a verification checkmark.


Your account receives a badge to let listeners know you're official.

Customize your public profile.


Edit your profile image, artist description, page layout, and promotional releases.

Access performance analytics.


Track your streaming data to see how your music is performing across the platform.

Follow new promotional tools.


Be the first to receive updates about new artist features and helpful in-app resources.

Consult the Spotify editorial team.


Plan out your new music debut with a team of playlist curators.
Create a Top-Notch Artist Profile
Upload quality profile images with the recommended sizing.


Avatar image – 750x750px.




Banner art – 2660x1140px.




Album art –  1:1 square, 640x640px.

Publish a bio with a unique voice.


In under 1,500 characters,

define your vision or artistic motivation and include links to relevant playlists,

pinned artists, and related albums

.
Attach other media channels.


Edit the

About tab

on your artist page to link

Instagram, Twitter, Facebook, and Wikipedia

. Befriend the Spotify algorithm by keeping your page and social media active and up-to-date.
Target Your Streaming Audience
The Spotify pay-per-stream system isn't a fixed metric – it differs between listeners from high-income and lower-income countries. Promote your streams to listeners from the United States and the United Kingdom to receive higher royalties.
Prepare a Spotify Pre-release Campaign
Promote new releases well in advance to gain more organic streams. Schedule release dates and send listeners a Spotify presale link for tours, merch, and campaigns on social media or via email.
Create and Monetize Spotify Playlists
Putting songs onto custom playlists is one of the best ways to expose your music in places where people listen or to get paid directly by other artists.
There are three main ways to submit your music to a Spotify playlist to achieve organic streams.
Appeal to Spotify's official in-house curators.


This could land you on the top page of recommendations.

Create a personal playlist.


Choose your top picks and add your own music to the mix.

Promote through independent playlist creators.
Find and collaborate with those who have a high follower count. Note that promotions require an additional budget.
There are three main ways to make money creating Spotify playlists that require you to build a follower count.
Review song submissions.


Become a playlist and song placement curator by reviewing new artist submissions from third-party services like

SubmitHub

and

PlaylistPush

for

$0.50 – $12 per song.
Promote song placements.
Get paid directly from artists or record labels to add their songs to your playlists for $50 or more per song.
Create and sell playlists.

Sell a ready-made playlist with a large following to other Spotify playlist owners or popular music distributors for

$500 or more per playlist.
Grow an Active Listener Base to Increase Playlist Value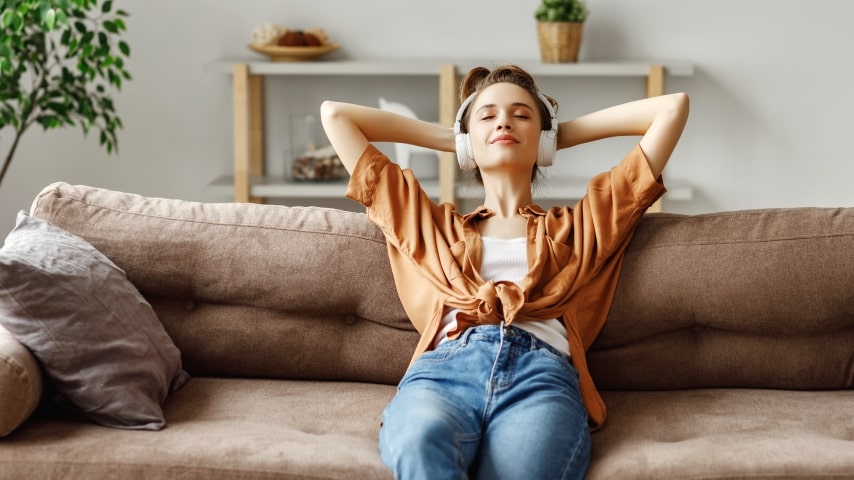 For playlists to become popular, creators must find a niche they're passionate about and offer genuine recommendations to like-minded fans. It takes time and resources to gain a decent following before monetization is possible. These tips can further guide you. 
Run

social media ad campaigns

on Facebook, Instagram, TikTok, etc., targeting the ideal audience demographic.

Promote on your

own social media accounts

and market your content via creative and entertainment-focused posts.

Create articles on

forum board websites

like Reddit, add

playlist content

to YouTube, and advertise your

business email

where appropriate.
Growing your expertise is especially important if you want to sell playlists as a distributor or become a reviewer for specific genres. The longer you commit to your genre, the more your name gets out there and becomes an important piece of branding for artists.
Steps to Create Your First Playlist
Pick a

niche, genre

, and

theme

to make your playlist distinct.

Optimize with

tags, descriptions, and SEO-friendly keywords.

Create

original artwork

and fill your playlist with

50 – 100 songs.

Grow to

1,000 followers

and

apply for monetization.
Manage song submissions, placements, and interested buyers.
Sell Tickets to a Live Show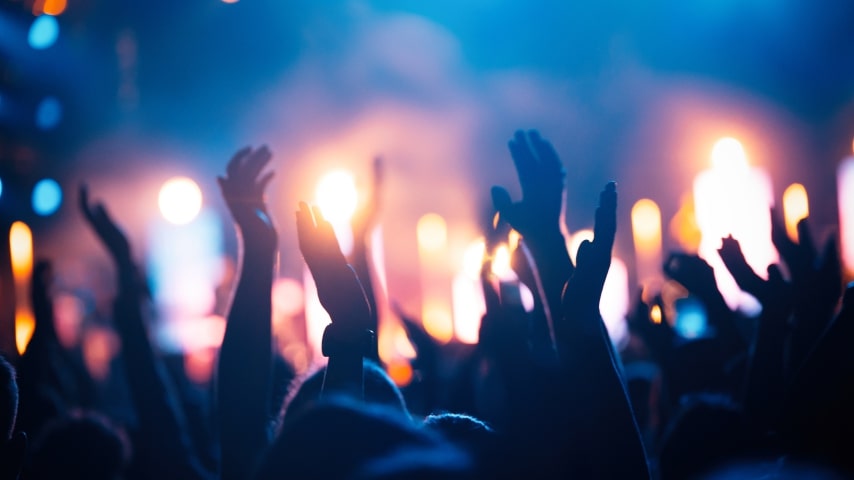 What better way to empower popularity on a streaming service than by bringing your music to a live stage? While digital music streaming services enable artists to find fans all over the world, nothing beats starting a new music career with the heightened emotions of a gig at the local venue.
Spotify offers its own ticket sales website that links customers straight from the artist's page. With their in-app discovery page and promotional campaigns, artists can make more music and more money by performing live.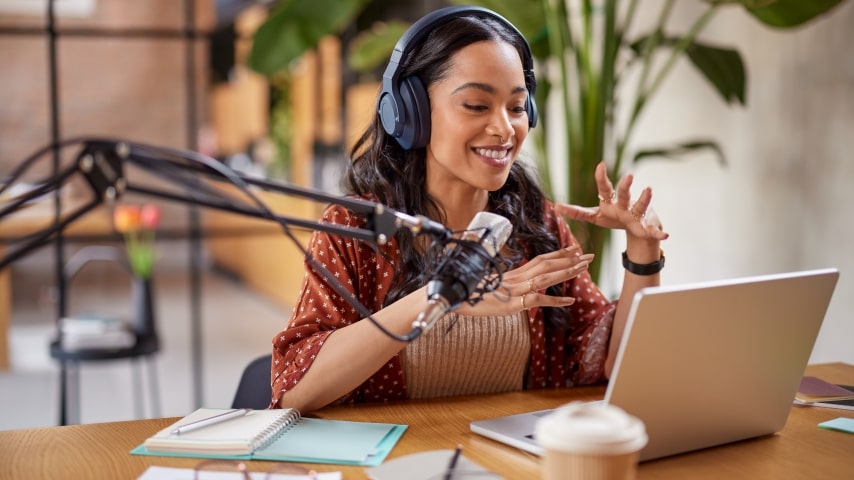 Can you make money on Spotify with podcasting? Yes. You don't need a record label or an established company with claims to a Spotify licensing agreement to earn podcast revenue on Spotify.
Spotify is one of the few streaming services that provide monetization benefits for podcasting, including fan-support tools and integrated ad programs. Although they don't offer royalties for podcast episodes, there are multiple ways to monetize through listeners.
Read more about how podcasts make money and how much does Spotify pay, through our resources.
Expand to Other Streaming Platforms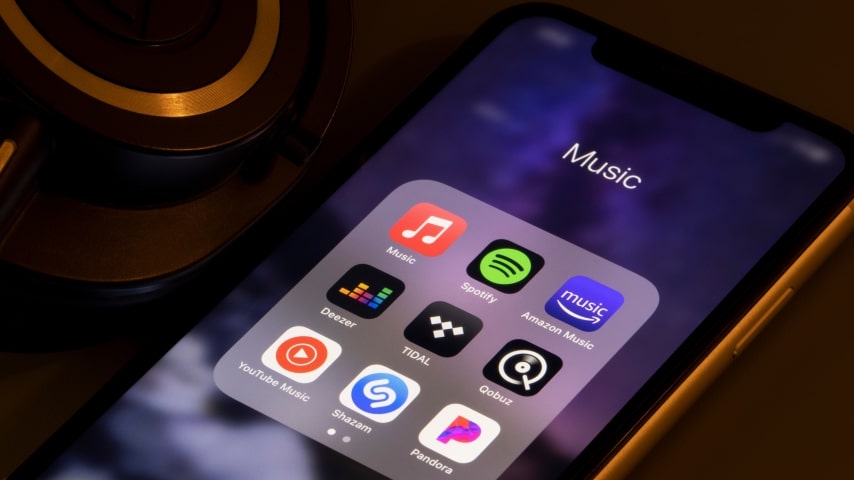 Spotify isn't the only platform that offers artists a chance to make money through streamed music. Other platforms utilize their own added benefits that might fit your needs.
Let's look at four alternatives that can host your tracks and offer other ways to get paid.
With over 100 million songs in its catalog, Apple Music has a long-standing reputation with a similar quality stream as Spotify and a comparable monthly subscription. Artists on Apple Music are paid $6 – $10 on average per 1,000 streams, depending on the listener's country.
With a library of 90 million CD-quality songs, Tidal's high-fidelity subscription has one of the finest resolution streams at a comparably higher sampling frequency than other platforms. Tidal's active artist community offers background information, interviews, and music credits.
The giant retail platform is a good middle ground for cost-effectiveness and overall stream volume. Amazon Music delivers a comprehensive recommendation algorithm and high-resolution options and pays around $4 per 1,000 streams.
While a relatively smaller platform, Deezer is a well-rounded media service with over 90 million songs, providing high-fidelity streaming in addition to podcasts, audiobooks, and radio. With a great algorithm, compatibility, and lyrics function, Deezer pays artists close to $6 per 1,000 streams.
Design and Sell Custom Merch With Printify
Start making money on Spotify using an independent merch service that delivers hundreds of high-quality products at competitive retail prices across the world.
Printify provides a revenue opportunity for artists and businesses who wish to expand their brand with apparel and accessories to fans and customers.
Create your own merch and sell online with Printify in a few simple steps:
Create a Printify account

for free.

Choose products from our

Catalog.
Add designs

using the Mockup Generator.

Integrate

merchandise through a sales channel.

List and promote merch while Printify takes care of printing and shipping.
We hope you've found inspiration from our answer to the burning question of how do you make money on Spotify.
In summary:
Create personalized merch

to complement your music branding.

Focus on getting more streams

by optimizing your profile and finding your target audience.

Monetize Spotify playlists

through submission reviews, sales, or promotions.

Start selling tickets

to your live shows.

Try out podcasting with Spotify

for other unique monetization strategies.

Expand to other streaming services

with additional features and benefits.
With multiple opportunities and support for the brave journey through the music industry, Printify encourages independent artists and entrepreneurs to find unique ways to gain money and build their brands.
Partner with Printify and reach sky-high profits doing what you love most.
Share the article
Topics