12 High Profit Margin Products to Start Selling in 2023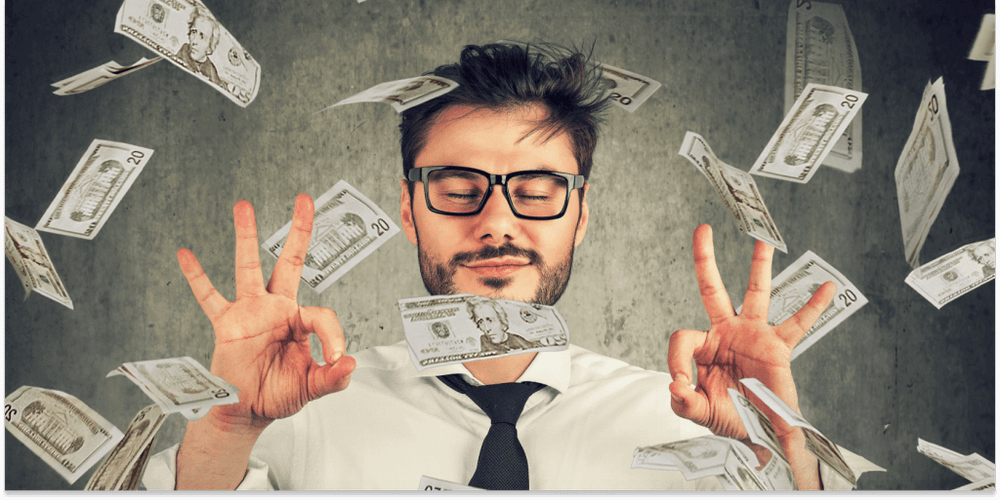 It's a new year, and while it may not be quite a new you, it can be an opportunity to explore something new. While the last year was unexpected, one thing it brought to a new height is eCommerce. 
Digitalcommerce360 and Statista, state that in 2020 alone, online shopping grew a staggering 40%, with sales grossing over $800 million dollars. Online retailers made 22% more than the last year, making it the most profitable year in eCommerce history. It's safe to assume many online sellers with high profit margin products made bank last year. No wonder the king of online shopping was the richest man in the world. 
This year, you too can get a piece of this gigantic pie by selling and high profit margin products. Let's find out how.
What Is a High Profit Margin Product?
Profit margin or net margin is the difference between the product cost (all expenses considered) of a product and the price you sell it.
A high profit margin product is an item with a huge net profit after all business expenses are considered, without discouraging the target customer.
The ticket to a high profit margin is in the gross profit calculation. You take into account all your seller fees, for instance, product cost, shipping costs, online store costs, your marketing budget, the time you invest in all of these tasks, and of course, your income tax. Setting the right price involves very little guesswork and should be determined by data.
Once you have accumulated all the business costs, you can calculate the percentage profit fit for a high profit margin product According to Salehoo market research lab, as a general rule of thumb, a 10% net profit margin is considered average, a 20% margin is considered good, and a 30% margin is considered high.
DISCLAIMER: This example is not based on real gross costs. It is purely purely hypothetical and is not an indicator of the exact price you should sell a small duffel bag.
The product: Small Duffel Bag
We want to sell a small size duffel bag within the USA, from a print provider based in the US. Let's say the average prices for a small duffel bag on our chosen marketplace is $40 – $60. This means our retail price should be within this range.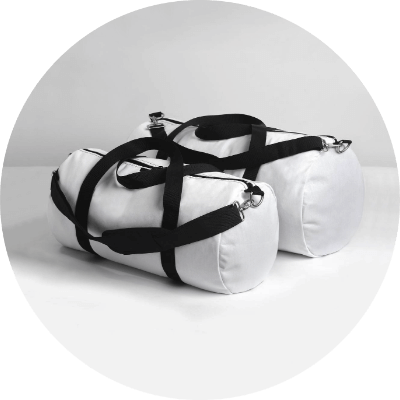 Initial Product cost

$30.54

With Printify Premium

For small bag within the US (Added here so that we offer free shipping)

Marketplace commission

$2.30

Payment Transaction charge

$1.25

Our Profit Margin markup

33%
Cost of Item: 30.54 + 6.50 + 2.00 + 2.30 + 1.25 = 42.59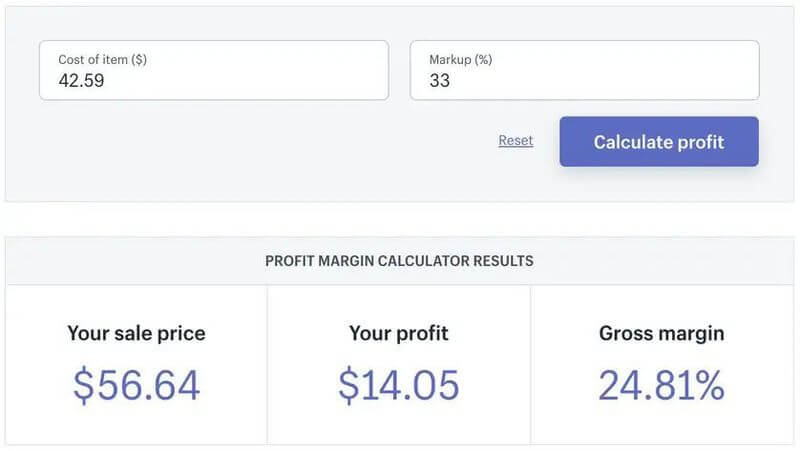 Retail Price =

56.54

with free shipping in the US.
The price is within the average range on the marketplace meaning we can go ahead and sell.
Share the article
Topics