How A Cross-Channel Approach Can Boost The Marketing ROI of Any Business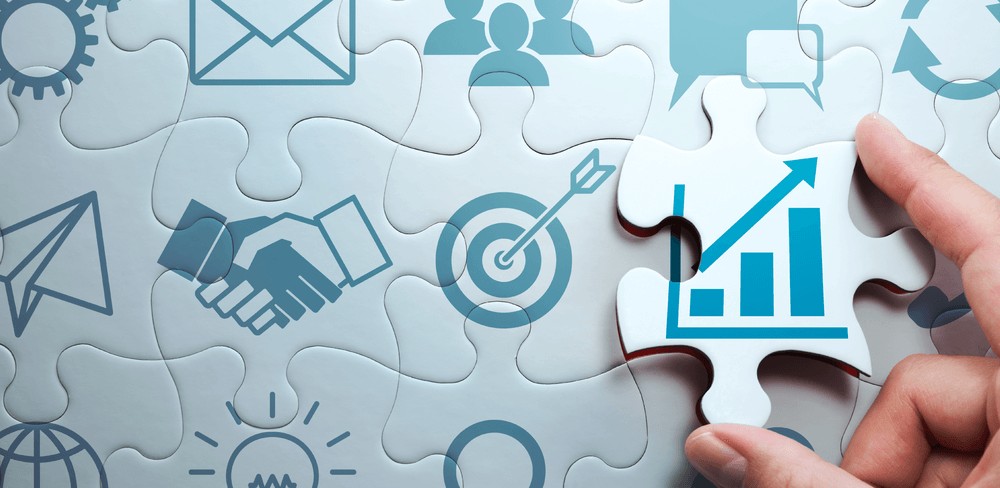 As a marketer, there's nothing you'd want more than meeting your customers where they're at, right? Your primary aim is to cater to every one of their requirements and provide them with content and information in an exact manner they need it. 
So, how do you go about it? In a world where your customers are scattered across several channels- email, social media, and website- is it even possible to intercept them all effectively? Why, of course! Enter cross-channel marketing.
The Changing World of Marketing
A deeper dive into cross-channel marketing will remain incomplete without acknowledging the rapid and dynamic strides that the world of marketing has made over the last few years. Large-scale internet penetration, digitalization of stores, and easy access to information have all come together to change the face of marketing altogether. However, the most noticeable aspect of this transformation has to be the massive shift of focus from devising campaigns in which brands tooted their own horns to chalking out extremely customer-centric campaigns.
The modern-day marketing campaign revolves religiously around the needs and requirements of consumers and is tailored to address every conceivable pain point of theirs. As a result, the brands of our times can be seen laying emphatic stress on personalizing all their communications in a bid to preserve the loyalty and goodwill of their customers. But personalizing your communications will only go so far if you fail to take stock of the fact that you're acquiring customers from multiple channels and not one. Surely, then, you can't simply focus on delivering personalized messages across one channel and overlook the rest? Your efforts need to be consistent across all channels. This is where cross-channel marketing comes into the picture.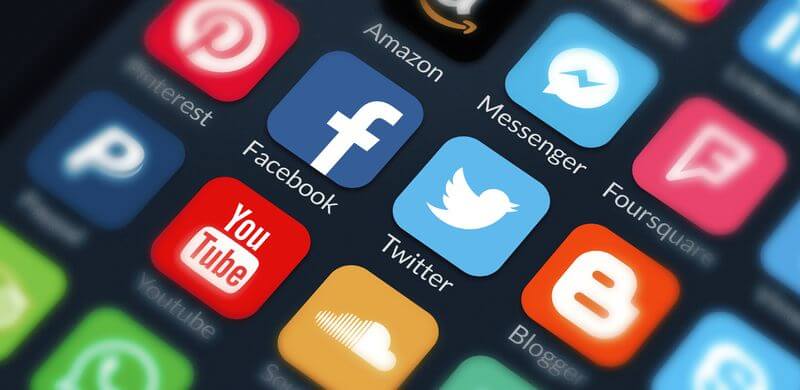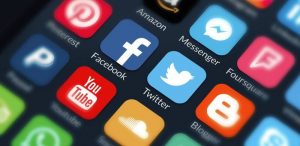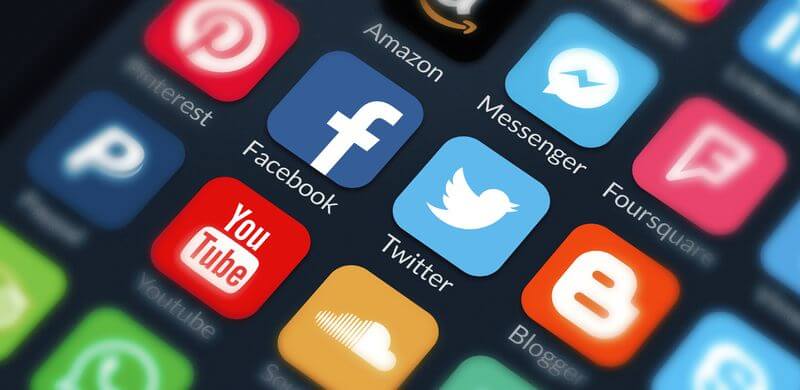 What Is Cross-Channel Marketing?
Cross-channel marketing is a marketing technique that empowers brands and businesses to deliver a truly integrated experience to your consumers- existing and prospective alike. It lets you engage them with highly personalized and targeted messaging across various channels, paving the path for an enhanced user experience and improved brand recognition. With the help of cross-channel marketing, you get the opportunity of combining your different marketing channels together to establish a logical navigational path for your target audience; show them the way forward from one stage to another. All your various marketing channels work in synergy to provide context to the messages that your customer receives as they hop from one channel to another. 
Care must be taken not to use the terms "multi-channel marketing" and "omnichannel marketing" in the same space as cross-channel marketing. Although there are many grounds of overlap between these three strategies, there also exist ample grounds of distinction, enough to set them apart as non-interchangeable entities. 
What are these differences?
Simply put, cross-channel marketing enables you to foster an interconnectedness between your marketing channels. Subsequently, this not only allows you to cast a compelling brand impression but also offers a rewarding and seamless experience to your customers.
Which Channels Can You Use To Create A Unified Experience For Prospects And Customers And How
Let us take a look at the various channels that one has to factor in to create an efficient cross-channel marketing plan of action for their business.
For many brands, their websites act as the first point of contact for their customers. But there's something more important that they do- they inform your customers about your other channels. Besides showcasing your products and services, you should use your website to educate customers about your social media handles, newsletters, and any other digital presence that you might have. Use your website as the lynchpin of your entire cross-channel marketing campaign. 
Suppose you're a skincare brand. One of your visitors stumbles across a blog on your brand revolving around the perils of dry skin. Now, you can use your marketing and promotional emails to highlight how your skincare products help get rid of dry skin. Then, when they come across your social media handles, they can be targeted with testimonials of satisfied customers, all vouching for the effectiveness of your products against dry skin. Eventually, when you do receive a DM on your Instagram handle for a product inquiry, do not forget that it was actually the blog on your website that made this possible in the first place.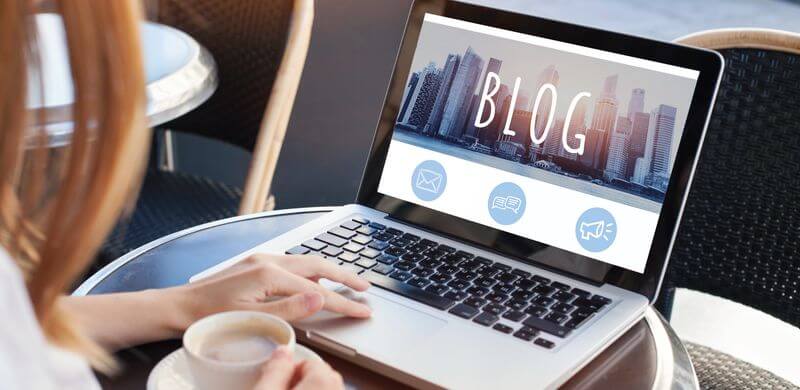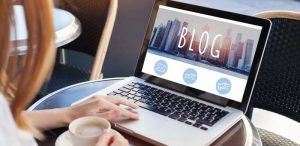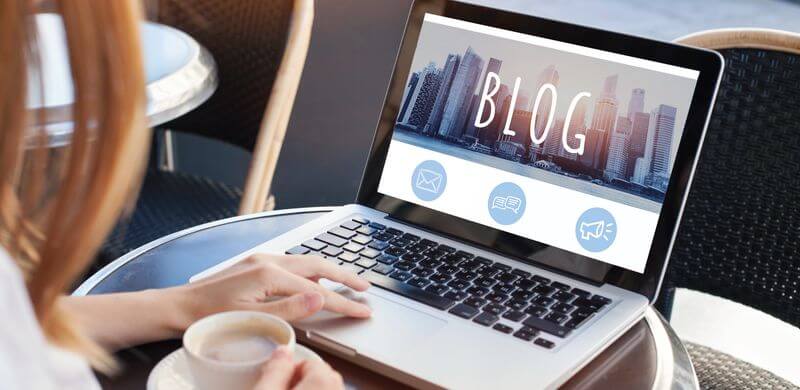 Perhaps the most underrated of the lot, push notifications are actually an excellent channel for providing a unified experience. Although typically push notifications lead users to the brand's mobile application, they can also be used to direct them to the brand's website and socials. Use your push notifications to send regular updates, timely reminders, and relevant information and watch them turn into gateways for your business' most active and flourishing marketing channels.
What makes social media platforms a vital cog in the wheel of cross-channel marketing is their visuals-forward philosophy. Therefore, when it comes to engagement, social media reigns soundly supreme over its counterparts. Additionally, social media makes your brand look highly personable by letting people interact and engage directly with your business. This, in turn, makes way for higher engagement, improved brand awareness, and ultimately, greater conversions. 
Want to send your customers the right message at the right time? Email is your best bet. From letting you deliver highly targeted messages through email list segmentation and personalization to sending automated messages based on predefined trigger events, email covers a lot of bases for you. Not only can you use email to drive traffic to your other channels but also utilize the insights of your email campaigns to get on top of your cross-channel marketing efforts.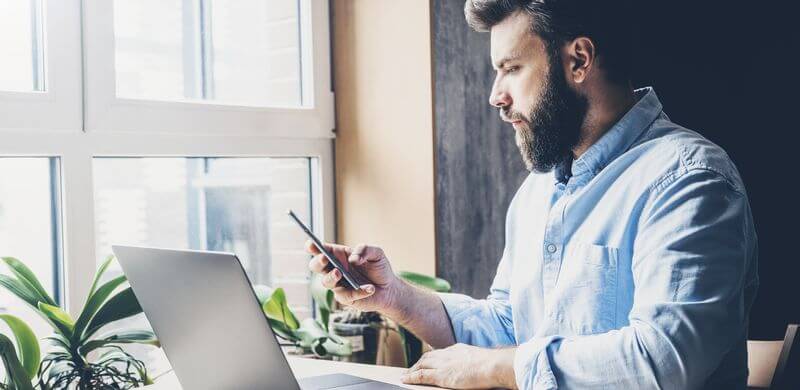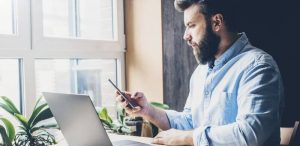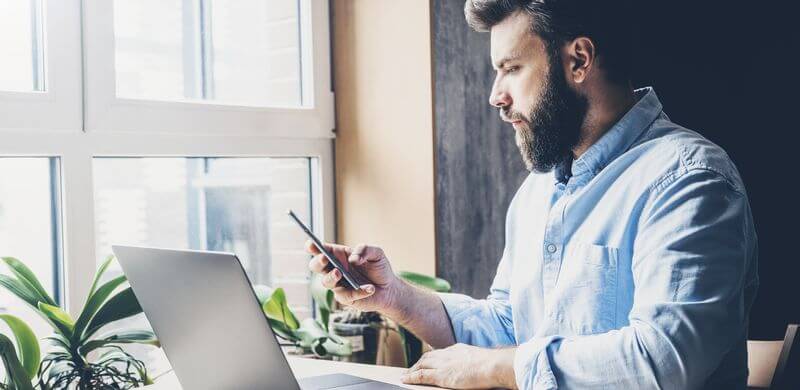 Google Ads are a very useful channel for promoting brand awareness and can be used to drive visitors to your website as well as your social media handles. In fact, you can act on the insights provided by your Google Ads to shape your social ads accordingly. For instance, if you discover a search query for which a particular ad keyword of yours is receiving a lot of clicks, you can attempt to use the same phrase in your social ads as well. 
Benefits of Cross-Channel Marketing
Cross-channel marketing is your ticket to winning at the marketing game today and ensuring that your brand gets as much visibility as possible. 
Improves Customer Experience
With the sheer amount of promotional and marketing emails and messages that bombard consumers' inboxes regularly, it is safe to assume that a large chunk of them have now become wary of such campaigns. By letting you deliver unified and curated experiences, thus, cross-channel marketing lets you cut through the noise and allows you to provide an unparalleled user experience to your customers. The interconnectedness between the various marketing channels ensures that your audience only gets greeted with the information that is relevant to their activity at the time.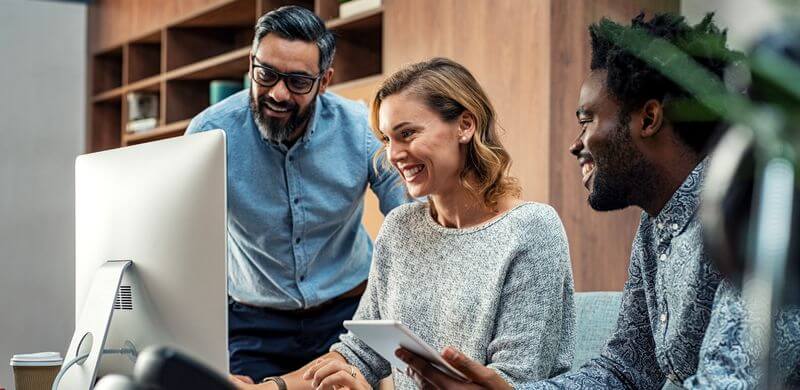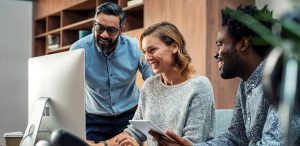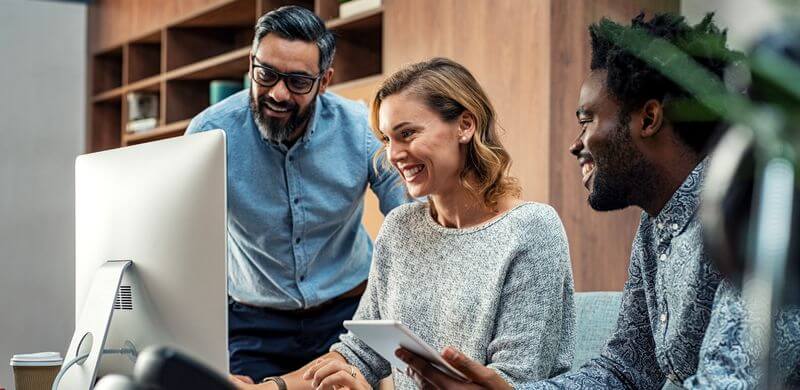 Increases Brand Awareness
When you're using multiple channels to promote your business, and all of them build off one another, your brand awareness increases by leaps and bounds. Further, by delivering improved customer experiences, you also open the floodgates to endless bouts of positive word-of-mouth marketing.
Lets You Send Targeted Messages
Because cross-channel marketing requires you to constantly act on the data and insights that are provided to you by your different channels, you're never beating around the bush when it comes to crafting your messages and communications. At all points of time, your messages are targeted, personalized, and incredibly relevant. 
Personalized content never fails to get the attention of the people. To that extent, CTAs (Call To Action) with a personalized copy perform 202% better than those with generic content. Cross-channel marketing empowers you to greet your customers with personalized messages across all channels, and in the process, lays the foundation for increased engagement, interaction, and ultimately, conversions.
Cross-Channel Marketing: A Surefire Strategy to Boost Your ROI
Restricting yourself to a single channel for promotional and marketing activities has several downfalls, but two that merit urgent attention are these:
Cross-channel marketing allows you to gather insights from all the channels, thereby providing you with the necessary context with which you ought to evaluate your campaign insights. When you use these insights to improve your campaigns, you'll definitely experience a greater ROI.
Check out this infographic that we created in collaboration with our friends at cordial to get started!
Share the article
Topics