7 Events for Summer Promotional Products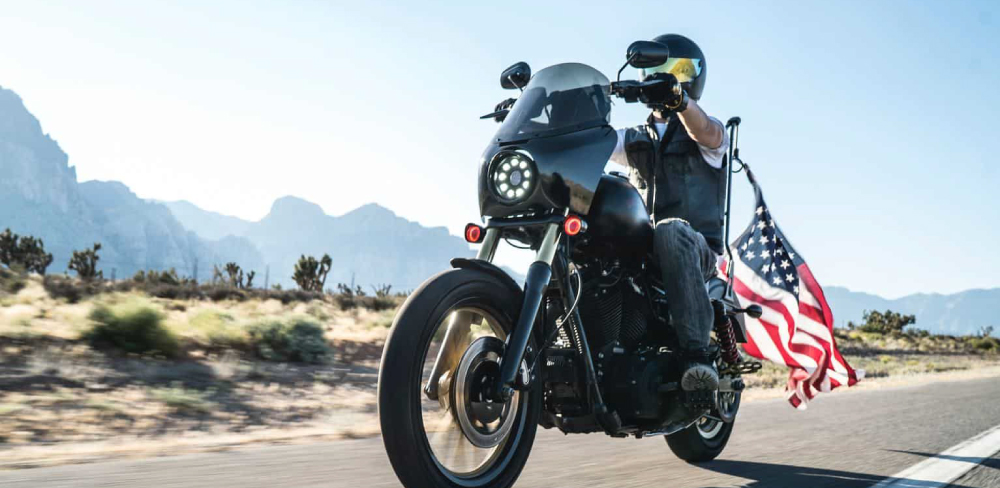 Summer is all about fun, relaxing, and experiencing new things. From company picnics and pool parties to camping trips and beach getaways. It's also a great time to introduce new products in your store.
The summer season is the perfect time for promotion. While the pandemic is affecting our lives tremendously, people are still enjoying outdoor events and activities, parties, festivals, and various celebrations. All of which provide an opportunity for merchants to promote their custom summer products.
For those looking to find the biggest events for summer promotional items, we've compiled a list of the top seven. Take advantage of the season and boost your summer sales with these seven events. Don't miss out on the potential, leaving a lasting impression and gaining attention.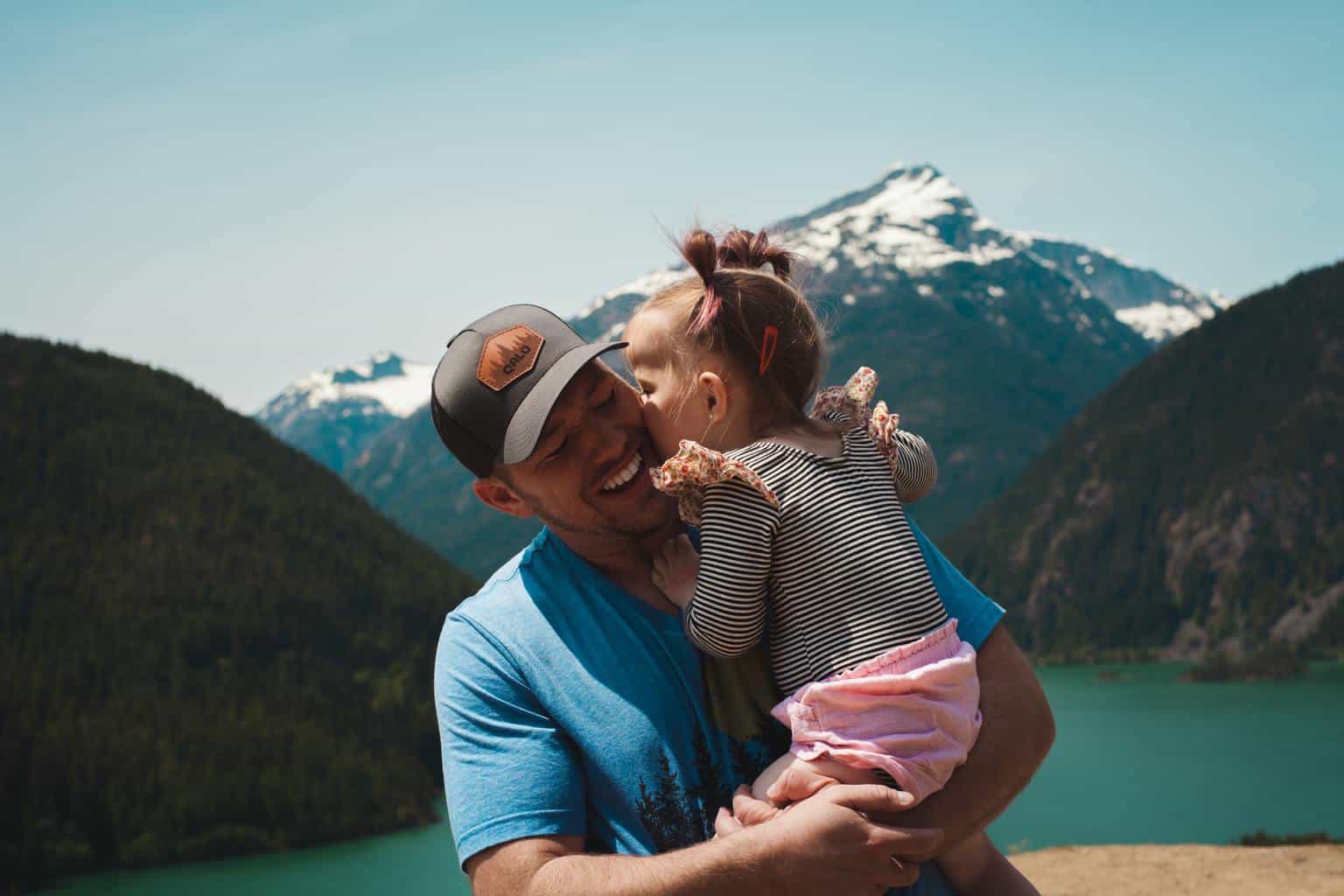 Fathers Day is a chance for people to celebrate the men in their lives. Fathers, grandfathers, stepfathers, and other father figures. It's a time to show appreciation for shaping the lives of their children. It's also the perfect chance for merchants to introduce summer promo products customized for fathers everywhere.
In 2021, consumers revealed to Statista that they plan to spend at least 3.39 billion U.S. dollars on Father's Day. Use this opportunity to introduce fun and sweet items in your online shop for fathers to use all summer long. Every promotional item will be convenient and appreciated by fathers everywhere.
When Is Fathers Day 2022?
In the US, Father's Day is on the third Sunday of June. This year, it will be celebrated on Sunday, June 19. Don't forget to mark the date on your calendar with summer promotional items customized for Father's Day.
Fathers Day Marketing Ideas
In 2021, according to NRF, 75% of consumers planned to celebrate Father's Day, with the top gift ideas being greeting cards, clothing, and special outings. Plan ahead for the summer months and boost your profits with marketing strategies and maximum brand exposure.
Product Ideas for Father's Day. The most popular categories for Father's Day gifts are personal care, gift cards, tickets for sporting events, apparel, home and gardening, tools, and appliances. Offer promotions on items like custom or matching t-shirts, socks, water bottles, greeting cards, or fun hats.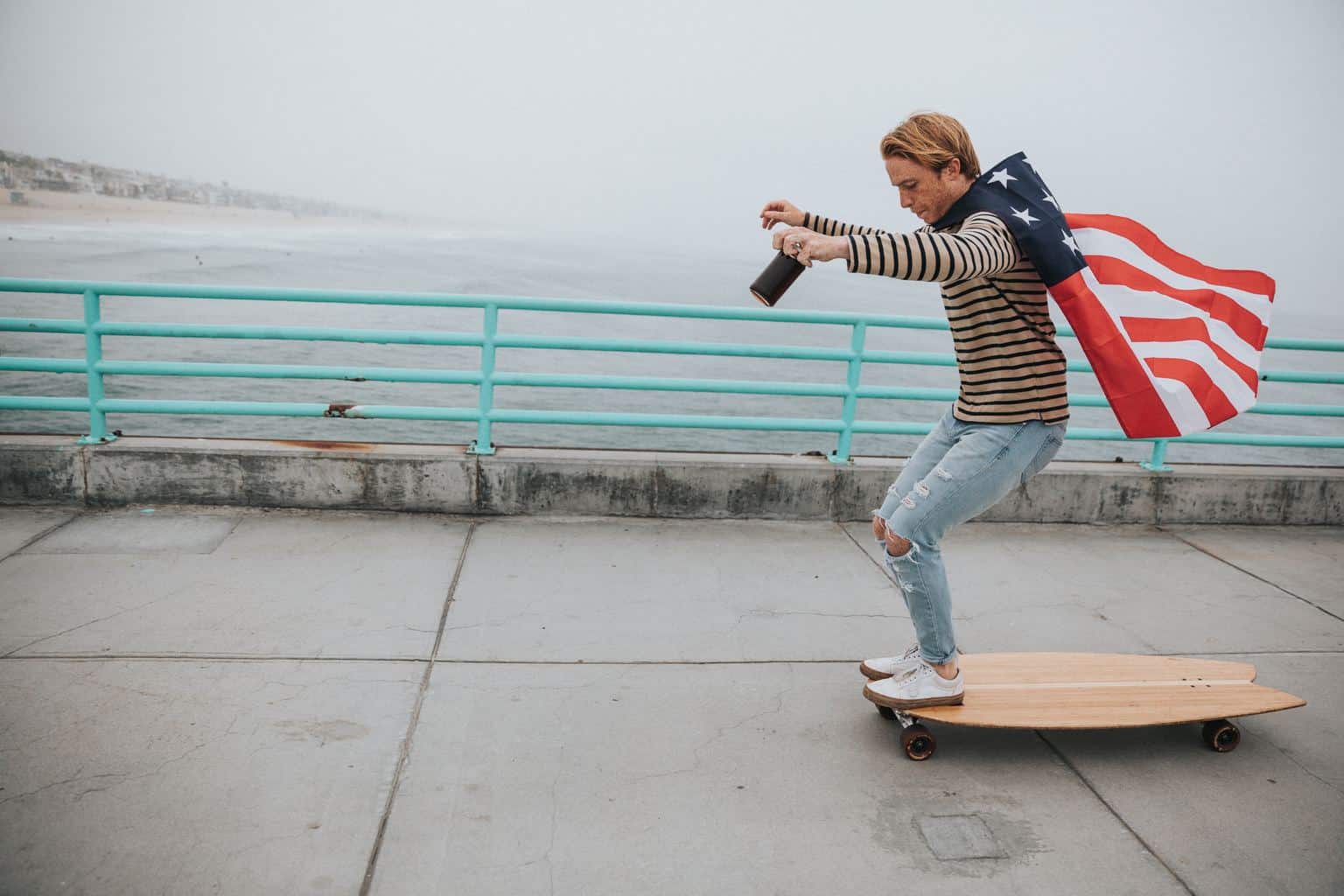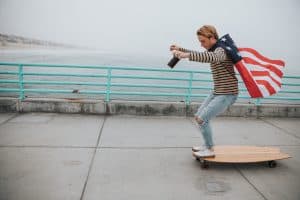 Memorial Day is the official beginning of the summer season. Start your summer promotion and increase brand exposure with some great offers for this national holiday.
What Is the Meaning of Memorial Day?
While Memorial Day is mostly a day off work and a fun way to spend some quality time with family and friends, the true meaning of this event is not all flip flops and BBQs. 
Memorial Day, originally known as Decoration Day, started as a way to honor those who died in the Civil War. Now it is the day when people honor all of the men and women who have died while serving in the US military services.
When Is Memorial Day 2022?
This year's Memorial Day falls on Monday, May 30th. Keep this date in mind to promote summer giveaways, your company name, and convenient summer promo products.
How to Boost Memorial Day 2022 Sales
When it comes to Memorial Day sales, it's all about the flag, comfort, and family. According to Statista, approximately 37.1 million Americans took a trip during the 2021 Memorial Day weekend. Meaning weekend getaways and camping trips are a way to get in on profits with summer promotional items.
Here are some tips and tricks to promote brand awareness and boost seasonal Memorial Day sales:
Custom Products to Promote. Choose items to mark the beginning of summer, for example a custom folding chair, BBQ tools, lunch bags, promotional beach towels, custom water bottles, patriotic apparel, and accessories. Customize styles and colors to add a little bit of sunshine to this honorable day.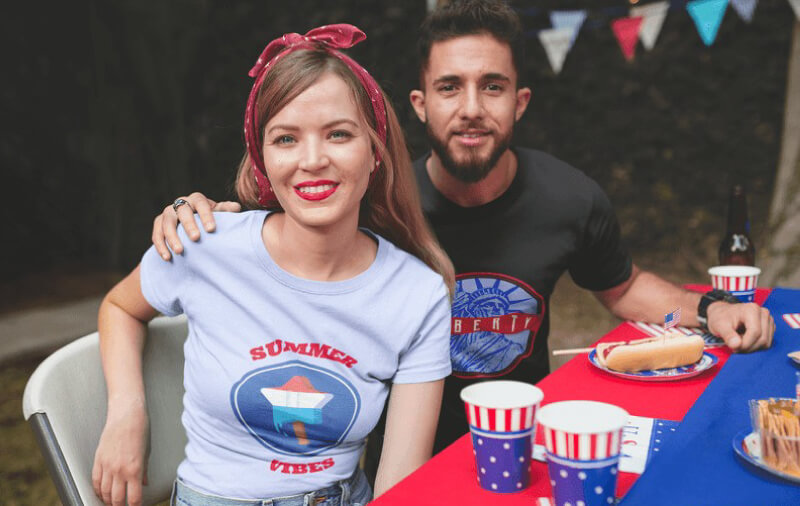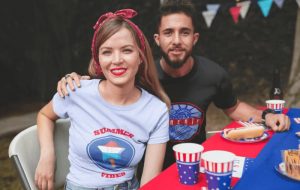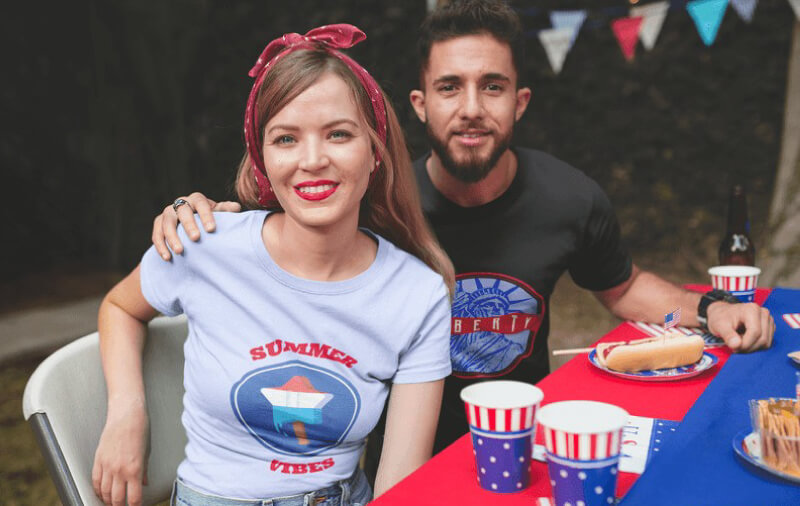 Fireworks, food, freedom, customized sunglasses, Budweiser beer, folding chairs, BBQs, flags, flags, and more flags. That is the 4th of July in one sentence. The warm July weather provides the ultimate opportunity to celebrate Independence Day in full swing.
Why Do We Celebrate the 4th of July?
Pool parties, a company picnic, beach getaways, or any other outdoor events don't come even near the celebration of the 4th of July. This is a day to celebrate America's birthday and independence. 
On July 4th, 1776 Congress unanimously adopted the Declaration of Independence, marking the official separation of the 13 colonies from Great Britain. From that day, July 4 has been known as the birthday of America.
4th of July Marketing Ideas
Break out the red, white and blue in any style, shape, or form. Summer swag has never looked as good as it does in patriotic tones. 
According to NRF, 84% of Americans planned to celebrate the 4th of July in 2021, and 29% of those planned to purchase additional patriotic merchandise. Use this opportunity to boost your summer sales with custom Independence Day products.
The 4th of July weekend is important for friends and families. People will be planning ahead for items like grills and grilling tools, inflatable pools and beach balls, flip flops, sunglasses, tents, backpacks, camping gear, and Independence Day apparel.
4. Boost Your Sales With Summer Festivals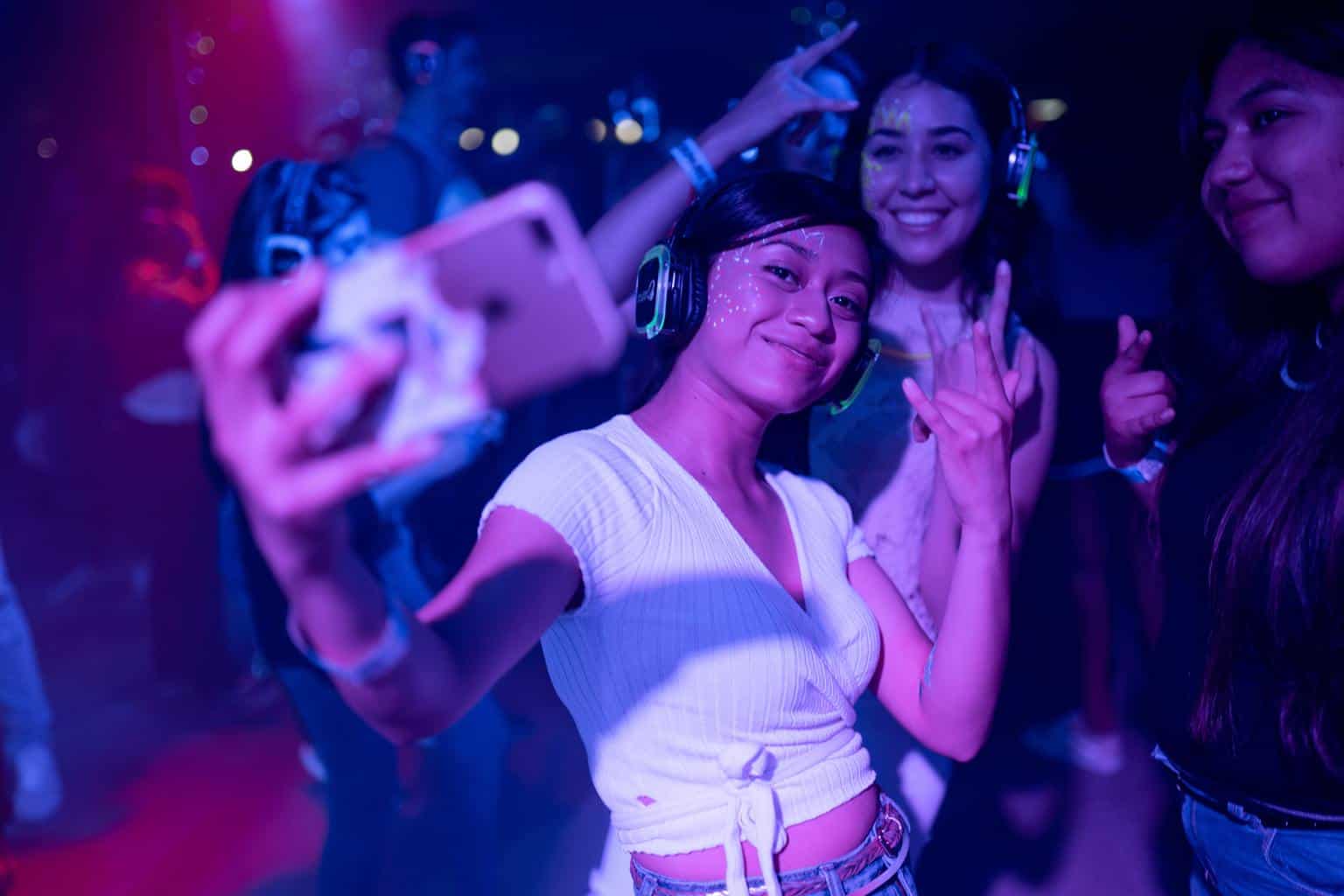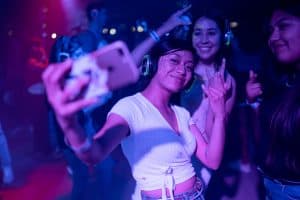 Music, friends, and fun: festivals were made for summer, and bohemian chic is all the rage at festivals like Bonnaroo, Lollapalooza, and Pitchfork. Festivals are more than just about music these days, with escape and experience dominating the reasons people go. 
Festival-goers want to be seen and experience comfort at the same time. Make this the perfect opportunity to add some high-quality designs to your store. For a fun day in the sun, a beach festival, or a full-on rave in the woods, choose items so customers shine with style and comfort at any outdoor event. 
Top Items to Offer:
5. Say YES to Summer Wedding Sales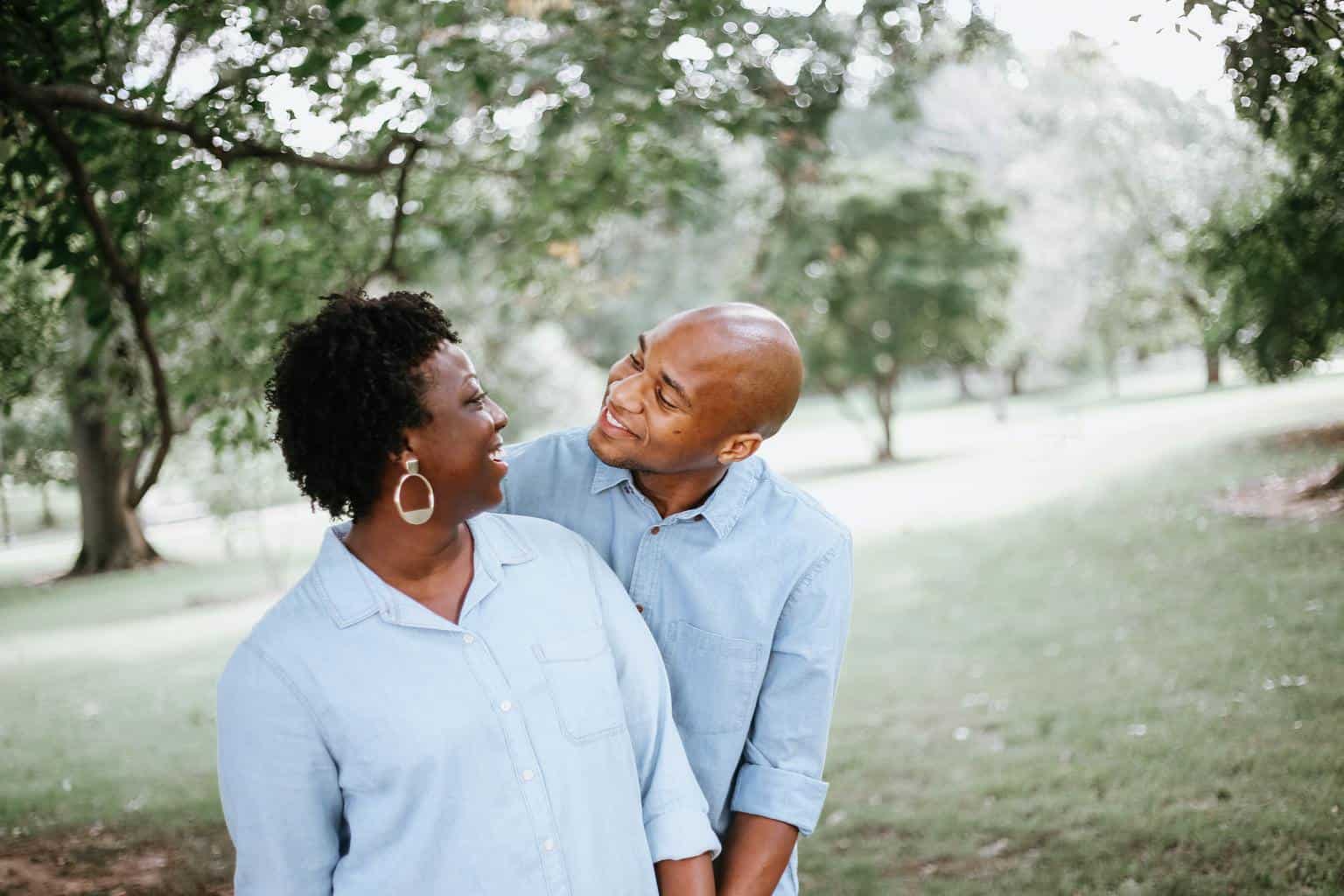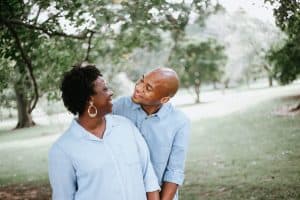 Weddings are magical all year round.Summer is the perfect season to shine with promotional products for this special event. Outdoor weddings have many ways for merchants to boost their traffic.
When it comes to weddings, a lot of customers are worried about what to give and how to look. This provides a great opportunity for summer sales. Give your customer a helping hand by designing some unique clothes or one-of-a-kind gifts for the happy couple.
Top Promotional Wedding Items:
6. Good Ideas for Bachelor / Bachelorette Parties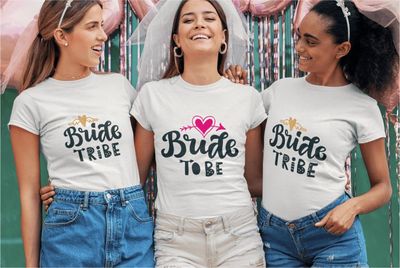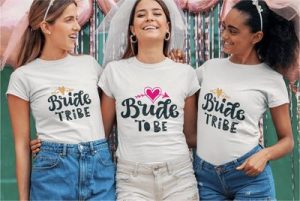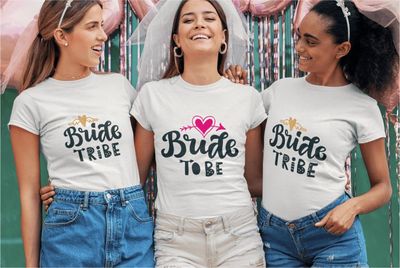 While weddings are magical and unforgettable, some of the best memories amongst friends are often made at bachelor/bachelorette parties. 
Pre-wedding activities can be more expensive for the attendees than the actual wedding, with bachelor parties costing on average $738 per person and bachelorette parties coming in at $472. This makes these parties a fantastic sales opportunity. 
Custom tees and other gear are practically mandatory, so why not help your customers scratch that itch? Slide into a niche market and pick up some great summer promotional sales – these parties are happening all summer long. Just keep it light and funny, and it's sure to be a hit.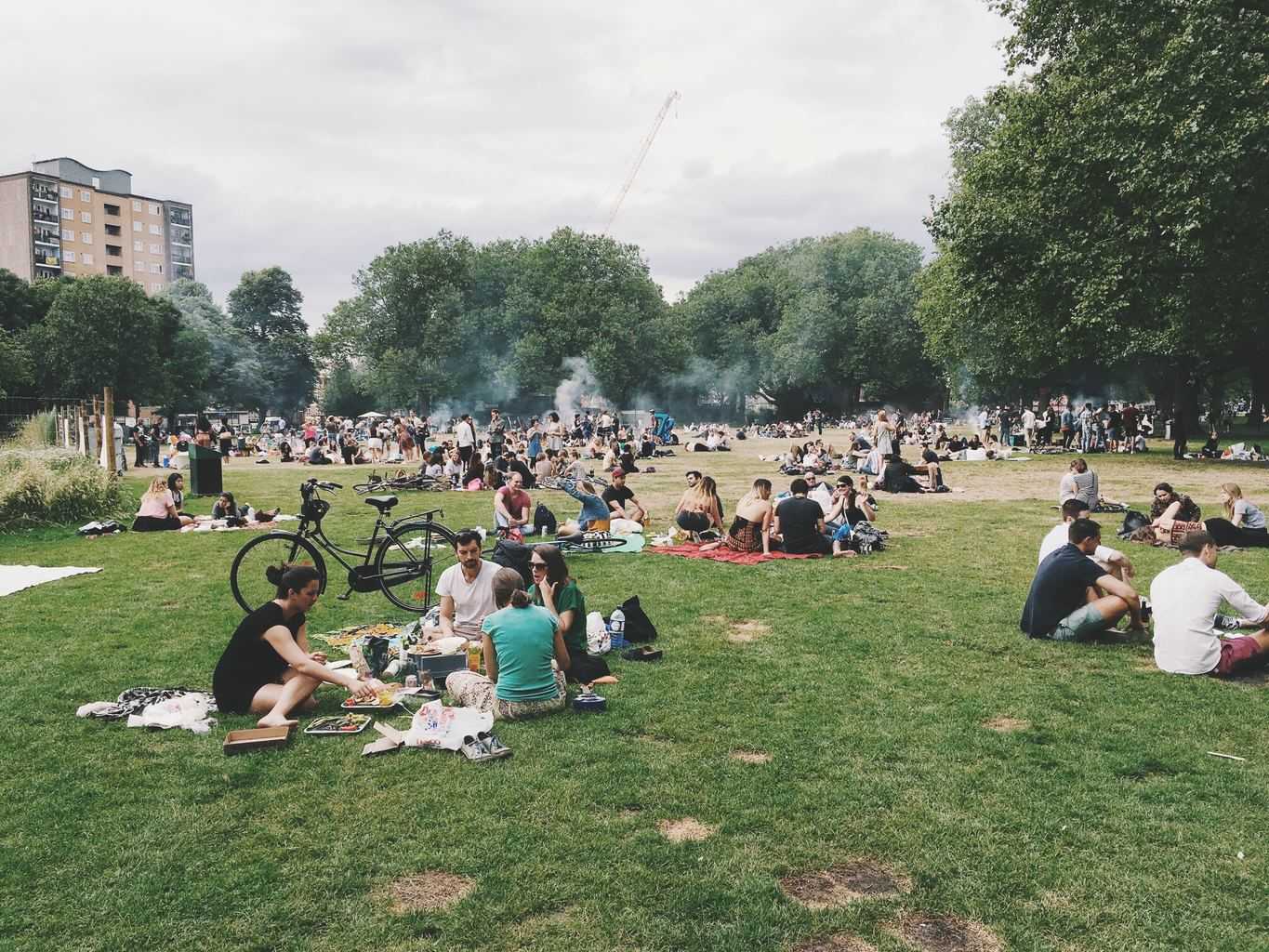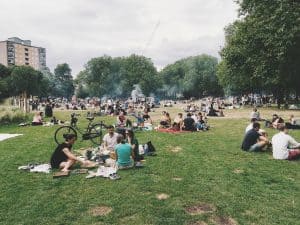 Labor Day weekend is known to be the unofficial end of summer. It is celebrated with a weekend full of BBQs, outdoor activities, and soaking up the sun. 
According to NRF, 86% of consumers tend to look for deals close to Labor Day, and 76% of those plan to shop online, which presents a nice opportunity for some eCommerce summer sales.
This year, Labor Day falls on Monday, September 5. Don't forget to mark the Labor Day weekend on your calendar to get in on those summer profits.
What Is the True Meaning of Labor Day?
Labor Day is a celebration of American workers and their social and economic achievements. 
In the 19th century, labor activists fought for a national holiday that would recognize the contributions American workers have made to boost the country's well-being and prosperity. Now, Labor Day is celebrated annually on the first Monday in September.
How to Boost Labor Day Sales?
The traditional rule is that you can't wear white after Labor Day, so why not offer some great accessories as a final summer fashion fling? Fall and its autumnal tones are just around the corner, so give your customers a colorful option or a sneak peek at your fall lineup.
While some events might require specific items, in reality anything can be sold with some help from design and marketing strategies. Browse our catalog of 500+ items and pick the ones that suit your business to maximize summer sales.
There are many holidays, outdoor events, and multiple celebrations throughout the summer. We suggest focusing the most attention and promotions on Memorial Day, Father's Day, the 4th of July, summer weddings, festivals, bachelor/bachelorette parties, and Labor Day.
Advertising is key. While merchandise and designs speak for themselves, it's important to spread the word about your brand, business, products, and special deals. Advertise on social media, use Google Ads, Facebook, or other channels to attract customers and boost the traffic of your online store.
There you have it. Seven big events to prepare for to boost summer promotional sales. Use our suggestions and mark them on your calendar. Don't miss an opportunity to get in on some hot seasonal profits by adding summer promotional items to your store.
Share the article
Topics