How Etsy Advertising Can Boost Your POD Business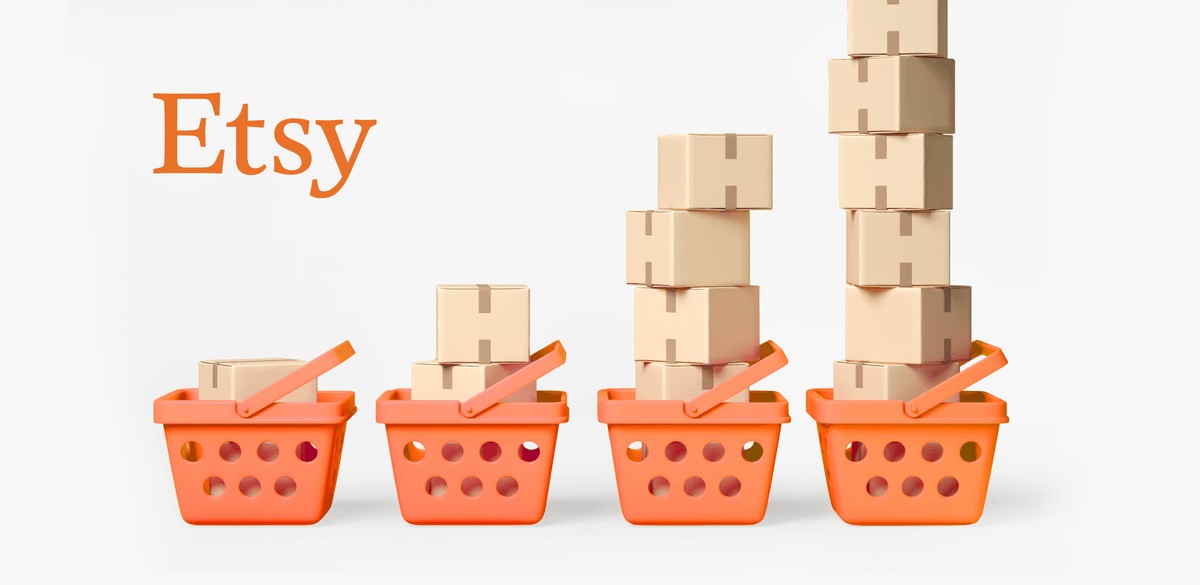 You've created an Etsy shop, prepared a curated list of POD products, and all the banners are ready. There's only one challenge left – getting noticed in the marketplace and achieving more sales.
This step can be daunting for many sellers, as Etsy hosts more than 4.36 million sellers competing for 81.9 million buyers. Investing in Etsy advertising can improve your POD store visibility in the marketplace, attract potential customers and lead to success. 
This article will walk you through the different kinds of Etsy advertising available. You'll learn how to advertise on Etsy, how Etsy ads work, and how to associate Etsy advertising with the best SEO practices.
Etsy advertising is the main way to promote an Etsy shop and make its products visible in the marketplace. 
There are two types of Etsy ads – on-site and off-site ads. On-site ads refer to Etsy ads. They were previously named "promoted listings", and many places still use that term.
Etsy ads are paid advertising running exclusively inside the marketplace, placing the promoted listing in visible spots within Etsy search results, categories, and market pages. 
Advertised products can be spotted in the search easily, as they will have the tag "ads by", followed by the Etsy shop name.
The platform places promoted listings higher in the search results according to these factors:
First Things First – Optimize the Etsy SEO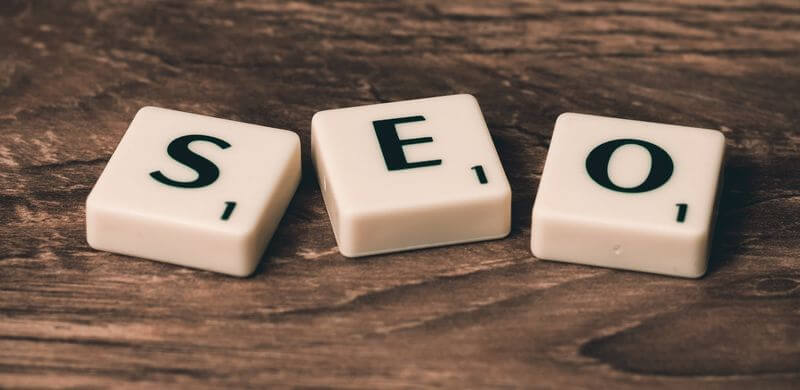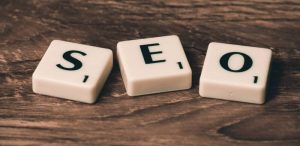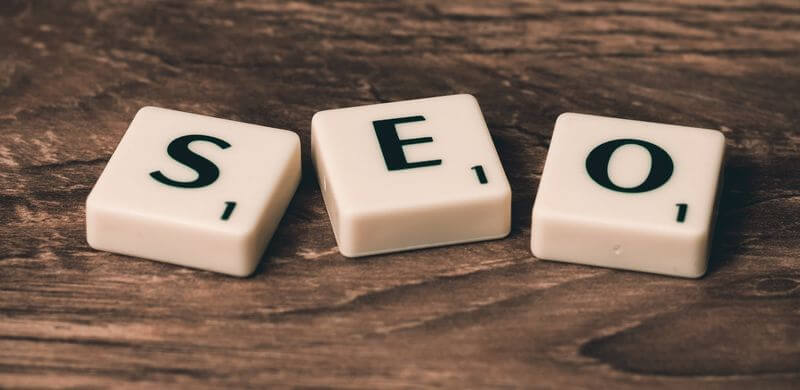 Before starting an Etsy advertising campaign, prepare the terrain first-hand, applying the best SEO practices to your Etsy shop. Otherwise, you'll invest resources to promote products that could perform better.
The following are some basic principles to keep in mind to optimize SEO on an Etsy store and improve its visibility organically.
The following are some basic principles to keep in mind to optimize your Etsy SEO and improve your store's visibility organically.
Apply the Keyword Research to Products and Optimize the Titles
Provide Quality Images for Listings
Store Description and Policies
How to Start Your Etsy Advertising Campaign
After the descriptions and SEO of all products, listings, and categories on your Etsy store are optimized, it's time to start ad campaigns. That can quickly be done by following these steps: 
To create an Etsy advertising campaign, go to the "Shop Manager" page on your Etsy account. Then click on "Marketing," "Etsy Ads," and "Get Started."
Specify your goals so Etsy can drive the best results for your shop.
Set your maximum daily budget. Specify an amount between

$1

and

$25

. A higher budget means Etsy will display your promoted listings in high-visibility places.

Click "Start Advertising." Your campaign is ready.
Advertise and track the performance of your online ads for at least a month, as recommended by Etsy. Avoid changing its parameters during this time. It's possible to adjust the maximum daily budget in the section "Manage your budget." 

Optimize the listings further in the section "Manage advertised listings."

Visually check your ads' performance in "Other options," then "Show graphs."

Disable the Etsy advertising campaign anytime in "Other options," then "Turn off ads."
Valuable Etsy Advertising Tips
Setting up Etsy SEO and an Etsy advertising campaign aren't static actions. A successful Etsy shop requires continuous re-evaluation and adaptation. 
Benefits of Advertising Your POD Products on Etsy
Integrating an Etsy shop with Printify is a low-risk way to sell immediately available high-quality, custom products without hassle with inventory management via POD. 
Are Etsy ads worth it in partnership with POD? There are many advantages to creating an Etsy advertising campaign for your POD products:
What Are Etsy Off-Site Ads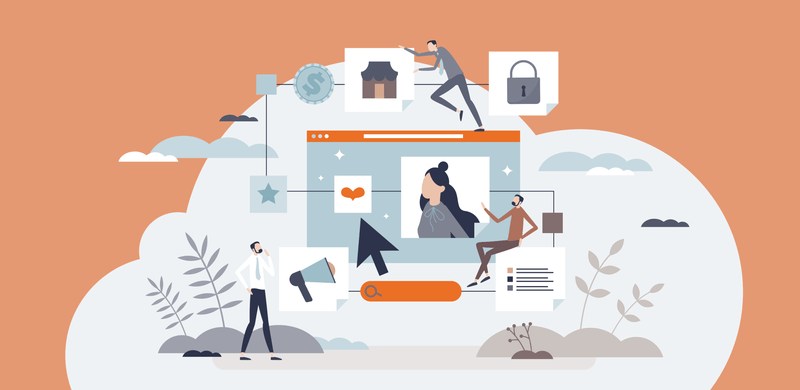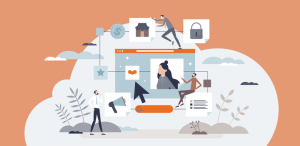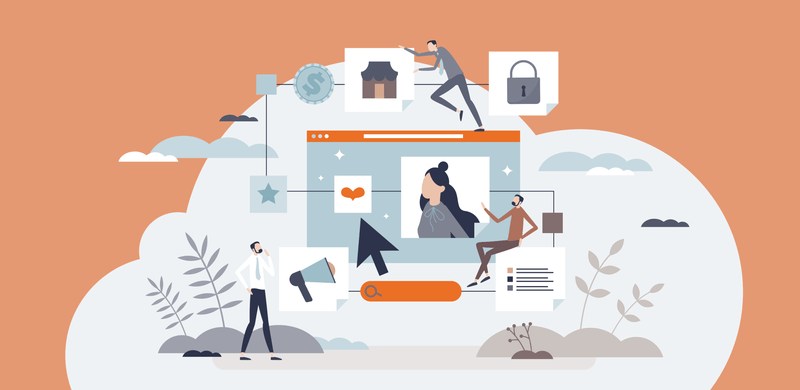 Etsy's new off-site ads program has been in function since 2019. Previously, the platform advertised only through Etsy promoted listings and Google Shopping.
Etsy's off-site ads advertise in external search engines like Google and Bing and social media platforms, including Facebook and Pinterest. The platform alone arranges off-site Etsy advertising without any control from the sellers. Still, it poses neither upfront costs nor initial risks. 
If a shopper clicks on the ad and buys the product, sellers who sold less than $10,000 in the last year will be charged the Etsy advertising fee of 15%. Sellers who sold equal to or more than that amount will be charged 12%. 
Off-site ad fees are charged over the product price and the shipping, on top of other fees such as those set from Etsy Payments and the basic listing fee per product. The sellers pay no more than a cap of $100.
The off-site ads program may bring visibility to an Etsy shop outside Etsy. However, although free publicity looks tempting, be cautious of off-site Etsy advertising, as it tracks products advertised via cookies for 30 days. If repeat customers click on an ad during this time, the fee will be charged per purchase.   
If a product from your site starts being heavily promoted by Etsy advertising on third-party platforms, re-calculate your prices and expenses related to that product. Otherwise, you may lose money, especially when low-profit margins and free shipping are enabled.
How to Turn Off Etsy Off-Site Ads?
Etsy sellers can't opt out of the off-site ads program after selling more than $10,000. Before that, to stop advertising, follow these steps:
Optimizing for Off-Site Advertising
Optimizing your product lists for off-site ads is similar to doing it for Etsy ads. The main difference is that products advertised by off-site ads are visible to a much wider audience, including on Google, Facebook, and other social media.
If you have a product frequently advertised by off-site ads, it can be optimized specifically for a broader market.
How Much Do Etsy Ads Cost?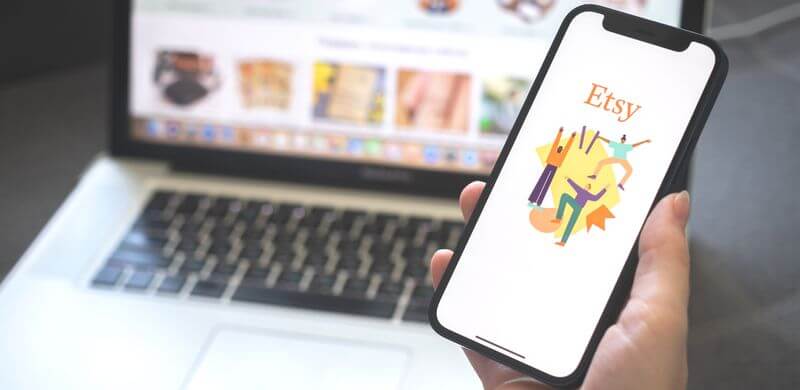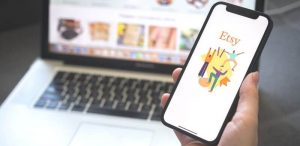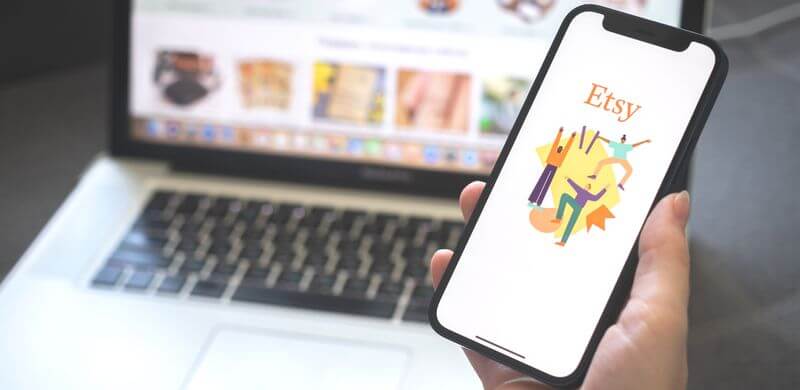 What Else Can I Do to Boost Sales on Etsy?
Remember that Etsy ads are an effective strategy to increase your store's visibility and sales, but only if promoted with the strategies mentioned above. 
In addition, consider the following tips for improving your Etsy advertising campaigns even more:
Finally, treat yourself to our detailed guide on How to Sell On Etsy for additional insight on optimizing your shop for Etsy advertising and marketing. You can also get more inspiration by comparing promotion strategies on other platforms. Compare Shopify marketing strategies on our blog.
Wrapping up – Selling and Promoting Print On Demand Products on Etsy
Are Etsy promoted listings worth it? By now, you understand that you should carry out advertising with other Etsy marketing practices to be effective.
This article explained the requirements for advertising Etsy products and its benefits for POD businesses. You learned the difference between Etsy advertising options, including on-site and off-site ads, and how to optimize your store to get the most out of them.
Now it's your turn. Check out the best-selling items on Etsy, create your products with Printify, optimize your Etsy page and listings, start an Etsy advertising campaign, and profit with intelligence.
Share the article
Topics