Custom Hoodies for Australia
Breathe a new life in your wardrobe, or take over the eCommerce industry with custom-made hoodies. Combine creativity with wild colours and premium quality to design custom hoodies for every style, taste, and occasion in Australia and worldwide.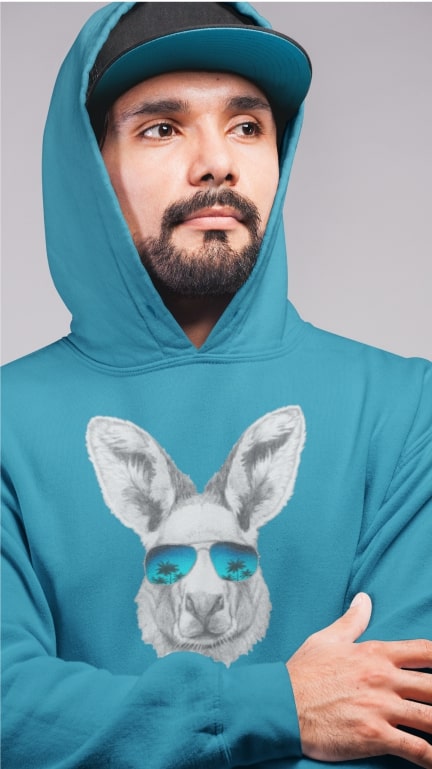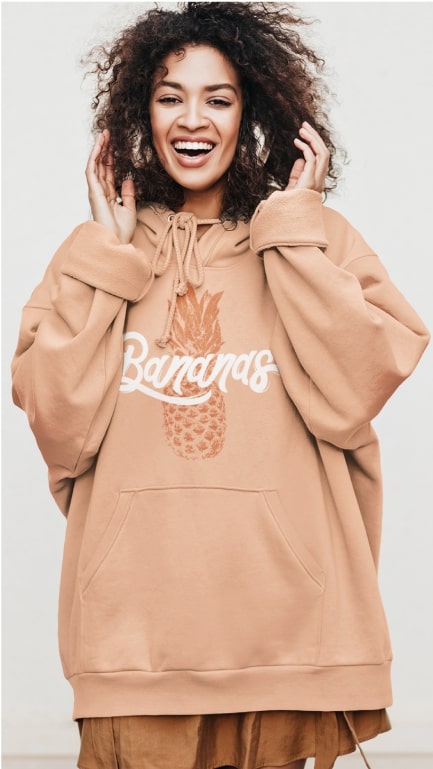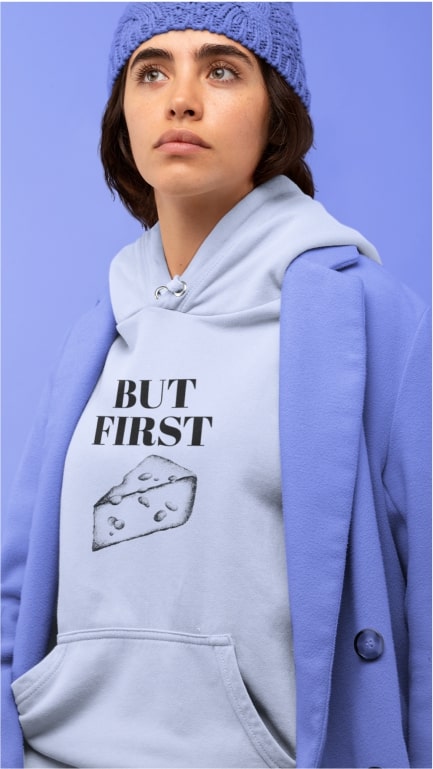 Make Custom Hoodies With Printify
Make Your Own Custom Hoodies In Australia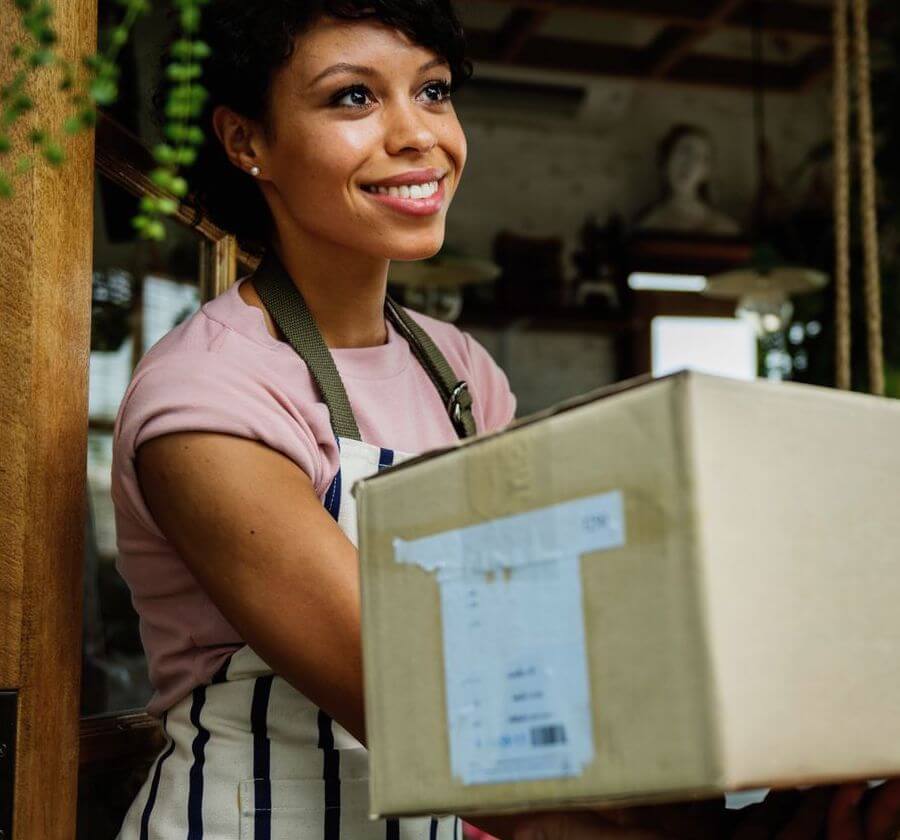 Personalised Hoodies in Australia – No Minimum Order
Team up with Printify and enjoy the benefits of not having order minimums. Create sweatshirts in every colour, shape, size, or style, and print as many as you like or need. Printify is the perfect choice for dropshipping personalised jumpers. 
From a single custom hoodie to a whole bundle – delight people with soft materials, unique graphics, and popular brands for business or personal reasons. With no minimum order size, you can order one, ten, or a hundred jumpers for gift, store, charity, or other purposes. And bulk orders even qualify for shipping discounts. So don't miss out!
Design Your Hoodie in Minutes
Turn casual ideas into epic designs and create the best custom hoodies in Australia. Save time and recourses with Printify. Creating your hoodie will only take a few minutes. Register on our platform, pick the perfect hoodie from our catalog, and get creative with the design.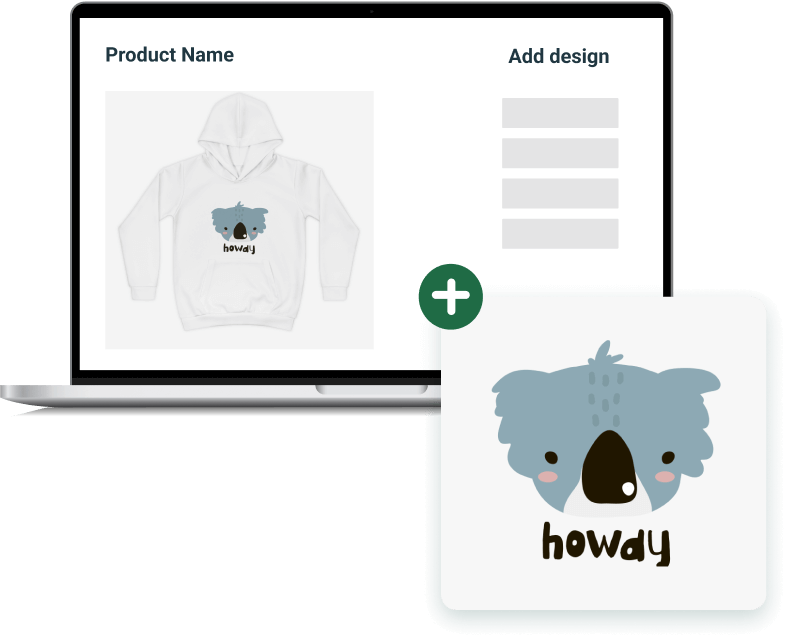 Create a Printify Account
The first step toward getting your custom jumpers designed and printed is by creating a Printify account. Register with your email address, fill in the blanks, and our platform will be at your disposal in all its glory. It will only take a matter of seconds. So sign up and start exploring all the goods our website has in store for you.
Browse our catalog and pick a hoodie that matches your vision. From famous brands like Gildan to various colours, features, eco-friendly materials, printing methods, and other criteria. Choose a custom hoodie that fits your brand, business, or envisioned artwork, and click Start designing.
Our free and user-friendly Mockup Generator will help you style quality designs with images, text, logos, or creative and abstract graphics. The tool has a pattern creation feature, allowing you to print your wildest ideas. Upload an image, add text or logo, switch the colour, and do just about anything else to create a one-of-a-kind hoodie design.
Hoodie Printing Australia – Custom Hoodies From Printify
Printify offers a range of hoodie styles so you can cater to different tastes and needs when customizing sweatshirts for personal or business reasons. No matter the occasion, we have something for everyone. From comfy unisex options to sublimated hoodies and more. Explore the options and start customizing.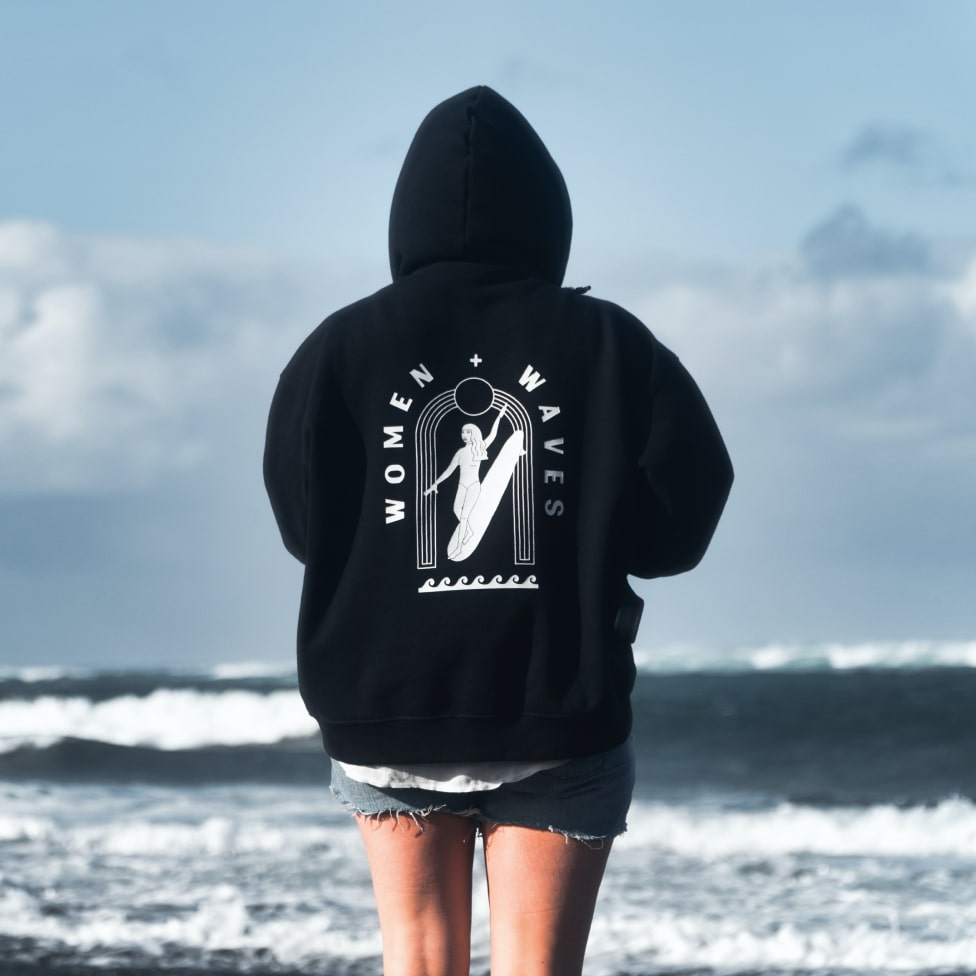 Stop "borrowing" your man's favorite hoodie and design brand-new options for yourself or women worldwide. From the perfect gift to a clothing line, your custom-printed hoodies will delight every customer or recipient. From cropped sweatshirts to zipped ones and even a hoodie dress – our catalog has options for all lady styles and needs.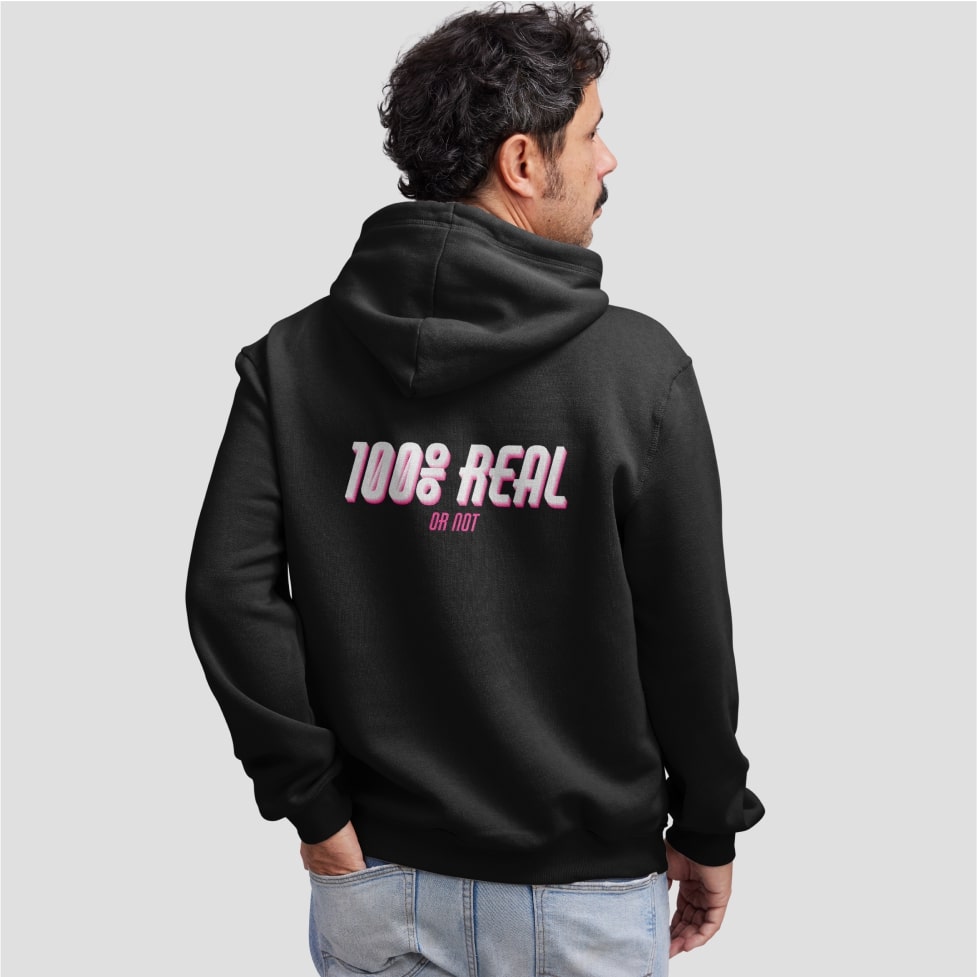 A custom hoodie will be every man's best friend while out and about or relaxing at home with a convenient pouch pocket, zipper, and classic features. Combine comfort and practicality with soft materials like polyester, organic cotton, or machine-wash-friendly blends. And design epic garments with different printing techniques, from an all-over-print hoodie to front-side print designs. Customize warm and stylish options for male figures around the world.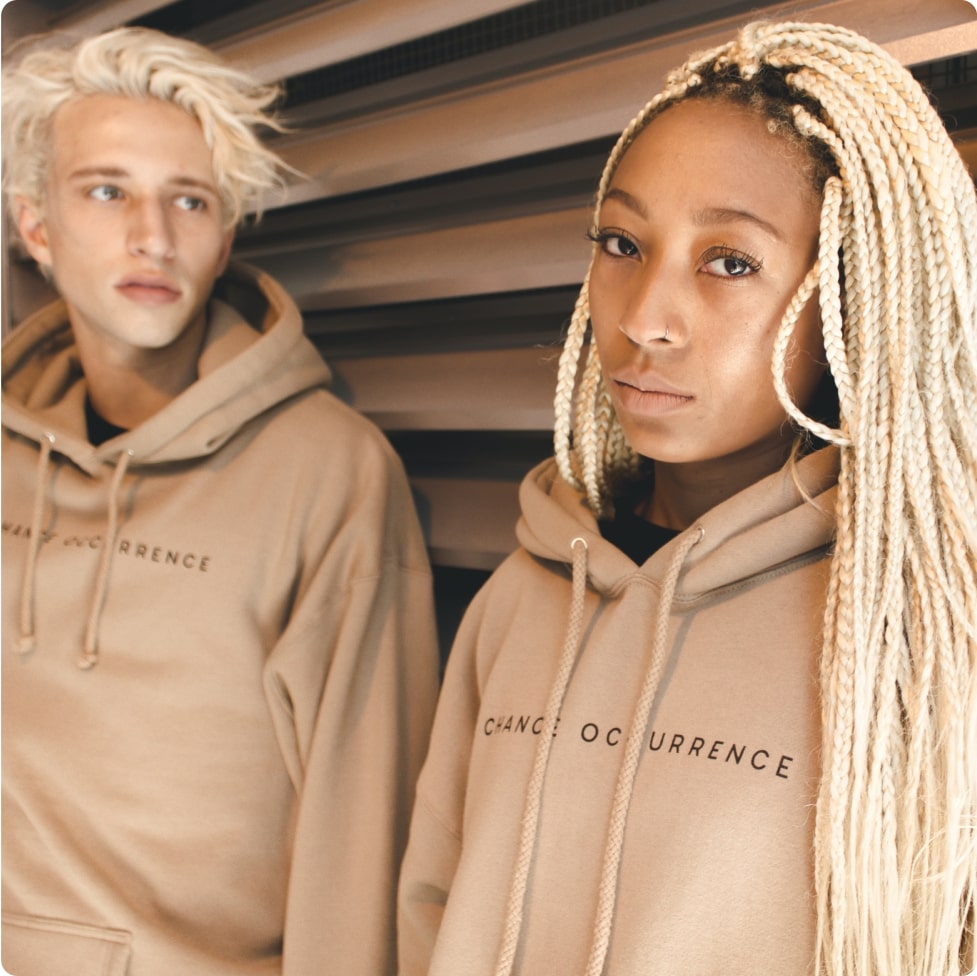 If you're "team equality", our unisex hoodies will be perfect for your custom printing. Whether for business options or personal use, unisex sweatshirts will delight and warm everyone who can appreciate comfort combined with quality and design. From soft materials to big brands like Champion, Gildan, and more. Unisex hoodies with custom prints will be a great addition to your wardrobe or business.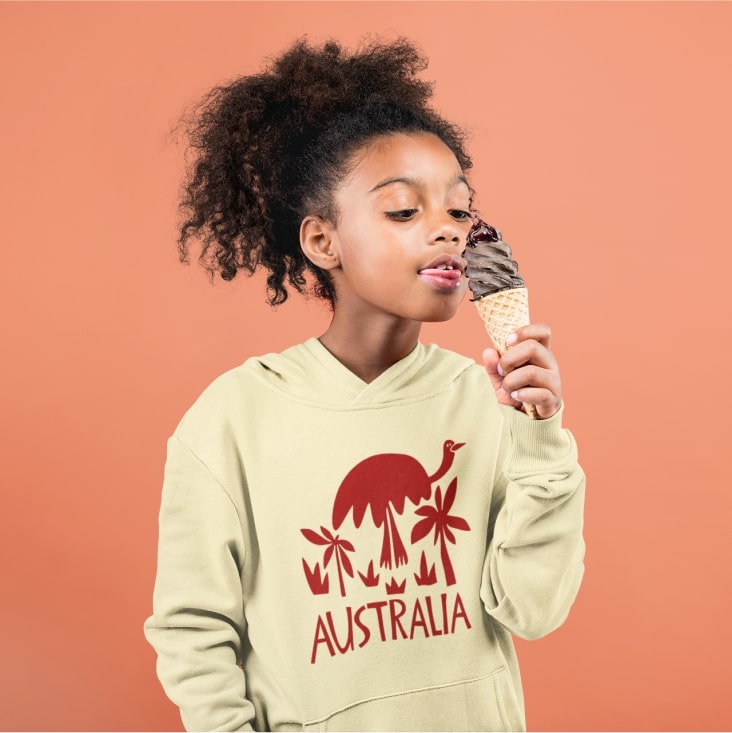 Don't forget the younger clientele. Create unique hoodie options for kids. Match a fun colour with patterns, sayings, or themed designs for the little explorers of the world. The direct-to-garment and dye-sublimation printing methods will ensure top image quality on soft cotton and polyester fabrics, perfect for daily wear and tear.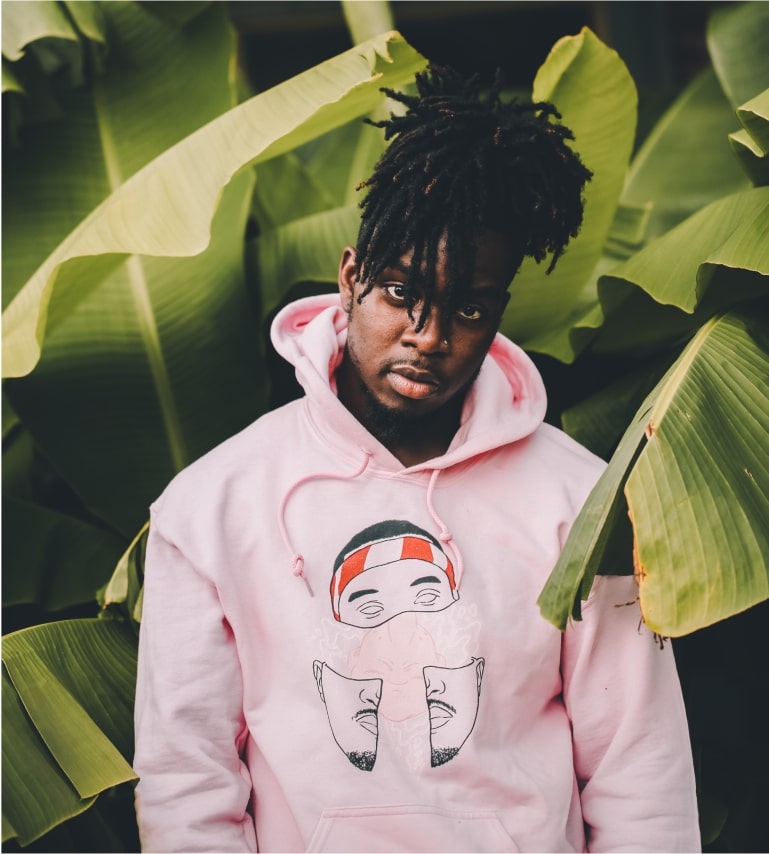 Stay Environmentally Conscious in Style With Eco-Friendly Apparel
Reduce the environmental impact while making your hoodie line by choosing eco-friendly options from our product scope. Our catalog has a separate sub-section for eco-friendly products, which includes plenty of hoodie options for you or your customers.
These eco-friendly garments are made from organic cotton and recycled polyester and will bring pride and joy to everyone who wears them. From unisex options to cropped hoodies and ones for men and women – team up with Printify and design custom hoodies with care for Mother Nature.
AOP vs DTG: Choose the Best Printing Method
With our printing partners, your custom hoodie design can be printed using two very different printing methods: direct-to-garment (DTG) and all-over-print (AOP) or dye sublimation.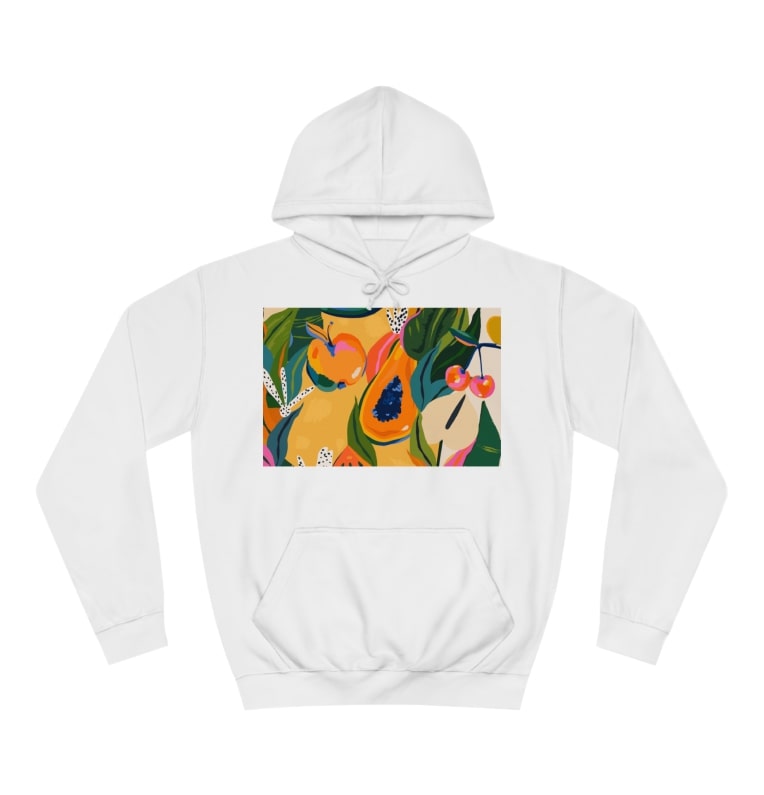 Your design is printed on the hoodie, similar to paper printing. Once a hoodie has gone through the pre-treatment, the specific part of the fabric is covered in your design.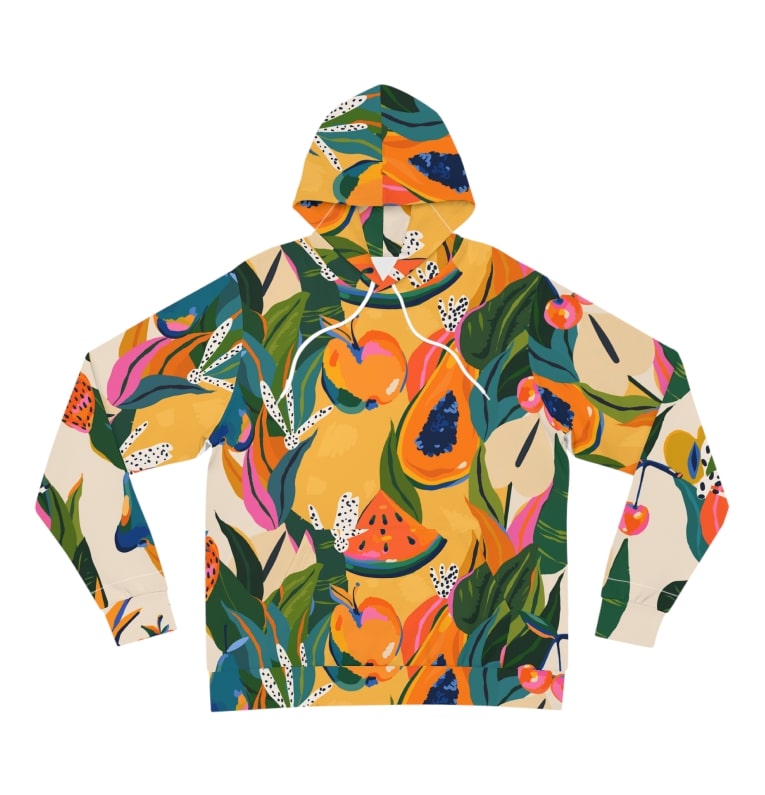 Your design is printed on the fabric, covering it seam to seam, which is then made into a hoodie. This prevents white lines and allows custom printing for separate parts of the hoodie.
Why Sell Custom Printed Hoodies in Australia and Worldwide
Hoodies make excellent cover-ups for indoor and outdoor activities and provide warmth, style, and comfort all year round.  A hoodie is a beloved piece of apparel among people of different ages, genders, shapes, and tastes.
Not only that, hoodies are reaching record-breaking heights in revenue with their growing popularity and customization opportunities. Earn easy profits by selling something everyone loves – custom hoodies.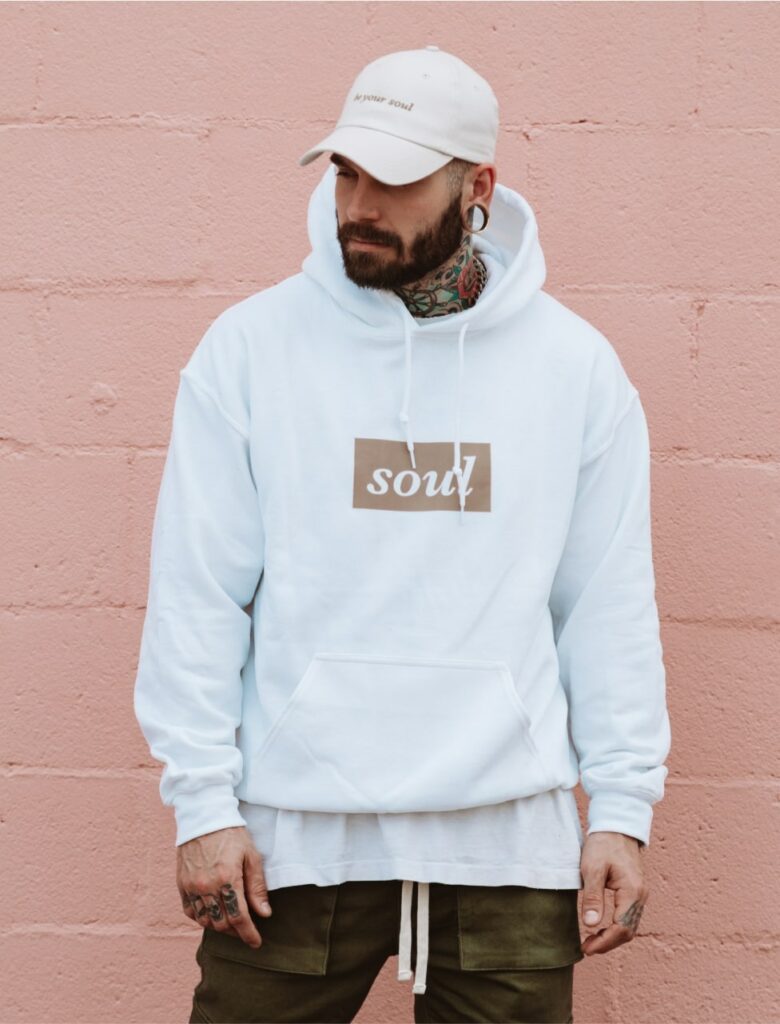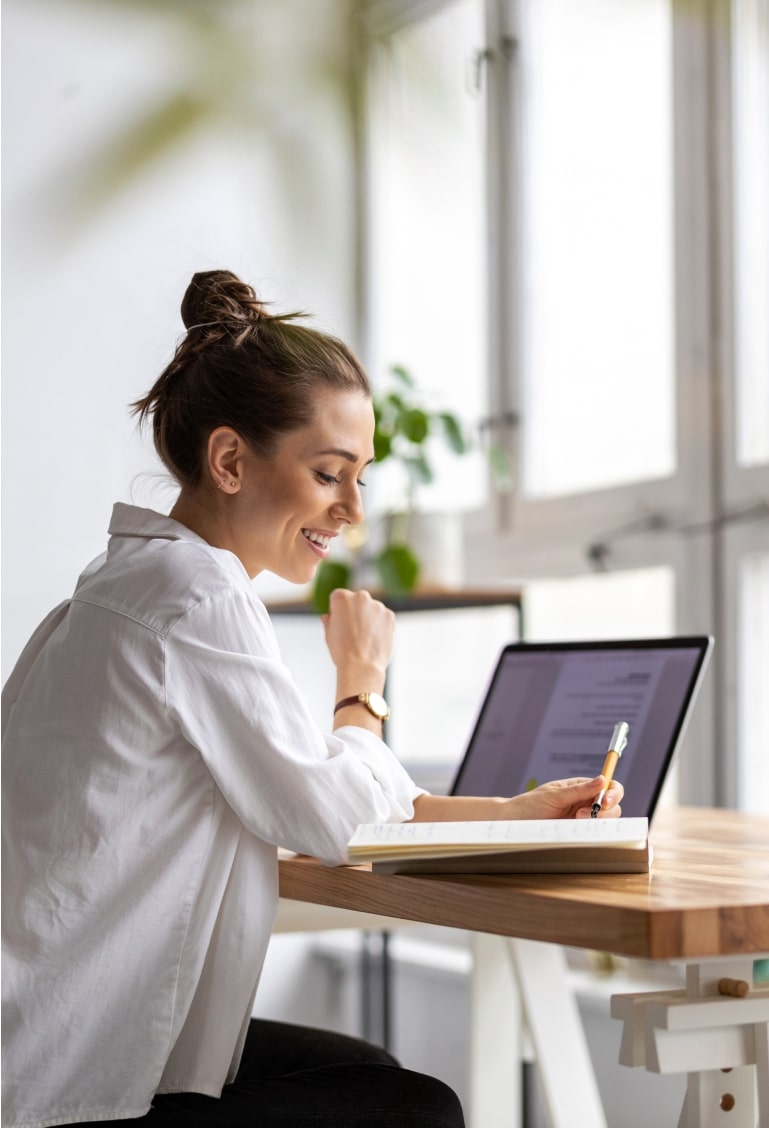 Start Selling Custom Hoodies With Printify
Printify is a leading POD company, ensuring automated processes, full transparency, and help every step of the way. Design custom hoodies and easily sell them online, utilizing our beginner-friendly platform to the fullest.
We offer integrations with the leading sales channels. Create your store and integrate it with Printify in just a few clicks.
Frequently Asked Questions