Poster Printing for Australia
Design your own custom posters, choose the best poster print provider for your needs, and immediately start selling online.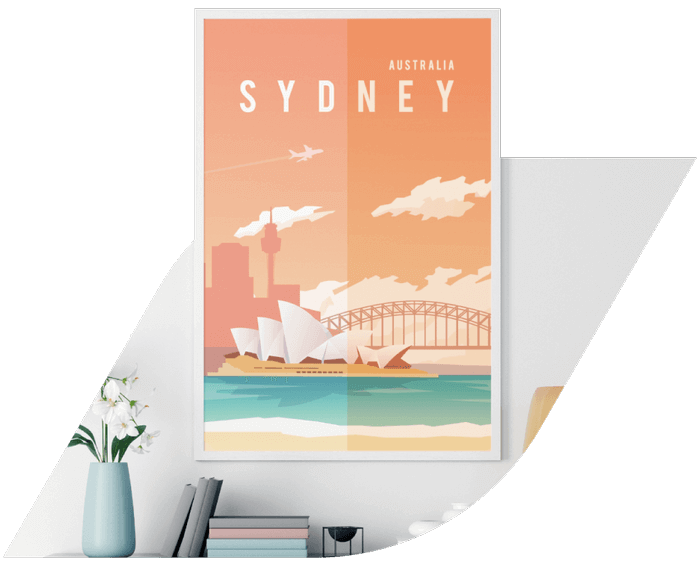 Custom Poster Printing On Demand
Planning to Sell Custom Poster Prints in Australia?
Whatever size or style you choose, you can be sure of high-quality prints. We have a range of products available to choose from. Since there's no upfront charge for adding items to your store, you may choose to add multiple posters and see which your customers like best. 
Remember, we do poster printing on demand. That means there's no minimum order required to start your own poster printing.
Our fine art poster is a very versatile product that comes in a range of sizes. Highly pigmented inks ensure that your printed design will look bright and rich. How you decide to use this high-quality canvas and the vibrant colours of the ink available is up to you!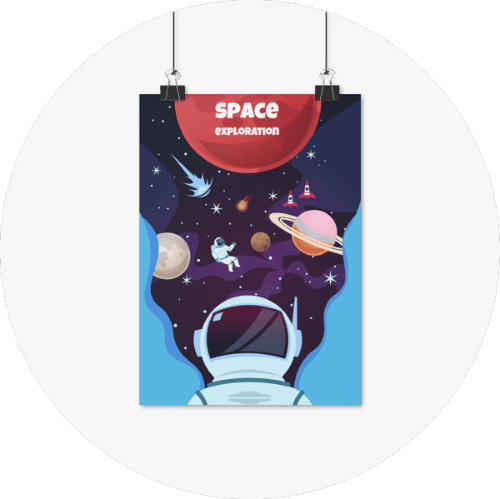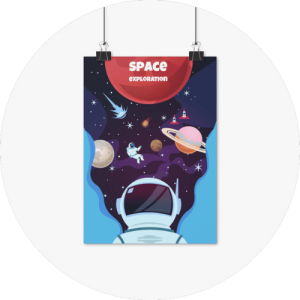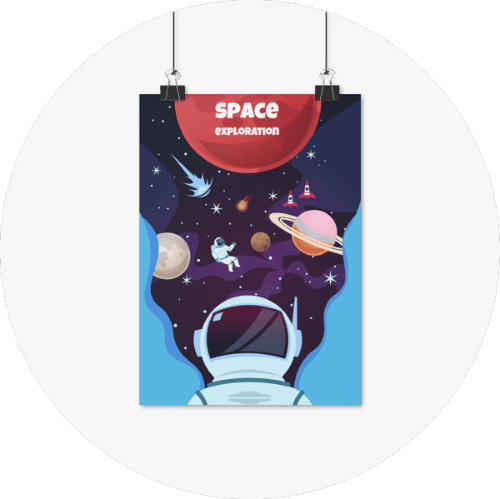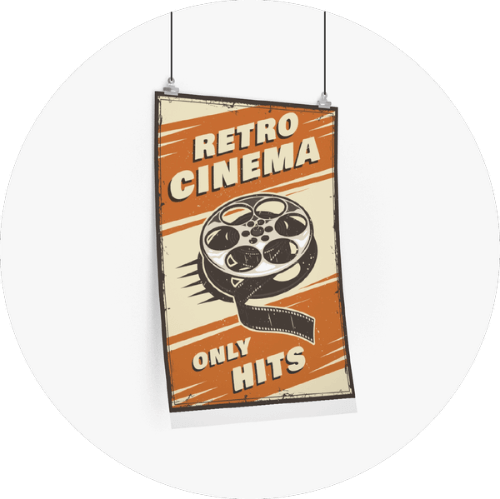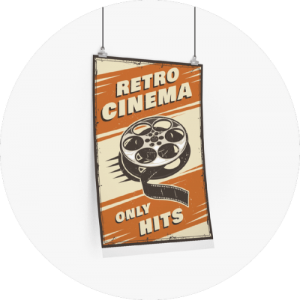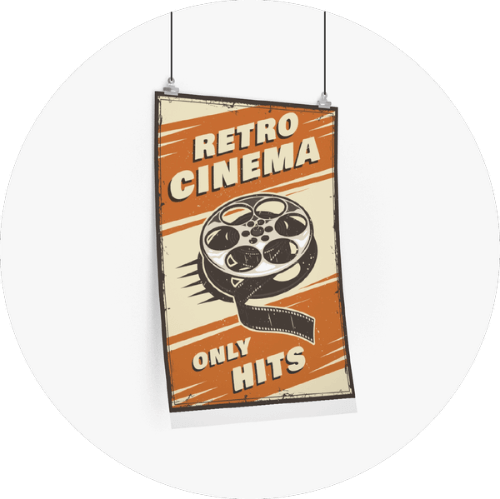 Premium posters use fine art paper for an even more luxurious appearance. These posters are printed for indoor use only, and they are also available in a range of sizes. If your print is designed to elevate interiors and convey sophistication, this is a perfect choice.
Protect and enhance the custom printed posters you sell by providing a framed option. They'll be delivered ready to hang in a museum-quality custom frame. Vertical and horizontal frames are available, meaning every imaginable design can be translated into a framed poster. You can choose between black and white frames too.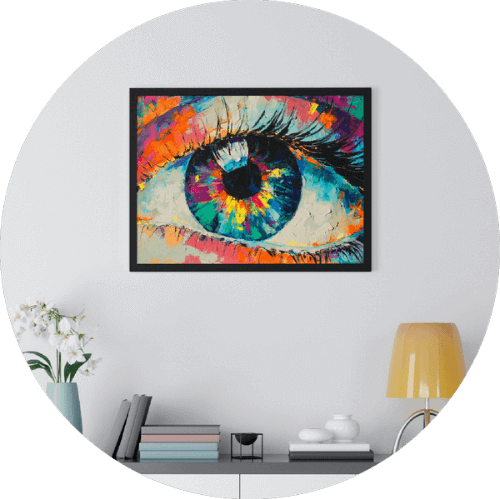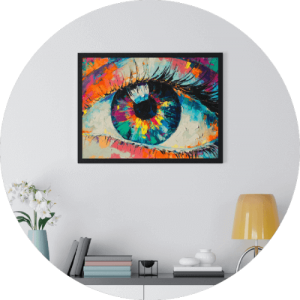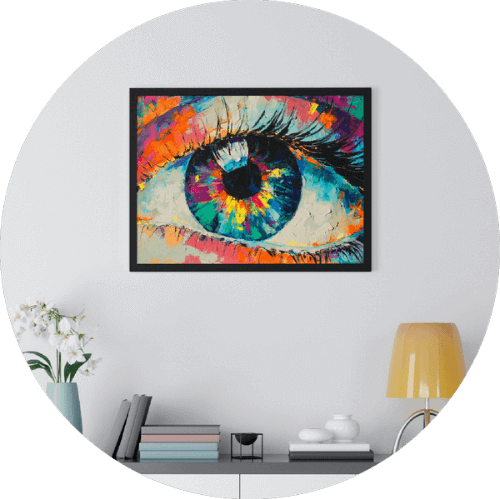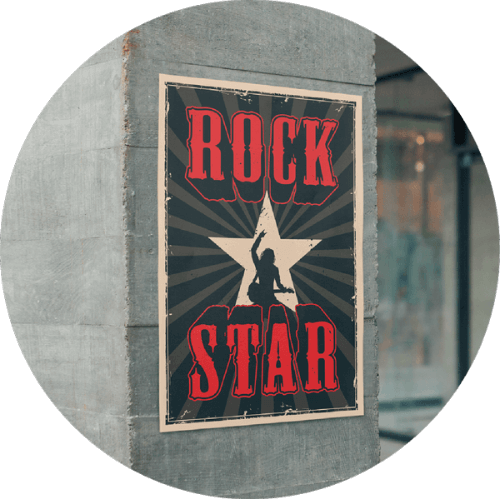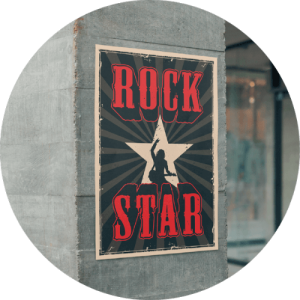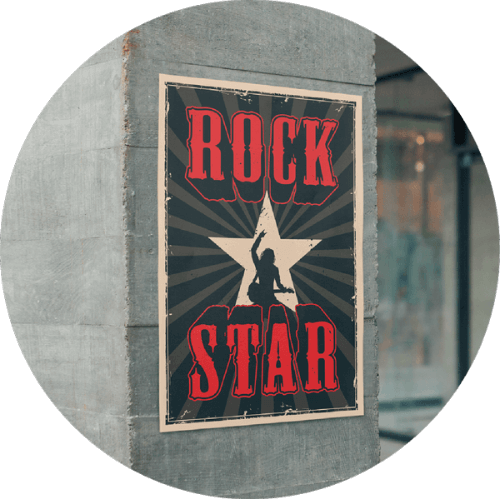 Why not use the Giclée spray painting method to produce fine art digital prints using inkjet printers? This is a superior style of poster printing that holds colour for longer than a standard printer. It's a method known for reproducing images with incredible accuracy and quality.
How to Make Posters Prints with Your Design
It's so straightforward to translate your designs onto any of the poster types in our catalogue. All you need is the Printify mockup generator. With this tool, you can drag and drop images onto your products and preview how they'd look before you add them to your store. 
We'll guide you to make sure that your designs fit the requirements for a high-quality poster print. You can also try out different colour options and even order samples from print providers to ensure the end product exactly meets your specifications. 
The final step is simply to add the poster to your store. Customers can start placing orders straight away!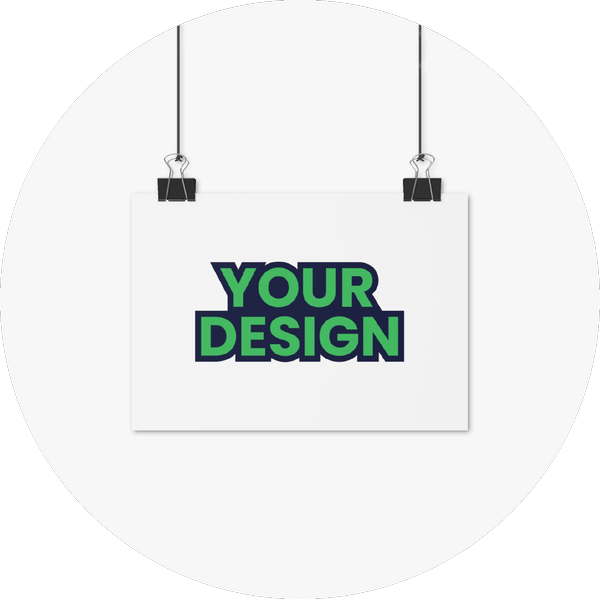 Frequently Asked Questions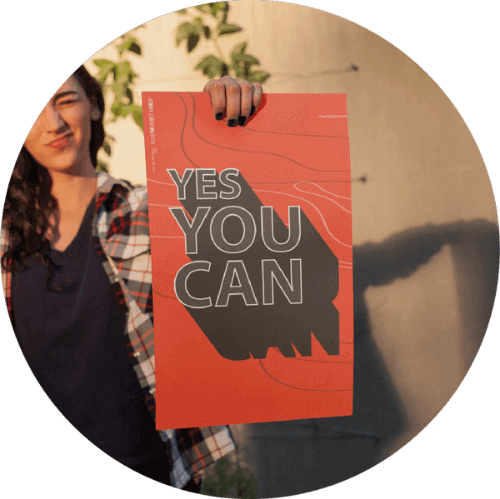 Start Your Poster Printing Business Online!
Our service means you can sell custom posters in Australia without paying any fees upfront. This makes it a zero-risk way to start your own poster printing business!