Poster Printing in Australia
If you're after state-of-the-art poster printing in Australia, you're in luck – we've got a wide selection of high-quality posters for entrepreneurs of all industries.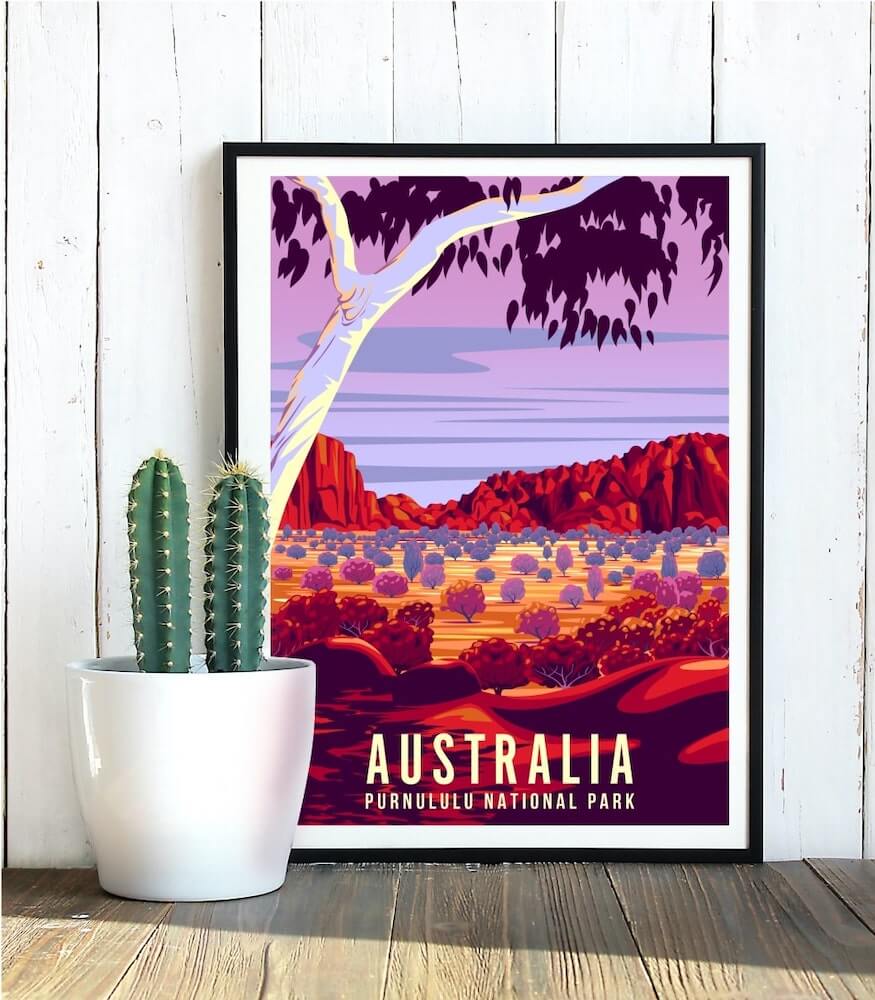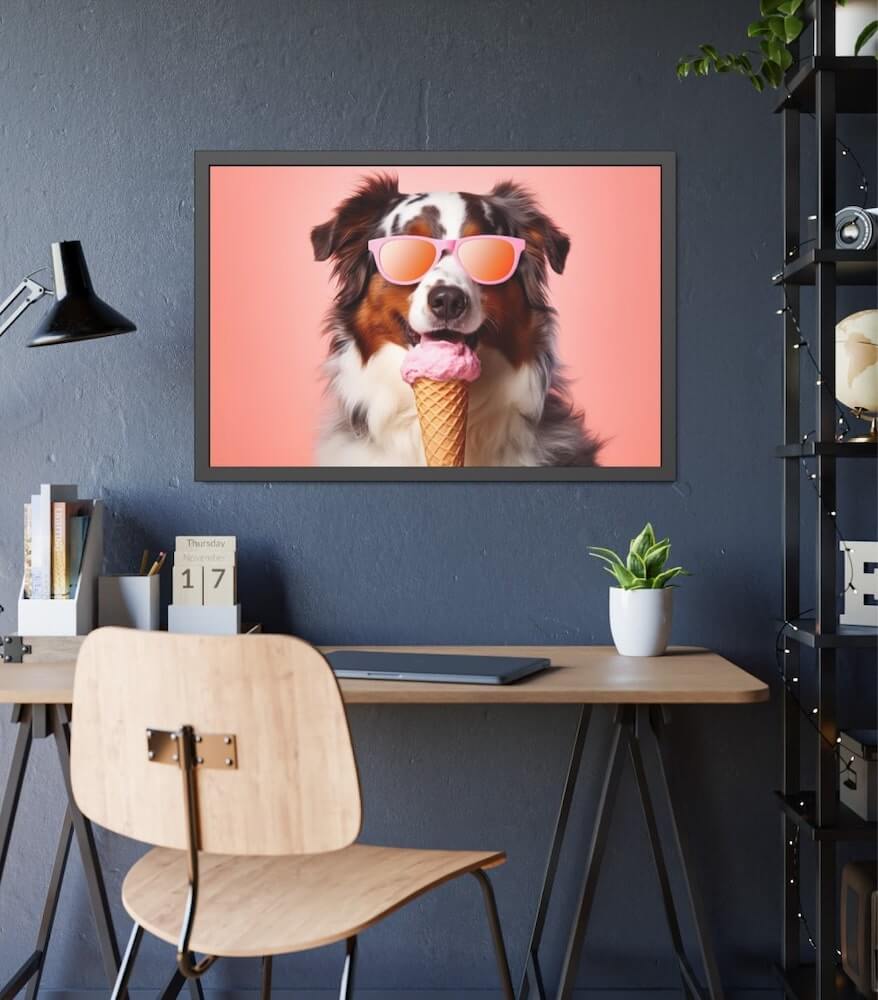 Custom Poster Printing Service in Australia
Start Your Own Poster-Printing Business in Australia With Printify
Sell premium-quality posters in all shades of awesome.
How to Start Poster Printing in Australia
With Printify's print-on-demand service, anyone can create beautiful posters with ease – start designing today. We'll take care of printing and delivery.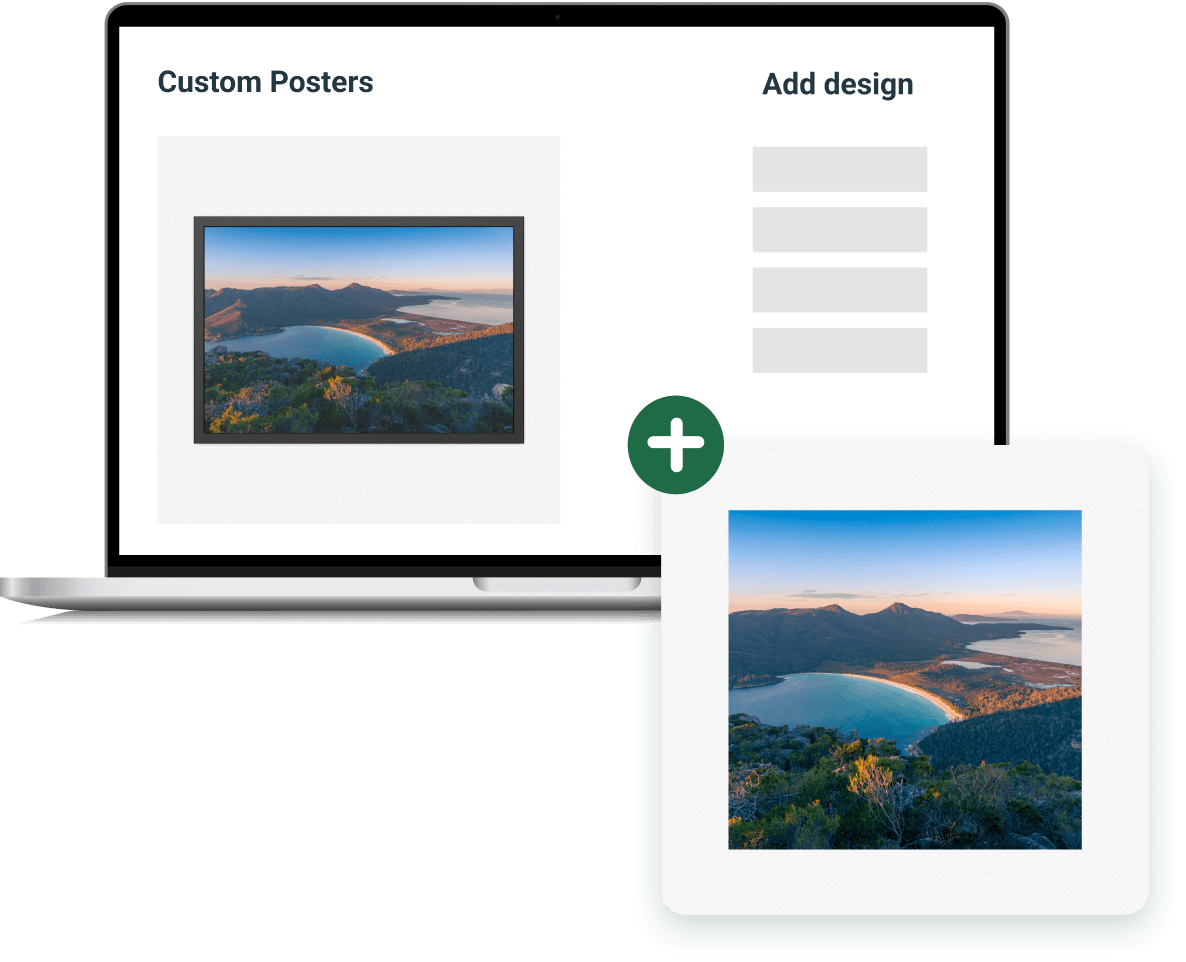 After
signing up
, you'll gain access to over
850 top-quality products
at competitive prices, an easy-to-use design tool, and a network of trusted
Print Providers
.
In our
Printify Catalog
, you'll find an impressive collection of quality posters in various sizes and styles. Select a poster and click
Start designing
.
Our easy-to-use design tool, the
Mockup Generator
, allows you to add images, quotes, patterns, or a combination to create eye-catching posters.
Wide Selection of Poster Types
Finding your next bestseller with our poster printing options won't take long. Whether you need glossy or matt coated, vertical or horizontal, large or small –  we have something for every business.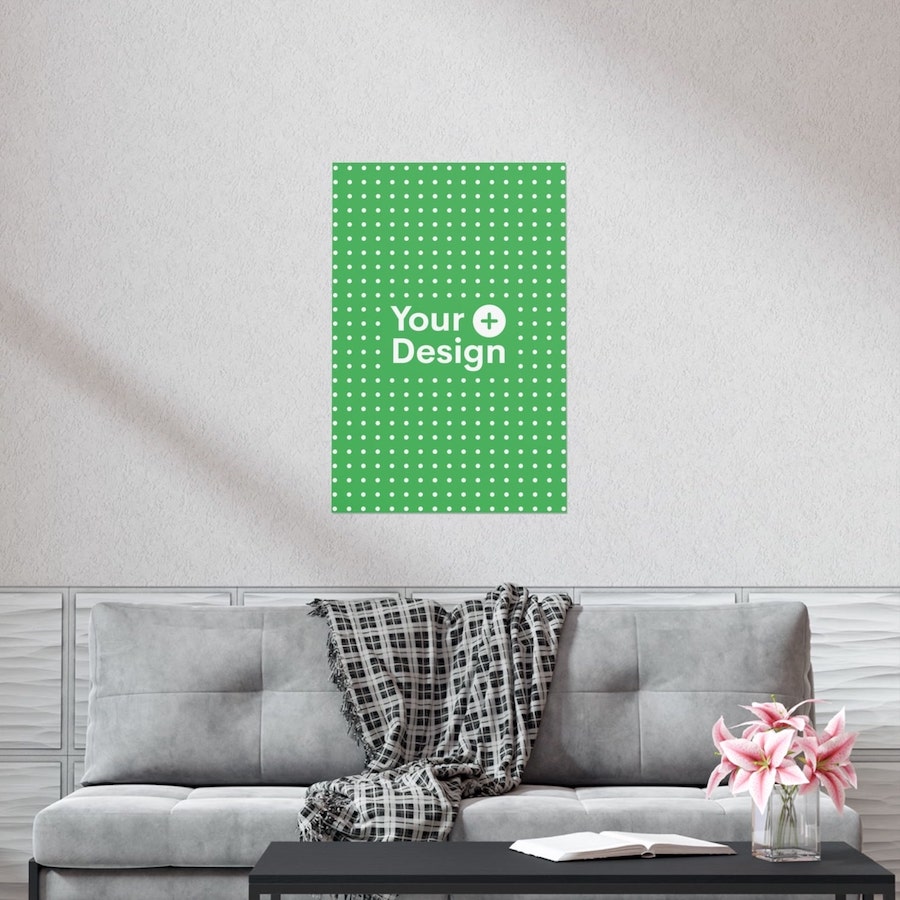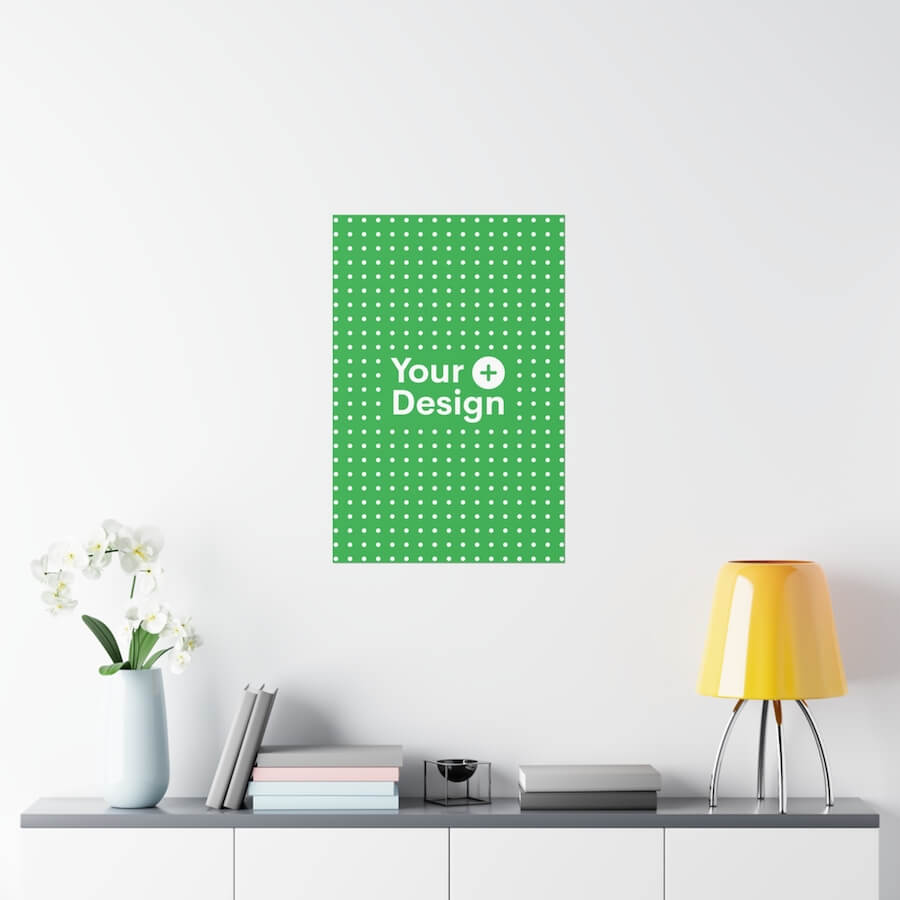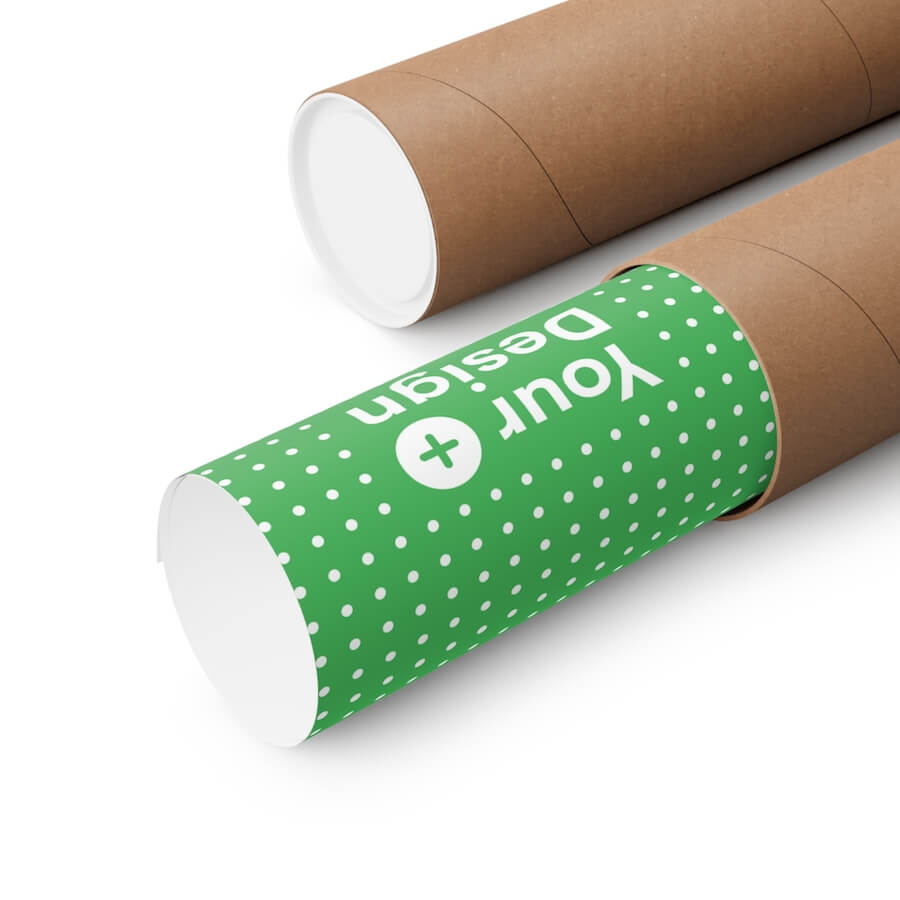 With a beautiful matte finish, they're perfect for various bold designs adding flair, character, and sophistication to any room.
Each poster's printed with archival inks for an outstanding result with vibrant colours that pop off the wall.
Available sizes:
22.86cm x 27.94cm -60.96cm x 91.44cm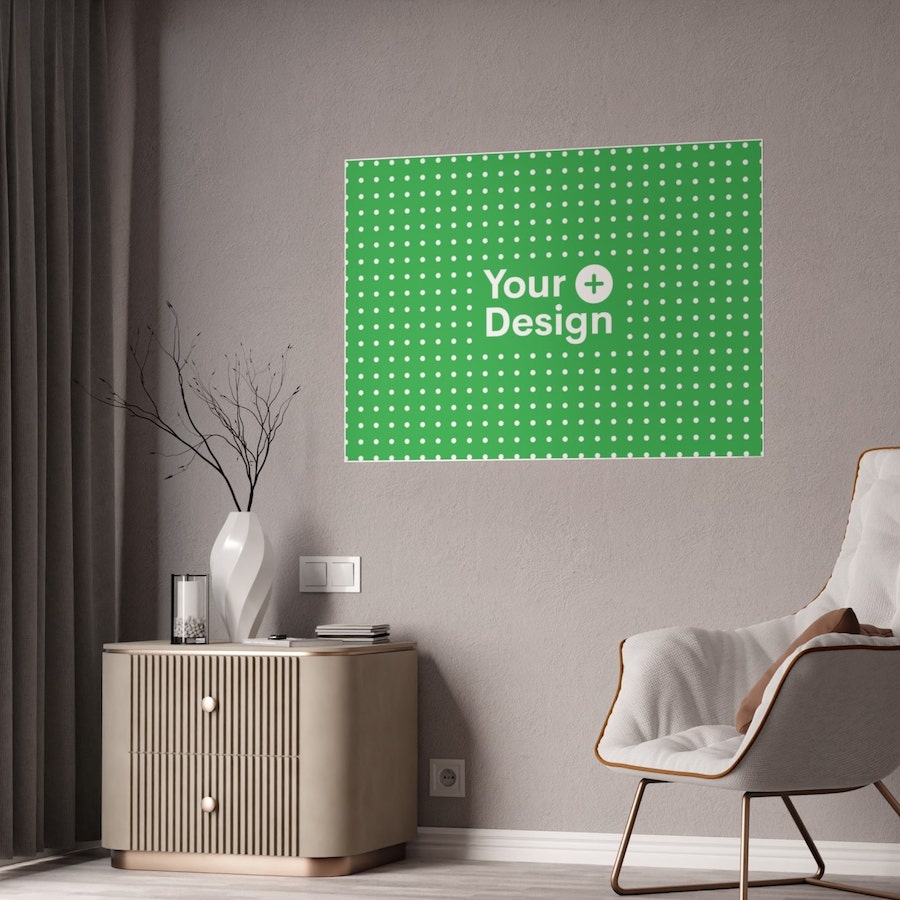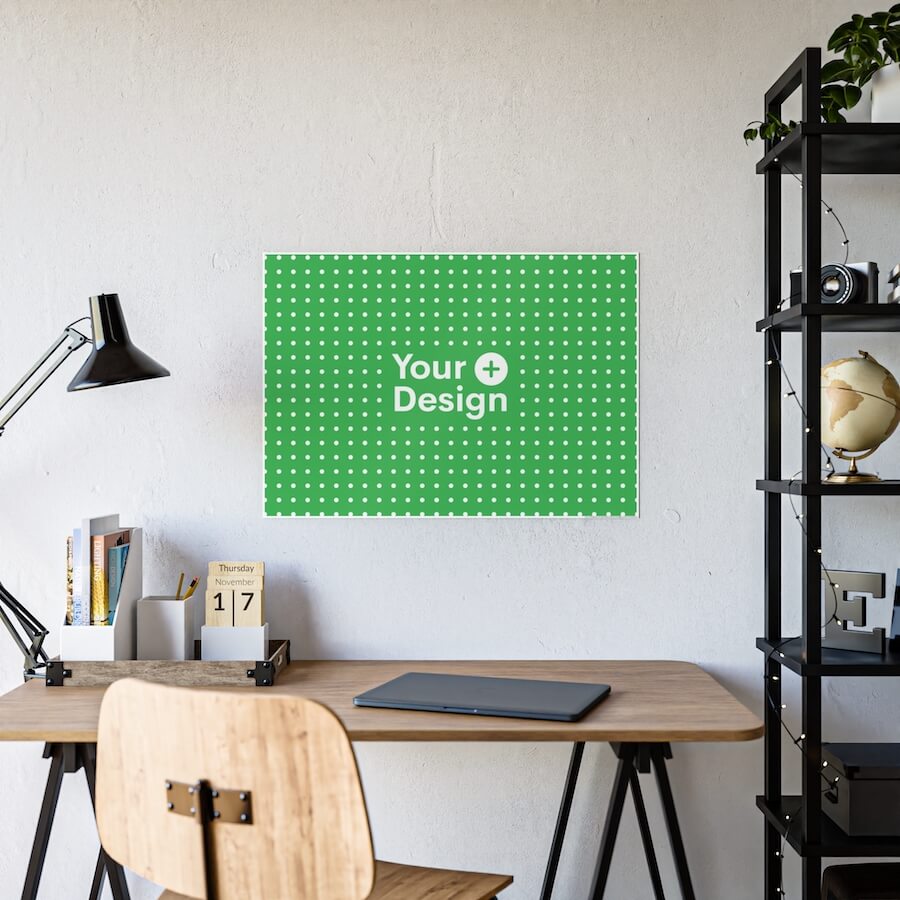 Leave a lasting impression on your customers with posters printed on high-gloss paper. A great product for your eCommerce store, they're printed on environmentally-friendly paper with low-chemical-emission ink. 
Our Print Providers use the latest printing techniques to make your designs come to life.
Available sizes:
Horizontal 41.91cm x 29.72cm-118.87cm x 84.07cm
Vertical 29.72cm x 41.91cm-84.07cm x 118.87cm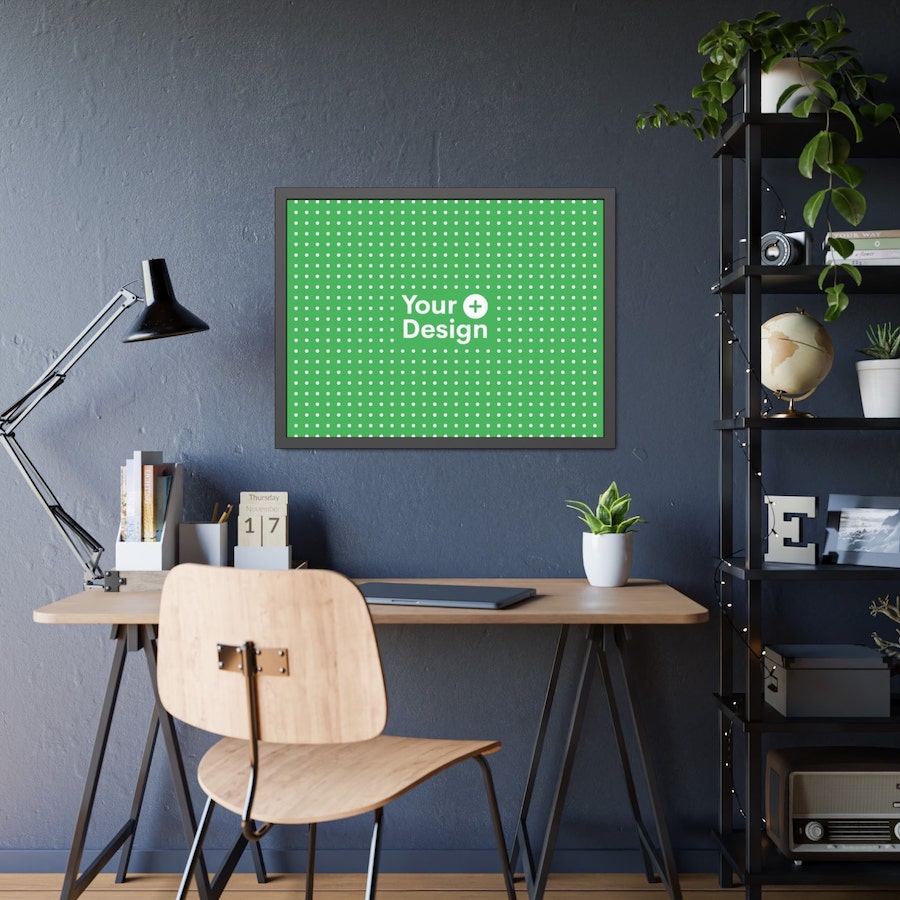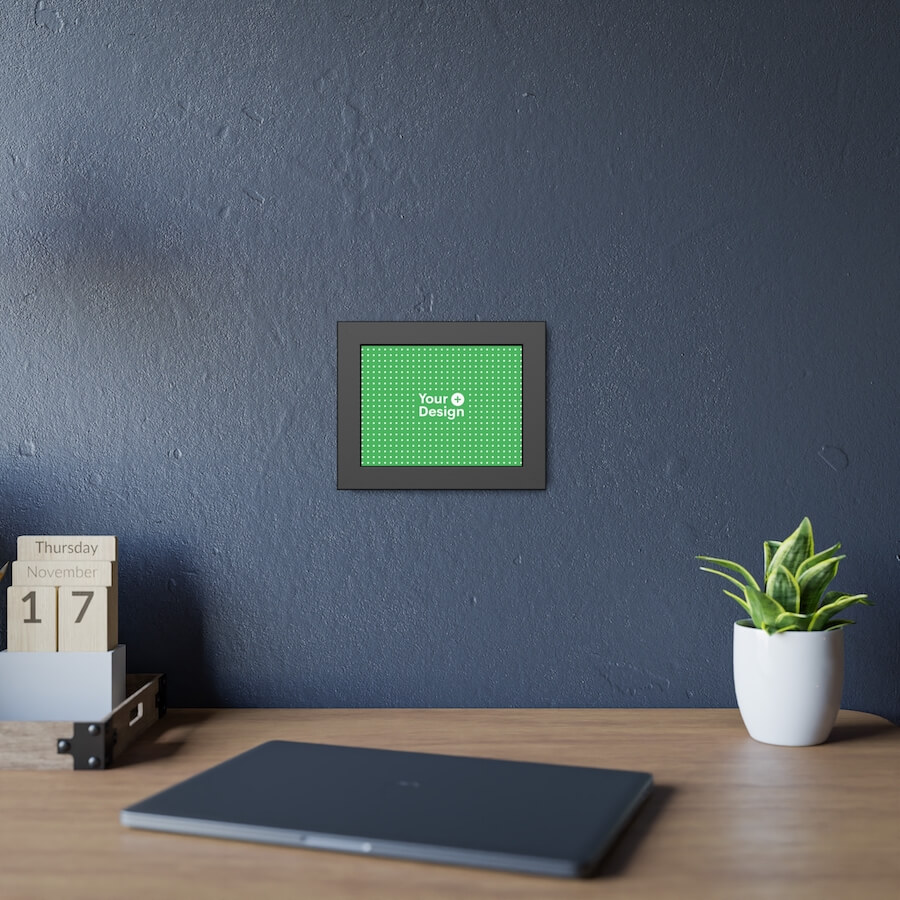 One of the best products for framed-poster printing, they provide quality, print durability, and wow factor. They also come with a pre-installed display hanger.
Whether your designs include photos, illustrations, or texts, these custom framed paper posters showcase them beautifully.
Available sizes:
Horizontal 25cm x 20cm-106.40cm x 76cm
Vertical 20cm x 25cm-76cm x 106.40cm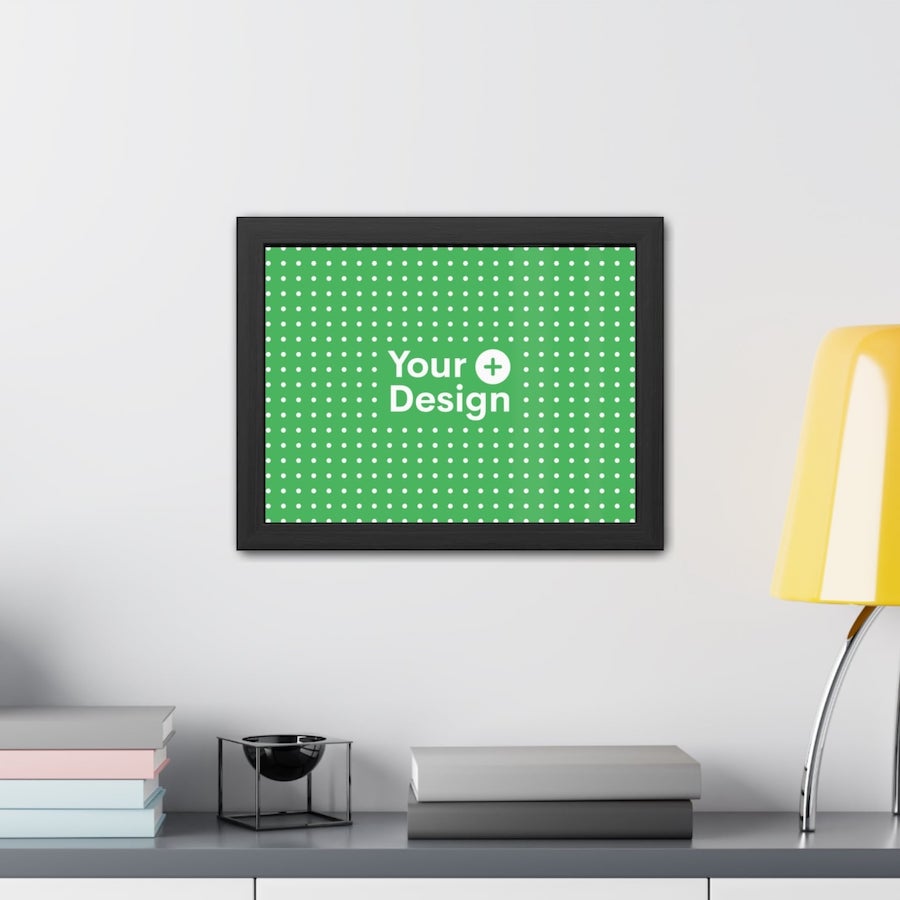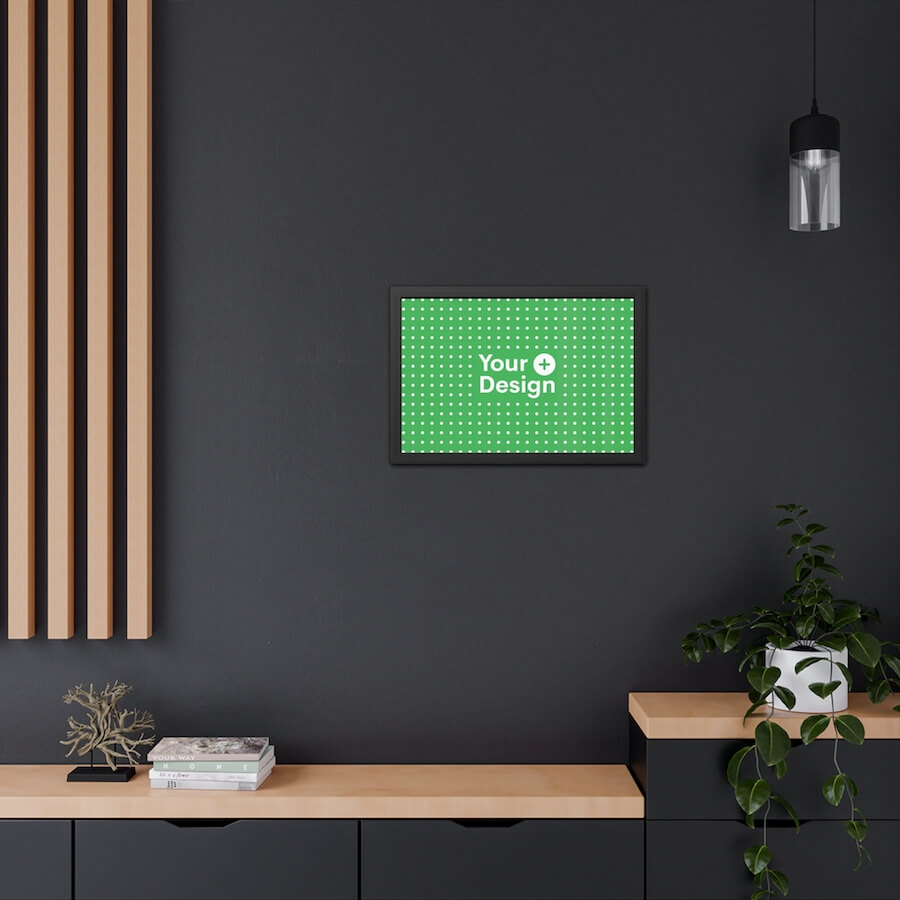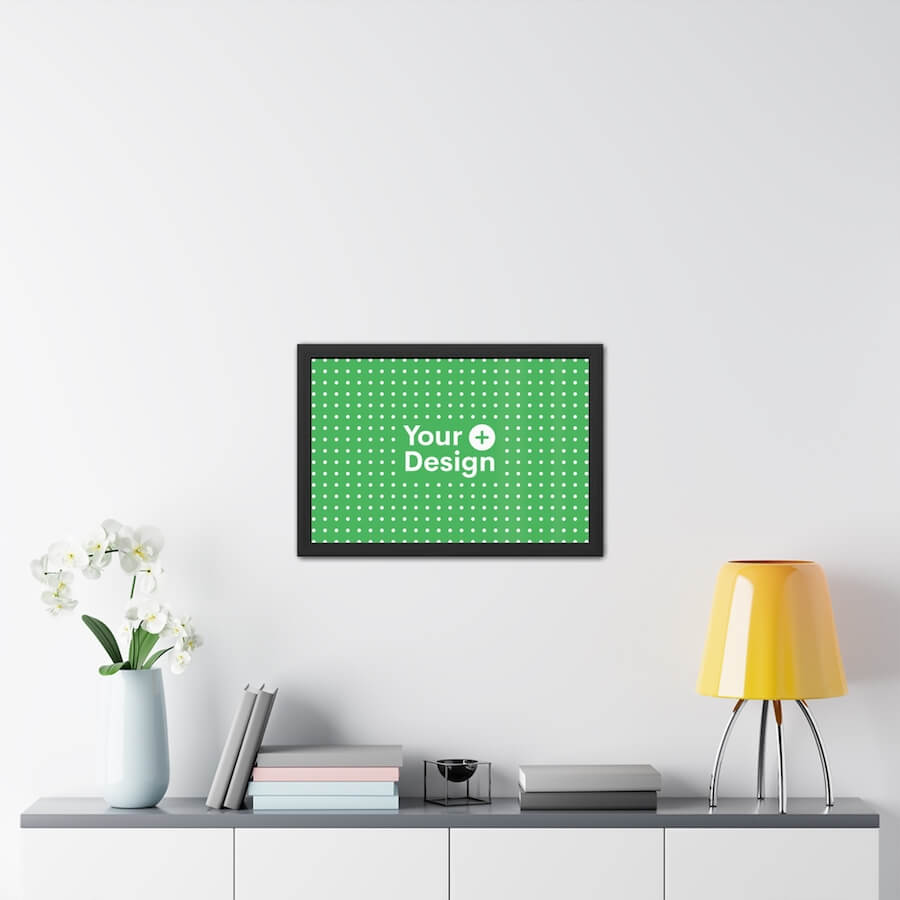 With a hand-crafted wooden frame, these posters enhance surroundings with a touch of timeless style to your customers' homes. Each poster has a wire hanging kit for easy installation.
They come with frames of various sizes, so if you need large poster printing, this one's a perfect option.
Available sizes:  
25.40cm x 20.32cm-121.92cm x 81.28cm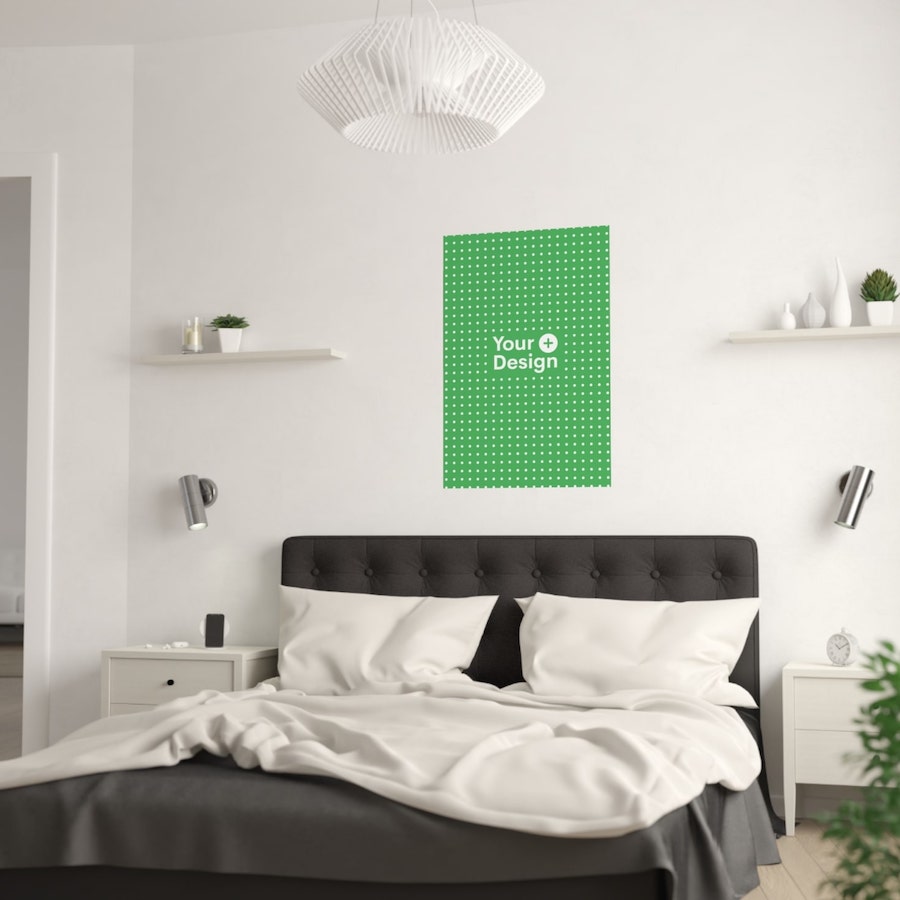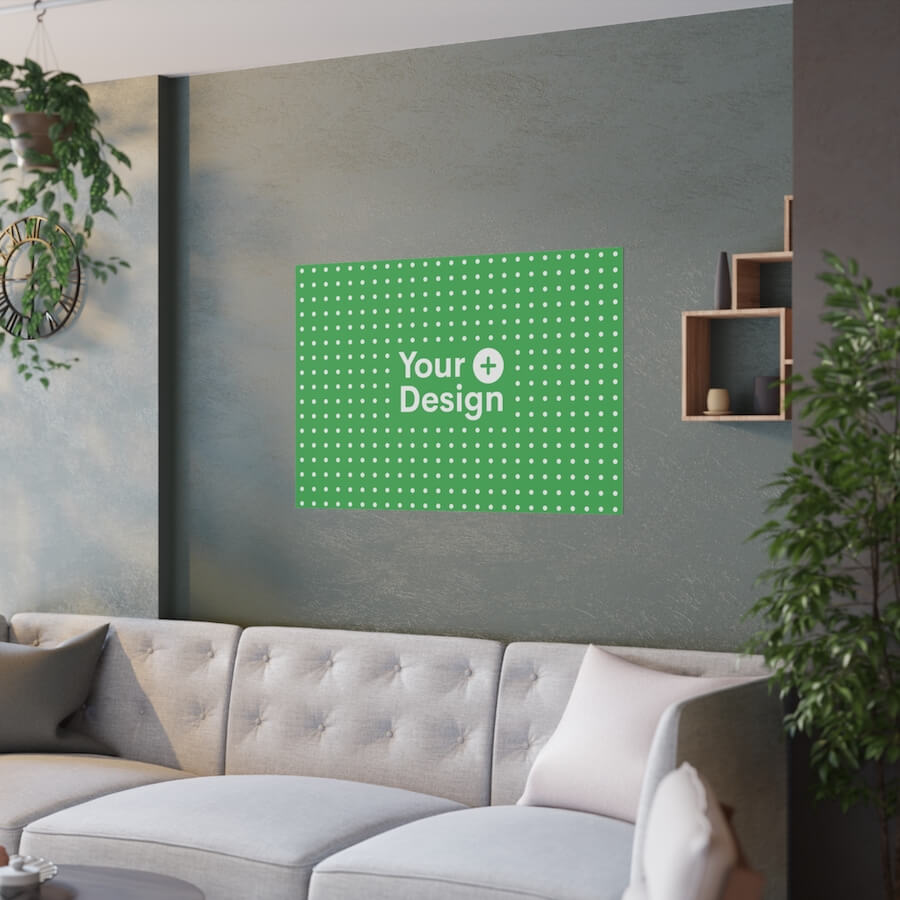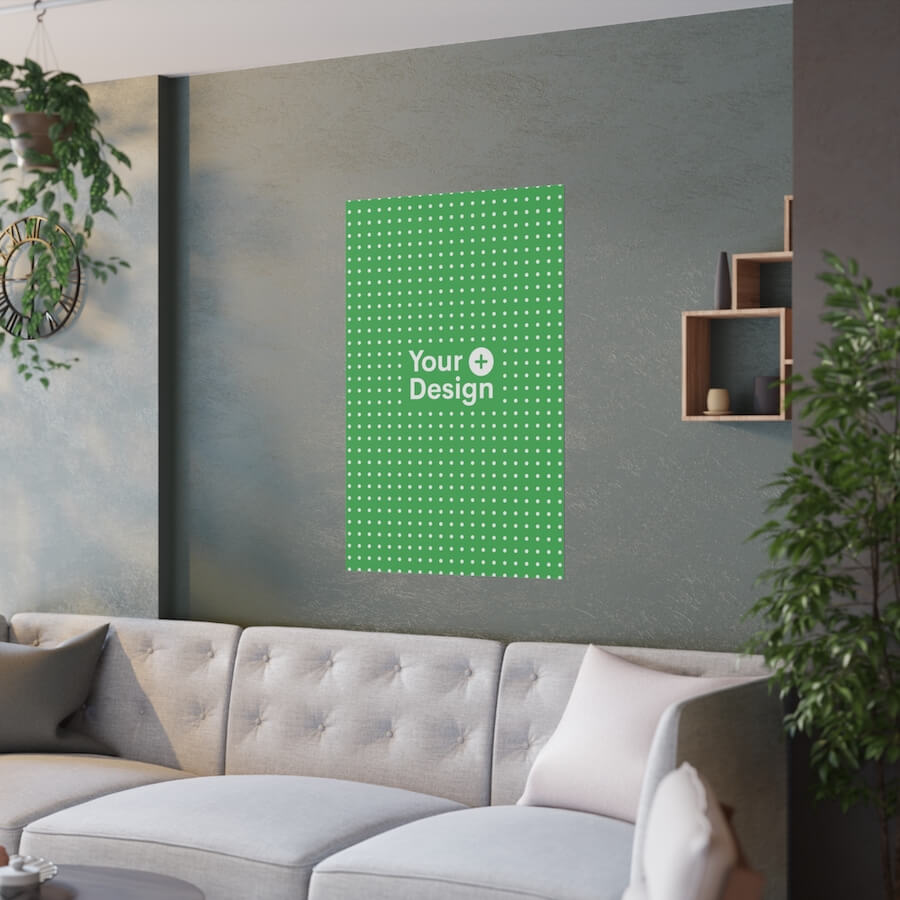 Satin posters have no rivals for displaying beautiful designs, instantly improving the aesthetics of any room. A great product created with archival paper, meaning they can be stored for a long time without turning yellow.
Whether it's a stunning landscape or an intricate patterns, they'll bring designs to life with their low-glare satin finish.
Available sizes:
22.86cm x 27.94cm-60.96cm x 91.44cm
The Printify Catalog has many high-quality posters to suit all customer preferences.
In eCommerce, professional designs are everything. With the right one, finding customers won't be hard.
In our beginner-friendly platform, anyone can let their imagination run wild and easily create professional designs.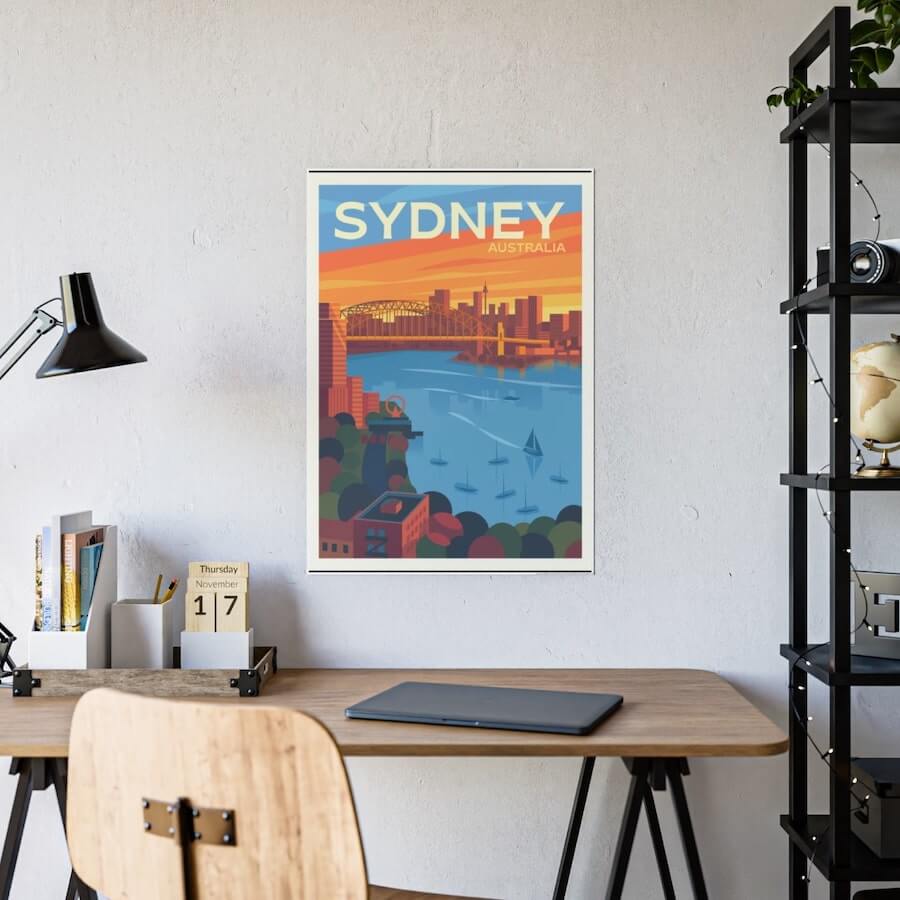 If a room lacks personality, posters with high-resolution artwork are the perfect solution. Whether the art is abstract, modern, or surreal, it can enhance any room's aesthetic appeal.
To increase business sales, they'e a true champions by inspiring others to strive for greatness. With an uplifting message and eye-catching design, they can create a positive atmosphere that leaves a lasting impression.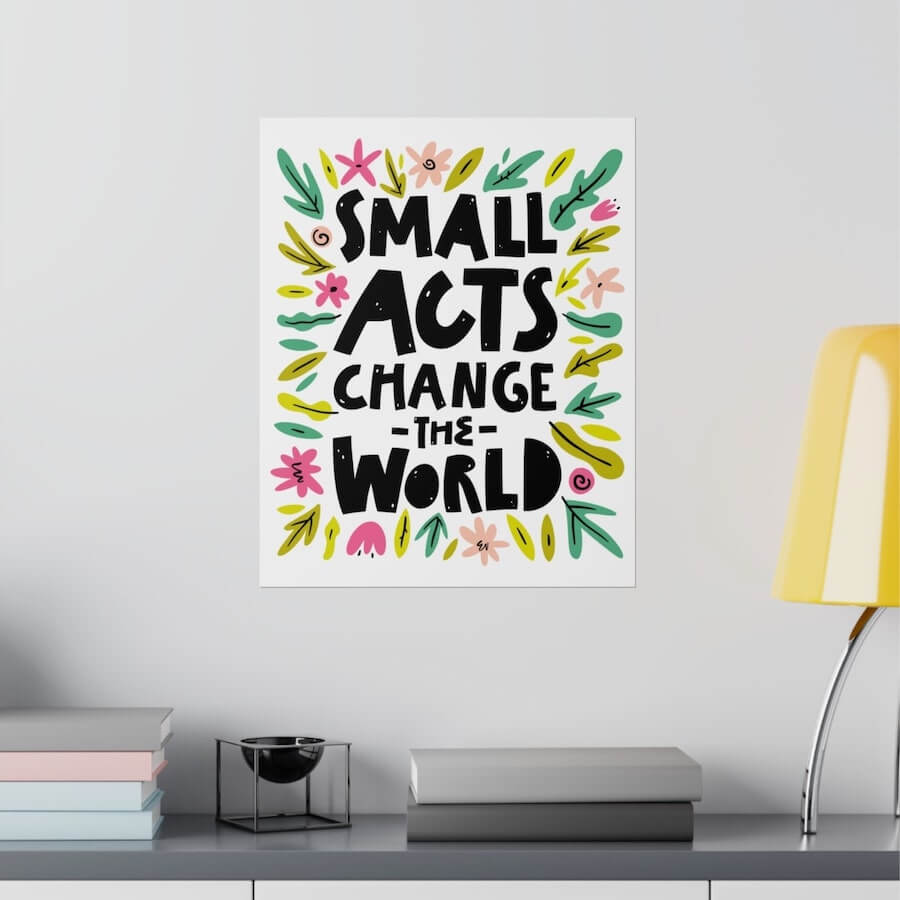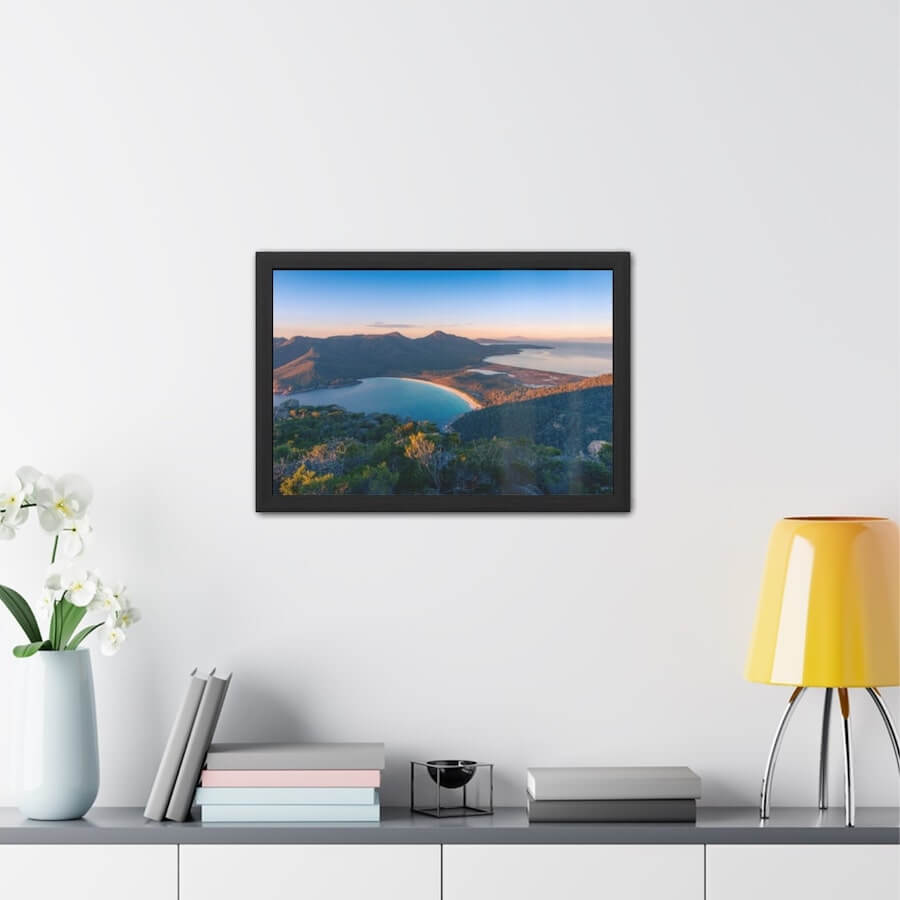 Through our photo-to-poster printing service, transform beautiful landscapes into breathtaking posters, creating a sense of tranquillity in your customer's home – a momentary escape from the daily grind.
With meaningful, witty, or lovely quotes, posters with a beautiful matte or gloss finish will uplift the spirits of any customer. Choose a theme that resonates with your audience, and you've got a winning product.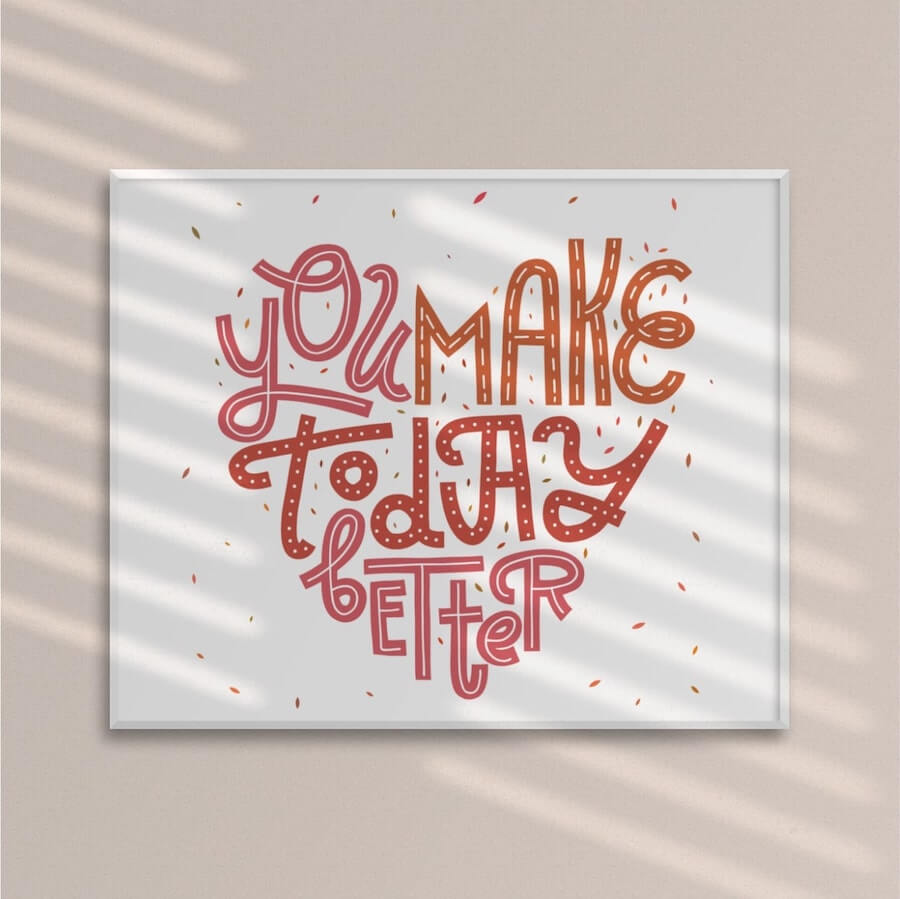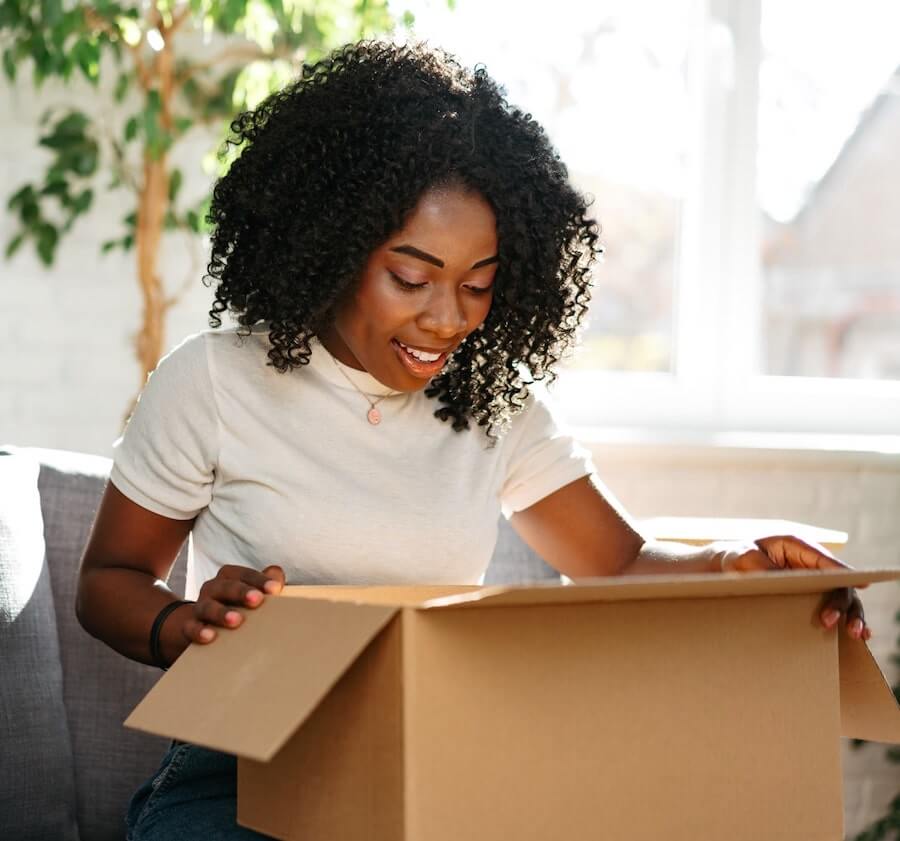 Order Custom Posters With No Minimum
We don't request a minimum order quantity – entrepreneurs can order as much or as little as they need. Whether you need a single poster for your own home or 1,000 for a company event, we've got you covered.
Why Sell Custom Posters in Australia?
As technology advances, custom poster printing in Australia is more cost-efficient than ever, allowing anyone to start a successful business.
Posters with a professional design or a meaningful message can beautify any surroundings, making them an all-time customer favourite.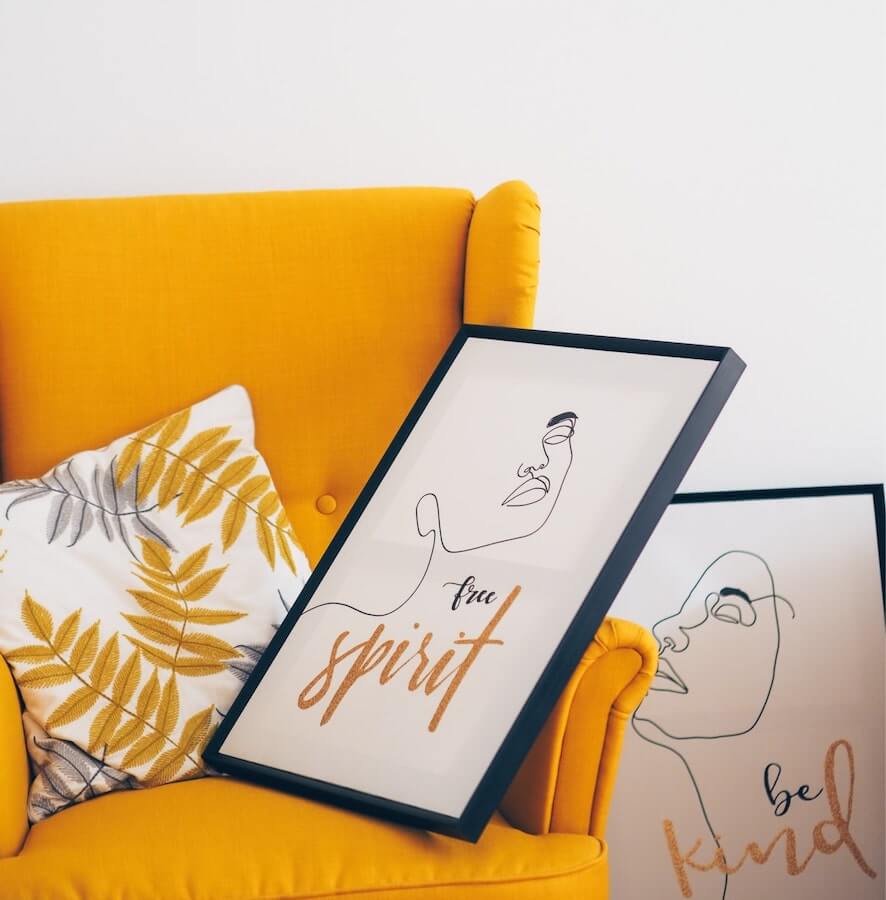 Other Amazing Products for Your Store
While posters are great, we have a wide range of other quality custom products. With your original designs, they might be the next big thing for your eCommerce store.
With Printify, poster printing online is easy. We've got everything your business needs – high-quality posters, outstanding printing services, at excellent prices.