Personalized Gifts for Her
Forget gift cards or other generic options. Make sure women know how special they are by designing something they'll adore. Nothing says 'I love you' as a personalized gift made just for her. Design them, list them, sell them – for any special occasion.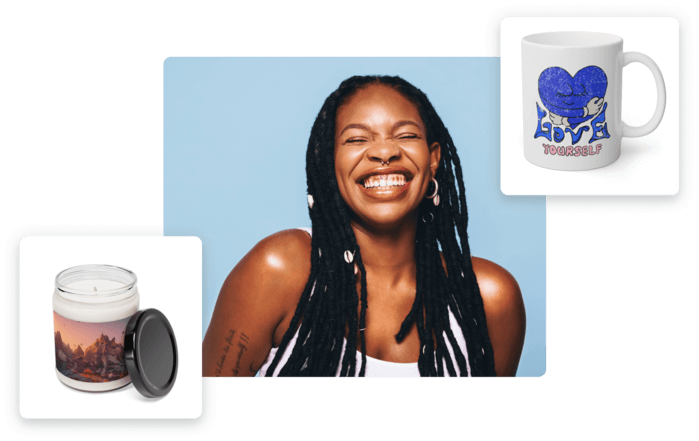 Start Making Personalized Gifts for Her
Personalized Gifts She'll Love – From the Printify Catalog
So many events throughout the year highlight the importance of women in our lives. Valentine's and Women's Day, Mother's Day, and special occasions like weddings, birthdays, and anniversaries. Honor them in a memorable way with truly unique personalized gifts.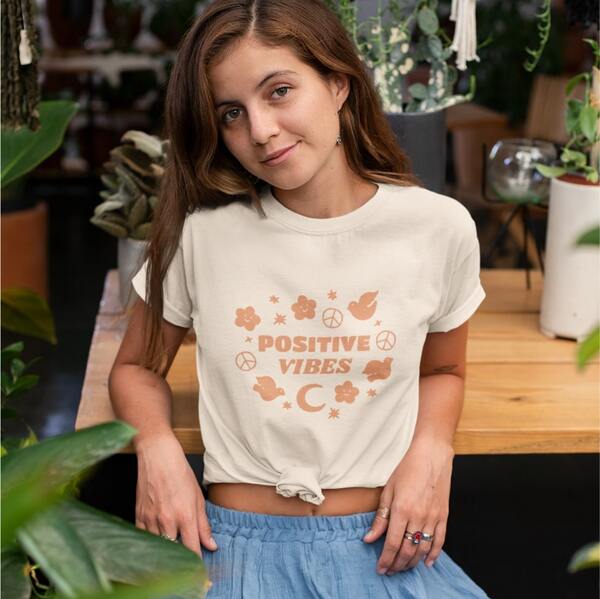 You can't go wrong with clothing when shopping for women – it's a guaranteed gift she'll treasure. 
From beautifully crafted t-shirts to personalized hoodies, skirts, and more. Create unique designs for every special lady and occasion by combining style with practicality on evergreen products like clothing.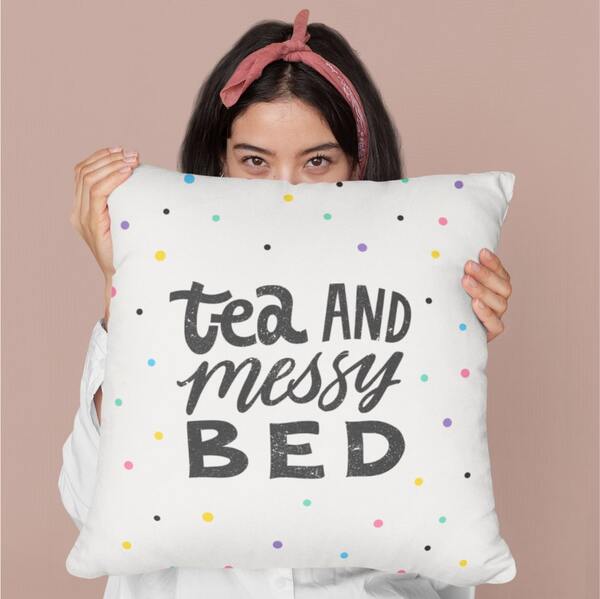 Cozy items make unique gifts for their practical and sentimental use. Design gifts for special women who deserve warmth and coziness after a long day. 
These can be soft pajama pants, a deliciously-scented candle, fuzzy slippers, pillows, or a blanket to burrito her in on colder nights. Anything that represents comfort and care with a personalized touch.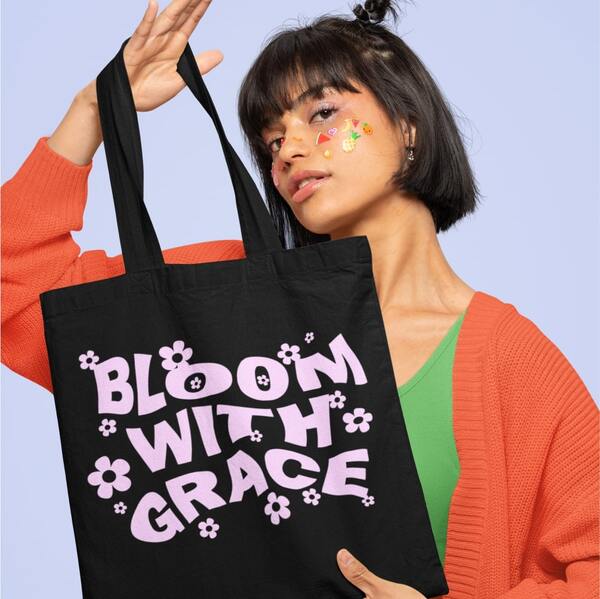 Design a collection of thoughtful accessories to complement different outfits for various outings and occasions. 
Customize scarves, jewelry, hats, socks, bags, belts, and more. Anything a chic woman can wear to brighten her daily style and mood. These personalized gifts will make a perfect combination with custom apparel.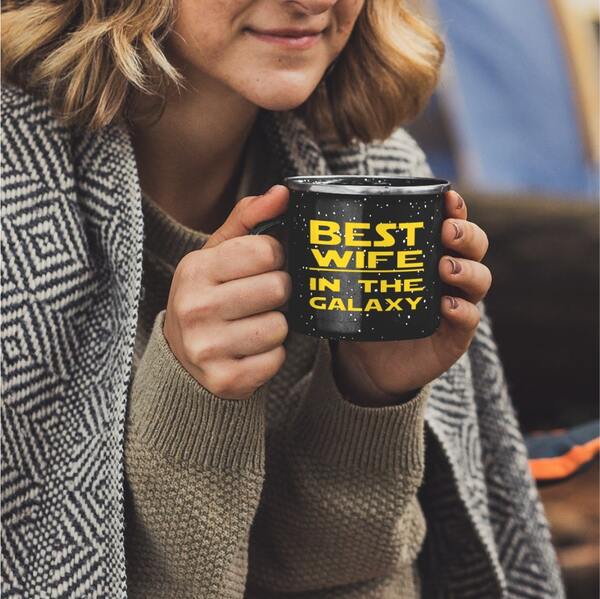 Surprise the ladies with personalized "on-the-go" presents – handy for when out and about. 
Those gift ideas include unique tote bags for shopping, personalized travel mugs or bottles, lunch bags, laptop sleeves, and more. Anything a busy wife, aunt, colleague, daughter, friend, sister, mom, girlfriend, or any other special woman might need for her daily errands.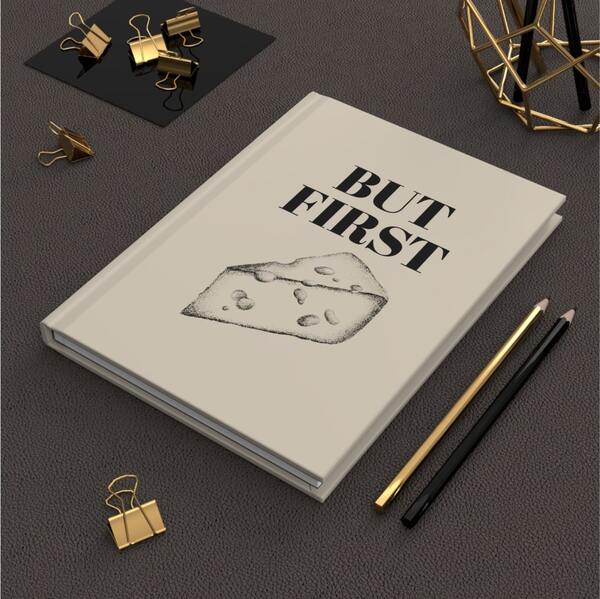 Entertainment and "Me-Time" Products
We all need some 'me-time' occasionally or a night out with friends to blow off some steam. From wild nights hitting the town to cozy evenings with the girls featuring charcuterie, mild cocktails, and movies. 
Whatever the reason – these provide opportunities for unique personalized gifts. A custom cutting board, cheeky puzzles, journals, card decks, and more. Design personalized gifts for the well-being and entertainment of women.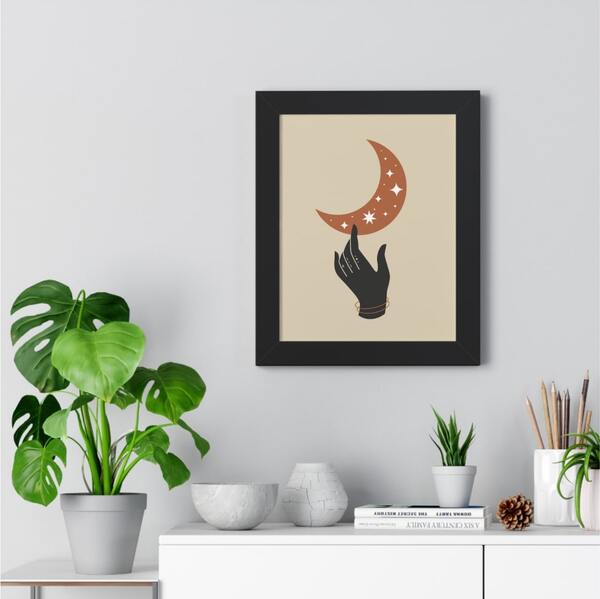 Home Decor and Kitchen Goodies
Any item under this category will be a gift she'll treasure. And our Catalog has it all. 
Customize pillows, curtains, coasters, towels, serving trays, clocks, wall decor, and more. Anything that brings a bit of appreciation and unique touch to a woman's home. These will be truly unique personalized gifts for her – completely different from generic cards, flowers, and chocolates.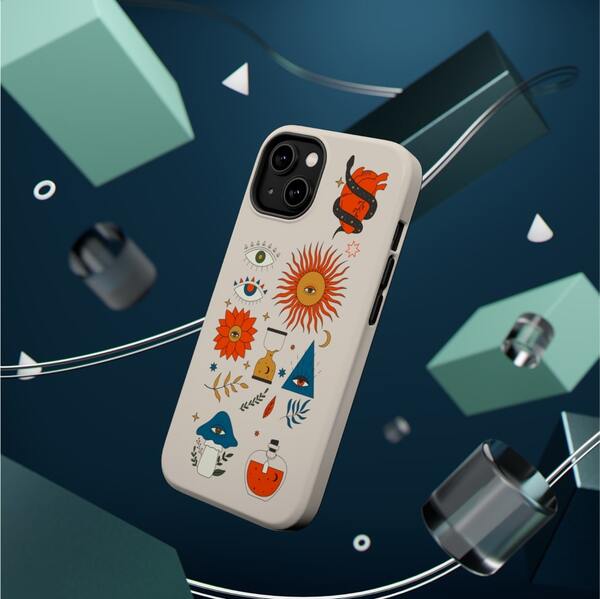 Since basic jewelry or accessories don't match every woman's personality, we have some unique options as well. 
Create fun designs for interesting items and fill your shop with epic custom gift ideas. Personalize wallets, phone cases, and other phone accessories, or get super creative with products like passport covers, suitcase tags, and even scrunchies. Unique, useful, fun – collection of gifts like no other.
Personalized Gifts for Her – For Any Occasion
Below are six design ideas for your personal gift collection or online shop. No matter the occasion, these personalized gifts for her will match any special moment and celebration.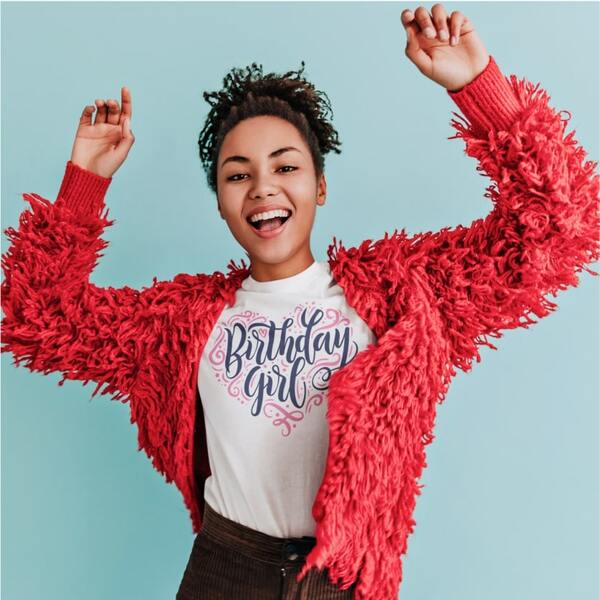 Personalized Gifts for Her Birthday
Personalized birthday gifts for her can be a great addition to your online shop, especially because of the variety of options we provided above. Add birthday-related designs such as names, photos, titles, numbers – and cakes – to adjust the thoughtful gift to the occasion. 
Check out our ideas for custom birthday shirts
Personalized Christmas Gifts for Her
Celebrate the holidays with extra special presents this year with the benefits of personalization. Personalize any – or all – of the above-listed cozy items and pair them with anything else from the list, and your shop will be filled with customers shopping for their loved ones for Christmas.
Gift ideas for Christmas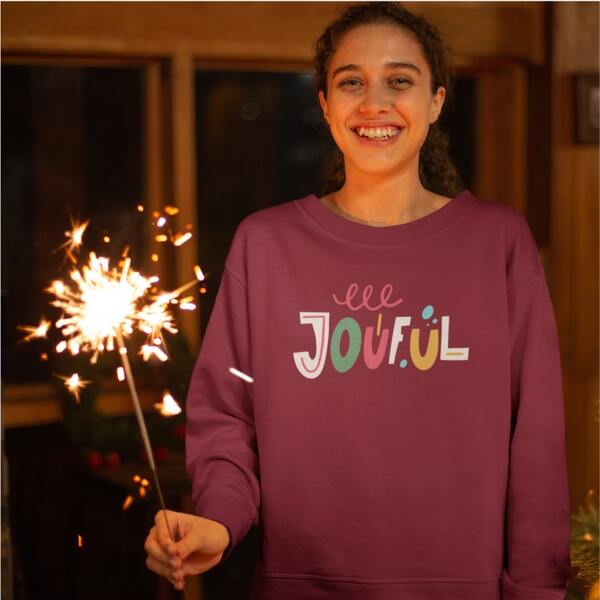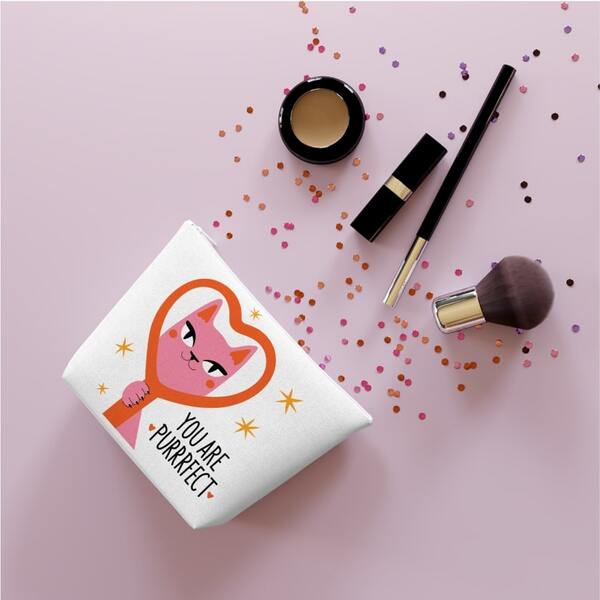 Personalized Valentine's Day Gifts for Her
Valentine's Day is the perfect reason for designing romantic personalized gifts for her – to surpass all competitors offering generic heart-shaped cards and designs. Any wife, girlfriend, or special lady will appreciate a thoughtful, personalized gift on Valentine's Day rather than last-minute flowers on the way home. Customize incredible gifts men will present with pride.
Discover different ideas for Valentine's Shirts
Personalized Anniversary Gifts for Her
Gifting something personalized on any anniversary will not only bring a smile on every woman's face but show her how much she is appreciated in a memorable way. These gifts vary from engraved jewelry to embroidered initials, dates, and other commemorative symbols. Capture memories in a unique way that women will adore.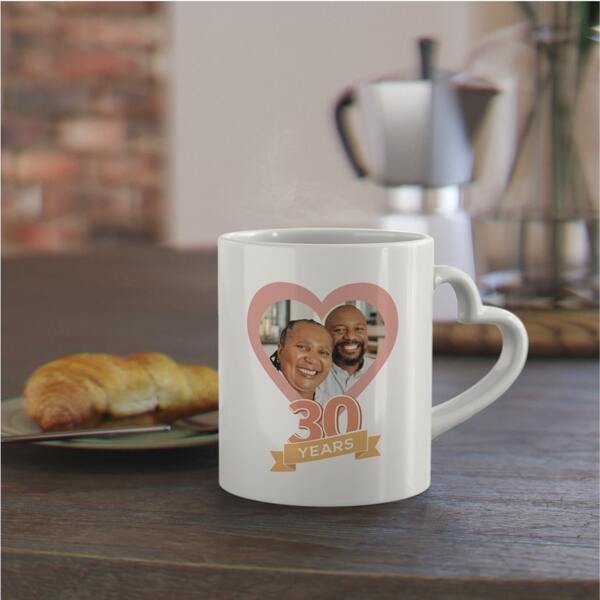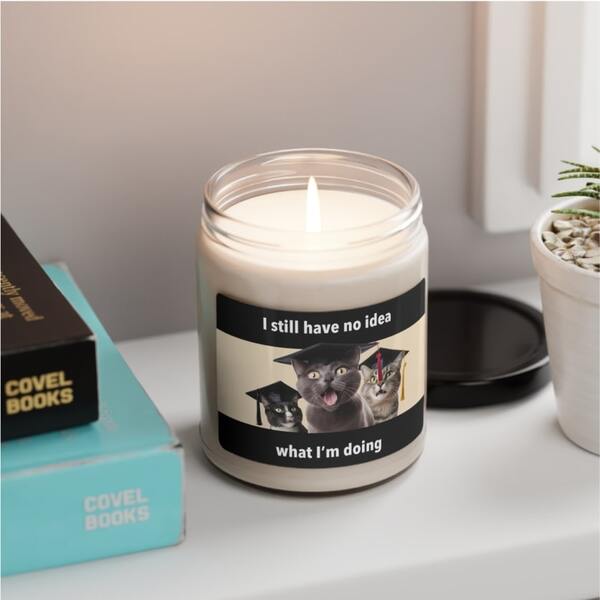 Personalized Graduation Gifts for Her
Graduation is an important milestone in every woman's life worth celebrating. Fill your shop with unique designs for every friend, sister, daughter, wife, or even mom who has accomplished another goal. Honor those achievements in style with photos, dates, or cute messages on your custom products.
Personalized Retirement Gifts for Her
Retirement gifts can be a unique way for employees to say goodbye to the incredible women that have dedicated their lives to the company or cause. Or a nice way for kids to celebrate their mother or grandmother retiring. Personalize products with dates, well wishes, and other elements to create epic gifts for women starting the next chapter in life.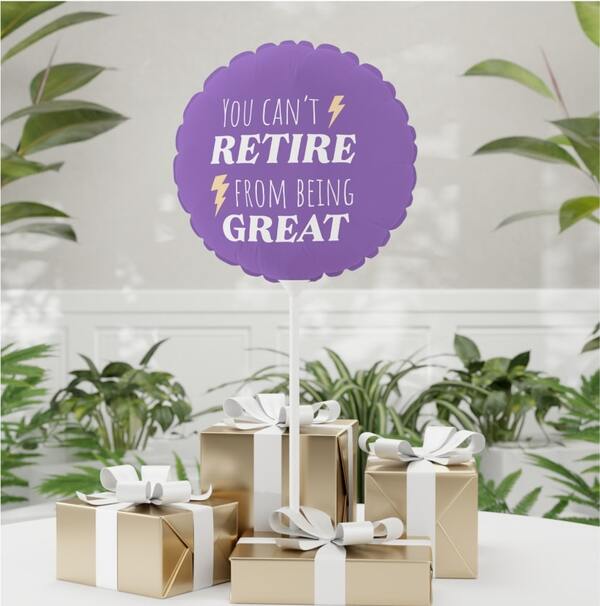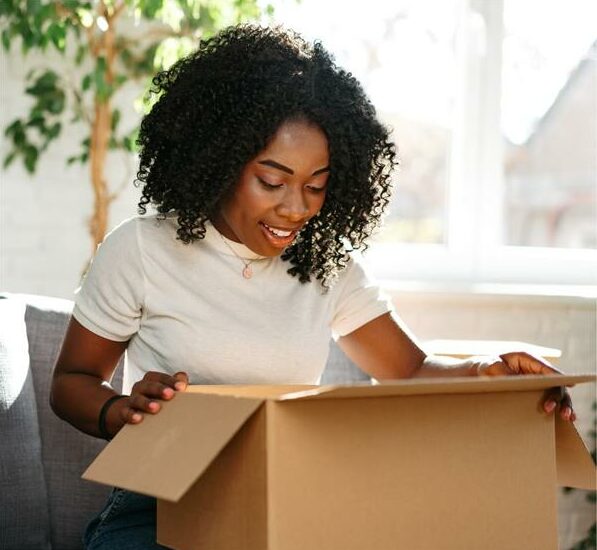 Order Custom Gifts for Her in Bulk
With one third of the world's population shopping online in 2023, selling personalized gifts for women is a must. And the beauty of Print on Demand lies in the absolute freedom it provides for order quantities.
Whatever you or your customers need – our Print Providers fulfill. From one perfect gift to a mom, sister, daughter, or friend, to multiple knick-knacks for bridesmaids or bachelorette parties – or even 100 personalized gifts for the best female employees.
There are no order limits.
How to Sell Personalized Gifts for Her With Printify
Create your Printify account with an email address and a hearty password, and browse our Catalog for epic gift ideas. Pick a product, click Start designing, and let your creative juices flow. Upload a picture, add text, create patterns, and customize the best personalized gifts for her – all within our free Mockup Generator.
Printify offers integrations with all the top eCommerce players. From marketplaces like Etsy, Walmart, and eBay to platforms like Shopify – and website builders like Wix and Squarespace. Pick the space that fits your skills and needs, integrate with Printify, and create top-notch listings with your products.
Once an order rolls in, we handle the fulfillment for you via automated processes. All order details are sent to the Print Provider, who then prints, packages, and ships the gift directly to your buyer's doorstep. Convenient, fast, and professional – we handle the nitty gritty while you focus on more important things like growing your business.
No matter the occasion, intention, or the lady in mind – shopping for the perfect gift can be easy and fun if merchants offer unique options to browse. Become a go-to seller for people looking for something extra special and meaningful.
Design personalized gifts for her – matching every personality, style, and life event. And fulfilling orders with Printify is hassle-free and allows you to simply enjoy the profits.
Design Personalized Gifts for Her