Custom swimwear is a hit all year round. From sunny vacations and pool parties to daily fashion trends. Create your custom swimsuits to turn heads or drive sales with personalized designs.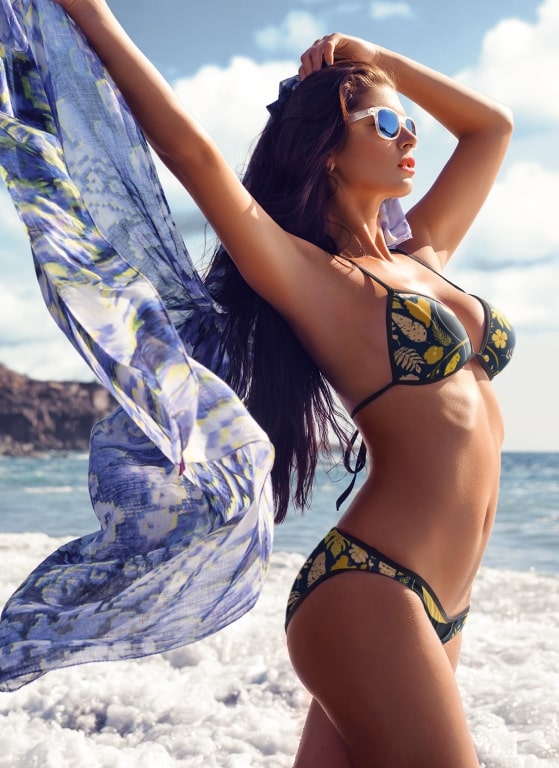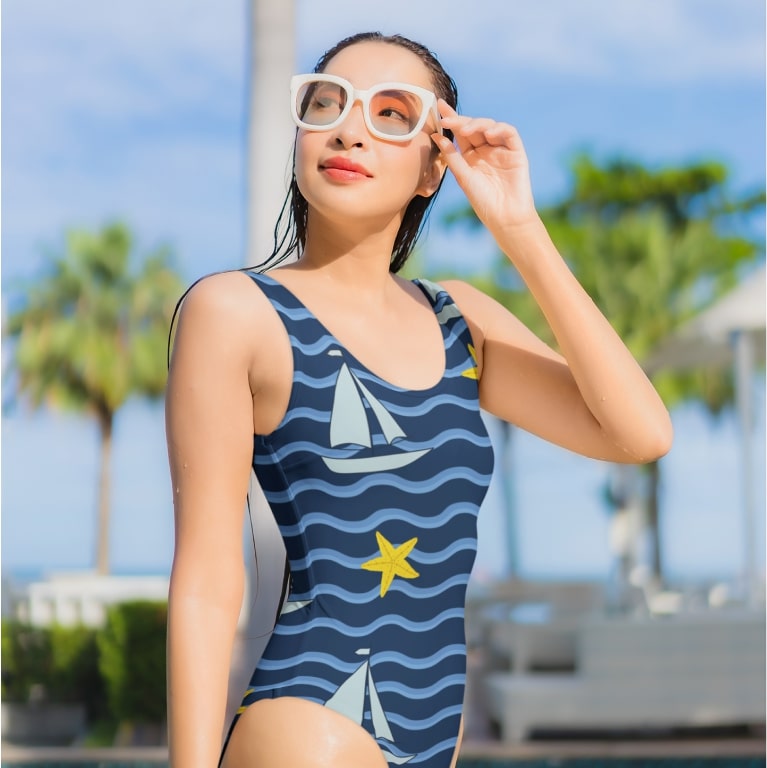 Make Custom Swimsuits With Printify
Design Your Swimsuit in Three Easy Steps
Printify ensures simplicity and quick results. Design your bathing suit in minutes by following three simple steps – create an account, pick the right custom swimwear, and add your design.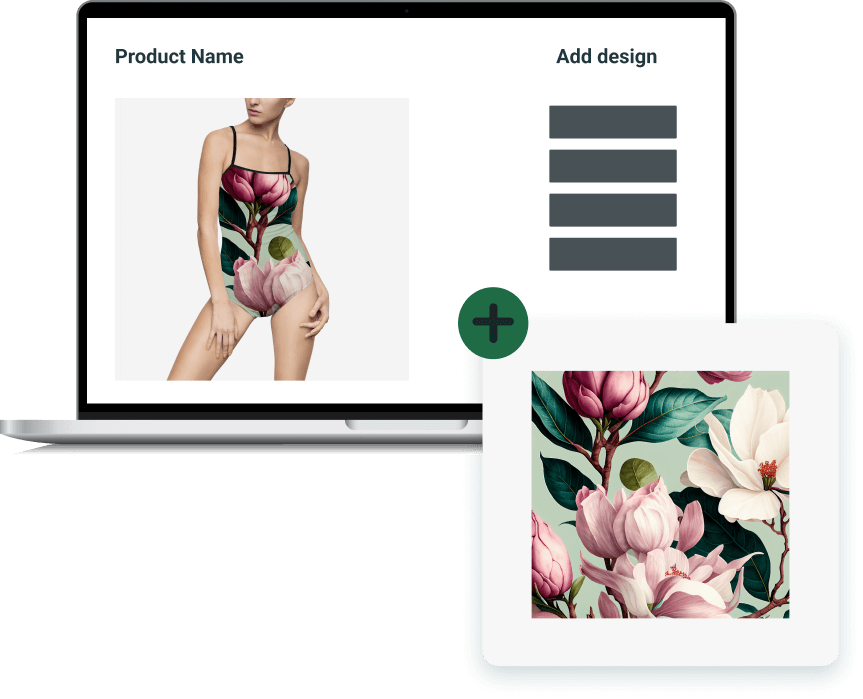 Create a Printify Account
The first and easiest step is to sign up. Use an existing email address and create an account in seconds – for free. Fill in all necessary fields, and your Printify account is ready. To save money and get even better prices, subscribe to Printify Premium – up to 20% off all products guaranteed.
The next step is to pick your favorite custom bathing suits from the bunch. Head to our product catalog and click the Swimwear section to browse all our options. Pick the perfect ones for your brand or design ideas and click Start designing.
Our free and user-friendly Mockup Generator will take it from there. Upload pictures, add text, create patterns, and play with the design tool to create the best-personalized bathing suits for yourself or your online shop. Look at the preview, make adjustments, and customize your swimwear to perfection.
Choose the Best Swimsuit From Our Catalog
The Printify vault has a wide selection of personalized bathing suits, from one-pieces to bikinis. Browse the options, choose a type, color, price, and other criteria important to you, and get the creative juices flowing.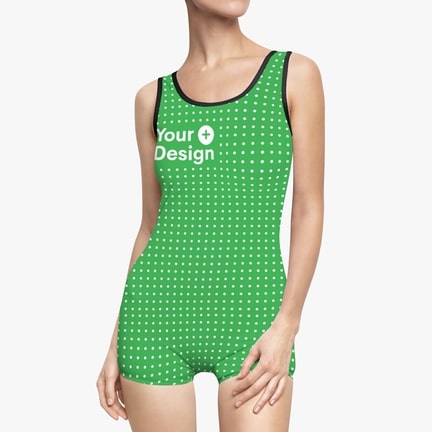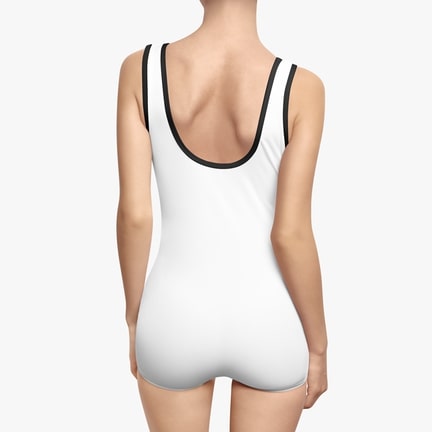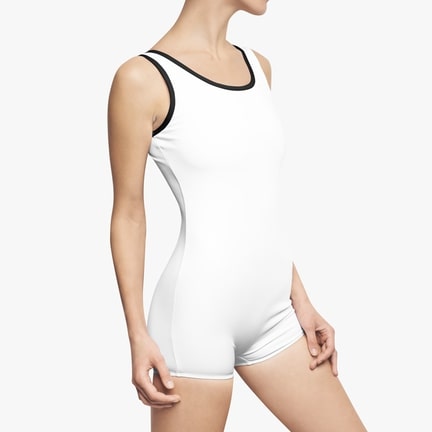 Personalize swimwear for yourself or women who appreciate the vintage touch with these vintage custom swimsuits. Stand out from the crowd with a different style and custom design. The light fabric and deep u-neck cut in the back will ensure comfort and fashion options. The vintage swimsuit stands on its own and pairs well with a comfy pair of bottoms.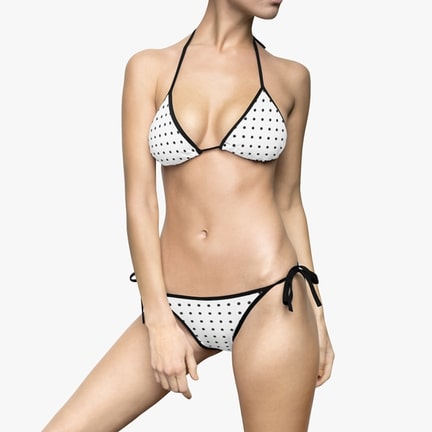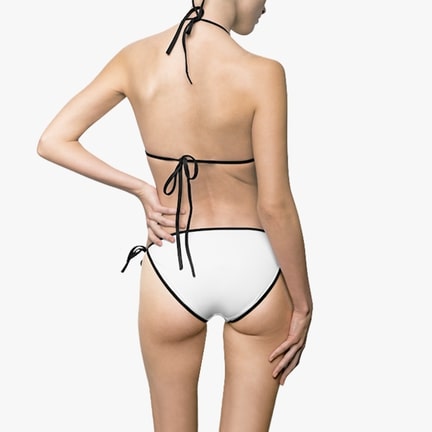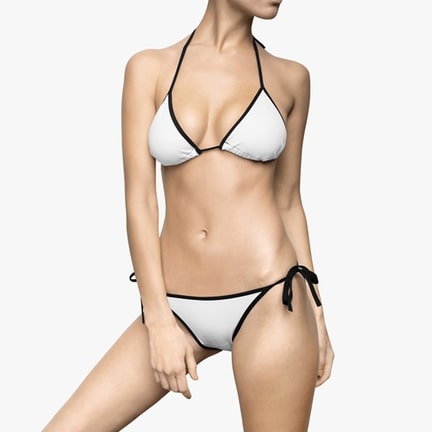 Create custom-printed bikinis with summer-friendly designs for yourself, or become the go-to online shop for women of all tastes, styles, and body shapes. A personalized swimsuit is an excellent addition to any wardrobe or online store. It's bright, unique, and easy to pair with outfits and accessories.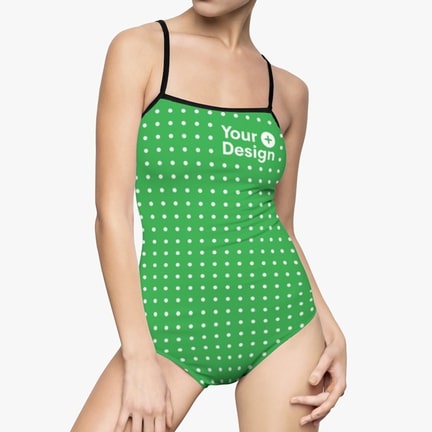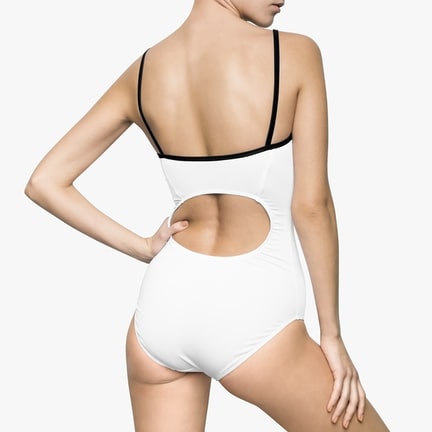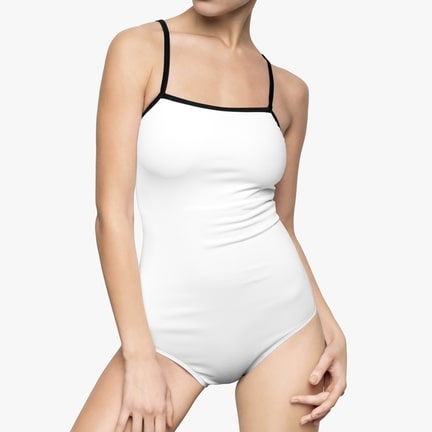 One-pieces are perfect for women who feel more comfortable in single-piece swimwear or prefer them for style and practical purposes. And it's easier to get your unique designs across one-piece custom-made bathing suits. Functional, stylish, and comfortable. Available in every color of the rainbow, perfect for a day in the sun. Join the one-piece club with your custom swimsuits.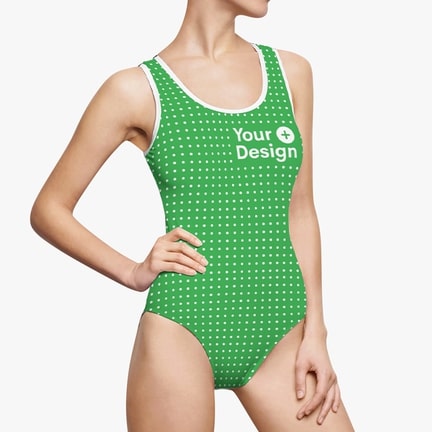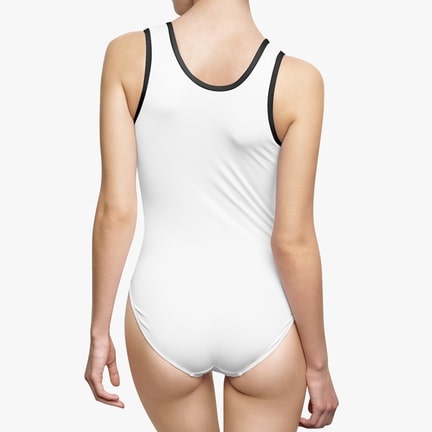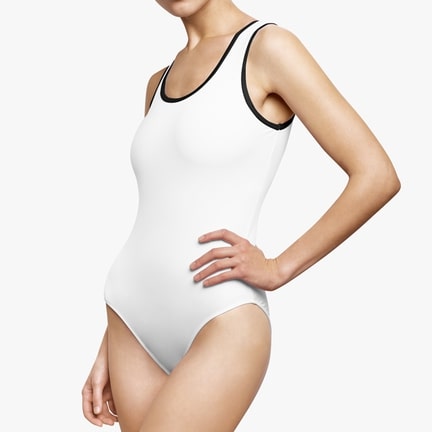 Everybody loves a good old classic one-piece swimsuit, perfect for playing sports on the beach, enjoying a family outing, or sunbathing by yourself. The sublimation printing ensures bright and lasting colors even with the effects of chlorine and weather. Design classic custom-made swimsuits and look stunning running down the beach like Pamela Anderson.
Why Sell Custom Swimsuits
Why not? A bathing suit is an evergreen product bought all year round by people worldwide. Some need them for hot summer fun, some live by the beach, and some love to travel to exotic places. Whatever the reason, if there's access to water, there's a demand for custom swimwear.
That's a lot of money and opportunities to grab a piece of. Join the eCommerce club with custom swimsuits, including various sizes, color options, and designs, and become the go-to seller for shoppers worldwide.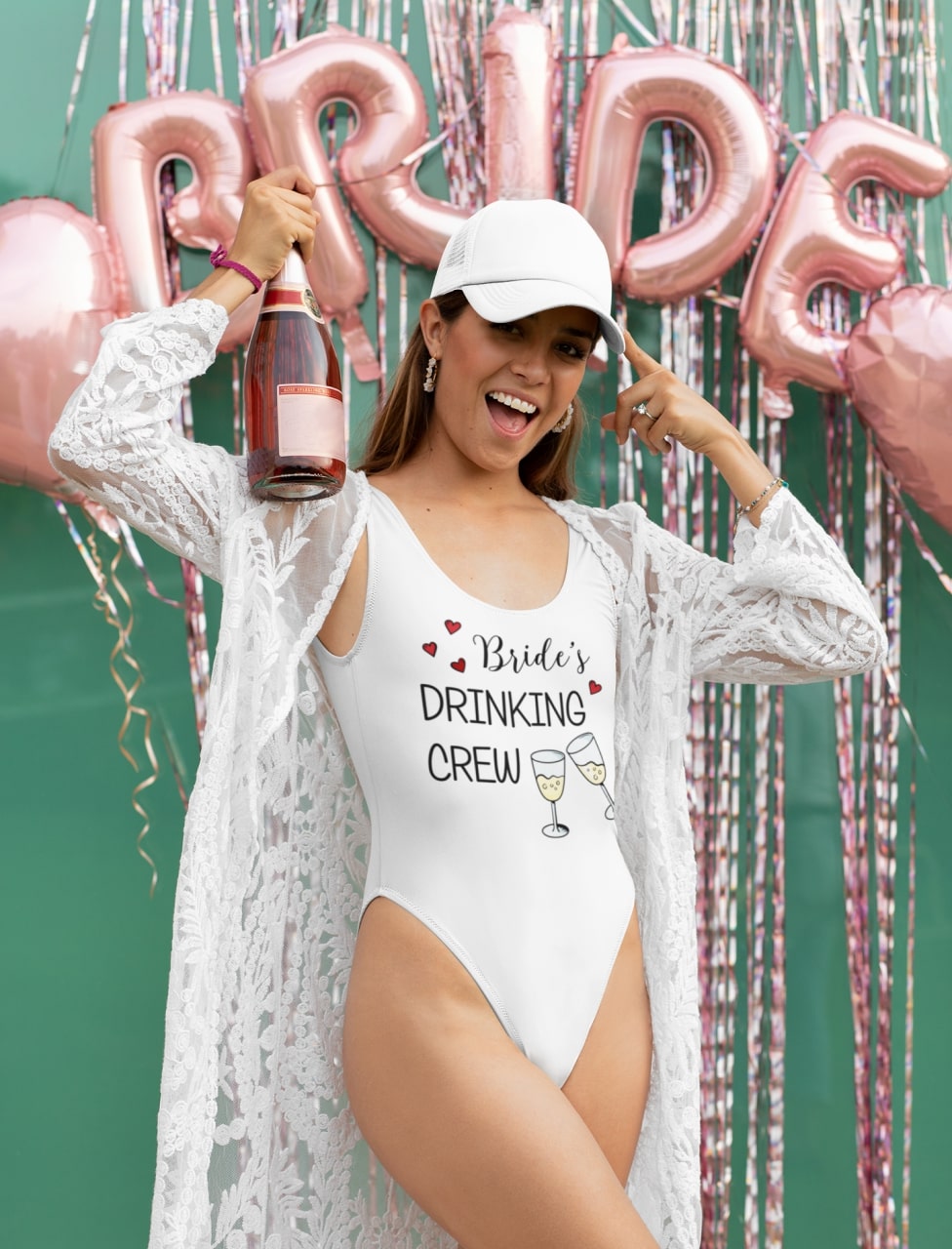 Sell Custom Swimsuits With Printify
Simplicity, transparency, and quality. Those are some of the main traits Printify offers to new and existing merchants on our platform. With a catalog of over 800 products, print providers worldwide, and excellent customer service, your business will thrive in no time.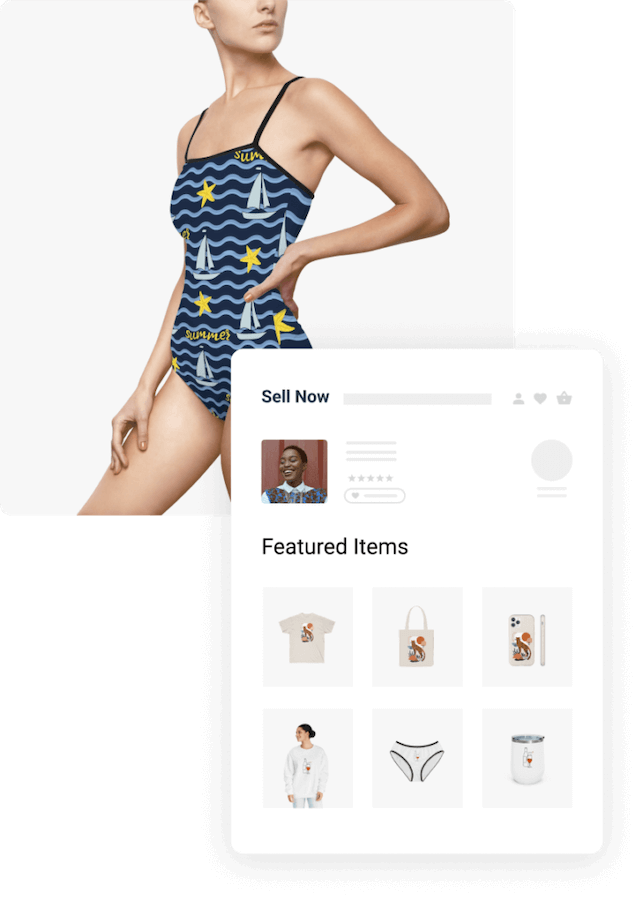 Use the Mockup Generator to create your custom swimsuits. Make your designs, use stock images from Shutterstock, or outsource professionals on sites like Fiverr. The Mockup Generator will tell you exactly what to do and what file requirements you need.
Before you join the merchants club, order samples of your custom swimsuits to ensure the best quality and overall fulfillment process. Test the print, product, and packaging. Make adjustments or changes, and list nothing but the best online.
Printify has integrations with the top players of eCommerce – from marketplaces to platforms. Browse our guide on the best sites to sell and pick the one that suits you well based on your tech skills, brand vision, and overall needs.
Grow Your Business While Printify Works
Our automated processes will make your life easier. Each product is custom-made, packaged, and shipped by the print provider directly to the customer – without your involvement. So, while we handle the rest, you can focus on marketing and expanding your brand.
Start Selling Custom Swimsuits
More Swimming Accessories From Printify
From swim trunks to towels, bottles, and even the perfect beach bag to store it all in – Printify has it all. Check out some useful accessories for the perfect beach day and join the Printify club with your own customizations.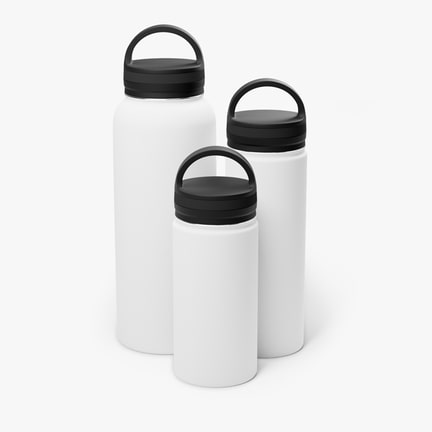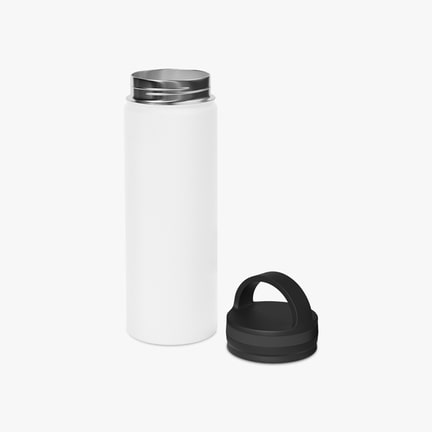 Stainless Steel Water Bottle, Handle Lid
Check Out Other Custom Products From Printify