Custom jerseys – the fashion trend that just won't quit! Let's talk about making custom jerseys for your store so you can cash in!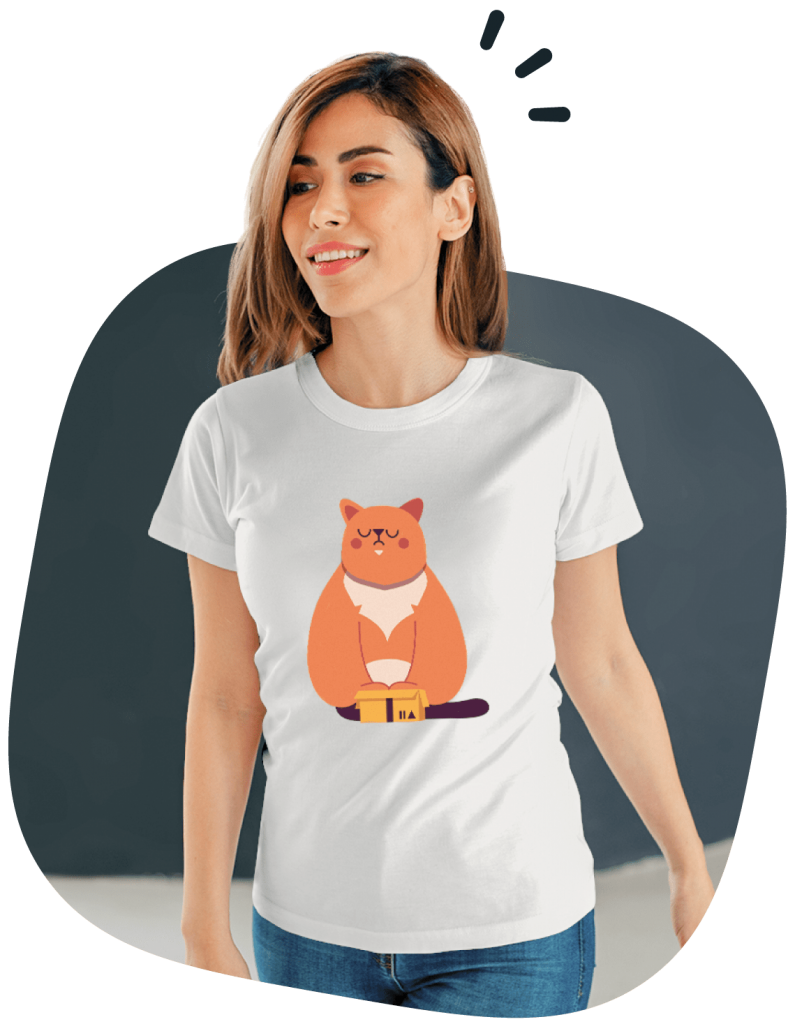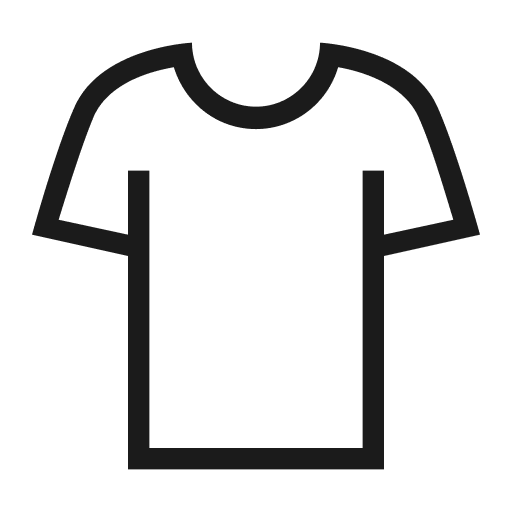 Wide custom jersey selection
We have tank tops, jersey tops, and athletic jerseys! Jerseys are worn on the court and for training, so take advantage of their popularity!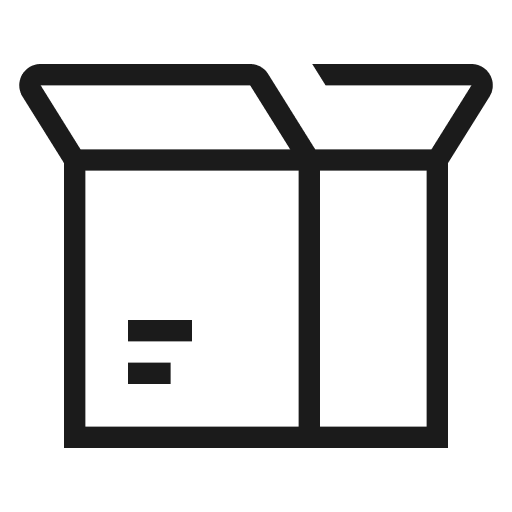 No minimum order required
Create and sell how many jerseys you want, no minimum quantity required.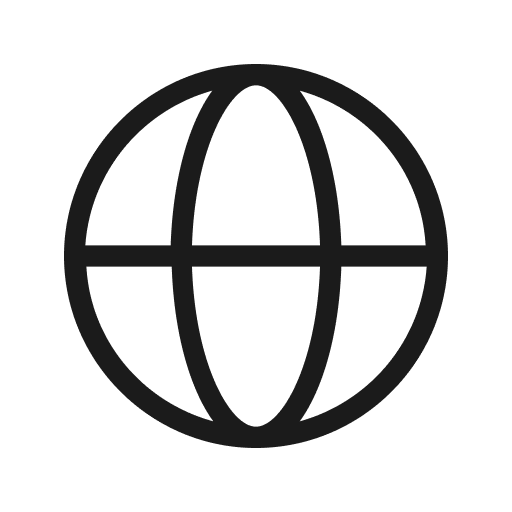 Fulfillment partner network
Wide selection of print providers in USA, Canada and Europe.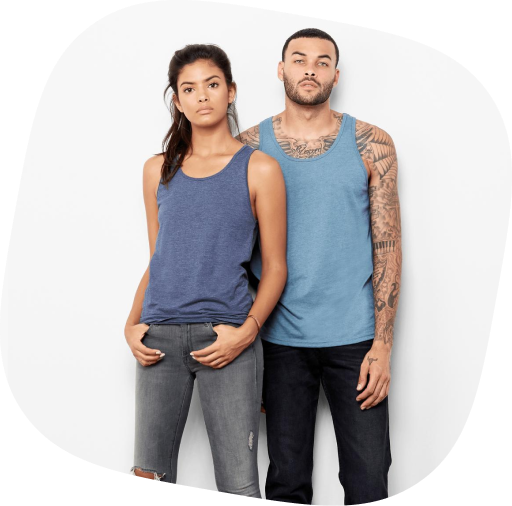 This flagship Unisex jersey from Bella+Canvas is 100% soft cotton with a sewn-in label. When you think of a Jersey, this is exactly what you think – and what you get! It starts at just over $10, and is 20% off that price with our Printify Premium membership plan. 
Our fantastic print providers carry this jersey in different colors and sizes. That's good news, because it runs true to size with a retail fit. That means strong side seams provide a closer, non-tubular fit, making all of your clients look and feel great in this custom jersey!
Why design and sell custom jerseys?
Jerseys were once for basketball games, and little else. Now? They're the warm weather go-to for many people, especially younger and college-aged people. What college party would be complete without at least half of the attendees wearing jerseys? If you're ready to take advantage of this market, we're here to help. The athleisure remains a gigantic sales opportunity, and jerseys remain a big part of that!
Custom jerseys rival t-shirts in hot weather, and no wonder. They're better for long days of exposure to the sun. Imagine going to the beach and then wanting to run into a grocery store. What do you do, throw a t-shirt on? Or would you rather put on an amazingly expressive, lovingly designed, custom jersey? They're also great for festivals and outdoor events, which are always popular!
Choose and design your own jersey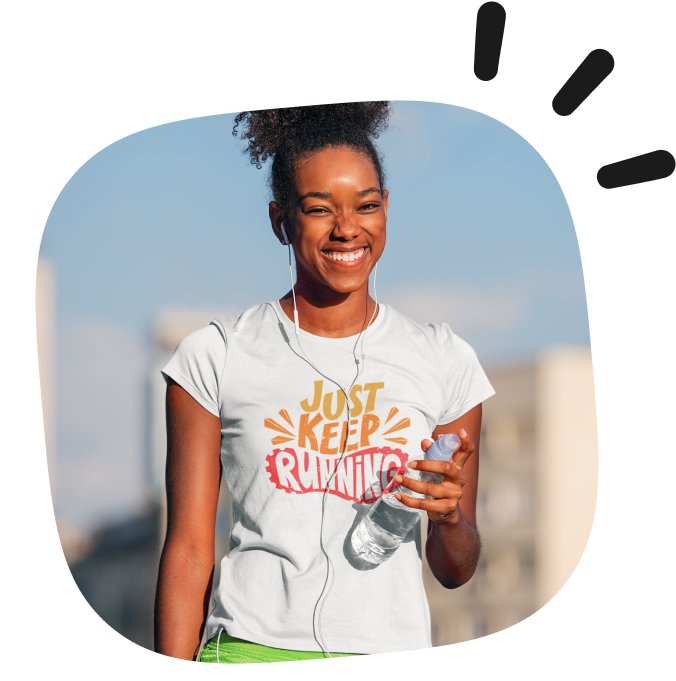 Festivals, the blazing hot sun, or the beach. All great reasons to grab your favorite custom jersey! Women, even more so than men, wear jersey style garments during hot weather or as a fashion statement.
Custom jerseys can also be worn for sports, league, or even corporate events. Custom jerseys are great for teams and are especially useful if you offer personalization with your items. 
Do you operate a store that caters to women, or has a largely female audience? If you don't have custom jerseys in your store, then you're definitely missing sales. These hot summer sales items transition perfectly to fall at universities. They're also great indoors, especially to show some spirit or team camaraderie.
Wherever your clients might be, this a definite pickup for most of them. Throwing on a custom jersey to run around outside or go to a barbeque is like second nature now!
Our women's custom jerseys: 
Women's custom jersey sales opportunities are probably the most overlooked, but you can take advantage by offering women the choices they want in your store. Help them show their spirit or to make a fashion statement with your own custom jerseys!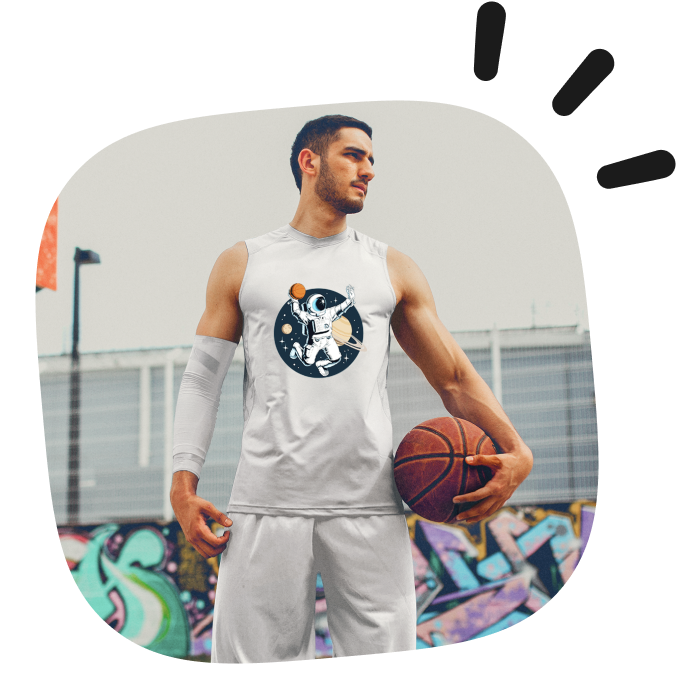 Men's and unisex custom jerseys
Suit up! Well, not exactly! But, in all the ways that matter, this is certainly the "suit" for most teens, college guys, and men in their early twenties. Out at sports events, bars, day parties, and just around town during the summer, this is the default uniform for most guys. 
These are t-shirt substitutes designed to grab some attention and keep the wearer cool. Most men wear ironic or sports jerseys, and it's something of a conversation starter or a way to show off the personality of the wearer.
There's a lot of sales potential because you can be as expressive or creative as you want in your designs, and it's likely that someone will want them!
Let's talk about our custom jersey lineup. We have many tank tops or potential custom jersey style garments, with more being added all the time.
Our men's and unisex jerseys:
We've already talked about our Unisex Jersey Tank above from Bella+Canvas.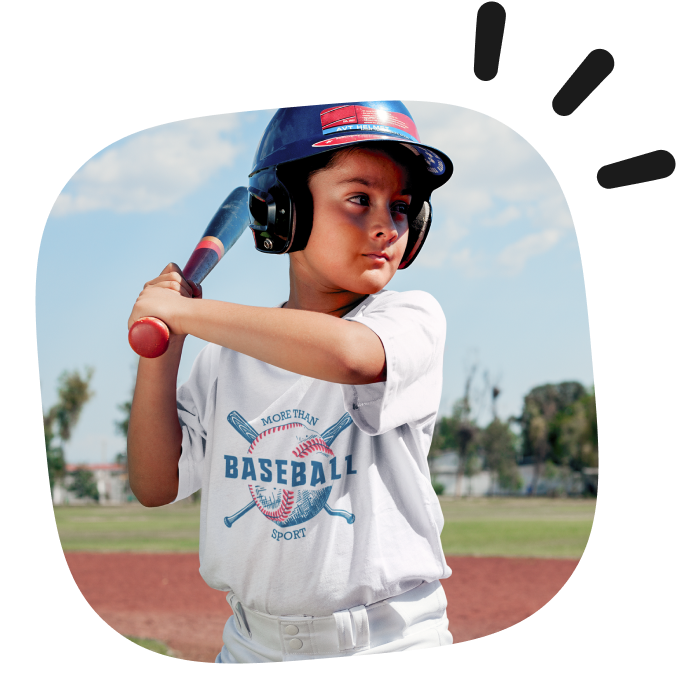 Our custom kids jerseys are perfect for when your customers are headed to that special game day party or backyard barbeque and want their little ones to bring the biggest support. No family member will go uncovered, and neither will hidden sales opportunities! 😉
Do kids wear custom jerseys?
Of course, there's little league, but the biggest untapped market for customs kids jerseys might be in novelty jerseys.
If you're looking for custom baseball jerseys with no minimum for kids, then you can design a really fantastic looking jersey for all the kids out there that are future superfans. Their parents are ultimately buying, and children's fashion is ultimately a reflection of the choice of the parents.
Let's take a look at our custom kids jersey collection:
We've got two kids fine jersey tees. These are great as gifts for your family members when you're struggling a bit to find something. Custom basketball jersey styles extremely popular, especially for young fans that want to show off to their friends. Help them look like the coolest kids in school with some custom kids jerseys!
Our custom jersey hall of fame!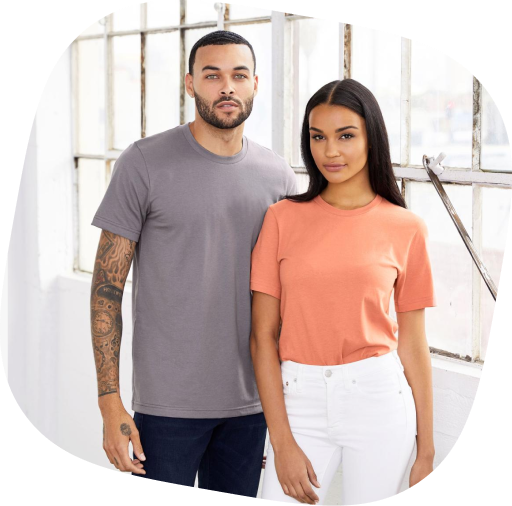 Unisex jersey short sleeve tee
The unisex jersey short sleeve tee from Bella Canvas is perfect for teams, leagues, or running around town looking great! It's 100% Cotton, retail fit, and runs true to size. It's a bestseller, so we know it's popular with everyone!
Women's jersey short sleeve deep V-neck tee
This women's jersey short sleeve is a custom jersey from Bella Canvas. It's 100% ring-spun cotton and is a light fabric. It has a sewn-in label and runs smaller than usual. This tee is a classic, airy and breezy jersey for women on a team or just out and about to a game!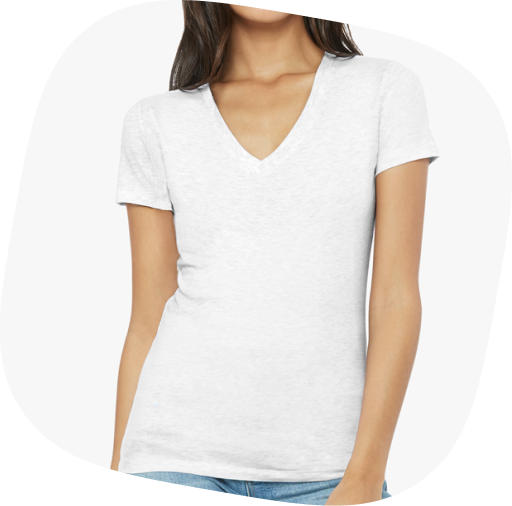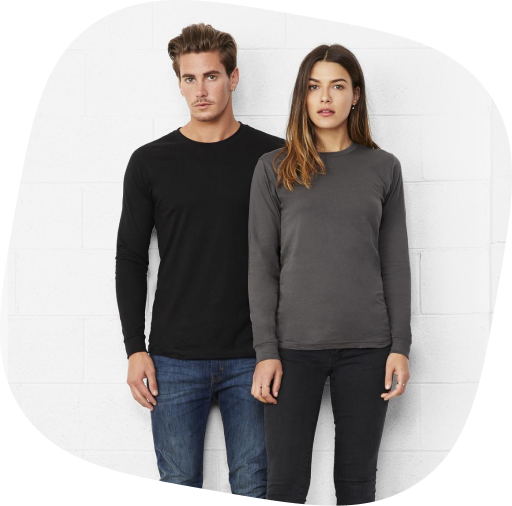 Unisex Jersey Long Sleeve Tee
Make the transition to cooler weather with your customers and the long sleeve jersey tee! It's 100% soft cotton and light fabric, making it light enough to outdoor athletics. It's available from $14, making it an inexpensive way to warm up your customers and their expectations!
Custom jerseys printed on demand
What is Print on Demand? It's a technology service that offers you the ability to create and sell products like tee shirts, jackets, and of course, custom jerseys without minimum. How? Products are created and printed only after the sale has happened. That means a product is sold, printed, and shipped in that order.
What's the advantage? Custom jerseys with no minimum order can be created and sold by you without any cash upfront. In fact, no products are even created until they are sold!
How does it work? Well, first you create a product. You're able to select the provider, see reviews of that provider from others using our platform, and make the decision on which provider you want to be creating your products. Some providers will stock different colors of the same product, others might only stock a single color and offer it at the lowest price.
You might want to choose the cheapest one, or the closest one geographically to your customers, it's all up to you and within your control! Then, use our mockup generator to be guided through the next steps.
Once you're happy with your design, you can order a sample (highly recommended!). Then, just publish your perfect looking custom jersey to your store. Once a sale comes, your products are paid for, printed, and shipped automatically, directly to your customer, with no input from you! This powerful way of selling is called print on demand.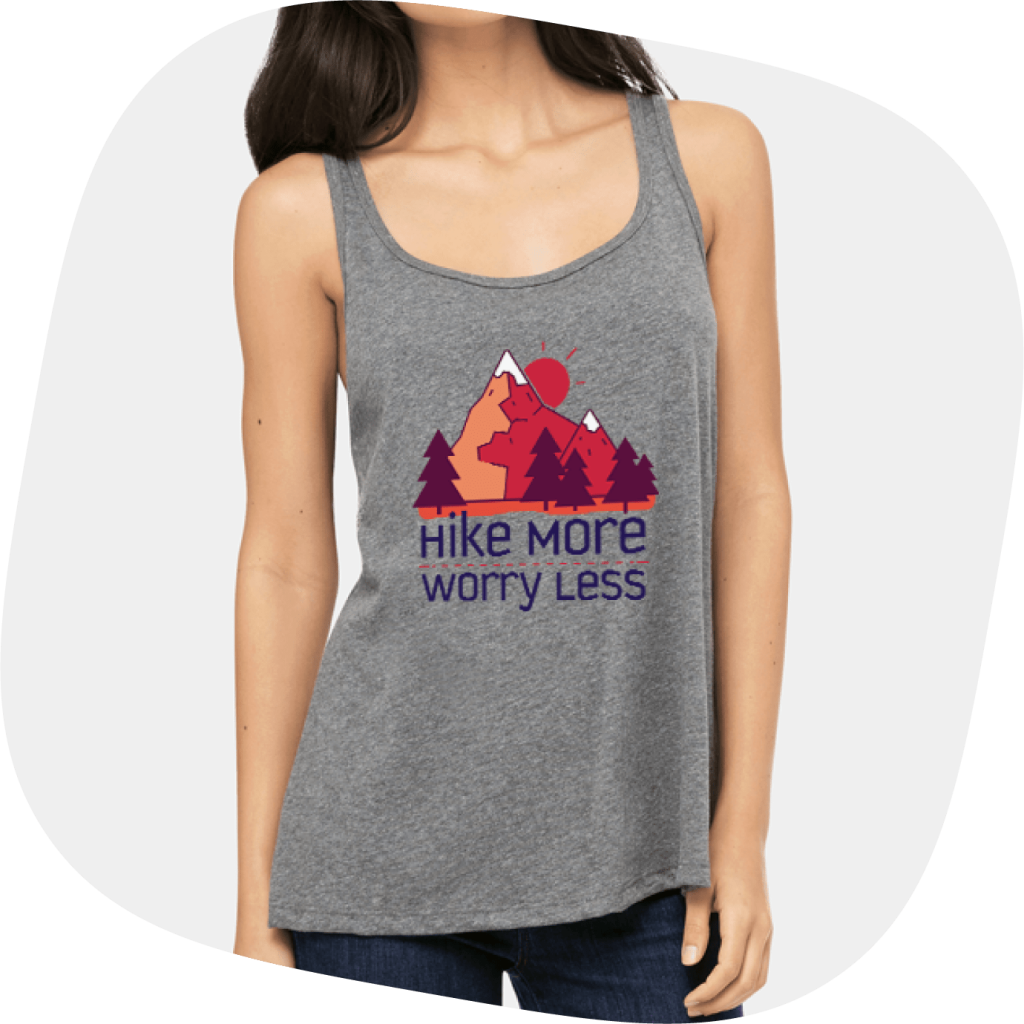 Beela+Canvas is a high-quality provider of garments from California. They use ringspun cotton in most of their garments. 
What's ringspun cotton?  Combed and ringspun cotton is combed in its raw form to remove any dirt or impurities from the cotton. Then, it's spun into a ring form that creates strong and lengthy strands of cotton. The fabric that is made from this cotton is strong, soft, and smooth. This makes for a softer, less sandpapery feeling to the fabric that feels better on the skin.
Design your own custom jersey from Bella Canvas:
LAT Apparel / Rabbit Skins
LAT Apparel and their brand Rabbit Skins produce high-quality clothes for men, women, teens children, and pets!  LAT Apparel also uses combed and ring-spun cotton for increased comfort.
All of their clothes are produced ethically and are WRAP (Worldwide Responsible Accredited Production). Their brand Rabbit Skins is for infants and toddlers, and come in a vast number of color and size options.
Design your own LAT Apparel Rabbit Skins Jersey: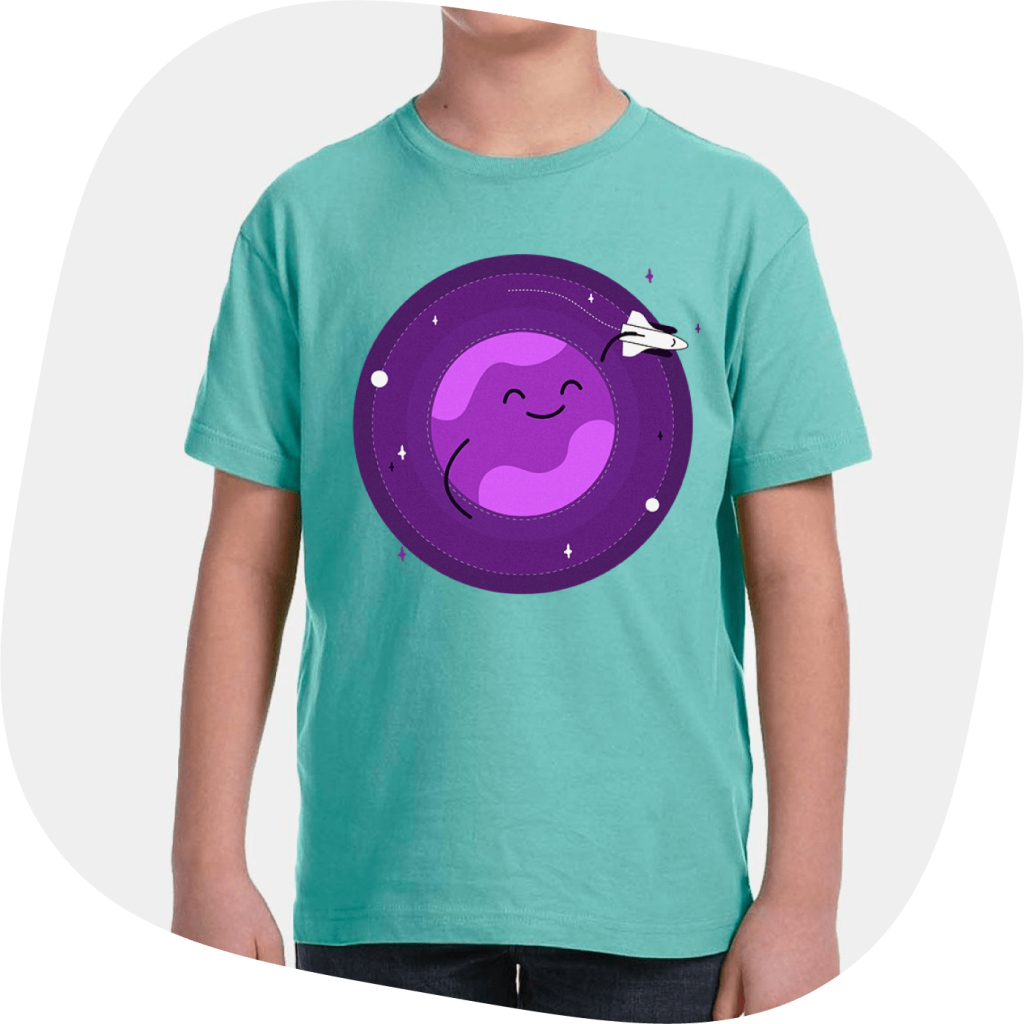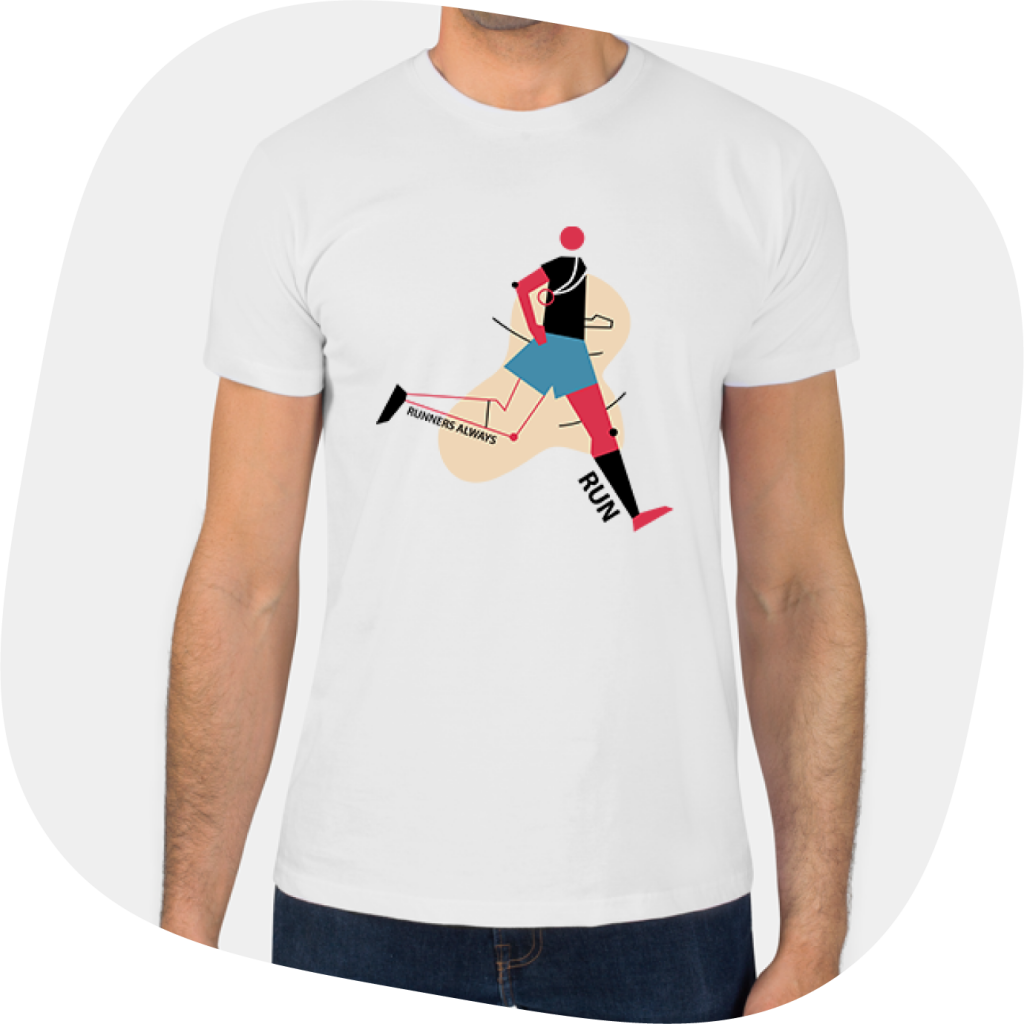 B&C is the Belgium based European distributor of high-quality textiles and garments, including custom jerseys. B&C uses ring-spun cotton in their garments. They have over 25m garments in stock in their European distribution system, so you'll never have to worry that they'll run out of your piece's garments. 
They're committed to sustainability and integrate economic, social, and environmental sustainability into their entire business model.
Design your own B&C custom jerseys:
Top questions about selling custom jerseys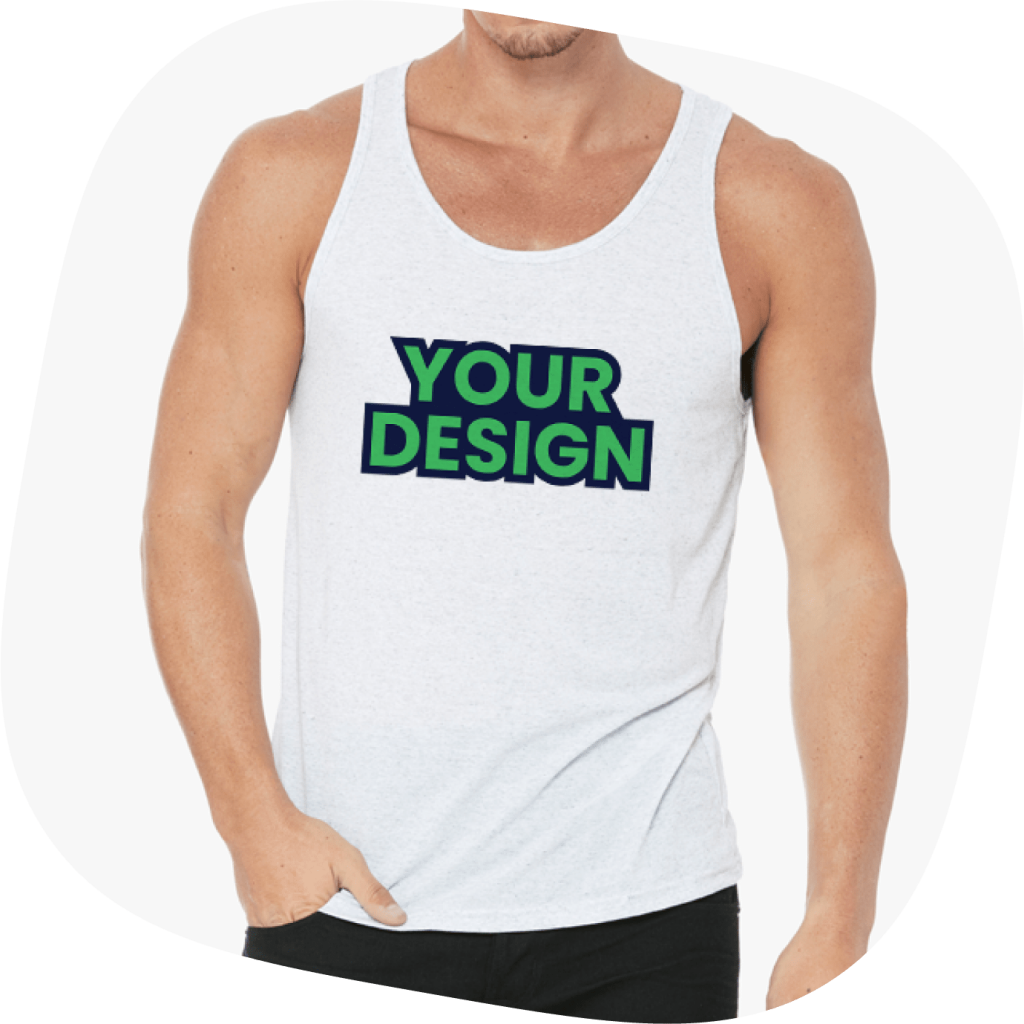 You can sell custom jerseys using our print on demand network on platforms like Etsy, eBay, Shopify, WooCommerce and more! We also offer a custom API if you have your own development or custom website or sales system. 
What's the advantage of integrating with a huge ecosystem like eBay or Etsy? These platforms supply traffic for your products free of charge. You're only charged when someone purchases an item (sound familiar?). That's a huge advantage if you're just starting out, and one that will definitely help you to quickly and easily test out products and designs without spending too much money on trying to get sales. 
Want a bit more control? Consider a platform like Shopify or Wix. We integrate with both, and these leading e-commerce sales platforms make selling dead simple, and elegant looking, even for beginners.
Don't worry about having web design experience, they have custom page builders that are easily understood by everyone, and lots of technical support should you run into trouble. Meanwhile, if you're using WordPress and WooCommerce, we integrate easily with that as well!
Choose whatever platform is easiest for you to get started, we help to provide you with the widest selection of integrations possible!
Custom jersey design tips
Custom jerseys are all about fandom – supporting and being seen while doing it! Don't underestimate fashion and design in this process – the best-designed jerseys still sell the best! Clever support for teams and fans is the best way to grab attention and sales.
Custom baseball jerseys with a little bat and a "bat boy" drawing for kids come to mind. These comical and lighthearted jerseys are incredibly successful with audiences! Unload those creative puns or attention-grabbing designs, because that's what it takes to be successful with custom jerseys! 
If you've been to a backyard barbeque or local little league game, you'll see that there's a current in the jerseys.
You have authentic, league sponsored designed jerseys, and then there's the novelty, fun, and different style of jersey that makes up the vast majority of shirts and jerseys. One reason? The price!
Authentic jerseys are incredibly expensive and usually are made from the heavy fabric that the players wear. Who wants to wear that in the stands on a hot summer day? Give your customers a lighter and funnier option with your own custom-designed jerseys!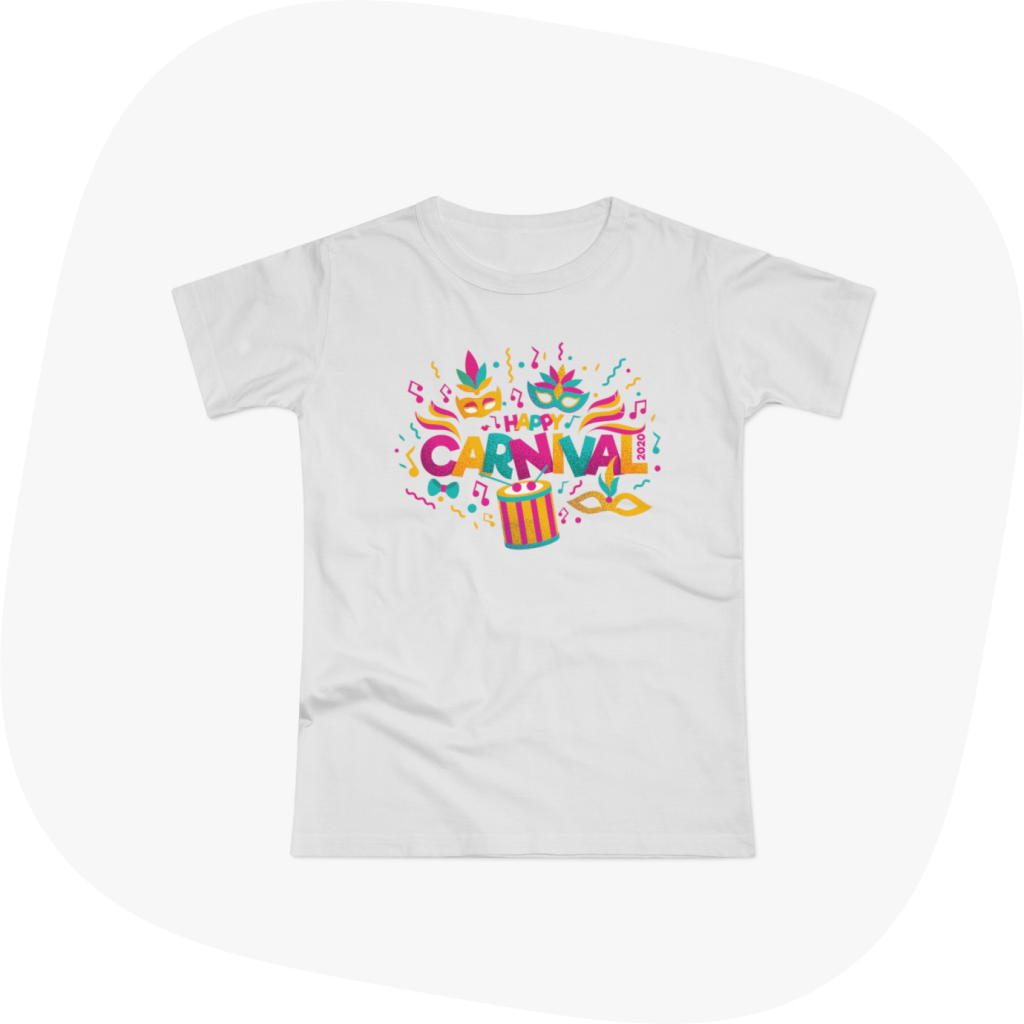 As we mentioned above, some jerseys are all about showing off the arms! Festivals are generally hot and crowded, and that means custom jerseys are the perfect garment. Design festival jerseys for a younger crowd if your site caters to them, and you'll see that they sell like tickets to The Weeknd concerts. 
Don't believe us? Go to any warm-weather college campus and see what the students are wearing when they go out to have some fun – especially during the day. It's a see of custom jerseys and sales opportunities! Custom soccer jerseys, custom basketball jerseys, you name it, they're all on display!
Backyard barbeque jerseys
Backyard barbeques are the place you'll find a little more relaxed atmosphere, and this is where you can display some of your own creativity. Often centered on holidays or around sporting events, backyard barbeques are a place custom jerseys can show fan support – for whatever it might be! 
From June to September, there are a ton of different design themes, from patriotic themes to family fun, that require – no demand – the support of fans in your custom jerseys!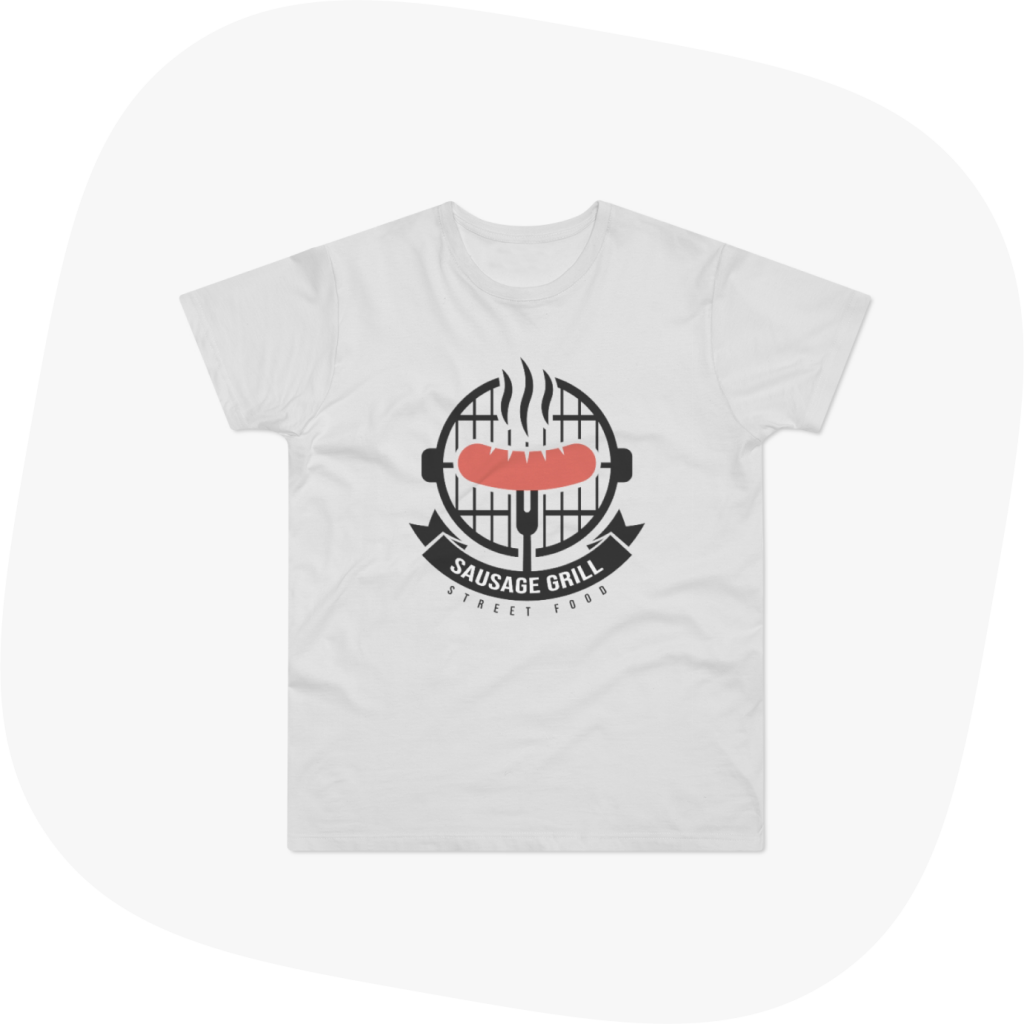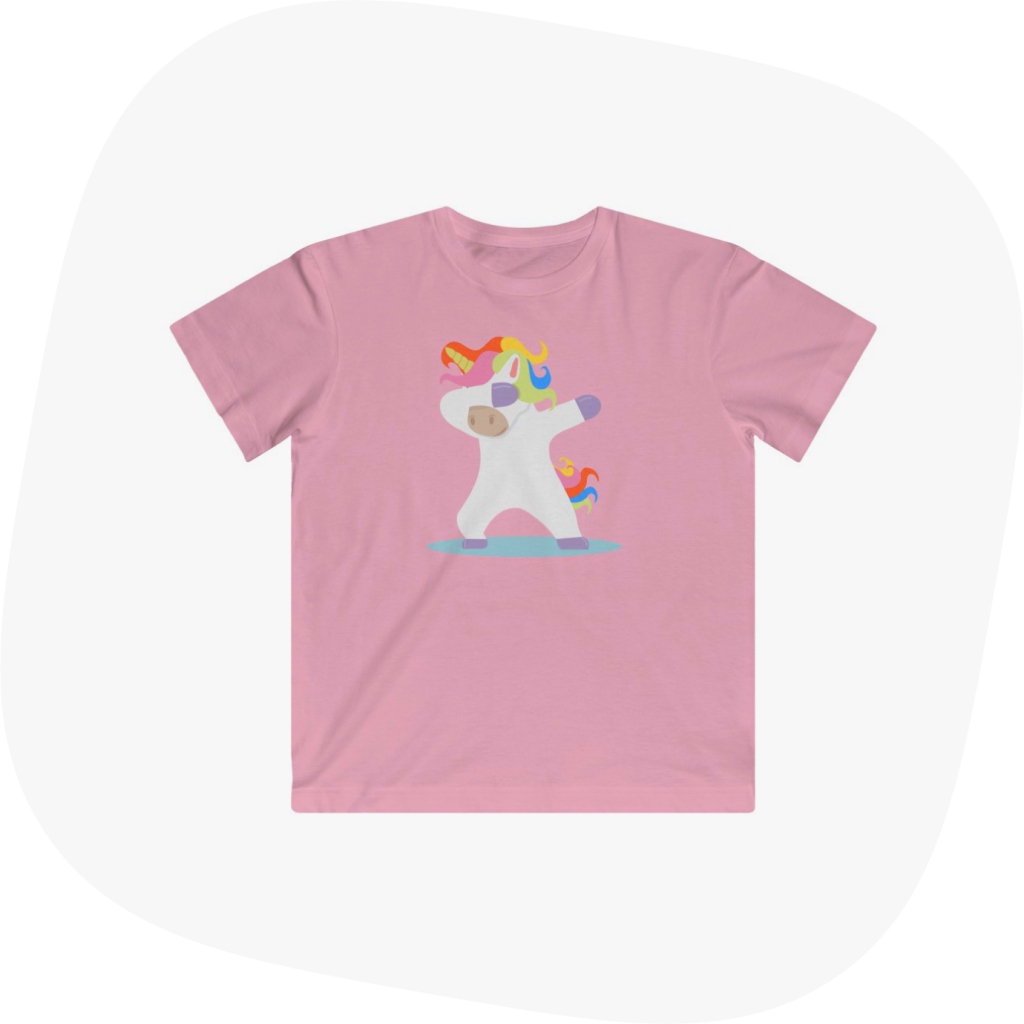 Some of the hottest selling items take advantage of online trends and memes in order to drive sales in niches. Take a look on Reddit or just use funny memes in your feed as inspiration.
You can even get a bit more creative, and use your imagination to draw up some of your own funny or ironic cartoons for your custom jerseys. The only limit is your imagination, so brainstorm hard and see if you can't come up with the next viral bestseller or internet sensation!
 You can use our mockup generator, outdo it all tool for designing products. Using this tool, you can effortlessly transfer your ideas to reality with just a few clicks and decisions on sizes, colors and product types. It really is this easy!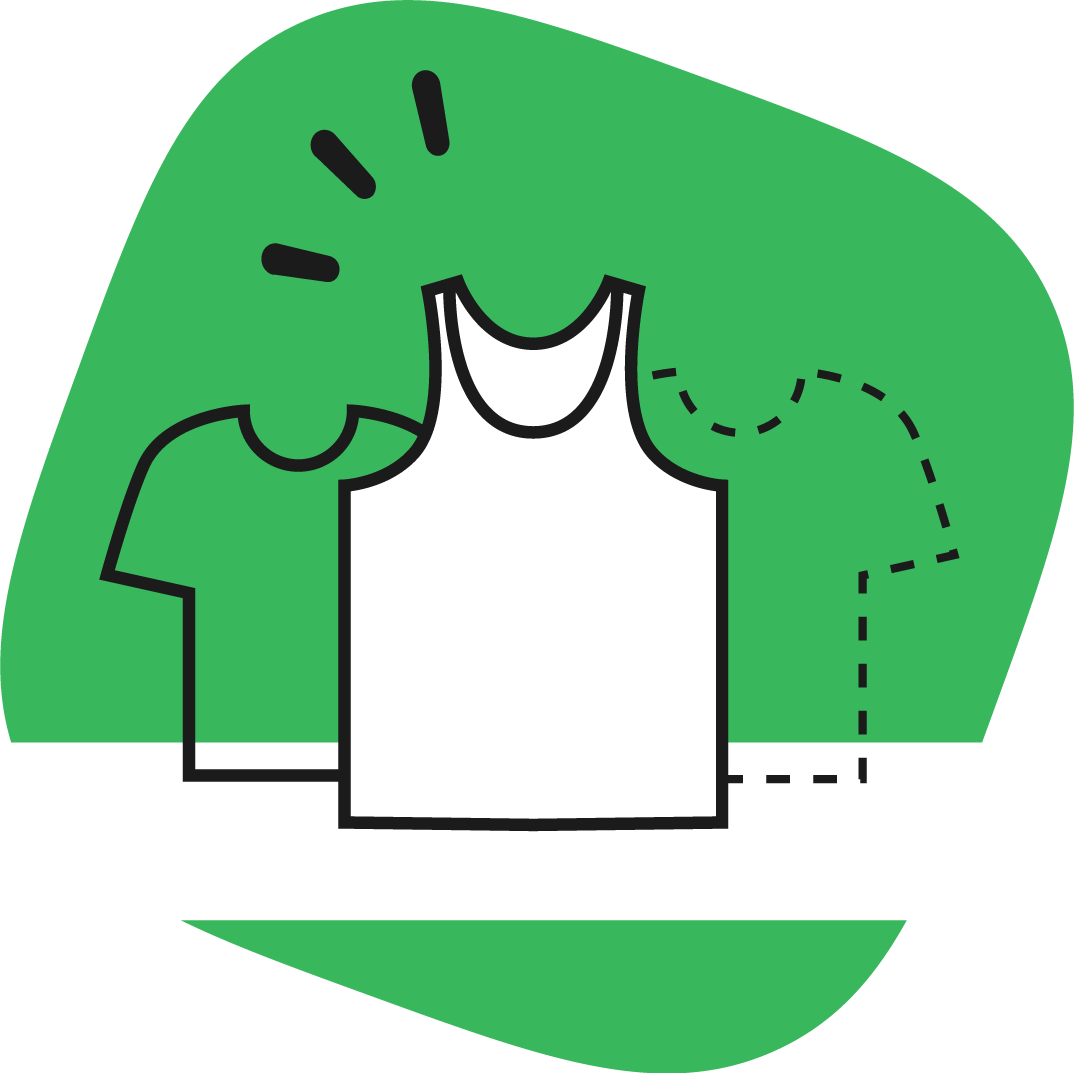 First, select your custom jersey and supplier. Your choices will be listed before you can go any further.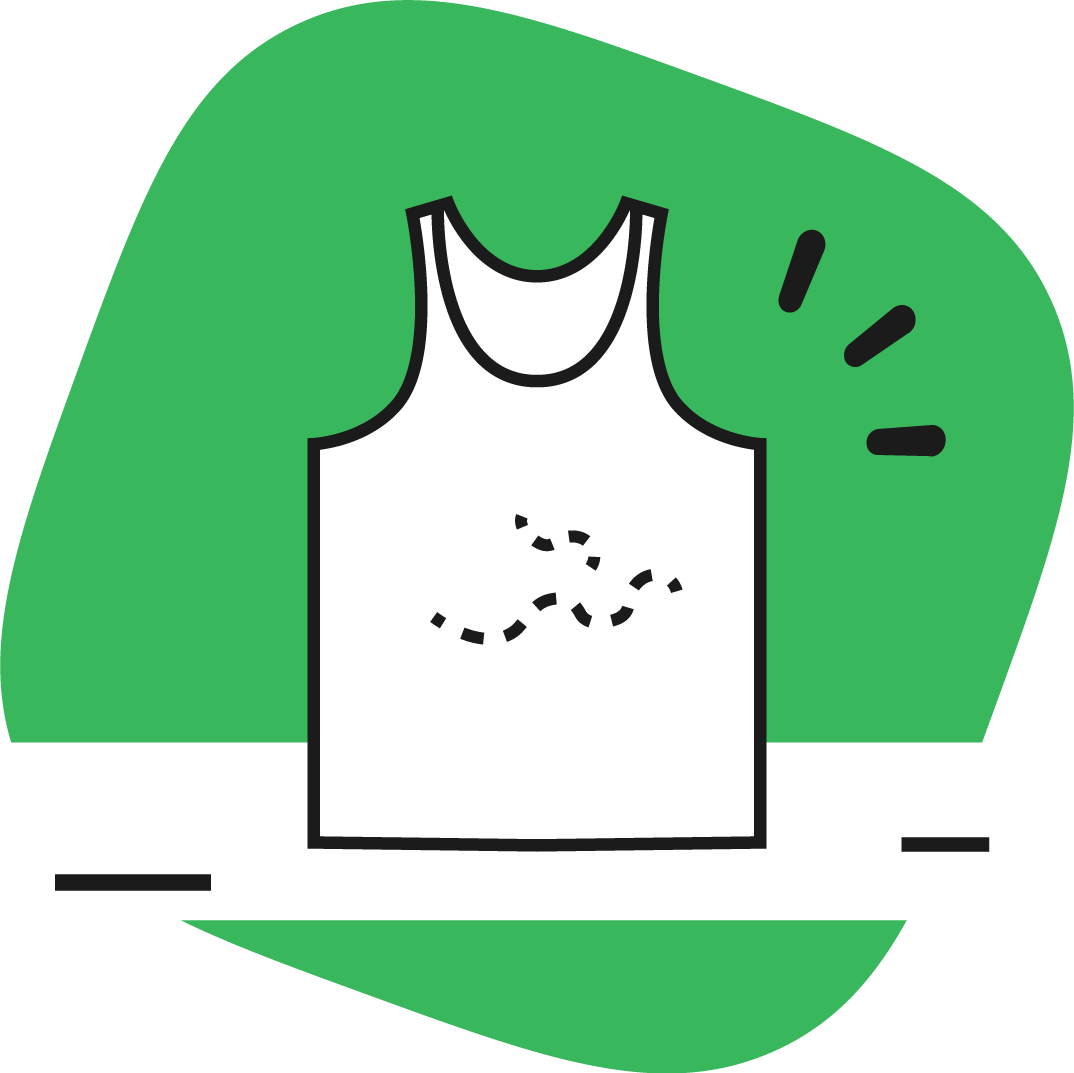 Next, upload your design. Make sure you check the size guidelines, in case your image might be stretched. If your design isn't a high enough quality or has a DPI generally lower than 200, then you'll be notified and want to make a change to a higher quality image or graphic. Choose colors, sizes and variants, and then you've got a nice product on your hands.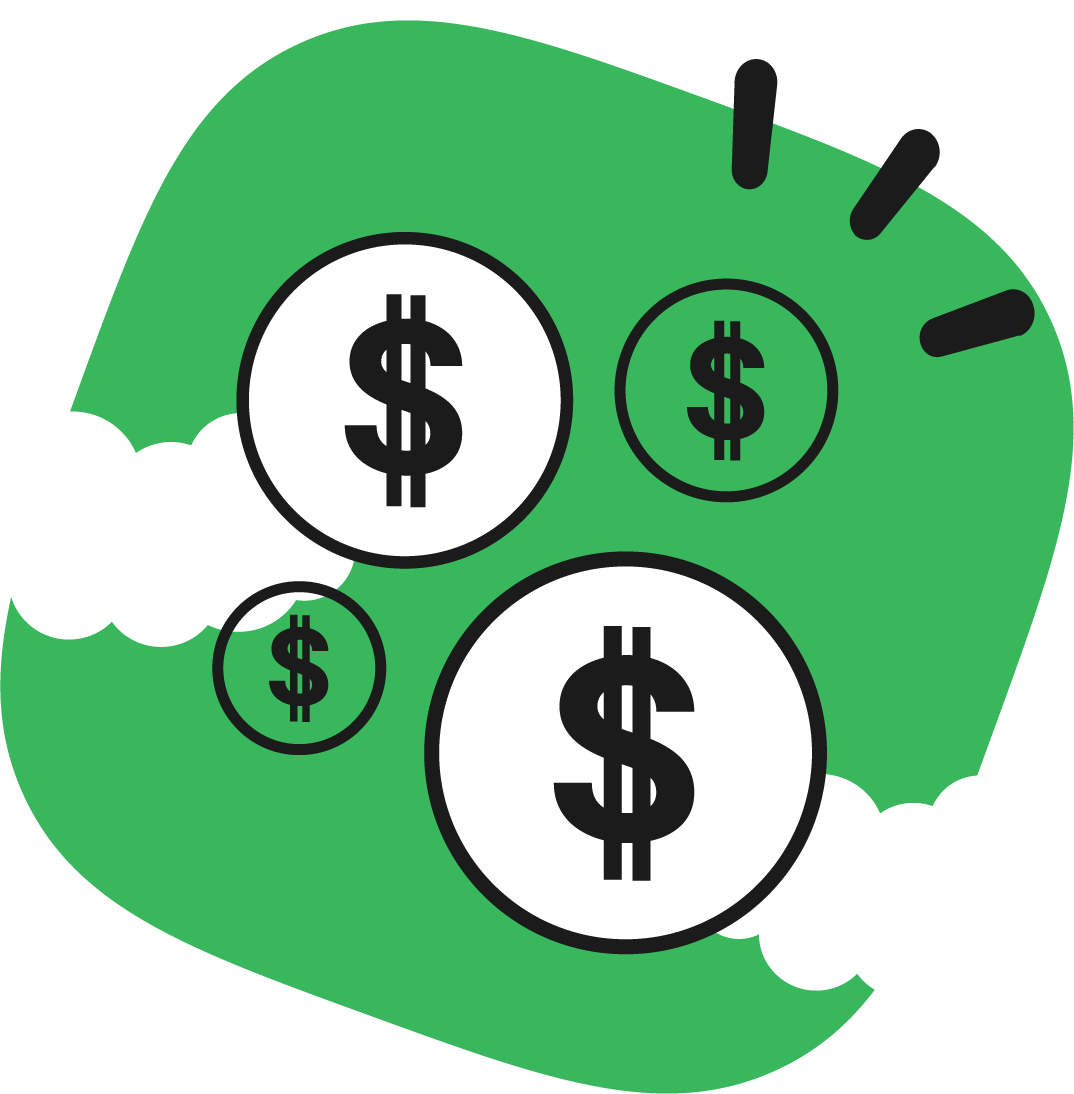 With your design uploaded it's time to start selling your custom jerseys. When you get your first order, simply send your jerseys for production.
Start selling custom jerseys