Add your creative designs and sell back-to-school pencil cases around the world. List online or order for yourself – a personalized pencil case will start the school year with a stylish blast.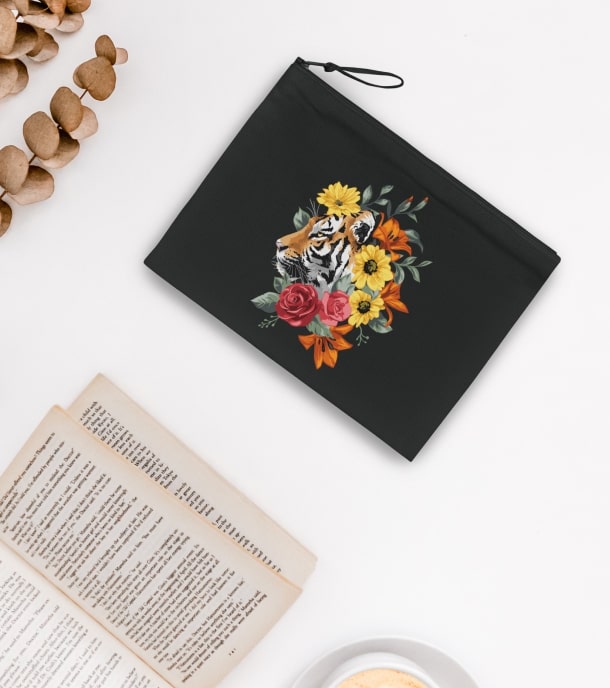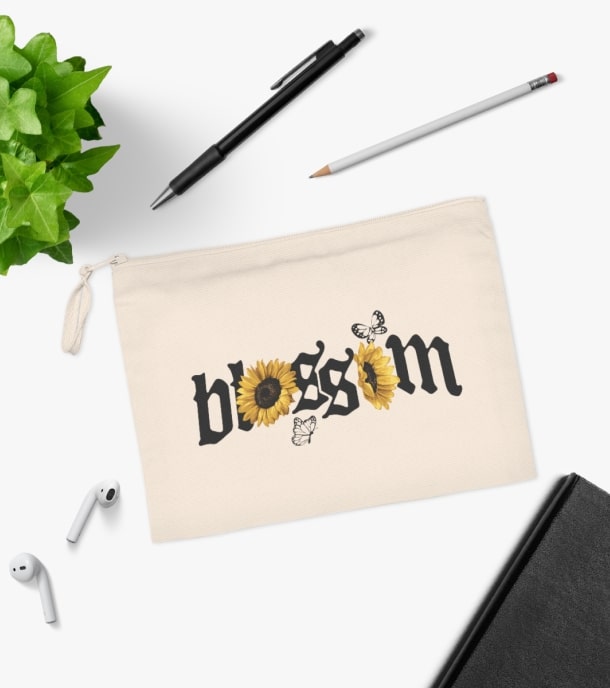 Design and Sell Custom Pencil Cases with Printify
Why Try Your Hand at Personalized Pencil Cases?
With the upcoming school season just around the corner, this is your chance to spruce up the summer sales with a collection of custom pencil cases. Grow your business with back-to-school supplies and provide kids and students with clever, trendy, and stylish designs for the new school year. 
Pencil bags can be used for multiple things, not just pencils. While handy for storing pens, erasers, markers, and other supplies, these zippered cases make the perfect purses to carry money, makeup, and other small items.
Customize your own pencil case collection and provide the community of all ages and styles with a unique design for a wallet-friendly price.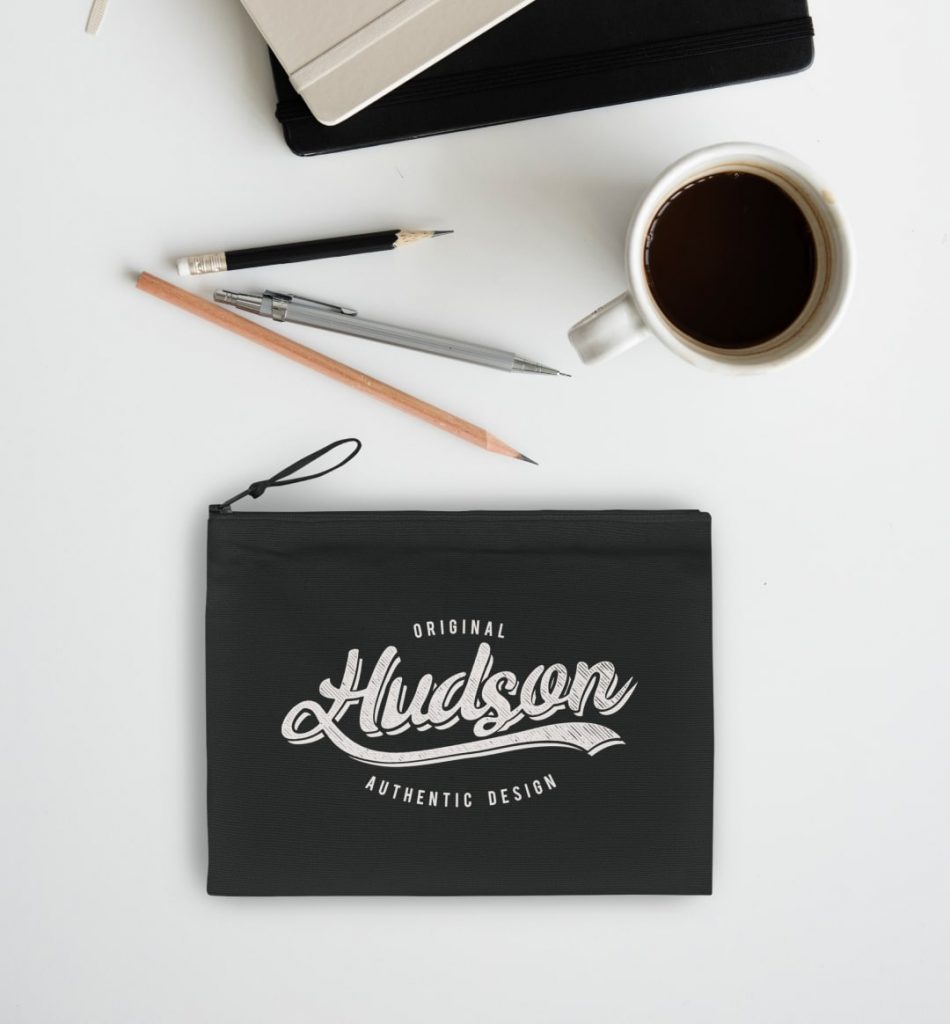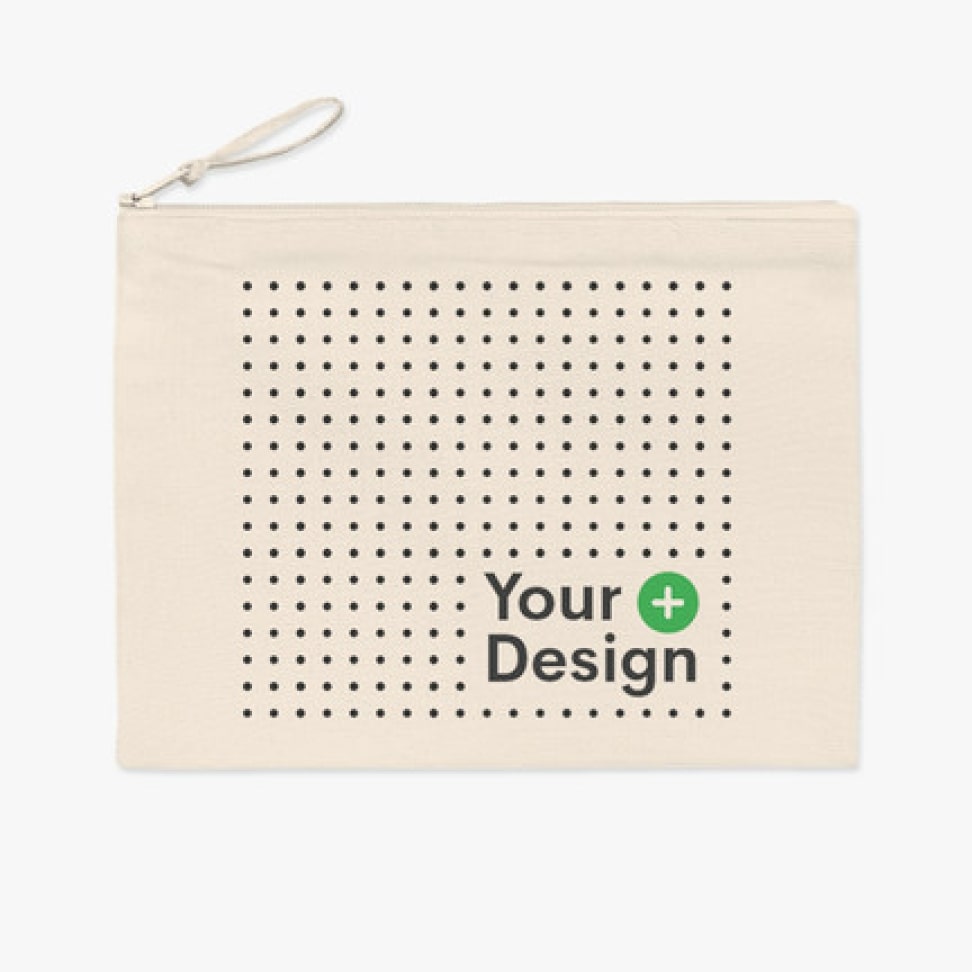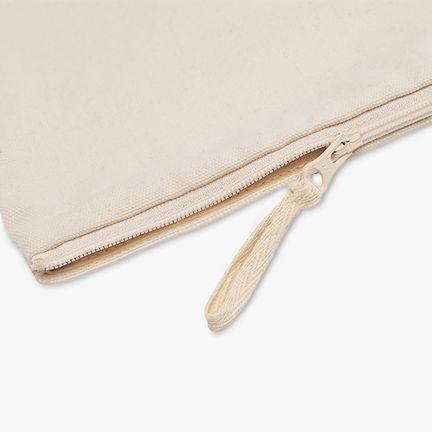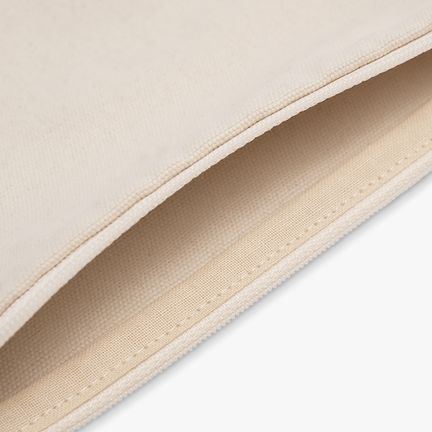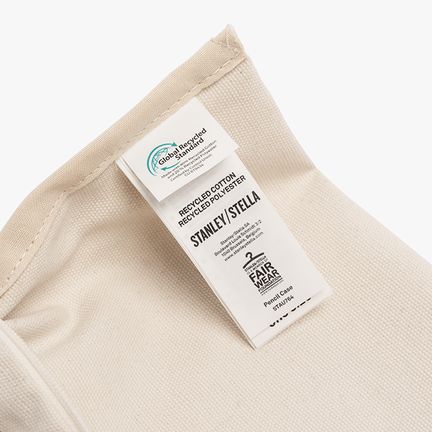 From USD 10.52 · From USD 8.10 with Printify Premium
From office supplies to school and home, a custom zippered pencil case will come in handy in more ways than one. An eco-friendly product, perfect for your business, online shop, and custom designs. 
Add photos, patterns, fun text, or a logo. Discover endless design possibilities and create print on demand pencil cases for kids, teachers, students, and anyone willing to carry their goods and office or school supplies in style.
Out of Ideas? Check Out These Personalized Pencil Case Designs
If you're not sure what to start with when it comes to designs, we've got you covered. Making fun and creative cases for pencils doesn't have to be complicated. Here are some design ideas for your custom pencil case selection to please every customer, style, and occasion. From a simple logo to school-themed masterpieces. You can do it all.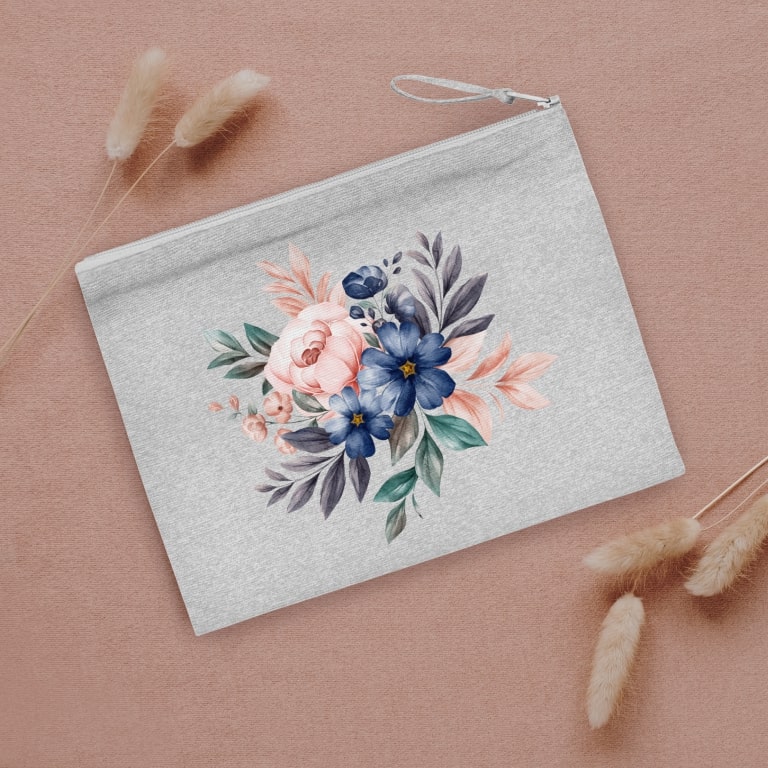 Apply Themed Illustrations
Design custom pencil cases for multiple occasions and settings by adding fun illustrations of various themes. From abstract and geometric shapes to specific niches like tropical, music, food, school, and just about anything else. Combine the right niche with your target customer and add creative illustrations to your custom pencil bags.
Custom pencil bags with a company logo can be the perfect gift for new students, employees, clients, potential customers, and people of interest at fairs, presentations, and other displays. Add a school or company logo, name, or designs with monograms on a pencil case and fill your shop with customers looking for a way to display their brand to the community.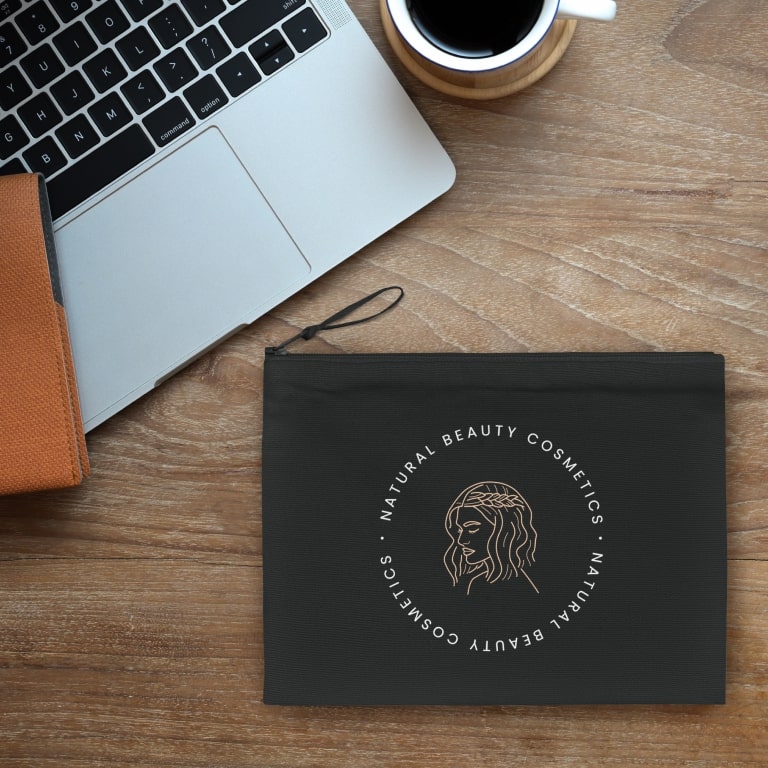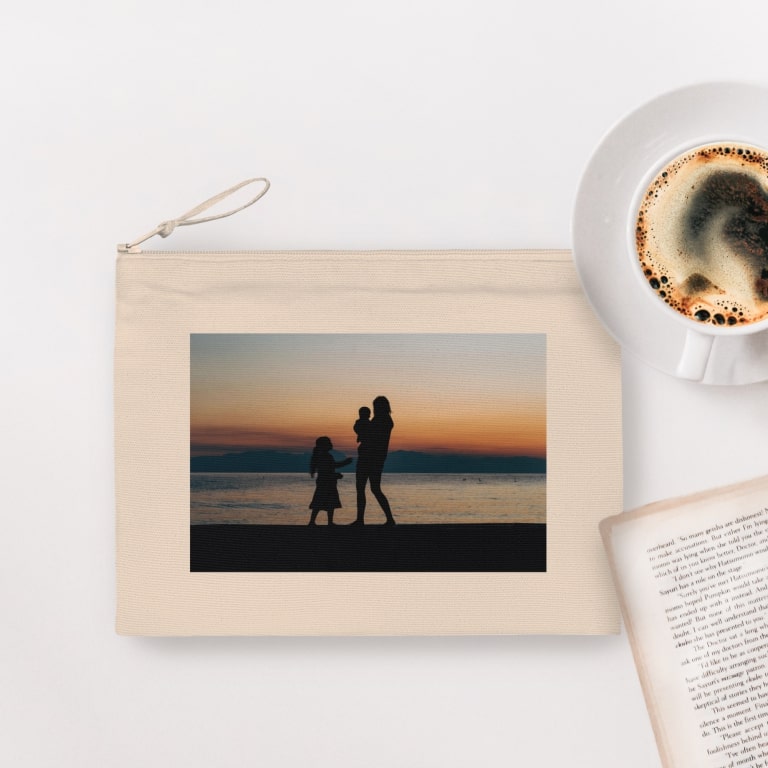 A custom pencil case can be a personal favorite among other accessories with private, creative, or simply beautiful photos. Browse your photo favorites and design personalized pencil bags for yourself, kids, and other customers who have office, school, or regular supplies to carry other than pens and pencils. Add a personal touch with photos and join the list of family-friendly merchants with your photo pencil bags. 
Inspire With Your Artwork
Add pencil case designs with quotes, sayings, and personal messages to inspire and delight every customer who chooses your products and services. From a simple peace sign and "You can do it!" to personalized designs for the "World's best daughter," "Best teacher," matching ones for school BFFs, and more. Boost your summer sales with inspirational artwork for your custom-design pencil case selection and leave a positive impact on kids and other customers.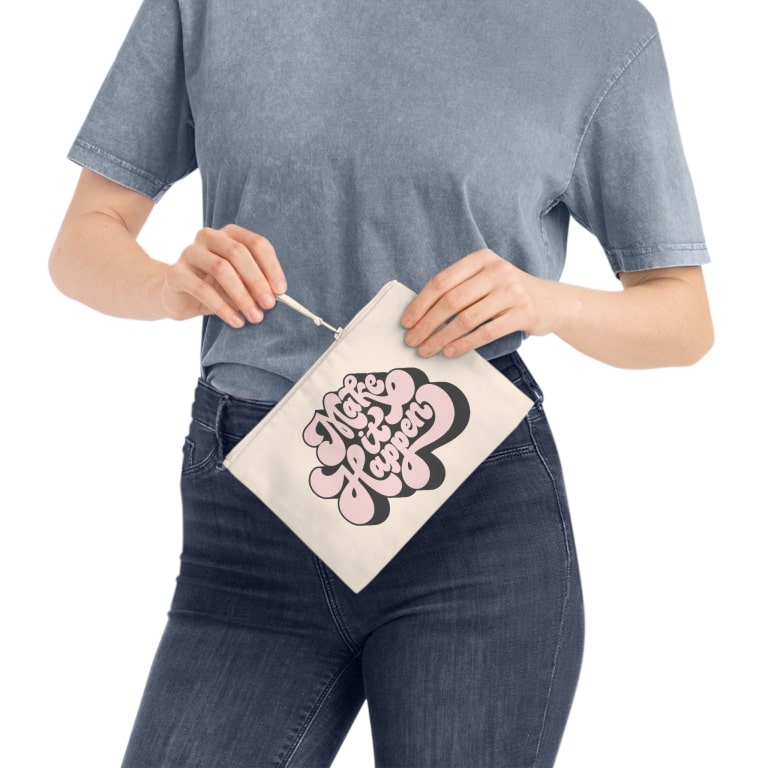 Sell Custom Pencil Cases With Printify
Join Printify and save time, money, and unwanted hassle by selling print on demand pencil cases on your eCommerce site. 100% free, friendly prices, a wide range of products, and 24/7 customer support via chat and email. Running a business with Printify is easy.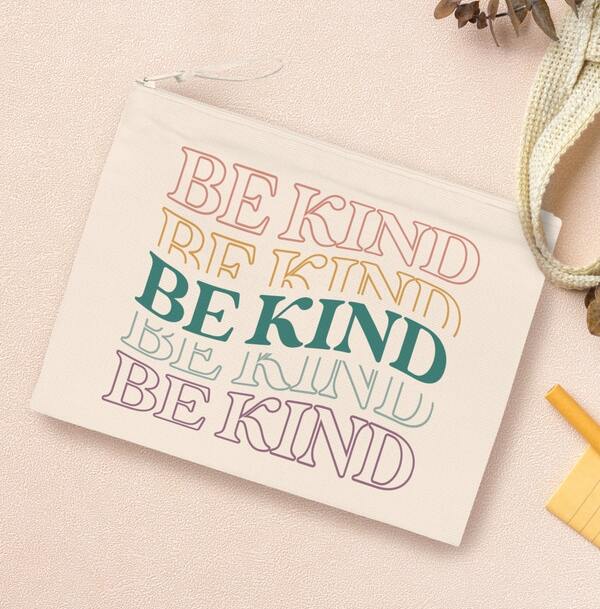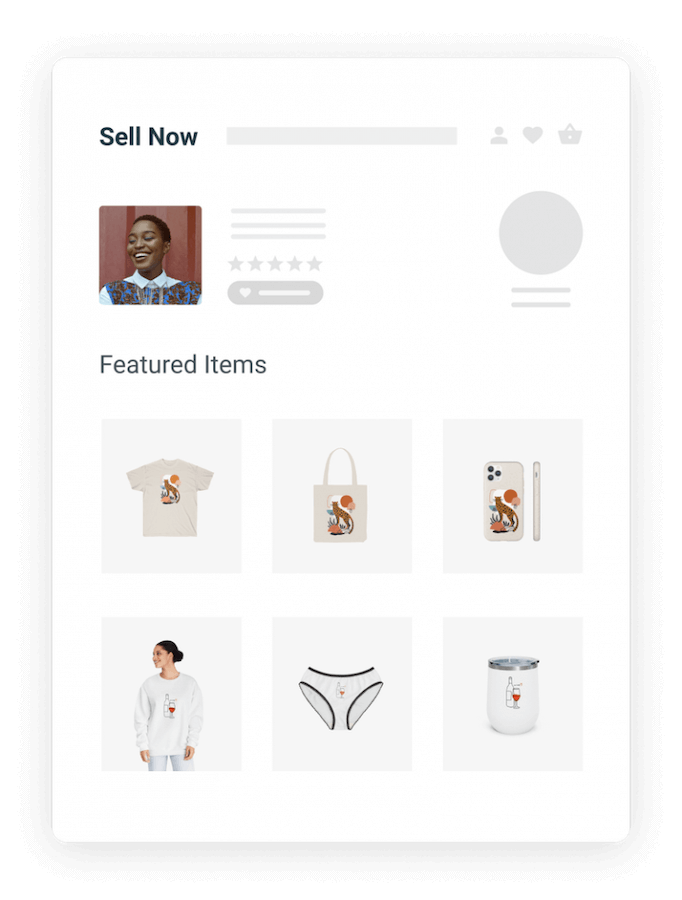 Browse our catalog page and pick the right product for your business and target audience – in this case – our personalized pencil case. 
Create your back-to-school pencil case designs with our free and user-friendly pencil case maker, aka Mockup Generator. 
Sort through colors and layers, add texts and photos, and make the most stylish, click-worthy, and eye-catching designs on all eCommerce spaces. Customize, preview, save your product, and prepare for the next steps.
Order your custom pencil case samples to test designs, prices, shipping, and overall service and quality before listing the products online. 
Ensuring the condition of the end product can reduce complaints and negative feedback, as you know exactly what you're offering to the community – style, price, and quality-wise.
List your custom pencil case collection on any chosen sales channels with a couple of clicks.
Printify offers many integrations with some of the top eCommerce platforms and marketplaces for your convenience. Add a shop, list your back-to-school products, and use our stock photos and descriptions from the product page to make listings that speak to your customers.
If you need help deciding which sales channel to choose, check out our thorough guide on all our integrations based on different categories and important criteria. 
Price Your Products and Start Selling
Pick the right strategy and set the best price for your custom pencil case designs to attract more sales and gain profits with each checkout. 
Add a coupon, promote back-to-school sales, and advertise your custom pencil case collection to reach the right audience. Chime in on seasonal profits one pencil case at a time. 
With its versatile use, a personalized pencil pouch could be exactly the item your customers are shopping for. Show up on search results with a range of pencil cases and strive among competitors with custom style and design.