Design custom prints on bulk tote bags with your own designs and order with discounted shipping for your business, shop, or event.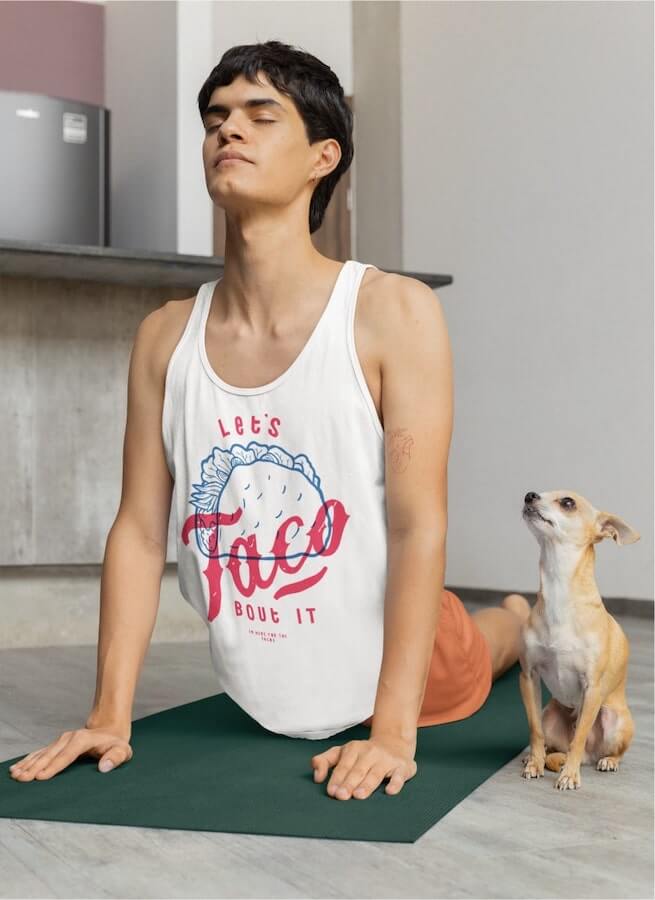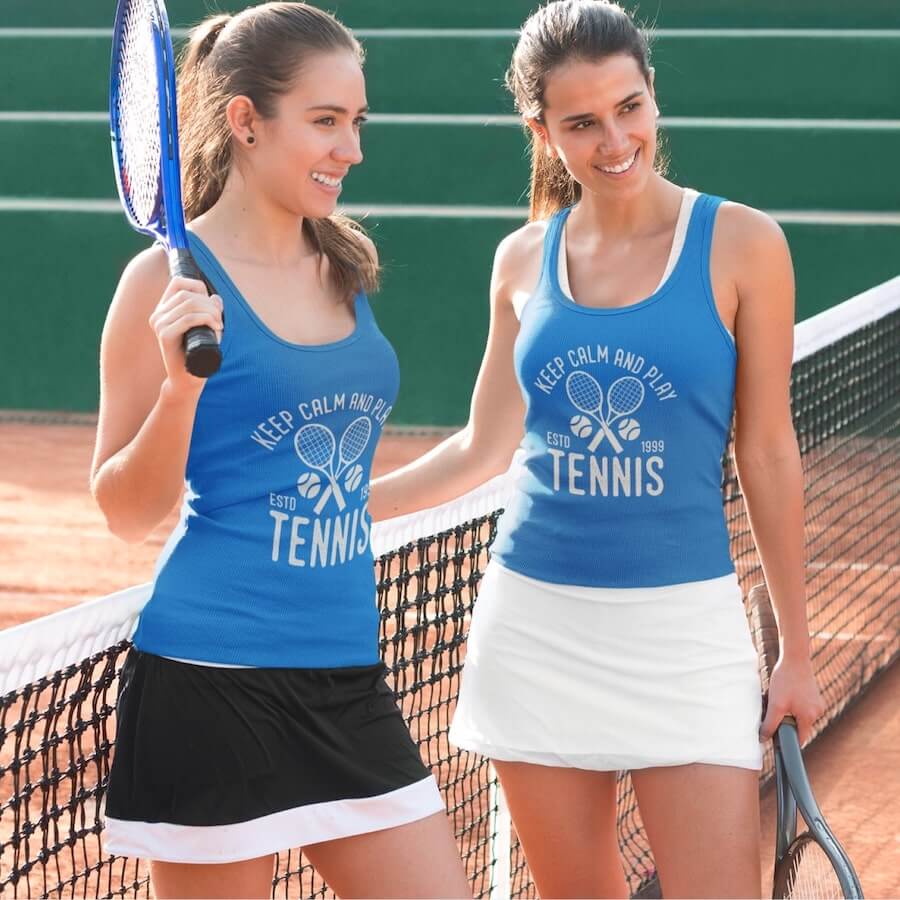 Bulk Tank Top Printing for Your Business
Design Personalized Tank Tops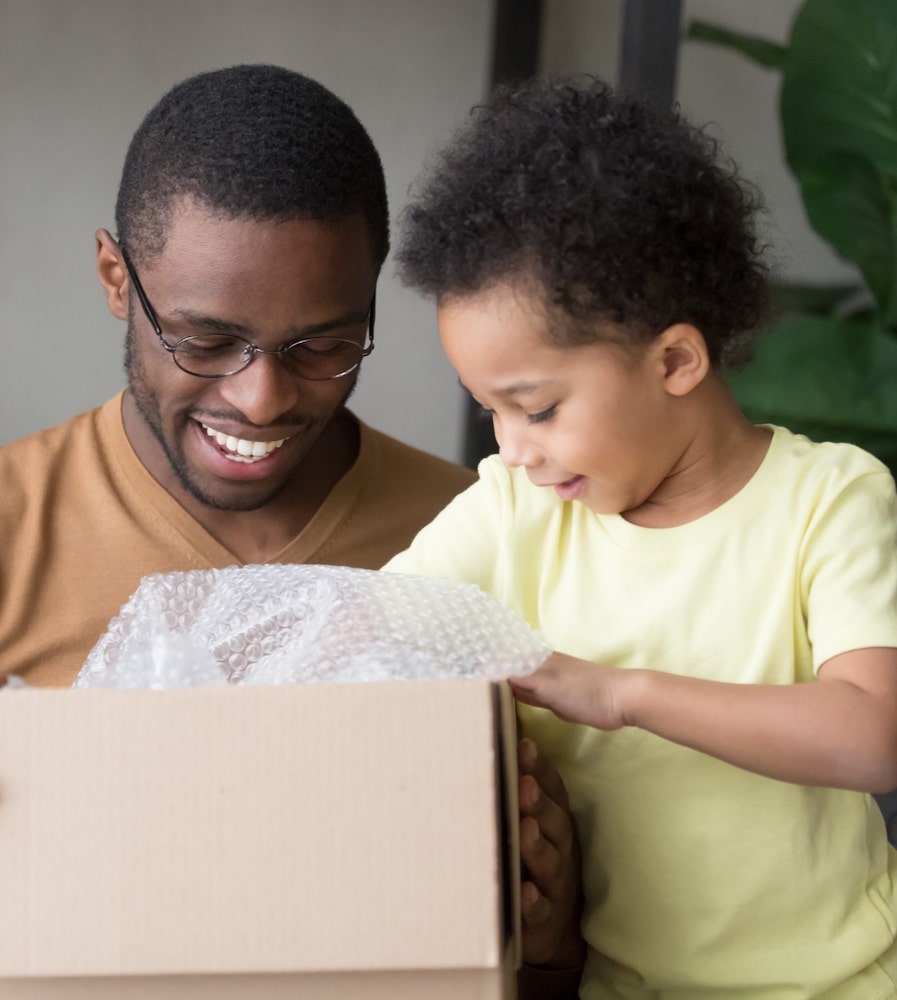 Why Order Custom Tank Tops in Bulk?
Benefit from shipping discounts when ordering over 60 products. For businesses making frequent large orders, consider the Printify Premium subscription, which secures up to 20% off each item. It offers reduced production costs and promises substantial savings over time, optimizing your bulk purchases.
Order Tank Tops in Bulk With Printify
Dive into Printify's vast selection of tank top styles for every individual and occasion. Whether you're customizing for a company event, rally, or building a brand, our collection meets all quality, style, and bulk order needs.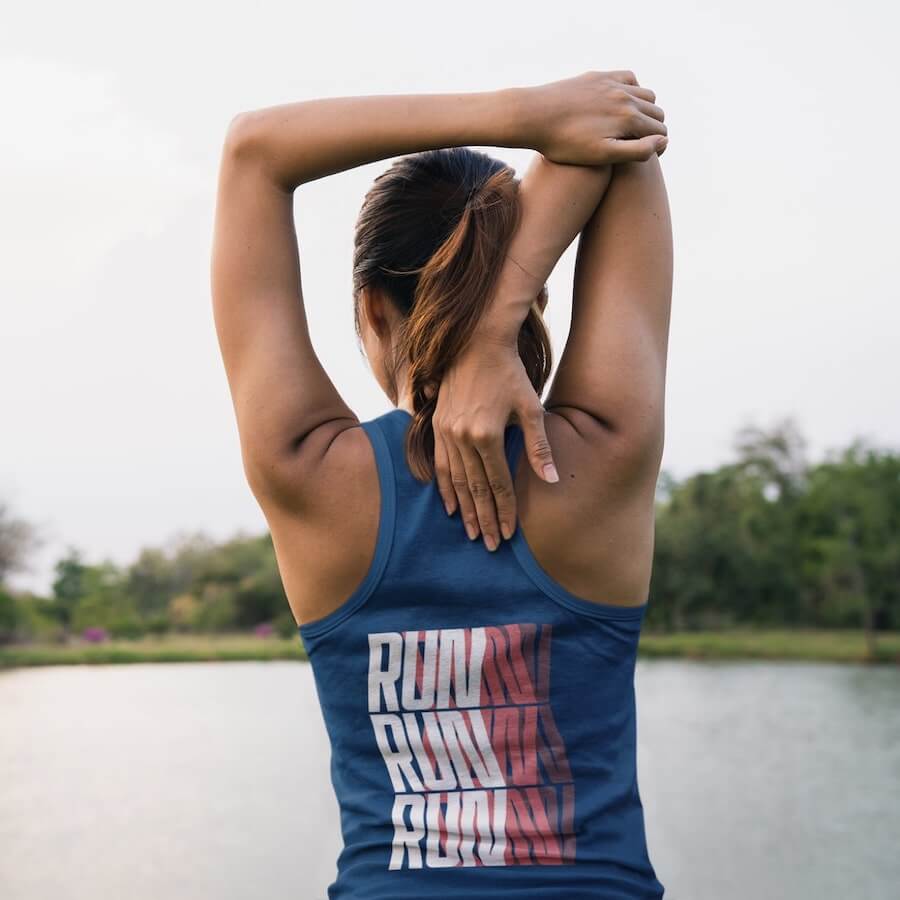 Our women's racerback tank top collection is designed with freedom of movement in mind. These tanks seamlessly blend function with fashion, from the women's ideal racerback tank to the vibrant tie-dye shirt.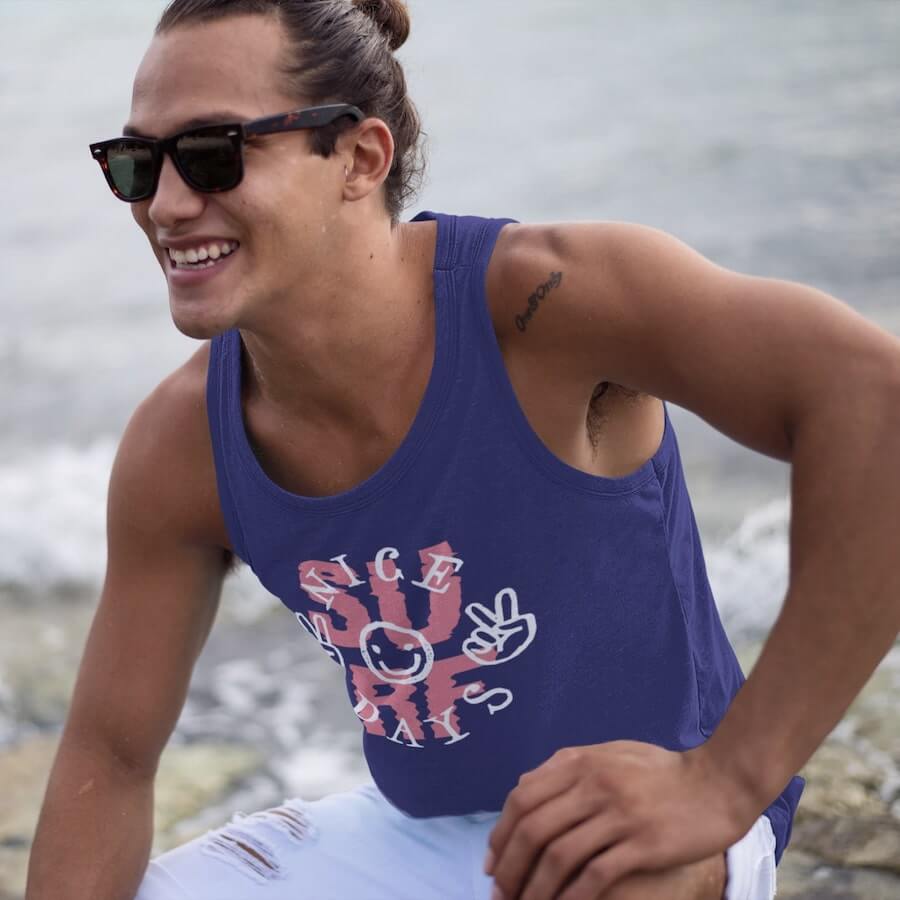 Wholesale Men's Tank Tops
Our range of men's tank tops combines durability with comfort. From the classic heavy cotton unisex sleeveless shirt to the athletic baseball jersey for all-over printing. Find the perfect fit for every torso, style, and purpose.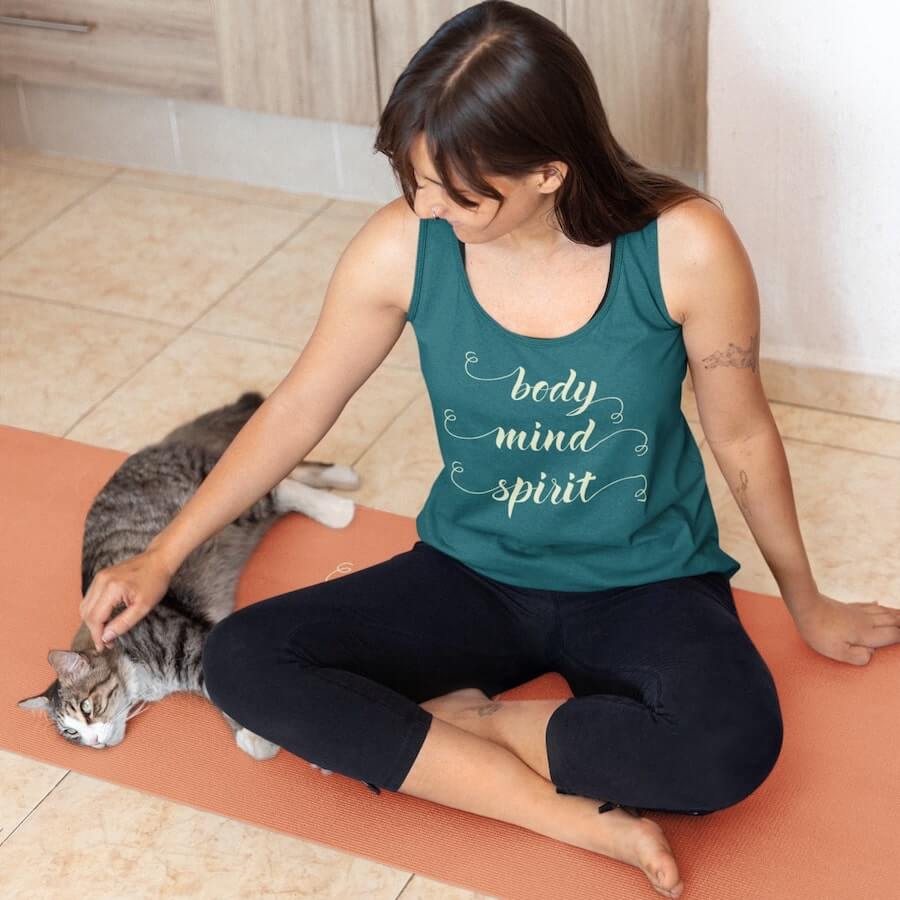 Wholesale Women's Tank Tops
Printify's curated collection of women's tank tops offers a blend of elegance and versatility. From relaxed fits in flowy women's scoop muscle shirt options to chic cropped variants, our collection provides both casual and athletic aesthetics.
Create Custom Bulk Tank Tops in 3 Steps
Bringing your custom tank top design ideas to life has never been easier. With Printify, you can start designing tanks and other clothing items in just minutes.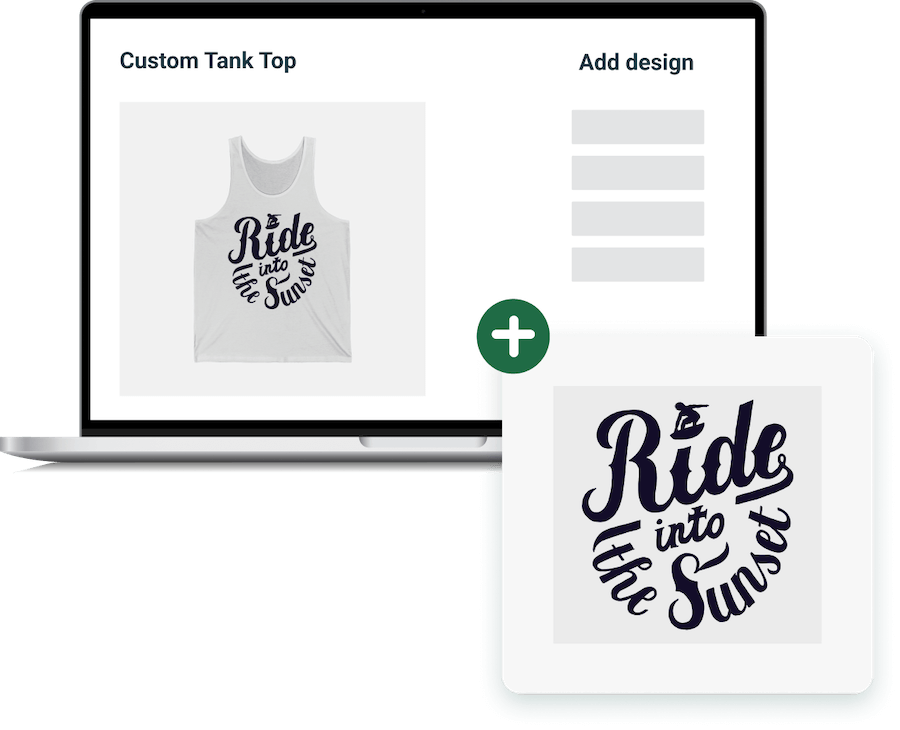 The first step towards creating unique wholesale tank tops is signing up for a free Printify account with just an email address and password.
From our vast Catalog of over 900 products, select the blank shirt you wish to design. Filter products by location, color, print area, and bulk discount eligibility.
After selecting your tank style, select Start designing, and you'll land in our beginner-friendly Mockup Generator. Upload ready designs or create new ones from scratch. Preview, adjust, save, and you're good to go!
More Than 8 Million People Trust Printify
Join our community of over 8 million satisfied merchants fulfilling their design and business dreams with us.
I don't have to invest the money I can't lose into my business. With Printify, I only pay the fulfillment fees, and the rest is all profit.
I really appreciate working with Printify on my brand. Afro Unicorn was only supposed to be my design on a white shirt. It is so much more. Printify allows me the time to run the business and not work in the business.
Printify helped me start a completely hands-off revenue stream. When you spot a niche that you want to enter quickly, you don't have to worry about buying stock or equipment.
Printify Premium has helped my profit margins tremendously, and spending $20 a month has probably saved me over $200 a month.
Using Printify saved our struggling business of 6 years and gave us more time with our family.
I like Printify products because they tie in with our organisation's message.
I love the Printify Mockup Generator. It keeps everything consistent and allows me to keep my brand looking sharp and professional.
Order Personalized Tank Tops in Bulk
Design Ideas for Wholesale Men's and Women's Tank Tops
Want to design tanks, the iconic shirts that let people keep their arms and shoulders wild and free, but your muse is sleeping? We've got you. The material composition of our shirts allows unlimited creative freedom.
Tank Tops for Sports Teams
Opt for tank top designs with jersey numbers, mascot graphics, and bold stripes to radiate team spirit and amplify on-field presence.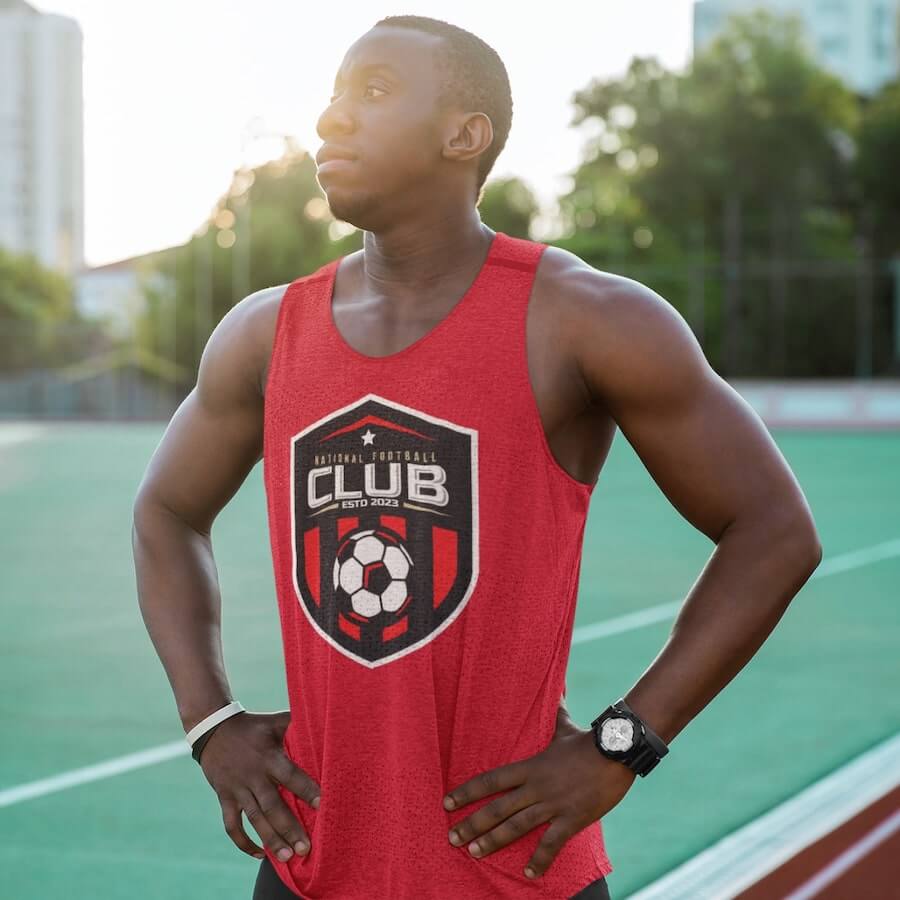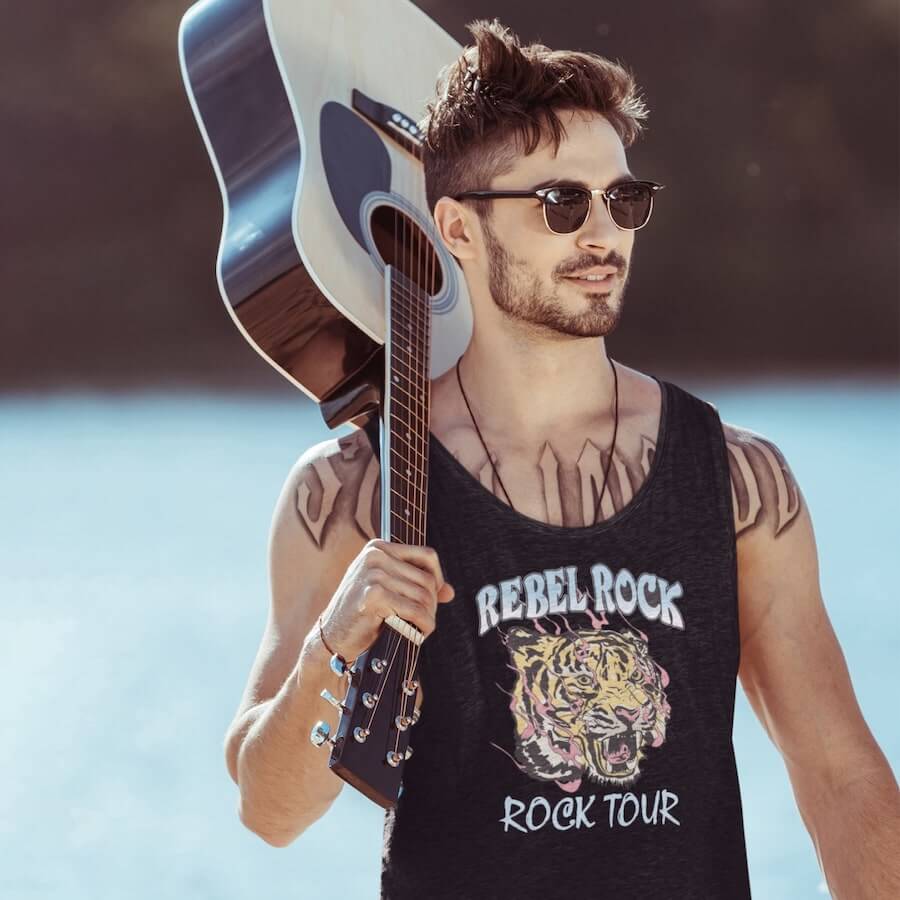 Cherish every beat and melody with music festival and concert-inspired tank t-shirt designs. Infuse comfort with memories of unforgettable nights of dancing and singalongs.
Colorful Muscle Tank Tops
Add vibrant hues from purple to yellow to green or all mixed together. Create muscle tank designs that not only accentuate the physique but also make a fashion statement.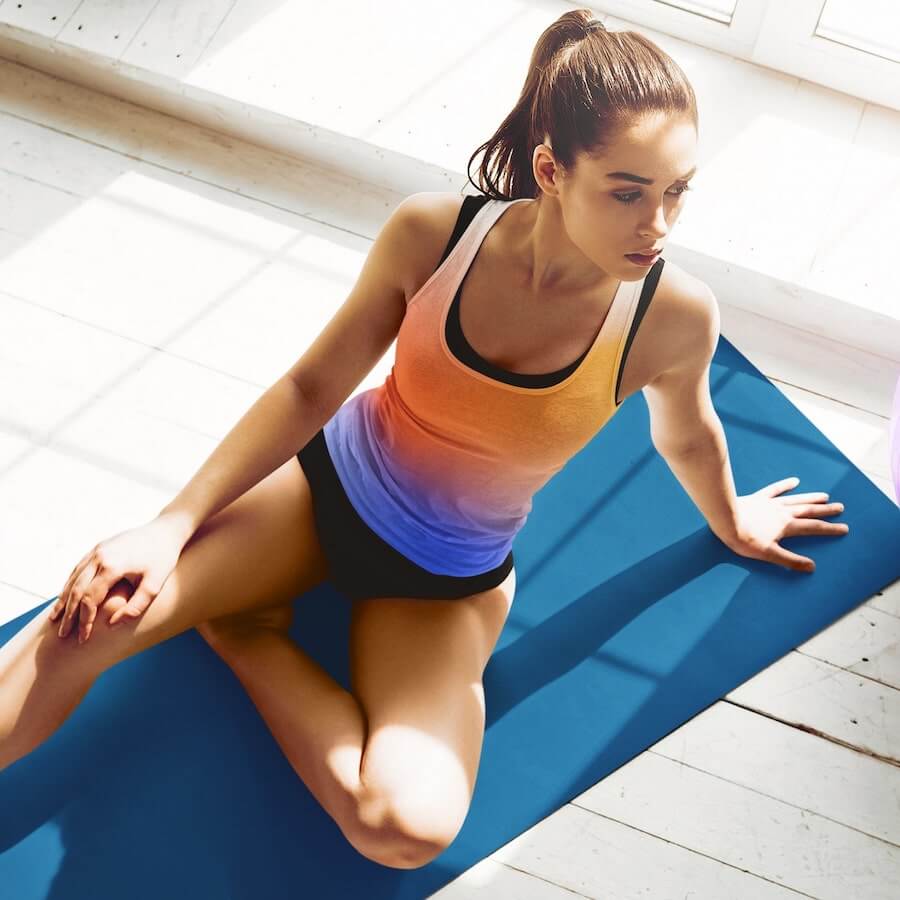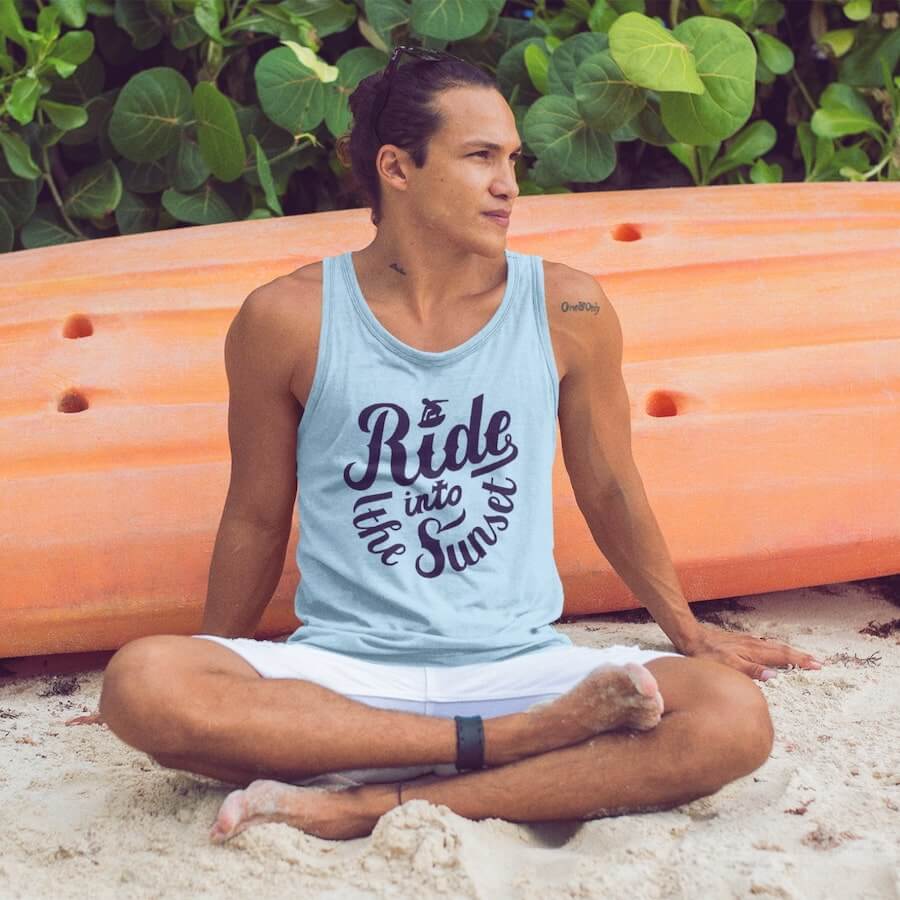 Embrace the warmth with laid-back clothing designs, embodying sun-soaked afternoons and beachside tranquility. Think surfing, cocktails, and everything summer.
Infuse the tank t-shirt with motivational quotes, dynamic patterns, or silhouette outlines for a blend of inspiration and style during workouts.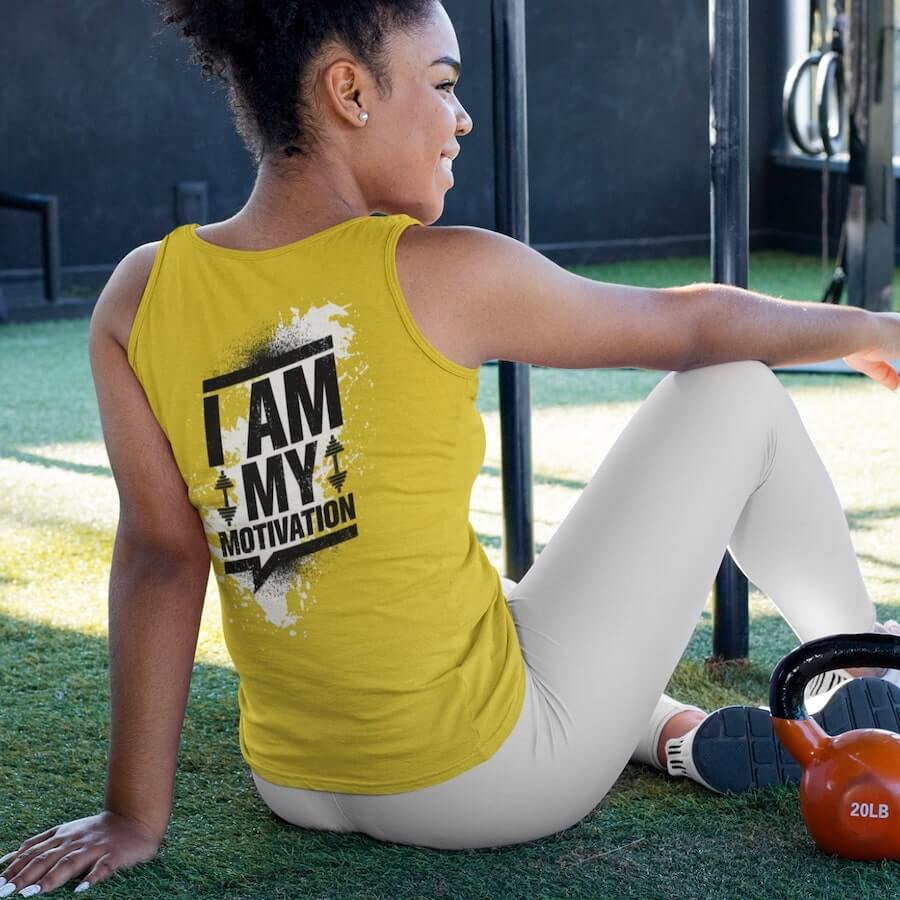 Wholesale Tank Tops for Printing With Printify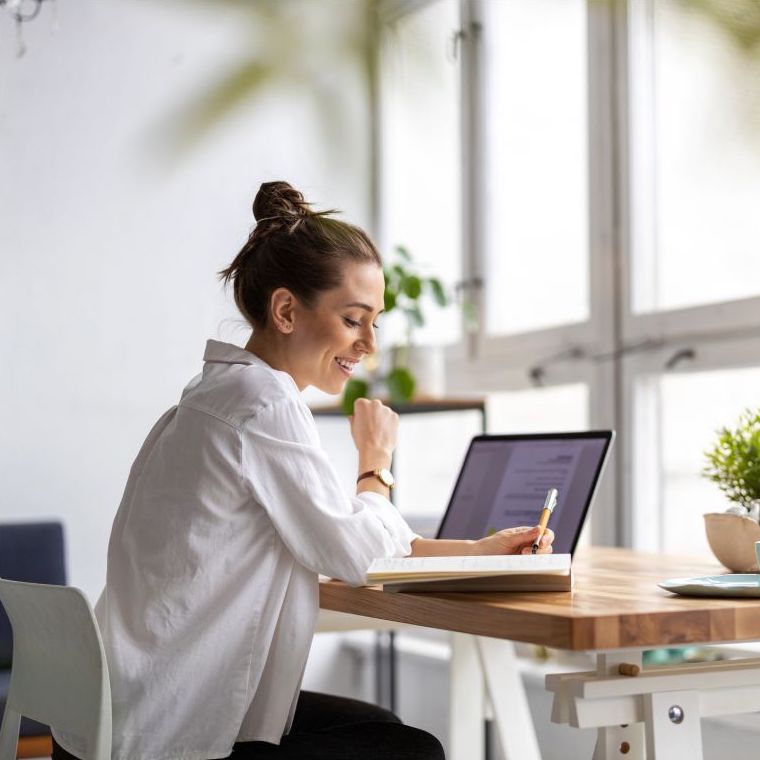 While both are sleeveless t-shirts, tank tops have thinner straps and a more relaxed fit. Muscle shirts have wider straps and a tighter fit to accentuate muscles. You can find both styles in our stock.
Yes, we provide a variety of tank tops, including cotton tank models. They ensure comfort, breathability, and quality for all your custom tank top printing needs. Apply filters in our Catalog to select the desired material.
Bulk tank top ordering applies to select products when you purchase over 60 similar items from the same Print Provider. Check out our help center article about ordering in bulk.
Check Out Other Products for Bulk Orders
Expand your inventory. Dive into our wide product range, from custom tees to hoodies, all ready for wholesale orders.