How to Make Money With Photography
Life as a photographer can be a mixed bag, on one hand, you have the chance to earn some really good money from your passion. On the other hand, you're competing against not only fellow professionals but also hobbyists and the emergence of so-called 'iPhone photographers'. So whatever competitive, or commercial edge you can get in the industry is a welcome bonus.
There are plenty of ways to make money with photography, but we want to focus on some of the emerging methods that you can use to showcase your own photos and portfolio of work. That includes printing on canvas, t-shirts, and even phone cases, all of which are great ways to make money with photography.
The Online Photo Printing Market
Let's dive straight into some statistics about the online photo printing market in the US. The market size has grown faster than the online retail sector overall. There are many factors that affect this, but what it does show is that there is an increased demand for you to sell photography online.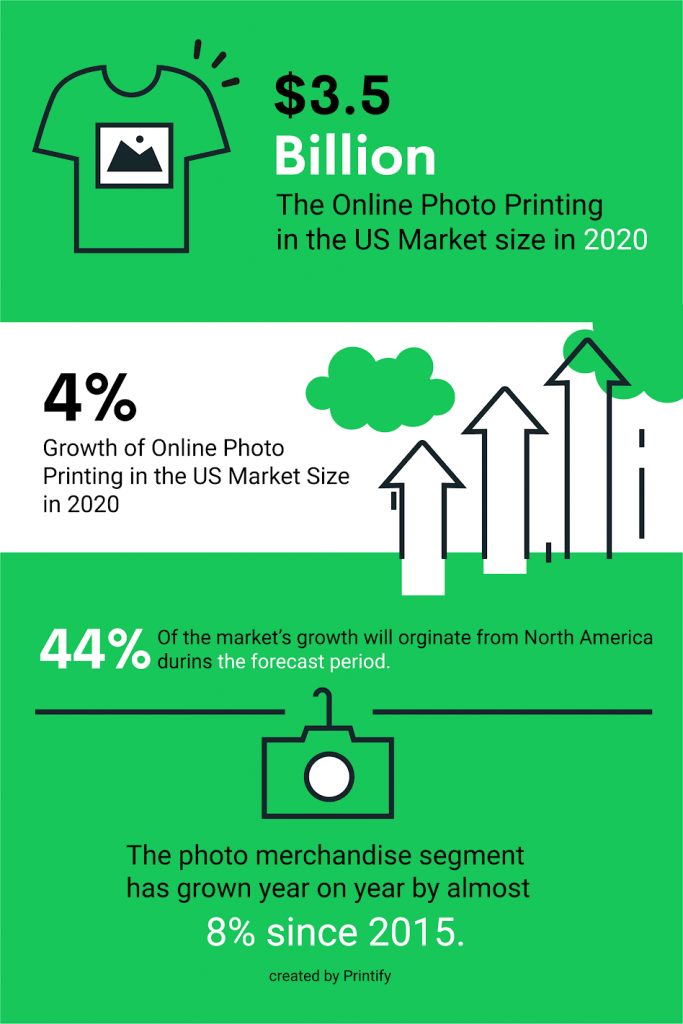 The forecast is that much of this 44% market growth, is coming from the increased popularity of items like photo cards, photo books, and calendars as gift items. These sales have typically been driven by millennials, however, it's the younger Gen Z demographic that is now adopting and creating the market for ways to make money with photography.
With such a rosy looking forecast, now is as good a time as ever to learn how to make money with photography. In Germany alone, almost 9 million photo books were sold in 2019 paving the way for photographers to expand their product range and potential market.
Despite a drop-off in popularity in the early 2010s, personalized greeting cards are making a powerful comeback. It's estimated that on Valentine's day alone, the US spends almost $1billion on printed cards. It seems that saying I love you with a physical card, still means more than an e-card.
Top 10 Ways to Make Money With Photography
There are hundreds of ways to make money with photography online, however, we want to look at ways you can make money using with your OWN photos.
1. Create Photo Products
Top of the list, this is probably the fastest way to make money with photography online. Add your photos to products like t-shirts, hoodies, posters, and even tote bags. You can sell items in an online store or go further and make deals with companies to sell company merch, for instance.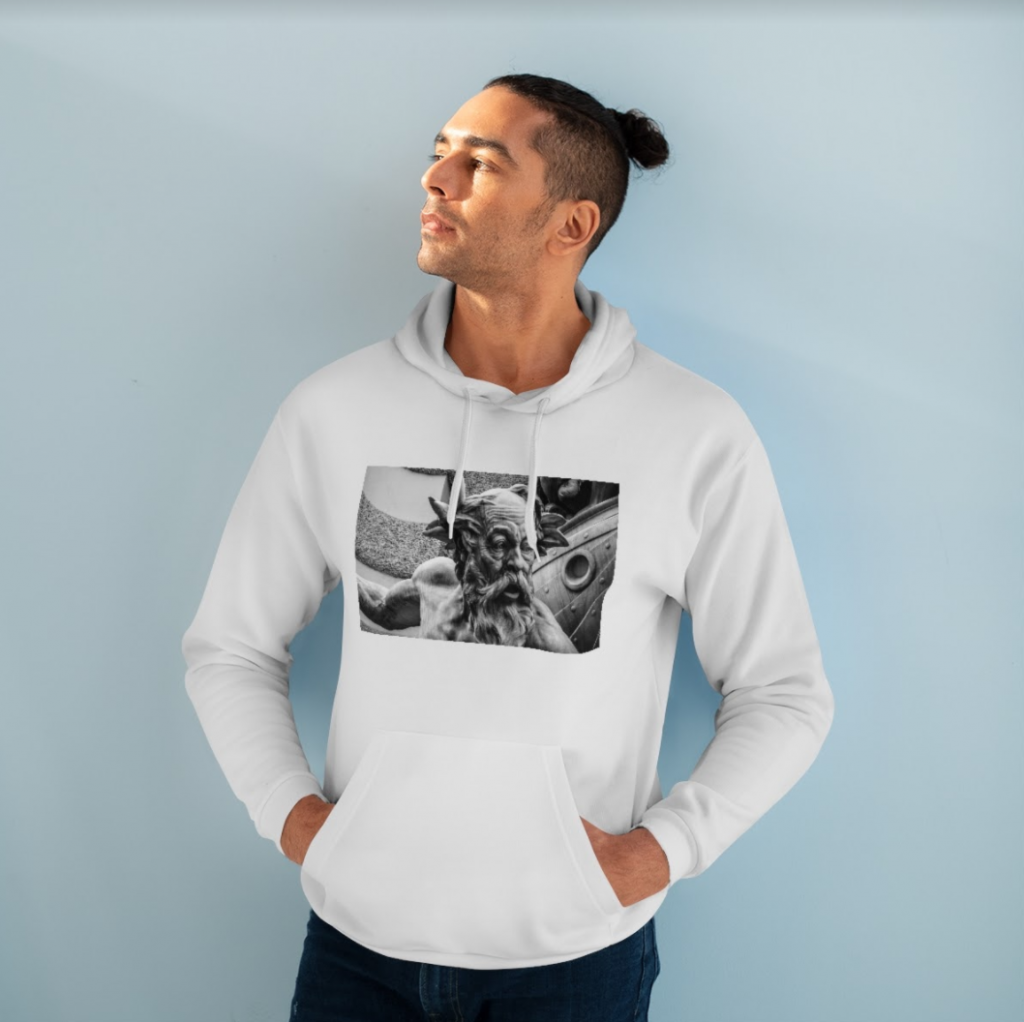 2. Create Digital Products
Digital products are another great way how to make money with photography online. Offer image packs for websites, sell your photography for your customers to print themselves, or even consider engaging with NFT merch.
3. Create an Online Photography Course
One of the best ways to build authority in the industry is to offer some tips and tricks on how to sell your photography. You can either charge for the course, or give it away for free and advertise your own portfolio to those who take part.
4. Do Photography Tutorials on YouTube
Another great way to build authority and also get your own personal brand in front of potential customers. Offering free tutorials and industry information can be one of the most powerful and effective ways to make money with photography.
5. Sell Prints
If you're proud of your photo work, don't let it sit on your memory card. Get your photos printed, either as poster prints or even wall decals. Wall art is a huge business and homeowners are always looking for inspirational or custom prints.
On the other hand, you can target different niches – for instance, custom band merch and posters, to mention a few.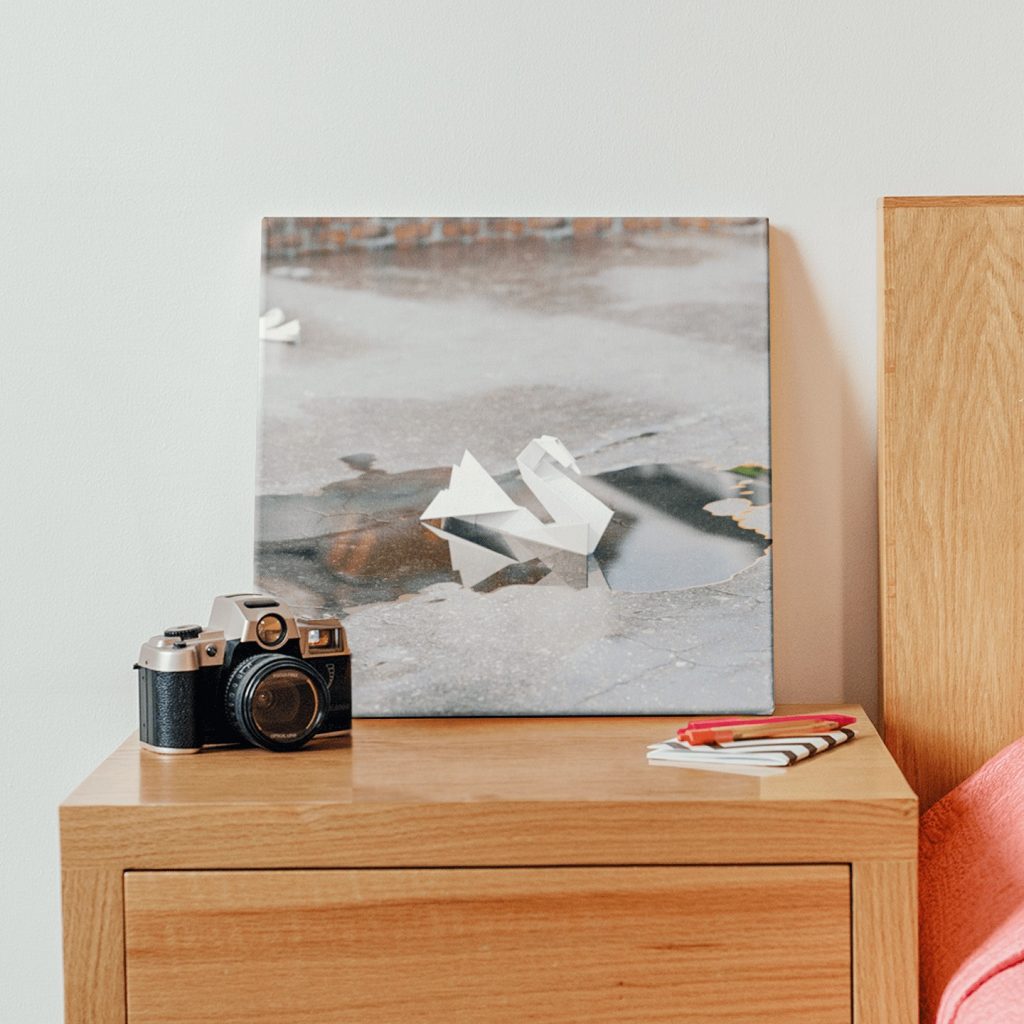 6. Build a Photography Blog
Continuing on the same thread of building your reputation and authority. By creating your own photoblog you can make money with photography online. How? By showcasing your own photos, you can also sell your own photo products on your blog, you could even try some collaborations with other photographers.
7. Hold Your Own Exhibition
Imagine the feeling of seeing people see your photos in the flesh. Hosting your own exhibition is not as far-fetched as it might seem. You can get some of your best photos printed, then speak to some local venues that might be interested in showcasing your work. The exhibition could be for 1 day, it could be a month, just discuss terms with the venue before you start.
8. Monetize Your Instagram
Probably one of the more tricky ways to make money with photography. First, you need to build your following, then you can start to reach out to brands and act as a photo-influencer. Potentially you could be paid to travel and take amazing photos for companies and brands who want to reach a wider audience.
You may also use the network and capitalize on strategies like podcasting tips on photography and selling podcast merch.
9. Sell Your Photos to Online or Print Magazines
If you have taken a photo that you think is perfect for a specific magazine or publication, don't be afraid to offer the snap to their editing team. At first, you may not get paid, but you will get credited and there is always a chance that they will pay you for future work.
10. Sell on Stock Photo Platforms
We finish off with this one as it's probably the most obvious. Selling your photos on stock platforms is the common way to make money selling photos online. The issue is that you can't really control the use of your photos once the buyer has paid the license (something to consider).
These are some of the best tips on how to make money selling photography online, in truth you should really be doing them all if you want to make a living from it. However, the fastest way to make money with photography is to sell your own photo designs on products. You can control the pricing and distribution of your prints, you can make changes where needed and the margins are enough to go from being a hobby to a business.
Clothes With a Photo Design, Does It Sell?
There is another area of photo-printing that skirts on the edge of many photographers' comfort zone. Do clothing designs that feature a photo sell? Well, in short, yes they do. The first thing to get clear is that your photography style might dictate how well they sell, but what's for sure is that hoodies, tees and other apparel that feature an awesome photo, sell well.
Take for example urban designs, cityscapes, and skylines. When added as part of a design, with some well-placed text, you have the makings of a high fashion item.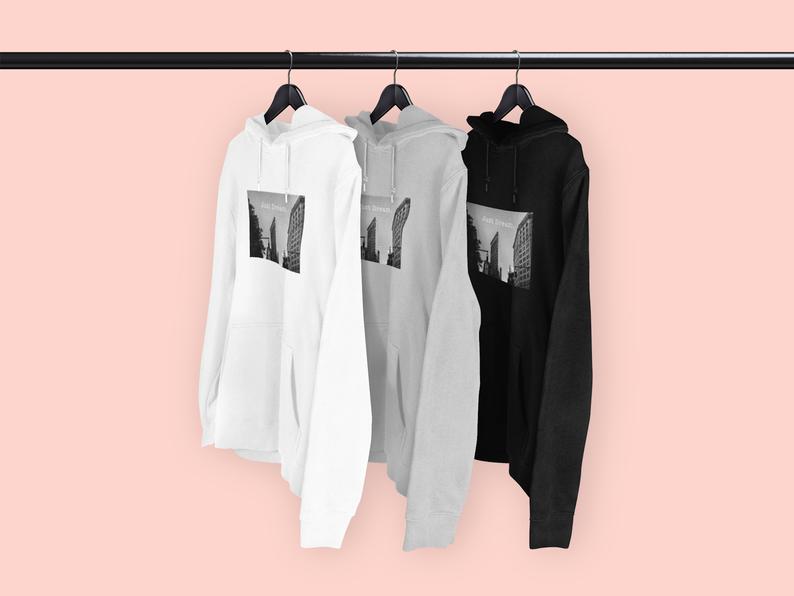 On the other hand, if your style is more pop-culture or novelty, your photo designs can make the use of the 'all-over-print' feature to create bold statement pieces.
Printing on apparel is also less commercialized, this could be a way that you can get your photo art to stand out from the rest. While most photographers are trying to sell their prints and posters, you could be focusing on the custom clothing market. With so many different niches to look at, identifying where your photo-designs look best will be key to your success.
For example, if you have a portfolio of summer/beach photography, you could add it to a range of summer wear.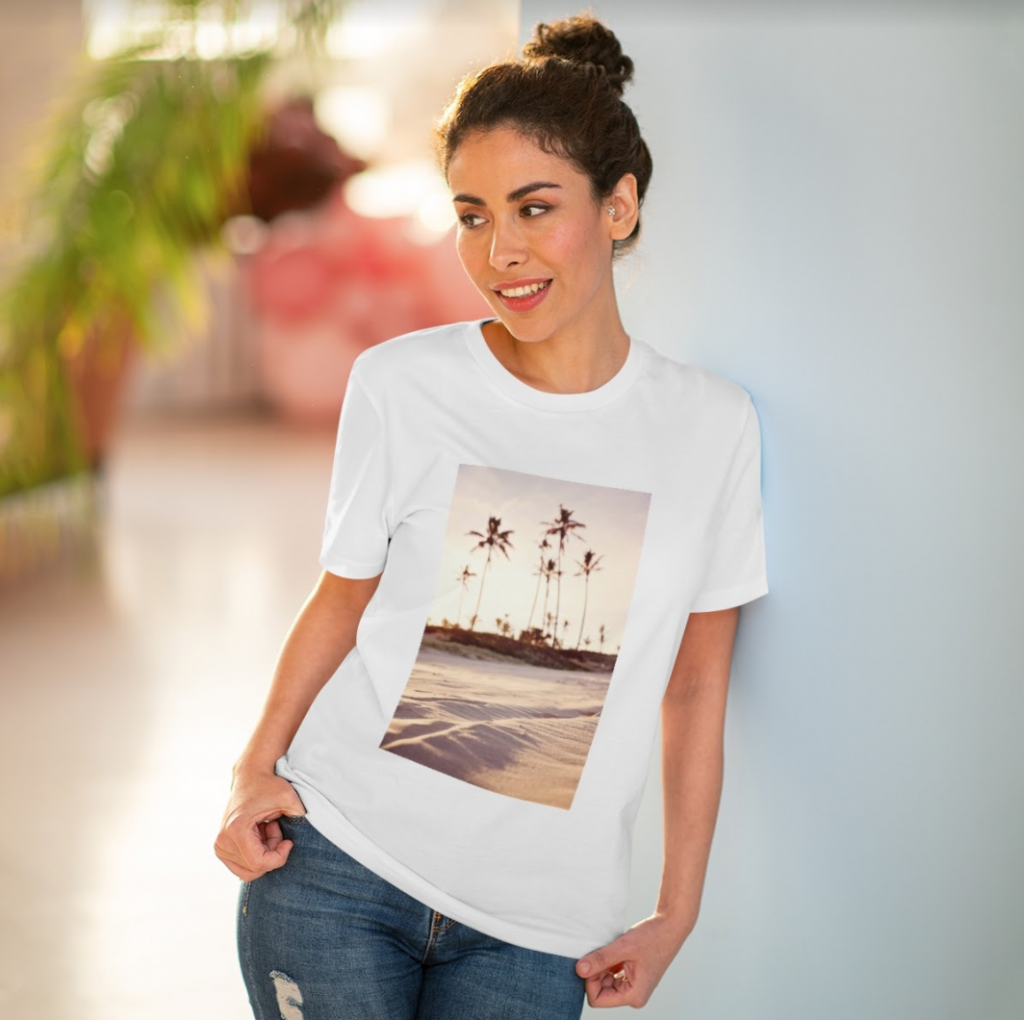 By keeping your designs and photo-art relevant you could create a clothing brand that will help you make money with photography online.
How Can You Sell Photography Prints? Follow These 3 Easy Steps
Starting a clothing empire isn't for everyone, so what about the more traditional ways to make money with photography? We are talking about photo prints, canvases, and wall art.
Home decor is a fast-growing industry, one of the hottest niches is wall-art, with customer searching for unique photo prints to decorate their homes. The biggest drawback to this is that the market is heavily saturated with other photographers, each vying for a piece of the pie. There are, however ways to get ahead and also encourage customers to buy more than one photography print.
Step 1: Research Your Market
The first and most important step, you need to understand who you want to sell your photo prints to. Before you say, everyone, not everyone will like your style, and your photos won't match every interior decor. So, do your research, if you're already on social media, take a look at the audience that follows you.
You could also use a tool like Google Trends to see what type of photo prints are selling, e.g. a quick search shows that panoramic photo prints, is a popular search.
You can also use a free tool like Ubersuggest to see how many searches per month your type of photo prints get. The really cool thing about Uber Suggest is that you can also get information on other keywords, helping you to determine the amount of interest there is in other types of photo-art.
Step 2: Offer Collections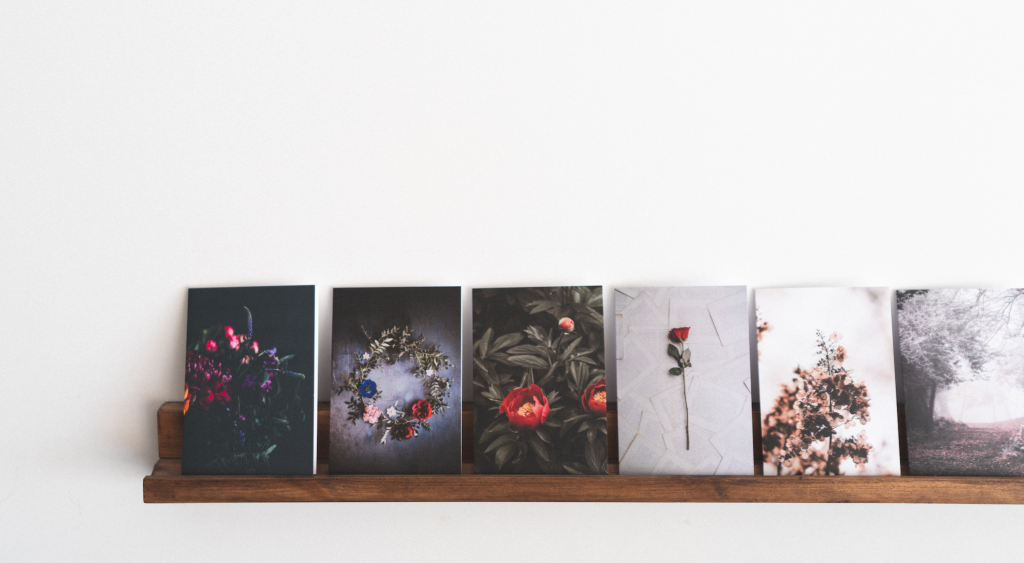 When it comes to interior design, and in particular wall art, people love collections. They love to put up several canvasses, posters, or decals, all from the same collection or range. The one thing that the majority of homeowners prefer, is that you as the photographer, assemble these collections in a way that they can simply order, and put up on the wall when they arrive.
This is also a clever way to sell more than one photo print, by offering a collection of 3, 4 or 5 prints that work together as part of a larger collection, there is a far higher chance that customers will buy multiple photos.
Step 3: Get the Right Platform
Now you have your market more or less sussed out and you have got at least one collection together, you are ready to start selling…but where? The fastest and most cost-effective way to get started is on a platform like Etsy or eBay. For most merchants figuring out how to make money with photography, Etsy probably just about trumps eBay, largely due to the nature of the Etsy marketplace.
If you're ready to start selling on your own website, then great. This will always be the best way to grow your brand, plus you don't have to give up any percentages as you do on Etsy or eBay.
Three simple steps to make money with photography online, plus with Printify you can integrate Etsy, eBay, WooCommerce, Wix, and Shopify, so you could be selling your first print the same day you add it to your store.
How to Make Money With Photography by Selling Products
Beautiful photography can be used on numerous items, other than canvas and poster prints, there are a few other products that you should consider adding to your photo-design range. You could, for example, add your photo designs to a range of phone cases. Travel photos are particularly popular as prints for phone cases.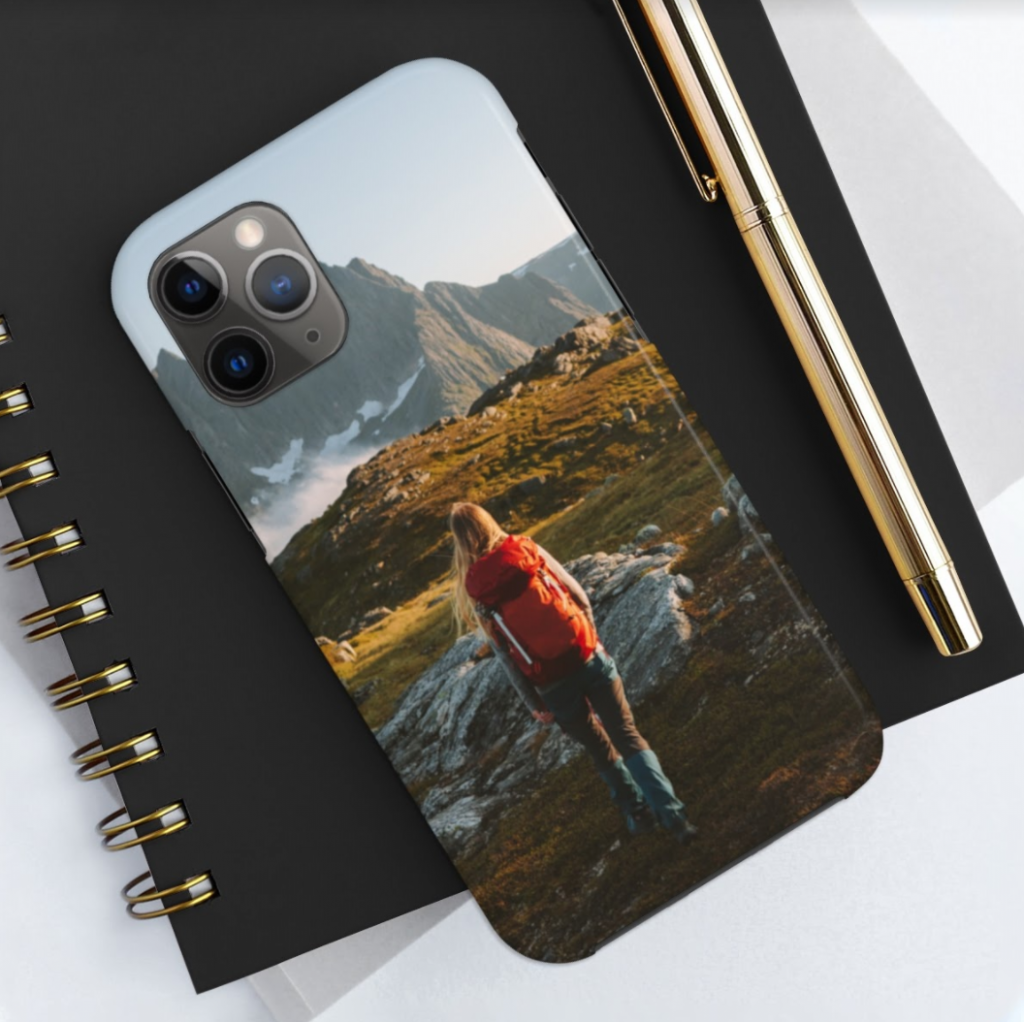 Add to your interior design collection with some pillows and covers. If you're clever about this you can start to curate a whole line of products that complement each other. Pillows are a great product to help you sell photography online, largely due to the fact that people can never have enough pillows at home. Interior decor is a goldmine for a photographer, as almost every surface is an opportunity to sell your photos online.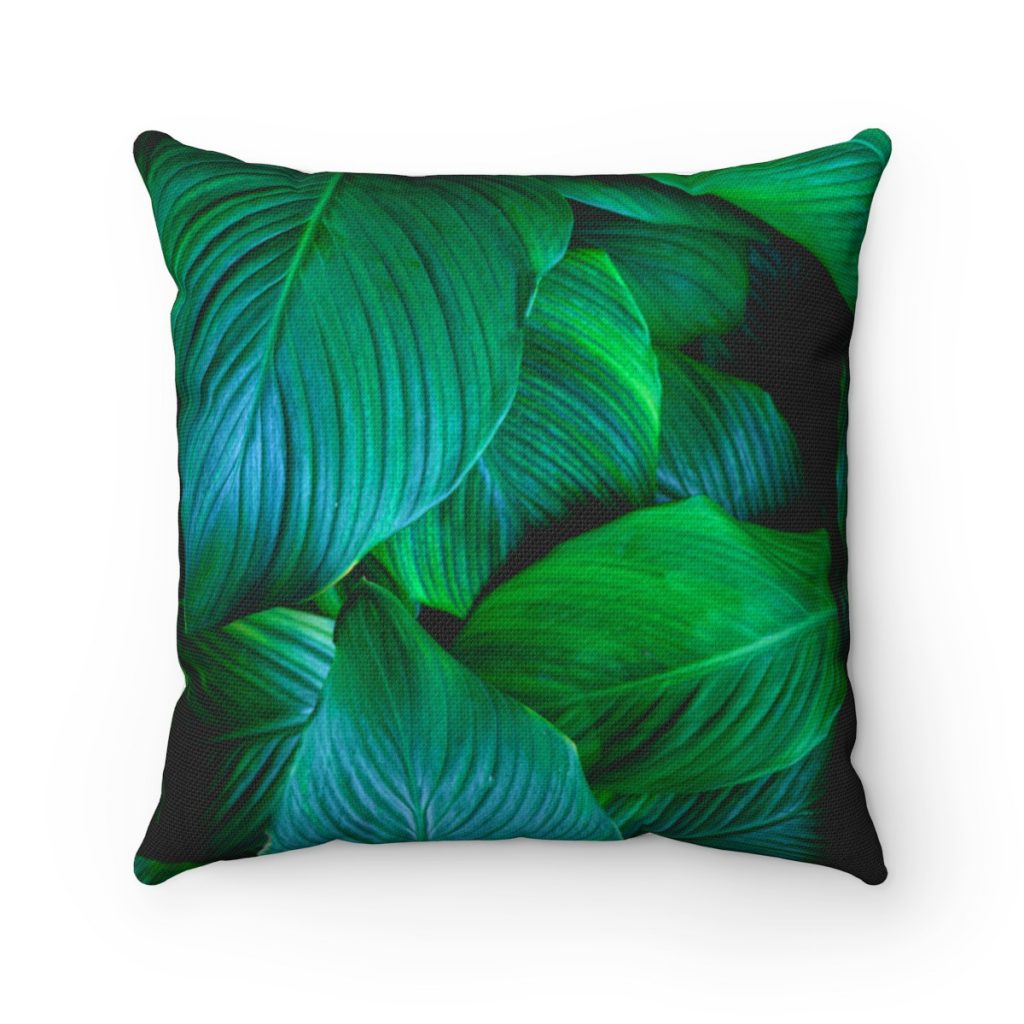 Stationary can be boring, plain journals and notebooks can become something to treasure, however, and one of the simplest ways to make money with photography. Typically, nature photos, wildlife, and landscapes sell very well, bringing life to an otherwise function only product.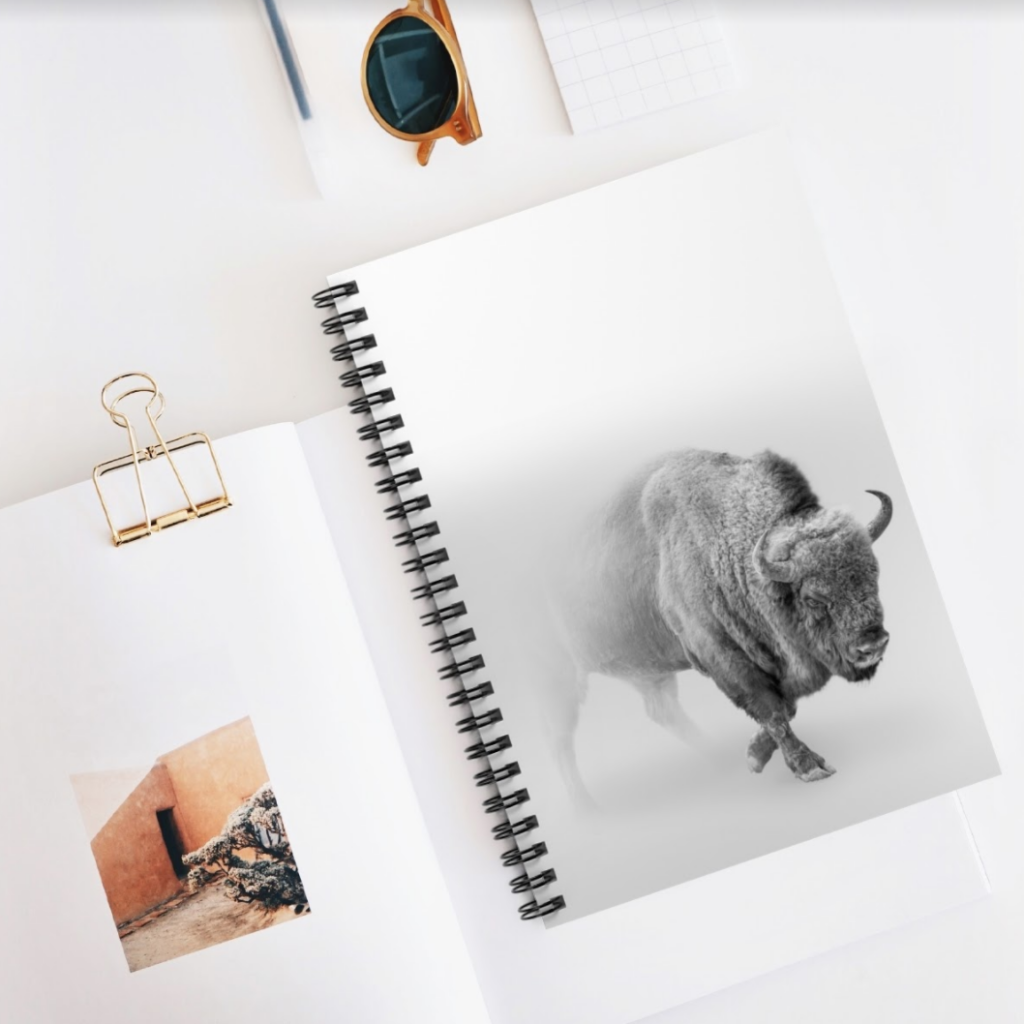 There is a product that we use almost every day, we take it for granted and probably should take a bit more pride in it…The humble tote bag. The material is similar to a canvas print, so the effect you get is almost like carrying around a piece of all wall-art. Animal photos are a popular choice for tote bags, especially pet portraits.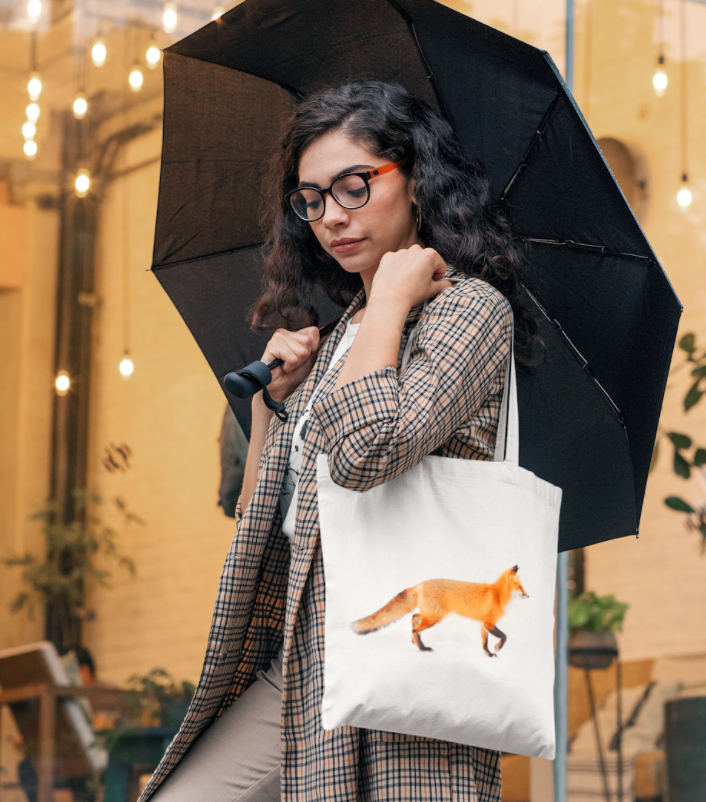 Add Another Dimension to Your Photography
While learning how to make money with photography, you will no doubt come across photos that have clearly been either altered or edited to achieve a certain effect. There is every chance that in order to stand out from the crowd, you might need to get creative during the editing process.
After-effects can be a great way to add color, depth, and a professional edge to your photos. There are also some amazing effects that can take a standard photo, and turn it into a work of art. Some effects can take a photo and turn it into a watercolor, or a pop-art poster for example.
These effects aren't for everyone, but in the correct setting, they could help to make money with photography online. If you haven't used photo editing software before, there are a number of free options online, such as Adobe Spark that have preset filters, this can speed up the process and take away some of the more tedious editing work.
These Guys Know How to Make Money With Photography
Everyone loves a success story, so we decided it would be nice to share some photographers that have done pretty darn well for themselves, selling both digital art and physical poster/canvas art.
Adrian Murray – Portrait
Adrian has cornered a very special part of the market. Allowing us into his family's life by capturing special moments with his children. His photographs have been featured everywhere and prints adorn many walls. One thing is for sure, he knows how to sell photography prints.
If food is your thing then look no further than Natasha Breen. Carefully calculated photos full of color and flavor. Although most of Natasha's work is sold through Shutterstock, you can bet your bottom dollar that plenty of her photos have made it onto the walls of restaurants and kitchens around the world.
Stunning landscapes including both urban and epic nature shots. However, the one thing that sets Hans Kruse apart is his emphasis on workshops. Offering people the chance to join him on a photography trip to learn from the master himself, creating a powerful authority to his work.
Very few of us can get as up close and personal with wildlife as Mario does. Because of this, he can capture some world-class photos that he duly sells as prints on his website. We chose Mario as his collection of photos has been featured in magazines, he also shoots photos for products and adverts.
These guys are all professionals in the photography world, they have developed their skills and honed their talents to a point where they can sell photography online quite easily. This should act as inspiration, if some of the world's best photographers are selling photo prints, you can too, and with Printify, it's so easy to get started.
Start to Sell Photography Online
It doesn't matter if you are at the start of your photography journey, or a seasoned professional who already knows how to make money witty photography. Printify is the perfect platform you to begin, or grow your existing product range. As a print-on-demand service, you simply upload your images to your chosen product, check the quality, set your profit margins, and start selling.
As a print-on-demand service, you simply use Printify's merch maker to apply your images to your chosen product, check the quality, set your profit margins, and start selling.
You can even order samples at the provider price, just to be sure your prints meet the quality level you expect. Ordering samples is also an affordable way to share your photography at an exhibition, once customers place orders you can manually add them to Printify and ship directly to the buyer.
How to Make Money With Photography Online With No Set-up Cost
What if we told you that you could start selling your photo prints online and it won't cost you a thing? With Printify, there are no set-up costs and you don't pay a thing until you get your first order. This will free up some much-needed funds to buy that new lens or a more sturdy tripod for those epic timelapse shots.
If you choose to sell on eBay or Etsy, there will be listing fees to take into account, however, connecting your store to Learn how to make money on Etsy or any of the other popular eCommerce platforms or marketplaces in just a few easy steps!
Create Your First Photo Prints Today
Now you have all the information you need to get started, the only thing left to do is dive in and start creating. Our providers will take care of the rest, ensuring a high-quality print, fast delivery, and affordable pricing.
Get started today and you could be selling your first prints inside 24hrs.
Make it happen right now.
Share the article
Topics