Hot Summer Items For 2023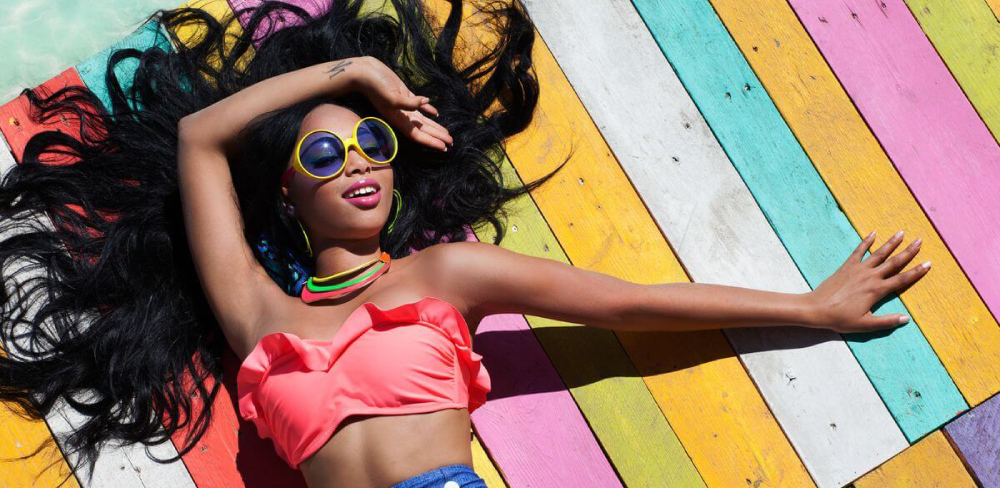 Access a Free Summer Design Package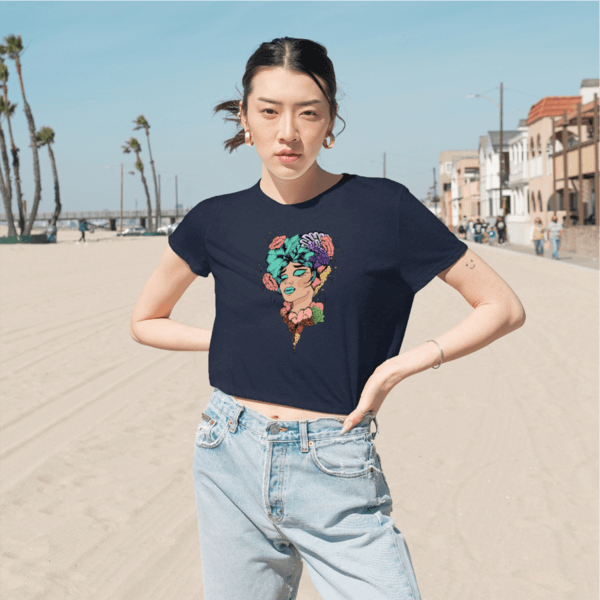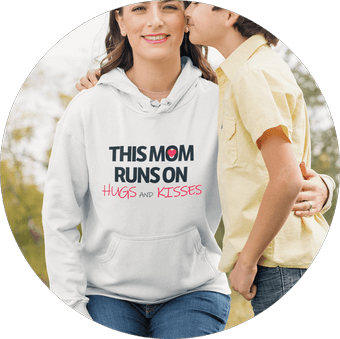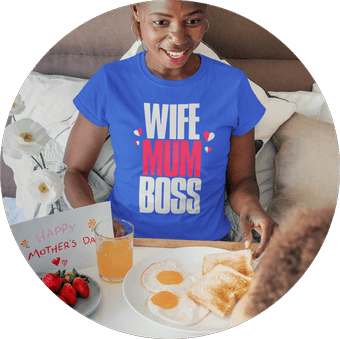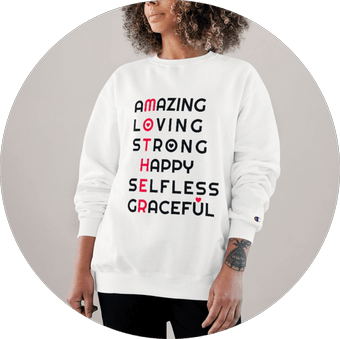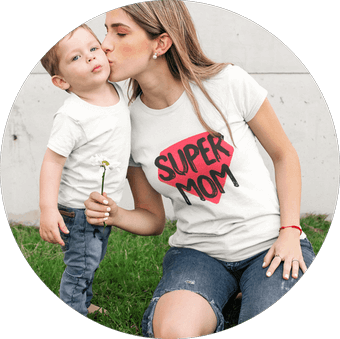 Summer Fashion Sales - Conclusion
Immerse your users in the spirit of the season by offering an uninterrupted flow of personalized items for every turn in the calendar. Whether it snows, rains, or shines, expect more success if you make a consistent effort to reflect the outside mood and its upcoming trends.
Unlike a busy beach market promenade, eCommerce is a new experience for many consumers. Yet, regardless of venue, users expect the same result – a rewarding feeling of making a purchase that will see its use for months or years to come.
All that's left is finding the designs that'll put your store at the top.
Share the article
Topics