How to Get Paid for Reels on Instagram in 2023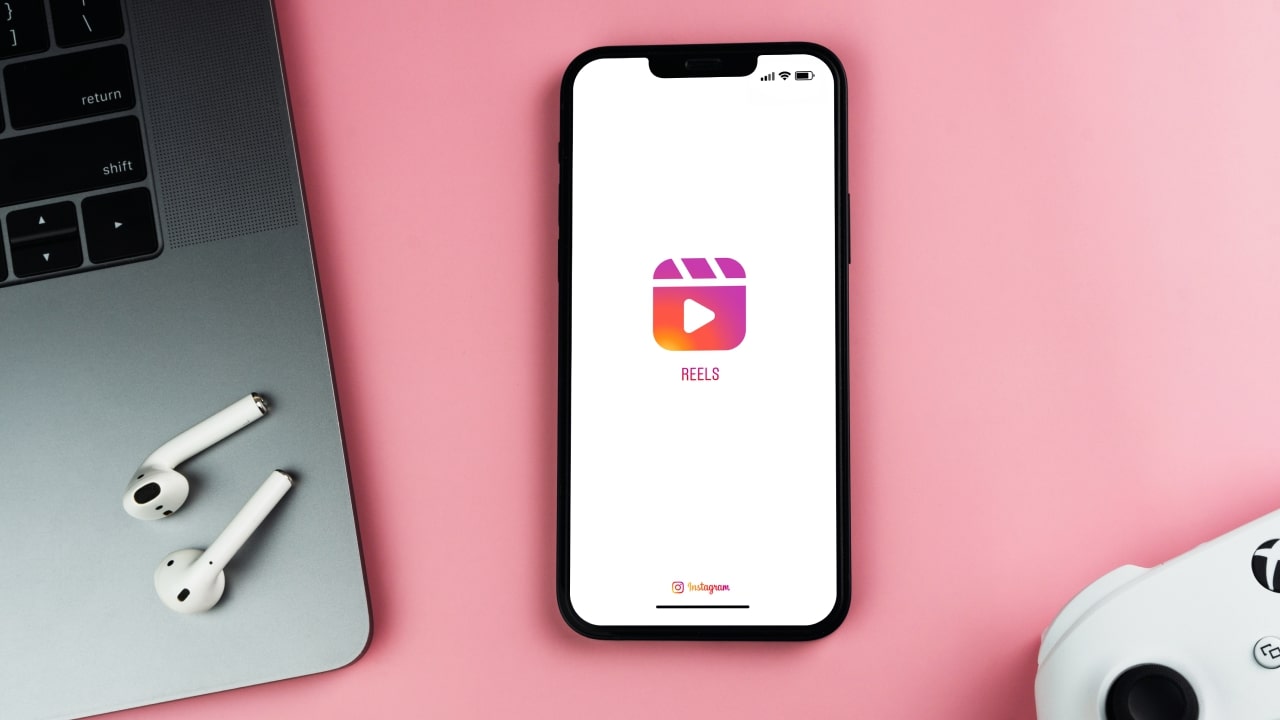 What are Instagram Reels? In simple terms, they're 15-second short-form videos.
Resembling the success and profitability of TikTok videos, Instagram Reels are shaping up to become one of the best ways to make money on the platform. User feeds get personalized with reels they'd want to see, turning it into a very useful tool for reaching your niche audience.
If you're a current or future Instagram creator, you need to know how to make money from what you do. In this blog, you'll learn how to get paid for reels or use alternative methods to earn money on Instagram.
Reasons to Monetize Instagram Reels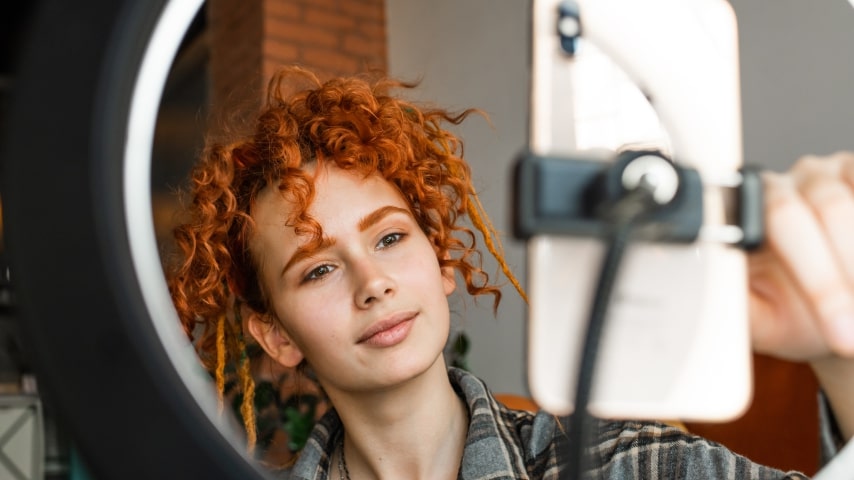 Reels have an average view rate of 1.95%, which significantly surpasses the view rate for images, videos, and carousels posted on Instagram. On top of that, these reels are not only for the big fish – accounts with under 5,000 followers have the highest reach rates.
This means more exposure, an increased following, and more opportunities to earn money through your Instagram creator or business accounts.
Five Ways to Get Paid for Instagram Reels
There are numerous ways in which posting entertaining reels on the Instagram app can make extra money – regardless of whether you're a creative or a business owner. All you need is an Instagram Creator Account and a solid monetization plan.
Instagram personalizes the content users see, giving you direct access to your target audience and future loyal customers. 
Remember to stay simple and authentic in the content you share to ensure a steady customer conversion.
Promote and Sell Products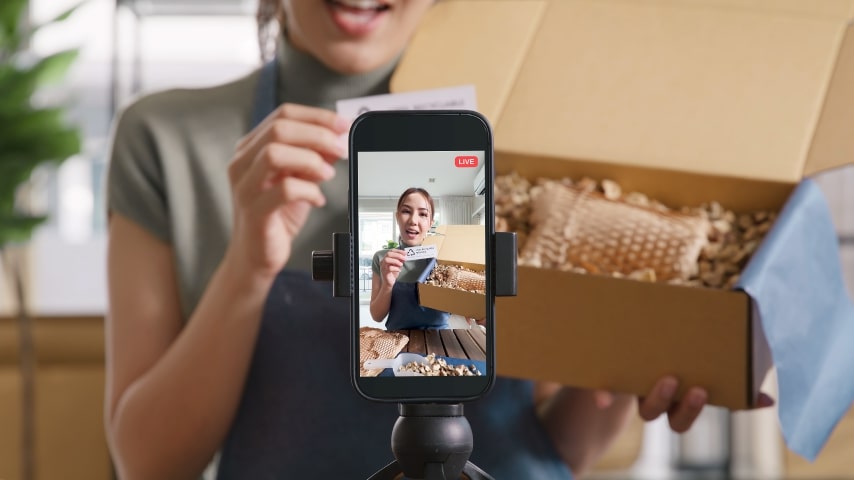 Promoting and selling your merchandise with the help of print-on-demand services like Printify will enable you to earn money directly from product sales.
Customize products with your own artwork, or use the free design tools available in our Mockup Generator to create new and unique designs. Download high-quality photos and order product samples to show off in your Reels on Instagram – sending customers directly to your store.
Look at how it works, add designs to your products, and start promoting and selling them on Instagram, your YouTube channel, and other social media within minutes.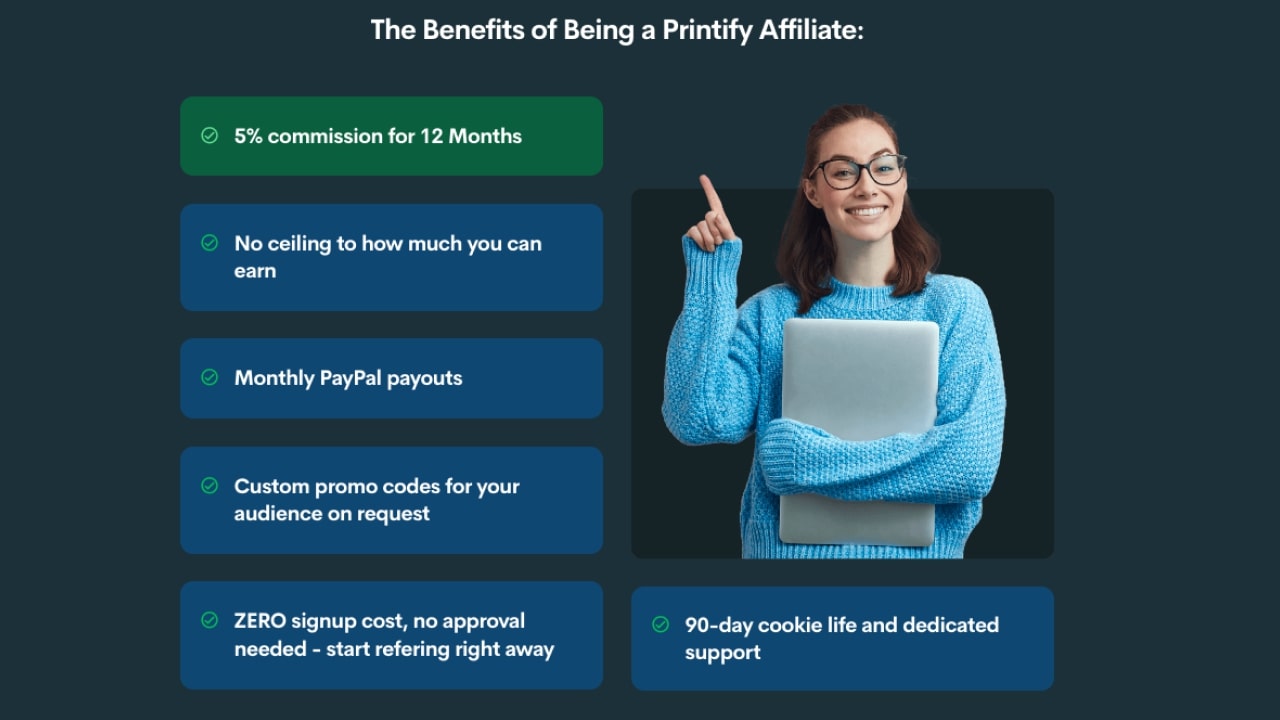 Easily monetize Instagram Reels by becoming an affiliate.
In addition to promoting your merchandise, you can earn from creating Reels with a referral link, which earns you a 5% commission from each sale made through your custom link.
Join the Printify Affiliate Program:
Create an affiliate account.

Fill in the

required details

– name, email, and business information. Make sure that the website you provide is active.

Wait!

Your application will be

reviewed within 48 hours

. Once you're approved, you'll gain access to your affiliate dashboard.

Go to Your Programs → Printify → Links

. This is where you'll find your

unique affiliate link

and have the option to

generate custom links

.

Promote Printify.

Advertise Printify's print-on-demand solutions

through your social media channels and various sales platforms.

Start Earning.

Every time someone makes an order through your referral link, you'll earn a commission from that sale.
Influencer Marketing and Brand Sponsorships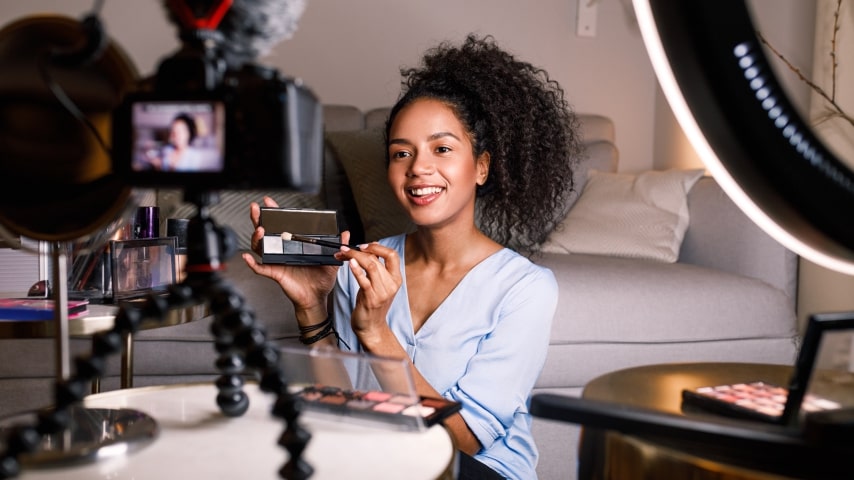 Another way to earn money using Instagram Reels, photos, or videos is to offer digital marketing services to brands that align with your niche audience by engaging in influencer marketing.
Brands are always on the lookout for energetic influencers to help them reach their target audiences, giving you an opportunity to gain brand sponsorship.
The bare minimum required for this is to generate quality content that speaks to the audience your target brand wants to reach. 
Make sure to have at least a few quality posts or Reels with a decent number of plays to share in your portfolio before you approach a brand with your offer.
Alternatively, work with other Instagram influencers to showcase your products to their followers.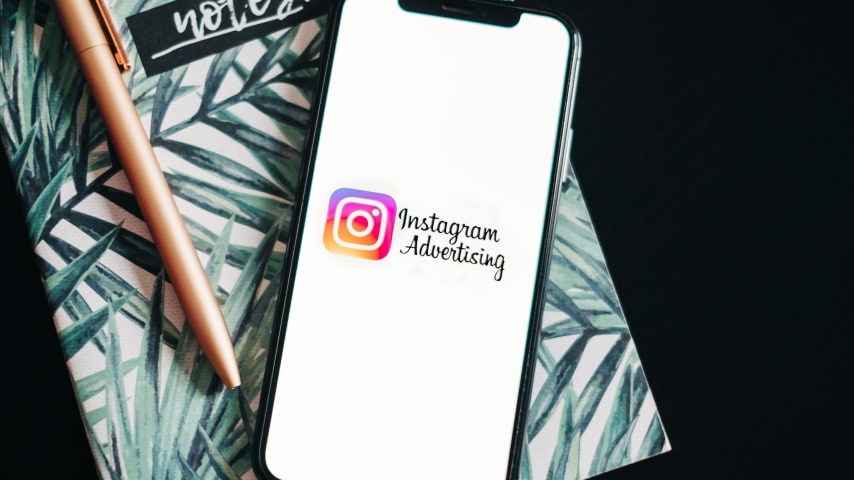 Consider using Instagram Ads to reach your specific target audience and gain more followers.
To be eligible for an Ads Boost, your ad needs to:
Be

up to 60 seconds long

, and no more.

Adhere to the

9:16 aspect ratio

, meaning they have to be filmed vertically in full-screen format.

Not include

third-party intellectual property – no copyrighted music, GIFs, interactive stickers, or camera filters. You must be the sole rights holder of the content.
It's a quick, simple way to advertise your business to specific audiences and a great feature to combine with other monetization possibilities.
Boost your Instagram posts with a single tap to turn them into ads, or use Instagram Ads Manager to create a more advanced marketing campaign.
Set up your ads budget and payout method, track your performance, and adjust it as necessary for the most impact.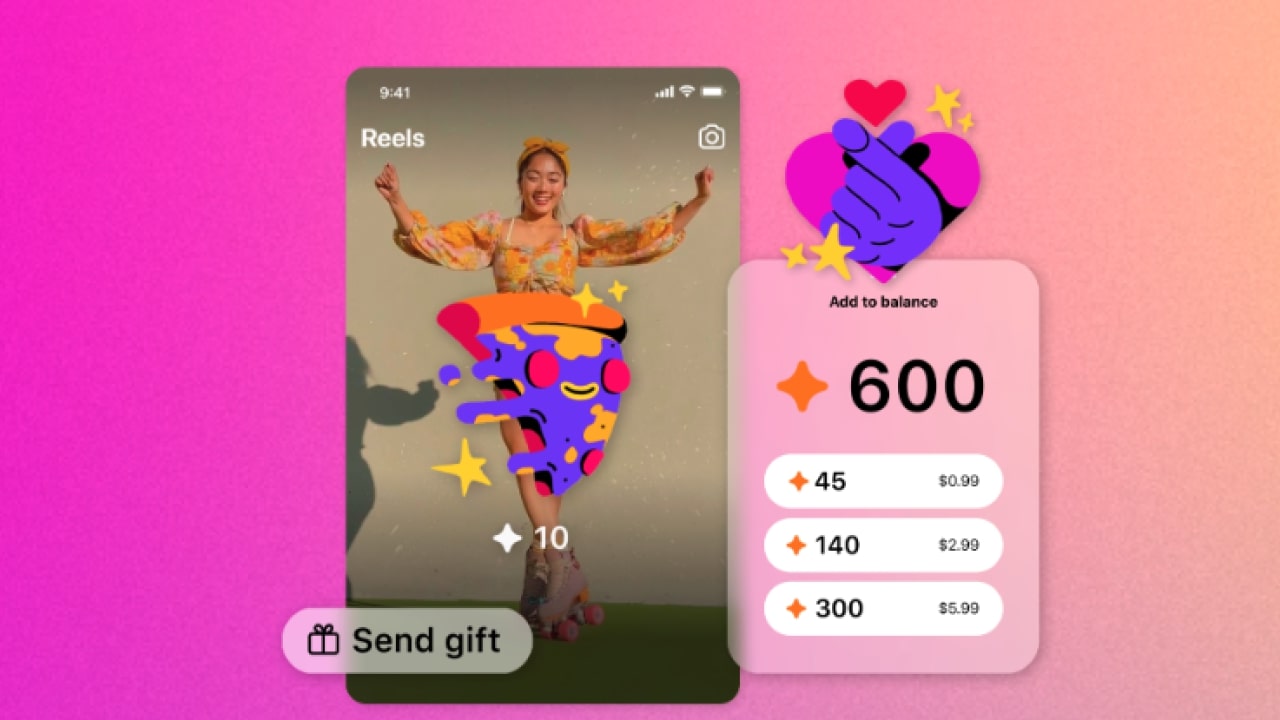 This is a cool additional feature that allows your audience to show appreciation for you by sending virtual gifts as reactions to your reels. You'll receive $.01 for every star you get.
Enable this feature by going to your Professional dashboard → Tools → Gifts.
What Was the Instagram Reels Play Bonus Program, and Why Was It Removed?
If your interest was initially sparked by the Reels Play Bonus Program, we have sad news for you that it's discontinued as of March 2023. 
The good news is that, according to Instagram's bonuses page, all existing Instagram Reels Play deals will continue until they expire, and the bonus payout will be provided accordingly. 
Moving forward, a larger focus will be placed on scaling ad revenue options.
How to Get Paid for Reels: Requirements and Payouts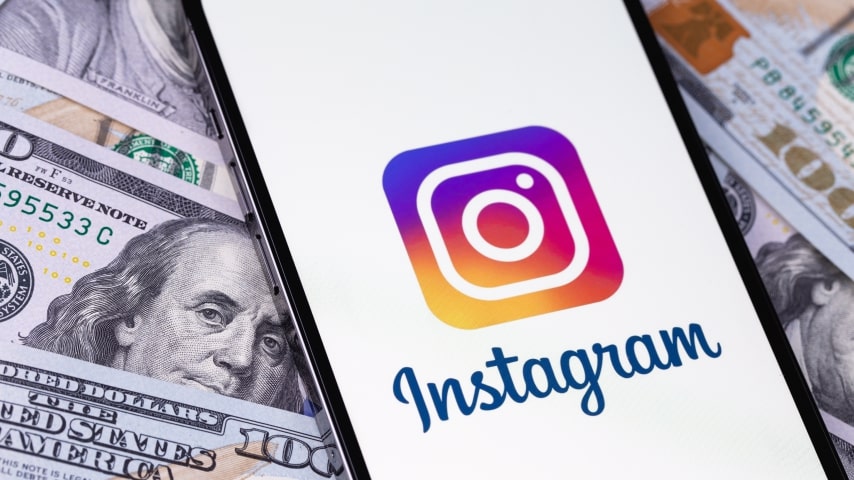 As an Instagram creator, you can get paid for gifts, branded content (only for those stating "paid to payout account"), badges, and subscriptions.
To get payouts for posting Reels and other content, you must first meet the Instagram reels monetization requirements:
In most cases, Instagram payouts are released around the 21st of every month for earnings made during the previous month. 
The earnings reach your bank account in 1-7 business days. For faster transfers, you can also use PayPal.
Note that for most monetization products on Instagram, you will only get paid once you've earned at least $100. There is no maximum payout limit.
Make Use of Instagram Reel Insights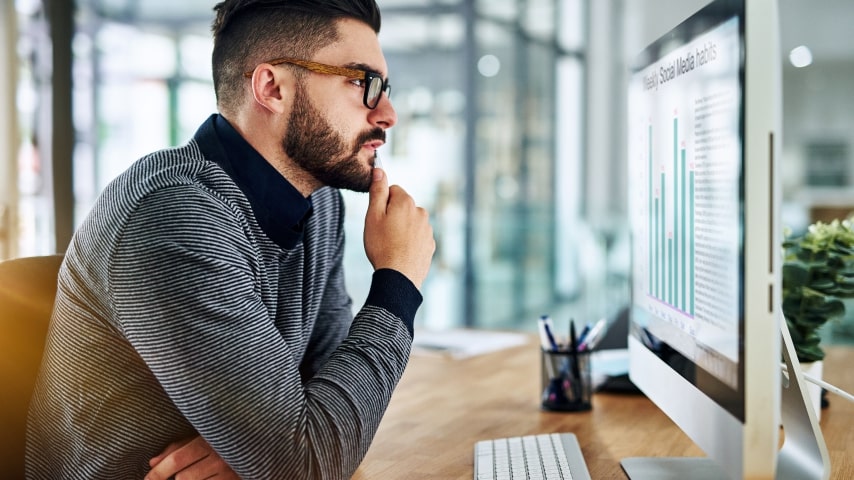 Reel insights will give you a good idea of what works and how to best optimize your content for your audience. These metrics show you how many likes, comments, saves, and shares each post has received.
Most notably, you will see the number of accounts reached and plays your Reel received. You can compare that with your target view count and other goals.
To see your Reel insights, locate the Reels tab, find the Reel you'd like to view metrics for and tap View insights below.
FAQ: How to Monetize Reels on Instagram
Although the Reels Play Bonuses are now discontinued, you can still earn money from Instagram Reels through various other methods.
Start selling your own print-on-demand products, join an affiliate program, set up a subscription, place ads on your Reels, or create branded content.
It's always worth checking the most recent Instagram policies and features, as the platform frequently updates its monetization options and adds new tools for individual creators to make money.
In most cases, Instagram pays around the 21st of every month for earnings made during the previous month.
Navigate to the reel you want to boost in your profile and tap on Boost Post or use the Instagram Ads Manager to set up a more advanced marketing campaign.
Make sure that your ad follows all the requirements set out by Instagram to be eligible for a boost.
Start Earning Money With Instagram Reels and Printify
Instagram Reels are still a great way to earn money and increase follower count and user engagement.
In addition to Reels, there are various monetization methods like sharing sponsored content, selling merch, or engaging in affiliate marketing.
Use Printify to monetize your Instagram account through ​​branded clothing and accessories and start selling awesome merch to your followers.
Share the article
Topics