Top 15 Holiday Marketing Ideas for Your POD Business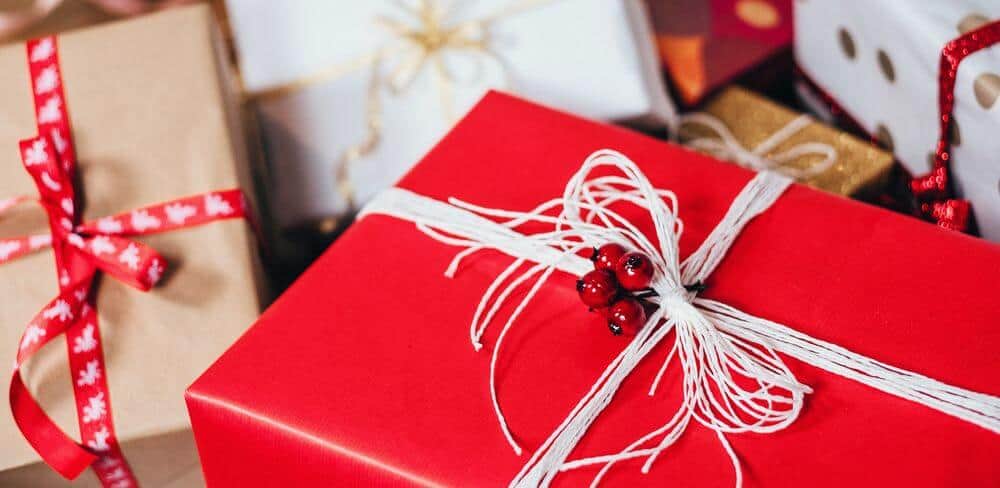 The holiday season is taking big steps toward us – the peak-selling event is just around the corner. The holiday season affects everyone – buyers and sellers alike.  If you're not prepared, it may feel be a bit scary, overwhelming, and downright exhausting. The holiday blues can easily be avoided or, at least, minimized with timely planning and thoughtful preparation.
To help you keep things bright, the holiday spirit alive, and your holiday sales high, we've prepared 15 holiday marketing ideas every merchant should know.
This article will help you to identify your online store opportunities, remind you of all the necessary actions you need to take to get the most out of them, maximize your sales, and run a successful holiday marketing campaign.
Benjamin Franklin has said that "By failing to prepare, you are preparing to fail." Let's not waste any more time – let's begin, shall we?
Why Should You Prepare for Holiday Season Sales?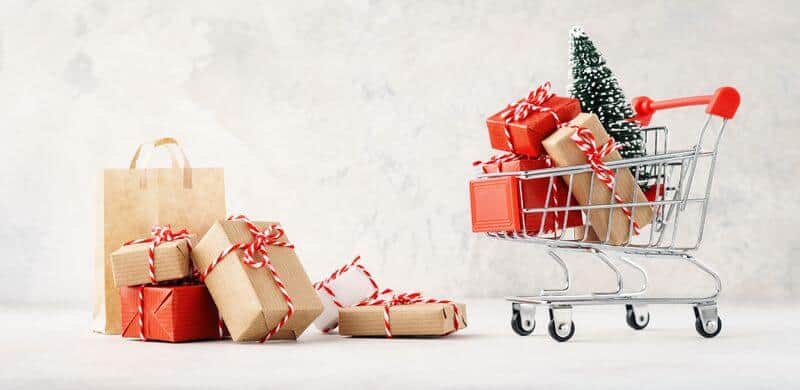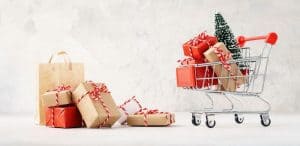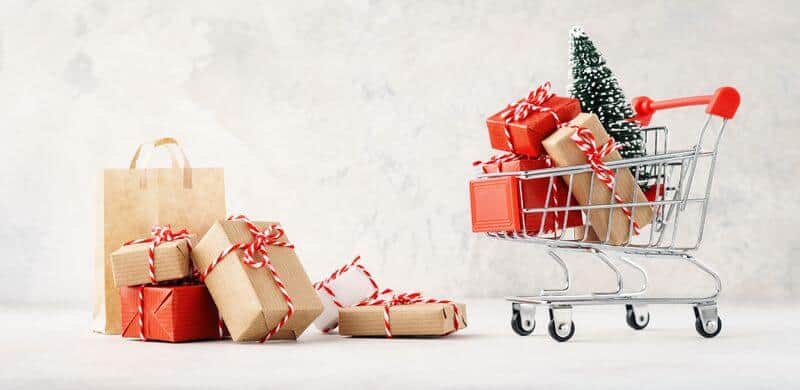 To ramp them up, of course. As we know, Christmas shopping traditionally begins on Black Friday – the day after Thanksgiving – although, in reality, businesses already start promoting seasonal sales as early as the beginning of November.
Let's take a look at some Christmas shopping statistics so you can make wiser decisions.
Americans love the tradition of Christmas gift-giving – to determine what will sell well this year, consider what has sold well in the past. Here are some interesting facts that may help you drive sales:
Overall, in 2020, the total holiday retail sales, including eCommerce, reached an astonishing number – $789.4 billion. Online and other non-store sales accounted for $209 billion of these.
Additionally, according to Deloitte, eCommerce holiday sales are projected to grow by 11–15%, year-over-year, during the 2021–2022 holiday season, which will likely result in eCommerce holiday sales reaching between $210 billion and $218 billion this season.
Effective Holiday Marketing Ideas to Boost Your Ecommerce Sales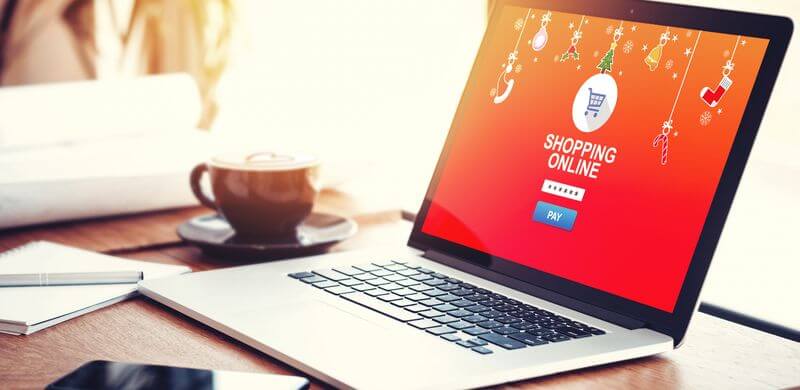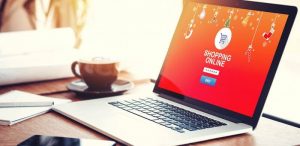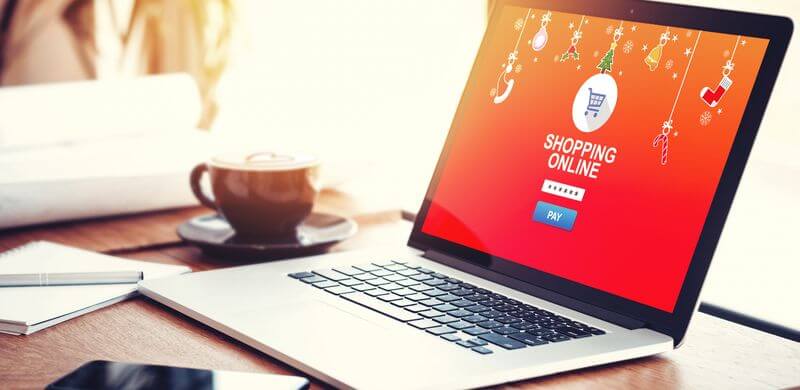 A successful holiday marketing campaign takes effort, time, and patience. It's not easy, but it's not that difficult either. One thing is certain – the benefits definitely outweigh the hard work you put into it. 
Marketing campaigns can be challenging due to their fast-paced and ever-changing nature, so to help you in your marketing endeavors, let us do the heavy lifting, i.e., research. Now, let's begin and take a look at 15 great marketing ideas that'll increase your sales, drive your business growth and let you gain an edge over your competitors.
So, without further ado, let's dive in and use this season to our marketing benefit.
Preparation is key – luck, fortune, or however you want to call it, favors the brave, strong, and, most importantly, the prepared. The first step to any success is preparation.
With our eCommerce Sales Holidays Calendar, you can stay on top of things easily. This handy and comprehensive guide provides you with powerful tips & tricks that'll help you to sell more. You'll find effective, practical, and profitable ideas for each season – winter, spring, summer, and fall. Additionally, there's a lot of information for the upcoming sales holidays – Black Friday, Cyber Monday, Hanukkah, Christmas, and New Year's Eve.
To boost your sales – and keep them high – always remember to keep an eye on holiday calendar, and make sure to follow the ebb and flow of seasons to determine when to start preparing and when your items will sell best.
Start preparing today – you'll thank yourself tomorrow.
2. Define Your Target Audience
Understand your customer – it's one of the essential steps before you start your holiday marketing campaign. Firstly identify and then organize your potential customers into different groups based on things they have in common – it can be age, marital status, etc. This information can make or break your campaign.
Your main goal – get your target audience thinking about your offers and your brand before the holiday shopping season actually begins.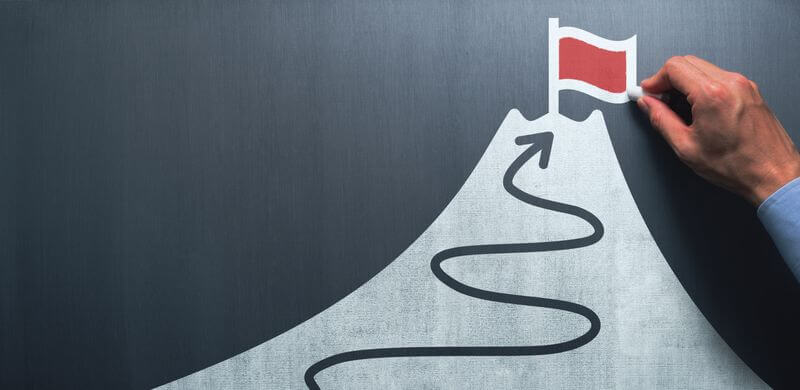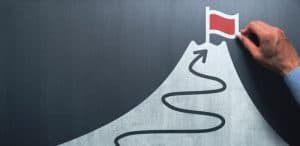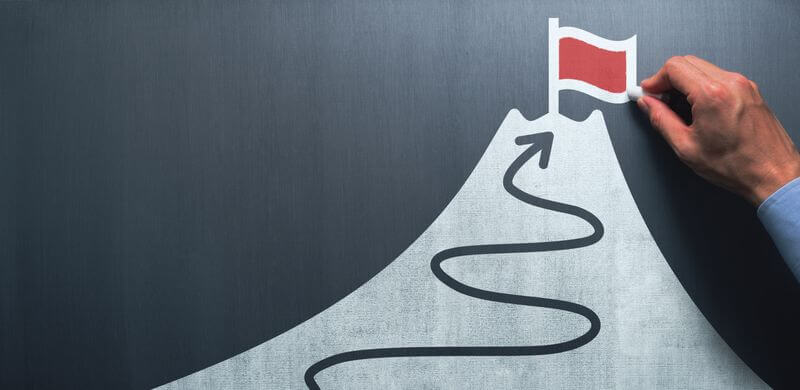 To set realistic goals for the upcoming holiday season and launch a good holiday marketing campaign, you must understand your target audience and examine your previous holiday marketing efforts.
With this information, your goals will be more customer-oriented, increase their satisfaction, and help you get the most out of your holiday marketing campaign. A well-structured plan and a clear set of goals will give you the best chance of success.
A difference of only a few dollars can determine whether you'll get the sale or not. We live in a price-conscious world – to help you hook the interest of your potential customers, remain cognizant of how the price of your items may affect them. This year, on average, the holiday shoppers plan to spend up to $276 per family member.
When setting the price of your products, you should consider the average price for similar items on the market, how much your direct competitors charge as well as how your business and products are perceived in the market. It's always a good idea – and a fine sales trigger – to offer free shipping, but make sure to add the amount to the product retail prices, if possible, in order to absorb the actual shipping costs.
5. Be Ready for the Competition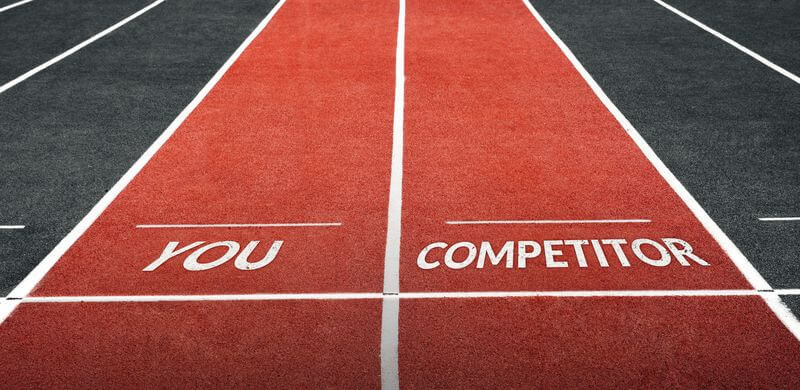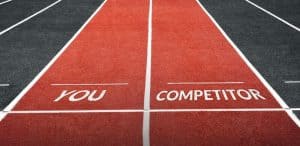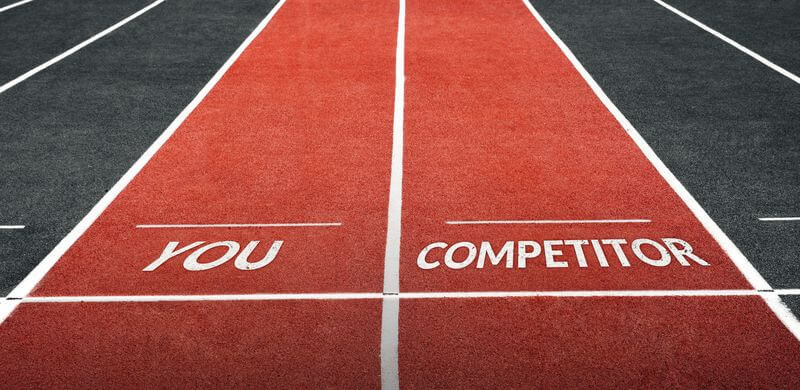 One of the biggest challenges for any marketing campaign during the holiday season is to stand out from the competition. The holiday shopping season is oversaturated with promotions, advertising, and one-time offers. To stand out from the crowd, your brand has to be visible, your store's images enticing, and your holiday marketing campaign should be set up properly.
To begin the holiday season right, you must firstly analyze your direct competition. You may consider them your greatest foes, but, in reality, they may give you an opportunity to learn holiday marketing strategies and techniques that you didn't know.
Here are the steps you should follow to conduct the analysis:
It's all in the mind – by preparing yourself mentally, analyzing the competition, evaluating your own brand's strengths and weaknesses, you're setting yourself up for success.
6. Decide on Sales Strategies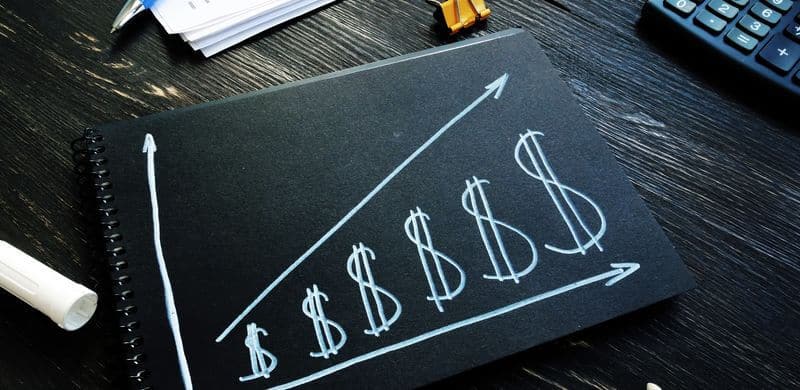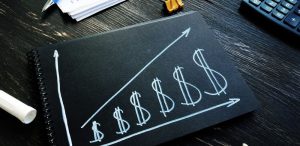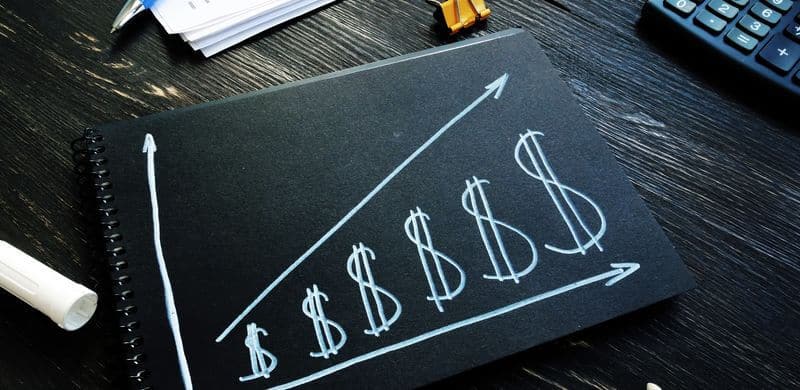 As joyful as holidays are, they can also bring a lot of stress due to the fact that they can make or break your business. That's why it's so important to carefully evaluate holiday marketing strategies and pick the one that works best for you and the products you're offering.
Here are some clever marketing strategies that you can use to increase your sales:
For example, up-selling and cross-selling are both forms of sales strategies that aim to persuade customers to spend more money than they originally intended. Both of these methods are an excellent way to increase the "average value per transaction" at your online store. If you'd like to know more about how to increase your sales, our recent article goes in depth into this classic sales technique.
7. Create Irresistible Seasonal Offers
An easy way to generate hype around your store is by creating seasonal offers – holiday items will not only increase your sales, but they'll also attract new shoppers to your existing products. This way, you can kill two birds with one stone. Simple as that.
Also, it doesn't matter if your offers come a bit early. There are plenty of early-bird shoppers looking for early-bird discounts. To get ahead, you must plan early and offer early access deals. Don't wait until the very last minute to launch your holiday campaign – amp up your efforts, and you're sure to capture some new customers before anyone else does.
8. Invest in Holiday Campaigns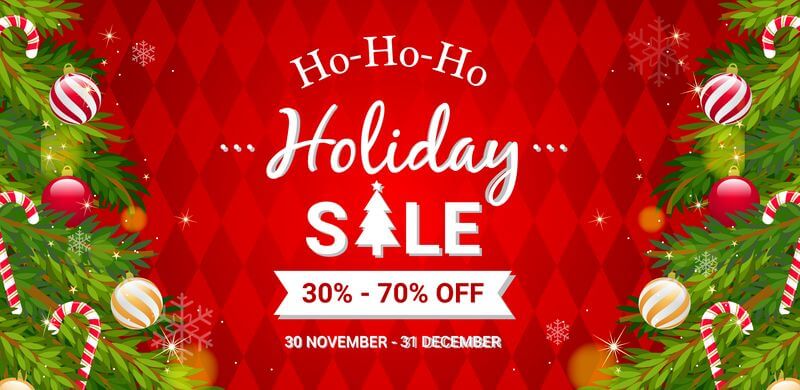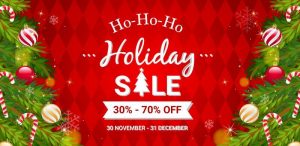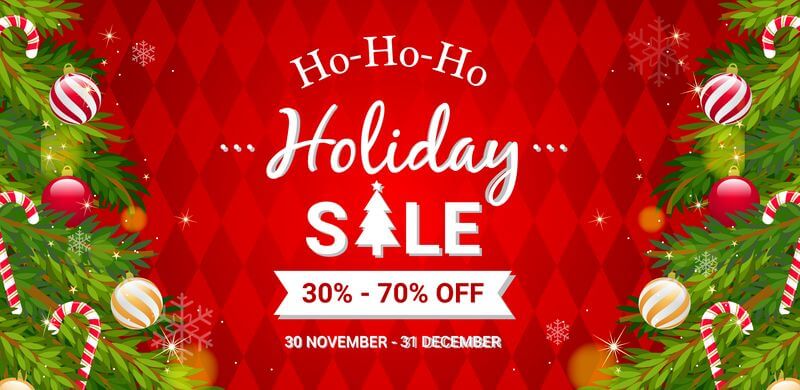 It's no secret, the spending frenzy that begins right after Halloween knows no bounds. The holiday noise is getting louder and holiday marketing campaigns are everywhere – some do it well, but some efforts are just that: noise. A great holiday marketing campaign delights their customers, promotes sharing, and evokes beautiful emotions.
Here are some holiday campaign ideas that are worth considering.
The list, of course, is not exhaustive. You can also run a referral contest, use influencer marketing, offer coupons and gift cards, or create a holiday video.
9. Don't Underestimate Email Marketing
This is probably one of the easiest – and effective – ways to increase your sales. What good are your other marketing campaigns, discounts, and giveaways if your customers don't know about them?
By using email marketing, you can attract your audience and spread the holiday joy with some cheerful, beautifully worded festive greetings and your fantastic offers and holiday discounts! It's a great holiday marketing strategy. A lot of 'Happy Holidays' messages can be mixed and matched to fit the purpose – with their help, you can easily create your very own perfect email message.
10. Plan Your Social Media Marketing Campaigns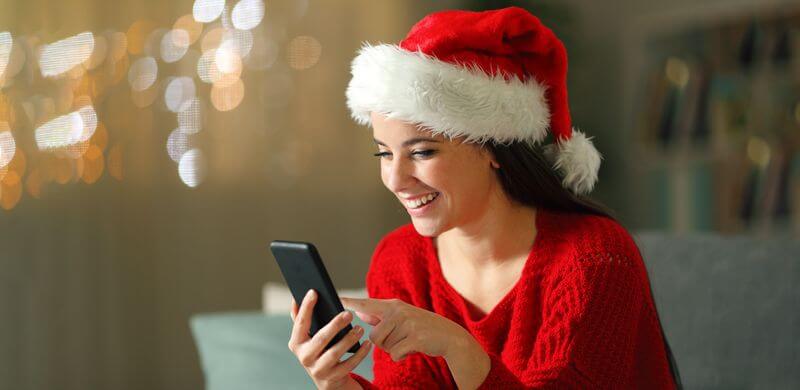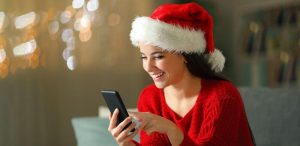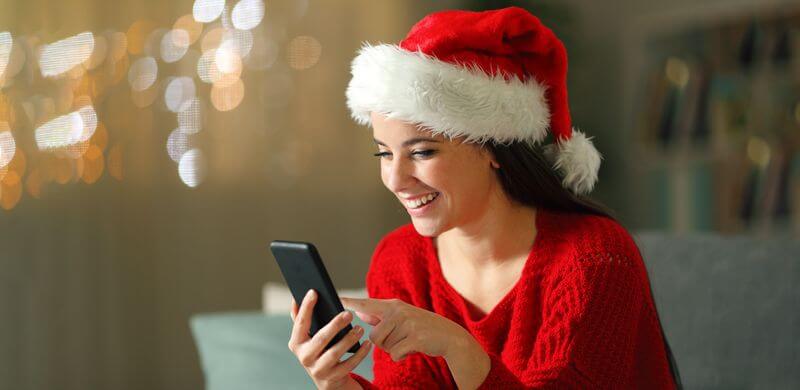 The beauty of social media lies in the wide audience it can reach – it's an easy way to inform your customers about discounts, contests, etc. Arguably, it's the most important type of digital marketing, especially for a newer business.
Your social media campaigns should be designed in a way that helps you to connect with your target audience, build relationships, and drive your sales. You need to get personal and appeal to your customer' aspirations.
Here are six things you should keep in mind when using social media marketing and building your campaign:
The best way to get the most out of your holiday campaigns is by defining what you are hoping to achieve. Start by that, and success won't be far behind.
Preparing for the holidays consists of a lot of things, one of them – preparing visuals, i.e., catchy banners and festive digital pop-ups.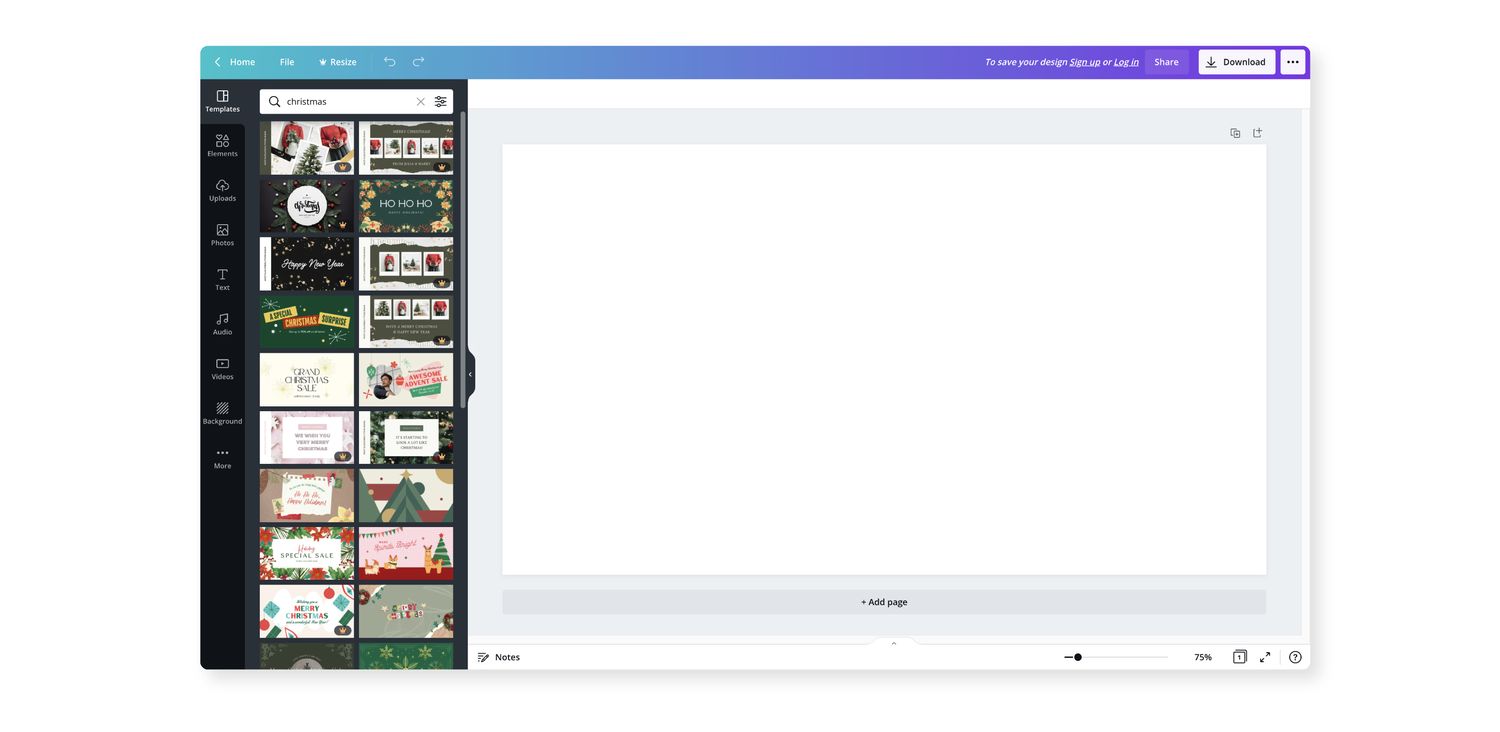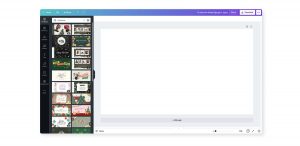 In case you don't have your personal design resources or getting a freelancer to design all your planned holiday banners is too expensive, you can use Canva, which offers hundreds of variations of each banner type that you might need in all the required dimensions for each channel, and you can also choose ready-made templates.
First impressions matter – your website should clearly reflect the main characteristics of your business. Your website visitors should get the impression that it's trustworthy, reliable, and up to date.
So as not to lose any customers, and to end the year strong, make sure that your website is ready. Here are some things you should keep in mind while preparing your website for the holidays.
13. Prepare Your Social Media Channels for the Holiday Season
Spread the holiday joy – prepare your social media channels and remind your existing and potential customers that holidays are just around the corner. This is a marketing idea that needs no introduction, really. 
Share the holiday cheer with your online community – use holiday-inspired hashtags, engage your followers with social media contests, introduce giveaways, create challenges, and, most importantly, show YOU.
Let everyone know how your team, family, and friends are going to celebrate. Be creative and have fun – there's nothing better for your brand than that. It's a simple yet great marketing campaign idea.
14. Give the Gift of Gratitude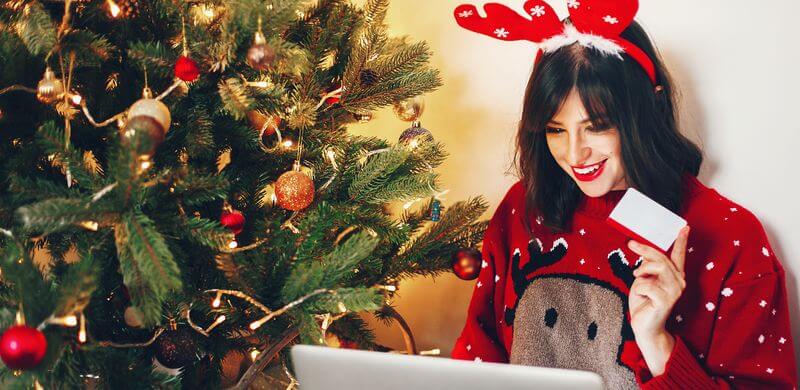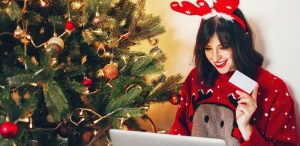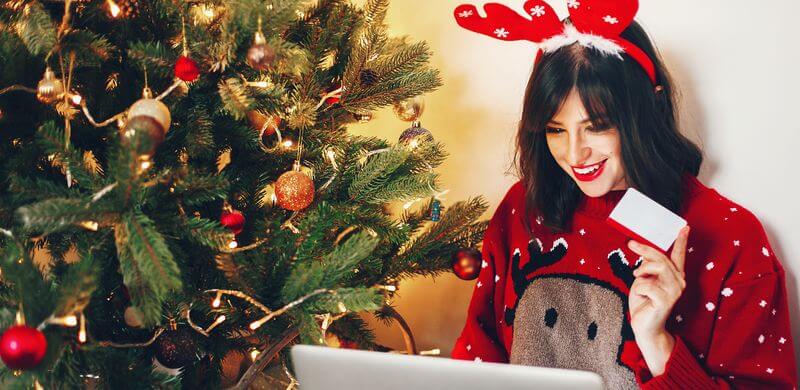 Small acts of kindness and good customer service go a long way. According to Statista's worldwide survey carried out in 2020, 57% of respondents stated that customer service is the most important factor in maintaining their loyalty.
If you're looking to encourage customers to spend more on your holiday promotions, always thank them for their orders. It's a surefire way to build customer loyalty, show them you care, promote your business, and keep them up to date with your latest offers.
15. Always Be Ready to Respond
The festive season can be stressful – there's so much to do, but so little time! Everybody wants to be feel heard, seen, and valued. That's why it's so important to engage with your customers and show them that you care about them. 
Your social media posts should be designed in a way that's eye-catching, encourages engagement, and provides relevant content. This, in turn, will translate into more sales for you.
As the holiday season is fast approaching, it's essential to prepare in a timely manner – time is of the essence. This season is a wonderful time for eCommerce businesses to double – and even triple – their sales.
We hope that these marketing ideas will help you to better organize your action plan, attract online shoppers, and have a successful holiday season in general. In case you need any additional help, take a look at our other resources, or contact us, and we'll do our best to make all your holiday wishes come true.
Perhaps you've always wished to open your own business, be your own boss, work from the comfort of your home? We can surely help with that! With Printify – your little holiday helper – opportunities are endless! Our service is free, available to everyone, and incredibly easy to use.
Make These the Best Holidays Yet!
Share the article
Topics