Green consumerism: people are willing to pay more for green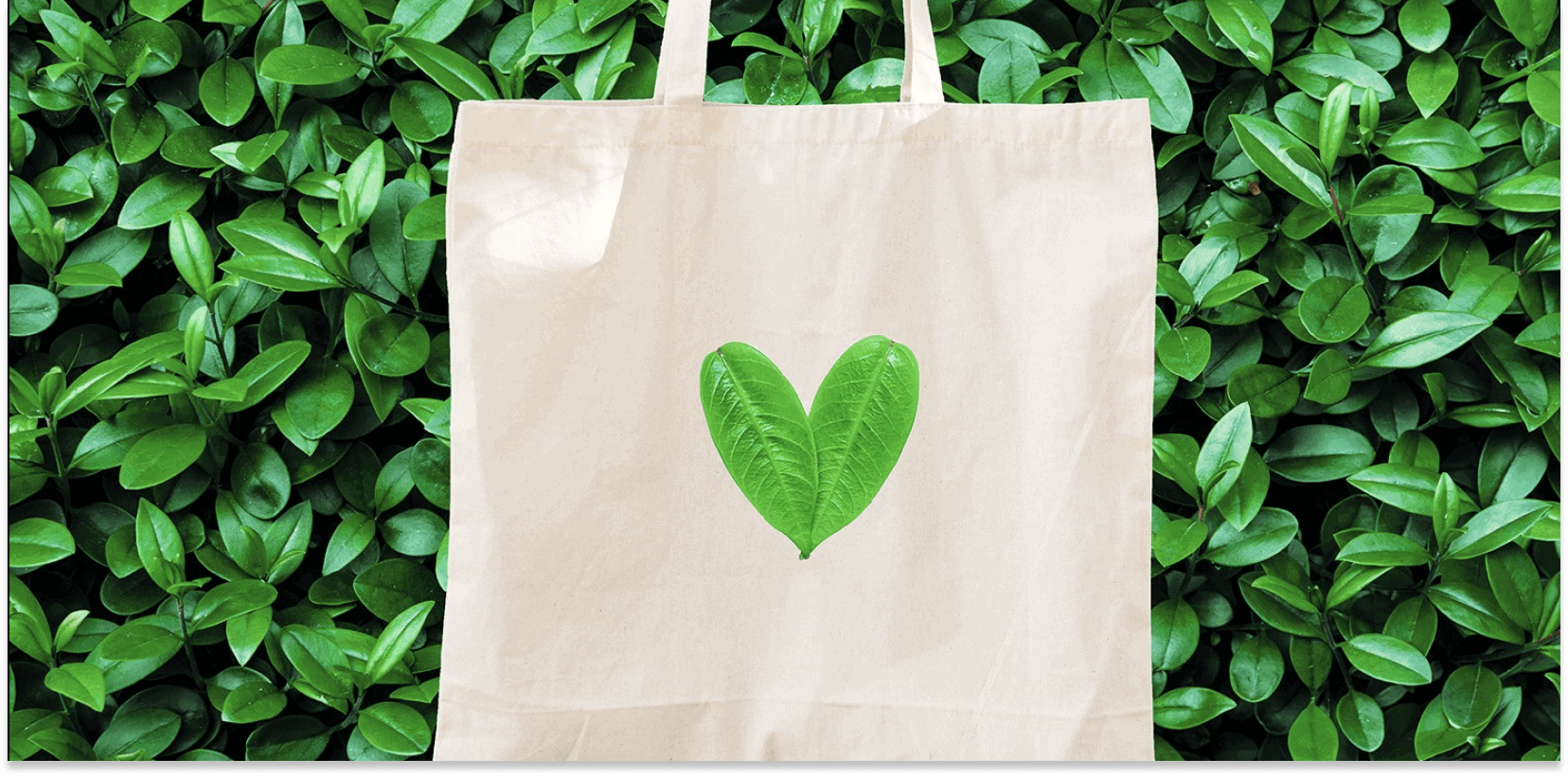 Going green is becoming increasingly important, and brands have no other choice but to comply. 50% of online consumers say that environmental concerns impact their purchasing decisions. And you, as an eCommerce professional, should strive to implement more sustainable practices to your business.
More than ever before, people are becoming increasingly conscious of the environment. eCommerce stores need to step in and make sure that their practices are as environmentally friendly as possible. This includes methods of sourcing products from eco-friendly partners to help create a greener eCommerce ecosystem.
Who is green consumerism for?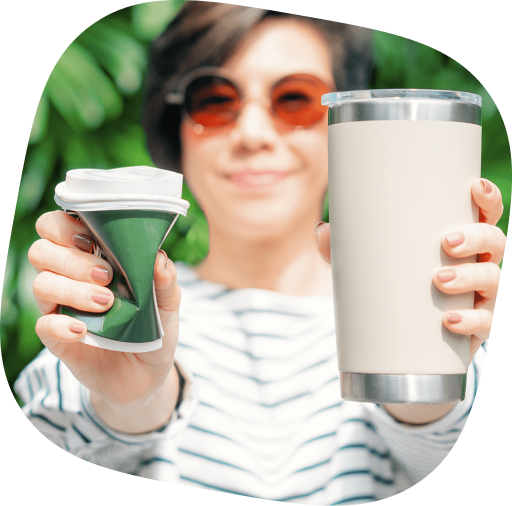 In a perfect scenario, everyone. But we're not living in a perfect world just yet. There are still plenty of people who think that global warming is fake news. It has been said that millennials are the ones paving the paths to a greener, more sustainable shopping habits. Whether it's food, skincare products, clothing, or household cleaning products, there is an increasing need to take care of our planet.
Going green makes consumers feel more responsible and earns them a million extra karma points, which, sequentially, increases the responsibility for brands to cater to the customers' green fashion needs.
But as it turns out, some people are even more concerned about the future of our planet. It's Generation Z. Gen Z refers to the generation born between 1996-2010, so – right after Millennials.
The study of 1,000 respondents in the U.S. showed the Gen Z population beat out the Millennials, as well as Gen X, which refers to those who were born after the Baby Boomers (from Wikipedia: "individuals born between 1946 and 1964, during the post–World War II baby boom"), in terms of preference for eco-friendly or sustainable goods.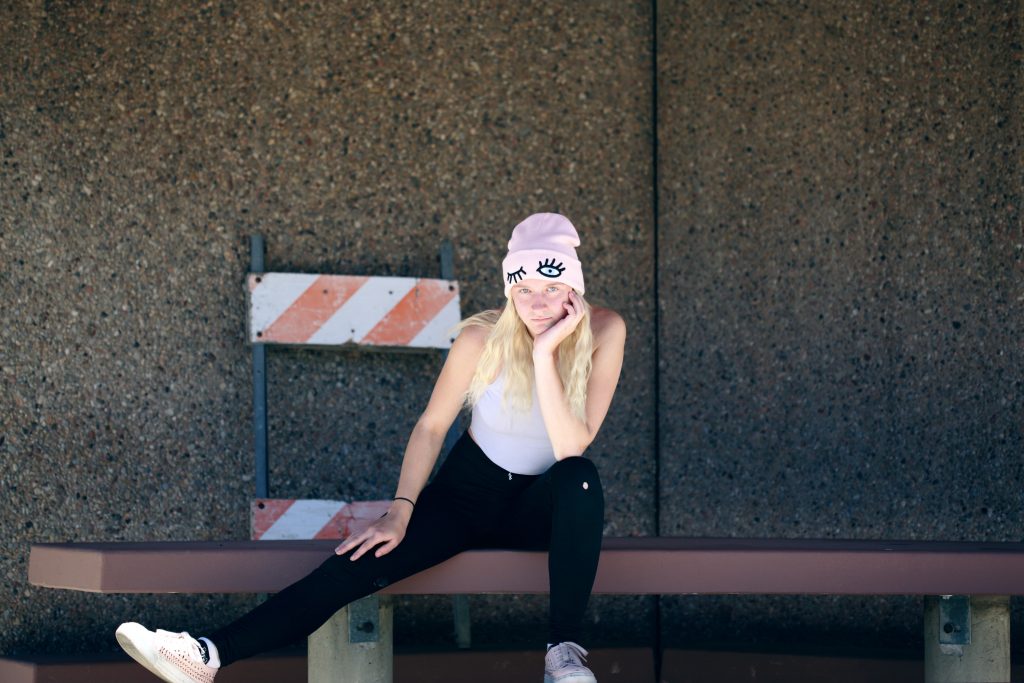 According to a study, the Baby Boomers, often the grandparents of Gen Z, were the "holdouts." Anyhow green consumerism is becoming increasingly crucial in consumer choices overall, and the better part of respondents expect retailers and brands to become more planet-conscious.
Google trends show that with every year, the search for 'sustainable fashion' keeps exponentially growing. If you wanted to find an environmentally friendly version of a particular piece of clothing back in 2012, finding one would not have been that easy.
Upon googling it, you would perhaps come across a few options from small eco-friendly blogs, or if you knew any, you might go directly to the websites of a few trustworthy retailers to browse their listings.
Gen Z is willing to pay more
Consumers aged 22 and below, are more willing to pay more for sustainable brands than other demographics. Recent research shows that 73% of respondents would pay more for eco-friendly goods, with the majority willing to pay a 10% and up premium.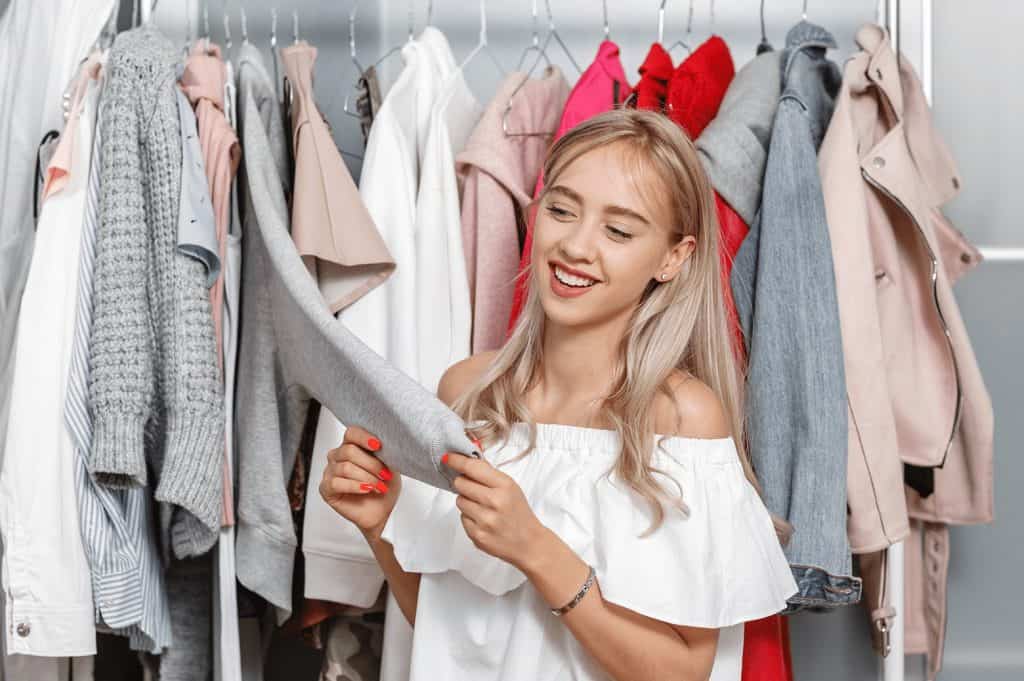 This year, Gen Z is the largest generation of consumers, so brands and retailers must start implementing sustainability practices immediately if they want to stay relevant. What eCommerce entrepreneurs need to understand is that with every generation, green consumerism is becoming an increasingly colossal component of purchase decisions.
Everyone who wants to stay in the game is trying to meet the increasing consumer demand for green, sustainable, eco-friendly goods.
Then there are the ones who choose brand new items but they simply have to be sustainable. Organic cotton, reusable water bottles, fair-trade coffee, etc. And if they can't find those items in your store, you lose a customer and free advertising, since Gen Zs are known to share EVERYTHING on their social media. And mind you, they're proud of being a part of the green consumerism elite.
Why is green consumerism appealing to Gen Z
The climate crisis runs deep for a huge number of Gen Z kids and Millennials. A recent survey of 10'000 people aged 18-25 in 22 countries worldwide found that climate change was their most grave concern.
The gloom felt by younger folks is not only about the future. The despair is also felt about the past. Living on this planet for a relatively short time, they are told that their ancestors' doings have set them up for a stark and doubtful future. Gen Zs are thinking, 'How can you leave us a planet that may soon become uninhabitable?' So now they're taking the issue into their own hands, not only through their activism but with their consumer choices.
So, what does green consumerism really mean?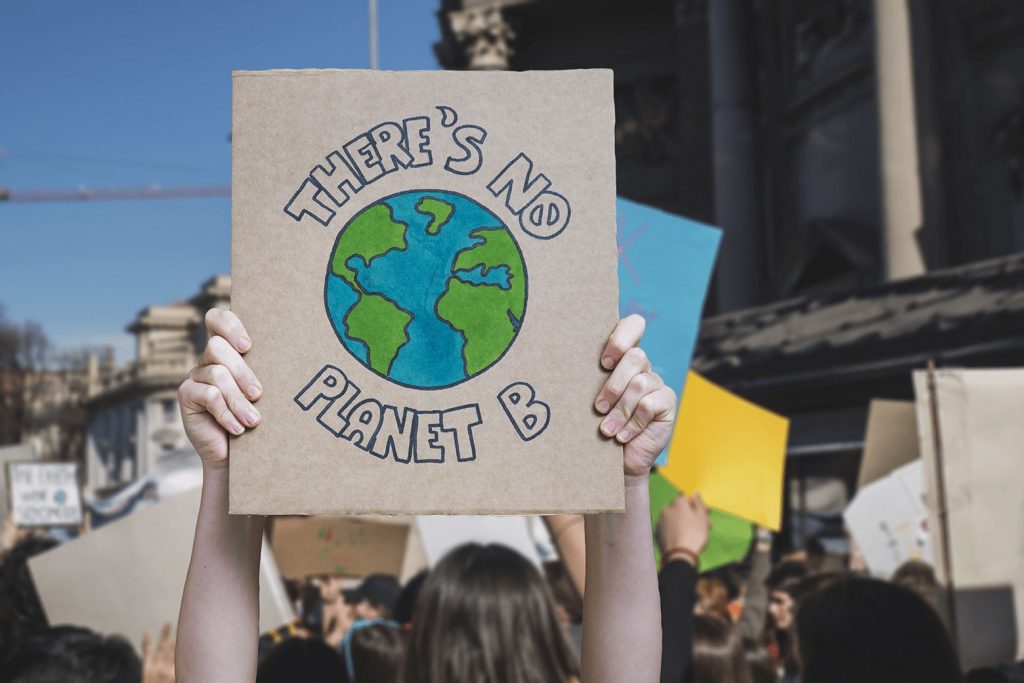 The concept behind green consumerism is learning and practicing an environmentally conscious lifestyle to protect our planet and preserve and conservation of natural resources.
Green consumerism is a social movement and it's also behavior and attitude of people aware of the environment and environment-related issues, who are also prepared to spend a little more money and steer towards brands that are more attentive to these issues.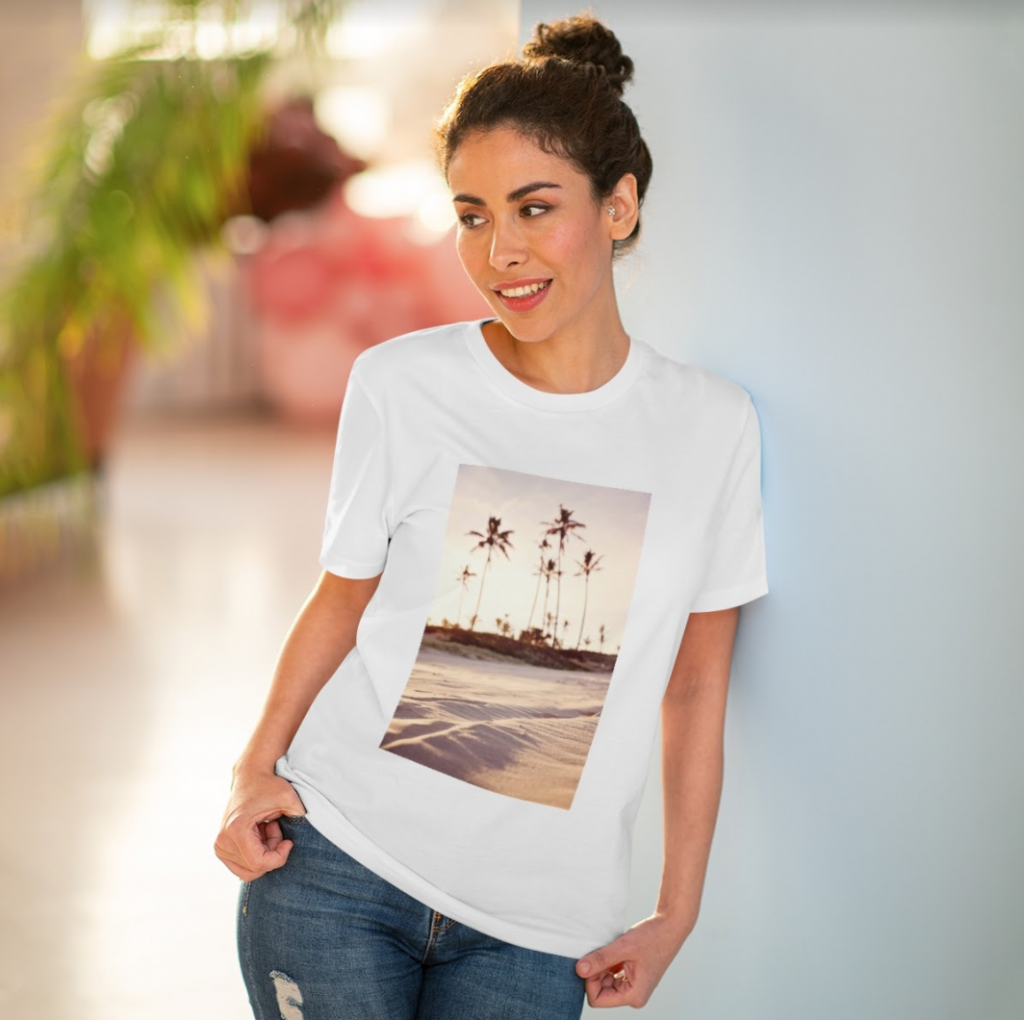 It is essential to go green (or at least, greener) because the future of our planet is entirely in our hands, and most of us are realizing this. So because it's becoming more and more important to so many people, it absolutely makes sense for entrepreneurs to include green fashion goods to their eCommerce stores.
Here comes dropshipping
eCommerce has revolutionized retail. It has grown to meet people's changing needs and make online shopping easier for modern-day customers. When it started, eCommerce was somewhat confined in its possibilities. Well, not anymore.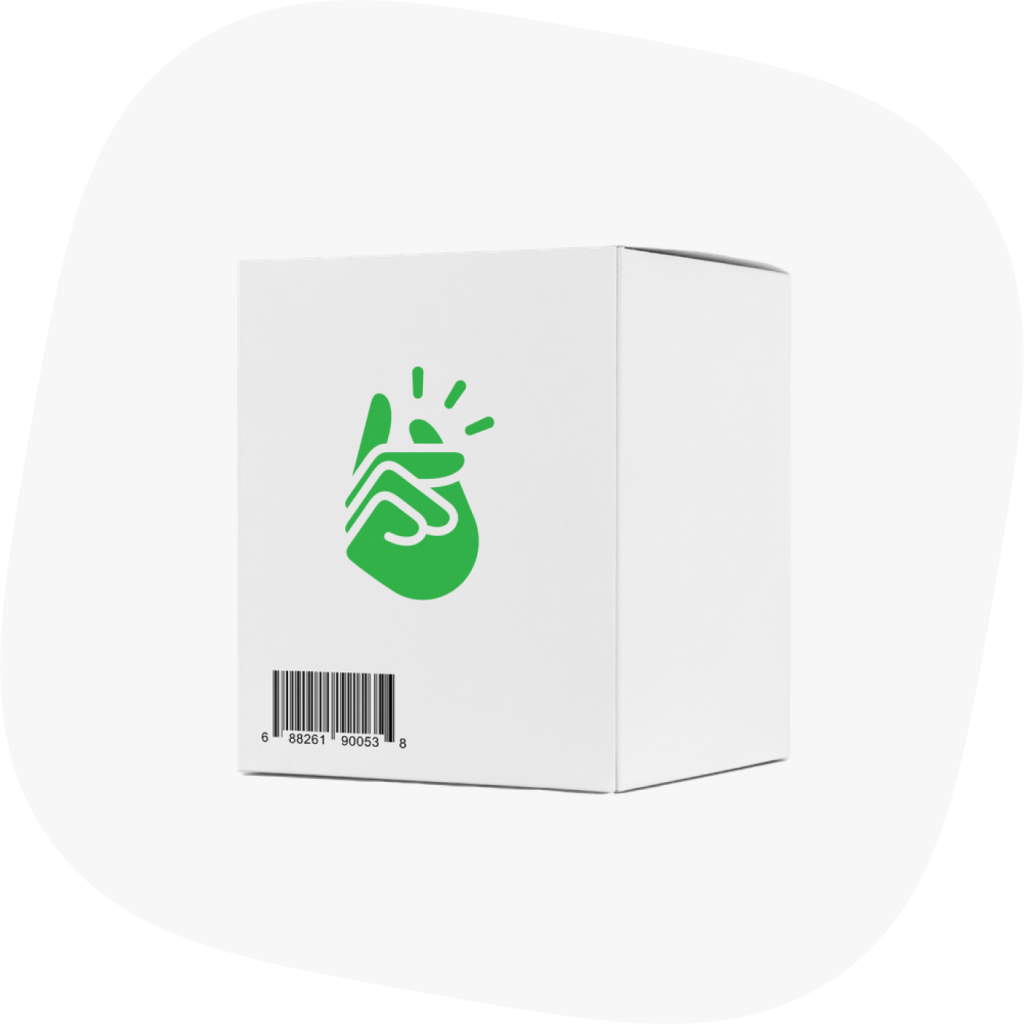 Whether it's customization, appealing return policies, or improved integration, all of these benefits have taken the eCommerce world by storm. And with everything that's been going on, 2020 will transform the eCommerce world even further.
Print-on-demand, or POD, is one of the best eCommerce business models out there. It's green, it's planet-friendly, it's sustainable, for it allows customers to produce exactly the amount of goods they need, and no more. The print-on-demand business method helps reduce the chances of you having outdated models that would eventually end up in a landfill.
The days of overproducing goods "just in case" are long gone. It's good for both the customer and the environment.
Print on demand is a sustainable practice. Virtually all waste is eliminated, and you, as a business owner, save money by only producing what your customers pay for. Besides, managing an online store is definitely easier and less time-consuming than managing a brick and mortar store.
Production processes are simplified and expedited on both the customer side and the print manufacturer side. You save on fulfillment costs since you're only printing what you need at a given time. Print on demand is the perfect solution.
Printify and green consumerism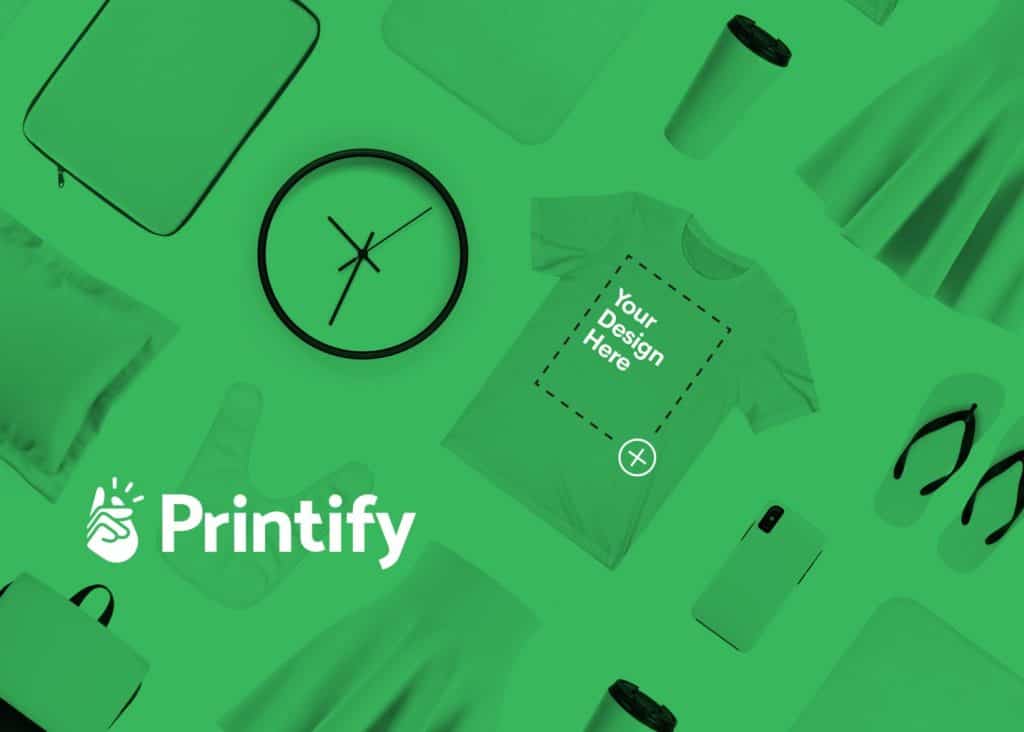 We here at Printify are no strangers to the green consumerism. Not only do we practice sustainability in our day to day office life, but we're also huge advocates for protecting the environment. We work with many fantastic print providers globally, which allows us to avoid overproduction. In short, the print-on-demand business model produces significantly less waste because there are no pre-produced goods.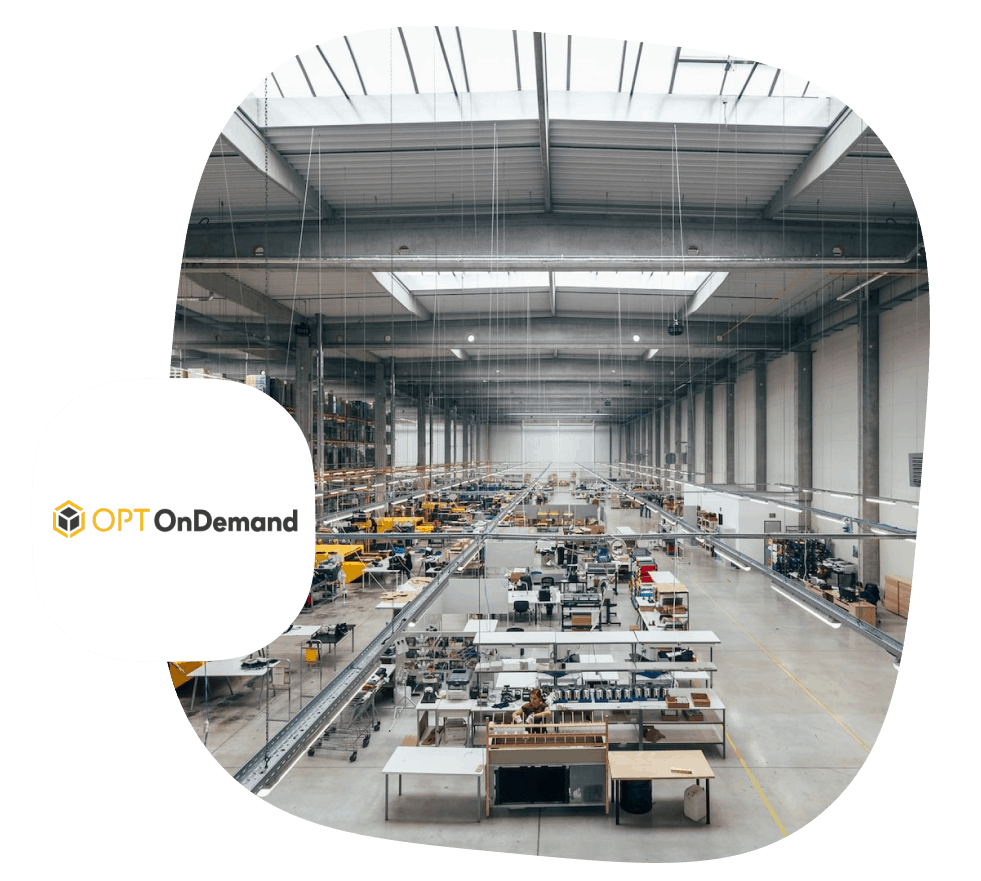 OPT OnDemand is one of our green fashion star players. They belong to the pioneers of ecological printing. OPT was one of the first print shops in Europe to achieve the most strict and respected certification.
Which are the most popular eco-friendly products?
We've handpicked the most popular high demand eco-friendly products to include in our catalog by going through a careful vetting process.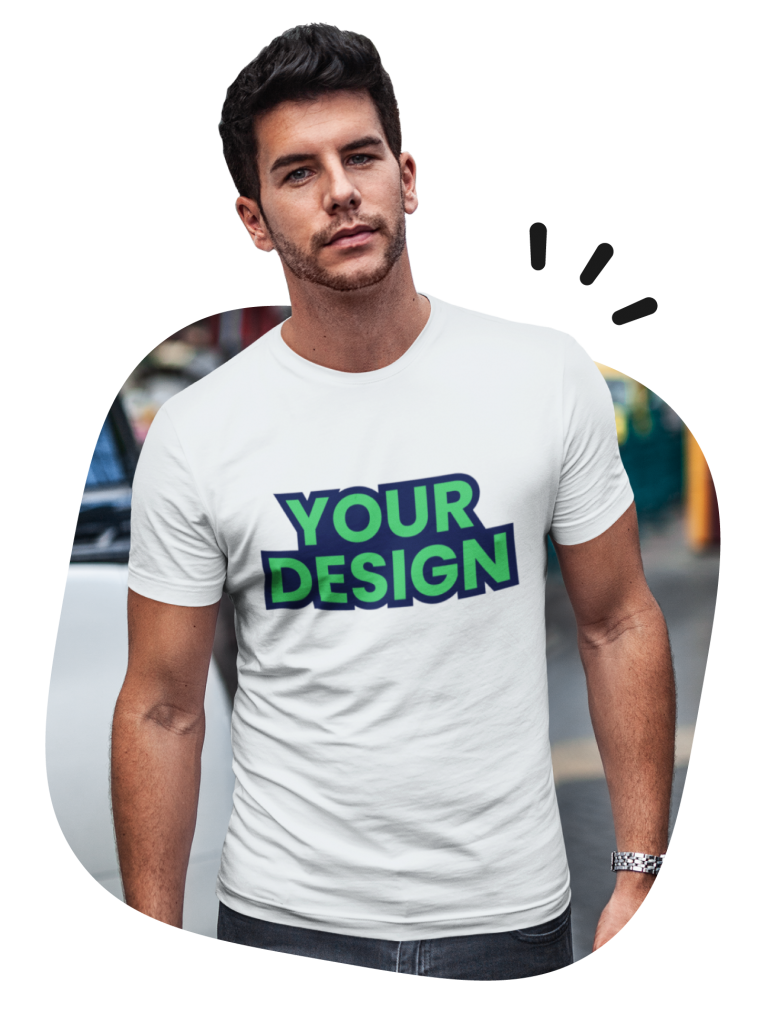 Garments made of natural fibers are gentler for your skin, plus can be recycled. With the 100% organic cotton t-shirts in our catalog, you can get creative without compromising what's essential—our planet—made of responsibly sourced, organic cotton, which your customers will love.
Look into that drawer where you tuck away all those baggies after shopping. How many plastic bags do you have? Now guess how many of them will linger on our planet long after you're gone. Yikes!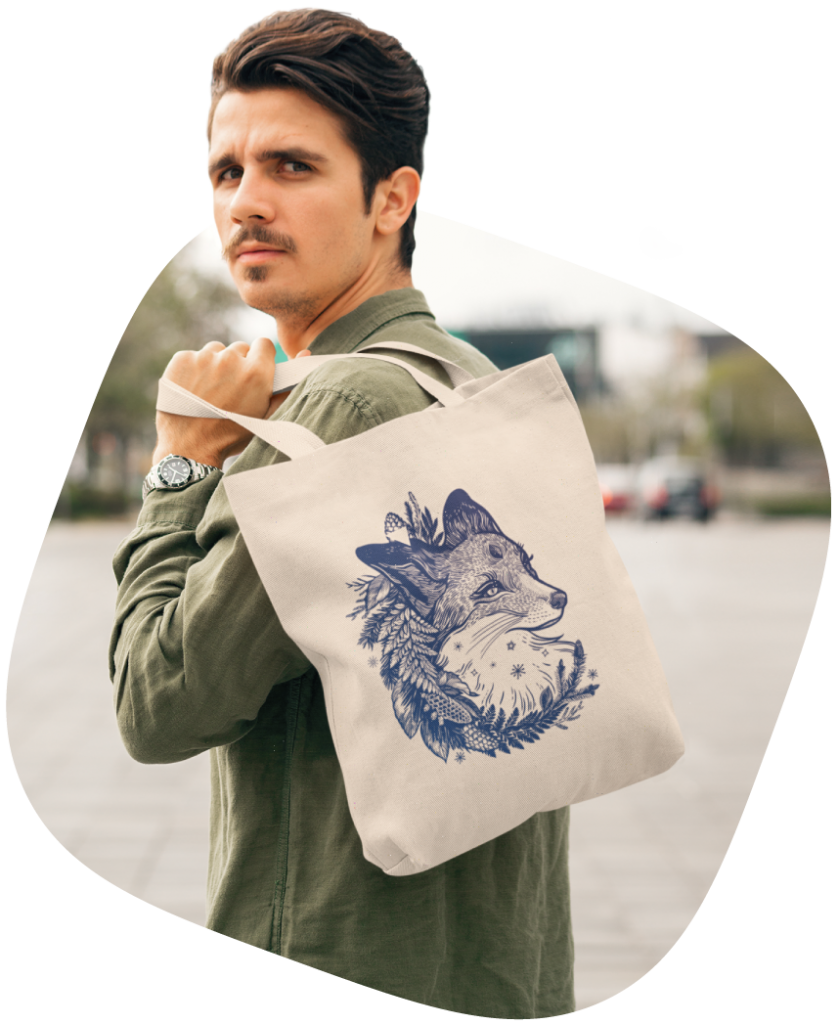 Reusable bags are usually made of woven cotton fibers, which are incredibly durable. And even though online grocery shopping is getting more popular as we speak, your customers still can use the pretty custom tote for other activities. Go green fashion!
Imagine how much money and time you would save if you ditched buying a new plastic water bottle every time you're thirsty. After all, on average, a person drinks around one and a half liters of water daily, which sums up to a lot of money and a lot of plastic. That's why reusable water bottles and tumblers make your customers' lives easier, plus serves as a reminder to hydrate; it's a healthy psychological side-effect because once the customer has invested in something more lasting, they tend to use it more often.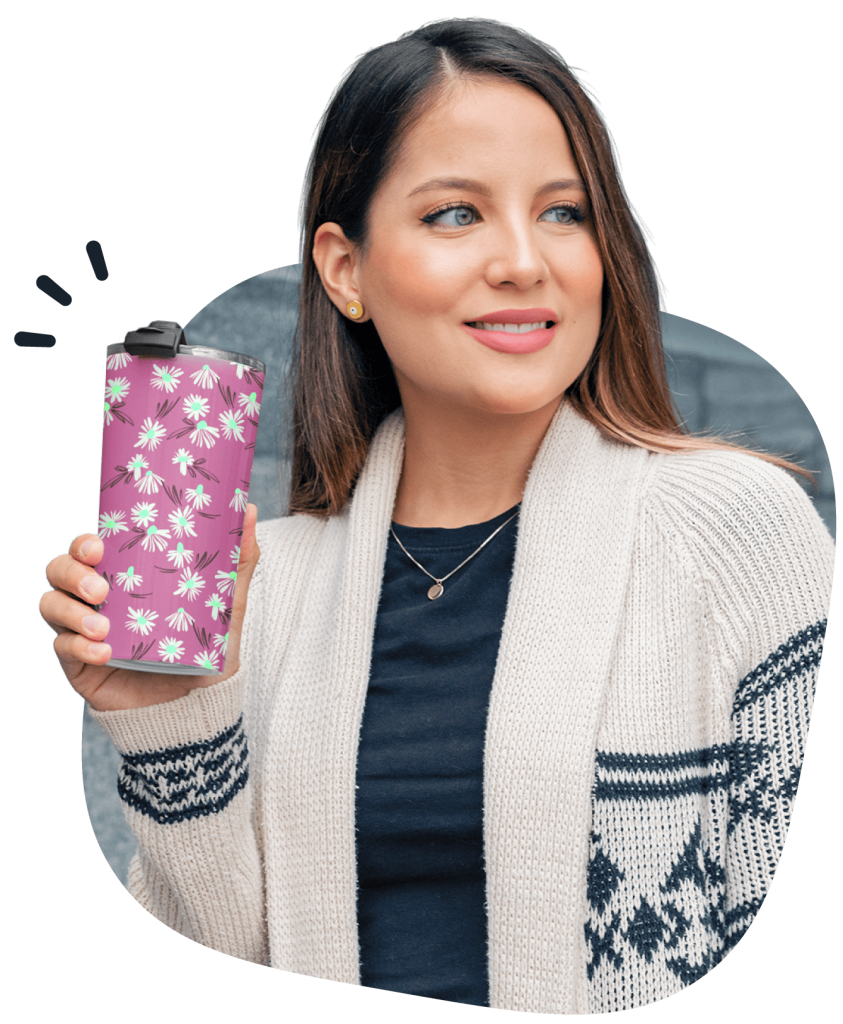 Also, reusable stainless steel water bottles and tumblers are hella cute, and you can offer your customers designs that match their personality or even different activities – one bottle for office hours, and another for hitting the gym!
The same goes with reusable stainless steel take away cups, plus, coffee tastes so much better than in the carboard plastic ones. overall, the majority of takeaway coffee cups still end up as waste.
To sum up
The last couple of years have been marvelous for the green consumerism movement, and it's time the eCommerce took the lead, don't you think? People will always keep buying apparel, and they will always accessorize. But as we grow wiser in regards to the importance of green fashion, it makes sense to offer your customers what they look for, which is to satisfy their fashion cravings in an ethical, sustainable way.
Make it happen right now.
Share the article
Topics