Affiliate Marketing on Pinterest: A Complete Guide for Beginners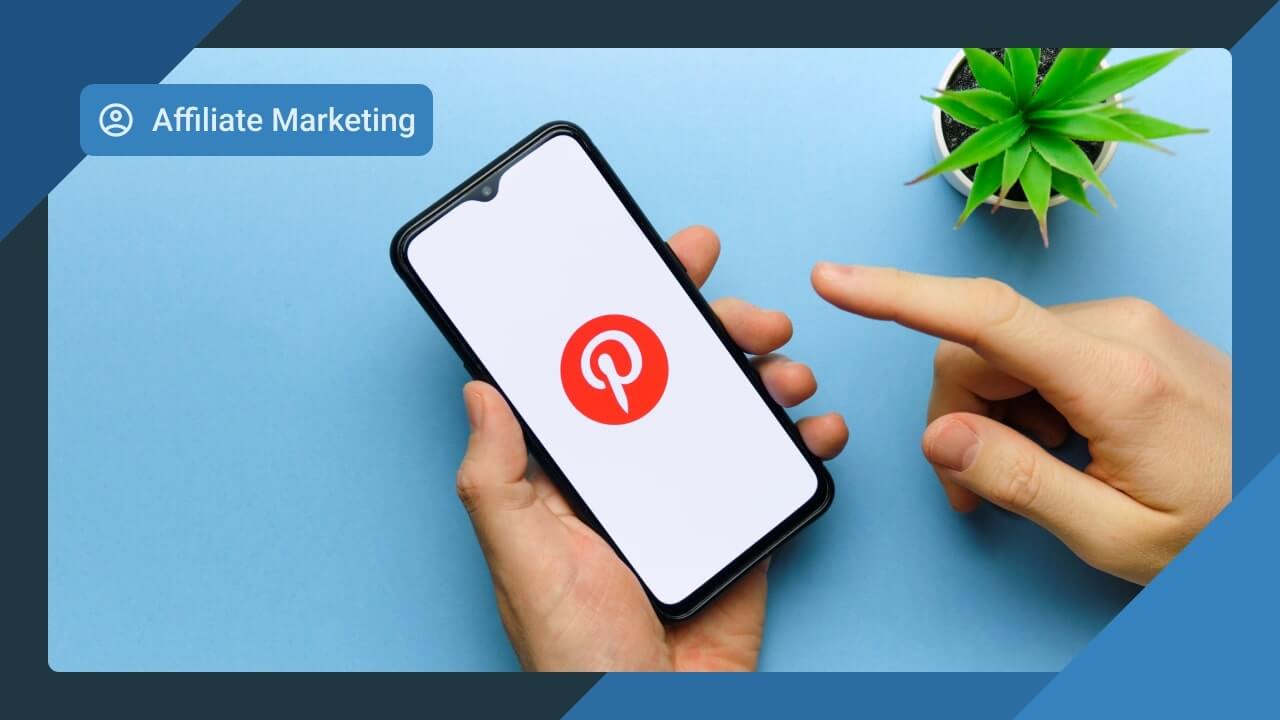 Are you looking for a way to make money online without a blog or website? Do you love browsing and pinning on Pinterest? If you answered yes, then you might want to consider affiliate marketing on Pinterest.
Affiliate marketing is a way to leverage Pinterest – earn commissions by promoting other people's or companies' products. If you find a product you like, share it with your audience, and earn a percentage of the sale when someone buys through your link. As an affiliate for a company like Printify, a leading print-on-demand platform, this marketing strategy can open up exciting opportunities.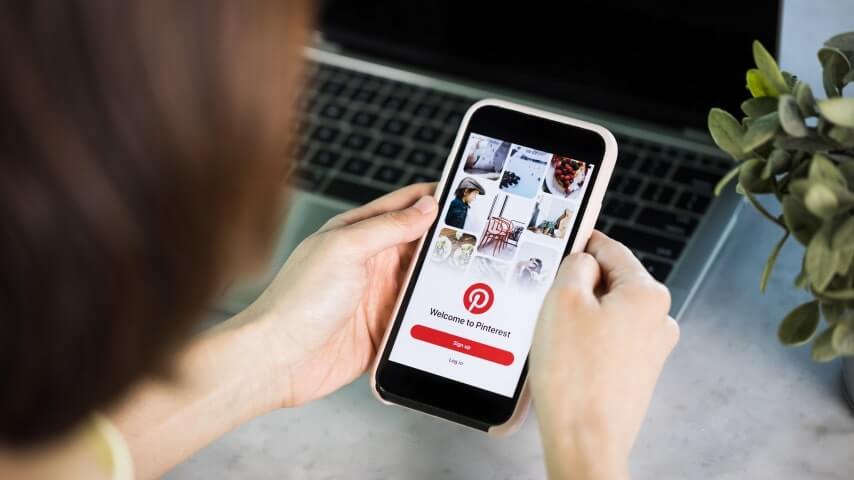 Pinterest is a visual search engine and social media network where people discover and save ideas for various topics. You can use Pinterest to find and share content related to your interests, hobbies, goals, and more.
But did you know you can also use Pinterest to make money with affiliate content? Yes, you can! And in this guide, we'll show you how.
You'll learn the following:
Why many affiliate marketers choose Pinterest 

How to set up and optimize your Pinterest business profile for affiliate marketing

How to find and join affiliate programs that suit your niche

How to create and share pins with affiliate links with third-party tools

How to add disclosures and follow Pinterest's guidelines

How to grow your traffic and income with Pinterest affiliate marketing
Ready to get started? Let's go!
Why Use Pinterest for Affiliate Marketing?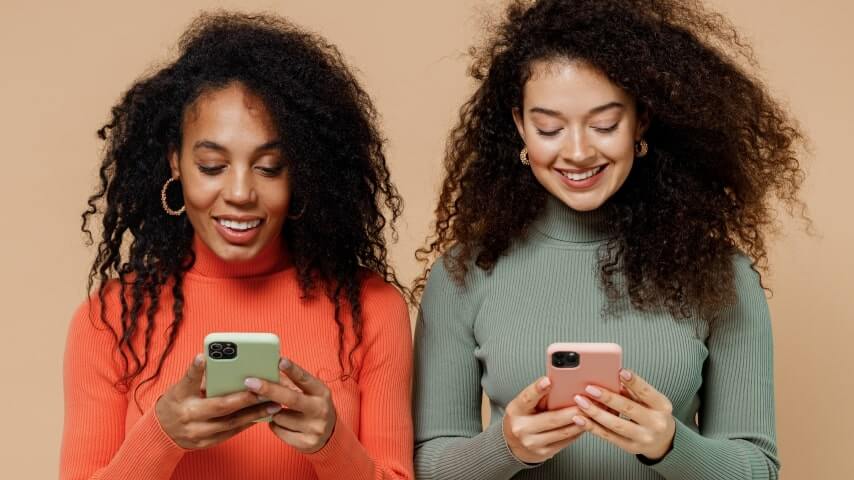 Pinterest is not just a place to find recipes, DIY projects, or home decor ideas. It's also a powerful social media platform for affiliate marketing. Here are some reasons why:
Pinterest has over

463 million monthly active users

looking for inspiration, solutions, and products.

Pinterest users have a high purchase intent. According to Pinterest,

89% of Pinners

use the platform for purchase inspiration.

Pinterest users have a high average income. According to Statista,

41%

of US Pinners have a yearly household income of over

$75,000

.

Pinterest allows you to add affiliate links directly on your pins, unlike some other social media platforms that restrict or ban them.

Pinterest pins have a long lifespan and can drive traffic for months or years after you publish them.

Pinterest is easy to use and doesn't require any technical skills or investment.
How to Use Pinterest for Affiliate Marketing
Set up and optimize your Pinterest business account
Find and join affiliate programs
Create and share pins with affiliate links
Disclose affiliate links and follow Pinterest's guidelines
Grow your traffic and income
Let's look at each step in detail.
Step 1: Set Up and Optimize Your Pinterest Account
The first step is to set up and optimize your Pinterest account for affiliate marketing. Here are some things you need to do in your Pinterest strategy:
Create a business account

or convert your personal Pinterest account to a business one. This will give you access to analytics, ads, and other features to help you grow your account.

Claim your website or social media profile

if you have one. This will help drive traffic to your site or profile and increase your credibility.

Enable rich pins if you have a website

. Rich pins are enhanced pins that show extra information from your site, such as product prices, ratings, availability, etc.

Choose a niche and target audience

. You need a clear idea of what topics you want to cover and who you want to reach with your pins.

Optimize your profile name, bio, and photo.

Use relevant keywords that describe your niche and your value to your audience (utilize Google Analytics to see what's trending). Use a clear and professional photo of yourself or your logo.

Create relevant Pinterest boards and organize them by categories

. Boards are where you, as an affiliate marketer, save your pins related to different topics. Use descriptive names and keywords for your boards and choose appropriate categories.

Follow other accounts in your niche

and engage with their content. This will help you get noticed by other users, grow your network, and become an affiliate marketer with real income.
Speaking of niches – check out the Printing Profits podcast episode To Niche or Not to Niche
Step 2: Find and Join Affiliate Programs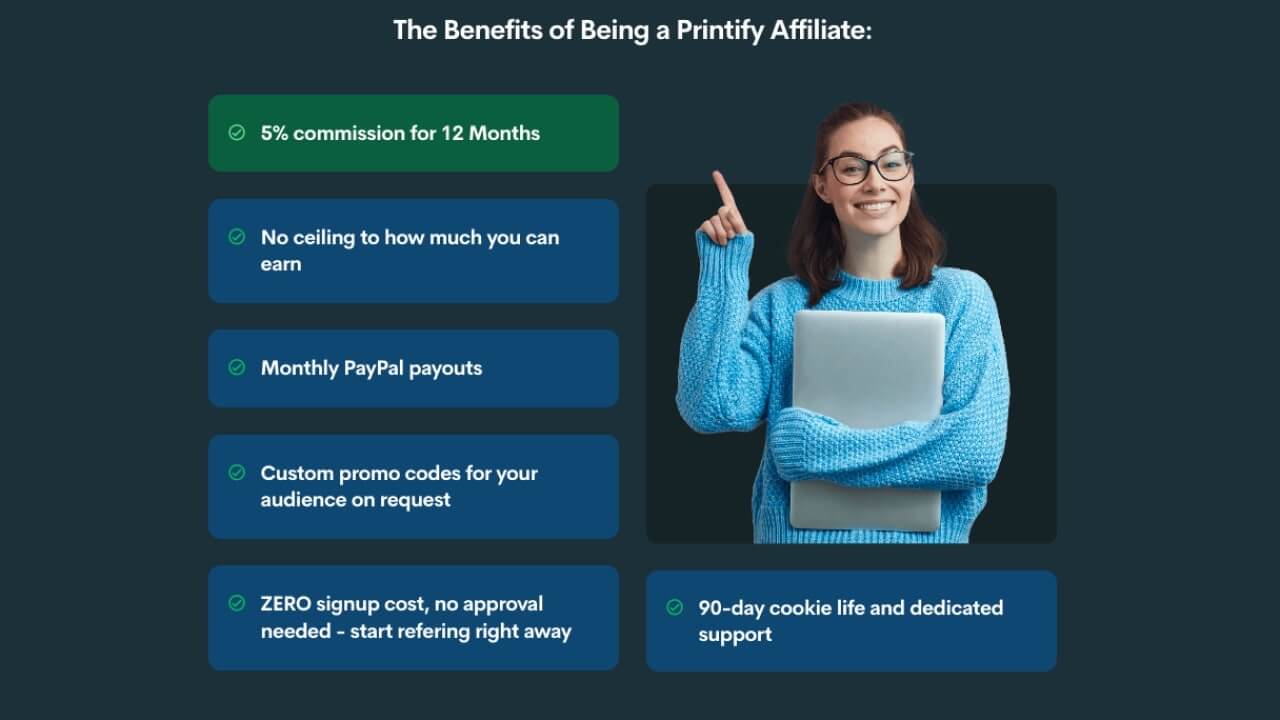 The next step in your Pinterest affiliate marketing strategy is to find affiliate programs that suit your niche and audience. Affiliate programs are where you sign up as an affiliate partner for a product or service and get a unique link that tracks your referrals.
There are two main types of affiliate programs:
Individual affiliate programs:

These are run by the product or service owners. You need to apply directly on their website or through an email.

Affiliate networks:

These are platforms that connect affiliates with multiple merchants or advertisers. You need to sign up on the network and then apply for individual programs within it.
Some popular individual affiliate programs are:
Printify Affiliates:

The Printify affiliate program is a way to earn recurrent commissions by introducing Printify to new users. You can earn

5%

of the product price in Printify's Catalog on every order your customers make if they register using your unique tracking link.

There is no cap on how much you can earn, so refer as much as you want! 

Bluehost:

This is one of the leading web hosting providers in the world. You can earn

$65

for every referral who signs up for a hosting plan through your link.
Some popular networks are:
ShareASale:

This is one of the industry's oldest and most reputable affiliate networks. It has over 4,000 merchants across various niches, such as fashion, home & garden, health & beauty, etc.

CJ Affiliate:

This is another well-established affiliate network with over 3,000 merchants across various categories, such as travel, finance, education, etc.

Awin:

This is a global affiliate network with over 15,000 advertisers across various sectors, such as retail, telecoms, gaming, etc.
To find more affiliate programs or networks in your niche, you can use a search engine, Google or Bing, or browse through directories like Affiliates Directory or High Paying Affiliate Programs.
Before you join any affiliate program or network, make sure you read their terms and conditions carefully. Some things you need to check are:
The commission rate and payment method

The cookie duration (how long after someone clicks on your link will you still get credit for the sale)

The approval process and requirements

The rules and restrictions regarding promotion methods
Step 3: Create and Share Pins With Affiliate Links
The third step in Pinterest affiliate marketing is creating pins with direct affiliate links and sharing them on Pinterest. Pins are the images or videos you upload or save on the platform.
To create effective pins for affiliate marketing, here are some tips:
Use

high-quality images

or videos showcasing the product or service in an attractive way.

Use

text overlays

or captions highlighting the benefits or features of the product or service.

Ensure

your pin details – including the title and description – have

keywords

matching what Pinterest visitors and your target audience are searching for.

Use relevant hashtags

in your pin description related to your niche or topic.

Use a call-to-action

(CTA) in your pin description that encourages people to click on your link.
To share pins with affiliate links on Pinterest, here are some steps:
Copy your affiliate link from the program or network dashboard

Go to Pinterest and click on the plus icon at the top right corner

Click

Create Pin

Upload your image or video from your computer or phone

Paste your affiliate link in the destination link (URL) field

Add your pin title, description, hashtags, CTA, etc.

Choose a board where you want to save your pin

Click

Publish
Alternatively, affiliate marketers can use tools like Tailwind or Canva Pro to create beautiful pins with affiliate links faster and easier.
Step 4: Add Disclosures and Follow Pinterest's Guidelines
The fourth step is to add disclosures and follow Pinterest's community guidelines when doing affiliate marketing on Pinterest.
Disclosures are statements informing your audience that you're using an affiliate link and that you may earn a commission through affiliate sales.
Disclosures are required by law (FTC) and by most affiliate programs (including Amazon) as part of their policies.
To add disclosures on Pinterest, here are some best practices:
Use clear and conspicuous language like "affiliate link," "paid link," "sponsored," etc.

Place the disclosure before or near the link (not at the end of the description).

Use hashtags such as #affiliatelink, #paidlink, #sponsored, etc.

Use symbols such as [aff], [ad], [spon], etc.
For example:
"Looking for a cozy blanket for winter? Check out this one from Printify [aff]. It's super soft, warm, and comes in different sizes and colors."
"Want to start a blog in 2023? Here's how I did it with Bluehost #paidlink. They offer fast, reliable, and affordable web hosting services."
Besides adding disclosures, you must follow Pinterest's guidelines when doing affiliate marketing on Pinterest.
Some of these guidelines are:
Don't spam

(don't share too many pins with the same link or too many pins in general).

Don't mislead

(don't use false claims or deceptive images).

Don't promote prohibited products

(such as adult content, gambling, drugs, etc.).
Don't use link-shortening tools (such as bit.ly) or redirects (like cloaking), as they may lead to your pins being blocked or your account being suspended.
Step 5: Grow Your Traffic and Income
Finally, focus on growing your traffic and income. Consistently share high-quality, valuable content to attract and engage your audience. Monitor your performance using Pinterest Analytics to understand which of your Pinterest pin images are performing well and why. Affiliate marketers should use these insights to refine their strategy, improve Pins, and increase income.
You can also consider leveraging Pinterest ads to further boost brand awareness, reach, and engagement. Remember, the key to growing your traffic and income on Pinterest is consistency, creativity, and user engagement.
Start Pinterest Affiliate Marketing With Printify
Leveraging Printify for your affiliate partnerships provides a dynamic and profitable avenue to monetize your Pinterest audience. With Printify, you can access a vast range of customizable products, from t-shirts to home decor items, phone accessories, and even pet beds.
Start by setting up an affiliate account with Printify. Then, select affiliate products you think your audience will love, customize them using the Printify Mockup Generator, and create affiliate pins with your affiliate links to promote these products on your Pinterest boards.
Frequently Asked Questions
Harnessing the Power of Pinterest for Affiliate Marketing
Pinterest and affiliate marketing are a match made in digital marketing heaven. The platform's visual nature, combined with its user's high intent to purchase, creates a fertile ground for affiliates to thrive. 
For Printify affiliates, it's an opportunity to demonstrate the boundless creativity that Printify, with over 850 customizable products, can unleash, inspiring potential buyers and driving conversions. So why wait? Dive in, start pinning, and watch your affiliate earnings grow.
Share the article
Topics