Start a T-Shirt Fundraiser With Printify
Start your t-shirt fundraiser with Printify, the perfect platform to create custom t-shirts for your cause. Easily design and sell shirts to gather funds for your organization or campaign and raise profits for your community.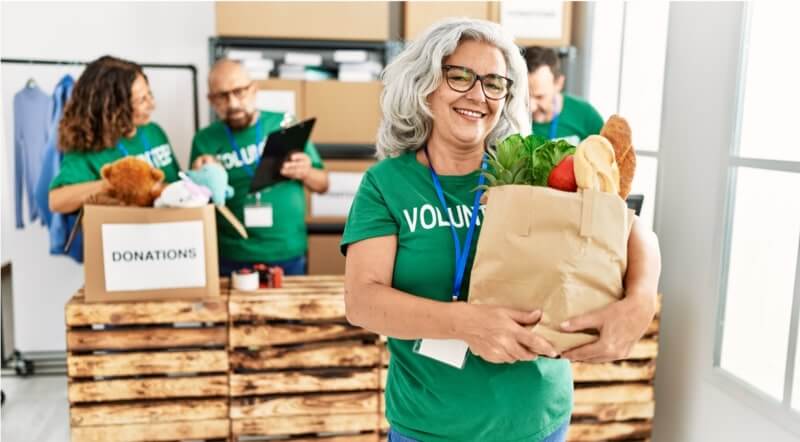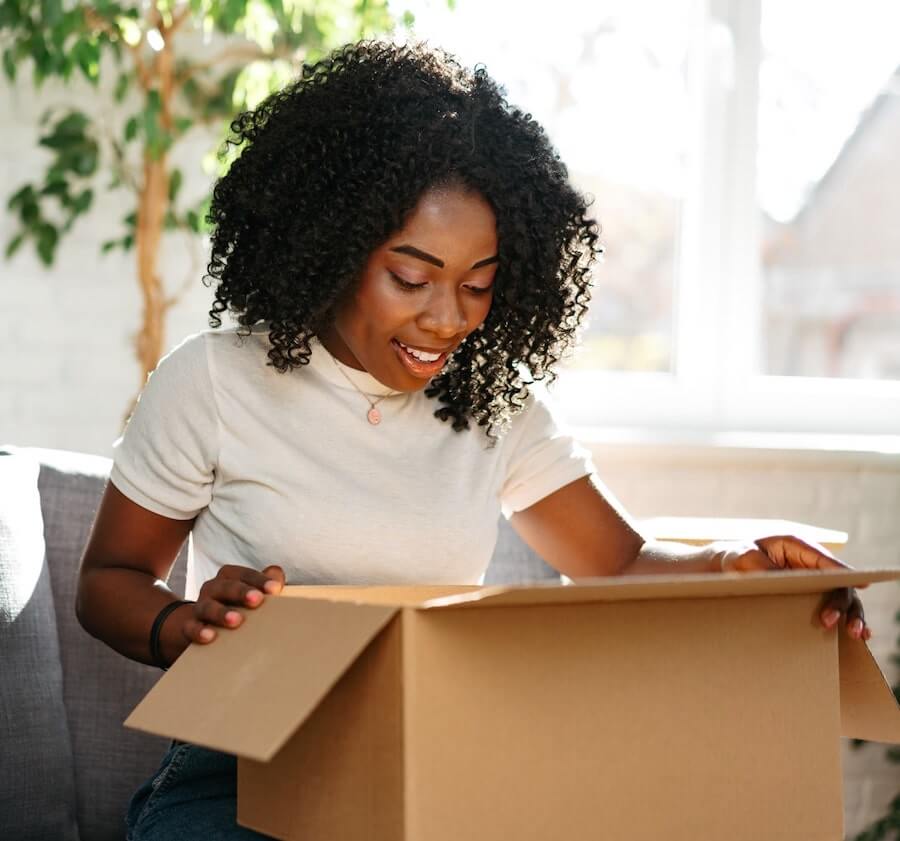 Start a T-Shirt Campaign With No Minimum Order
With Printify, you can launch your own t-shirt fundraiser without worrying about minimum order quantities. Whether you need just one shirt or want to order in bulk, the flexibility allows you to start your fundraising campaign without limitations. Get started today and create impactful custom t-shirts to support your nonprofit organization and fundraise money in style.
How to Make T-Shirts for Fundraising in Just a Few Clicks
Designing t-shirts for fundraising has never been easier with Printify. In a matter of minutes, you can create custom t-shirts for free to support your cause and raise awareness and funds for your organization.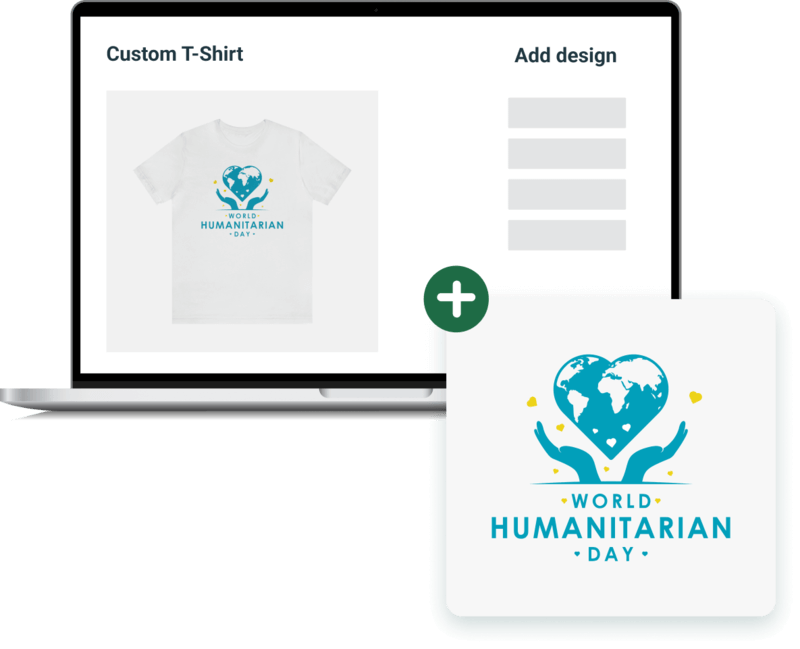 Create a free account on Printify's user-friendly platform to get started from both desktop and mobile devices. All you need is a valid email address and a password.
In our Catalog of over 900 products, explore a variety of high-quality t-shirts and other premium apparel in different styles, colors, and sizes that you can design for your own t-shirt fundraising event.
Use our intuitive Mockup Generator to upload custom artwork or get inspired in the free graphics library. The Mockup Generator offers features like adding text, resizing and repositioning images, and applying filters to create stunning products for raising awareness.
Pick a Product for Your T-Shirt Campaign
Browse through our diverse selection of high-quality t-shirts in various categories, perfect for representing your cause and connecting with your audience via custom apparel. From school fundraisers to casual gatherings, Printify offers the ideal garments to elevate your efforts.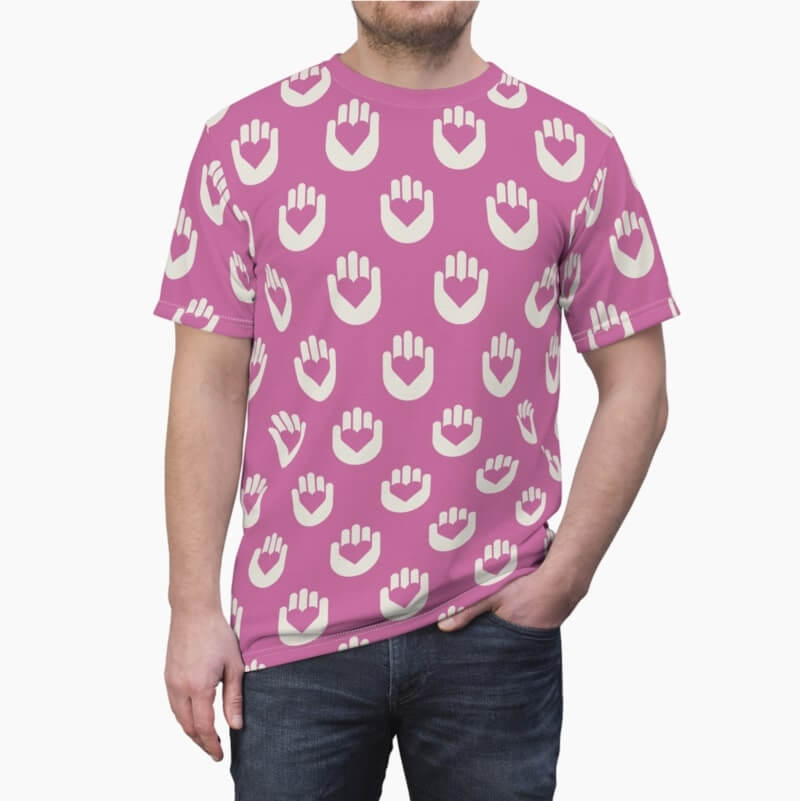 Make a bold statement with all-over-print shirts that showcase unique designs from seam to seam. From unisex cut-and-sew tees to women's t-shirts and even men's Hawaiian shirts, this category is your canvas to showcase creativity and raise funds one donation at a time.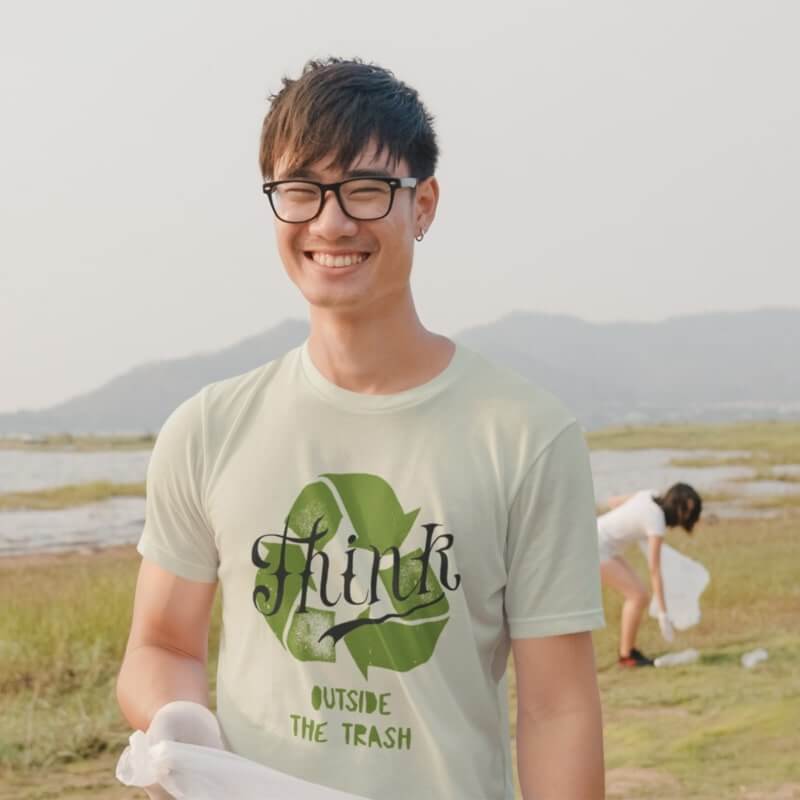 Collect donations from the environmentally conscious community with organic and eco-friendly t-shirts. This category features options like the Stanley Stella Organic Creator T-Shirt, made from eco-friendly materials and designed to promote sustainability.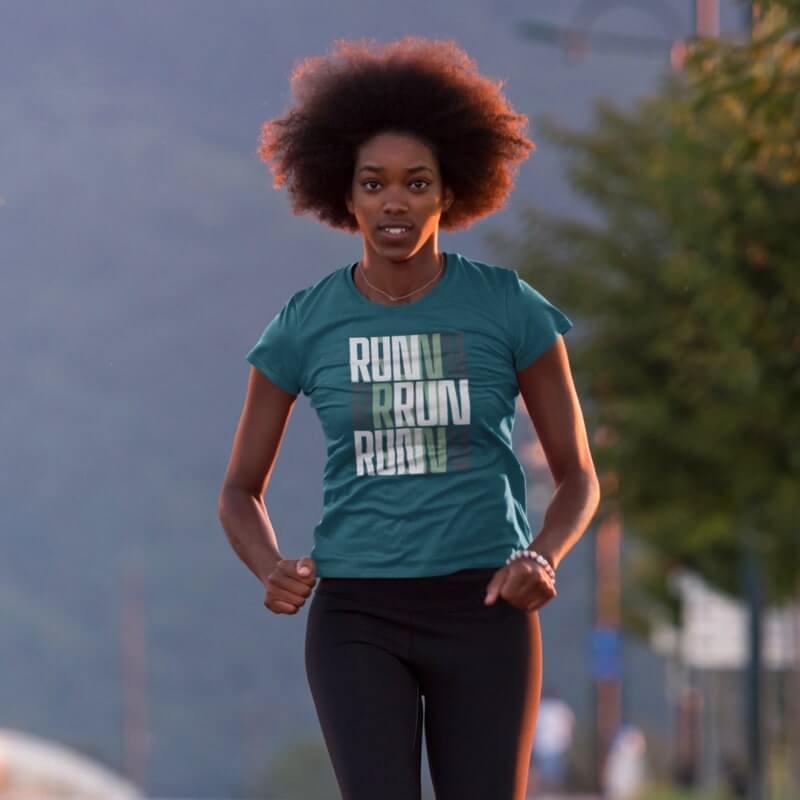 For sports-related USD 9.89 nonprofits or athletic enthusiasts, jerseys are an ideal choice. This category offers a range of options, including unisex jersey short-sleeve tees and others. These shirts provide both comfort and style, making them a hit among supporters of all ages and raising more money by selling t-shirts for a good cause.
Sell t-shirts for colder weather or offer versatile options with long sleeves for your t-shirt fundraising. This category includes men's long-sleeve shirts with all-over-print designs, Gildan Ultra-Cotton Long-Sleeve Tees, and others. These shirts offer year-round wearability and are perfect for those seeking a bit more coverage.
2+ Million Merchants Trust Printify
Over 2 million merchants already rely on Printify, benefiting from its efficient print-on-demand services and diverse product range.
I don't have to invest the money I can't lose into my business. With Printify, I only pay the fulfillment fees, and the rest is all profit.
I really appreciate working with Printify on my brand. Afro Unicorn was only supposed to be my design on a white shirt. It is so much more. Printify allows me the time to run the business and not work in the business.
Printify helped me start a completely hands-off revenue stream. When you spot a niche that you want to enter quickly, you don't have to worry about buying stock or equipment.
Printify Premium has helped my profit margins tremendously, and spending $20 a month has probably saved me over $200 a month.
Using Printify saved our struggling business of 6 years and gave us more time with our family.
I like Printify products because they tie in with our organisation's message.
I love the Printify Mockup Generator. It keeps everything consistent and allows me to keep my brand looking sharp and professional.
No Limitations to Your Design Ideas
Unleash your creativity with Printify's vast design possibilities. From intricate artwork to simple logos, there are no boundaries to what you can create on high-quality t-shirts. 
Sell custom shirts with meaningful messages or mesmerizing graphics so your fundraising event stays within the hearts of your community for years to come.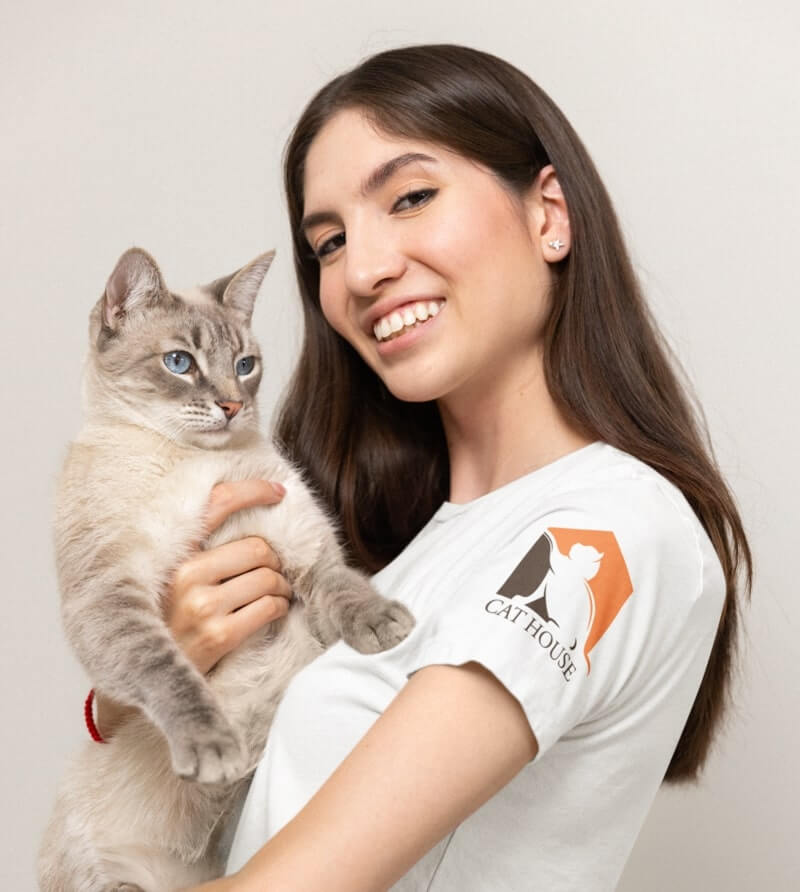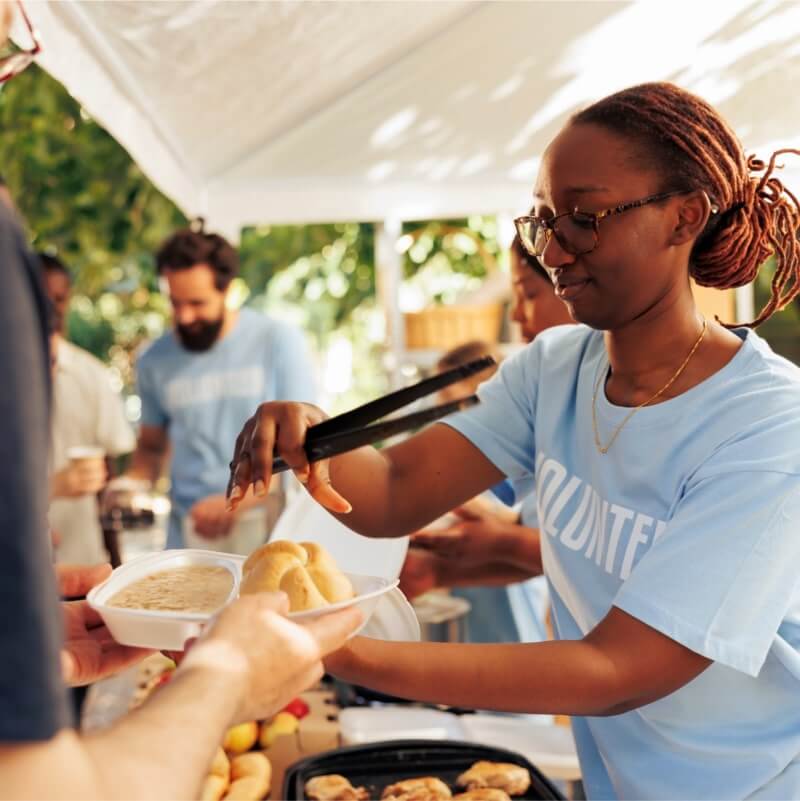 Why T-Shirts Are a Great Option for a Fundraiser
That shows its substantial market growth and financial significance within the industry.
Organizing t-shirt fundraisers proves to be a successful strategy for nonprofits and charities, allowing them to gather financial support while giving donors a tangible expression of their backing. 
This innovative approach fosters a distinct and unforgettable connection between supporters and the cause they are backing.
Check Out Other Product Ideas