Why You Should Sell On eBay?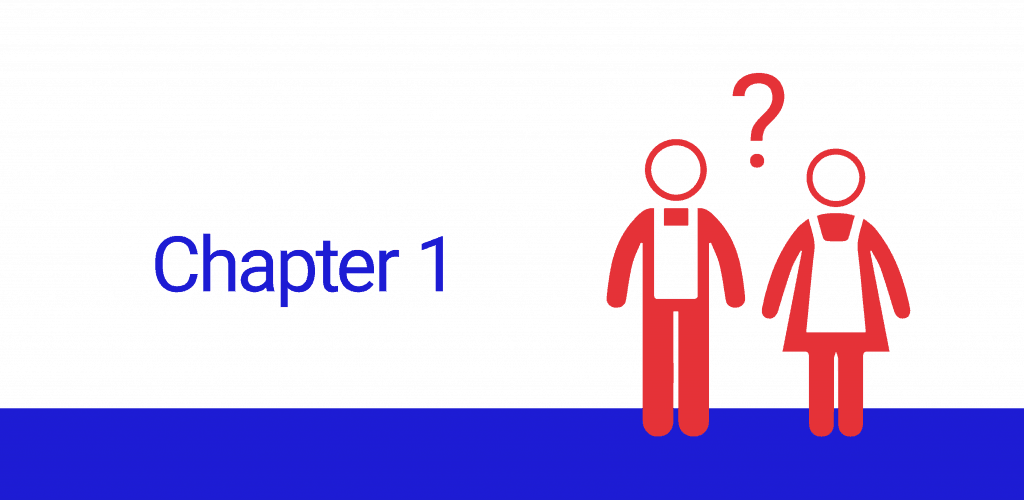 Since its inception in 1995, eBay Inc. has become one of the most popular store platforms online to sell merchandise on. Every year, it attracts more than 180 Million buyers from around the world and over 25 million people who sell on eBay.
Last year alone, eBay made over $22.6 Billion dollars worth of sales from 12 billion listings.
Statistics show that 11 million searches are conducted on eBay every hour! When eBay began, it was more of a place to sell used or collectible items but with the rise of print-on-demand, the number of stores selling brand new items on eBay has grown tremendously. Today, 81% of eBay listings are brand new items.
Here Is a Quick Look at eBay in Numbers at the Beginning of 2019:
180 Million buyers – Number of active eBay Inc. buyers worldwide
$22.6 Billion GMV – The total value of successfully closed transactions in Q1 2019
$2.6 Billion revenue – eBay Inc. reported revenue for Q1 2019
89% Fixed price – Percentage of eBay Inc. gross merchandise volume (GMV) that is fixed price
60% International – Percentage of eBay Inc. revenue that is in eBay international marketplace
So, Should You Start Selling on eBay? 
The short answer is yes. As evident in the numbers, there is a huge business opportunity waiting for you, but that is not the only reason why you should consider selling on eBay. As an eBay merchant, you're protected by professional policies, transaction monitoring, and a dedicated Seller Protection team. This increases your conversion rates and reduces customer service costs for your business. The platform relies on an automated detection system to monitor transactions for you. Furthermore, customers don't have to find your store for you to sell on eBay, they just have to find your listing. With the right product photography and caption, you can attract thousands of customers a day.

The Best Part
Integrations with platforms such as Printify make it even easier and effortless to sell on eBay, all you have to do is create and earn.
Check out the next article to start your eBay journey.