Selling Limits on eBay and How to Increase Them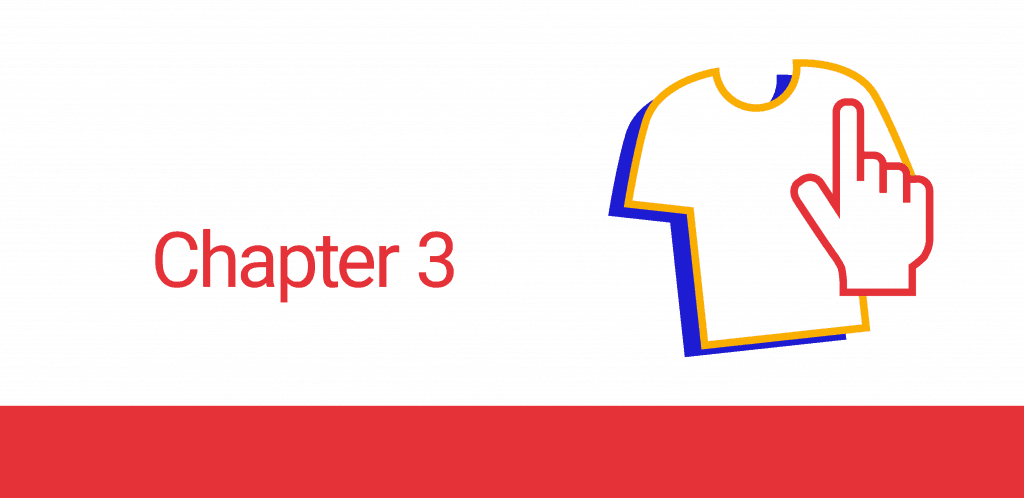 When you sign up for an eBay account, initial eBay seller limits will be put in place.
The eBay limit for new Printify sellers is 10 items or a total retail value of $500.
Each item is counted, including the size and/or a color variant of a product.
To help you stay within your limits, Printify has pre-added them to your Printify account. Every time you publish a product, the limit count decreases and restricts publishing when you reach 10 items or $500 retail value.
Once you have reached the limits, you will not able to publish new items to your eBay account.
It is important to note that new sellers can only use bulk listing/editing tools after 90 days and after receiving at least 10 positive feedback ratings.
eBay selling limits are designed to help you grow your business in a manageable way and ensure you can give your buyers the best service. As you get more comfortable meeting buyers' demand, eBay will increase your limits.

You can only increase your limits if your selling performance and sales metrics are strong. eBay reviews your account every month and adjusts the limits automatically. You can also request a higher limit increase by linking to your other, more established seller account. Learn more about eBay selling limits and how to increase them here.
We hope you don't get your account suspended, but it happens. Don't panic, the next article will show you what to do.