How to Set Up an Account to Sell On eBay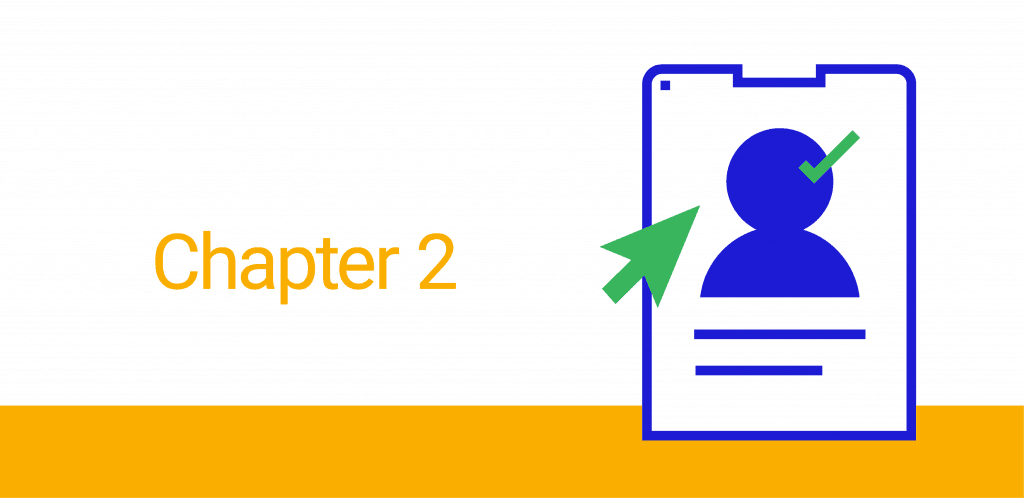 Setting up your eBay account is easy. All you need to do is follow these few steps.
Step 1: Register
To sell on eBay, you need to register and create a seller account. During this one-time process, you need to provide information to verify your identity and set up your payment option. Personal information will include your full name and a personal email account. You will be required to set up a password and agree to the eBay User Agreement to continue.

Step 2: Verify Your Identity
To help keep their platform safe, eBay may ask for additional verification before you start selling. Not to worry, your personal information is protected with industry-standard encryption SSL technology. If you would like further clarification and on how eBay handles your personal information, check out their Privacy Policy.
Step 3: Set Up a Payment Method

There are listing fees that eBay sellers are charged when listing or selling an item. Every month, eBay will generate an invoice if you have activity on your seller account and/or a balance due of more than €1.00. eBay payments can be done via PayPal of a credit card. You'll need to pay your invoice balance in full each month to keep your account up to date. If unpaid, your account may be suspended for non-payment. Learn more about paying your seller fees.
Step 4: Integrate Your eBay Store to Printify
As always, Printify makes it easy to integrate your online stores to the Printify app. To connect your eBay store to Printify, simply log into your Printify account and head to the "My Stores" page that shows all your online stores, and click on the "Add New Store" button at the top right corner of the page. A list of all Printify app integrations will pop up:
Click "Connect" On the eBay Option.

Add Your eBay Store Name in the Pop up That Appears.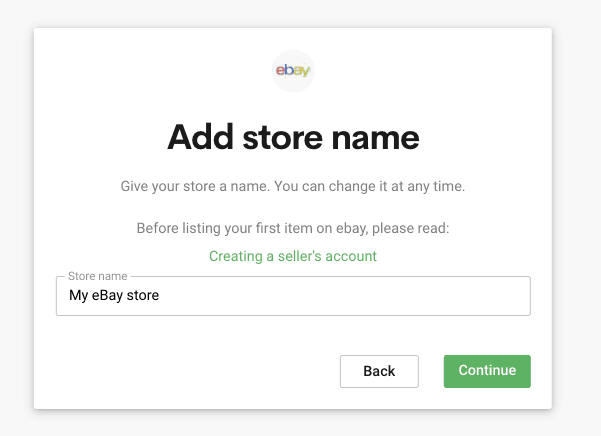 When you click "Continue", you will be redirected to the eBay website where you will be requested to grant access to Printify.
If You Agree, Your eBay Account Will Be Integrated to Printify.

Once You've Finished These Four Steps, You Can Begin to Sell On eBay.
Now that you have a brand new eBay store, click on the next article to learn all about eBay Seller Limits.