How to Optimize Your eBay Listing for Success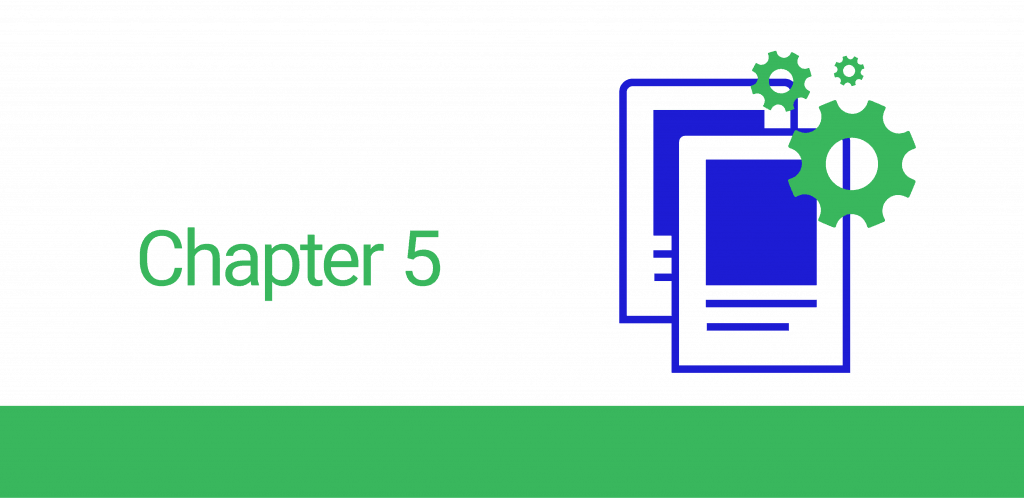 One of the key benefits on eBay is that your customers don't necessarily have to find your online store, they just have to find your listing. This means that the best way to optimize sales on eBay is to optimize your listings. Statistics show that eBay gets 11 million searches every hour. That is a huge business opportunity but it also means that if you're not careful, you risk losing your listings in the masses.
Here are surefire ways that set your listings apart and empowers you to sell on eBay:
Optimize Your eBay Listings for Search
Most eBay shoppers search for products by entering specific keywords in the eBay search engine. Including relevant keywords and product identifiers will ensure that your listings appear whenever shoppers search for products that you sell on eBay.
Finding relevant keywords requires customer insight by anticipating the things shoppers would want or need to know about your product. An easy hack to find out the highest-ranking keywords is by searching for the item you want to sell on eBay. You will be able to see the listings that pop up immediately. This hack, however, is not as exhaustive as doing keyword research and may not always make the best suggestions.
The next thing to consider is that the best eBay listings are clear, short and precise. This allows a customer to easily find your product and scan through to see if the item is what they are looking for. Adding as many specs in the title and description is recommended. eBay's user experience encourages buyers to find merchandise that meets their search criteria, so they can quickly decide which products they want to purchase.
When updating your eBay listings from within Printify, you will be able to edit the title and description for each listing. Do this carefully, knowing that searches like these are common on eBay.
Offer Competitive Prices, Shipping, and Returns Policies
Prices
As mentioned earlier, there are over 25 million listings on eBay. The probability of having thousands of listings identical to your products is therefore very high. With high supply comes high competition. One way of beating the bunch is by having competitive prices. Even though pricing is not the only factor buyers will consider before making a purchase decision, making sure that your prices don't render you uncompetitive is one way of ensuring a sale.

Shipping
Everybody loves free shipping. It is often humored that a buyer will abandon a $300 purchase over a $4 shipping fee. In fact, today's buyers expect free shipping. It is therefore important to consider incorporating the cost of shipping into the price of your products to appeal to more buyers. Expedited shipping options are even more welcome.

Return and Exchange Policies
The standard eBay best practice offer is a 30-day return policy. Though other options are available, this policy is the most consistent with buyer expectations on eBay. Consider offering free returns to further reassure buyers about the shopping experience that you offer, leading to even more sales.

Create Mobile-Friendly Descriptions
The world has gone mobile and so has online shopping and marketing. Research shows that 19% of US online sales happen on mobile devices. According to eBay statistics, the amount of eBay Inc. sales at the beginning of 2019 was over 12 billion in volume. Making life easy for mobile phone shoppers then becomes a priority, if you want to successfully sell on eBay.

This can be done by writing clear and concise item descriptions that are easy to read on mobile screens. Keep your formatting and language simple, straightforward, and comprehensive. Avoid the use of fonts or font colors that are hard to read. Avoid content or HTML code that leads to slow load times.

Get Great Customer Feedback
eBay places a lot of importance on customer feedback. They value your store ratings, verify your validity and even raise your seller limits based on customer feedback. It is therefore very important to ensure every customer that clicks on your listing has the best experience. eBay prompts all customers to leave feedback. Make sure that you meet all their needs in products, efficiency, and shipping to increase positive feedback of your store. Great feedback also helps in building trust with your buyers.
Wait, there's more! You don't want to miss the great tips in the next article.