How to start prepping?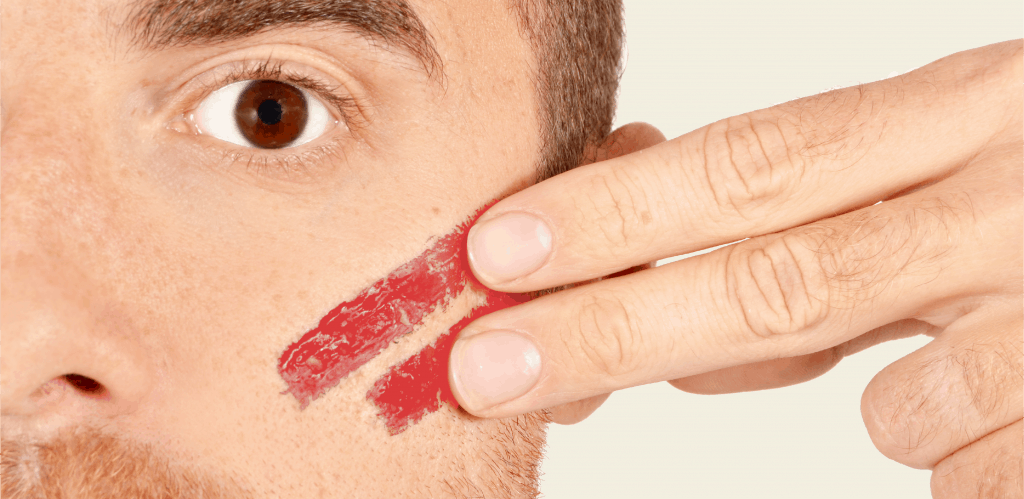 It's an open secret that retailers and merchants wait most of the year to start to turn a profit, on the aptly named "Black Friday" – black for beginning to operate in the black after a year of running in the red.
Here are some stats:
An estimated 165.8 million people will shop between Thanksgiving Day and Cyber Monday this year
Each one will spend an average of $313
Total sales should be over $1 trillion dollars. (Yes, with a "T")
$126 billion will come from online sales
Cyber Monday should generate over $8 billion in sales
We want to help you have your absolute best merchandise and holiday seasons, and to use the holidays to plan your income and your merch empire accordingly.
Strap in and buckle up, we're about to take you through all the seasons of selling.
Here's where to start:
Rank your calendar
Get your designs ready
Get your marketing on point
1. How to rank your Holiday Calendar for higher sales
Alright, what are you selling? Are you gearing sales for parents looking to buy for their children? Then you should look for Christmas and Back to School. Is your brand more seasonal – with tees that are summary and breezy, or do you sell mainly accessories? The first step for you to figure out the buying patterns of your customers, and then rank the holidays or special events that fall into those patterns. Check out our Holiday Calendar, which has not just these but many other holidays you could celebrate with your customers!
Understand deadlines when to place your orders for Christmas and New Year.

2. How to get your designs ready to sell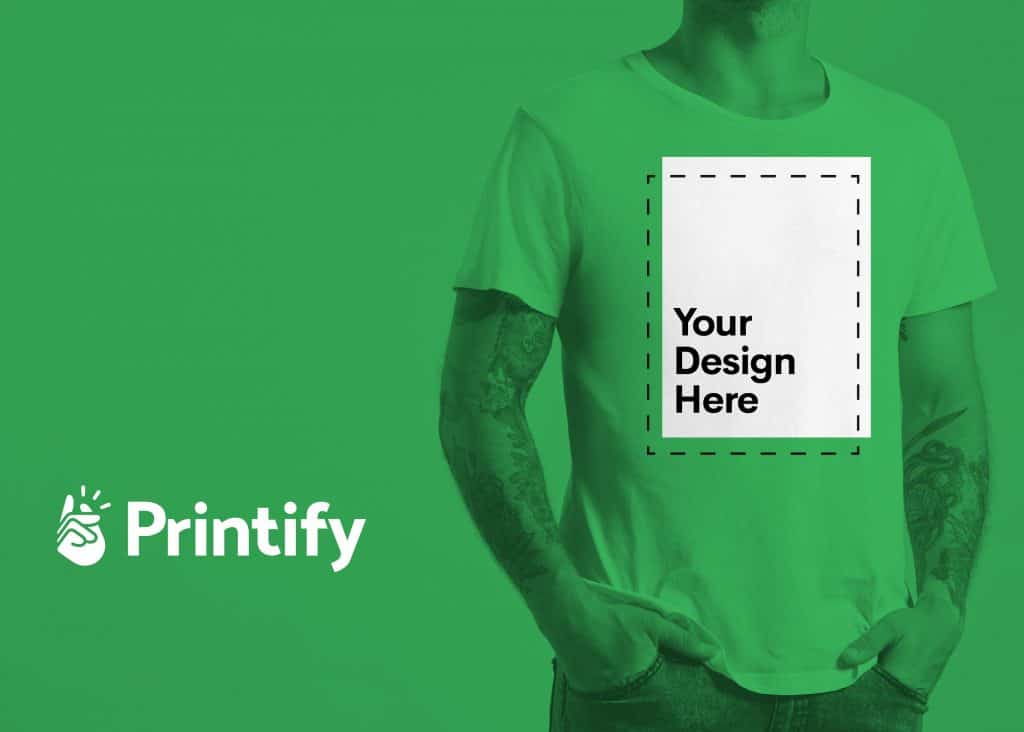 Your designs are your lifeblood for your merch store, so making sure they're available and looking great well in advance of your holidays or events. Choose the best print provider for your product using our print provider ranking, available in the product catalog. Also, make sure you have given yourself enough time to order in any sample orders for products and correct any mistakes in appearances that may come up. Printify also supports you with free holiday designs, so take advantage of this and storm out of the gate to holiday sales.
*If you're just starting out, check out our free tee shirt designs page to get started!

3. Get your marketing on point for big earnings
The road to great holiday sales runs through these steps, so make sure you're prepped and
ready! Have you set up your advertising or special landing pages for the sale period. Social media posts should also be set up and ready to go, so you can be on cruise control for that holiday, adjusting to responses from your customers and clients as they (hopefully) roll in!

Also, take a look at the extensive holiday marketing resources and marketing tips we've already put together here at Printify to help you sell more. We also have on-point marketing tips to help you level up your site and your sales this holiday season!