Is dropshipping worth it?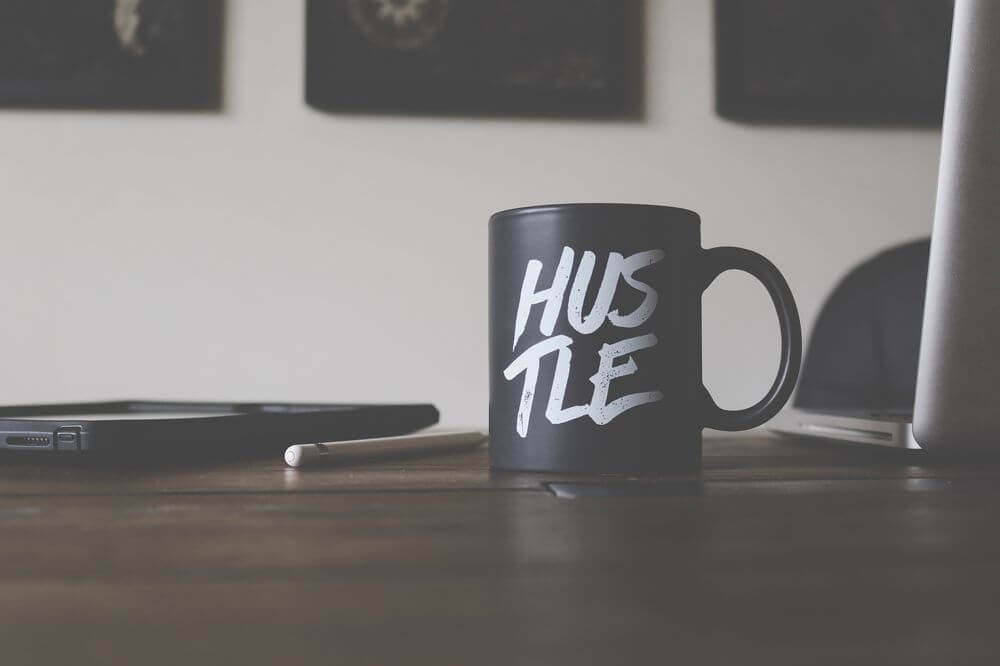 As the retail apocalypse continues to reign supreme, exacerbated by the Covid-19 pandemic, we are reminded of an age-old adage – nature abhors a vacuum. In the midst of these troubling times, however, dropshipping is flourishing like never before.
Although dropshipping has been around before the internet and dates back at least as far as the 1960s, eCommerce has made its popularity – and profitability – skyrocket. In short, dropshipping is all the rage now.
A lot of people around the world have leaped into entrepreneurship with inspiring success. Who doesn't want to run a business from the comfort of their home? Well, in this day and age, it's easier than ever, more accessible than ever and we are here to help you along the way.
If you find yourself asking "Is dropshipping worth it?", you've come to the right place. We got all the information you need to make an informed decision. On top of that, we'll provide you with some user-friendly and powerful tools to get started.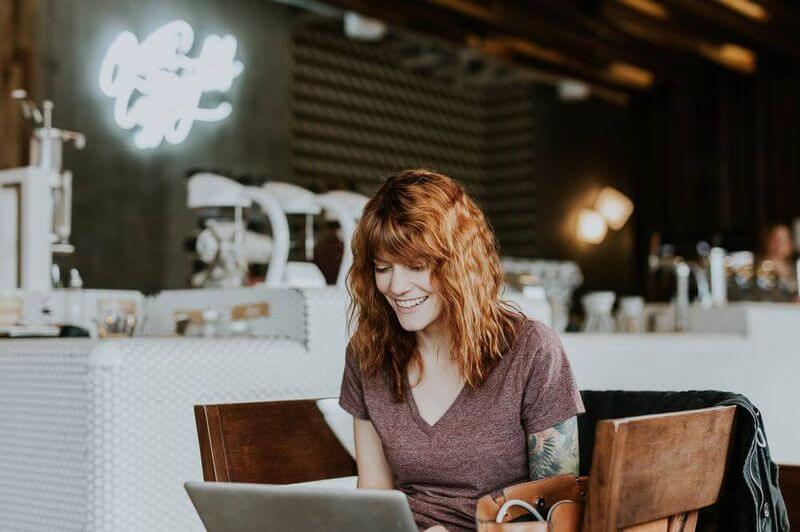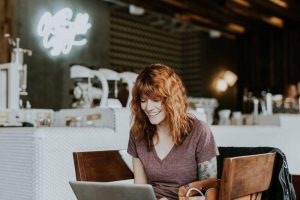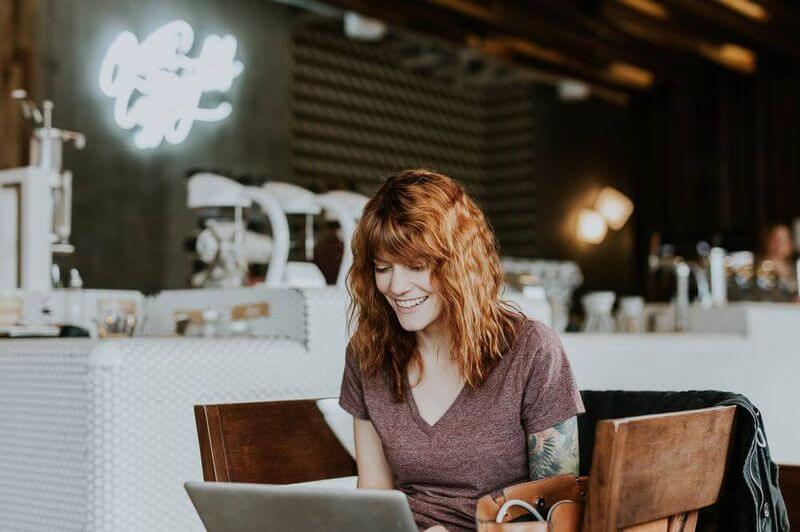 Dropshipping for beginners is easier than you might think. Further in this article – The Ultimate Guide to Dropshipping – we'll cover the following topics to help you understand what it's all about.
Is dropshipping worth it?
The importance of data can not be overstated. Data is one of the world's most valuable resources – some have even called it "the new oil". Among other things, data helps us identify opportunities, make informed decisions, and empowers us to plan for the future.
Let's take a peek at the data – the growth trends of eCommerce and dropshipping – and see whether we can find an answer to our question: "Is dropshipping worth it?"
It's no secret – brick-and-mortar stores aren't faring so well. However, it's quite a different picture altogether for online retailers – eCommerce sales in the US and around the world have surged.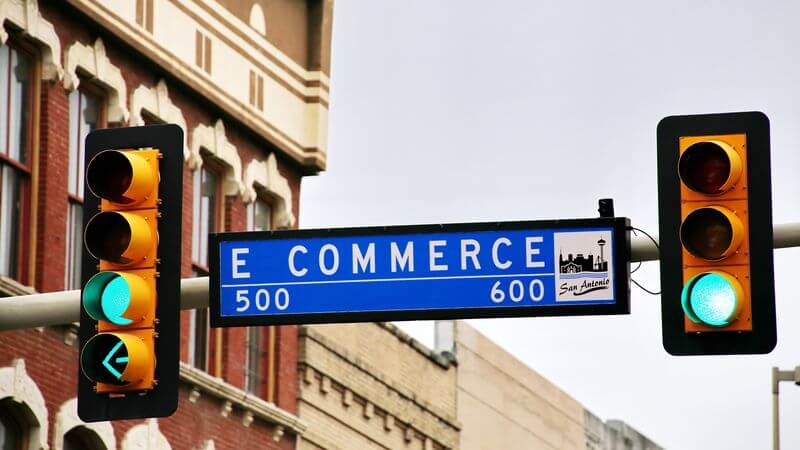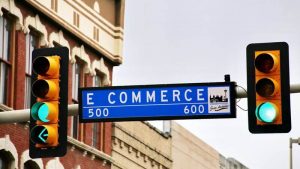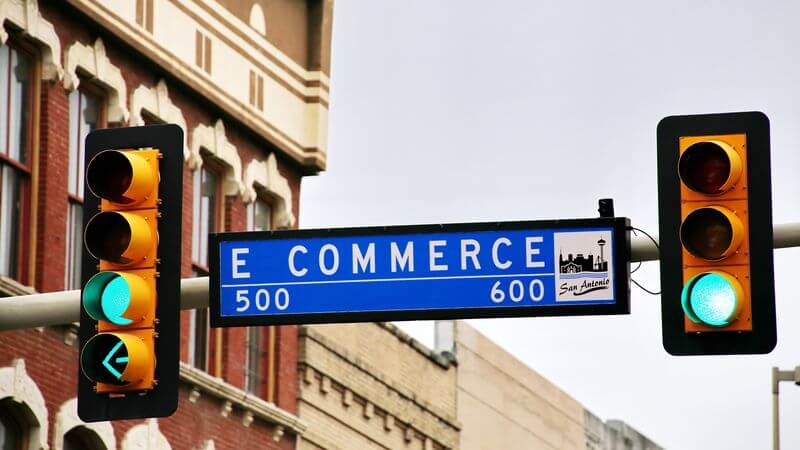 As reported in Forbes, the US eCommerce spending in 2021 is expected to total between $850 billion and $930 billion. At current growth rates, 2022 is to be the first trillion-dollar year for the US domestic market.
Additionally, it's predicted that global eCommerce sales will reach $4.2 trillion this year. Those are some big numbers that certainly inspire confidence and confirm that the future of retail is undeniably online.
Furthermore, according to Google Trends, dropshipping has been growing so rapidly in the past 5 years that it looks like the sky's the limit.
As we can see, all lights are green. There has never been a better time to start dropshipping, discover print on demand, and seize this ever-welcoming opportunity that eCommerce provides.
In short, dropshipping is a modern, low-risk business model that does not require a brick-and-mortar store.
The idea is that a store owner sells products – but never stores inventory themselves. The merchandise moves directly from the supplier to the end consumer without ever being handled or stored by the retailer. Basically, you sell other people's products and take a cut for yourself.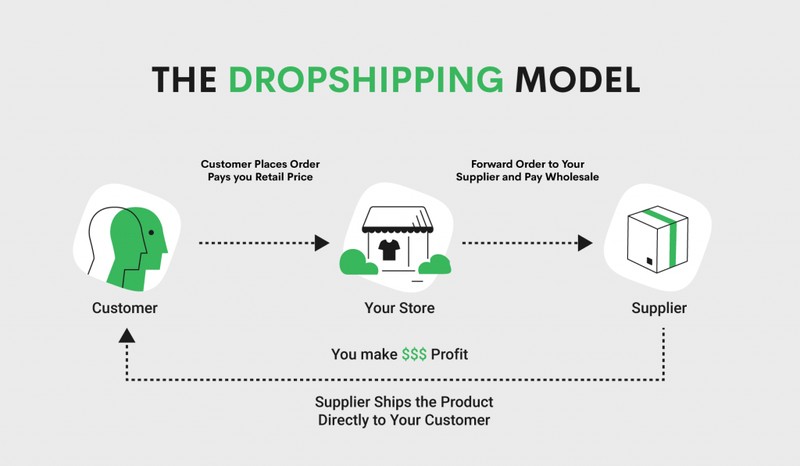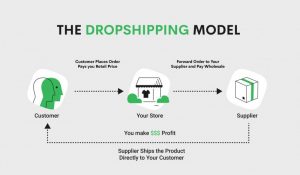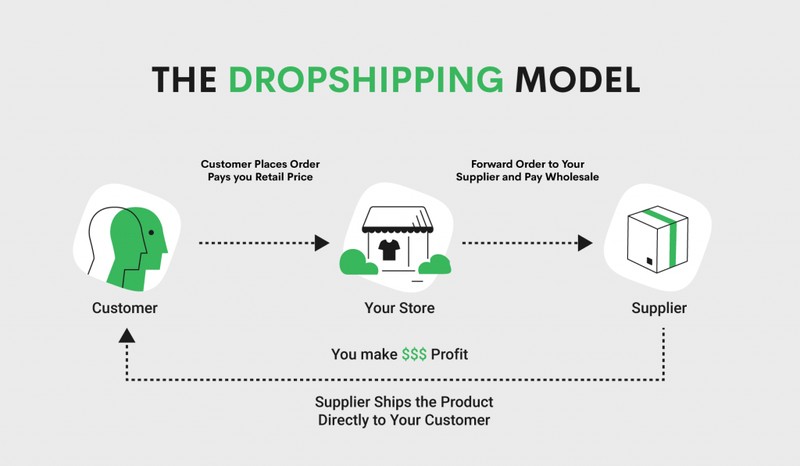 The best part is – it's simple to start and costs hardly anything. Additionally, if you combine dropshipping with Printify's print-on-demand services, you can even customize the products you sell, thus standing out from your competition.
Dropshipping legal requirements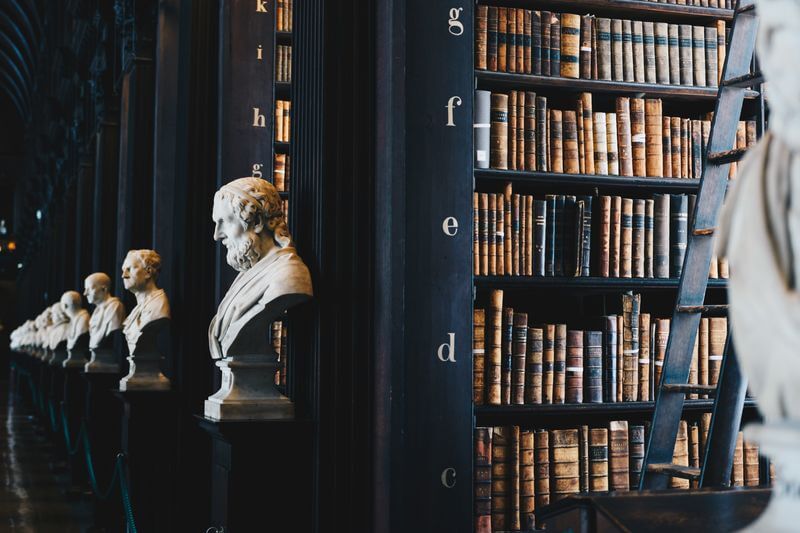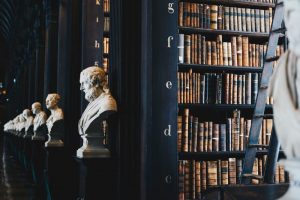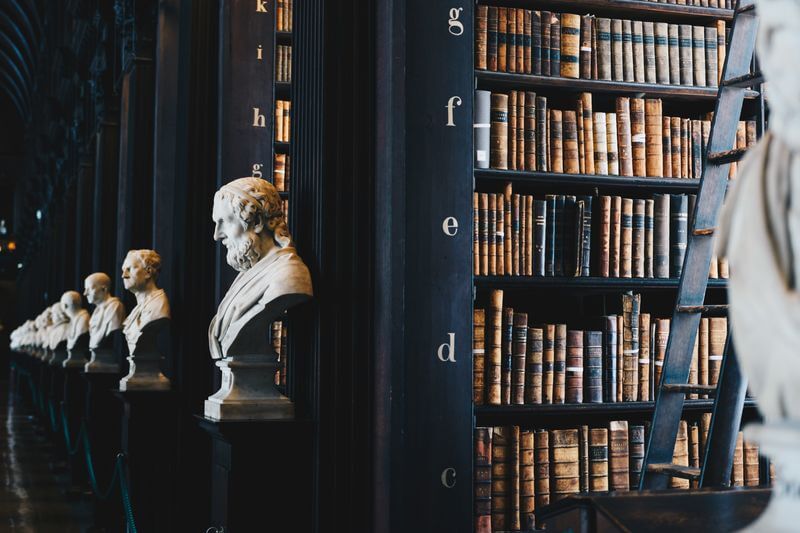 In itself, dropshipping is a perfectly legal order fulfillment model used by many retailers and entrepreneurs across the globe. However, anyone starting a business should always consider the legalities of their chosen venture and follow all relevant government policies.
To stay safe and out of trouble, we suggest:
carefully vetting your dropshipping suppliers

protecting yourself with a

Dropshipping Agreement Contract

consulting a legal professional who specializes in dropshipping
As is usually the case, dropshipping legal requirements may differ from country to country – always make sure to diligently evaluate your country's requirements.
If you're interested in the legal aspects of opening an eCommerce store, check out this article. It's a handy guide showing you how to establish a business structure, deal with taxes, and other valuable insights that help you start your business on the right foot.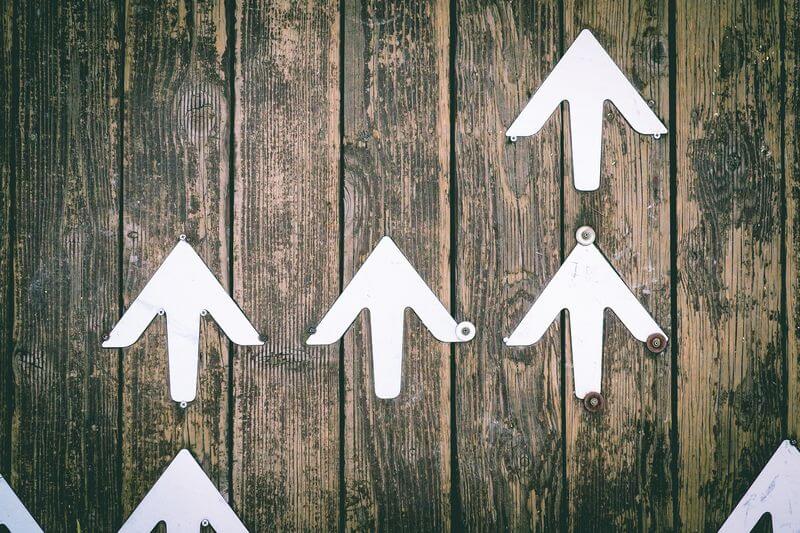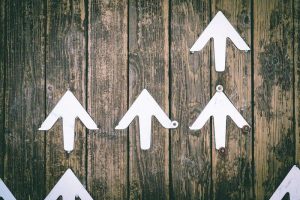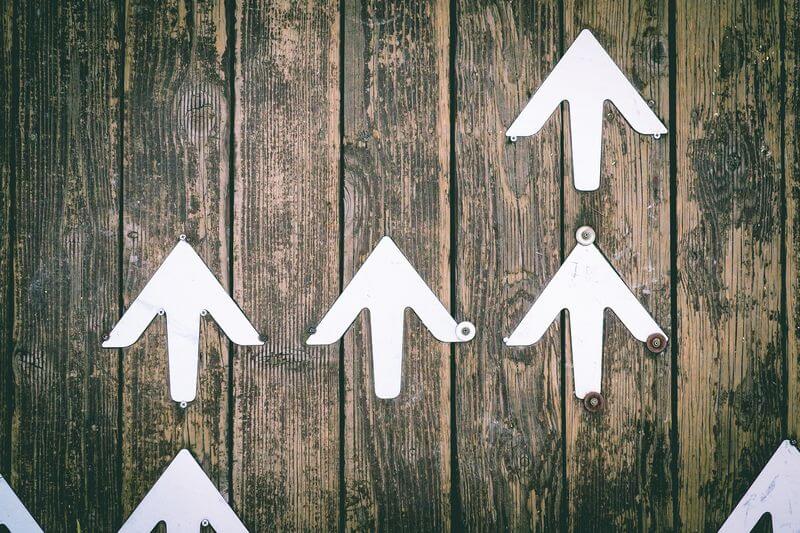 The dropshipping business model has some indisputable advantages that are worth exploring. Is dropshipping worth it? Let's look at a few benefits of this model to see whether it's worth the hassle.
Disadvantages of dropshipping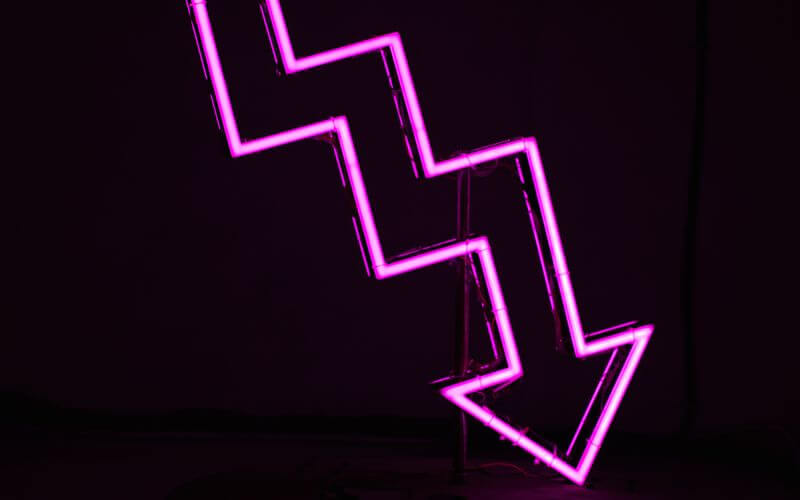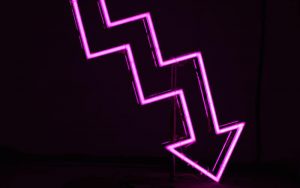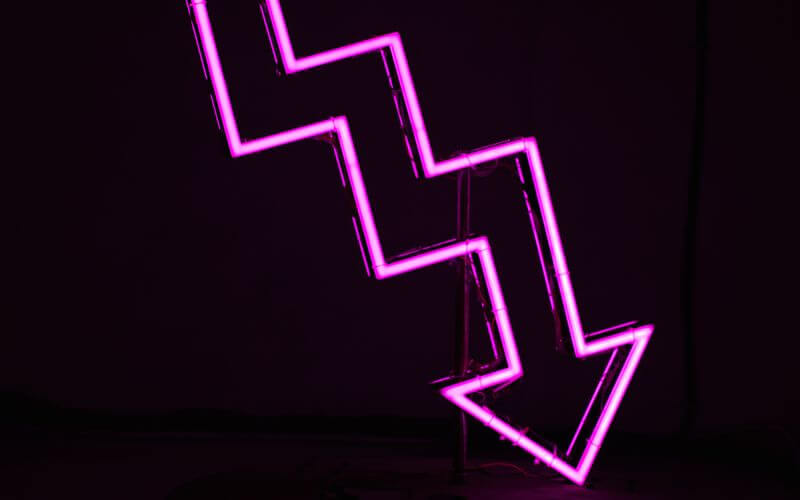 As we all know, the world isn't all sunshine and rainbows. This is also the case with dropshipping. Identifying strengths isn't enough. In order to succeed, it's essential to know where the limitations are and act accordingly. Is dropshipping worth it despite its flaws? Let's see what hurdles there are and how to overcome them.
Here at Printify, we value transparency in everything we do. Our mission is to provide ways and means for people to make more money with less effort. With us, you can be sure that you're getting the best products, prices, and shipping rates.
Turn obstacles into opportunities with Printify!
Dropshipping and print on demand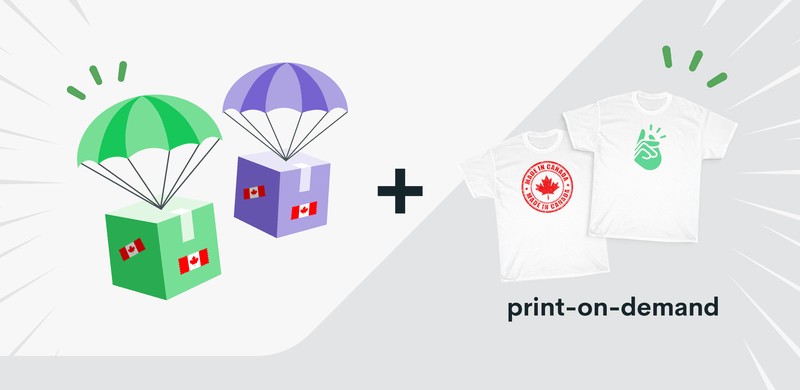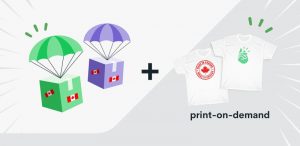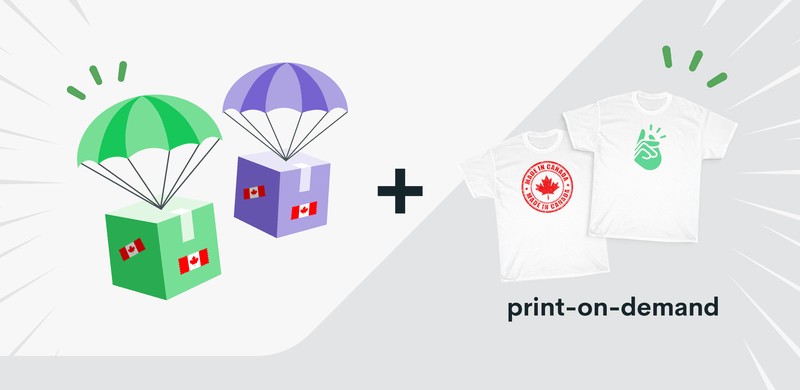 Is dropshipping worth it? Is print on demand worth it? Why don't we have both? Let me explain how dropshipping and print on demand can be seamlessly combined to create and sell unique products nobody else has.
Although print on demand may sound similar to dropshipping, it involves a very unique retail fulfillment method that adds to the feasibility of dropshipping. There are two critical differences you should know about.
Firstly, nothing is printed before an order is made. The production begins only after a sale goes through. This means that the merchandise will never require management, storage, or protection. Pretty convenient, isn't it? It's great for those who want to play safe.
Secondly, print on demand allows customization – your creativity is your biggest strength. Just choose a market niche you feel comfortable in, and you're off to a good start!
Things get really interesting – and much more profitable – when you combine dropshipping with print-on-demand services that Printify offers. Instead of simply moving other people's products around, you can design your own products and run an entire business without worrying about product quality, supplier reliability, and long shipping times. We've got you covered.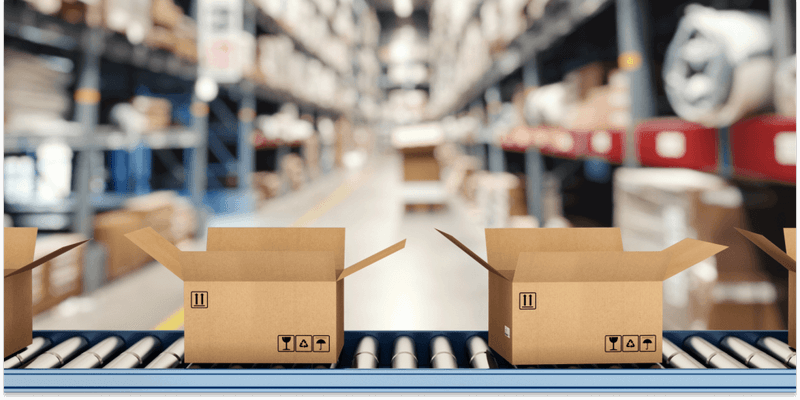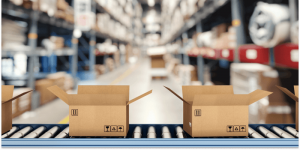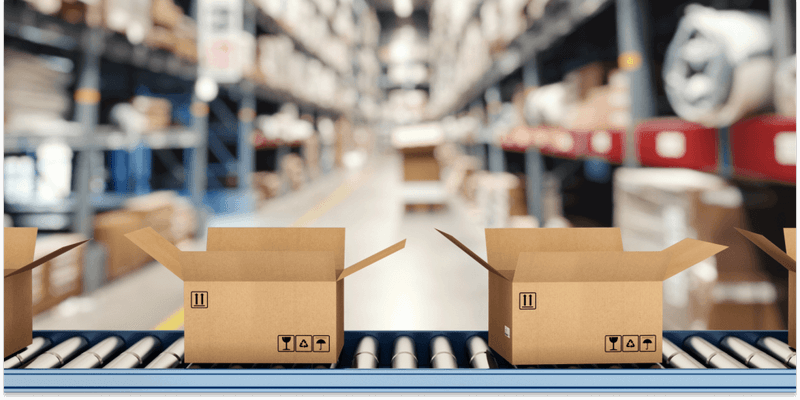 Nowadays, it can be challenging to find a perfect dropshipping supplier. Although there are plenty of options out there, not all are equal – each has its own strengths and shortcomings. The importance of choosing a reliable partner cannot be overstated – this is what your reputation as an online retailer depends on.
The answer to our million-dollar question – Is dropshipping worth it? – relies heavily on the suppliers you choose.
The good news is that Printify has partnered with a large number of print-on-demand companies to facilitate your online business. These print providers are based in different parts of the world – a strategic move to ensure that there is a print-on-demand company for you wherever you are. As a result, there are over 90 printing locations across the globe that can fulfill your orders.
Dropshipping and print on demand have never been easier – our reliable print providers will print, package and ship directly to your customer. 
Dropshipping with Printify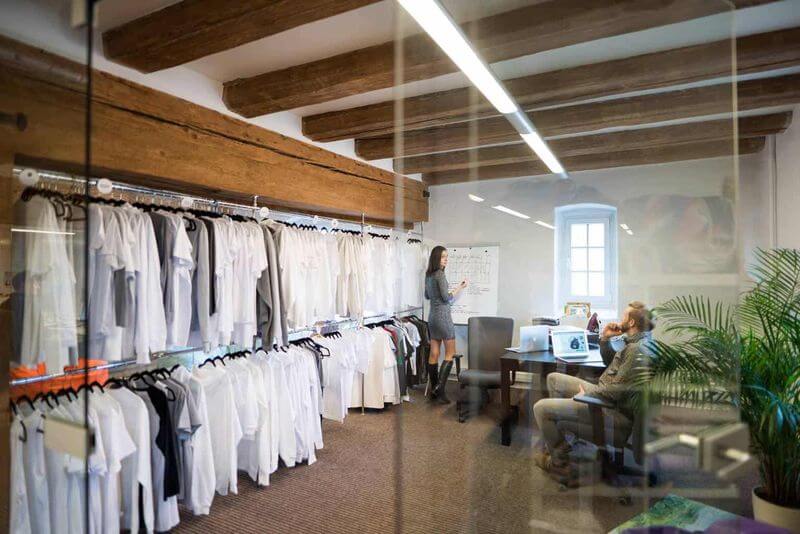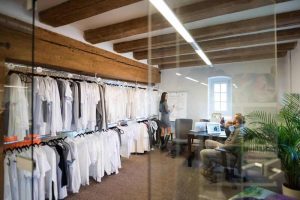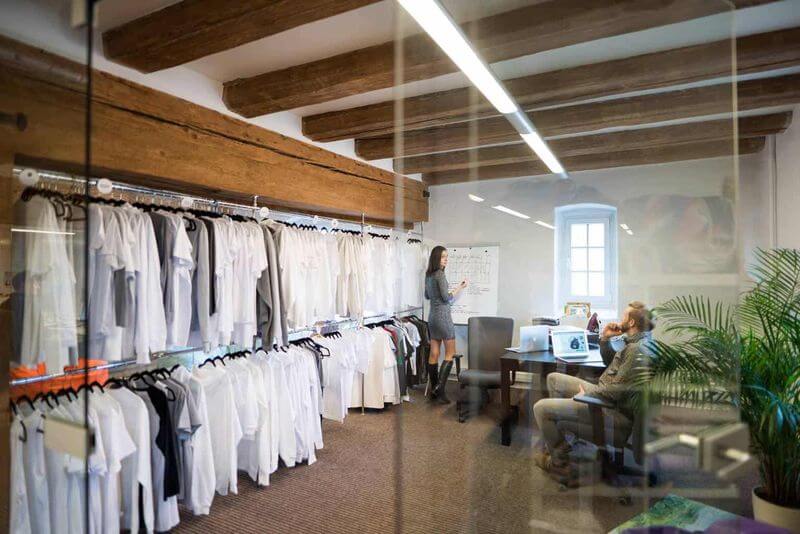 Printify is a transparent print-on-demand and dropshipping platform that makes it extremely simple to work with multiple print providers around the world to send your custom products to customers.
Printify offers well over 300 products: t-shirts, hoodies, shoes, bags, socks, hats, phone cases, mugs, stickers, and more.
Arguably our biggest strength is the Printify Mockup Generator. This user-friendly engine allows anyone to upload designs and create real products in seconds. It's a simple, powerful tool.
You can try it out by going to our catalog, choosing any product, and clicking "Start designing".
Don't worry if you have no designing experience – with Printify's Shutterstock integration you have millions of winning designs and user-friendly editing tools at your fingertips!
Streamlined eCommerce integrations
Printify has partnered with eCommerce platforms that host your online stores, enabling you to publish your merchandise and sell to thousands of customers. Leading eCommerce platforms such as Shopify, Etsy, eBay, Wix, Woocommerce and more, are just a few clicks away.
No matter what issues you come across on your eCommerce journey, our Merchant Support team is always on standby and will gladly answer any relevant questions you may have.
Printify makes dropshipping
for beginners easy.
Top dropshipping products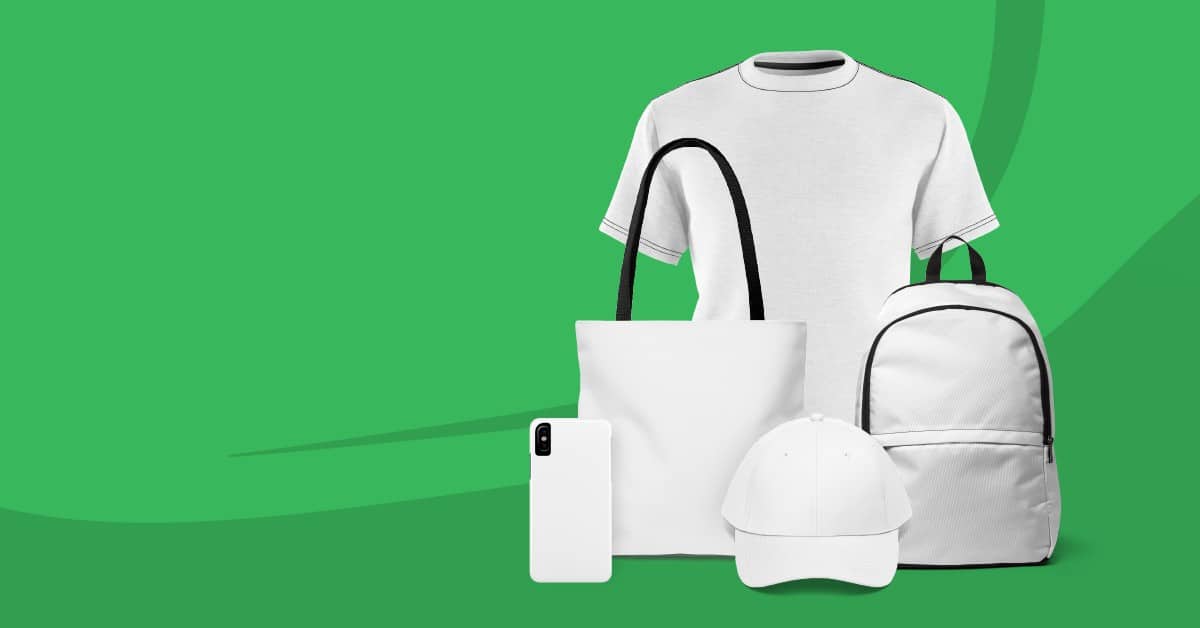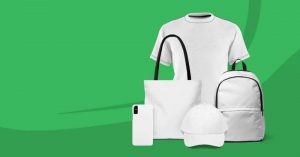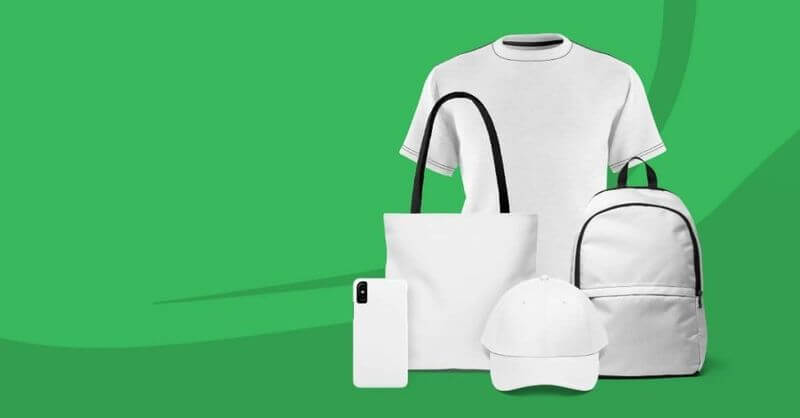 If you're looking for top dropshipping products, we've got just the thing. We offer well over 300 customizable products at carefully negotiated prices to make sure that you are getting the very best in the dropshipping and print-on-demand market.
Product customization is a trend that will continue to accelerate, so now is the right time to take advantage of this exciting development. Here are just a few ideas.
Seasons may come and go, but personalized t-shirts are always around. T-shirt printing is the best way to kick off your new online store.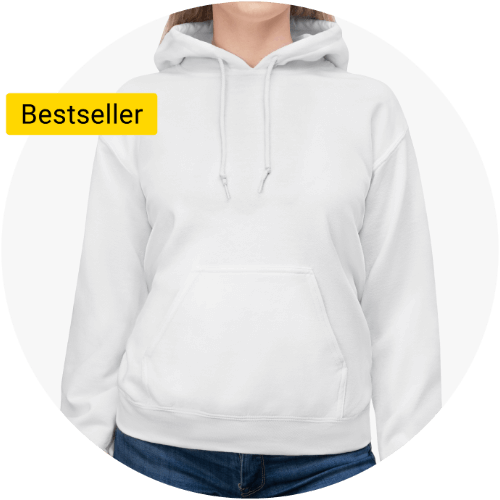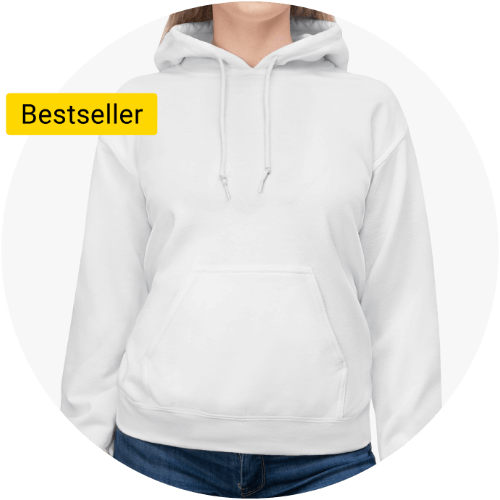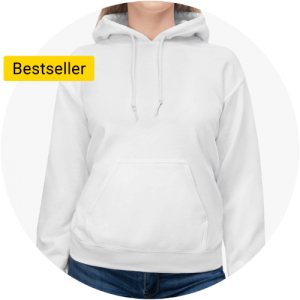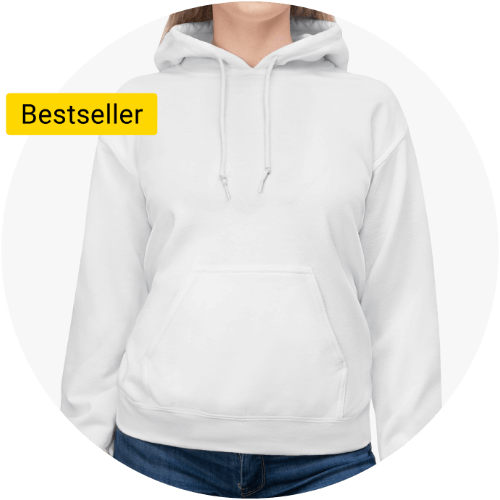 A wardrobe staple that's always in demand. Hoodies are popular, wonderfully versatile, and comfortable items that never go out of style.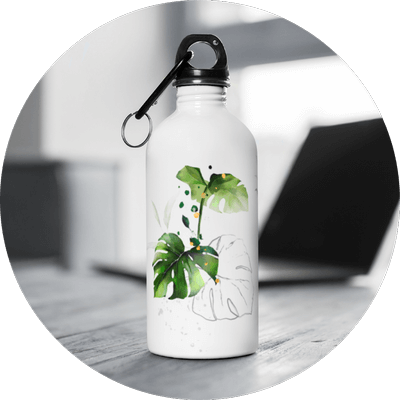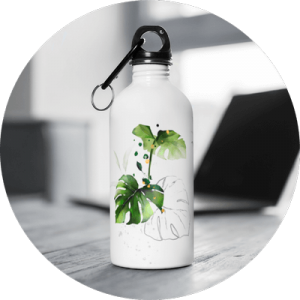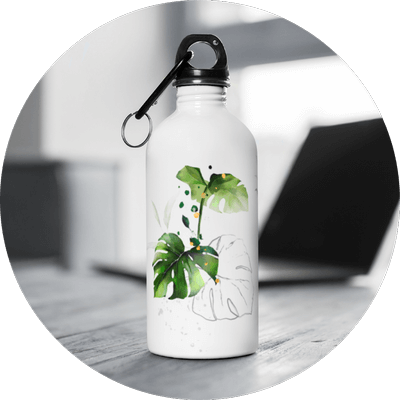 As the world tries to reduce the amount of plastic waste, more of us turn to eco-friendly alternatives for carrying our beverages. They're practical and popular items, especially in summer. Add your own design, and they're sure to sell well.
Printify offers a variety of other great products that can easily be customized to fit your needs. Take a look!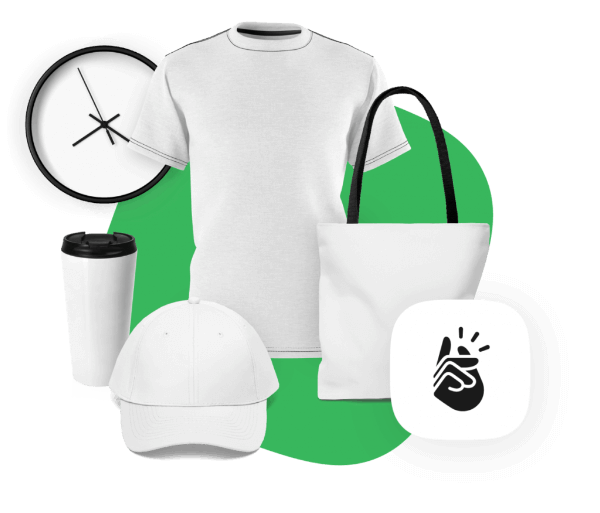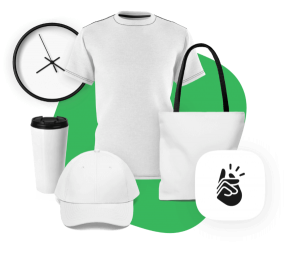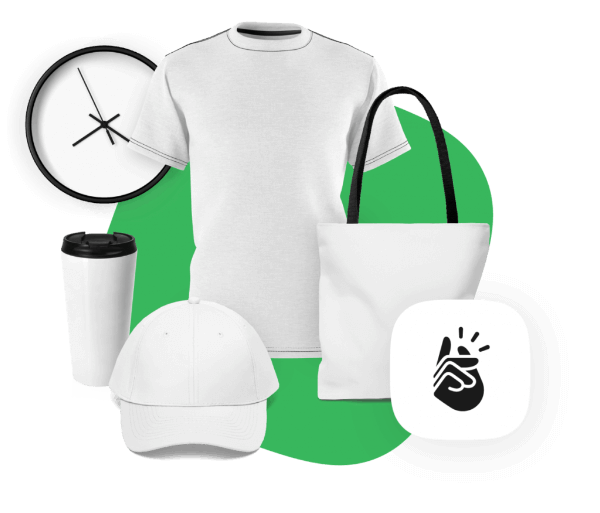 As eCommerce spending continues to grow unabated, dropshipping and print on demand provide life-changing opportunities to anyone willing to seize the moment. 
So, is dropshipping worth it? Yes, beyond the shadow of a doubt.
Now is the perfect time to look toward a future in eCommerce. Whether you're planning to run a side gig or want to launch a serious full-time business, having the right tools and help is critical. That's where we come in.
Printify's mission is to help people make more money with less effort. We are one of the fastest-growing print-on-demand platforms, instantly connecting thousands of merchants to major print-on-demand and dropshipping manufacturers worldwide.
Printify allows you to create a diverse range of products like custom t-shirts, hoodies, blankets, pillowcases, mugs, and more. Products are printed after each sale and sent directly to your customers.
Take advantage of Printify's high-quality, low-cost, and fast printing services today.
Start your own business with Printify!
Share the article
Topics