Holiday Guide 2022 – Prepare for the Shopping Season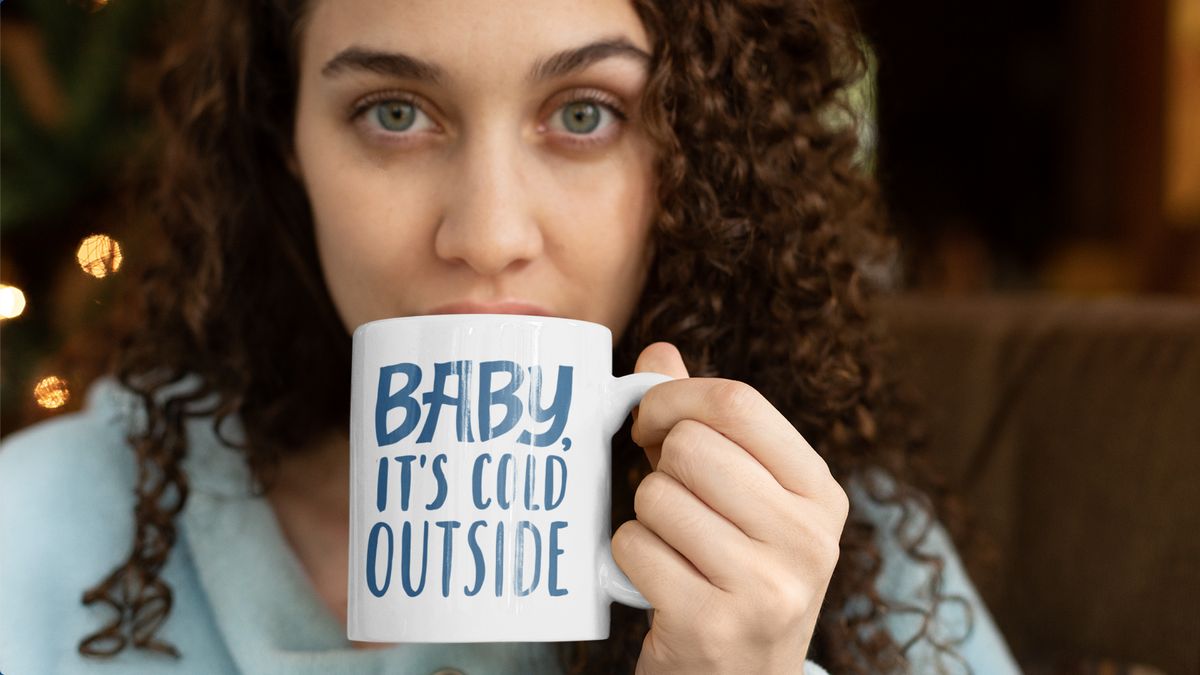 Our look ahead to the 2022 holiday season forecasts healthy consumer spending patterns and a more stable supply chain than last year. To skyrocket profits and provide a smooth shopping experience, you need to prepare your online store for the upcoming holidays.
This year, discount strategies are more important than ever. With inflation rising, 42% of consumers are trying to save their holiday budget by shopping early. In addition, 17% of worldwide shoppers are still unsure whether to shop for gifts or not. 
Epic deals and sales will convince them to visit your online store and spend on some holiday goodies. 
Not only that. After two years of restrictions on gatherings and festivities, people across the globe are excited to finally celebrate holidays the right way – with gifts, families, and a proper hurrah. The eCommerce holiday sales in the US alone are expected to grow by 15.5%. This means a rise in early demand and expectations from online shoppers.
This article is about the steps you can take to increase the likelihood of having the most successful holiday season. From improvements and deadlines to deals and optimization.
Welcome to the holiday rush!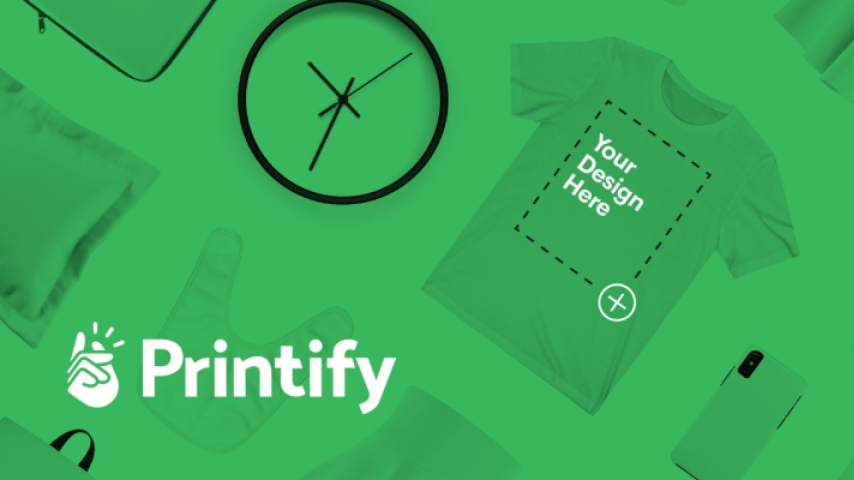 We're big believers in making things better for you – our merchants, so we're constantly improving our platform and your experience. 
As we're well aware of the end-of-the-year rush approaching, there are a few statistics, changes, and new features that we would like to share. All in the spirit of helping you lead a successful shopping frenzy.
2021 Holidays vs. 2020 Holidays
Improved Production Time.

The average production time during the holidays was reduced by approximately

24%

.

Higher Fulfillment Speed.

Even with the high demand, order fulfillment was 3.5 days faster in 2021 compared to 2020.

Fewer Delays.

Delays of five or more business days dropped from

7%

in December 2020 to just

1%

in December 2021.

Reduced Late Items.

Very late items decreased to just

1.3%

in 2021.
Our free and user-friendly Mockup Generator is the main tool helping your design ideas come to life. That's why we consider your recommendations and feedback and continually upgrade and improve our design tool.
This year, the Mockup Generator has many new features, helping you create faster, better, and easier designs.
Our new pattern creation tool will allow you to design AOP patterns directly on the Mockup Generator and apply them to all print areas at once. Moreover, directional scaling, positioning, and fit and fill features will make image resizing and implementation a speedy and simple process. 
In the meantime, the SVG format and improved text editor will help you create crystal clear and stylish designs with new fonts, colors, and alignment options.
Some new features to the My Products page will save you time and effort for searching, editing, and publishing products. 
The new bulk price editing tool allows you to select specific products and edit the price or profit margin for all items at once. It works hand in hand with the new product filters. Select products by the print provider, status, or brand.
The selective publishing feature provides a smooth change in details and product management. Choose which product details to update and sync them with your sales channel without overwriting information or losing important details.
When changing (switching) print providers or product models, forget about recreating a product from scratch. Keep the price setups, variants, and specific designs of existing listings and change just the product model or printing partner.
Order Routing already helps you avoid out-of-stock issues and losing sales. This tool automatically reroutes orders to similar in-stock options if a print provider runs out of a certain product. But now, we've improved it with a new feature: Geo Routing.
Geo Routing will reduce delays and issues with customs fees for your international orders, improving delivery time and fulfillment. Turn it on and automatically send global orders to a local print provider within the customer's region.
Maintain a "Hands-On" Approach to Order Management
As the number of sales running through your stores climbs, it becomes more and more beneficial to keep a close eye on your order management panel. With a real-time understanding of order statuses, avoiding or lessening many holiday hassles is possible.
Order Statuses and How to Manage Them
Your orders are sent to production according to your Order Approval Settings.  You can also send them to production manually by clicking Submit order.
If your order is On hold, one or more products might be out of stock or discontinued. Use our Unavailable Variant Replacement Tool to find a replacement for the affected product quickly.
Your order has reached the print provider and is in their printing queue. The average production time is typically 2-5 business days; however, delays can occur during the holiday peak. Stay informed by following our Network Fulfillment Status page, which displays the latest information about each print provider's production status.
You can request a

cancellation/address change

or a

shipping upgrade

if needed. We'll do our best to make it happen. However, note that due to the specifics of the production process, it's not guaranteed that we'll be able to fulfill your request.

Please keep in mind that orders containing 12 or more items can take longer to be fulfilled.
There may be an address-related issue, such as a missing first/last name or mismatched zip code. 
Double-check the accuracy of the customer's address and ensure that all required fields are filled out. You can update the shipping address by clicking

Edit

above the customer's address within the order details.
There might also be a deeper issue that prevents orders from reaching production. In most cases, our team can resolve any technical issues without your involvement. However, if it's needed, we'll reach out to you within 24 hours.
Check the shipping rates page of the selected print provider to see the expected delivery times.
Please allow up to 72 hours for the first tracking updates to appear within the tracking link, as sometimes the initial scan might be delayed, but the package is on its way. 
If you feel like it's taking too long, encourage customers to reach out to their local post office regarding the package (with the tracking number on hand). Santa might've sent too many packages there already, and they're overwhelmed with work. 
Regarding international orders. If there are no updates within seven days since the order was shipped, we advise the customer to check with their local post office, if possible.
If the customer's local post office can't locate the package, please contact

our Support team

for further assistance. Note that during the holiday period, our responses may be delayed.
If you have questions, browse our Help Center or contact us through the proper channel. This means a quicker response time and faster disposal of root problems.
Printify is required to collect taxes (sales tax in the USA, VAT in the EU, and specific taxes in Canada, Australia, and New Zealand) on all print-on-demand orders. Make sure you're fully aware of the incoming sales volumes – and what that means for your legal requirements.
Reaching Out to Merchant Support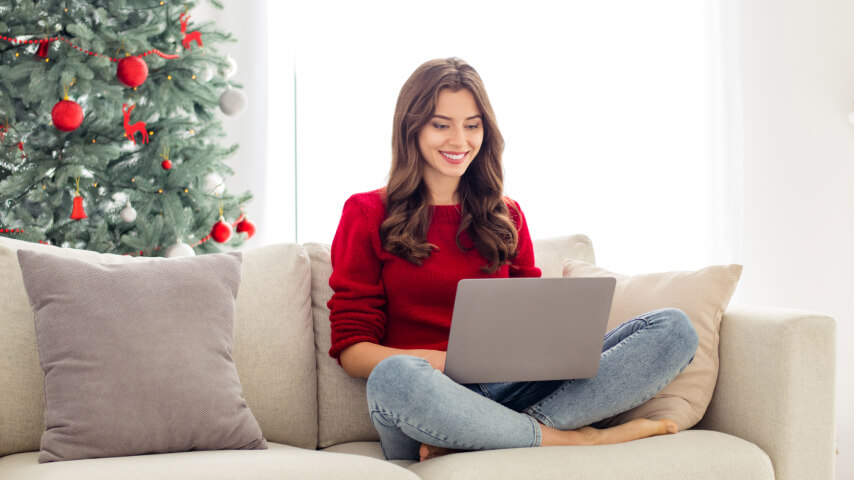 Our Merchant Support agents put in hard work 24/7, especially during the holidays. They'll solve problems, advise, guide, and help in every way possible to ensure a successful holiday season for our merchants.
Contact our team with specific questions through My requests in your Printify account. Experiencing an issue with your order? Use the Submit issue menu under the affected item in your Printify Order details. We got you!
There's a good chance that the issue you're facing has been detailed. Check our Help Center to find answers to the most frequently asked questions.
Chat will be on 24/7 throughout most of the holiday season. Click on the green chat bubble on our website and start a conversation.
Please note that on Christmas and New Year's Eve, our live chat will be off. Santa's helpers also need to rest!
But don't worry. We won't leave anyone without support – we'll get back to you as soon as possible.
Keep Recommended Deadlines in Mind
Deadlines are important for both eCommerce retailers and shoppers. They mark the final cutoff dates for order arrival. To ensure the delivery of last-minute Christmas gifts on time, keep your store and buyers up-to-date with deadlines during the holiday rush.
One of the easiest ways to keep customers informed about shipping expectations is to use the delivery formula: Fulfillment time = Production time + Shipping time.
Use our recommended order submission deadlines to make sure orders arrive on time for Christmas. Keep in mind that the overall shipping situation is subject to rapid change, so consider these as general suggestions rather than a promise. 
This page will be continually updated with current, related information. If you're transparent with your customers, they'll be more understanding regarding delays, complaints, and any other issues that may arise.
Note. Please be aware that these are just recommendations, not hard rules.
In the meantime, we have a couple of suggestions and tips for the upcoming holiday shipping deadlines.
Optimize Your Store (And Processes) For the Holidays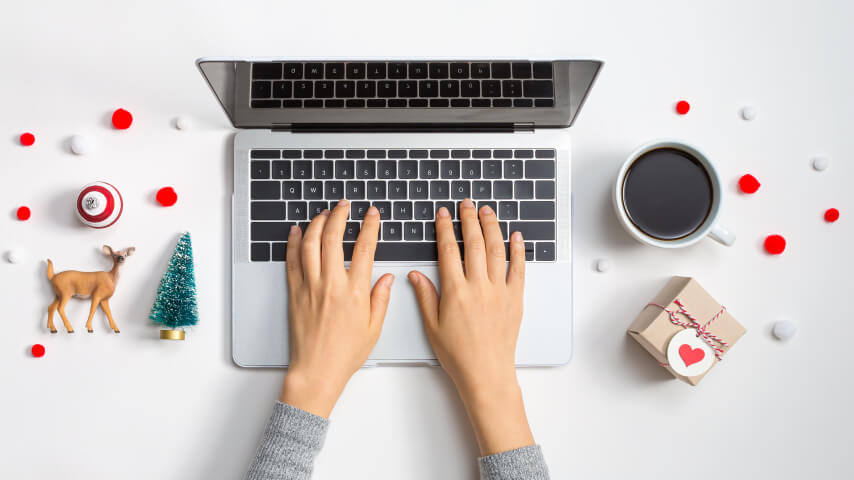 The aching holiday shopping and high demand increase shipping and delay issues year after year. That's why it's critical to get ahead of these potentially unpleasant situations and optimize your store – and processes.
Here are some tips to ensure your niche understands holiday fulfillment's realities. To ace the holiday rush:
Remain Informed.

Printify keeps a close eye on our

print provider production times

. However, these are simply useful estimates. They aren't a rock-solid standard.

Use Banners.

There's no better way for a shopkeeper to explain rules and deadlines than by pointing them out in a clearly displayed sign. 

Update Product Descriptions.

Customers almost always read the information directly below a purchase, so this is an exceptional location to plot pertinent points. 

Include Terms & Conditions and Privacy Policies.

It's always worth developing a bit of store protection. An open policy board goes a long way toward clearing up potential problems.

Consider Virtual Assistants.

As a store grows more profitable, it requires more workforce. If you plan to scale above 10,000 sales, it's a big job to handle alone.

Avoid Bulk Orders.

As production will be strained by upticks in order frequency, it's best to avoid bulk orders to ensure on-time delivery.

Refunds Instead of Reprints (Dec 12-25).

Christmas is peak order season. With so much traffic, everything slows down (sourcing, production, shipping, etc.). So, if an order comes in with printing problems, we're just doing refunds to smooth things out.

Stay Updated.

It pays to stay informed with so many new and exciting products, updates, and developments arising in the POD world. Check our

Blog

and

YouTube

channel for POD-related content. Consider joining our Facebook community –

the POD Rockstars

– to be the first to know all Printify updates, news, and product announcements.

Use Templates.

We've provided a few good templates below for your communication with the customers during the holiday season. Feel free to customize them to your store's needs.
A Reminder on Order Routing
This feature solves many problems. We're bringing it up again because it's worth it. Please enable it to reduce out-of-stock and delay issues.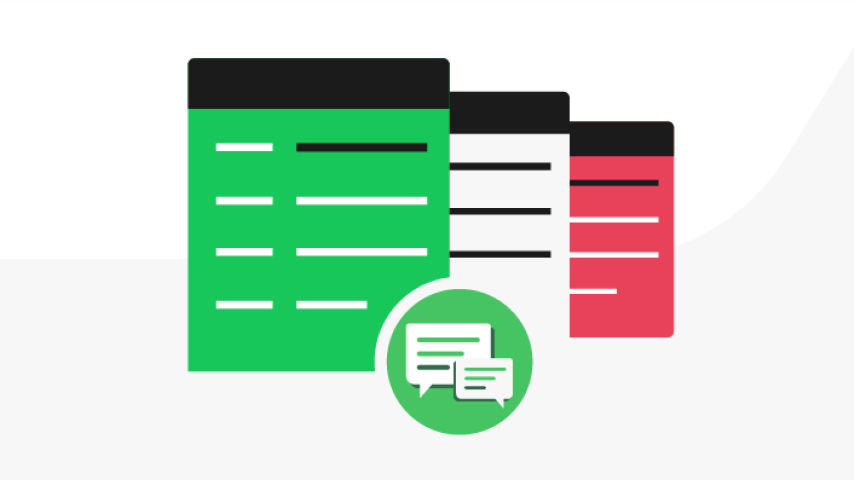 Share the article
Topics