Hire an Expert With the Printify Experts Program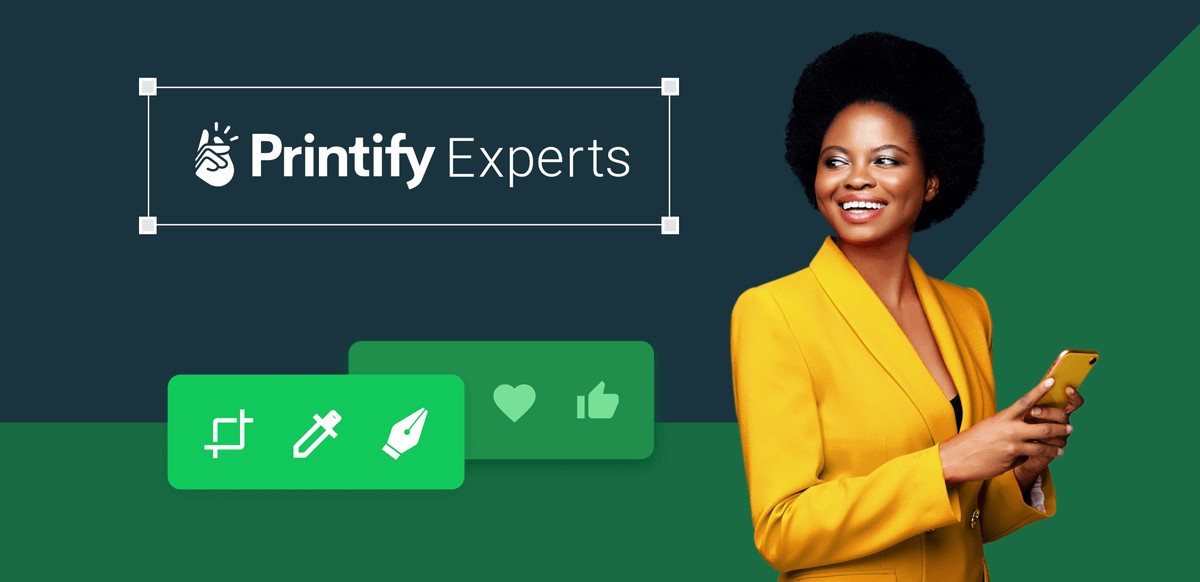 In the fast-paced world of eCommerce, saving time is saving money. Although entrepreneurs are often expected to have many talents, being a jack of all trades and a master of none can be bad for a business.
Introducing the Printify Experts Program – an easy, quick, and effective way to hire the experts you need, whenever you need them.
The goal of our program is simple – to help our merchants skyrocket their business by connecting them with professionals that fit their needs. They can consult, audit, or do the entire work for you, so you can focus on what you do best. A second pair of eyes can help you identify problems and find solutions.
Whether you want help with graphic design, digital marketing, storefront setup, or content creation ideas, our database of thoroughly-vetted specialists, freelancers, and agencies will gladly help with whatever you need.
Anyone can browse our Experts Database, but it's intended for Printify merchants, so you'll need to sign up for a free account to hire an expert who'll help you on your entrepreneurial journey.
Skyrocket Your Business With the Printify Experts Program
Whatever your needs are, our mission stays the same – to help you make more money with less effort.
With the Printify Experts Program, you call the shots.
Why It's a Good Idea to Hire an Expert?
Whether you're an established entrepreneur or just dreaming of becoming one in the future, sooner or later, you'll have to accept that you can't be the master of everything.
As we all know, different types of projects require different skills, approaches, and talents. No one can make it all alone.
Let's take a look at a few reasons why you should hire an expert.
Fun fact. One of our experts, Megan Doleweerd, is in the top 2% of the most successful Etsy sellers.
Hiring an expert has a world of other benefits, but we think you've got the idea and hope it answers your question. The truth is, even if you believe you can't afford to hire an expert, in the long run, you really can't afford not to.
Let's continue by exploring categories our specialists offer their expertise in and find out exactly what kind of services you can get.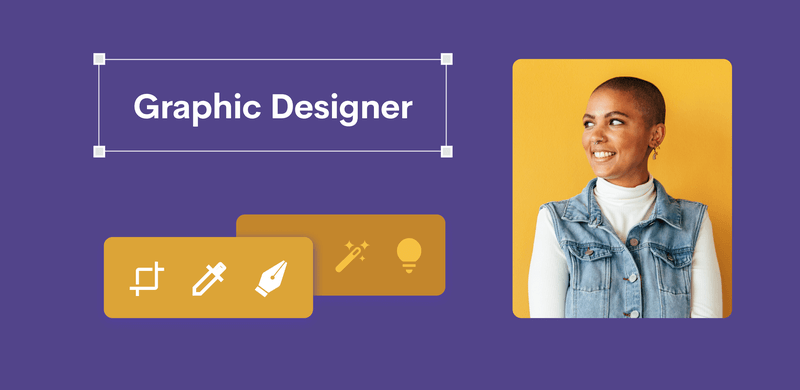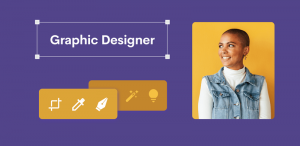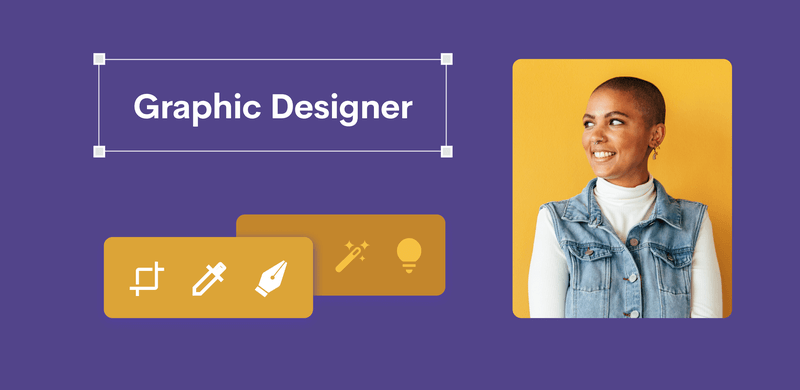 In our ever-digital world, the importance of graphic design can't be overstated. An excellent graphic design and a beautiful digital presence will help your business gain visibility, reach a wider audience, and move ahead of the competition.
Here are a few of the things our experts can help your business with:
If you're looking to hire a graphic designer, look no further than our catalog of thoroughly-vetted specialists and easily find your match.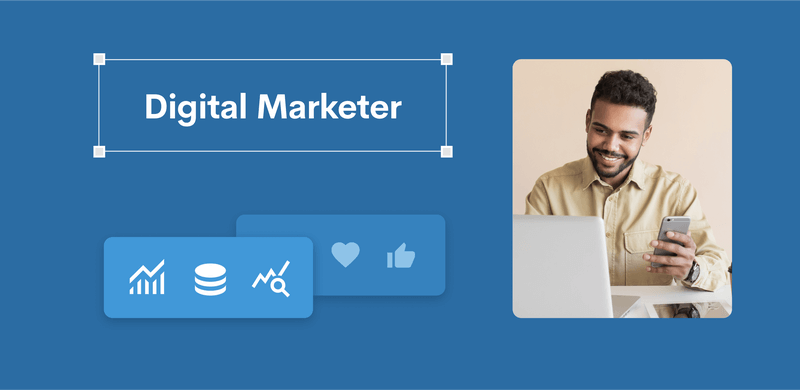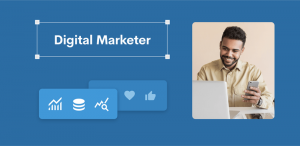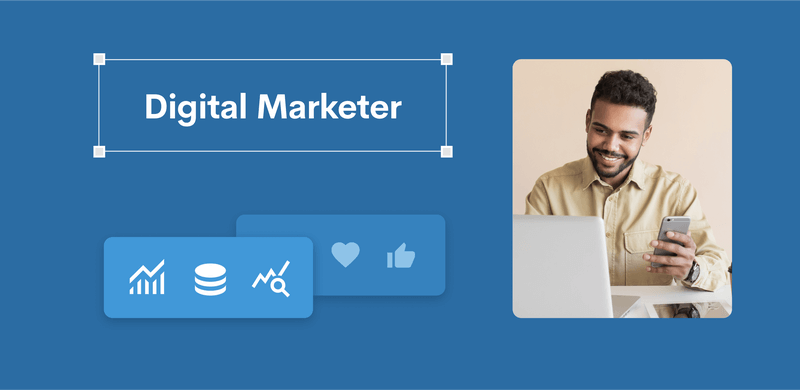 In a few words, digital marketers use a variety of digital channels to reach customers, promote a business, and drive sales. Simply put, digital marketing is like having a conversation with your potential clients that leads to sales.
Here are just a few of the things our experts can help your business with:
Our Experts Database is one of the best places to search and hire marketers. These specialists are highly qualified, thoroughly vetted, and some are successful Printify merchants themselves.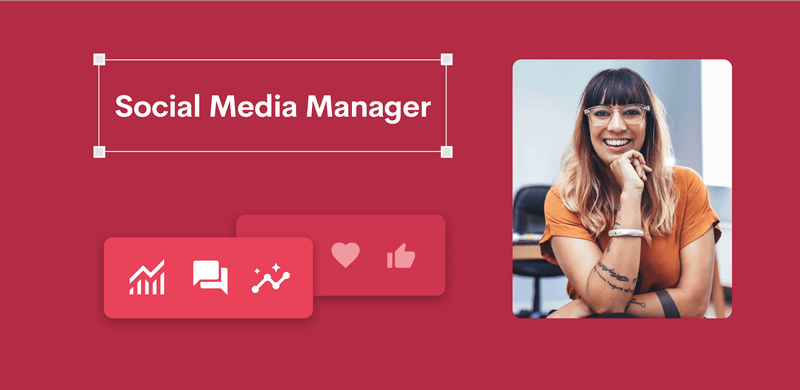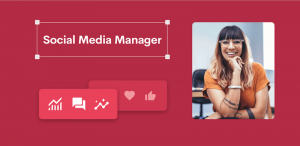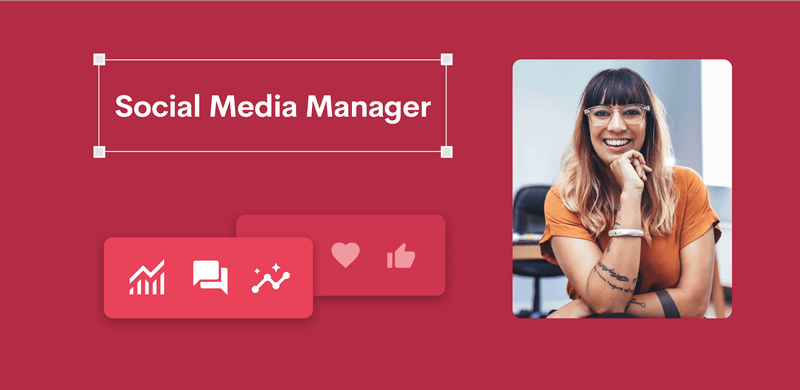 Social media marketing, or SMM, is a form of digital marketing. A specialist in this field helps companies connect with their customers through social media to build brand awareness, increase sales, and reach beyond the current audience.
In short, these consultants turn followers into clients.
Here are a few of the things our experts can help your business with: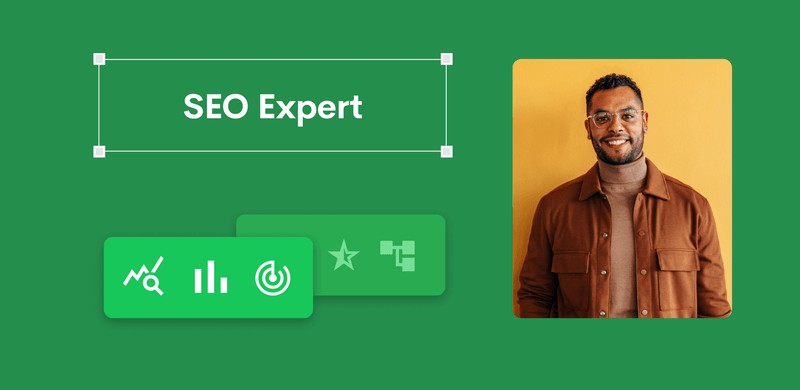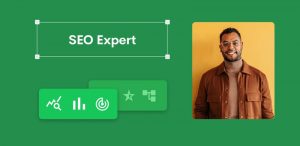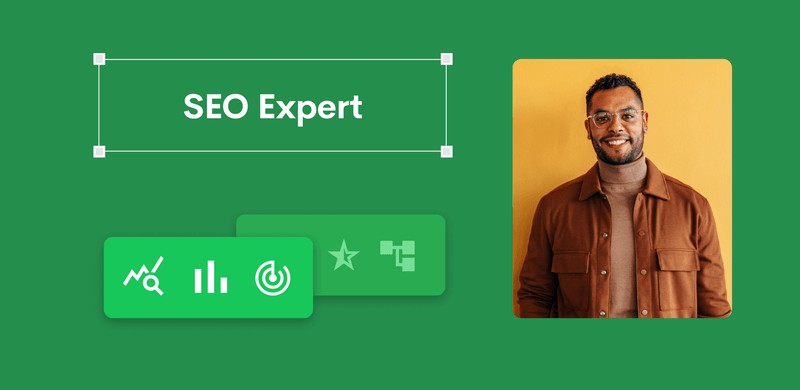 A search engine optimization or SEO expert analyzes, reviews, and implements changes to websites so they rank better on Google and bring traffic to your online store.
Here are just a few of the things our experts can help your business with:
With Printify, you can easily hire SEO experts to optimize your website, increase traffic, and boost sales.
Hire an Expert to Set Up Your Storefront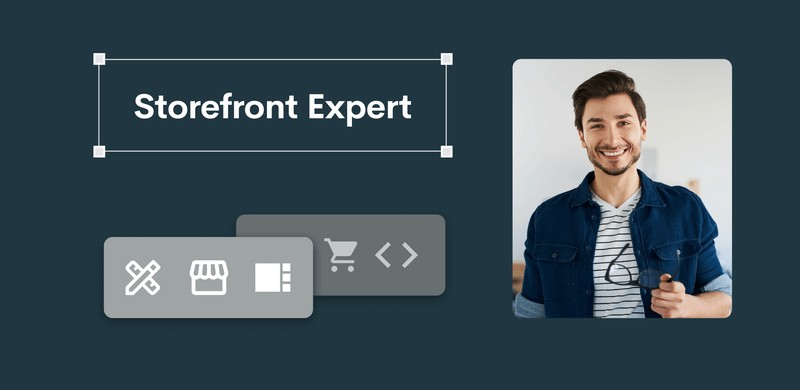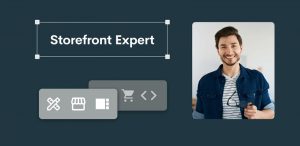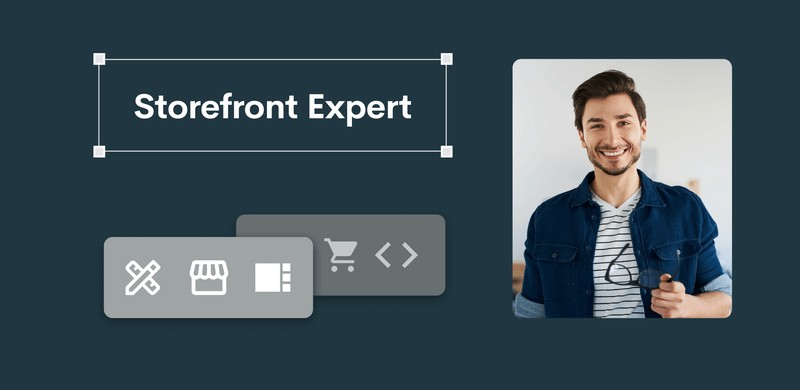 If you're looking for a hassle-free way to quickly get your store up and running, look no further than our storefront setup specialists. Whether you need help with an online store's setup, audit, or website design, they know it all.
Your store will stand out from the rest, gain more traffic, and improve your sales with their expertise.
With many of our handpicked agencies, you get an entire team of specialists for the cost of less than one full-time employee. What's more, hiring an expert saves your time, effort, money, and reputation.
How Does Hiring an Expert With Printify Work?
Whether you need a colorful t-shirt design, a brand-new logo, or a little help with digital marketing, our certified agencies, specialists, and freelancers are here to drive and deliver meaningful results.
How does it work? Let's take a look.
Let us help you breathe easier – delegate some of your time-consuming, frustrating, and overwhelming tasks to our industry-leading professionals, and get back to running your business.
Whether it's a quick fix for your design, a thorough store audit, or professional help to boost your sales, we've got you covered.
All of our highly-qualified professionals are handpicked by Printify, guaranteeing you get the best service.
The first-ever Printify Experts Program is tailored to help you in your journey to become a successful eCommerce entrepreneur.
The program is ever-evolving, expanding, and improving to meet the needs of our merchants. We'll add API integration specialists, virtual assistants, and other professionals in the near future.
If there's something you need help with, but it's not listed in our database, let us know, and we'll do our best to add specialists to suit your needs.
When you hire experts to do the work for you, you save time, money, and energy. They have the knowledge, expertise, and resources to unlock your business's true potential, achieve a competitive edge, and skyrocket your profits.
For further information on the Printify Experts Program, click here to see frequently asked questions.
Meet Some of Our Experts!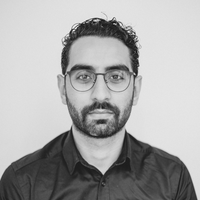 A professional graphic designer who helps with creating branding designs and website development.
He is such an amazing person and helpful did the work perfectly.
Was fast, accurate, and easy to work with.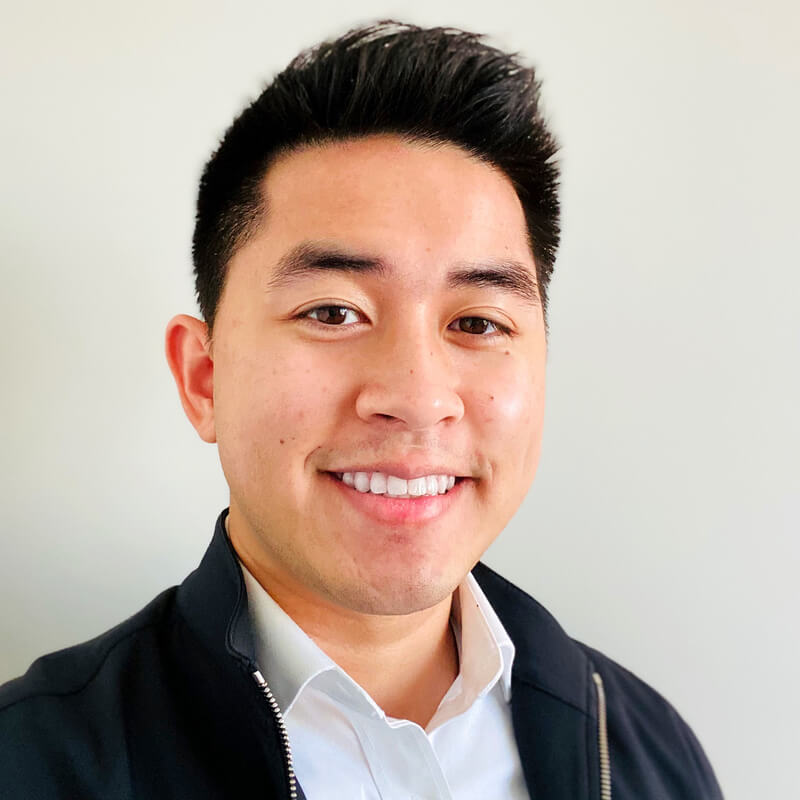 A successful entrepreneur who helps with Shopify storefront setup, design, and management. With experience in digital marketing, Ryan knows what it takes to scale a business.
Ryan has been the absolute BEST choice for my needs. I knew nothing about developing websites, online store/product creation/sales and Ryan has truly been amazing in his expertise. His response time to my questions and needs has been perfect and I already hired his services on a monthly basis to govern my website needs. 5/5 stars - you MUST hire Ryan!!!
Ryan asked great questions to help uncover the vision and direction for my website. He was very quick to answer my many questions. His work was excellent and he worked quickly. I am very happy to recommend him to others who are looking to improve the experience of visitors to their website and create a quality experience for future customers.
Take a Look at Our Experts Database and Find the Help You Need!
Share the article
Topics