Hire a Professional Graphic Designer or Agency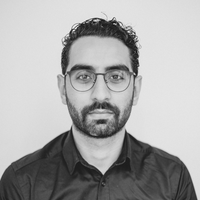 A professional graphic designer who helps in creating branding designs and website development. I provide fresh, eye-catching designs to ensure it is never boring. I'm reliable and efficient. My goal is to create the perfect design solution for my clients!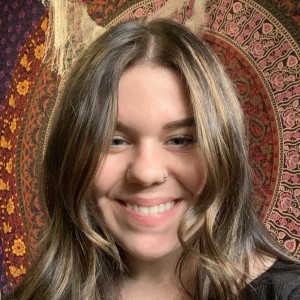 Starting at USD 250 per design
I've assisted many clients who were looking to start a business. I provided these clients with logos and other important aspects they needed for a successful start when opening their business.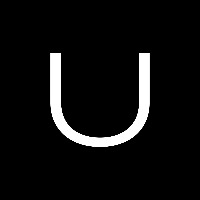 Vogau is a three-person graphic design studio based in NYC and Brasil. We focus on branding and visual identities for all kinds of businesses, from music festivals to restaurants and tech companies. Many times, this includes various print and digital collaterals. We strive to create systems that are authentic, coherent and stand the test of time.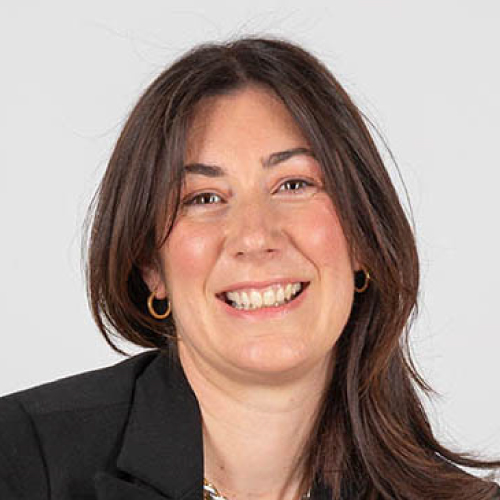 Starting at USD 320 per design
I help brands create complete collections by designing prints & patterns with the WOW factor. With 20 years experience working for fashion and apparel brands, my designs have been used in advertising campaigns and on magazine covers. I combine illustration, lettering and graphic design skills to create prints that grab your customers attention.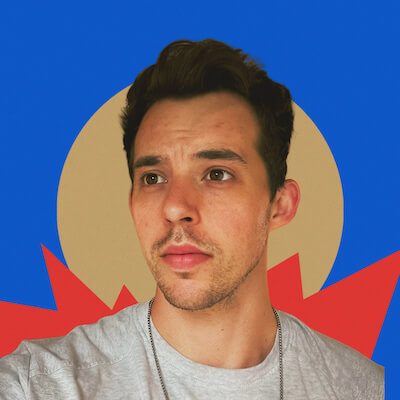 Solving your problems first, creatively.

Holmescope services businesses & creators with solutions like Logo Design, Visual Identity, Apparel Design & Content Creation. Through years of experience as a freelance business, Holmescope has developed a streamlined system to get from point A to point B in the fastest & most efficient way possible for all clients.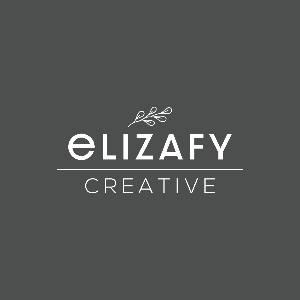 Elizafy Creative specializes in graphic design which includes; logo design, website design, layout design & more! With 5 years of experience in the print industry, we have worked with small and big businesses to create products that stand out to showcase their vision. Let's create something AMAZING together!
Join Our Experts Program!
Supply information about your expertise using the contact form, we will review it and get back you. We look forward to hearing from you!