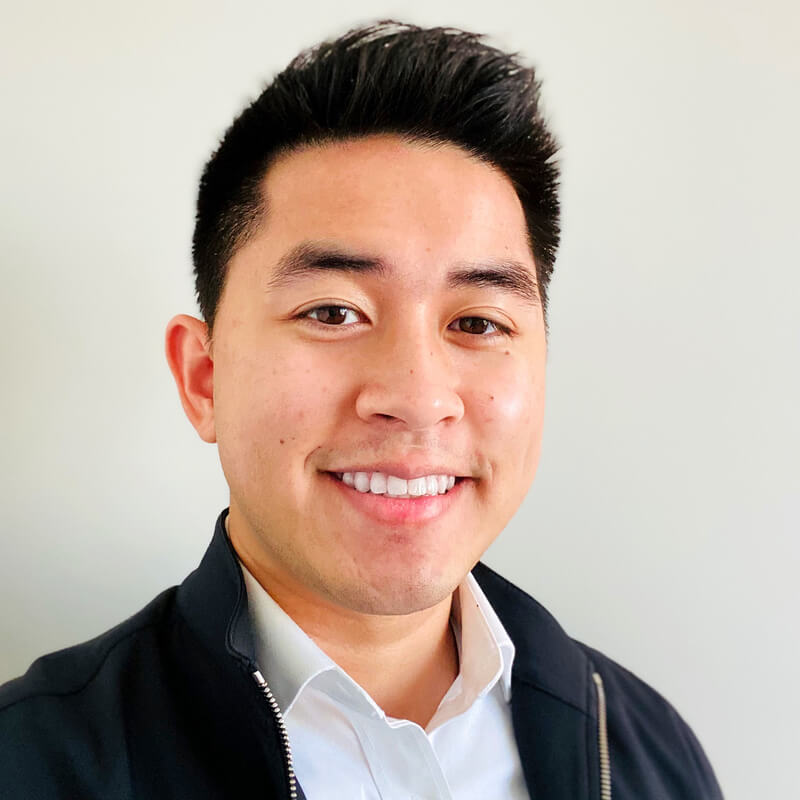 Shopify Web Design (UI/UX)
I've been an E-commerce business owner for over 5 years now. Through my efforts, I was able to reach well within the top 1% of all Shopify stores. In my first few years, I was primarily dropshipping but in the last couple of years, I transitioned to 100% POD with Printify. I've always handled the Shopify storefront setup/design/management and digital strategy/marketing myself but I've also worked closely with graphic designers, social media influencers, bloggers, etc. so I know what it takes to scale a business up. My goal now is to help other merchants maximize their potential and put them on the path to success.
Digital Marketing (for Shopify stores only)
Storefront Set-up (Shopify)
Includes: Full review of your Shopify website and a checklist of the issues found with actionable tips/recommendations for improvement.
Price: USD 150
Includes: Comprehensive setup or revamp of your Shopify website including major changes to theme layout/design, site navigation, pages, product details, product SEO, and pricing strategy.
Price: From USD 750
Excellent service! Ryan is very knowledgeable. He was timely with communication and hitting deadlines. He took my shop from a DIY looking store to an actual professional storefront. He understood my brand and vision and helped me turn it into reality. I am super pleased with the work Ryan did! Would definitely recommend him 10/10.
He is very knowledgeable and understands the platform well.
Ryan is an ultimate professional with timely delivery of tasks and responses. He was very helpful in what I needed. I highly recommend his services and will definitely work with him again.
Ryan is a delight to work with. His communication skills are fantastic and he is more than happy to answer any questions you may have. He truly went above and beyond on our project and I look forward to working with him on our next project!
Honestly I don't even know where to begin. This project has a lot of personal meaning and there was a tight deadline. I've honestly not worked with anyone as thorough, responsive, kind and ethical as Ryan and I've worked with 100s if not thousands of people. I honestly don't have enough words. Ryan brings the rare blend of Shopify expert, printify expert, technical expertise and best practices. I beyond highly recommend Ryan. Beyond. Beyond.
Ryan is AMAZING!! He knew my products which was a huge plus in my book. Not only did he design a fabulous website but it was perfectly themed for my business. The communication was phenomenal. He was available almost literally day and night. How he got sleep is beyond me. Look, if you read one review about Ryan, read this one. Not only will he design a beautiful website (or whatever your needs are that he provides) but he is extremely knowledgable about other areas of ecommerce which is why I will be continuing to work with him.
Working with Ryan has been great! He really understands what needs to be done to make a successful brand. Ryan worked with me on a website revamp and explained his thought process behind every aspect of the site along the way. If you need help from someone who's actually ran a successful POD business, Ryan is your guy.
Ryan asked great questions to help uncover the vision and direction for my website. He was very quick to answer my many questions. His work was excellent and he worked quickly. I am very happy to recommend him to others who are looking to improve the experience of visitors to their website and create a quality experience for future customers.
Ryan has been the absolute BEST choice for my needs. I knew nothing about developing websites, online store/product creation/sales and Ryan has truly been amazing in his expertise. His response time to my questions and needs has been perfect and I already hired his services on a monthly basis to govern my website needs. 5/5 stars - you MUST hire Ryan!!!
Write Your Thoughts About Working With Ryan!
Join Our Experts Program!
Supply information about your expertise using the contact form, we will review it and get back you. We look forward to hearing from you!