How to Become an Etsy Star Seller in 2023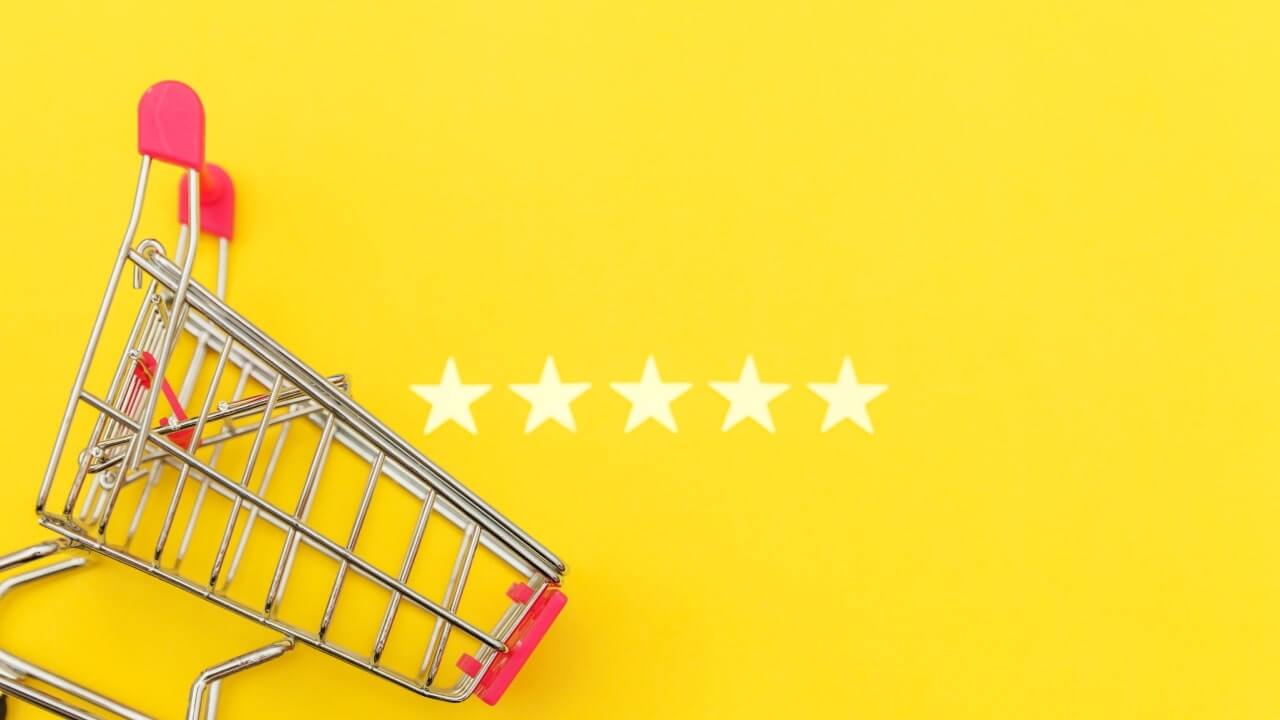 The Etsy Star Seller program offers a unique opportunity for many Etsy sellers to distinguish themselves in this increasingly competitive and saturated online marketplace. 
Whether you're a seasoned Etsy seller with a range of print-on-demand goodies or just starting out with some handmade products, aiming for the Star Seller status could give your Etsy shop the boost it needs.
In this guide, we'll provide you with everything you need to become a Star Seller on Etsy in 2023 – and beyond.
Let's Find Out What a Star Seller Is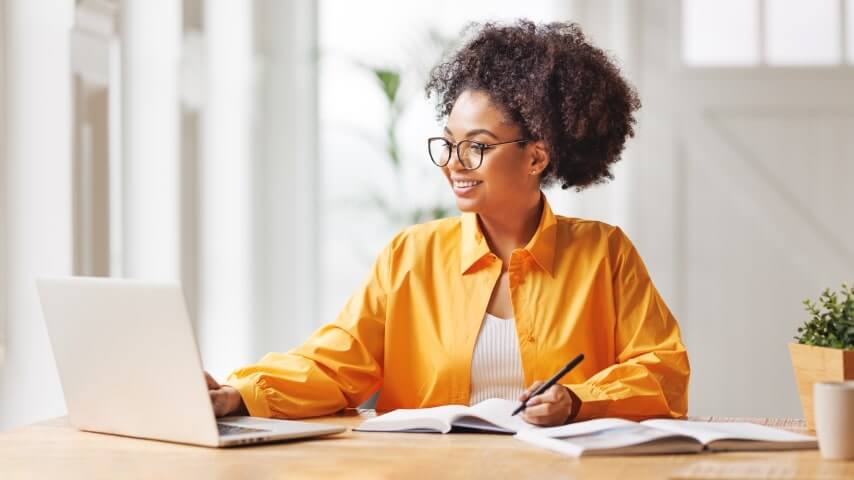 This status, reflected by a Star Seller badge on their shop and listings, is a testament to their dedication to maintaining a high-quality shopping experience for Etsy buyers.
Etsy Star Sellers 
provide outstanding customer service, 

have excellent ratings, 

promptly fulfill orders, 

and meet a minimum sales threshold.
The Star Seller program is Etsy's way of recognizing and rewarding these top-notch sellers who go above and beyond for their customers.
Getting the Etsy Star Seller Badge: Essential Criteria and Requirements
To secure the sought-after Star Seller badge, Etsy sellers must meet important criteria spanning various aspects of their online business. 
Etsy Star Seller requirements include impeccable customer service, high ratings, timely shipping, and more regarding the seller's performance, all integral to a successful Etsy business. 
Understanding and meeting the Star Seller evaluation criteria is essential for sellers aiming to achieve this recognition. Let's look at the criteria in more detail.
Delivering great customer service involves prompt responses to customer inquiries and concerns. 
To qualify as a Star Seller, Etsy vendors must respond quickly to the first message from customers. This means responding within 24 hours, at least 95% of the time, so maintaining a high message response rate should be your top priority. 
This guarantees you communicate promptly and effectively, contributing to a positive customer experience.
Star Sellers are expected to maintain a minimum average review score of 4.8 for the review period. 
This score reflects their commitment to offering high-quality products and outstanding customer service. Accumulating positive reviews from customers not only builds your reputation but contributes to your success.
Timely Shipping and Tracking
Star Sellers must have on-time shipping for at least 95% of their orders. This means that the shipping label should be purchased and marked as dispatched on Etsy before or on the dispatch date stated in the listing description.
At Least Five Sales Worth $300
To qualify, sellers must make at least five sales amounting to $300 or more during the evaluation period. This minimum sales requirement guarantees that the Star Seller status is awarded to active, successful sellers on Etsy's platform.
How Often and for What Time Period Are Etsy Sellers Evaluated?
To become a Star Seller, every aspect of your Etsy business, including message response rate, order fulfillment, shipping, and reviews, is scrutinized over a rolling 90-day period. 
For instance, if the current review period is August, your seller performance from May 1st to July 31st comes under the scanner. 
This rolling evaluation process helps guarantee that all sellers on the Etsy platform, whether they're into handmade business, sell digital products, or offer shipping of physical items, consistently deliver an optimal shopping experience and keep the Etsy customers happy.
Tracking Your Progress on the Path to Becoming an Etsy Star Seller
Keeping track of your progress on the path to receiving a Star Seller badge on Etsy is simplified through your Seller Dashboard, accessible via your Shop Manager in both the Etsy app and website. This essential tool offers a wealth of information and provides specific details about your Etsy shop's performance across the various Star Seller criteria categories. 
Whether it's your message response rate, the number of sales, your on-time shipping status, or the quality of customer service you provide, you can find it all on this dashboard. 
With this shop data, Etsy sellers can better strategize and improve their seller performance, enhancing their chances of obtaining that desired Etsy Star Seller badge. It's an essential resource for any Etsy seller serious about advancing their business and reaching for the stars.
The Benefits of Being an Etsy Star Seller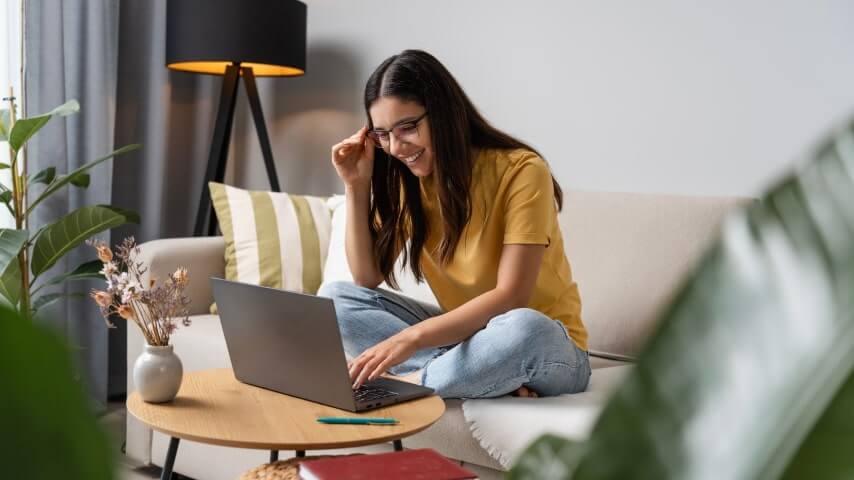 Achieving the Star Seller badge unlocks significant benefits designed to supercharge your Etsy business. This desired badge doesn't just symbolize excellence, it propels your shop onto a new playing field and builds trust among Etsy shoppers.
Stand Out Among Other Sellers
The Star Seller badge is a digital spotlight, illuminating your shop in a crowded Etsy marketplace. This badge signals to potential buyers that your shop prioritizes quality, on-time dispatch, message response rate, and customer service. It sets you apart from competitors and enhances your appeal to discerning shoppers.
More Chances to Be Featured by Etsy
With the Star Seller badge, you can increase the odds of your products getting featured in Etsy's promotional materials, email campaigns, and social media posts. This visibility boost can drive more traffic to your shop, raising the potential for increased sales.
Gain More Traffic and Sales
Trust is a crucial currency in eCommerce, and the Star Seller badge is like a seal of trust on your Etsy store. This badge demonstrates a proven track record of excellent customer service, which can attract more traffic and encourage shoppers to choose your shop over others, leading to increased sales.
How to Become an Etsy Seller With Print On Demand?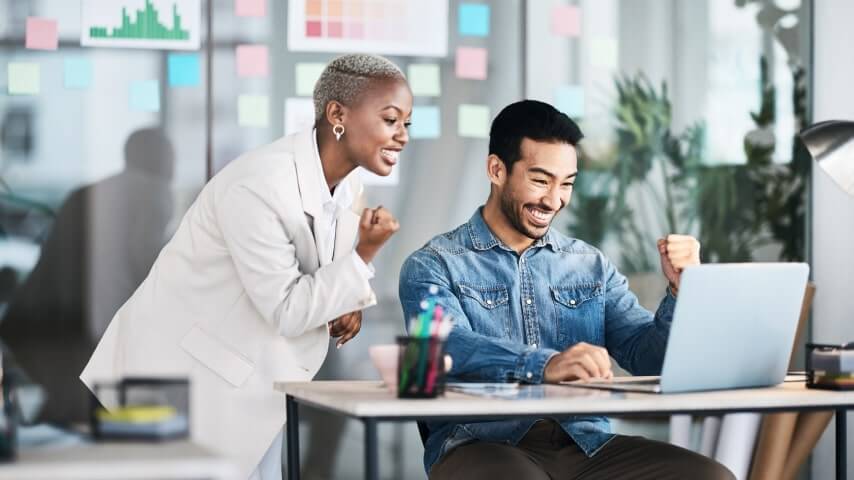 As more entrepreneurs embrace the world of eCommerce, Print on Demand has emerged as a powerful strategy for Etsy sellers. Let's explore a detailed roadmap to establishing print-on-demand Etsy shops that ooze success.
The first step to becoming a star Etsy seller is creating your Etsy store. Choose a distinctive shop name that mirrors your brand identity, design your shop to reflect your brand ethos, and establish secure payment and shipping options. Your shop will be the bedrock of your Etsy store, so spend time crafting an appealing and user-friendly space.
To streamline your print-on-demand process, register for a Printify account. As a third-party print-on-demand service, Printify simplifies your operations by taking care of your products' printing, packaging, and shipping. This leaves you ample time to sell items and focus on the other pillars of your business, like marketing strategy and delivering top-notch customer service.
After setting up your accounts, it's time to integrate your Etsy store with Printify – our one-click integrations make this step a breeze. You'll be able to effortlessly upload your unique designs, select the products they'll adorn, and directly list them in your Etsy shop. This seamless integration optimizes your listing process, saving valuable time.
Printify's easy-to-use design tool, the Mockup Generator, is your canvas to create custom products that resonate with your target audience. Whether you envision your designs on t-shirts, coffee mugs, art prints, or more, the Printify Catalog allows you to transform a wide array of over 900 products into unique pieces of art – all without needing to manage any physical inventory.
With your one-of-a-kind products designed and listed, it's time to hit Publish and open your Etsy store to the world. After publishing your custom products, you'll be on your way to making your first sale on Etsy. Embrace your entrepreneurial spirit, engage with the Etsy community, and start your journey towards becoming an Etsy Star Seller.
Etsy Star Seller Program FAQs
Share the article
Topics