The Top 10 Business Ideas for College Students in 2024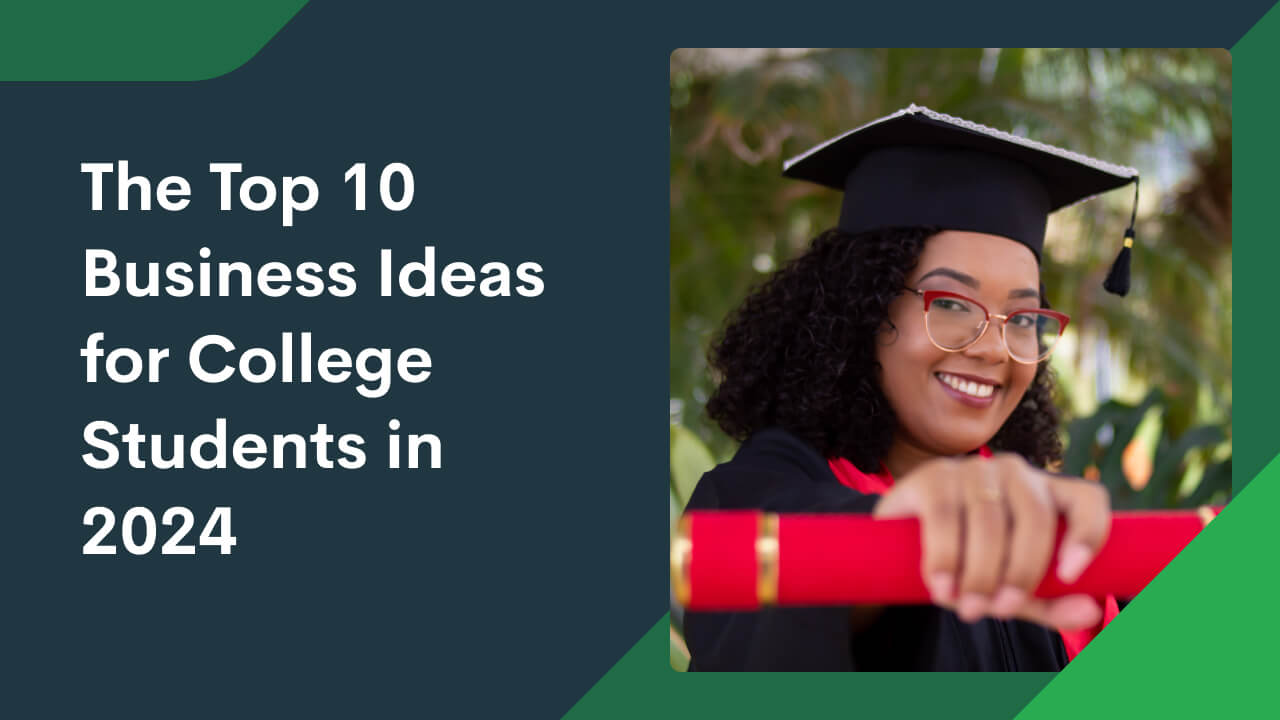 Earning a bit of additional income can provide financial relief and a safe haven from economic uncertainty.
While not all of these business ideas for college students may perfectly match your needs, they're worth exploring.
When choosing your favorite, make sure it aligns with your strengths, passions, values, and lifestyle to increase the likelihood of success.
Whatever your goals, here are the top ten business ideas for college students. They have promising profit potential and flexibility, making them ideal for busy students.
Benefits of Starting a Business While in College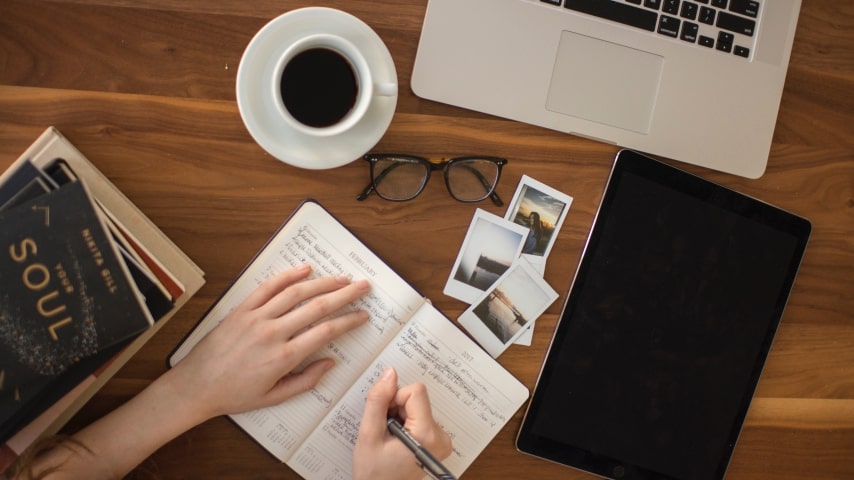 While some college students start a business solely for additional income, others do it for real-world experience to light their path to a brighter future. Whichever group you belong to, starting a business brings a world of benefits.
Typically, a college student has to spend hours studying, but with a bit of planning, they can make the best use of their free time, exchanging one resource, time, for the other – money.
Today, becoming a student entrepreneur isn't that difficult, and increased purchasing power is worth the effort.
Without practical skills, theoretical knowledge can fail. Whatever business idea you choose, actual experience will teach you more than books ever will.
That said, let's not disrespect theory too much. Combined with practice, it's vital for a healthy journey to success.
After you graduate, you already have a list of people to approach for guidance. With these connections, ranging from your clients to industry professionals, you can gain valuable insights and mentorship, shaping your career trajectory.
Without relying on anyone for financial support, you can live on your own terms. With this newfound independence, you're able to explore new opportunities, push boundaries, and achieve more.
10 Ideas for Businesses to Start in College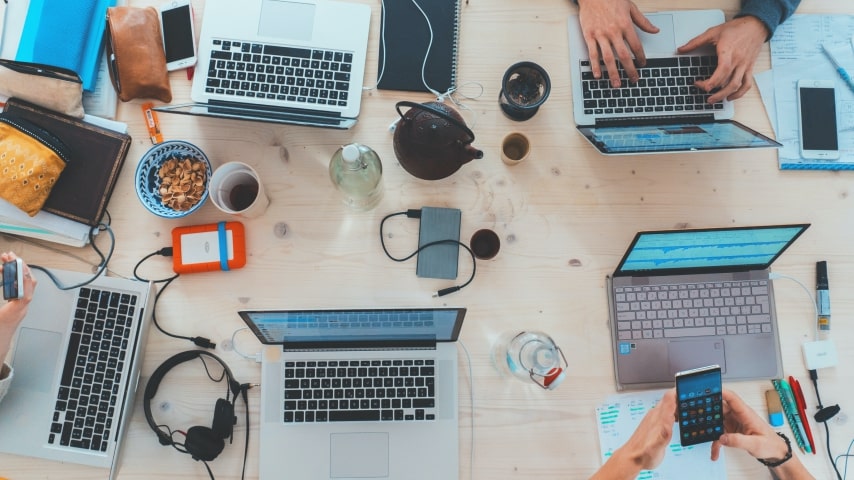 If you want to build a strong foundation for your future, there's nothing better than starting a business in college.
It provides valuable hands-on experience and helps you develop essential skills – problem-solving, leadership, and time management, to name a few.
With some planning, each of the below-listed business ideas for college students can become the first step toward a rewarding entrepreneurial journey.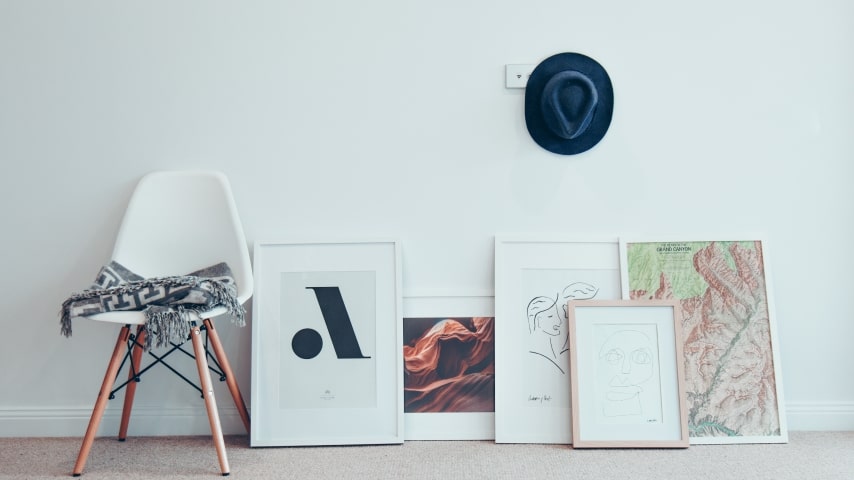 With the print-on-demand business model, any university student can start an eCommerce store with only a small investment.
POD is an order fulfillment method in which you design and sell original products, but the supplier handles everything else: printing, packaging, and shipping directly to your customer's doorstep.
One of our all-star entrepreneurs, Christina Umerez, began selling with Print on Demand after college, and she perfectly explains how well it fits with other responsibilities.
In her case, surprisingly, it was her 9-to-5 job. As a side business, she earned around $300 every month. When she quit her full-time job, she began earning thousands of dollars monthly.
Why Is Print on Demand a Great Business Idea for College Students?
Print on Demand is easy to start, manage, and expand. With suppliers doing all the printing, packaging, and shipping for you, there's plenty of time for studies.
While traditional businesses require a hefty investment, this one's democratic at heart, welcoming everyone. You don't need to invest in inventory, storage space, or hiring employees.
Initially, you need to invest time in designing, setting up a store, and digital marketing, but afterward, your business generates income with little work.
Whatever you'd like to sell on your online store, there's a product for everyone, from stylish clothing to useful accessories, home decor, and adorable pet supplies – fit for every niche market.
With a print-on-demand service, anyone can stay ahead of the game by designing iconic products unlike any other. With one-of-a-kind designs aligned with your fellow students' passions, making serious money won't be hard.
Start Your Own Business Today!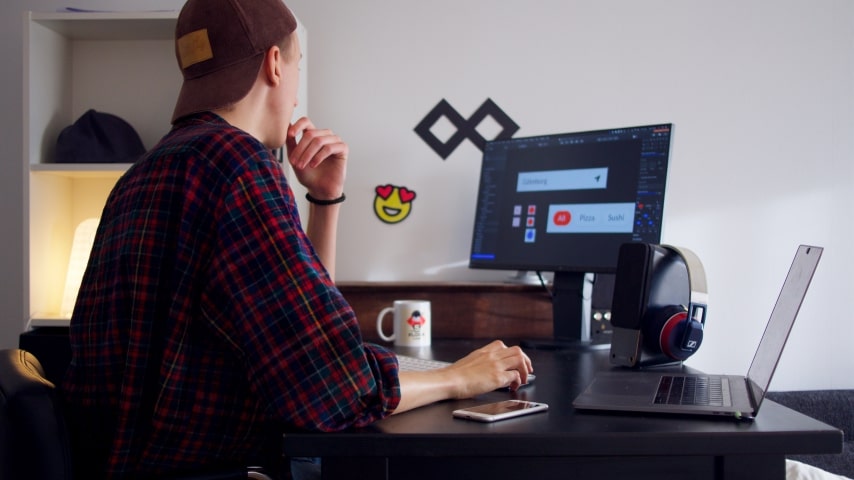 As a way to make money online, freelancing's promise for profit is as great as its benefits – freedom to do the job in your spare time, the ability to set your own hours, and the joy of nobody breathing down your neck.
Today, from small businesses to big corporations, people need freelancers in various disciplines. When it comes to online business ideas, freelancing is one of the best. 
Whatever you're good at, there are plenty of platforms helping you offer writing services, photography, assistance, or playing an instrument online.
Fiverr.

A great website to offer web design, virtual assistant, sports coach, personal trainer, or writing services. Whatever skills you have, Fiverr's the place to be.

Upwork. A beginner-friendly platform for freelancers of all skill sets. Just build a profile and wait for clients to find you – or search for opportunities yourself. If you're bilingual, Upwork's great for offering translation services.
Printify Experts. If you have graphic design skills or marketing experience, try the Printify Experts Program. After a brief vetting, we add you to our database of professionals, helping you find new clients easily.
If you know more than one language, consider setting up a Skype language course, which is one of the best college entrepreneurship ideas for those lucky to be bilingual.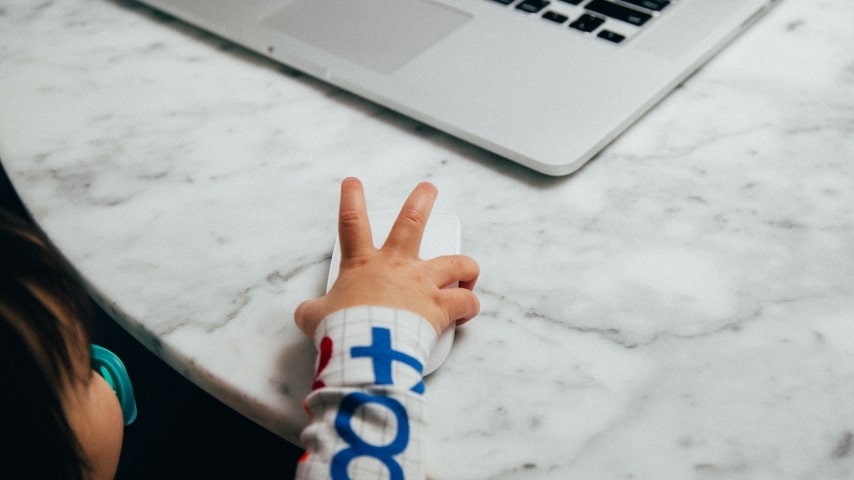 As sure as seasons change, there will always be a demand for babysitters. With both parents often working, the widening market provides a great opportunity for college students to make money.
If you have an appealing personality and foster strong relationships with families, building a wide network of clients and creating a constant income stream won't take long.
Start by asking around in your circle of friends. Finding a job as a babysitter on an as-needed basis may be easier than you think.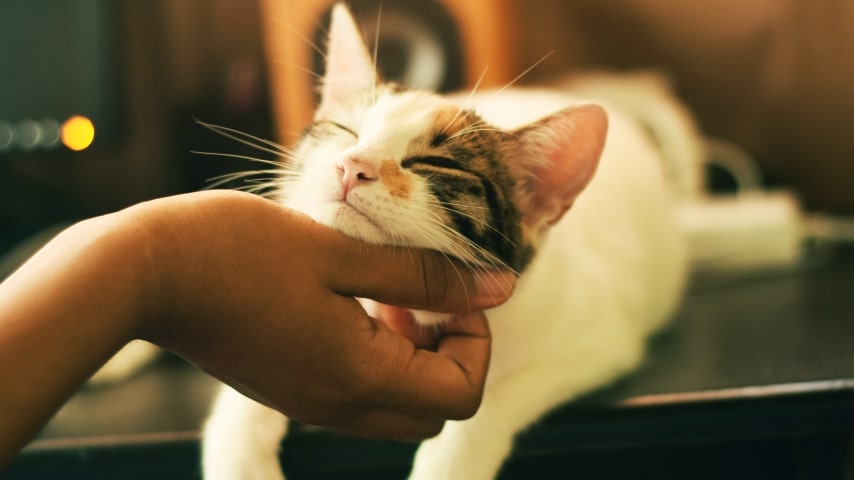 As the pet industry expenditure grows, pet-sitting services have become increasingly popular.
In exchange for peace of mind, pet owners are willing to pay a pretty penny, making this a profitable business idea for those with a soft spot for animals.
Today, there are plenty of platforms you can try – Fetch! Pet Care, Wag!, and Rover, to name a few.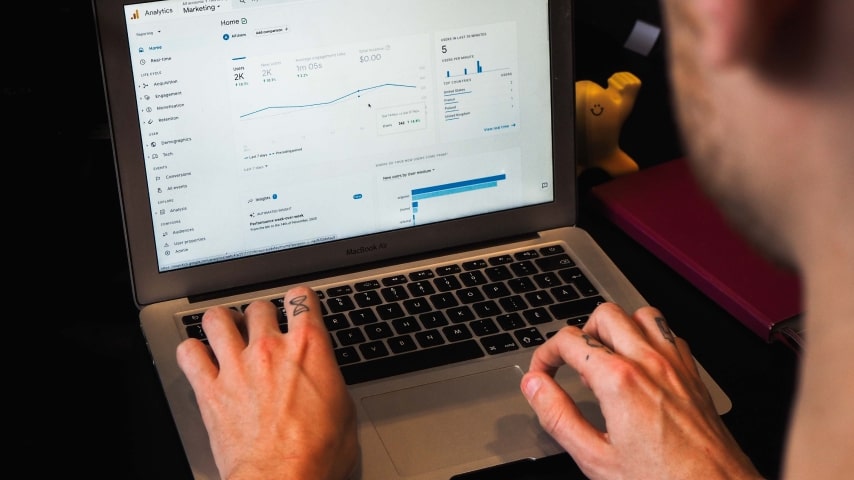 Whatever content you enjoy creating, there are plenty of beginner-friendly platforms helping many college students turn their passion into a source of income.
Patreon. With Patreon, anyone can make money by sharing exclusive content for a small fee with their supporters. Whether you're good at music, art, or podcasting, the platform helps creators connect directly with their fans.
Twitch. If you love streaming, this is the place for you. While you must build an audience first, you can easily earn through Twitch donations and sponsorships afterward.
YouTube. After monetizing your channel, try the YouTube Super Chat feature and earn from viewers who pay to highlight their message during streams.
While having an army of followers will certainly increase your chances of success, you can still make money by appealing to your audience, no matter how big or small, directly.
Before you begin, do a little market research to see whether the skills you'd like to teach are in demand.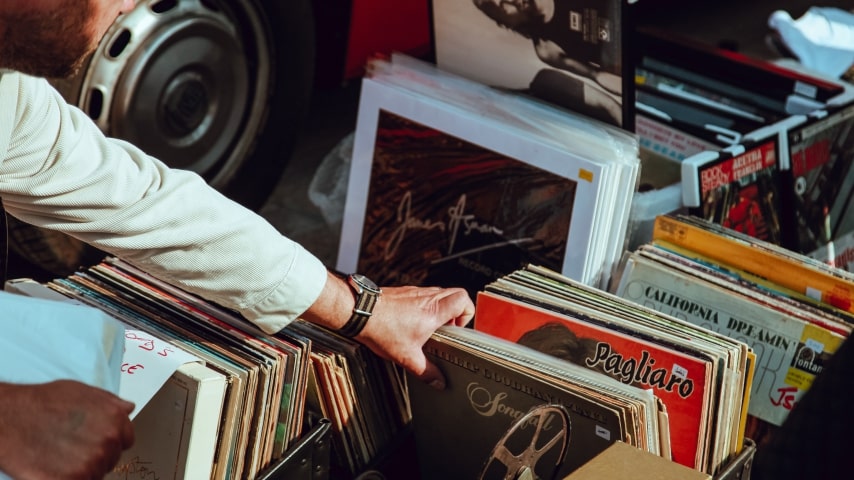 Regarding college business ideas, reselling is an easy way to earn money. The principle is simple – buy products at a lower cost and then sell them at a higher price, cashing in the profit.
You can frequent local events, garage sales, flea markets, or craft fairs to find products to resell.
Then, search online, check costs, and set a price that brings you profit and appeals to your potential customers. You can resell them on a social media platform like Facebook, an online marketplace like Amazon, or in person.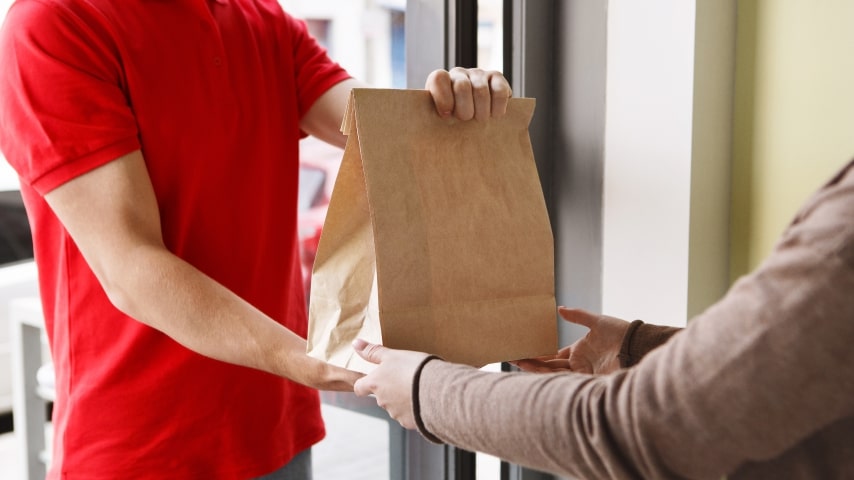 If you own a car, consider providing food delivery with Uber Eats. With an app like this, you can make money after studies, on weekends, or during your free time. While simple, it's one of the best business ideas.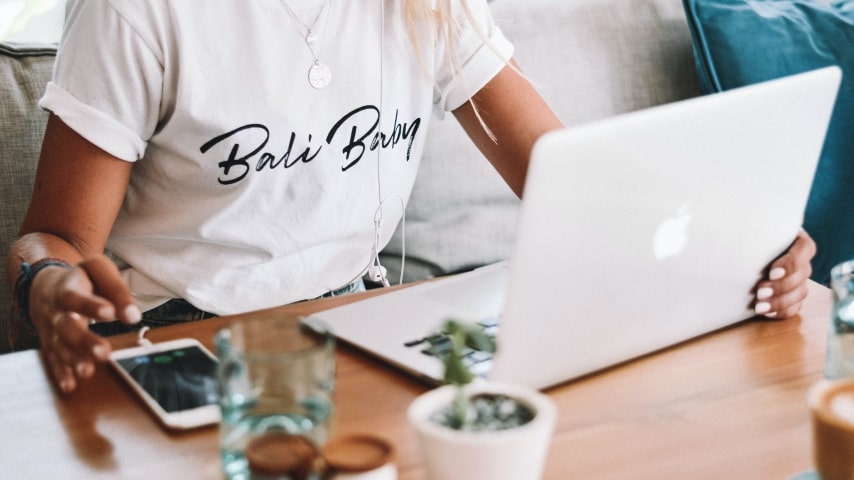 In affiliate marketing, you earn a commission if a person clicks on a link you promote and completes an action. If you're big on any social media platforms, becoming an affiliate is a great student business idea.
With the Printify Affiliate Program, you get a 5% commission on every order your referrals make for the next 12 months.
Join.

Sign up

for our affiliate program – it only takes a minute. We review all applications within 48 business hours.

Share.

Share your affiliate links with your followers on your social media, website, or blog.

Earn.

You get a commission when a person clicks on the link and orders a product.
Managing Social Media Profiles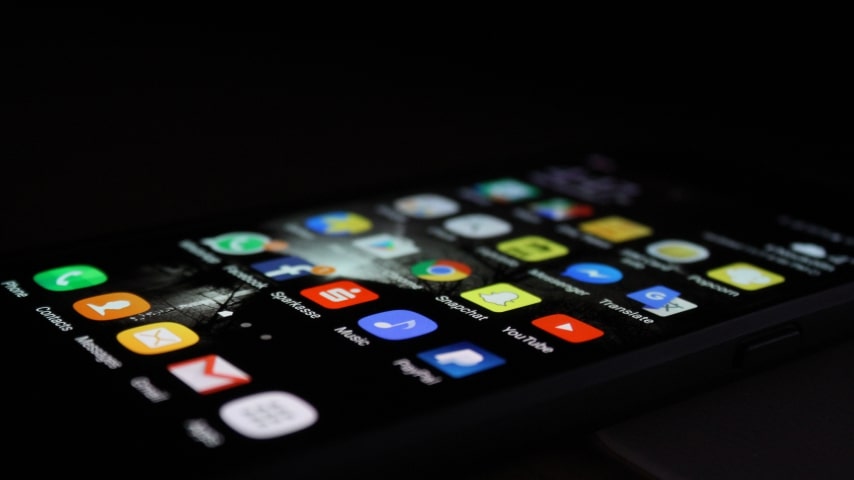 As far as small business ideas for college students go, managing social media profiles is a profitable option. 
Social media managers run a company's platforms and implement digital marketing strategies to increase sales. If you have a flair for social media and know how to get noticed, this job idea is for you.
On a platform like Fiverr, anyone can offer their services to clients worldwide.
Creating Animations or Video Content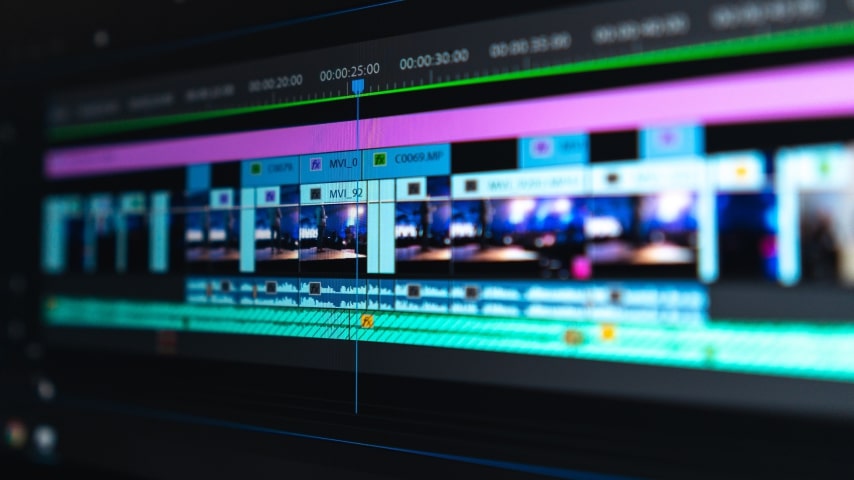 If you love making animations or videos, try monetizing these skills – it's one of the best student business ideas, especially if you already have some experience. With the increasing demand for visual content, a hobby can quickly become a profitable career.
Start by exploring various avenues such as freelancing, collaborating with brands, or building an online presence on platforms like YouTube, Instagram, or TikTok and offering services directly to your followers.
As a way to join the gig economy, platforms like Fiverr and Upwork remain an ever-popular choice.
Start Your Own Business Today!
Try Other Creative Small Business Ideas for Students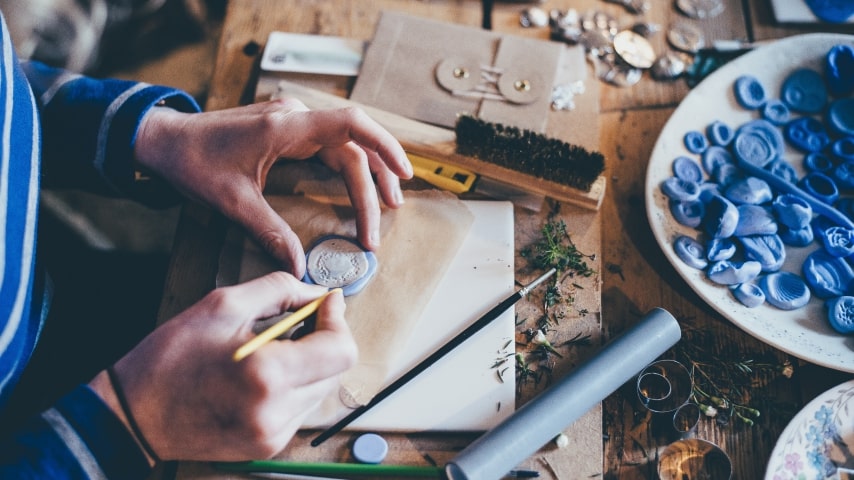 While expenses add up fast, income rarely does, especially for younger students. But don't worry, there are endless opportunities for you to explore your entrepreneurial spirit and create a steady income stream.
Selling hand-made crafts

Event planning

Home organizing

Transcription services

Website development

Bicycle repair

Home decorating

Web design creation

Window cleaning

Essay writing service, and many more
How to Start a Business as a College Student?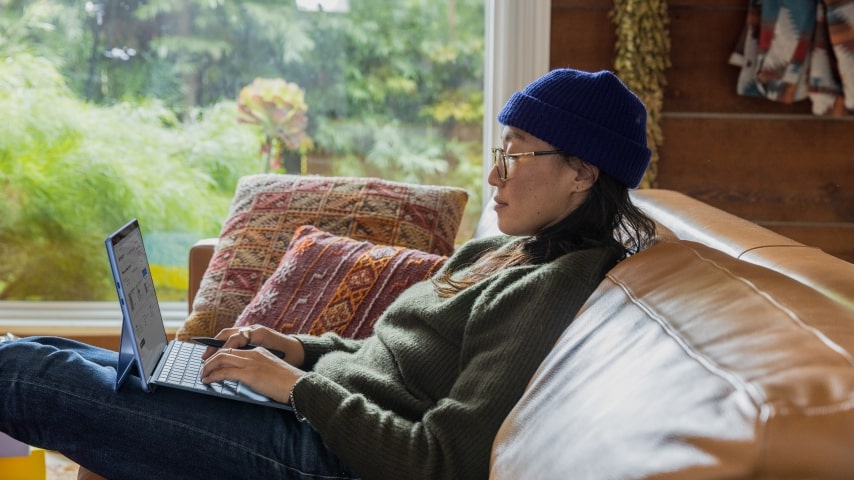 When starting a business, remember the following to increase the likelihood of success.
Try to consider as many business ideas as possible. Define the products and services your business will provide. Check whether local businesses aren't offering the same.

Sign up on a platform or set up a website, creating a professional presence and showcasing your skills.

Learn

how to price a product for ultimate success

to set a price that's just right, fairly reflecting the value of the product or service you offer.

Search, find, and secure customers. Try to develop a digital marketing plan to connect with potential customers.

Stay organized and manage your finances. Set up a system to manage invoices and payments.

Follow your progress, and adjust continuously for success.
How to Start a Business With Printify?
Printify is an all-in-one solution for every student wanting to become a business owner. Whether you want to start an eCommerce store or simply create a single t-shirt to impress other students, we've got you covered.
Step 1: Sign Up for an Account
After signing up (100% free), students can access over 900 customizable products, an easy-to-use design tool, and a network of thoroughly vetted Print Providers.
The Printify Catalog has a world of products ready for your designs. Just browse through, pick your next bestseller, and click Start designing.
You can create whatever you like. Our Mockup Generator gives full creative freedom. Add a graphic, quote, illustration, or a combination of these elements to design an iconic product.
Step 4: Check the Quality
While not required, we recommend ordering a sample. With it, you can check whether the product's design is everything you hoped it would be.
Step 5: Integrate Printify With Your Store
We offer seamless integrations with some of the world's most popular eCommerce marketplaces and platforms, making selling easier than ever.
All of these business ideas are great for making money, but before settling on one, take some time and decide what you want first. While it may sound simple, it'll increase your chances of success in the long run.
Select a suggestion, thoroughly research the industry, and jump in. If you stay consistent with your efforts, the next big payday could be just around the corner.
When it comes to online businesses, starting an eCommerce store with Print on Demand is an easy way to make money from the comfort of your dorm room. Everyone's welcome to sign up, it's 100% free and beginner-friendly.
Start Your Own Print-on-Demand Business Today!
Share the article
Topics