20 Best Personalized Father's Day Gifts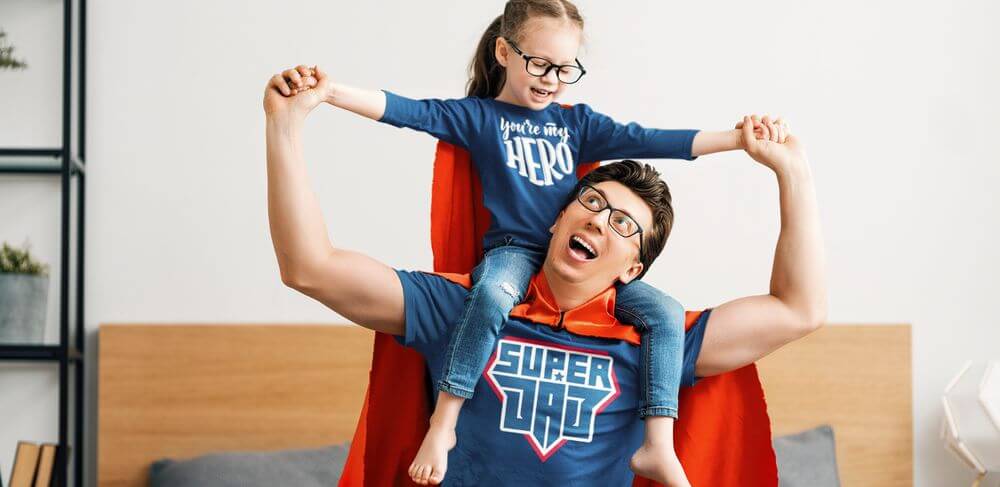 Dads sure are a tricky audience. 
Most of them, when asked, will readily shut down the prospect of receiving something for Father's Day. Ever the hero, by their own admission they don't really need anything, but under the big-man mask, a gift for dad will always appeal to his sensitive side in a beautiful way. 
To help you tackle this massive celebration as a merchant, we've gathered a list of our incredible products that will make the perfect personalized Father's Day gifts. We will give you our own list of products and go over some of the current best-selling Father's Day gifts on Etsy so that you can draw inspiration for your own store.
How Many People Are Buying Personalized Father's Day Gifts?
Short answer: a lot! 
Setting up your store for success during Father's Day 2022 can be tricky, but with the right information and inspiration, it doesn't have to be. Last year alone consumers planned to spend 2.81 Billion – with a B – on Father's Day in America. If you play your cards right, this year a hefty chunk of that could be yours. 
Make Your Own Personalized Father's Day Gifts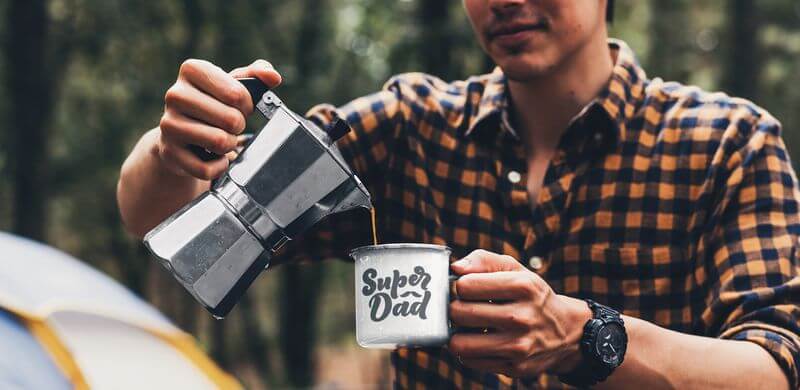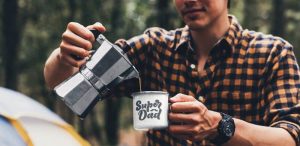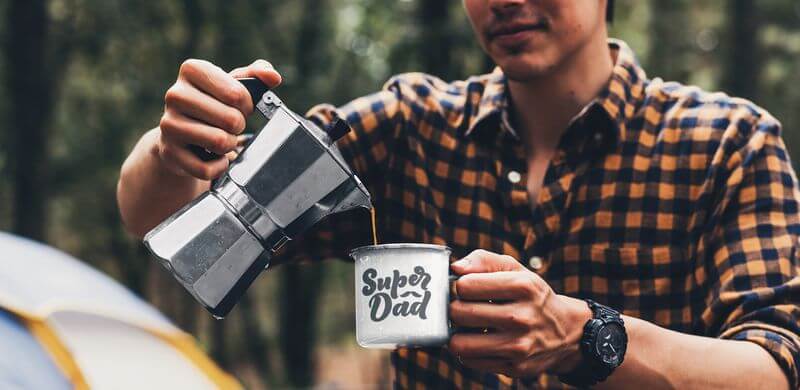 The following list includes our product recommendations for personalized Father's Day gift ideas. These choices are based on their performance and rising demand within Printify's catalog. All products are hand-picked for their customizability, quality, and of course, their appeal to old and young father figures alike. From classic choices to fresh alternatives, we've got it all.
Start Making Father's Day Gifts With Our Free Designs!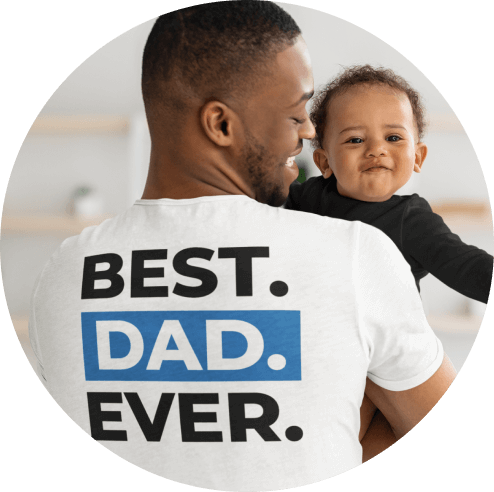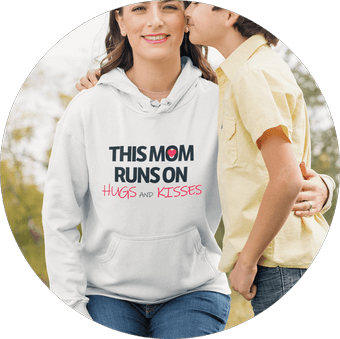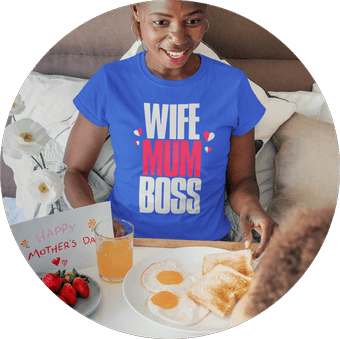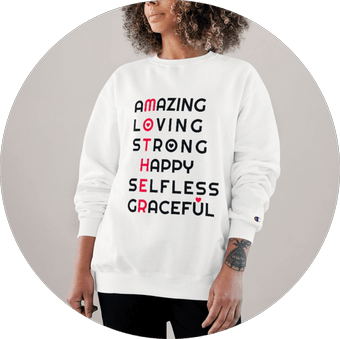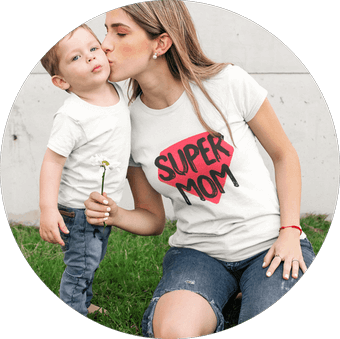 Share the article
Topics