Affiliate Marketing Trends For 2023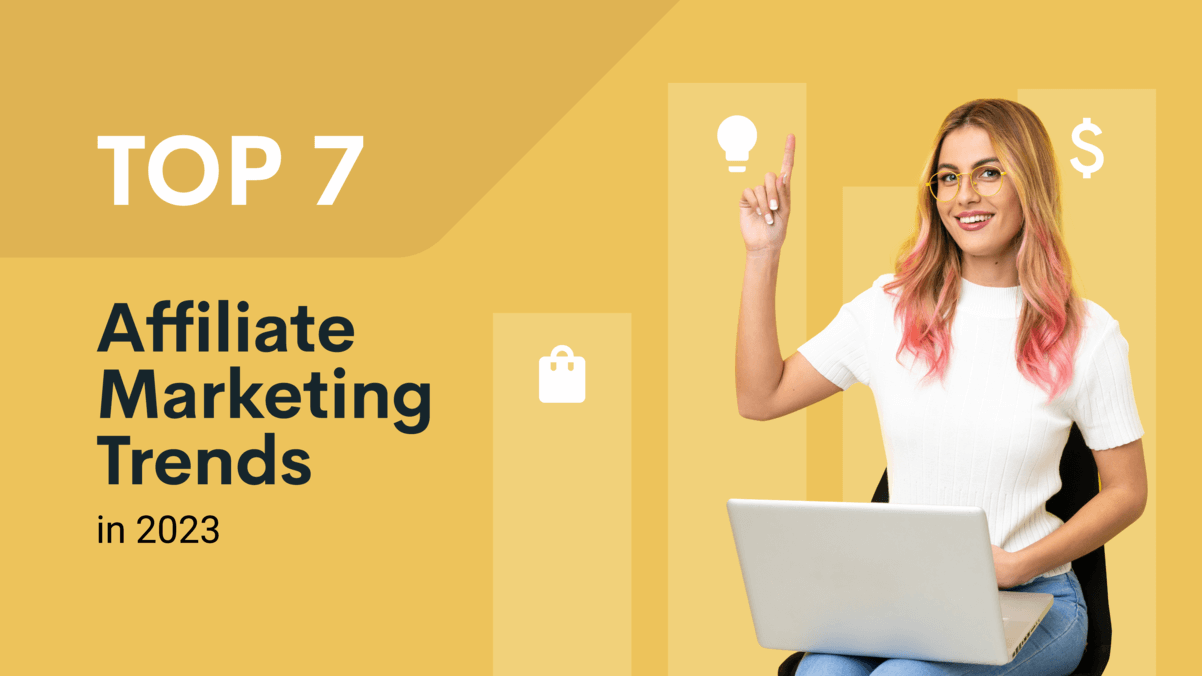 Affiliate marketing is growing rapidly. Statistics show that up to 80% of brands worldwide use affiliate programs. This is one of the most popular ways of advertisement, as the affiliate marketing industry requires little to no investment to enter.
As more and more affiliate marketers and brands use this technique, it's important to know the top affiliate marketing trends to look for in 2023. Wondering how to make money with affiliate marketing? Boost your traffic and conversions with useful tips and tricks from Printify.
Shopping online has risen above all other methods of buying and selling goods. With people spending more time at home, the original brick-and-mortar store concept has lost its edge and popularity. 
This trend has allowed companies to move their operations online, providing multiple opportunities for beginners to try their hand in affiliate marketing, with low risk and low investment costs. The affiliate marketing industry uses search engine requests to boost awareness without spending too much time or money on the process.
Not only that, virtual shopping is evolving in different directions. One of them is live stream shopping, which will become more popular in 2023 on  channels such as Twitch and YouTube. During live streams, influencers provide discount codes to drive sales to affiliate partners. This is definitely a rising trend to keep an eye on this year, for both affiliate marketers and affiliates.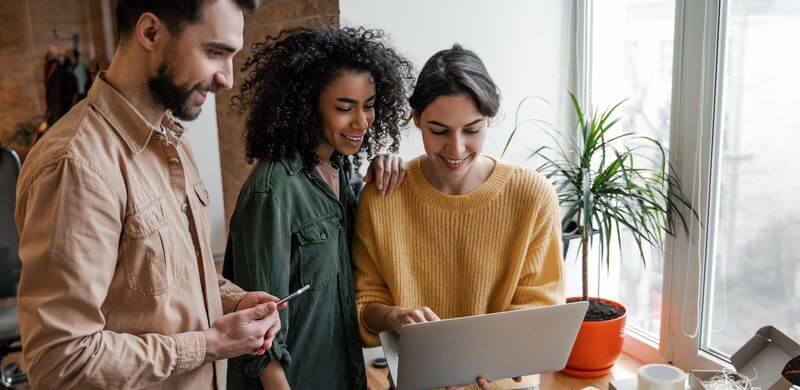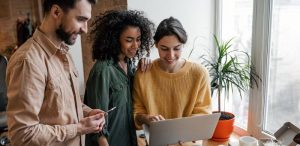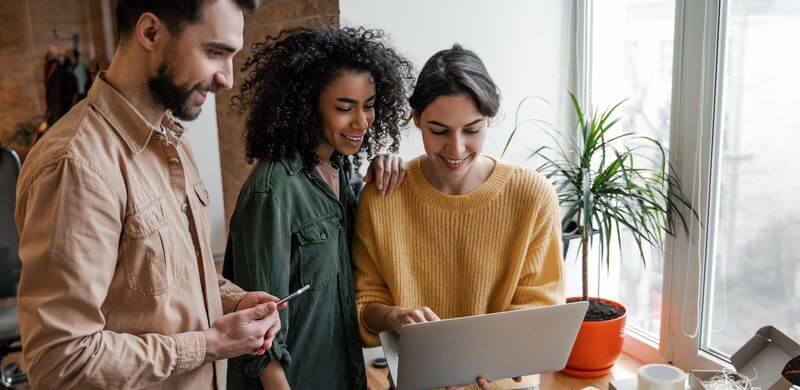 2. Influencer Marketing 2023
2023 will be the year of influencers within the affiliate marketing world, especially micro-influencers. Large organizations and small businesses both strive to capitalize on the influencer's ability to connect with their audience and convince them to act.
Micro-influencers will dominate the affiliate marketing industry. Brands and businesses with a lower budget will seek out micro-influencers for their affiliate programs to maximize their return on investment. Buyers will automatically trust a promotion by an influencer who is an authority within a specific niche.
Affiliate programs for committed micro-influencers are a rapidly growing trend that helps boost conversion rates and raise brand awareness way more than traditional advertisements.
3. Social Selling Through Video Content
Video content is becoming one of the leading trends in affiliate marketing when it comes to strategies. Platforms such as Instagram, TikTok, and YouTube are mainstream ways to share content, ideas, promotions, and more.
Engaging with audiences through short videos or live streams is a great way to gain views, increase brand awareness, gain popularity, and boost conversion rates. Influencers and brands can interact with the target audience by asking questions, making suggestions, and advertising affiliate deals.
In the era of technology, mobile users, and social media, it's important to keep in mind videos in terms of affiliate marketing strategies. People like to see and listen more than read, so this is a brand or influencer's chance to capture their attention, boost traffic, and earn, all at the same time.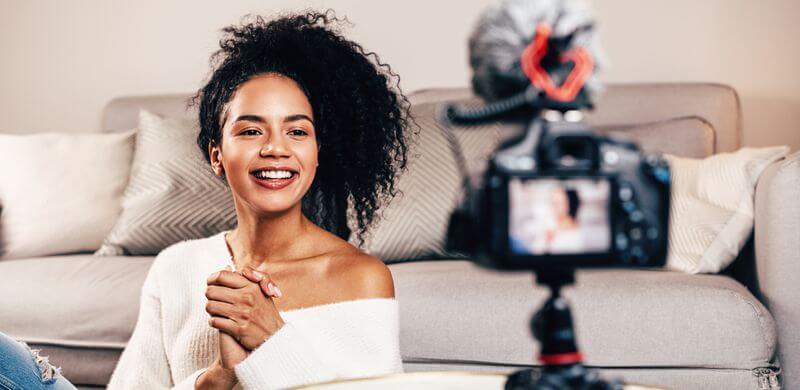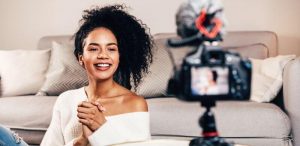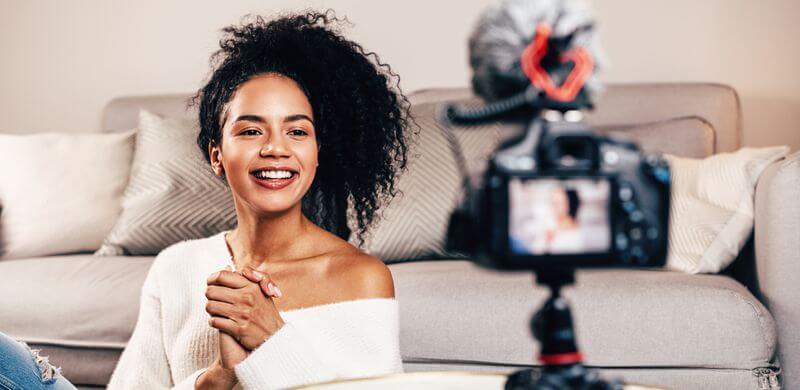 While voice searches are not yet fully developed, 2023 is expected to be the year of change in this trend. According to statistics, 50% of affiliate traffic comes from mobile devices. Voice-operated searches are predicted to become the mainstream way of advertising for affiliate marketers.
To venture into voice-search-related affiliate marketing strategy, it is important to create a suitable landing page with commonly asked questions and answers to lead prospective customers to your website. When they ask: "Siri, how do you sell a t-shirt?" A quality page should lead them directly to Printify.
To get the most out of this trend, long-tail SEO is key. To know what to offer and how to make your offerings stand out, perform thorough keyword research to optimize your chances of boosting traffic.
5. Link Building and Co-marketing
Ranking a website exclusively high is a hard thing to achieve. But it isn't impossible. To help each affiliate marketer achieve the best results, one of the leading trends in 2023 will be co-marketing and link building.
Link building means putting a link to your website or landing page on another affiliate webpage. The more links that are out there on different pages, the higher Google will place your website in search results. Although this is nothing new in the affiliate marketing world, this trend will become more popular this year as cooperation can be the solution to boost more traffic and conversions.
Another trend gaining more popularity in 2023 will be co-marketing partnerships amongst affiliates and advertisers. This is an excellent way to get a diverse audience for products or services and earn more revenue.
There are plenty of opportunities when it comes to co-marketing. Content affiliate marketers might collaborate. Various affiliate types can work together to maximize their income and sign a share agreement to each keep their commissions. The options are endless.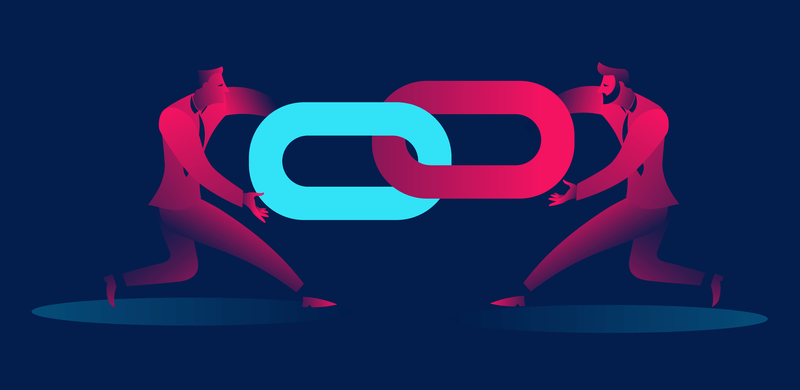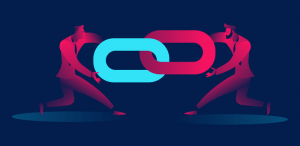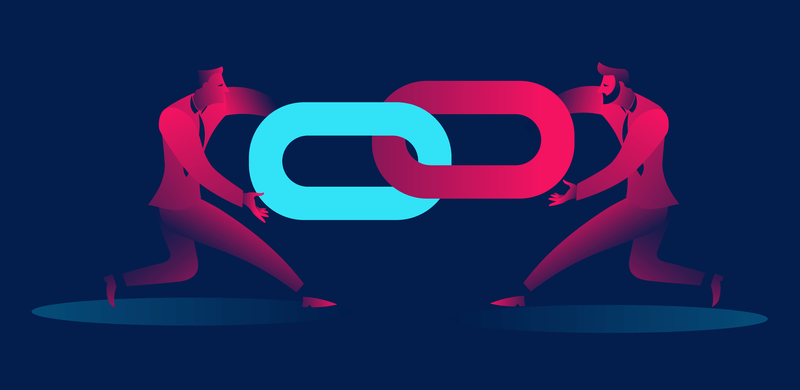 6. Expansion of Affiliate Marketing Budget and Tools
2023 is predicted to see significant developments of existing and new affiliate marketing tools. Automation tools will make the biggest impact this year with their many benefits. Improved automation will allow sourcing suitable affiliates, monitor and track progress, and manage seasonal campaigns. 
Advertisers have different affiliate types to work with, but new innovations provide multiple options for diversifying revenue. Improvements in AI affiliates, new apps, and employees will offer more opportunities for advertisers to grow their business and attract new audiences.
The affiliate marketing budget will also see developments this year, as more brands and companies dive into this industry. Statistics predict that up to $8.2 billion will be spent on affiliate marketing in 2023 due to increasing popularity.
Improved affiliate marketing tools and budgets will help streamline daily operations and cultivate bigger profits in the future, providing more opportunities in affiliate marketing for beginners and experienced marketers alike.
The last couple of years have been exceptionally significant for cryptocurrencies. While Bitcoin still remains on top of the list, newcomers such as NFTs are not far behind. People invest more in crypto, creating opportunities for crypto advertisers and affiliates to partner up and maximize their revenues. 
Governments and banks are starting to accept and invest in the cryptocurrency industry. The increasing popularity of this currency means that consumers are becoming more selective and demanding. So crypto affiliate programs will become even more popular in 2023.
These programs offer a way to attract and monetize a crypto-specific audience on many possible channels, such as YouTube, Twitter, blogs, and more. Marketers will join the best cryptocurrency affiliate programs to earn more with minimum effort.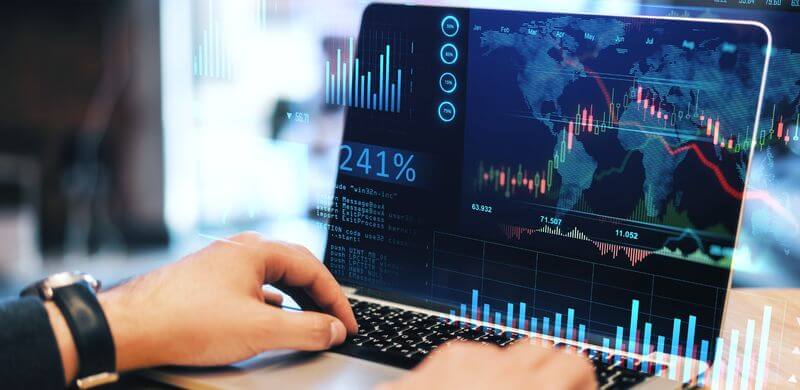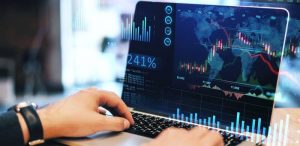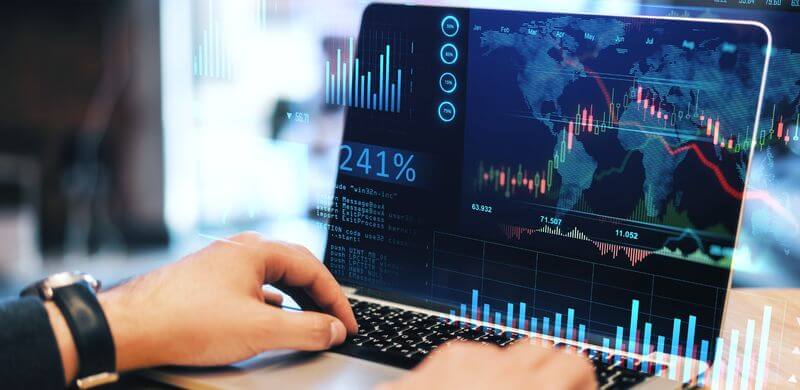 The Best Niches for Affiliate Marketing in 2023
To make each and every Printify affiliate marketer as successful as possible, it's important to not only study the affiliate marketing trends for the running year but to explore all the best niches as well. 
While trends are always changing, various niches are evergreen, so finding a profitable one is a must. An affiliate's responsibility is to find a good niche and create quality content that will generate traffic and conversions.
To help our merchants, here are some affiliate marketing niche examples for best results in 2023.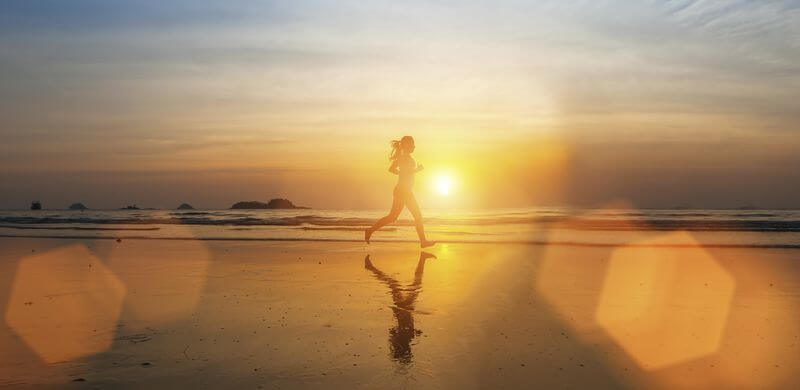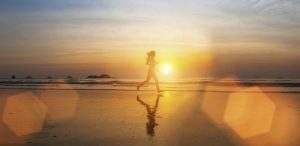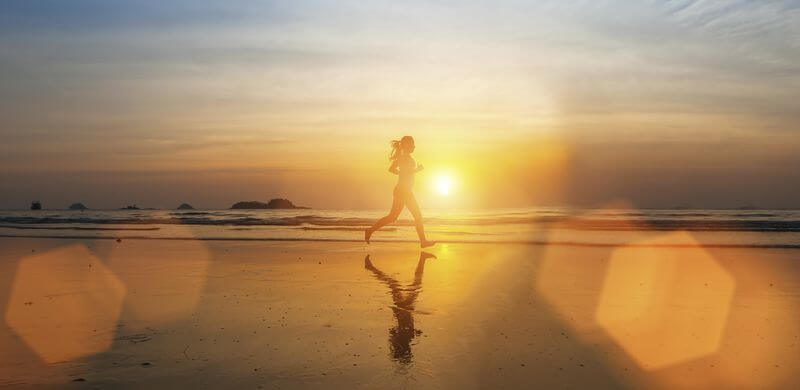 Affiliate Marketing Trends - Fitness
Fitness is a never-dying niche, as there will always be people exercising, improving their health, and engaging in physical activities. Getting and staying fit will always be a part of someone's lifestyle.
The fitness industry measures in trillions of dollars, while the home fitness equipment market alone is worth almost 10 billion dollars a year. Affiliate marketers can choose fitness affiliate programs to earn easy money while helping others improve their health, sleep, energy, and overall well-being.
This niche is currently one of the trendiest, as people are willing to pay more money to reduce their impact on the environment. It is perfect for promoting eco-friendly and organic products, to make users feel a little better about themselves and ease their conscience. 
Promote eco-friendly products such as mugs, tote bags, t-shirts, and even candles. Entering an eco-friendly affiliate program is the perfect way to not only generate sales and conversions but help the environment at the same time.
Home decor is one of those evergreen niches that are always in demand, with people spending on average between $500 to $5,000 per room. With the ongoing pandemic, consumers spend more time at home than anywhere else. And what better way to spruce the place up than with chic and interesting items for their own comfort and style?
Home decor affiliate programs are a great way for affiliate marketers to make easy money while helping their customers improve their houses and apartments.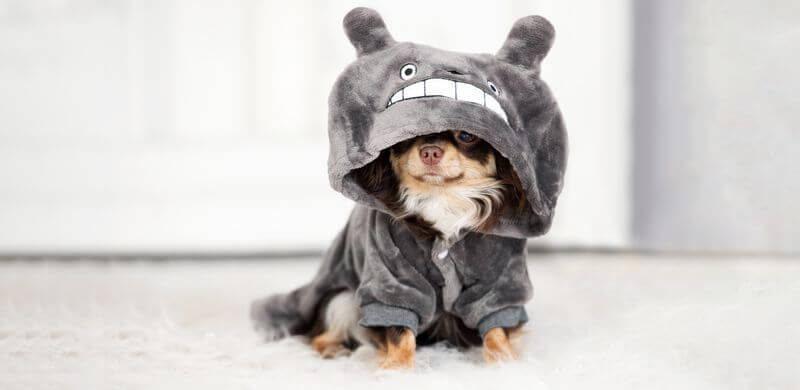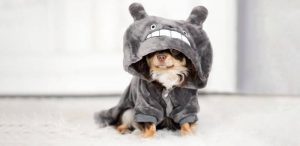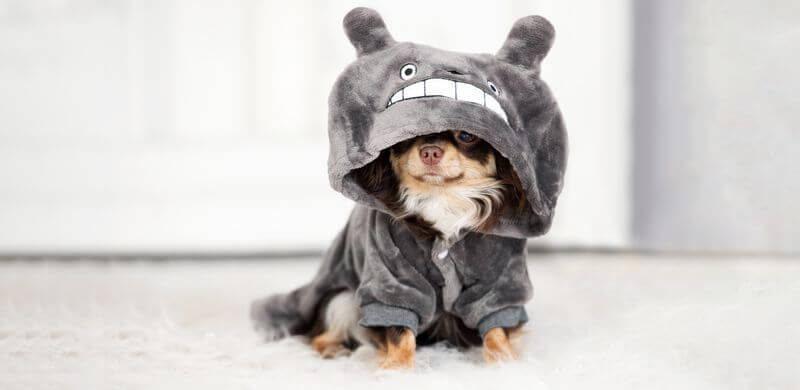 Pet owners will go the extra mile to take care of their beloved furry friends. From necessary items like food mats, bowls, and beds to cheeky collars, clothing, toys, and more. Their willingness to buy totalled $103.6 billion dollars spent on pets in 2020.
Pet affiliate programs have a large scope for promotions, leading to large commissions in this niche. Pet products are in high demand all over the world, so it's worth trying your hand in this niche not only to generate revenue but delight pets and their owners everywhere.
More than two-thirds of Americans cook at home at least three to five times a week, meaning the demand for kitchen appliances, accessories, and decors is always high. While the pandemic might even encourage more time spent in the home kitchen, upgrading it with new and necessary items is a must.
Food bloggers and affiliate marketers choose this niche to monetize their traffic, as cooking and kitchen affiliate programs are amongst the most popular. Promoting various kitchen accessories not only earns commissions but helps people improve their homes and cooking in general.
Summary: Affiliate Marketing Trends

It's important to keep an eye on the popular niches and watch out for these key affiliate marketing trends in 2023. Pay attention to voice search, crypto boom, video marketing, and more, and stay ahead of your competition. 
Log in to your existing Printify profile or sign up for our affiliate program and start earning easy commissions by promoting high-quality products and services.
For any help, guidance, or advice, reach out to the Printify Affiliate Manager (Sofia) at [email protected] and have an incredibly profitable year.
Share the article
Topics