Let your customers protect their beloved phones in style by selling personalised phone cases with Printify. We've got plenty of options you can choose from, and they're super easy to design.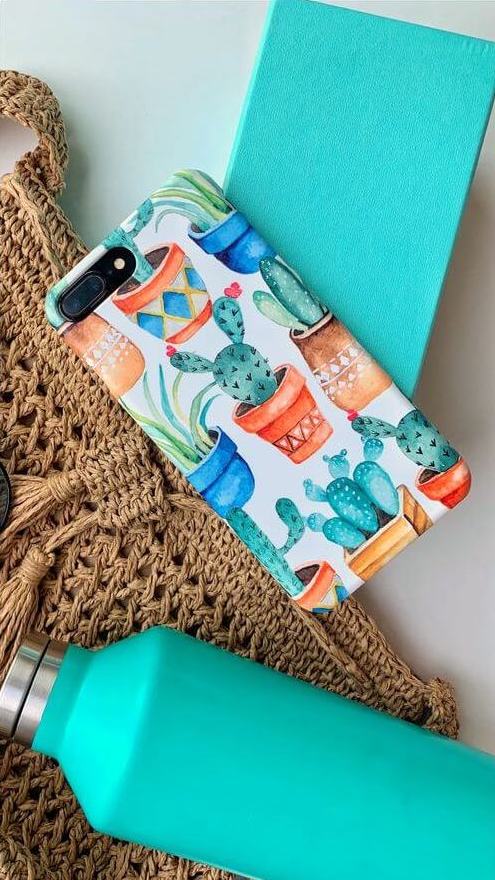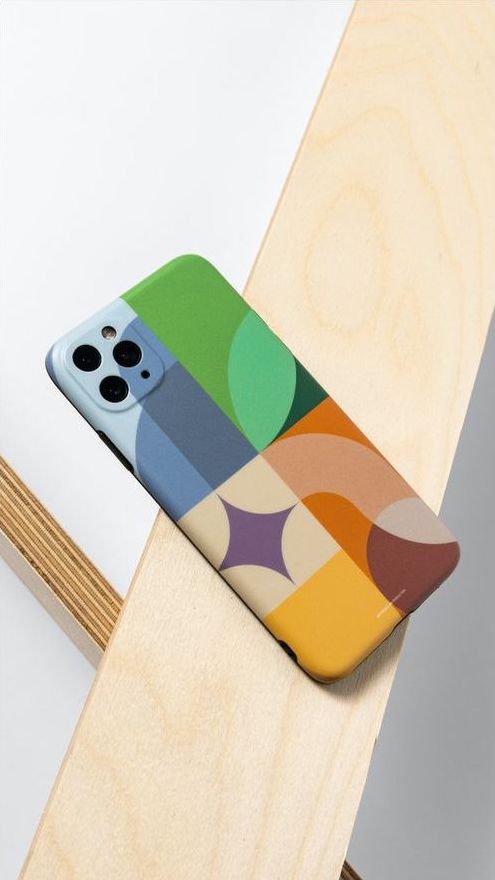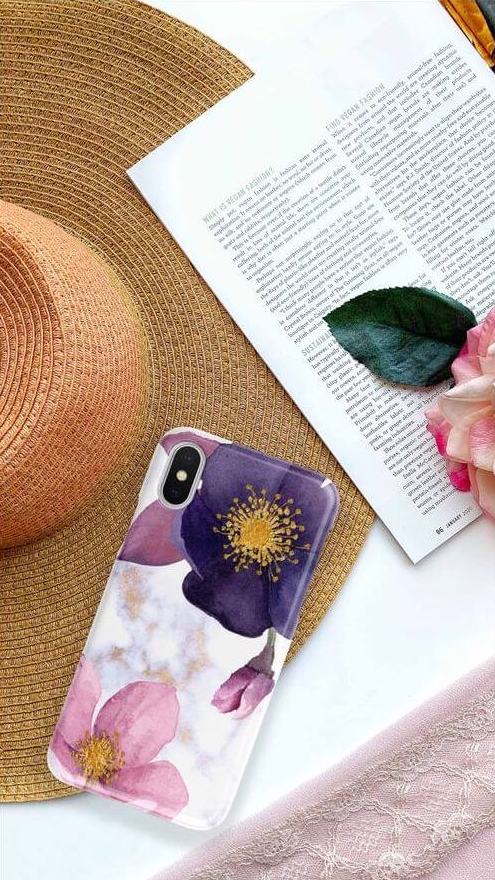 Create Personalised Phone Cases
Design and Sell Your Own Phone Case
Everyone's using a phone or tablet case, and long gone are the times when people used mobile phone cases only for protection. Nowadays, they're more of a style accessory than anything. Forecasts show that the demand for customised phone cases isn't about to slow down anytime soon.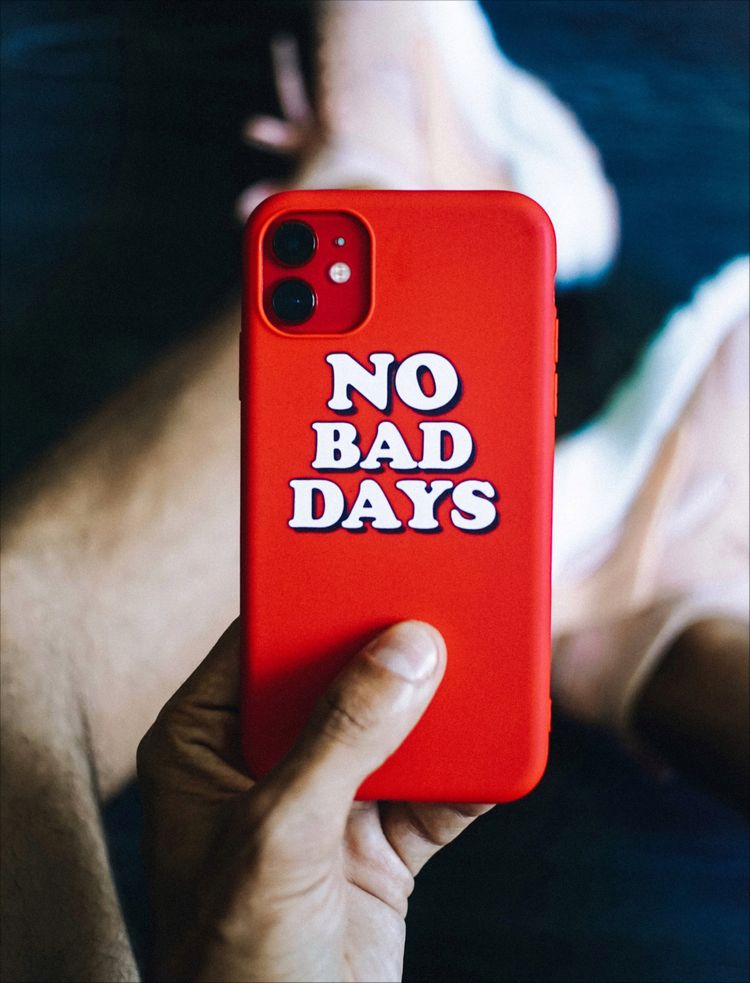 Browse Our Selection of Phone Cases
Whether you're looking to design a tough case, hard case, snap case, Flexi case, clear case, or even a biodegradable phone case, our product catalogue offers an extensive range of custom phone covers for any phone model. Use your favourite photos and graphics, add text, experiment with colours and other design elements to create stylish personalised phone covers.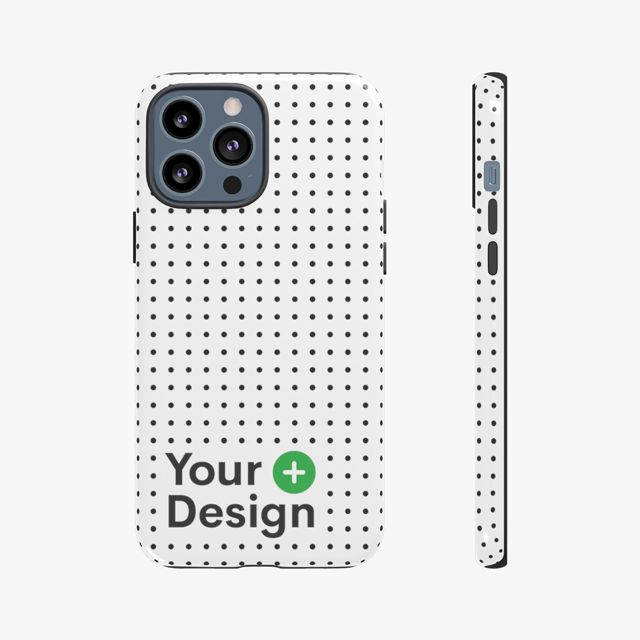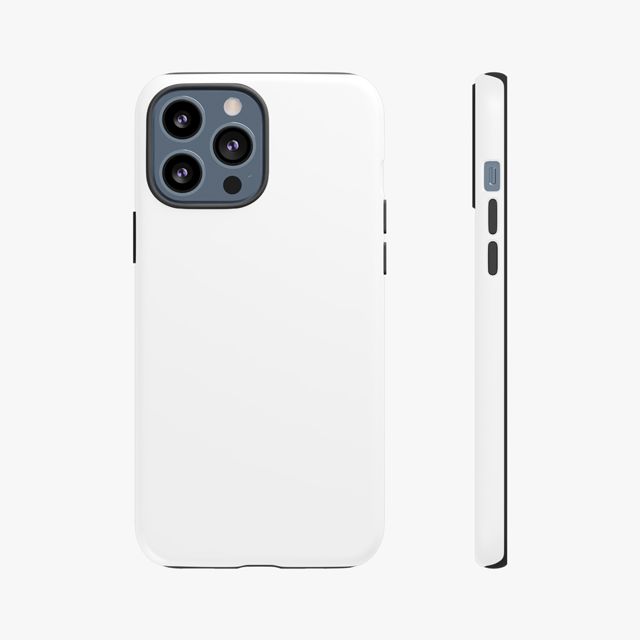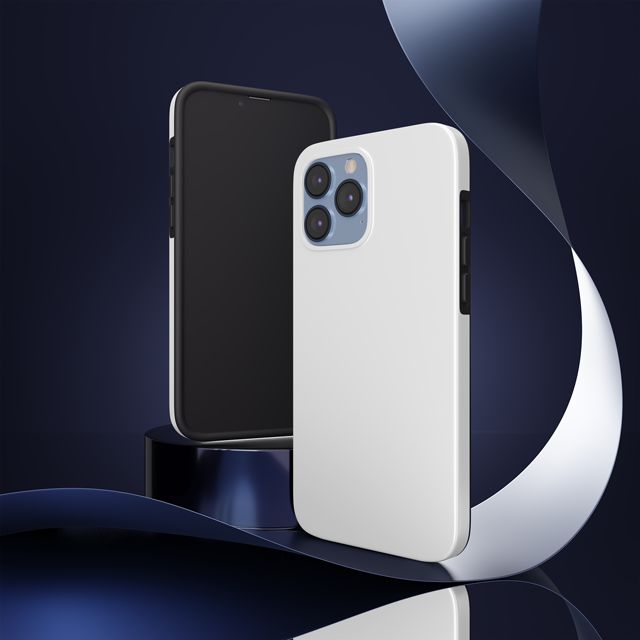 From USD 12.28 with Printify Premium
This hard case is a no-brainer made of impact-resistant polycarbonate for extra protection and photographic print quality. Use this option to design a durable custom phone case with vibrant print colours. These phone cases are vailable for all of the latest Apple iPhone models, most popular Samsung devices, and Google Pixel.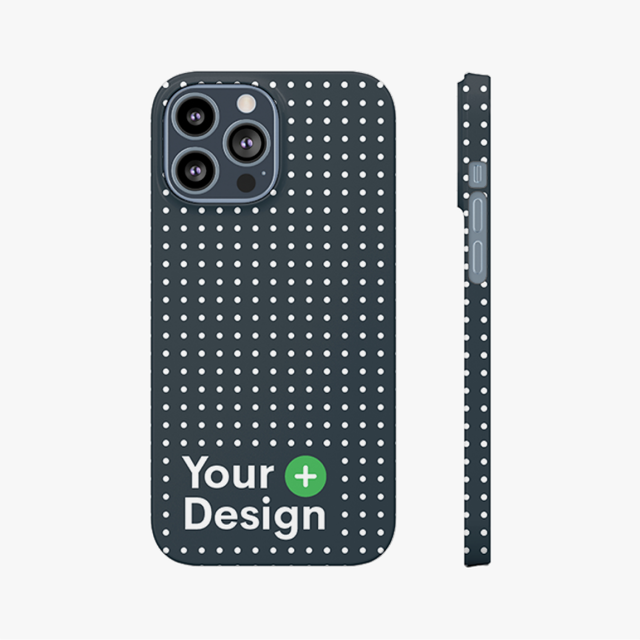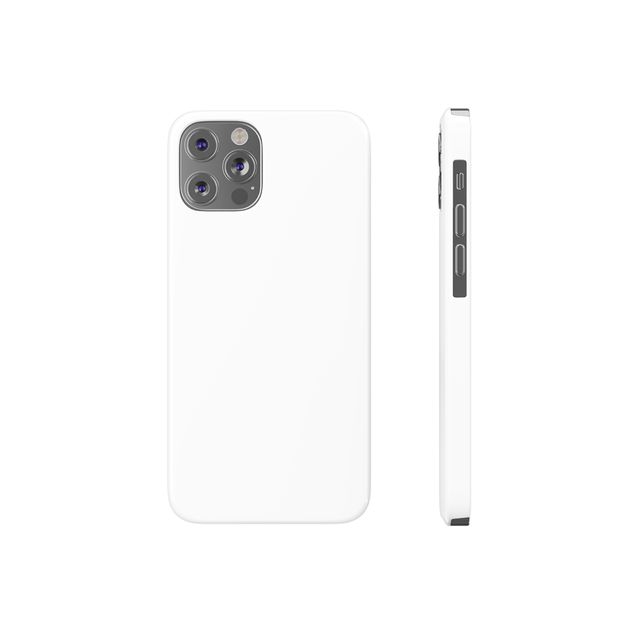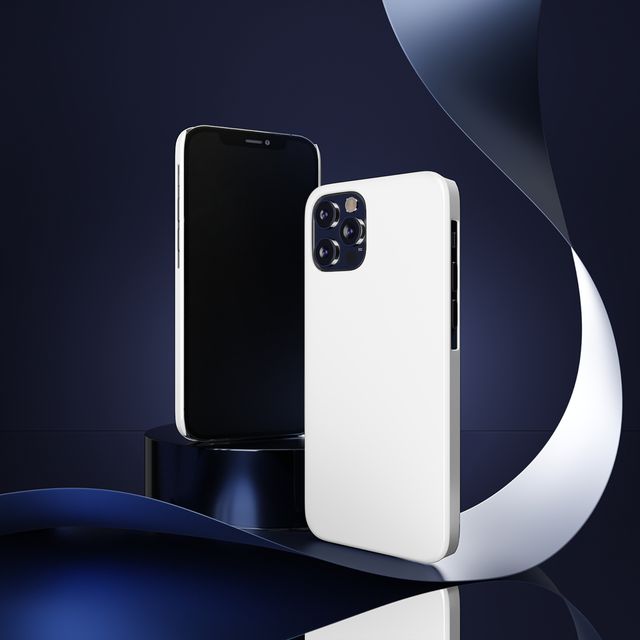 From USD 12.44 with Printify Premium
A printed phone case made out of durable polycarbonate plastic that has a slim fit and a glossy premium finish. The perfect companion for any owner of an iPhone 12 or 13. Make your own phone case with Printify today.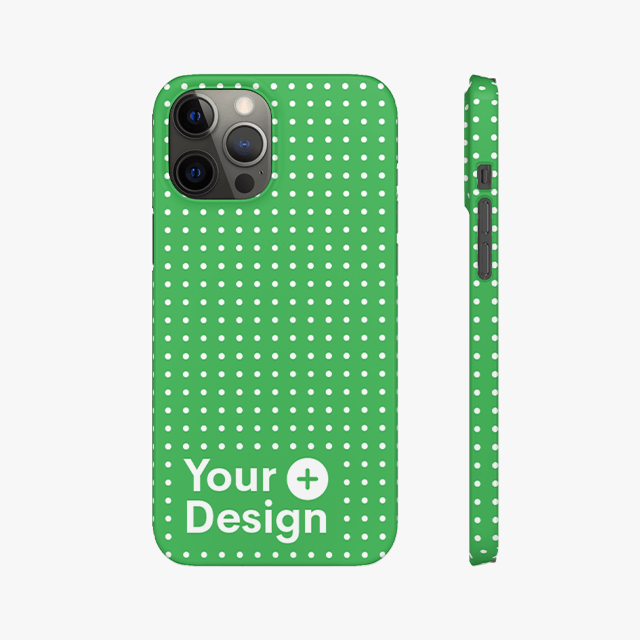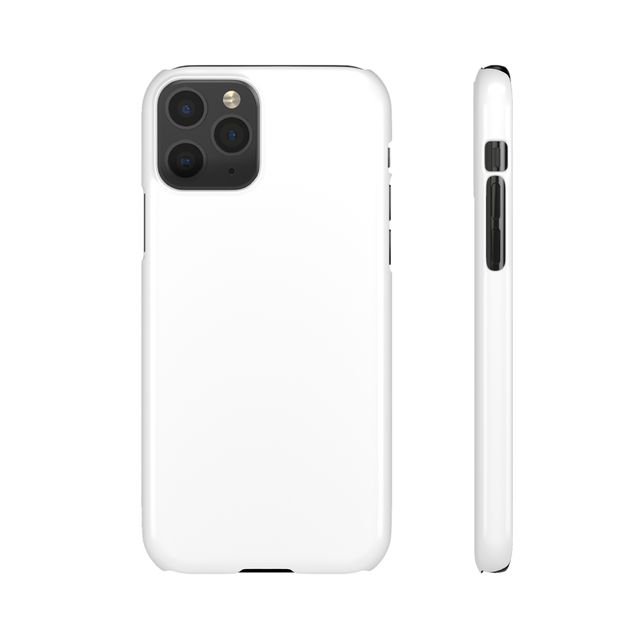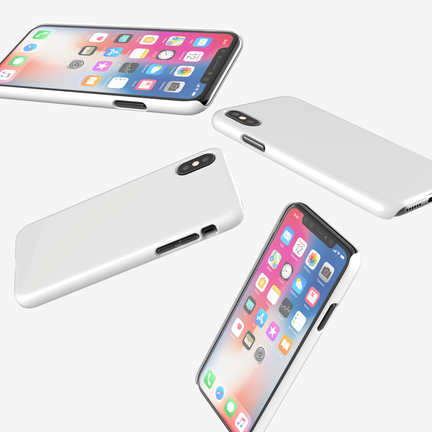 From USD 10.20 with Printify Premium
These premium quality phone cases will protect any Samsung or iPhone device in style and are available in a glossy or matte finish. They've got excellent resistance to any type of outdoor weather, they support wireless charging, and your customers will be more than satisfied with the print colours.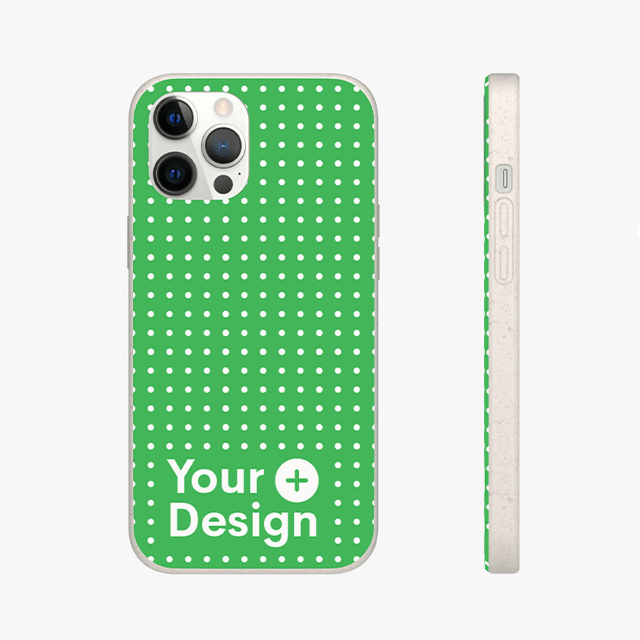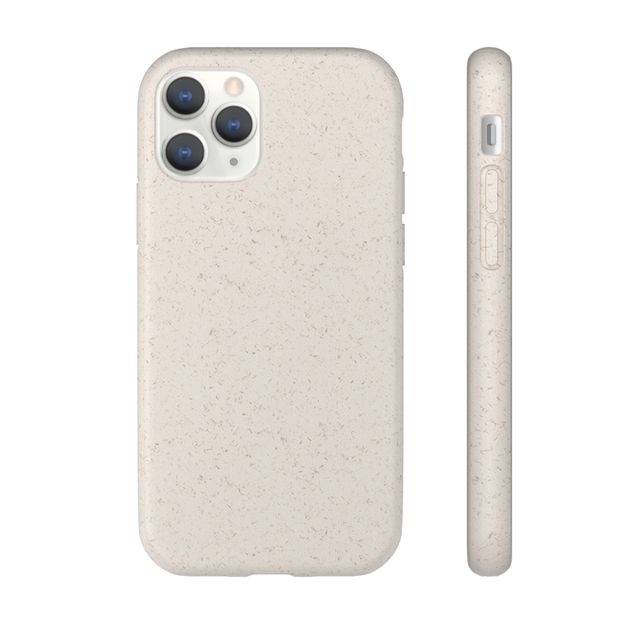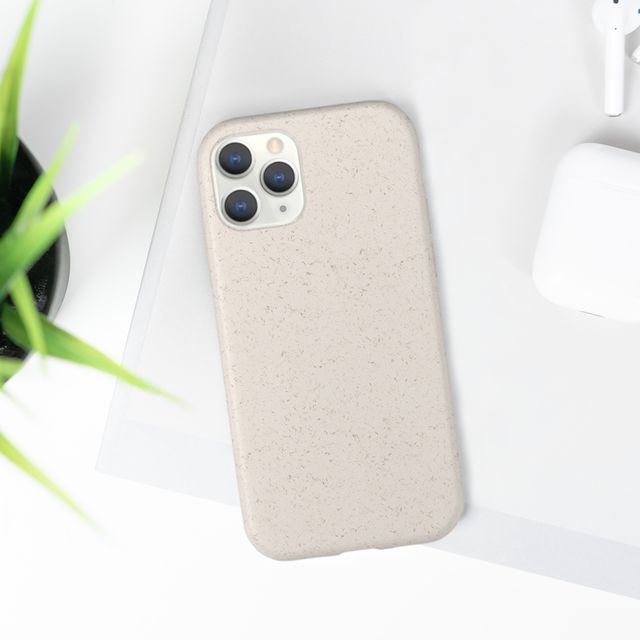 From USD 11.67 with Printify Premium
Eco-friendly products are in demand more than ever, and this is a truly unique phone case. It's completely plastic-free and biodegradable and is made out of PLA plant polymer with a bamboo binder. Your buyers will love its slim form, lightweight design, and wireless charging support.
Like all our phone cases, this one's also great for handing out personalised gifts, as our biodegradable cases come with gift packaging. Your buyers will love the personal touch.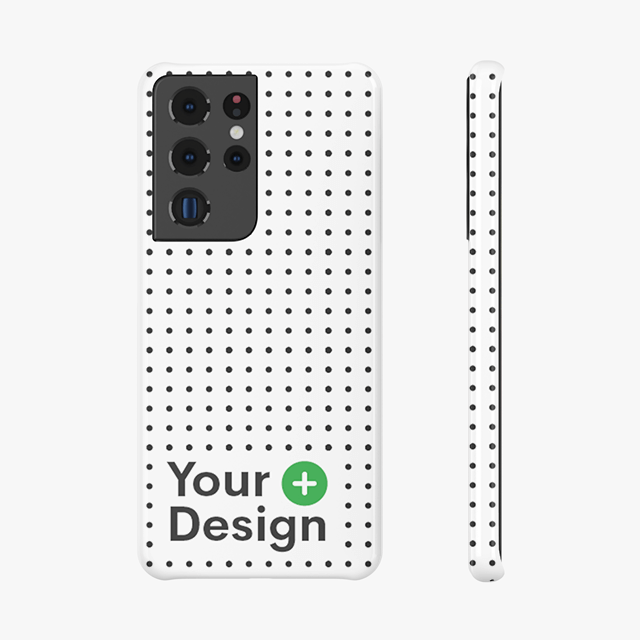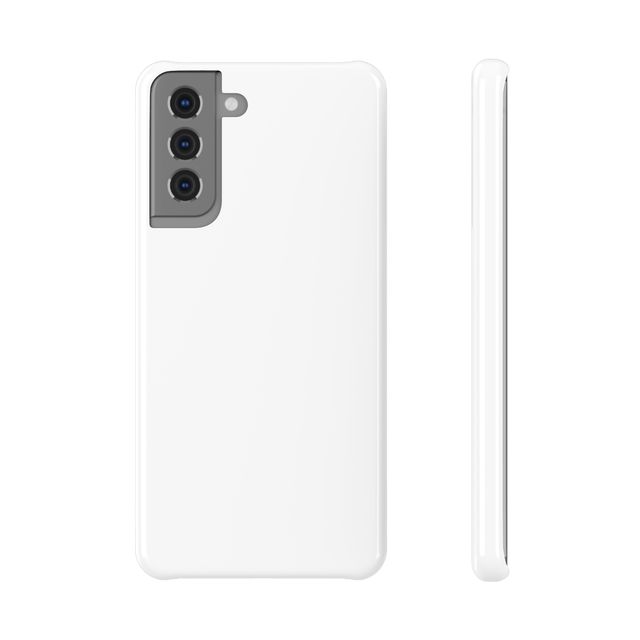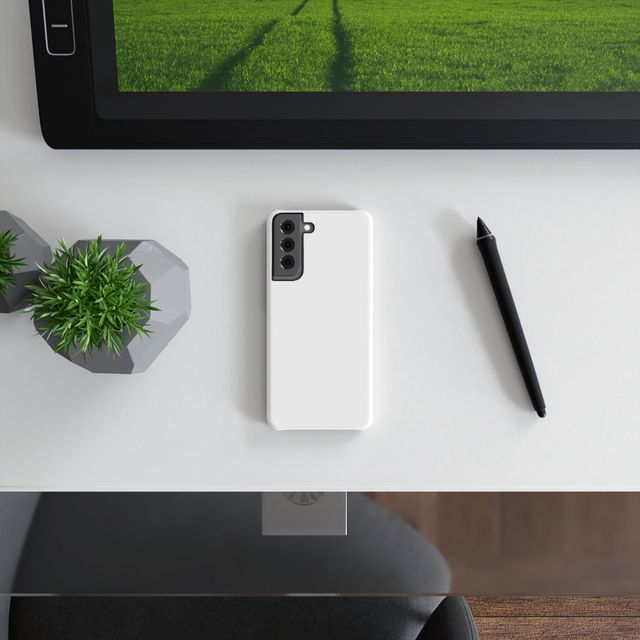 From USD 10.77 with Printify Premium
This slim, lightweight phone case made of durable polycarbonate material will be the perfect partner for any Samsung Galaxy S21 owner. The glossy finish and vibrant print colours will provide elegance and protect the smartphone. This is a great option if you're looking for custom phone cases in the UK.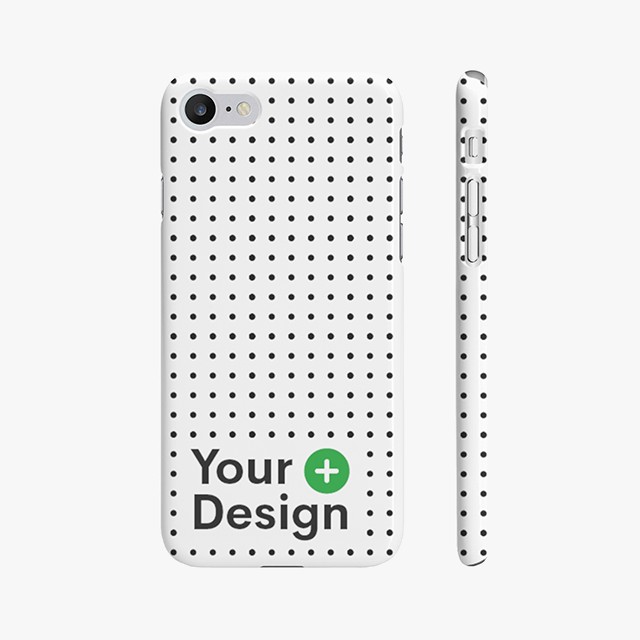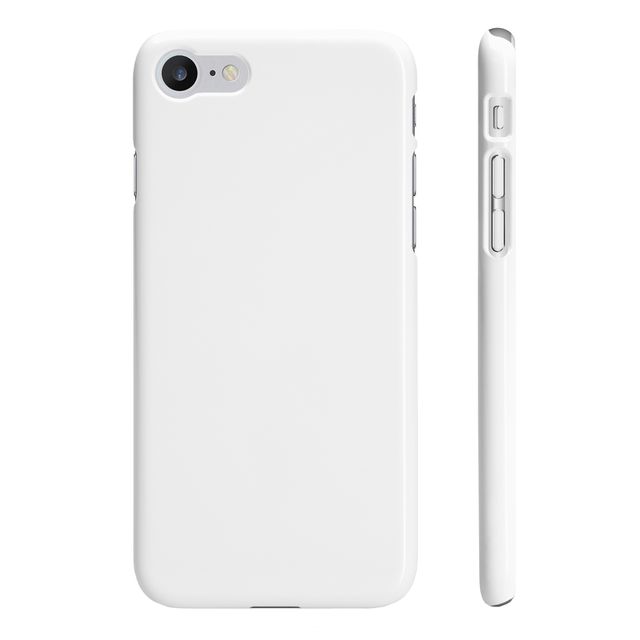 From USD 6.05 with Printify Premium
This super slim, customisable phone case is made in the UK from strong, durable plastic. It's available in a glossy or matte finish, and you can wrap your designs around the phone's entire body. This case will be a great addition to your online shop.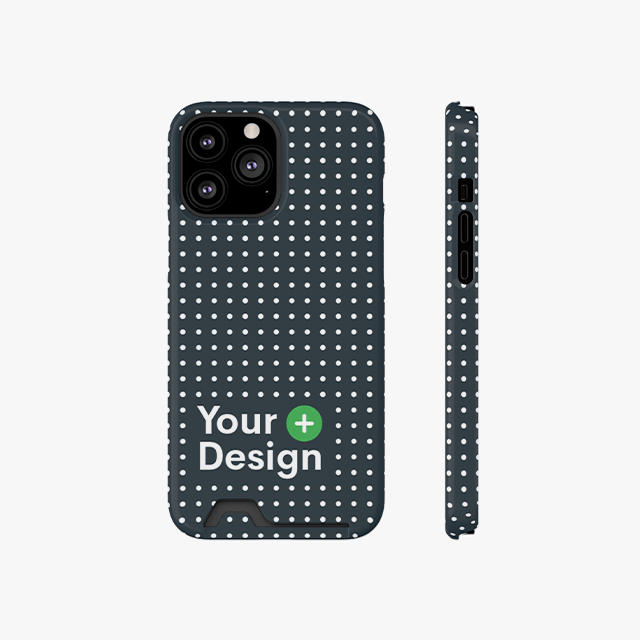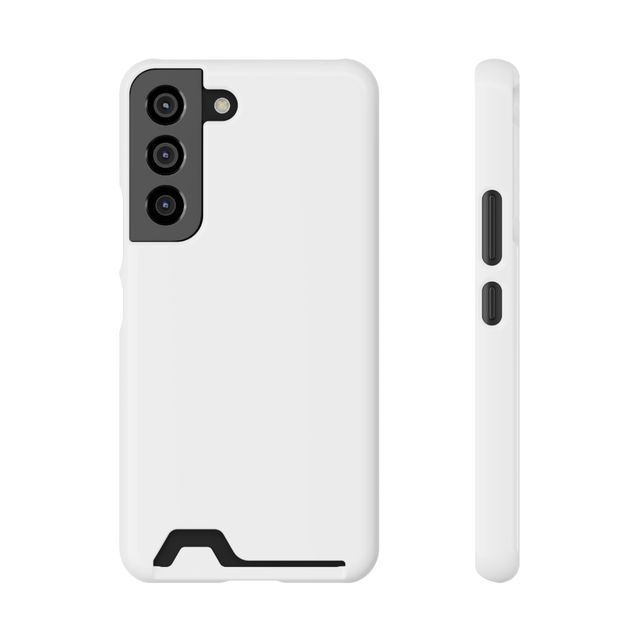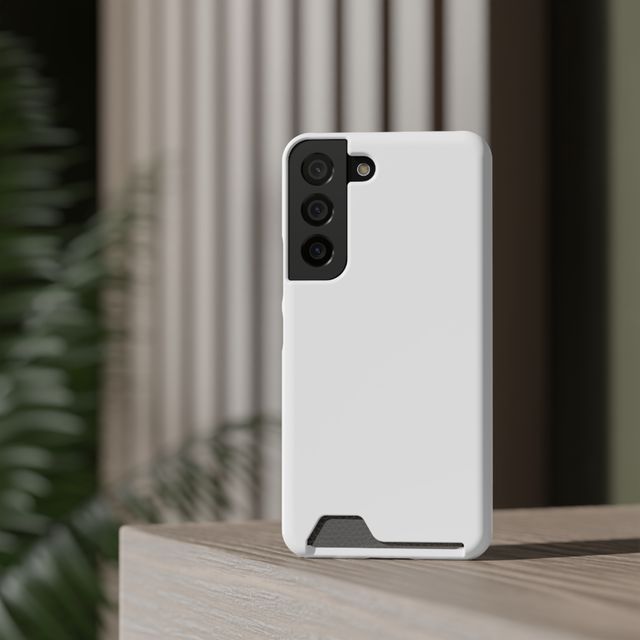 From USD 13.16 with Printify Premium
Sell this unique accessory and let your buyers always have their most-used card with them. It's got many benefits: a lightweight design, impact-resistant polycarbonate material, vibrant print colours, and it's available in two finishes – matte or glossy.
It also makes the perfect gift. If any of your customers would like to give this printed case as a present to their friends or family, they can order gift packaging to go with the phone cover.  Available for all of the latest iPhone and Samsung Galaxy models.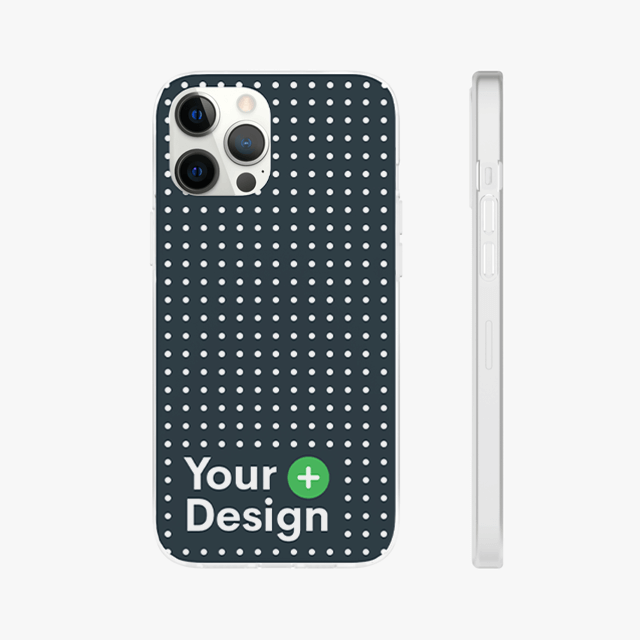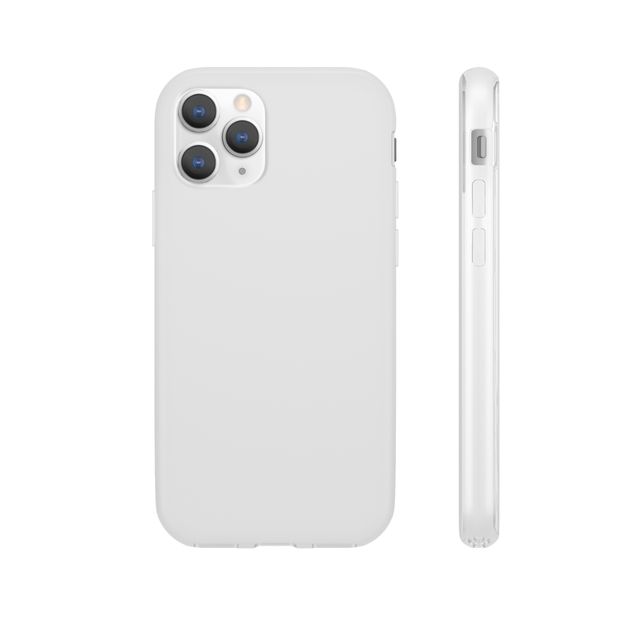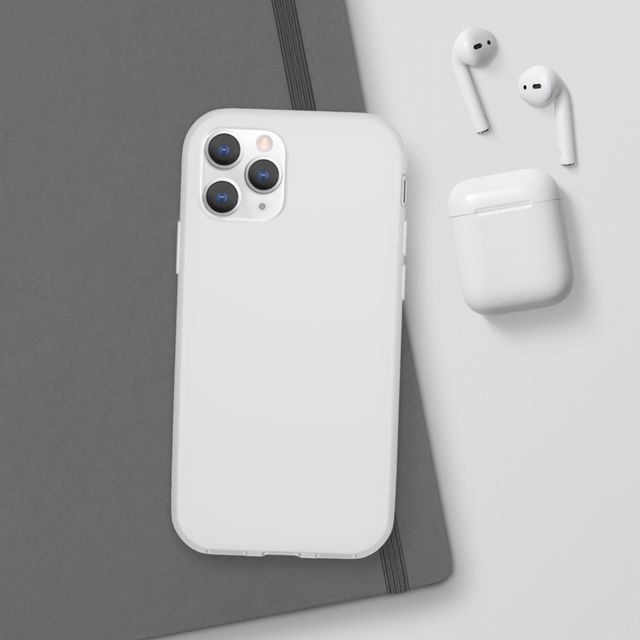 From USD 7.48 with Printify Premium
These slim-fitting and flexible cases are made of impact-resistant TPU material and support wireless charging. Whatever design you choose, it'll look great with the crisp and vibrant colours used in the printing process.
Available for a wide selection of phones, including all of the latest iPhone models, you can be sure that any customer will find the perfect personalised phone case for them.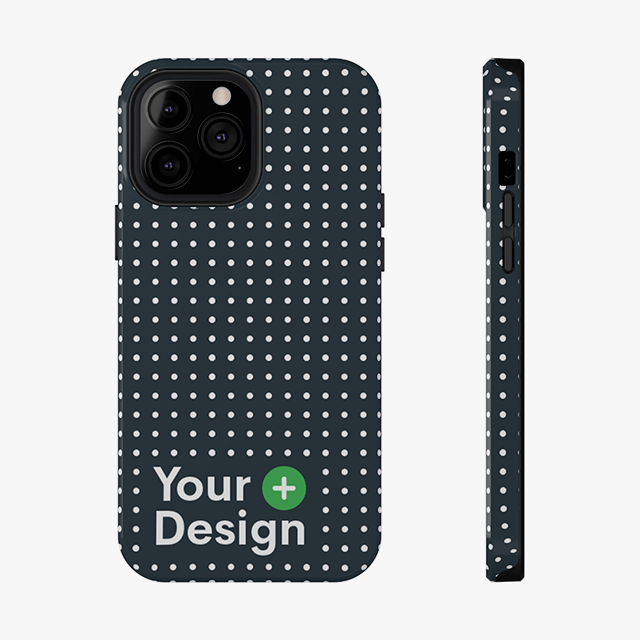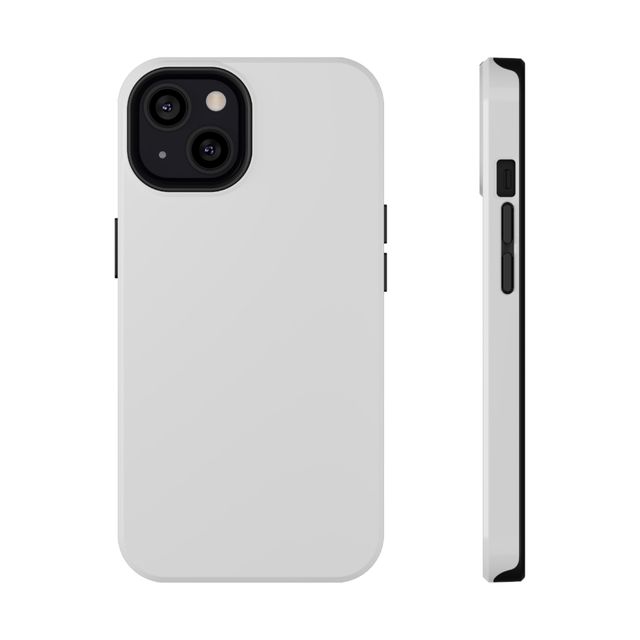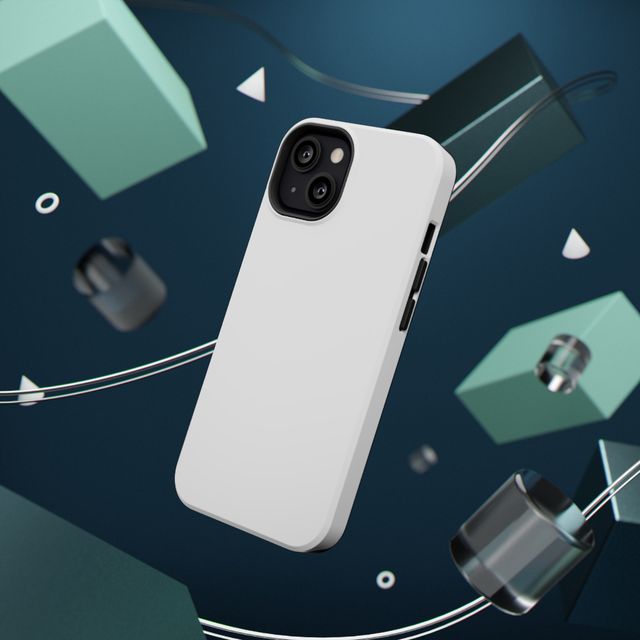 From USD 11.49 with Printify Premium
Offering fashionable protection for your customers' phones, this impact and scratch-resistant case is made out of rigid dual-layer polycarbonate plastic with an inner TPU liner. The photo-realistic print quality will make your designs and favourite photos pop right off the phone.
These personalised phone covers are available in many sizes, and your buyers can pick between a matte or glossy premium finish.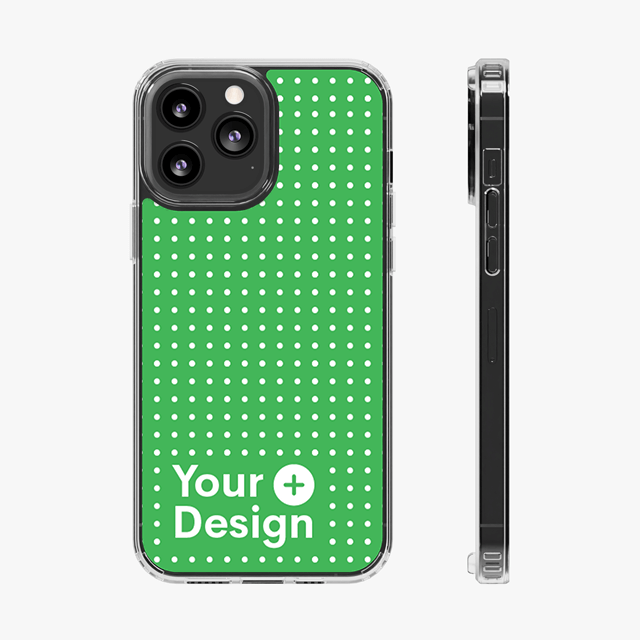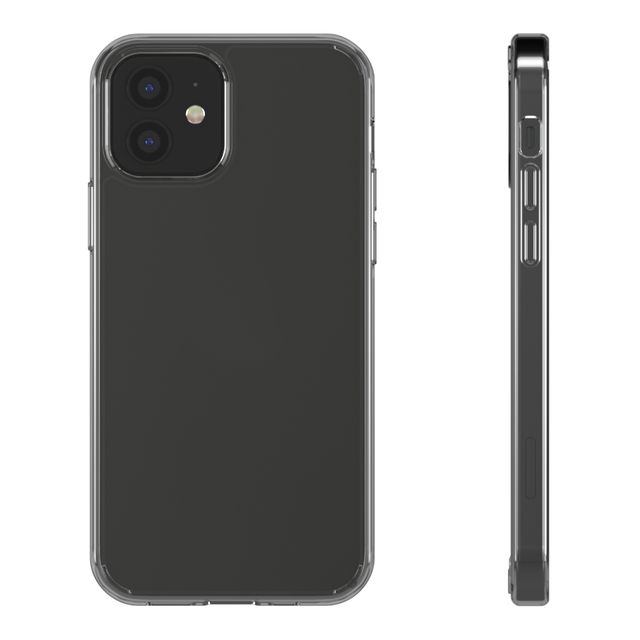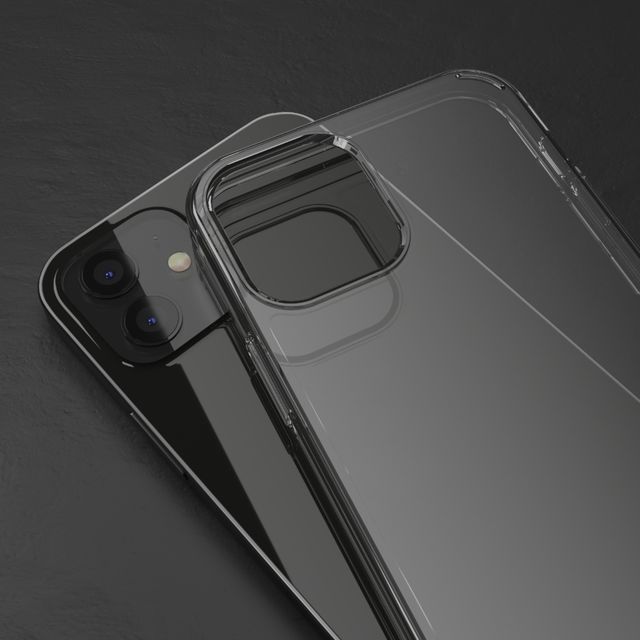 From USD 9.06 with Printify Premium
Whether it's a Samsung or iPhone case you're looking to create and sell, this is an excellent option for several reasons. This case type looks sleek on any phone with its slim fit and smooth edges. It's made out of scratch-resistant plastic and is available with gift packaging.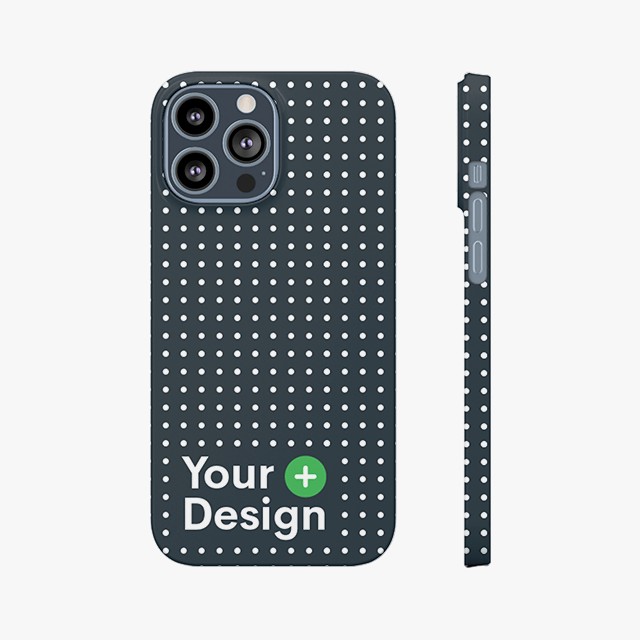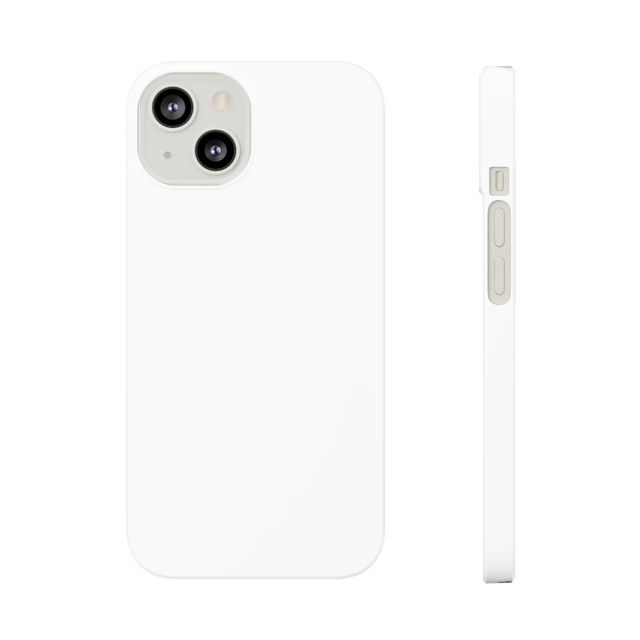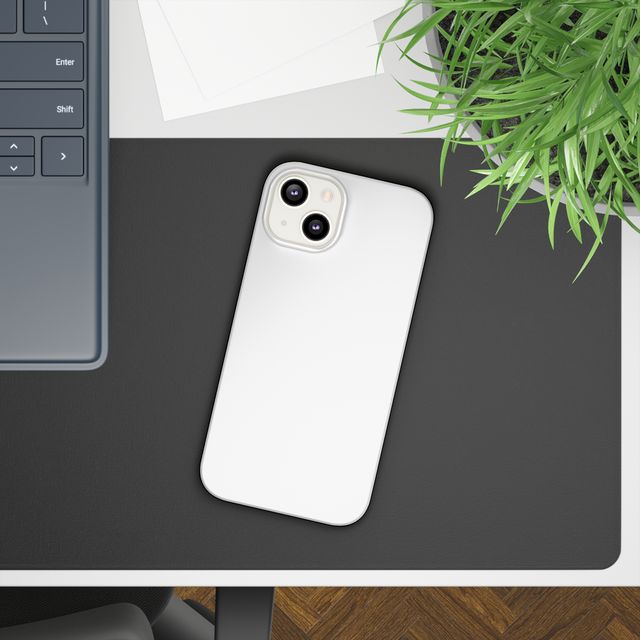 From USD 9.20 with Printify Premium
The full-wrap print gives you complete control over the look of your customers' smartphones, and the vibrant colours will make your designs look amazing in real life. These slim cases are lightweight polycarbonate and available in a matte or glossy finish.
Why Stop There? Add More to Your Store
Don't limit your offer to personalised phone cases. Create a range of mobile device accessories so your customers can get everything they need in one place.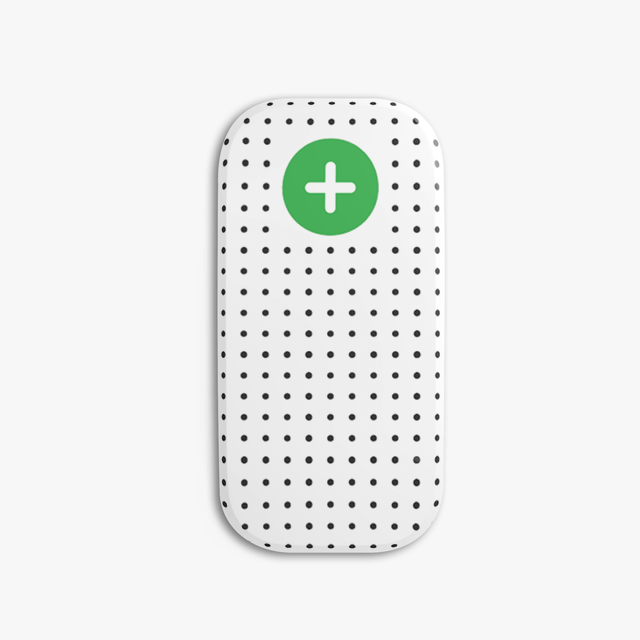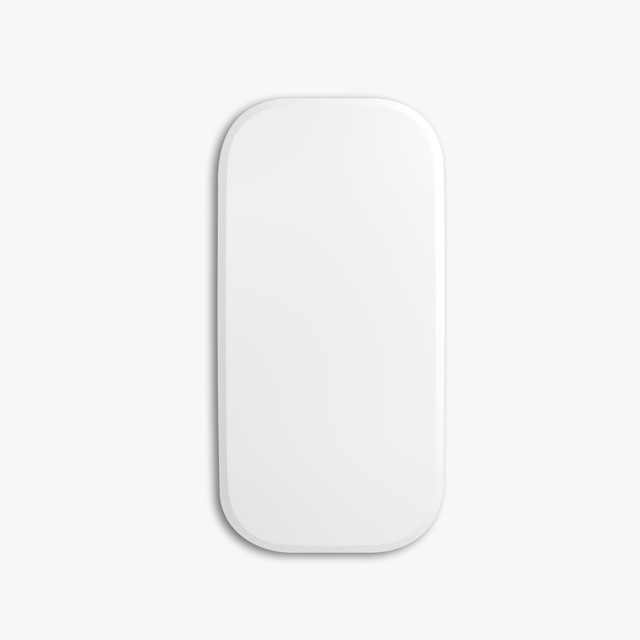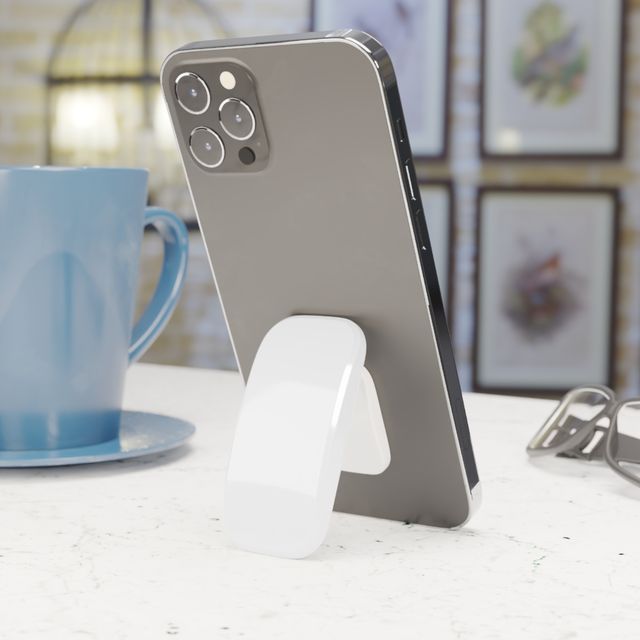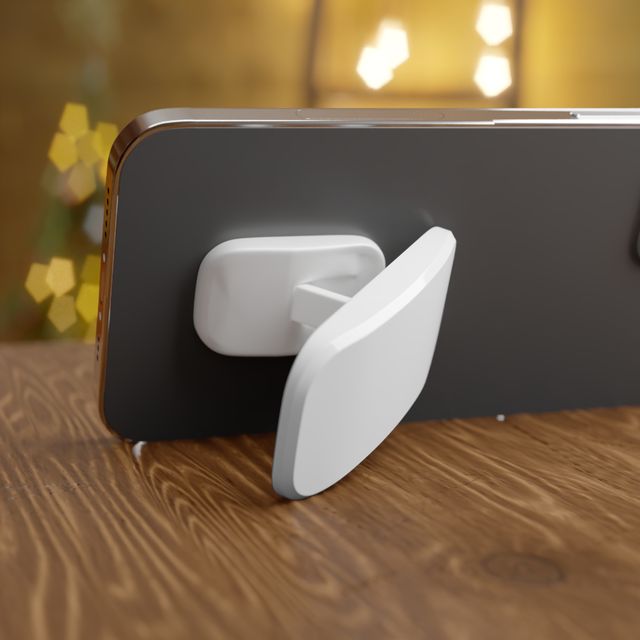 From USD 10.56 with Printify Premium
Make your customers happy by adding this custom phone accessory to your site. Whether watching some Netflix or taking the perfect selfie, this grip serves as an ideal kickstand for one's mobile device. Available in a matte or glossy finish, the click-on grip can be easily applied with a re-adjustable and washable adhesive stick.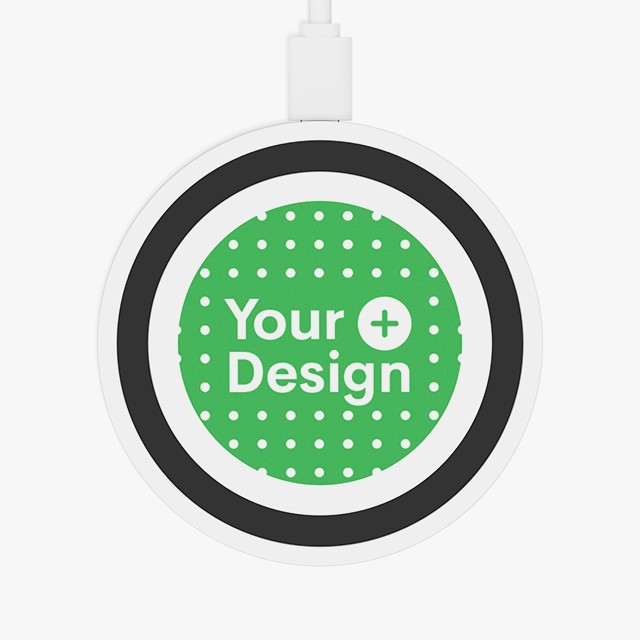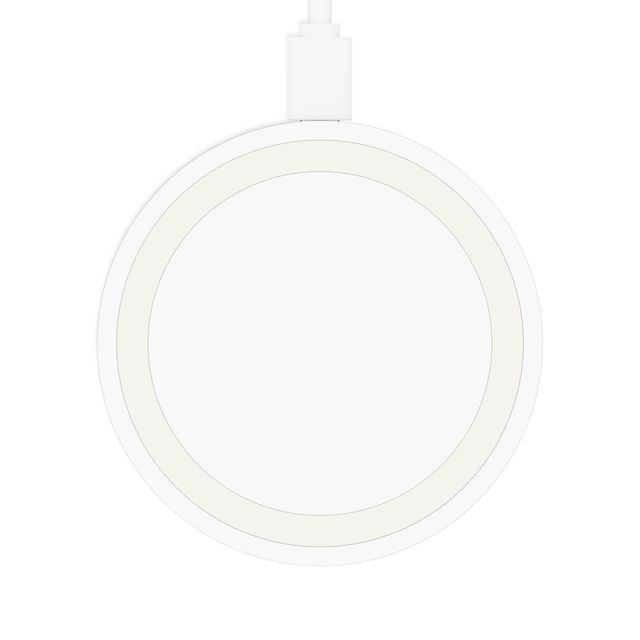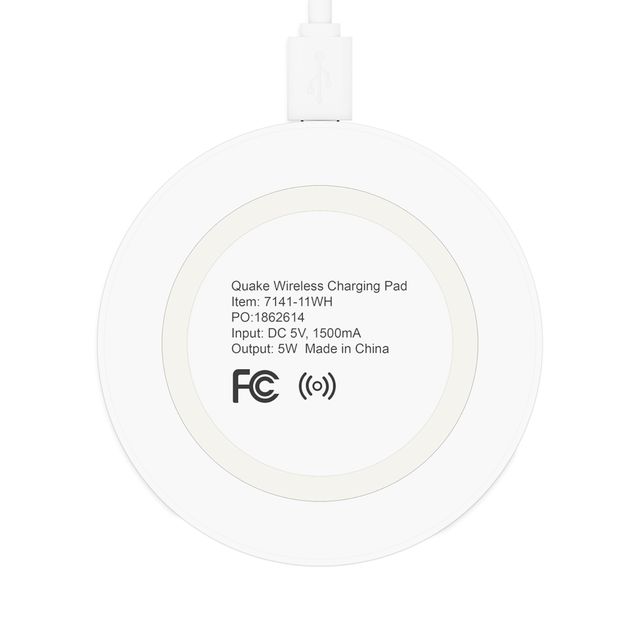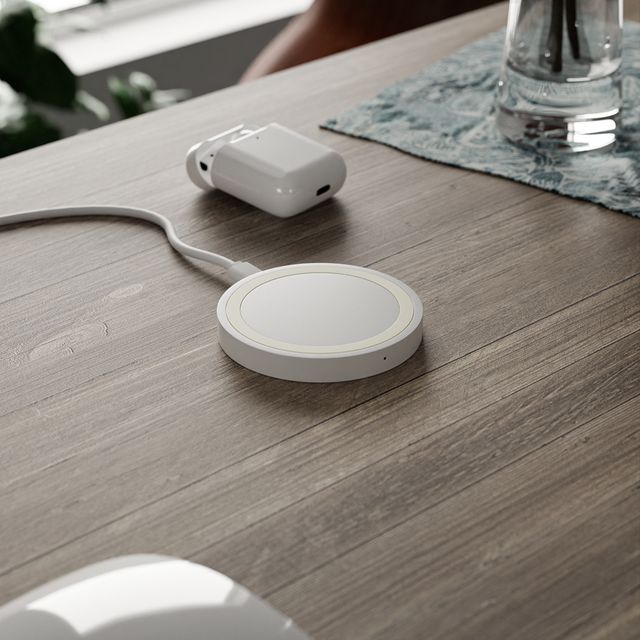 From USD 9.20 with Printify Premium
Everyone needs to charge their phone, so why not do it in style? This charging pad is made of durable, double-wall plastic and is compatible with most iPhone and several Android devices. Thanks to the vibrant print colours, your designs will look great on this lightweight wireless charging pad.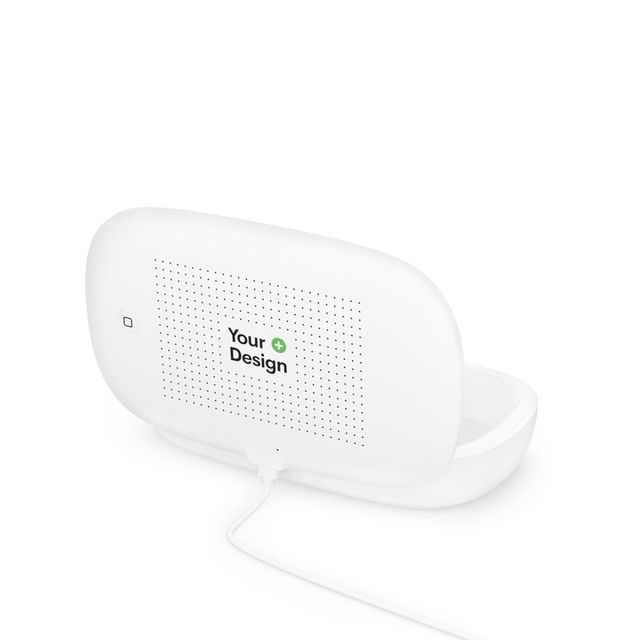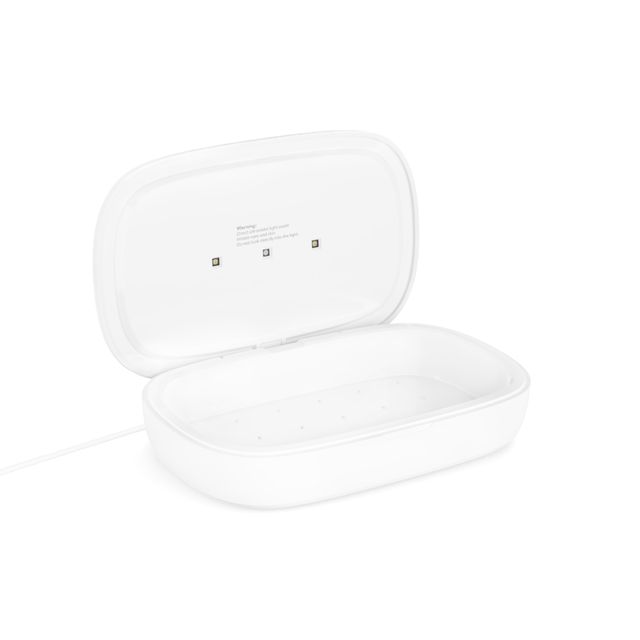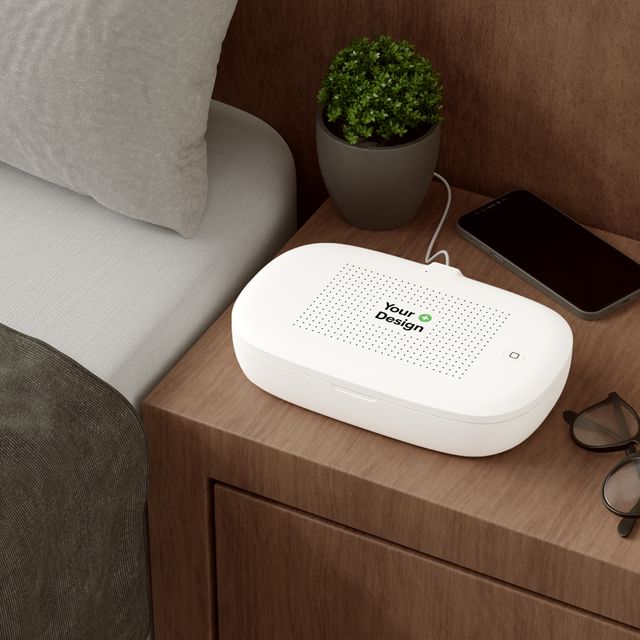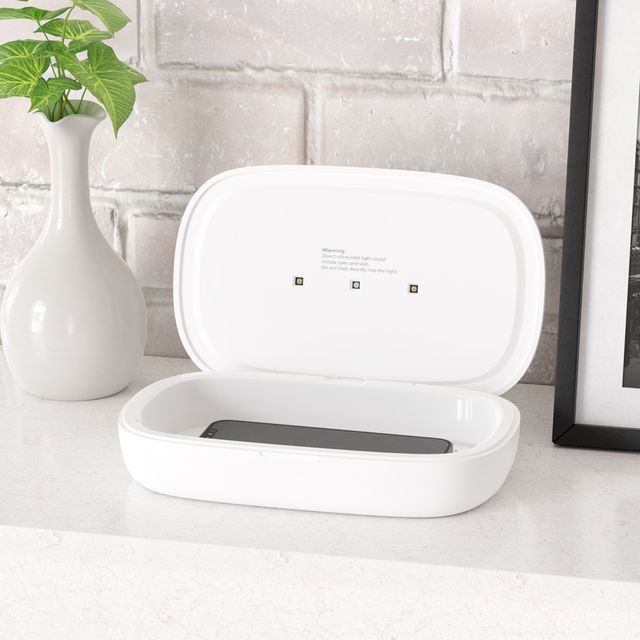 From USD 34.43 with Printify Premium
This device is a must for any smartphone owner. It uses UV-C light technology to clean up to 99% of harmful microorganisms off any phone in a matter of minutes. And what's even better – it also supports wireless charging. Design your own personalised phone sanitizer and start selling it today.
Design Your Own Personalised Phone Cases
Design and Sell Custom Phone Cases With Printify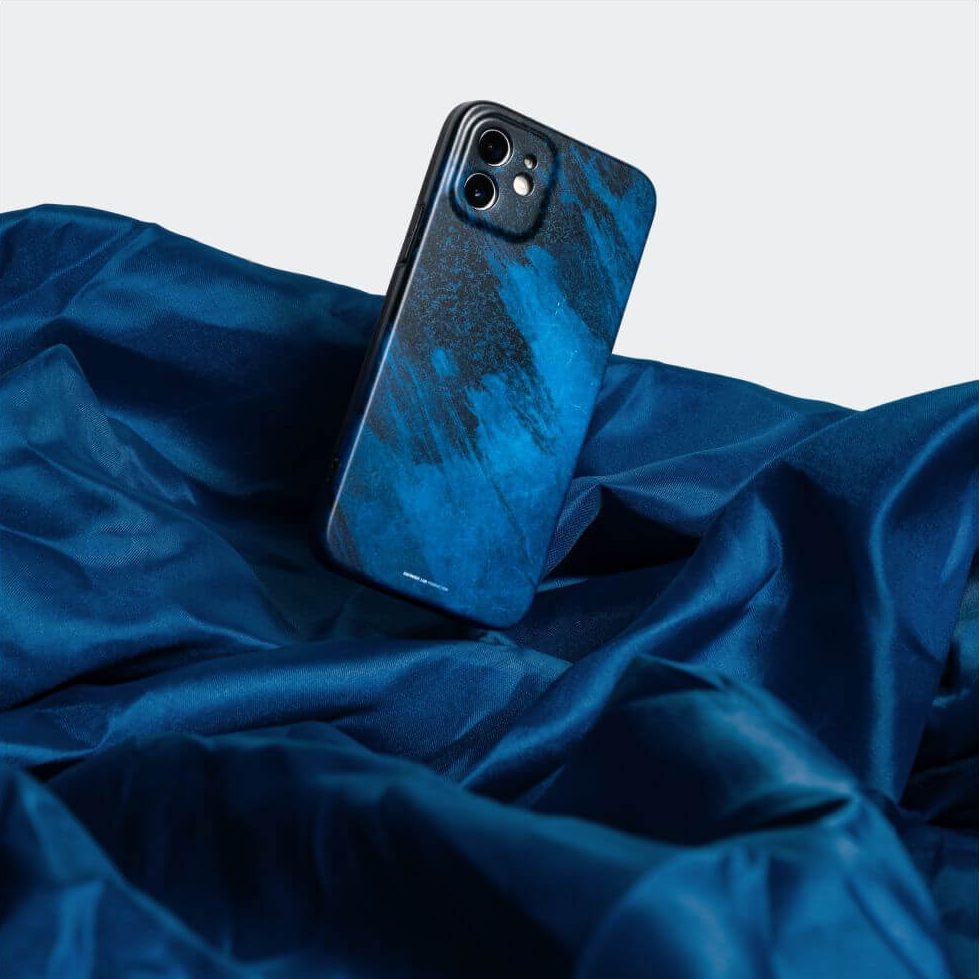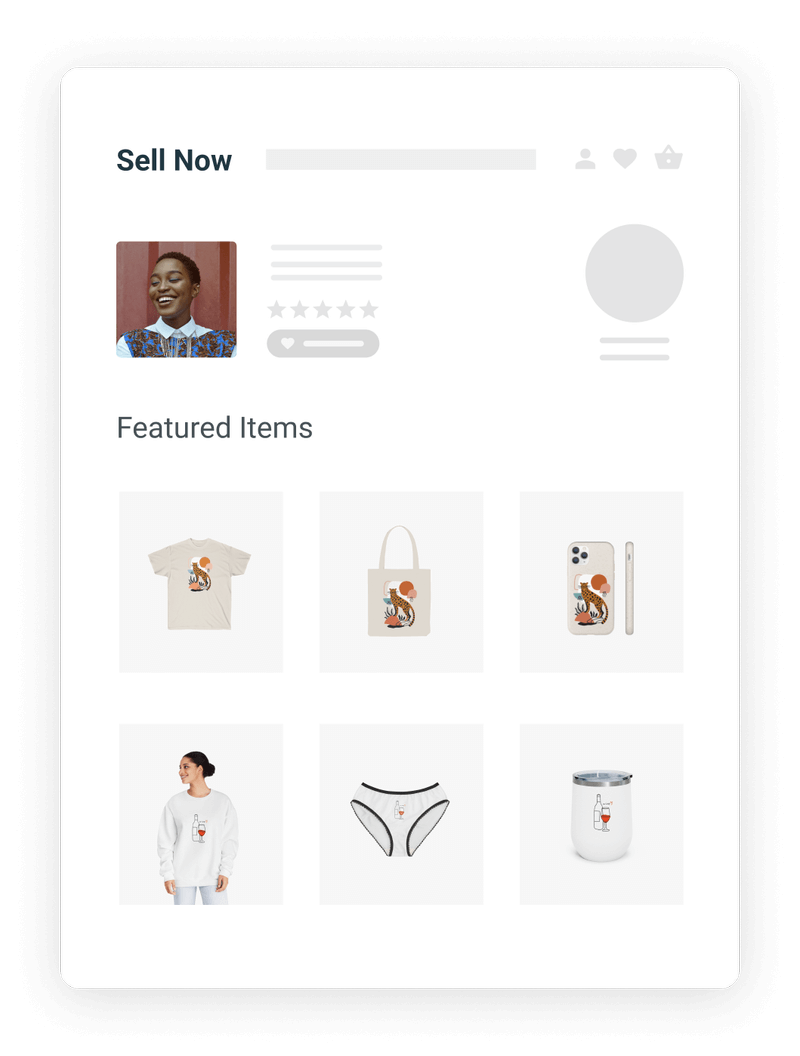 It all starts with picking a product. Once you've created your free Printify account, search our product catalogue to find a phone case or other phone accessory you'd like to personalise. Pay attention to the print provider location, ranking, shipping price, and average production time.
Use our free built-in Mockup Generator to add your design to the product. If you already have your favourite photo or any other visual you want to apply, just upload it, drag and drop it onto the phone case, and reposition it how you want. 
You can also use the online editor to add custom text and create a monogram phone case or use our Shutterstock integration to personalise the phone cover with one of the thousands of available images. 
To ensure your photo or graphic design looks good on the personalised cases and works correctly, we advise you to order a sample of the final product.
Once everything's in place, focus on spreading the word about your store and listings. Follow our marketing tips to grow your customer base, and we'll take care of everything else, including production and shipping.
Start Making Personalised Phone Cases
Creating and selling a personalised phone case has never been easier. Printify lets you design any phone case you want and sell it to the world in a matter of minutes, all while taking care of production and shipping.
Offer your customers personalised protection for their smartphones and let them give customised presents for their family and friends by designing a range of printed phone covers. Create personalised phone cases with Printify today!
Start Selling Personalised Phone Cases