Have you upgraded your passport from standard to large, and it no longer fits your wallet or passport cover? Do you like to wear pants without pockets that hold cash and credit cards?
Regardless of whether this is you or not, you can motivate yourself and your customers to find new adventures in travel by adding custom passport wallets to your store!
Design Your Custom Passport Wallet
Our Custom Passport Wallet
We all know how essential it is to keep your important documents and belongings safe during travel. This custom passport wallet will help you do just that with secure pockets for your passport, boarding passes, as well as your cash and credit cards. The passport wallet is made from high-quality synthetic fiber and comes with a shoulder and wrist strap.
In addition to the organizational value of owning a passport wallet, the print quality of your designs will ensure that you look stylish and memorable wherever you go.
This 100% polyester travel wallet is all you need to hold your passport, boarding pass, and other essentials. It has interior pockets, credit card slots, a coin pocket, and a durable, high-quality zipper for ultimate protection. Create the best passport wallet out there with picture-perfect quality designs!
Sell Custom Passport Wallets With Printify
Printify simplifies the process of creating, selling, and shipping print-on-demand products at the best prices on the market. We're here to guide you through your journey to becoming an entrepreneur by starting your print-on-demand business.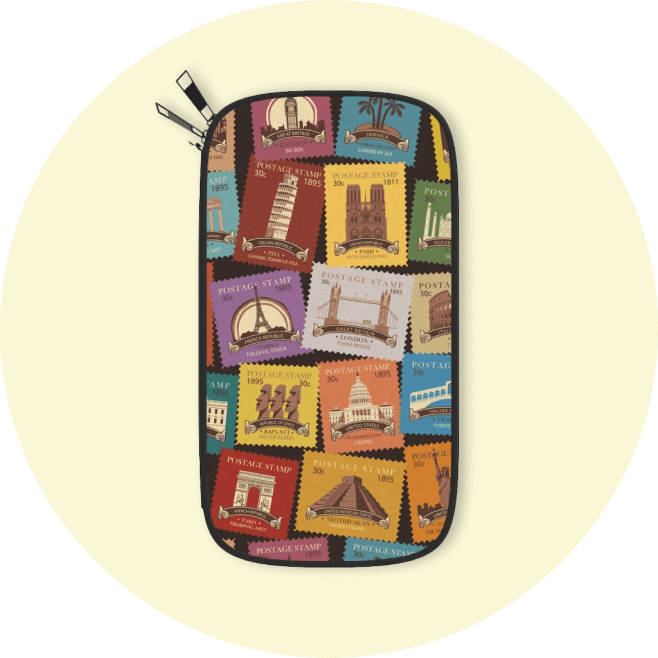 Why You Should Sell Custom Passport Wallets
The passport wallet is a solid choice for any frequent traveler, beating the average passport cover and traditional wallet by a long shot. In addition to offering a secure place to store your passport and boarding pass, it has interior pockets and credit card slots for all of your travel documents.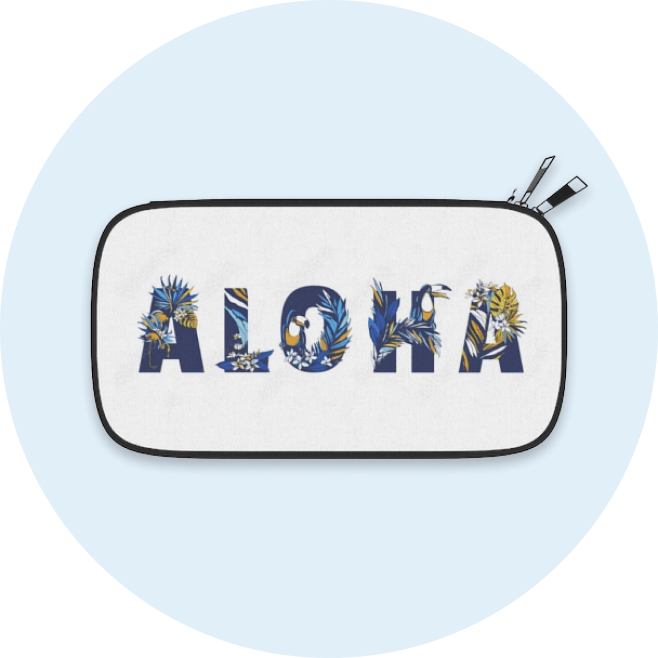 Frequently Asked Questions
This is just the right time to create a Printify account and start designing your very own selection of passport wallets. Remember that with Printify, there are no payments upfront and no stress from keeping your products in stock! So, sit back and relax as you watch your orders come rolling in.
Start Selling Custom Passport Wallets