Are you looking for something to increase your store's profit?  Are you selling lots of items but finding it increasingly difficult to make any headway with anything new? It's a good time for you to try our custom magnets!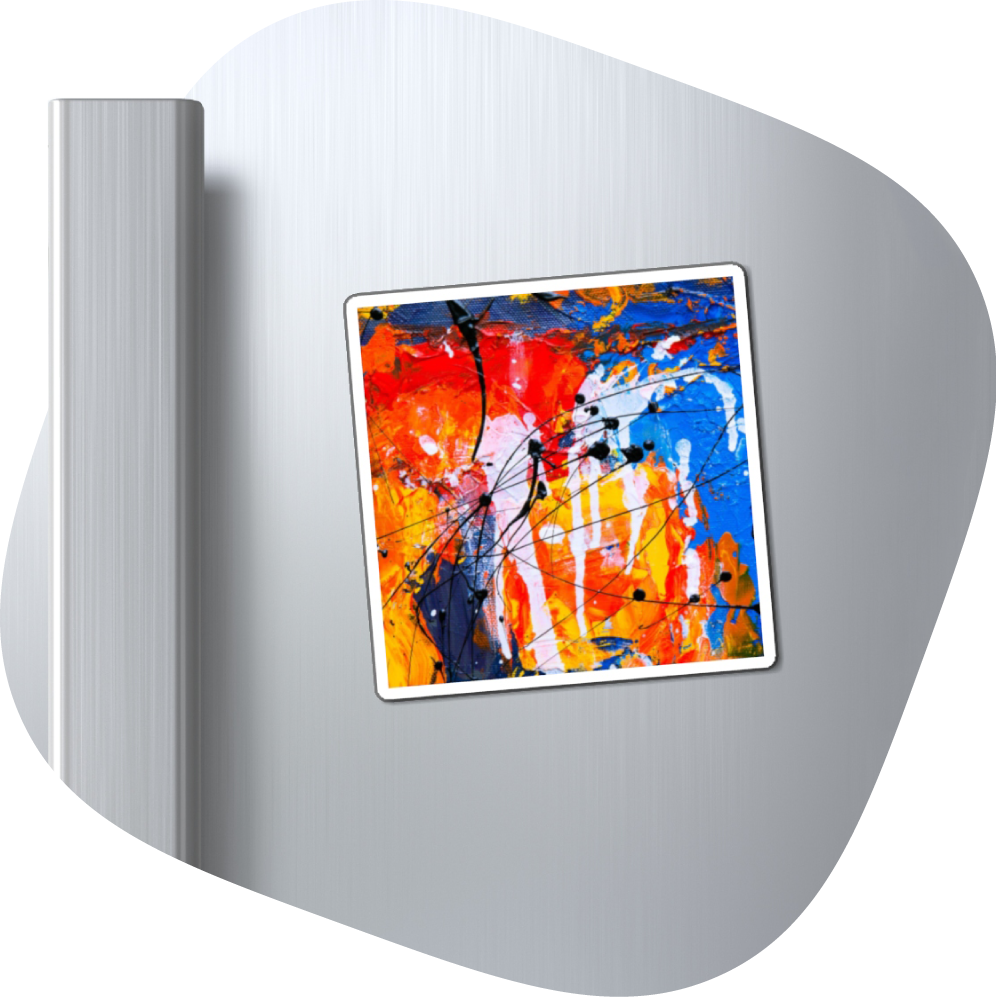 The magnets comes in three convenient sizes- 3×3", 4×4", and 6×6".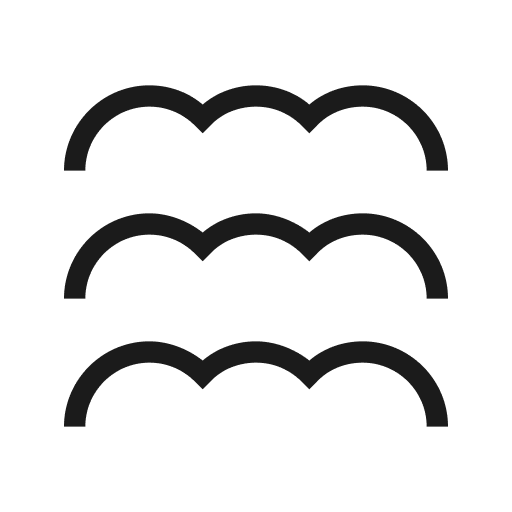 This is the perfect thickness for a strong and stylish hold.
Use 1:1 ratio for best results, but you can put anything inside!
Create and sell custom magnets at your store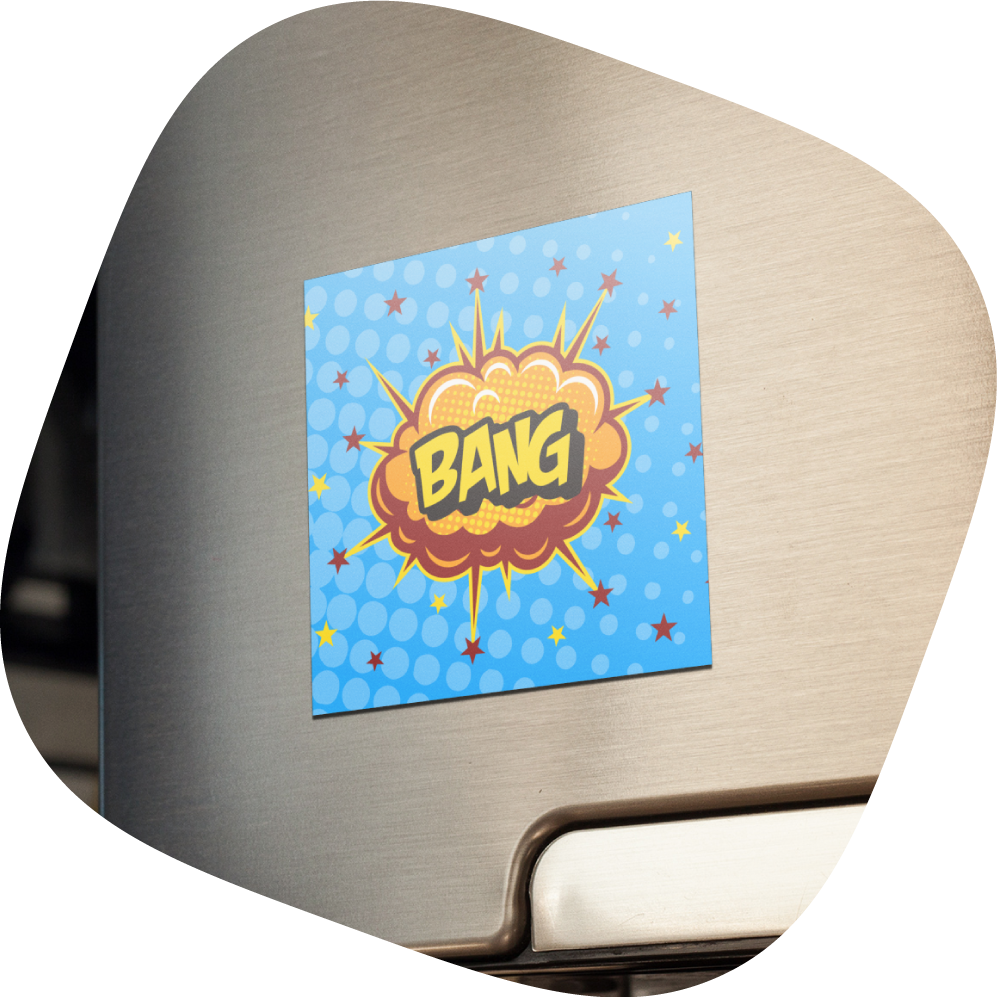 Custom magnets have always been about expression, either of ideas, opinions, or just plain fun. We see magnets almost everywhere: on our own fridges, at restaurants, or even at the office fridge.
Custom magnets are used in political campaigns, to advertise or promote businesses, for fun designs, or just for useful information that you might reference on a daily basis. Because they can be used and seen almost everywhere (even on the street!), custom magnets can spread almost any idea!
Take a look at our magnets here, including all of our great print providers.
Top 5 questions about custom magnets answered
Design ideas for custom magnets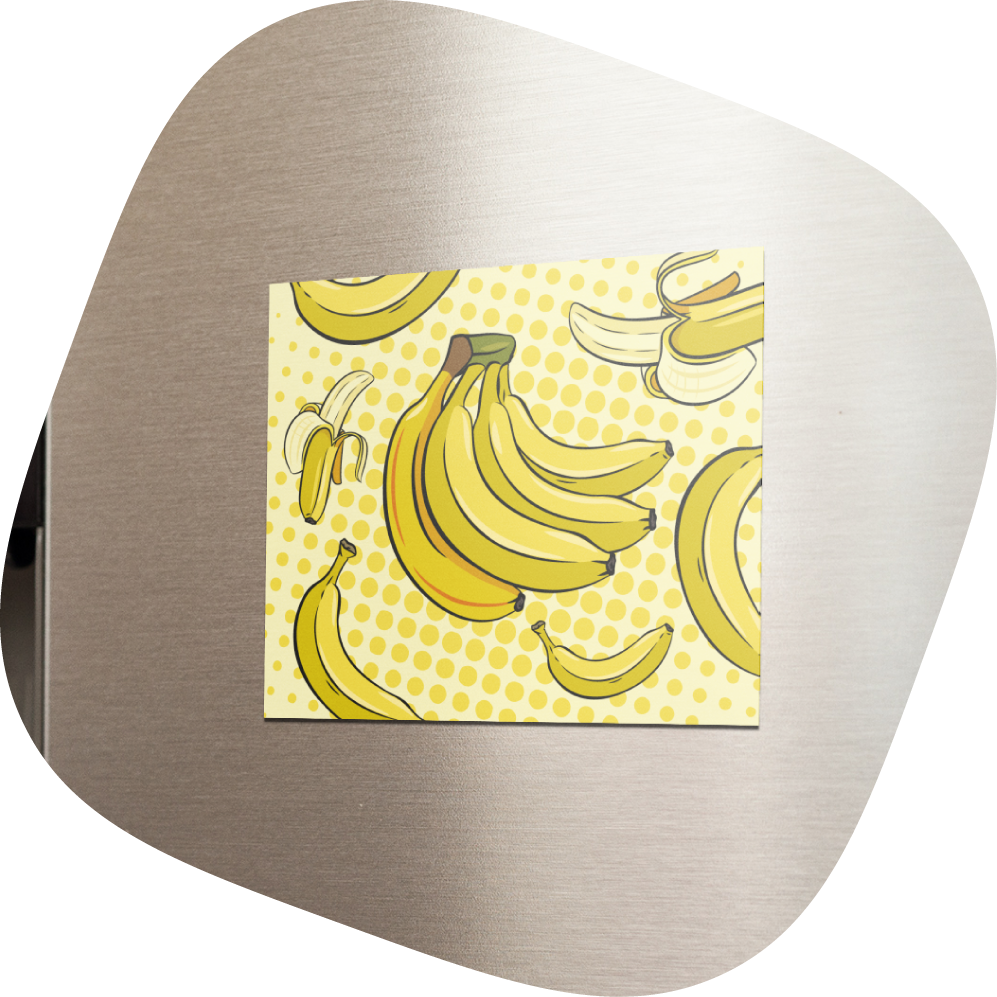 Think about your fridge, it's not just a hub for food for you and your family: this is a bona fide information hub. Notes, whiteboards, and of course: custom fridge magnets. Custom fridge magnets have long been used by businesses like your favorite local pizza place. Long before iPhones and Android were everywhere, mom and dad remembered the phone number for your standard Friday order to the pizza parlor by looking at their fridge magnet.
Fridge magnets can also entertain: did you have the famous alphabet magnets or race cars? Higher up on the fridge, we can find the motivational custom magnets for mom and dad while they go about their getting ready for work and school routines. The whole family needs motivation, and fun, that's where you can help! As the stainless steel fridge decor trudges on, it's more difficult to get a hold of this real estate, but even fridge manufacturers have started to recognize that people want fridge magnets. Did you know that many of the top refrigerator appliance manufacturers offer "stainless look" fridge finishes that allow magnets onto fridges again? The days of the minimalist fridge are receding, and the fun, custom magnet filled fridge is returning!
What types of custom magnets are best for the fridge? Aim for fun, light, funny and motivational. This is a place the family comes together, where dad opens the fridge before getting milk for the kids' cereal or mom comes home from work and needs a little laugh or smile. Stick with themes that lighten the mood or allow kids to be interactive and you'll do well on this coveted space!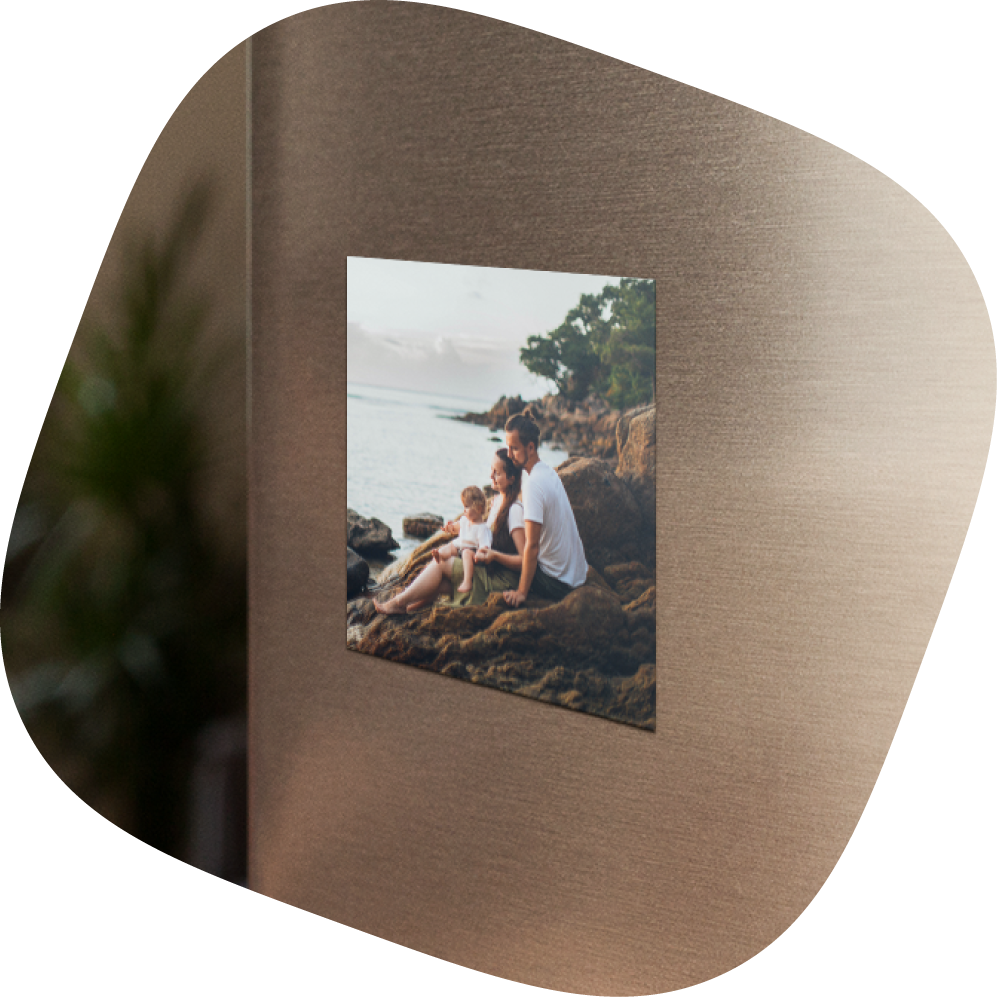 Another potential use for magnets: photos. Either by allowing users to make custom magnets with their own photos or selling some of your own, you can potentially make some highly positive (get it?) sales! Photo magnets, as opposed to illustrations, also have huge potential. Think about memes, funny internet pictures, or even just beautiful landscapes – these are the types of custom photo magnets that are going to give your store the kind of sales edge you're looking for. 
If you have the technical ability, you might allow users to upload their own photos – maybe even to some of your funny situations or settings. A Youtuber, for example, might have a great magnet with his or her arm around the shoulder of an adoring fan – just load your face to have it on the magnet! These types of customizations are fun and increasingly common. If you have the technical skills, this is a great time to use our API on your site to try to get some creative custom magnet sales. It's not even difficult to use – we promise!
How to make custom magnets?
Create your Printify account or

log in

Get started in the mockup generator
All our magnets come in square 1:1 ratio, so make sure your design is in this format. Read our guide

Select the size you'd like, either 3" x 3", 4" x 4", or 6" x 6"

Place your design in the center of the mockup generator

Order a sample to make sure your design is just right

Start selling!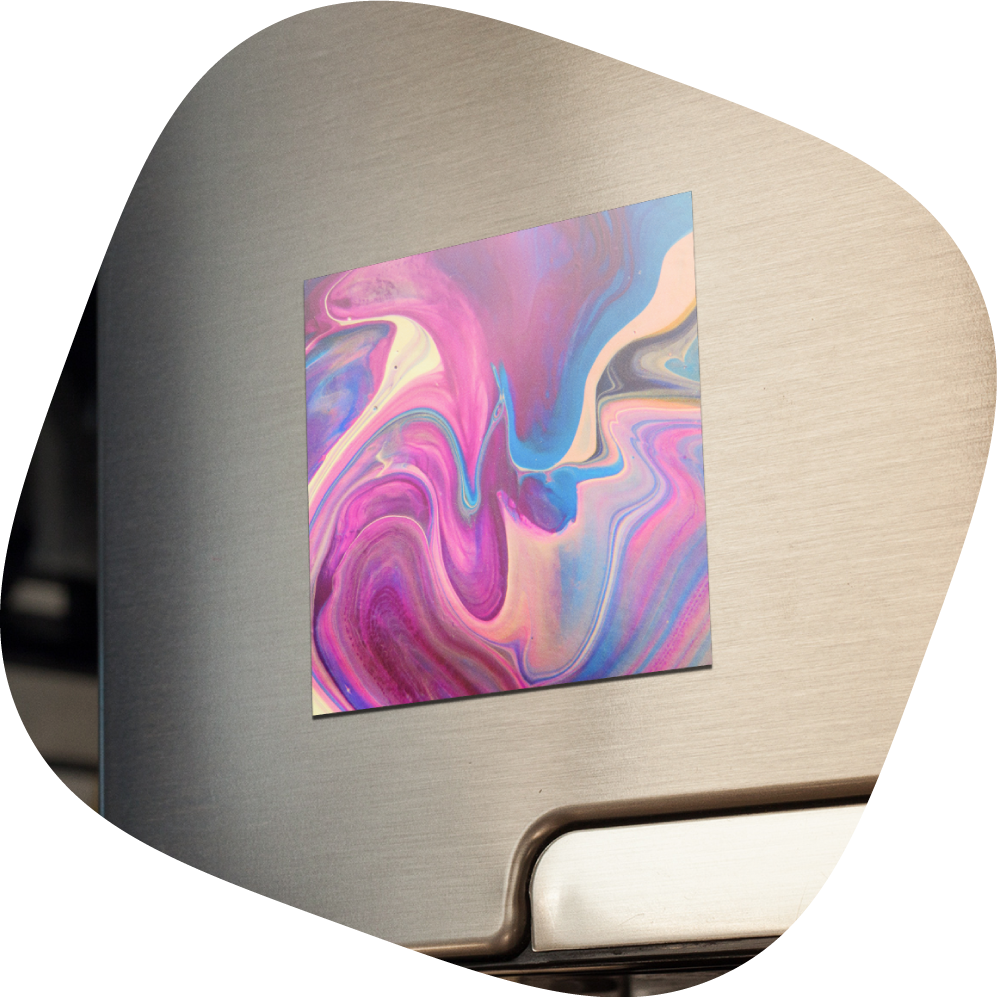 Sell your own personalized magnets online
After you get your samples shipping out and looking great, you just need to think about how to sell your magnets. We offer a few options: Shopify, Wix, Etsy, eBay, and our custom API. Depending on your level of experience and your overall technical prowess, you can choose one of these integrations for your custom magnet sales.
Shopify and Wix
Shopify and Wix are eCommerce platforms that make setting up a webshop and selling products easy. They offer many templates that you can quickly and easily adjust with some visual page builder and get started selling. They integrate payment solutions and even help with content and advertising analysis. This is low maintenance, beginner's approach to getting up and running fast with a shop to sell custom magnets. The advantages are that you don't have to invest a lot of time or energy into learning anything like coding or web design to get started, and you also don't have to learn about how to integrate a payment gateway so you can accept credit card payments. 
The other good news: our platform integrates seamlessly and effortlessly, allowing you to get those custom magnets out the door fast. Because these are full-blown eCommerce solutions, you also get to use a custom domain like (mymagnetsareamazing.com), and no one will know the difference! The only difference for you might be the cost: this is a monthly or yearly subscription service and is a platform you're paying to use. If you're selling a lot of magnets, then this is no problem at all. If you're not, well, you might experience a bit of a loss – especially at first.
Pros:
Easy Setup for Beginners

Get selling fast

Seamless integrations

Advanced analytics

Own custom domain
Cons: 
Cost for operating is high and fixed

Less control over the look and feel

Can't predict changes in services
eBay and Etsy
eBay and Etsy offer different strategies for sales. As they are some of the most trafficked sites on the internet generally (eBay ranked with 800m+ and Etsy with over 200m) If you're able to get just a small piece of this traffic for your shop, then you're in fantastic shape when you go to try to sell your custom magnets. Not only that, for the most part, it's free to use these platforms up to a certain point. Unlike Shopify or Wix, you can put up items and wait for them to sell at not additional cost to you. eBay and Etsy only take money once the item sells, then they take a transaction fee. eBay will take a listing fee for a large number of items, above 50, for a shop. Under that – list your custom magnets to your heart's content. 
The listing fees can be significant (eBay, Etsy), so take a look and make sure you're willing to part with that much of your earnings to the platforms. Using these platforms is a great way to test out your custom magnets and to learn whether or not they have what it takes to sell online. You'll get to know which of your products are popular and which might need some improvement, and you'll be able to do this type of market experimenting at an extremely low cost – in fact, you may end up making money! Give eBay or Etsy a try if you're a beginner and you're not sure if your ideas are ready for prime time – they might be a perfect fit for you!
Pros:
Low Cost to start

Fast Startup

Built-in traffic
Cons:
Higher selling fees

Dependent on service agreements
Woocommerce 
Woocommerce is the custom shop solution developed for the WordPress publishing platform. It's an easy way to get up and running selling custom magnets. Your site may already be running WordPress, in which case, we have great news for you: our WordPress Printify plugin integrates effortlessly with your Woocommerce store and allows you to start selling any of our Printify products immediately – just add designs! Woocommerce is also easy to activate if you're running a WordPress site and haven't yet begun to sell any items. It integrates with major payment solutions like Paypal, and you can begin to take payments right away – although you'll have to get set up with a payment gateway like Stripe or Paypal for Business in order to begin taking some credit card orders. 
There are a few hurldes to overcome when using Woocommerce to sell your custom magnets.  Although the setup is largely pretty simple, it does require a few technical bits. WordPress is a simple platform and most people that use it eventually come to appreciate its vast ecosystem of features and the ease and reliability with which it operates. However, if you're unfamiliar with web publishing or with WordPress in general, there might be a bit of a learning curve. Another drawback: you'll have to supply all of the traffic, either with paid advertising or with a content marketing strategy to get organic results. This can be costly and time-consuming, but also might end up being a losing effort if you're looking for sales – traffic is the key to sales and without it, you're dead in the water.
The overall cost of a WordPress site can be far less than that of Shopify or Wix – except perhaps in your time. So be careful when evaluating the cost on a dollar for dollar basis only – because it could be that there's a hidden cost of time involved, including maintaining the site yourself!
Pros
Low cost

Extremely customizable

Unlimited listing
Cons
Learning curve

Maintenance

Traffic is your responsibility
The market for custom magnets
Custom magnets have always been about expression, either of ideas, opinions, or just plain fun. We see magnets almost everywhere: on our own fridges, at restaurants, or even at the office fridge. Custom magnets are used in political campaigns, to advertise or promote businesses, for fun designs, or just for useful information that you might reference on a daily basis. Because they can be used and seen almost everywhere (even on the street!), custom magnets can spread almost any idea!
The market is a bit difficult to size up, but it's a multi-billion dollar industry. Nearly everyone has a fridge magnet, either at work or especially at home. Because the information conveyed can be informational to "meme", there's always something to suit everyone's taste. However, this real estate both in the home and the office for custom magnets is highly coveted. In order to crack the code and get on that fridge, you're going to need to differentiate yourself.
Best reviewed custom magnets
Let's take a look at what's selling on Etsy, and how we can translate that into success for ourselves. The top-selling custom magnets are those that you can personalize, for example, with the user's own photo of a pet or a child. This can be achieved with Printify by using our custom API, however, it might be a bit advanced for most users.
You can also look at the lighter side of life: animated cats doing Yoga, funny puns for food involving Kevin Bacon, or statements of identity "This is a vegan fridge!" are all hot sellers.
Our advice? Stick with humor, irony, or motivational quotes or images, as well as animated or cartoon style magnets.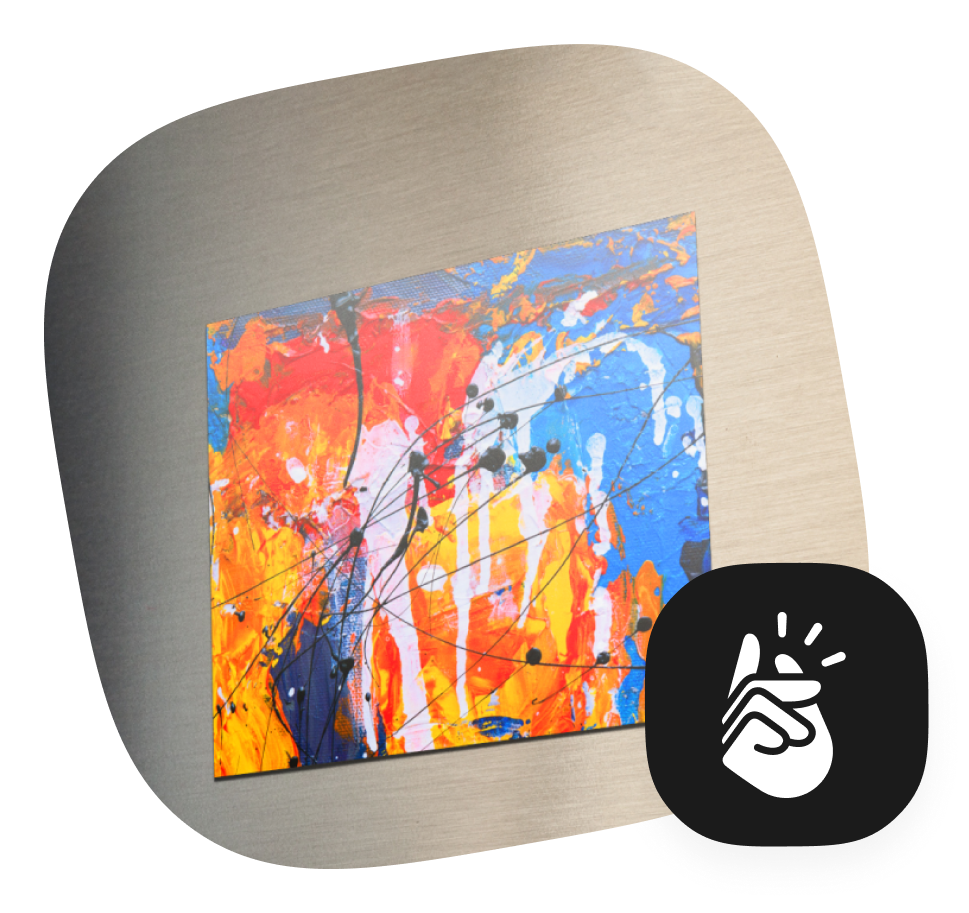 Custom magnets & print on demand
Custom magnets are like any other POD item, which is great news! There's no inventory and low risk! Test out a few designs and ideas, just order some inexpensive samples in order to see how your designs look on the magnets. 
No inventory means that the magnets will only ship to your customers when they've made an order and paid. Once payment is received, the order is sent via the Printify platform directly to the print provider. They then drop ship the magnet or magnets (hopefully!) directly to your customer! No inventory and your hands aren't on the items at any time – making the process simplest and pain-free for both you and your customers. 
First things first: get going with a Printify account if you haven't already. We're happy at Printify to offer you different ways that will help you sell your products. Whether you're a beginner or more advanced, we have what it takes for you to start selling custom magnets. Get started today on your selling, and start building your merch empire!
Choose a path to merch empire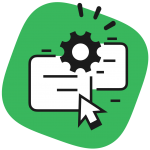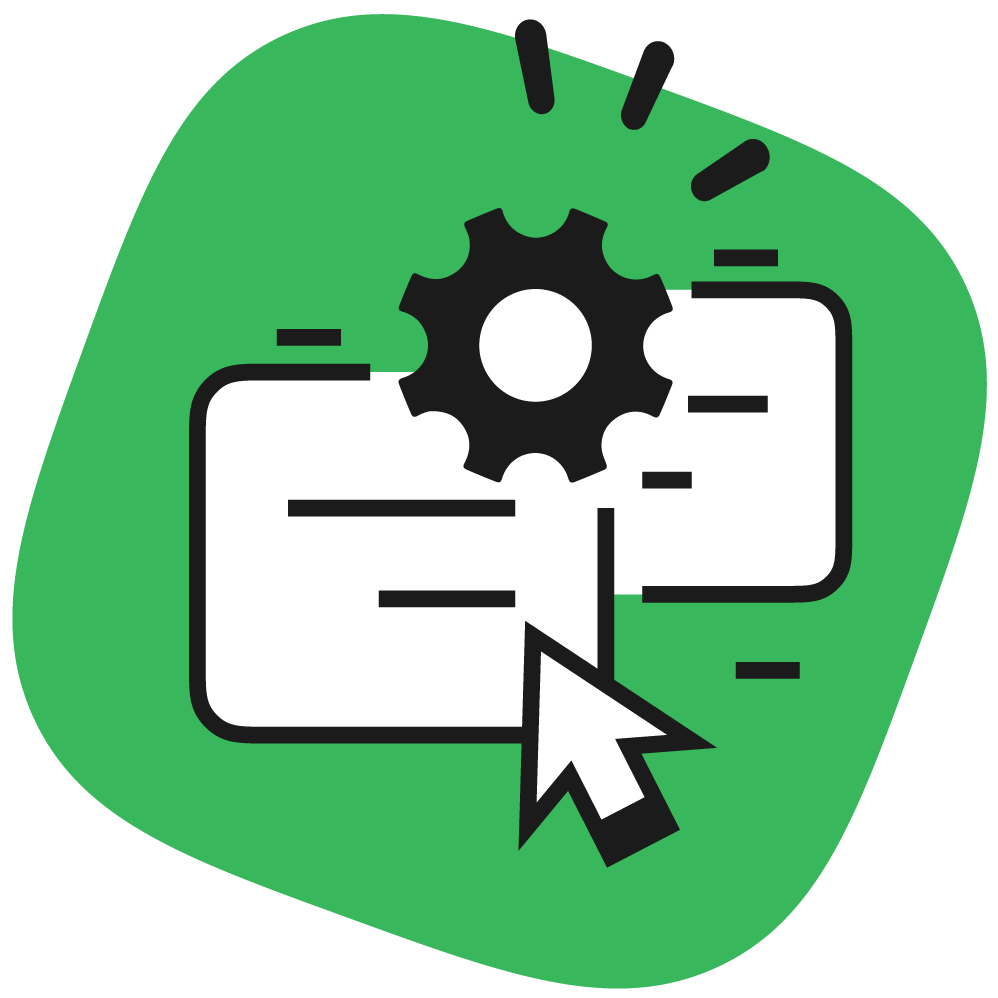 Upload those killer magnet designs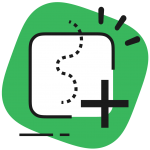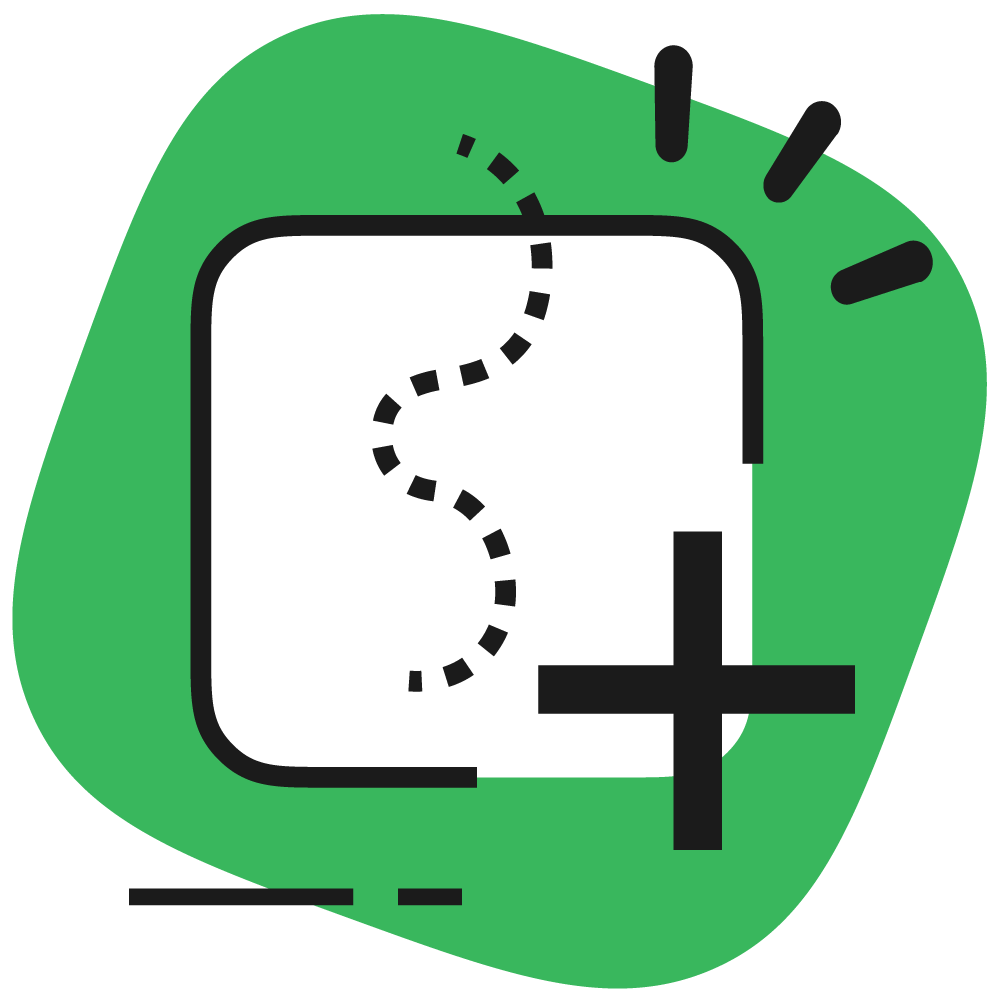 Now you've got your account and your platform all set up, so we have to talk a bit about how to get your designs uploaded. First, select the magnets product. Then, upload your design. 
Get a custom magnet sample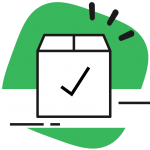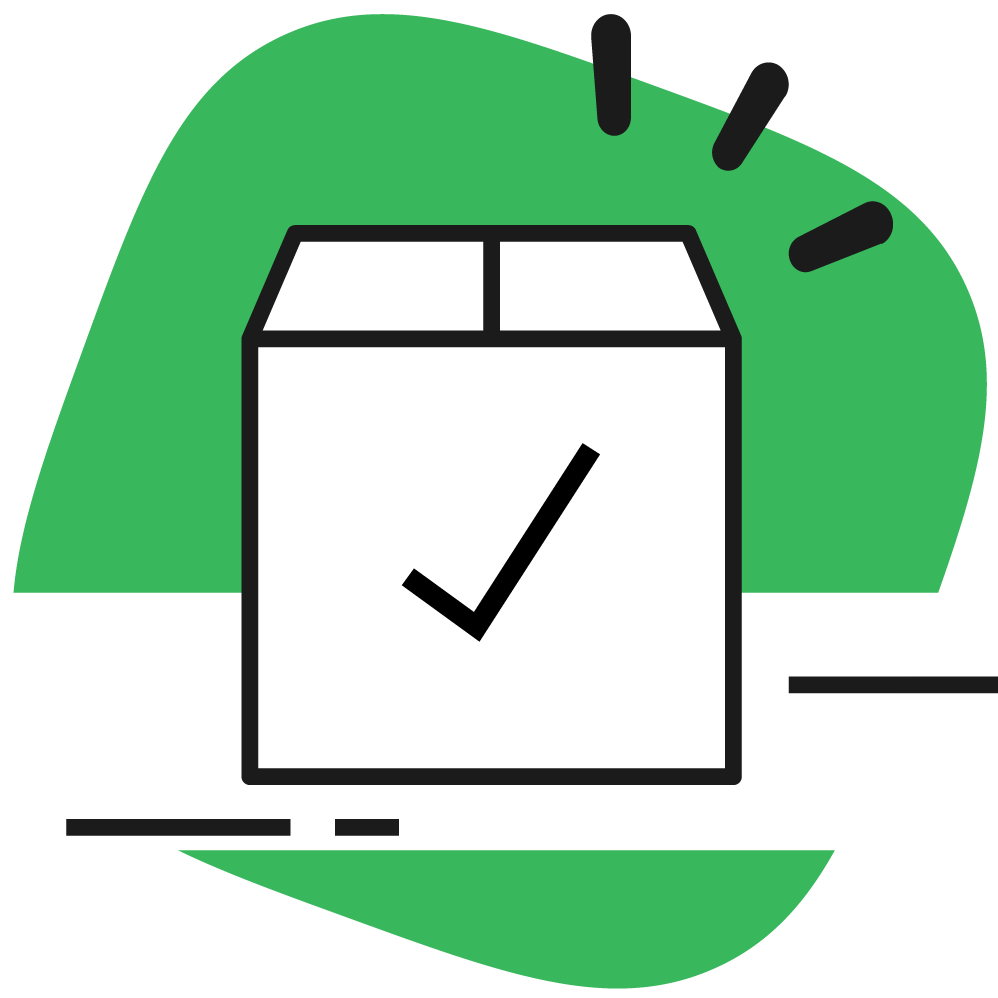 Alright, now you've got your killer custom magnets all designed and ready to sell. We recommend you purchase a sample, so that you know for sure that your awesome design has made a successful transition into an awesome product. 
Start selling custom magnets