Top 8 WooCommerce Dropshipping Tools to Use in 2024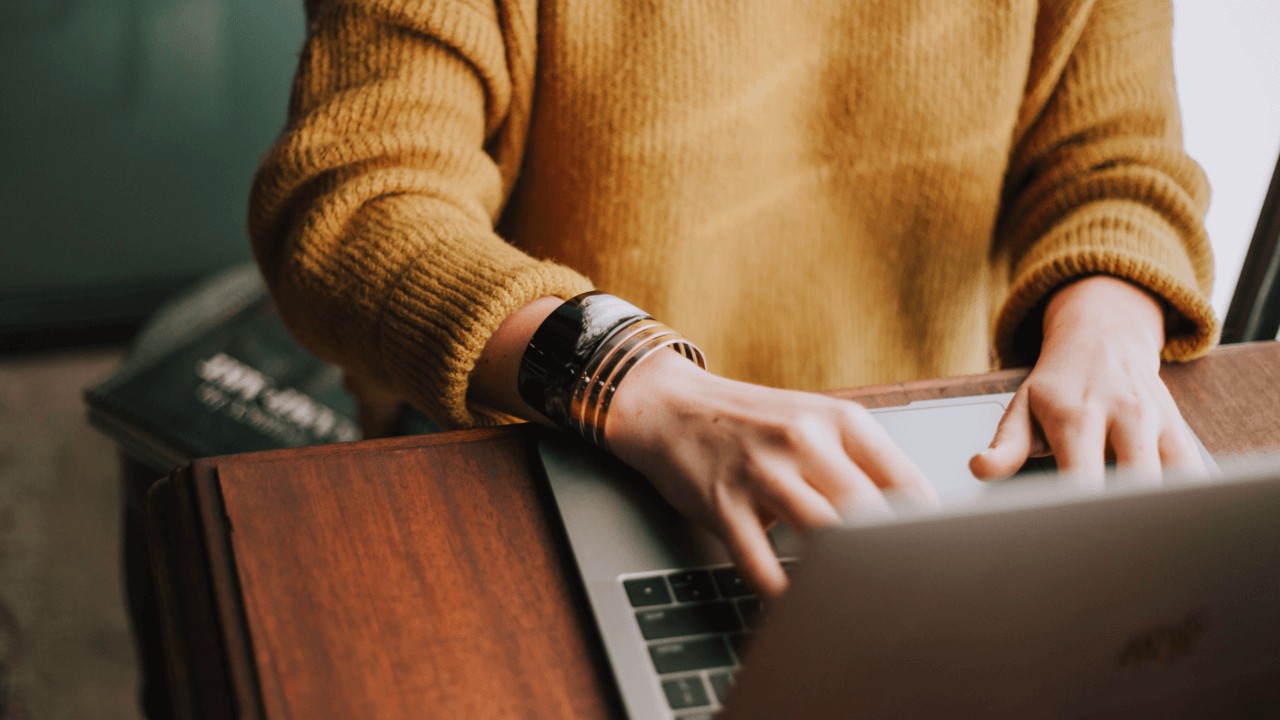 You want the finest for your online store and are now taking the first steps to dropship with WooCommerce.
It's time to tackle the technical side and pick the right plugin to find dropshipping suppliers and connect them to the eCommerce platform. 
It can be a bit daunting to pick the right WooCommerce dropshipping plugin that delivers the functions you need and integrates with the suppliers you want. So we handpicked eight of the best ones, considering suppliers, locations, and quality.
Dropshipping With WooCommerce
Perhaps you still doubt whether dropshipping is worth it, or some steps in the process aren't clear. Let's go over the basic concepts in this quick WooCommerce dropshipping guide.
Dropshipping is a low-risk business method. The merchant acts as an intermediary between manufacturers or wholesalers and final consumers and doesn't need to handle the product, inventory, and shipping.
A Checklist, Resources, and Links for Dropshipping With WooCommerce
Use the following list as a step-by-step guide when setting up your dropshipping store: 
Identify your

niche

and

target audience

– who are the buyers of your products? Who should you target? You can use tools like Google Trends to get information about demographics. 

Write a

business plan

– decide how to target your niche and create a marketing strategy. Include all possible costs – software, domains, accounts, plans, plugins, and extensions. WooCommerce doesn't require paying for a plan, but depending on your case, you'll need to pay for hosting,

themes

, or plugins.

Get reliable

partners

to provide the desired dropshipping products and logistics and sign up wherever necessary. That includes dropshipping suppliers, POD providers, and online store builders. You've already settled for a WooCommerce dropshipping store, so consider

POD with Printify

to sell custom products. 

Install

WordPress and WooCommerce and

build

your WooCommerce dropshipping store. You'll need a domain and a WordPress.org account. Some hosting providers automatically install WordPress. See more on how to set up WooCommerce for dropshipping

here

.

Define

shipping

details like rules and profiles if needed. Printify

integration

with WooCommerce automatizes this step, but that can change depending on the dropshipping supplier. 

Create customized products

if you use POD or

import products

from dropshipping suppliers. Edit what's needed keeping an eye on SEO – descriptions, tags, alt-text in pictures. If needed, resize and edit the product images. Don't forget to calculate your prices and assign specific shipping methods if necessary. 

Publish

the dropshipping website and advertise it.
"To be successful with dropshipping, you have to create a brand. It is an essential part of building a successful online business. 
For that, you need to track KPIs (Key Performance Indicators). In the early stage, the most useful indicators are:
Bounce Rate at Catalog page, Product page, and Checkout.

Analytics for your most-sold products or product categories to know what to prioritize. 
These metrics will help you understand where to put your efforts and how to grow your business in the most effective way possible."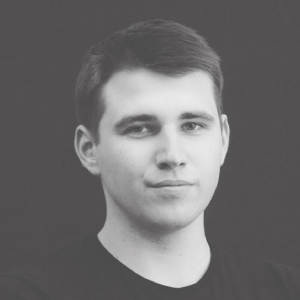 IT Project Manager | Lead UI/UX, WD Market
"It is important to understand that marketing is the key factor when you're starting your dropshipping business. People often make this mistake and think that it's easy to dropship products online. 
You should have a clear positioning for your business. Choose products wisely and think about what value you offer to your customers.

Understanding these details will help you build a successful dropshipping business online."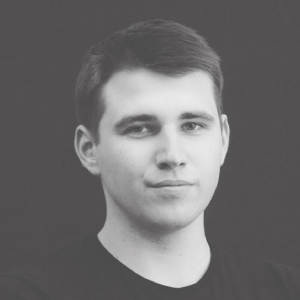 IT Project Manager | Lead UI/UX, WD Market
Dropshipping with WooCommerce is the smarter way to profit with eCommerce, allying one of the best platforms to the effectiveness of the dropshipping business model. 
You've been acquainted with WordPress dropshipping plugins and can find quality suppliers worldwide and connect them with your eCommerce store. 
Now it's up to you. Choose which one is the best WooCommerce dropshipping plugin for your store and start earning passive income.
Start Making Money Today!
Share the article
Topics