Super Bowl Print on Demand Strategies You Need to Try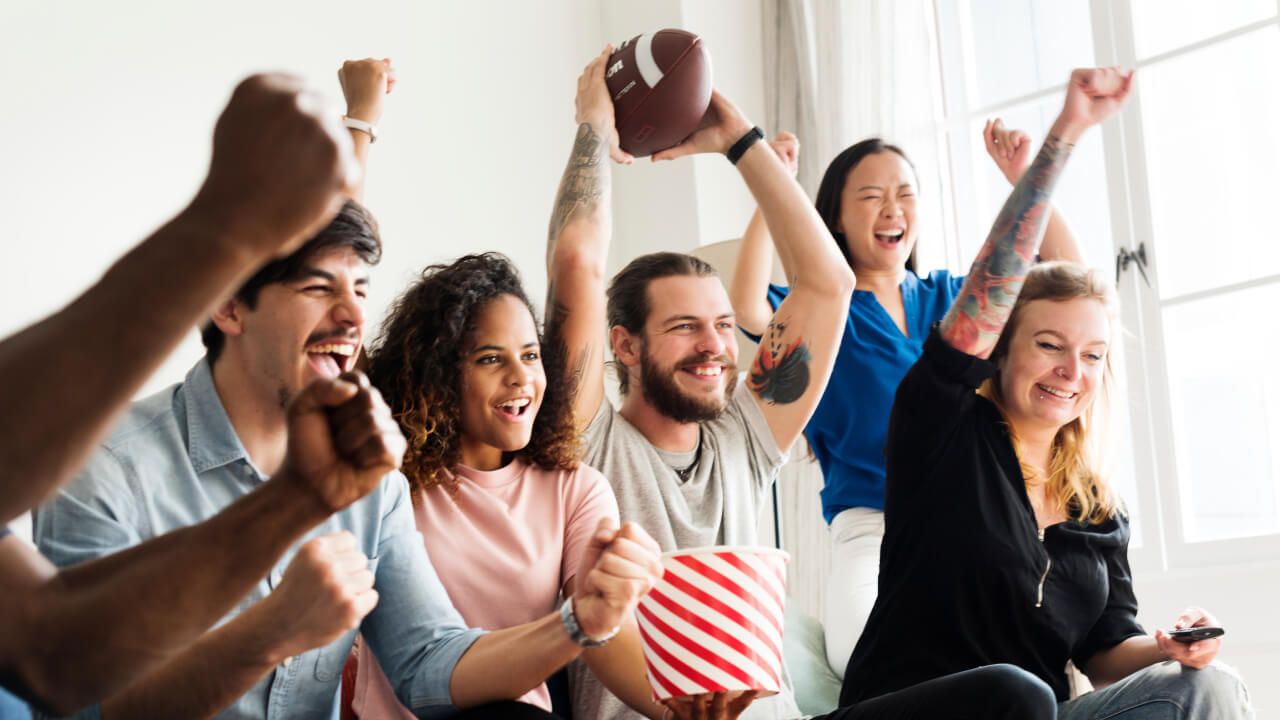 Whether you're a huge football fan or not, you can't miss the Super Bowl weekend frenzy. What you may not know is this weekend means super business for your print-on-demand stores.
Over 99.18 million people tuned in to watch Super Bowl Sunday in 2022, compared to 91.63 million in 2021. The game is still the most-watched sport on TV every year, and it's estimated that about two-thirds of the US has already watched Super Bowl LVI at some point. 
For savvy eCommerce entrepreneurs, the Super Bowl is much more than just a sporting event. It represents a huge opportunity to get in on the Super Bowl action and generate some sweet sales.
From 2013-2022 consumers in the US spent an average of $78.92 per person on Super Bowl Sunday, totaling around 14.6 million of spending on food and beverages, apparel, game-related merchandise, or decorations. 
Everything about the Super Bowl screams money. And yet, you don't need a fancy TV ad to be a part of the Super Bowl sales. A couple of smart marketing and Super Bowl print-on-demand tactics orchestrated in advance can help you leverage your products and drive traffic to your store. And even if you don't see a massive ROI immediately, it's a unique opportunity to get brand exposure and drive more engagement through social media.
So, where can you start? Use this Super Bowl print-on-demand guide to explore the best strategies and ideas to help you capitalize on the Super Bowl opportunity.
#1 Work Around the Copyright Limitations
When you're creating a design for a sports event but can't use any of the team logos or pictures, the options might feel limited. But that's not true – while you'll need to expand your creative horizons and approach the challenge from a different angle, numerous print-on-demand design concepts prove to be profitable. Instead of focusing on copyrighted elements, explore things like legendary events or interesting facts about the Super Bowl. 
Here are a few quick ideas that could be developed into cool design concepts:
Consider creating products around future Super Bowl locations: 2024 Las Vegas, Nevada; 2025 New Orleans, Louisiana. 

Exploring some of the most

memorable events

could turn out to be profitable, too, from trivia as the now almost mythical (but still discussed and even investigated more than 15 years later)

Janet Jackson's "wardrobe malfunction"

from 2004 to the culturally relevant homage to three decades of hip-hop from 2022. 
You can also go for something funkier, like the 1.42 billion wings that Americans eat over the Super Bowl weekend. Other extremely popular Super Bowl foods include potato chips, tortilla chips, meat snacks, popcorn, deli salads, cheese snacks, deli sandwiches, salty snack dips, deli platters, and vegetable trays.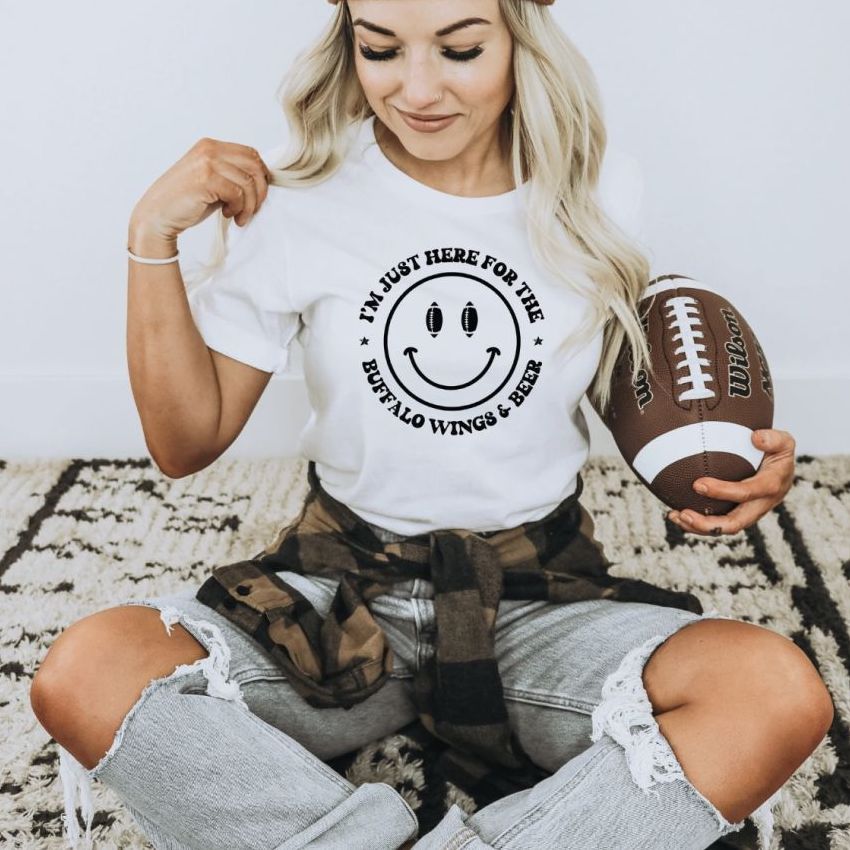 #2 Habits, Sayings, or Peculiar Behaviors Can Be a Great Inspiration
Football fans are famous for shouting at their TVs – in fact, it's one of the most easily recognizable behaviors of any sports fan. If you start studying the habits, behaviors, and sayings, you're bound to stumble on some wicked ideas. For example, some of the sayings include:
One team, one dream

Always earned, never given

Some wish for it, we work for it

It isn't hours you put in, but what you put in the hours

Play hard, smart, and together

If it's going to be, it's up to me

11 Players, 1 heartbeat

Attitude is everything

This time it's personal

Pride and passion
Tapping into people's habits or behaviors could also be a successful strategy for driving sales and creating buzz. But what type of habits are we talking about?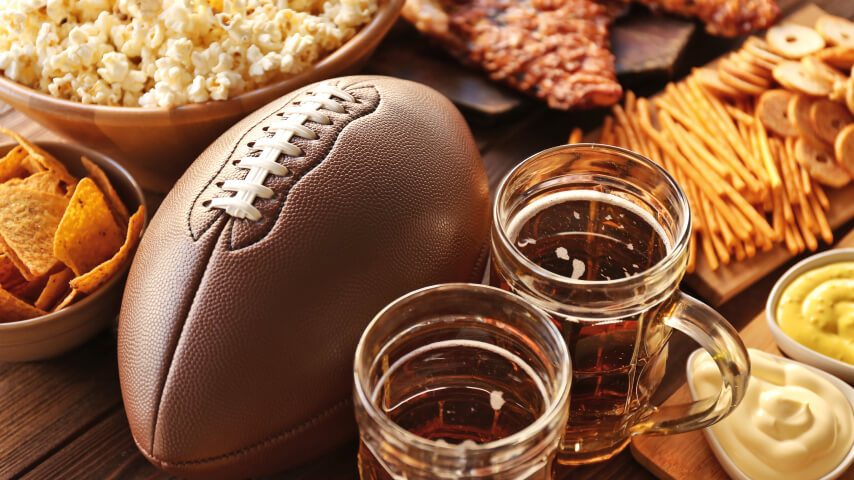 Several surveys show that Americans like to gear up for Super Bowl Sunday and don't spare any expenses with food and entertainment:
An average household buys snacks worth 6,000 calories per person. On a national level, Americans consume more than 1.3 billion chicken wings, 2.5 million pounds of bacon, and 325.5 million gallons of beer during Super Bowl Sunday. That adds to stratospheric amounts of potato chips, avocados, nuts, popcorn, and soda, to mention a few

Super Bowl Sunday food facts

. 

The expenditure on food and beverages accounts for up to

77%

of the total purchases on Super Bowl Sunday. However,

11%

of purchases are spent on apparel and accessories and

7%

on decorations. That's a big slice of a total of

$13.9 billion spent nationwide that can generate profit with POD.
Depending on the types of commercials aired during the half-time, sports fans tend to do quite a bit of searching and shopping online – especially for the things they see in the ads. For instance, Cheetos and Doritos were among the top 10 advertisers in the Super Bowl in 2021. After reading the stats on snack consumption during the event, you can understand why.
This could be the ultimate opportunity for savvy online entrepreneurs to jump on search trends with a witty social media post, hashtag, or graphic.
#3 Color Your Super Bowl Designs With the Right Color Combos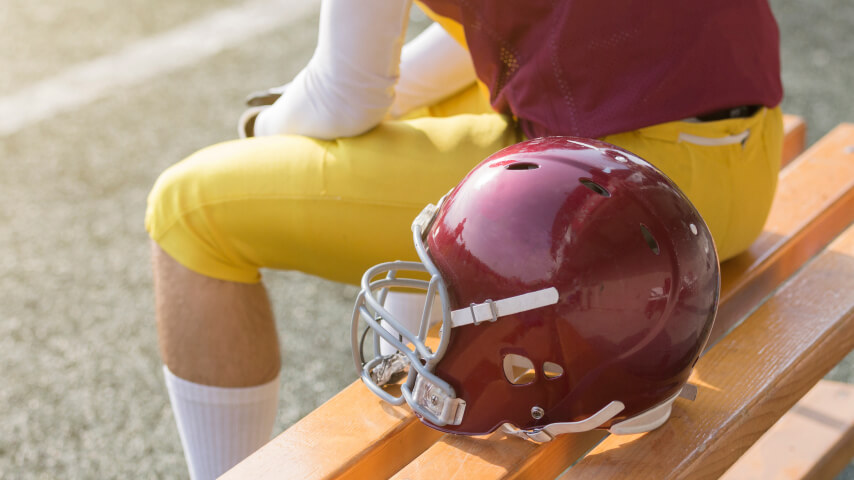 Color is a hugely powerful tool in a creative designer's arsenal. Even if you can't explicitly mention the team's name or use their official logo, you can still make your designs easily recognizable by leveraging the right color combinations. 
The same goes for the helmet designs – if you can replicate the basic design elements, you can use that framework to create something similar enough to be recognizable yet creative enough to pass as fan work.
Here are the NFL team helmet designs:
Can you extract some elements and combine them with something else to create a Super Bowl-themed design?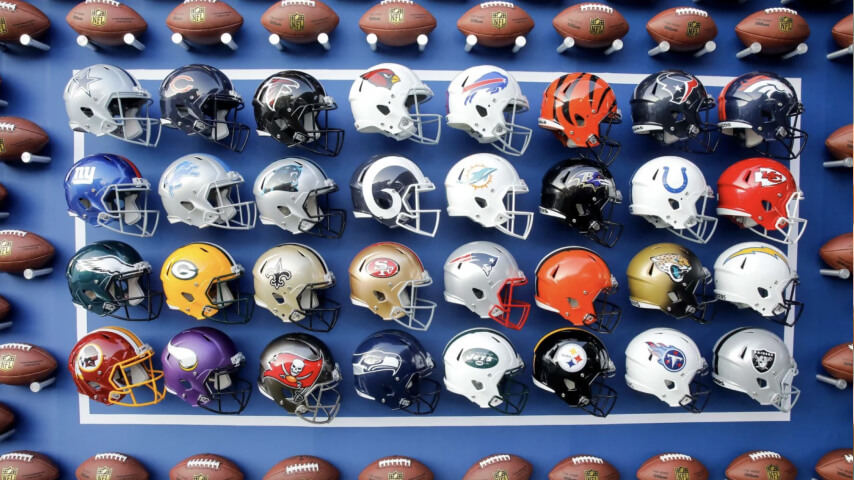 Caps lend themselves beautifully to sports merchandise. Although using logos is a big no-no, you can still make the most out of team colors and add a creative twist to your designs – whether something funny, inspirational or tied to a historic Super Bowl moment.
Before creating print-on-demand designs, research each team's fan base – how large and active is it? This will help you determine your audience size and preferences as well as gauge the sales potential. 
You should also pay attention to betting sites and sports analysts' predictions – placing more creative energy on front-runners' promises to yield better results.
#4 Have a Go at Creating Humble Mashups
Another genius workaround that allows you to create awesome designs without infringing any copyright law is known as the mashup.
There's a very simple formula for creating kickass mashups:
Popular thing (element) + Popular thing (element) = New Merch
It's a combination of two different but popular sources (characters, songs, quotes, videos, clothing, etc.), often to a unique (and sometimes hilarious) effect.
The best way to understand this concept is to look at some creative examples.
For instance, take the hip-hop theme from the 2022 Super Bowl and mash it up with a trend in popular culture, such as comics.
Or, take a non-trademarked trending phrase and combine it with some cultural aspect of the Super Bowl. 
Rihanna will perform in the 2023 Super Bowl halftime show. Let's try a mash-up with "I've got the sauce" – the phrase is a staple in many rap songs but also features in at least one of Rihanna's successes. 
The result will combine with the potluck of Super Bowl Sunday, and you'll have a cool merchandise design.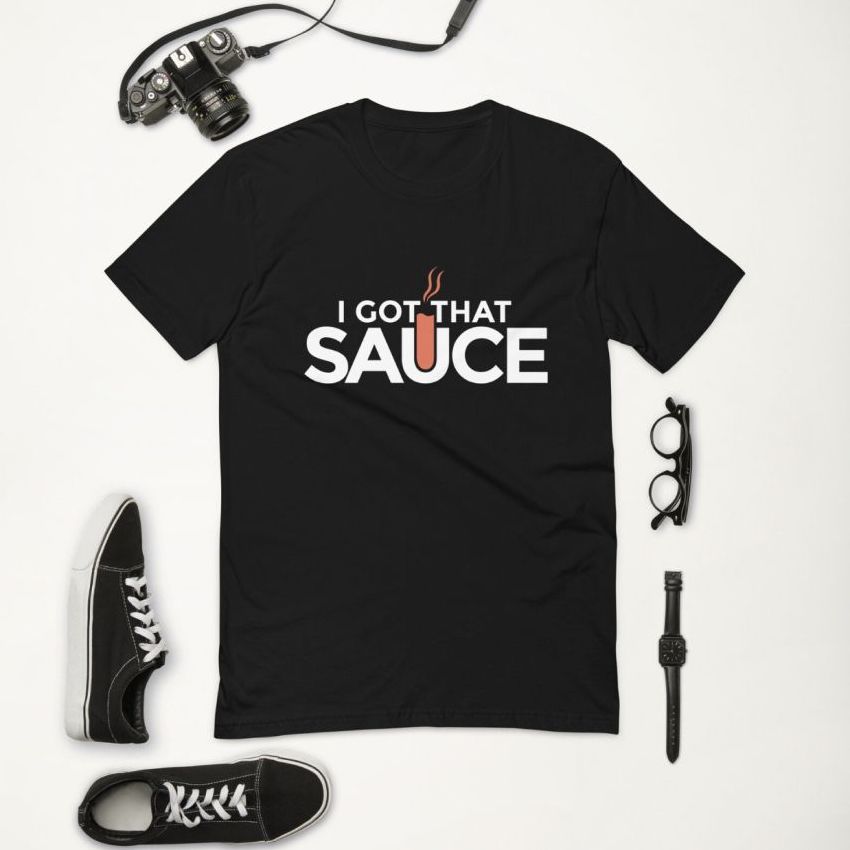 How to Use Trending Moments to Reach a Wider Audience in Real-Time?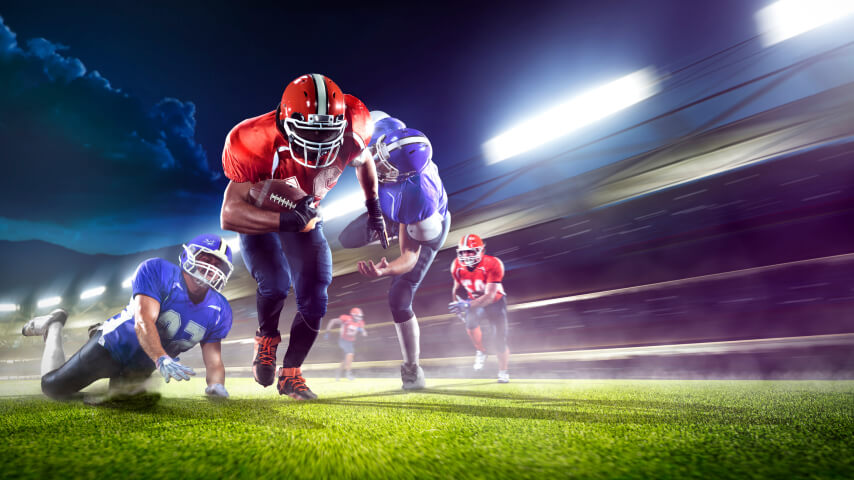 Speed is one of the fundamental requirements for stealing the thunder from online during Super Bowl moments. With so much information and content uploaded every second, it's critical to be part of the right conversation at the right time – whether by using trending hashtags, tagging relevant people, or conversing in relevant groups.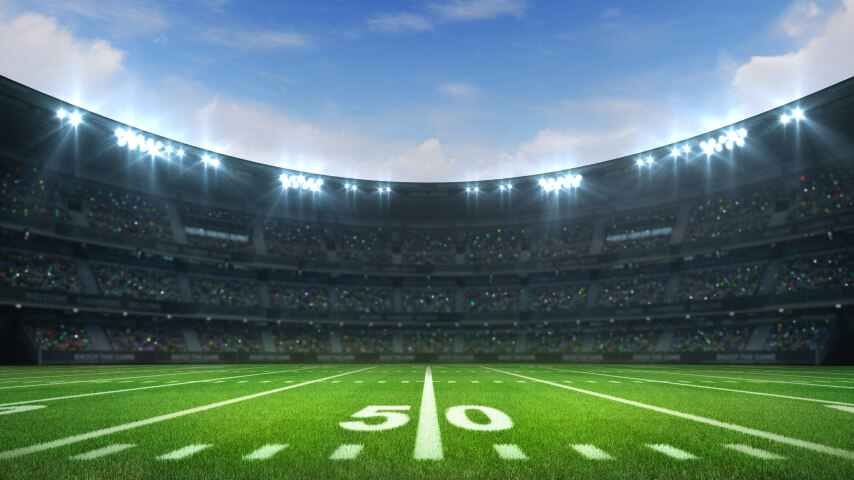 And just as important as the speed of reaction is the size of your audience. If you manage to achieve traction with your post with your audience, it's much more likely that they'll share it with their network, helping you get more exposure and reach a wider audience.
Humor can also be instrumental in garnering more engagement and achieving traction – but only when it feels natural and isn't too salesy.
The key thing to remember when engaging in real-time marketing is to stay authentic to your brand. There's nothing more painful and cringe-worthy to watch than a brand trying to weave itself into a conversation with an unoriginal post or graphic. Your brand will influence the topics you can explore and how you do that – and if it doesn't make sense for you to talk about something, even if it's a really hot topic, better leave it alone.
Look at the Super Bowl as an opportunity to get your brand and designs in front of many more eyeballs, but remember that this kind of exposure carries many risks, too – one silly mistake, and you'll become the butt of a joke.
Avoid controversial and polemic themes that may bring massive popularity within a niche but an equally enormous backlash from another.
Moreover, respect diversity and avoid offensive content not merely for fearing being canceled at some moment. Take those principles as guidelines, as putting your customers first is the best long-term strategy for your online business.  
What Types of Products Will Work Best With Your Designs?
Running a print-on-demand online store means you can quickly transfer your designs from a t-shirt to a mug to a tote bag without having to resize it or worry about any technical details. It also means there are no production costs attached to the diversification of your merch portfolio. Add as many different products as you like to your store at no extra cost.
Simply head to our print-on-demand catalog to select the types of products that best match the sports category and align with industry trends and consumer demand. The types of products that often make it to the bestselling lists include:
Fan and jersey team t-shirts

All-over-print fan hoodies

Team caps & hats

Sportswear

Tote bags

Backpacks

Metal pins

Phone cases

Fan mugs

Bomber jackets
Whereas traditional businesses that seek to fulfill the immediate post-game demand for the winning team's gear have to design and manufacture it in advance. This inevitably means that a lot of those items go to waste or get donated to overseas communities that couldn't care less about Super Bowl Sunday.
Copyright and Copyright Infringement: What You Shouldn't Challenge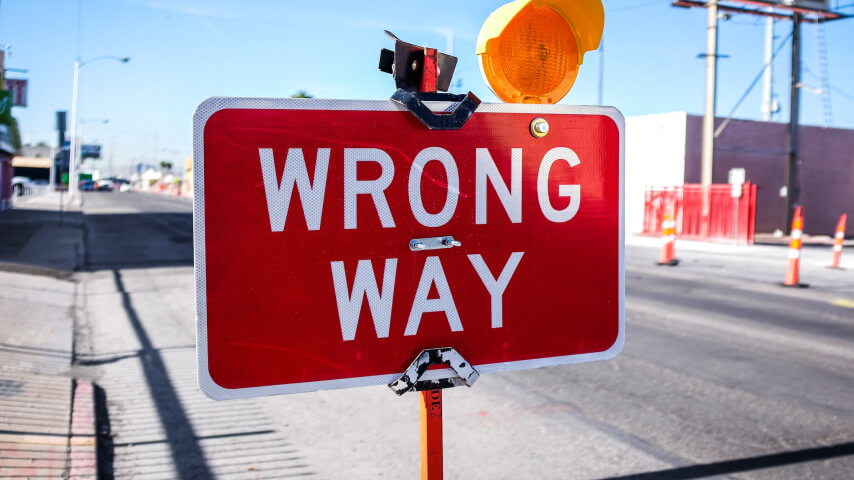 In the world of print on demand, 'copyright' is a touchy subject that tends to cause quite a bit of confusion. Before leaving you to create your next best-selling Super Bowl design, we wanted to give you a quick rundown of the key points about copyright and merchandise design.
As defined legally, copyright is "the exclusive and assignable legal right, given to the originator for a fixed number of years, to print, publish, perform, film, or record literary, artistic, or musical material". This means that only the person who holds the copyright can use "the work" to make a profit.
It's important to note that copyright law doesn't cover ideas, sayings, phrases, concepts, or other "intangible" assets. Copyright laws apply to something that has been created – a song, book, logo, or artwork design.
Wrapping Up – Get Your Super Bowl Game On!
There's no doubt that the Super Bowl is one of the biggest sales opportunities for print-on-demand merchants. With the whole country going on pregame and postgame shopping sprees, ignoring the events and potential profits would be completely unentrepreneurial.
The best thing about using a POD model is that you don't need to invest in any stock. Your main costs are your research and design time.
Now, when it comes to creating trendy and totally profitable Super Bowl designs, follow these simple tips:
Work around the copyright limitations by harnessing things like memorable events and the greatest Super Bowl moments.

Use people's habits, sayings, and peculiar behaviors as inspiration for your designs.

Capitalize on the right color combos to fire fans' imagination.

Have a go at creating relevant, unique mashups.

Choose the right types of POD products to cater to fans' demands.

Don't infringe on trademarks and copyrights to keep yourself out of trouble.
Share These Tips With Friends and Do Not Forget to Try Them Yourself Too
Share the article
Topics