Print on Demand products under $20 to sell in your store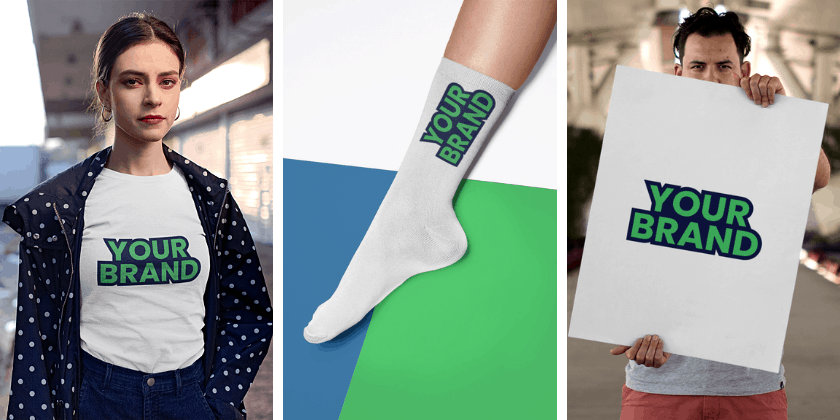 Spur-Of-The-Moment shopping is a huge opportunity for retailers who manage to trigger our biological impulses to acquire new things. More than 50% of online shoppers confess they have succumbed to buying clothes on an impulse last year, with 28% admitting they've spent unplanned money on shoes. Why?
Scientists highlight that spur-of-the-moment shopping is increased by a technology-induced need for immediate gratification,the release of happiness hormones that flood the brain after shopping, the FOMO effect and the irresistible pull of bargain-hunting.

And here's what's hot in print on demand…
The rapidly growing market of print-on-demand merchandise is also responsible for fueling spontaneous shopping decisions.
With 51% of consumers now consciously opting to shop online, the POD market growth is naturally expected to continue upwards.
Custom t-shirt printing market size worldwide from 2016 to 2025 (in million U.S. dollars)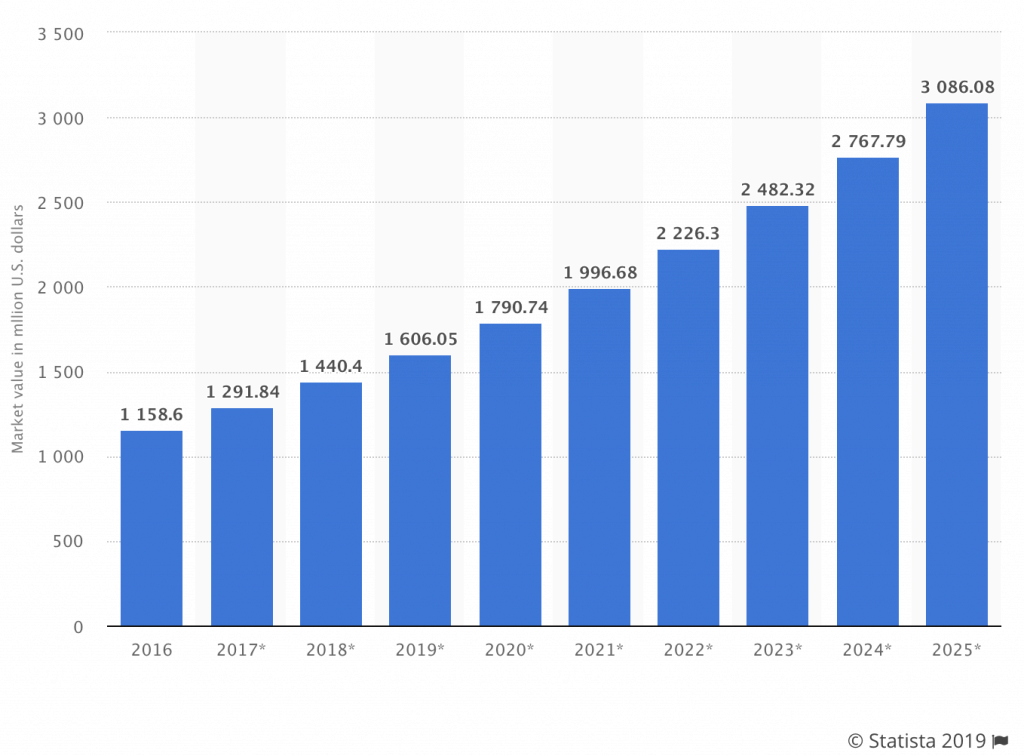 The POD business model, which allows online retailers to sell products printed on "blanks" (t-shirts, bags, posters and other merch), has removed many of the risks that arise from purchasing and holding stock.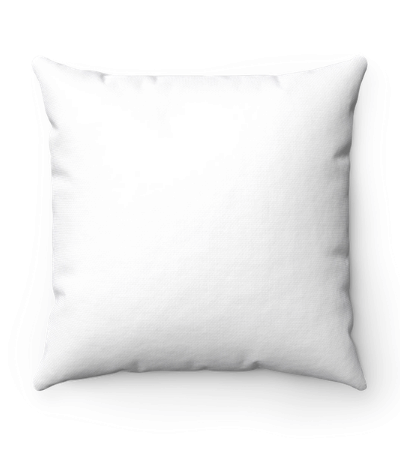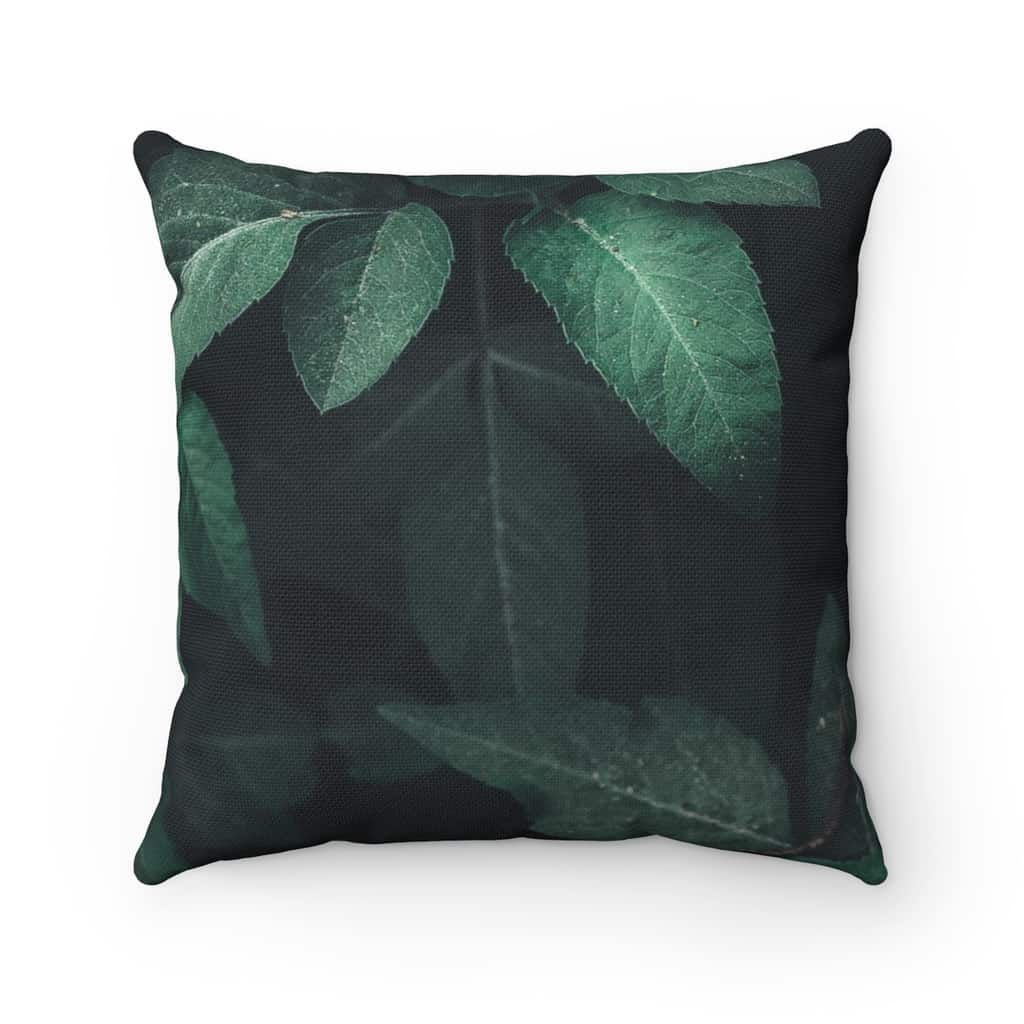 Anyone anywhere can now start a POD business selling custom-printed products online – and that has opened the floodgates of creativity, giving online shoppers far more choice…

And the consumers' desire to stand out (58% of shoppers say it's important to them to be distinct from others) will drive more and more people away from the high-street brands and towards independent, boutique online merchants that offer bespoke products.

In short, the opportunity to start your own POD online business is huge – perhaps it's time to do something about it?
Where to get blank print on demand products under $20?

The larger the margin you can add to your products without driving the customer away, the more profit you will make. The way POD works is very simple: say you pay $10 for a t-shirt with your custom design. Then you list that same t-shirt on your website for $25. When it's sold, you pay your printing partner the agreed $10 and keep $15 for yourself as profit. Easy, right?

The catch here is that not all blanks come cheap. And if you end up paying a high price for your POD items, you either have to pass on that cost to your customers (risking lower sales) or see your margins squeezed. Not ideal, to say the least.

How can you secure cheaper blanks for your print on demand products?
At Printify, we have our Printify Premium Plan tailored to online merchants with stable and growing sales. This plan provides POD entrepreneurs with up to 20% lower prices for blank POD products that give a competitive edge to their business and help them make more money from their merchandise sales.
The plan covers some of the best-selling items, such as t-shirts, tote bags, men's clothing, jewelry, custom socks, mugs, posters, custom canvas prints, kids' clothing items, frames, wall clocks, ornaments, shower curtains, pillows, blankets, and more! If you are bringing in consistent sales and want to increase your profit margin to keep more cash in the pocket at the end of the day, then this plan might be just right for you.   
Print on Demand products under $20

1. T-shirts + printing, starting from $7.59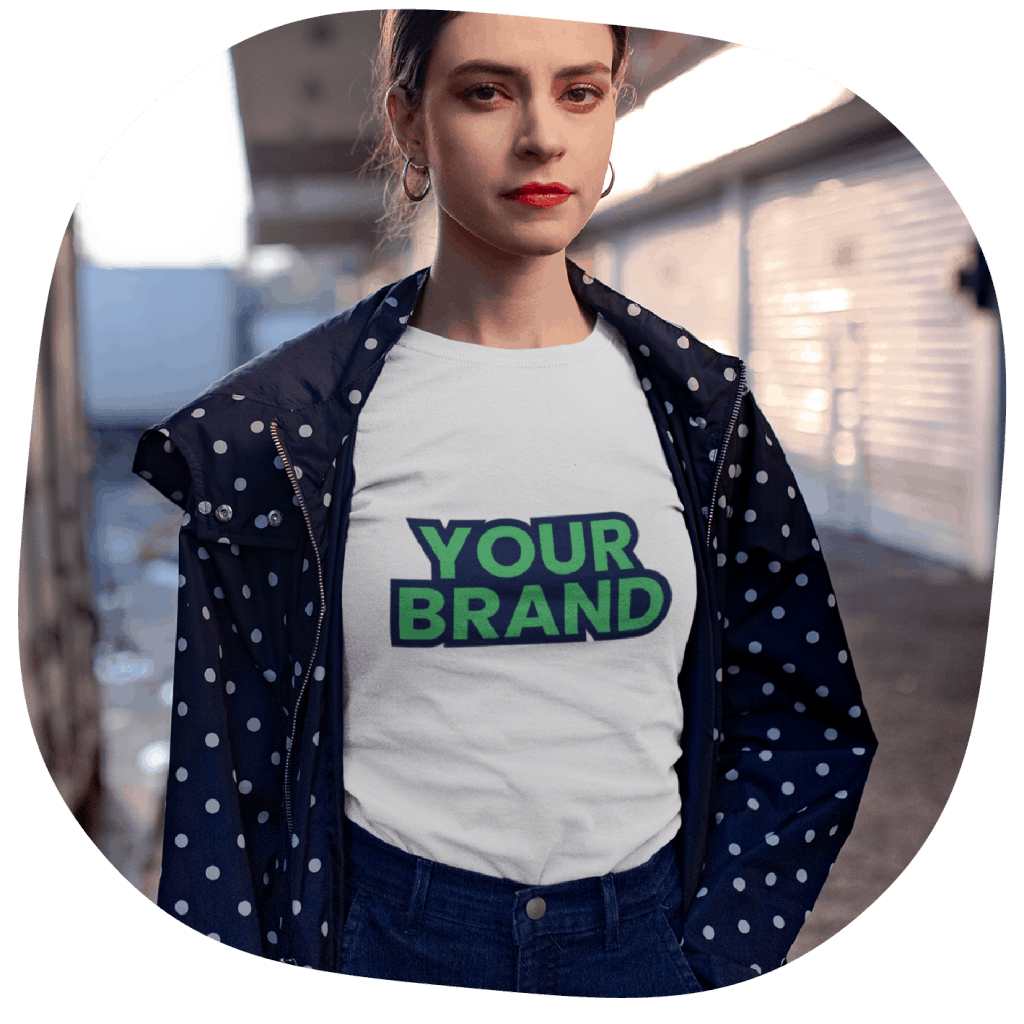 A staple item in any wardrobe! Getting your t-shirt designs to spot on might be just what your business needs to pick up the first clients and ensure steady sales throughout the year.
2. Socks + printing, starting from $7.46
Whether you go for sports socks or a funky design that would attract a creative gift-shopper, it's a great cross-selling item to stock in your online store.
3. Jewellery + printing, starting from $5.45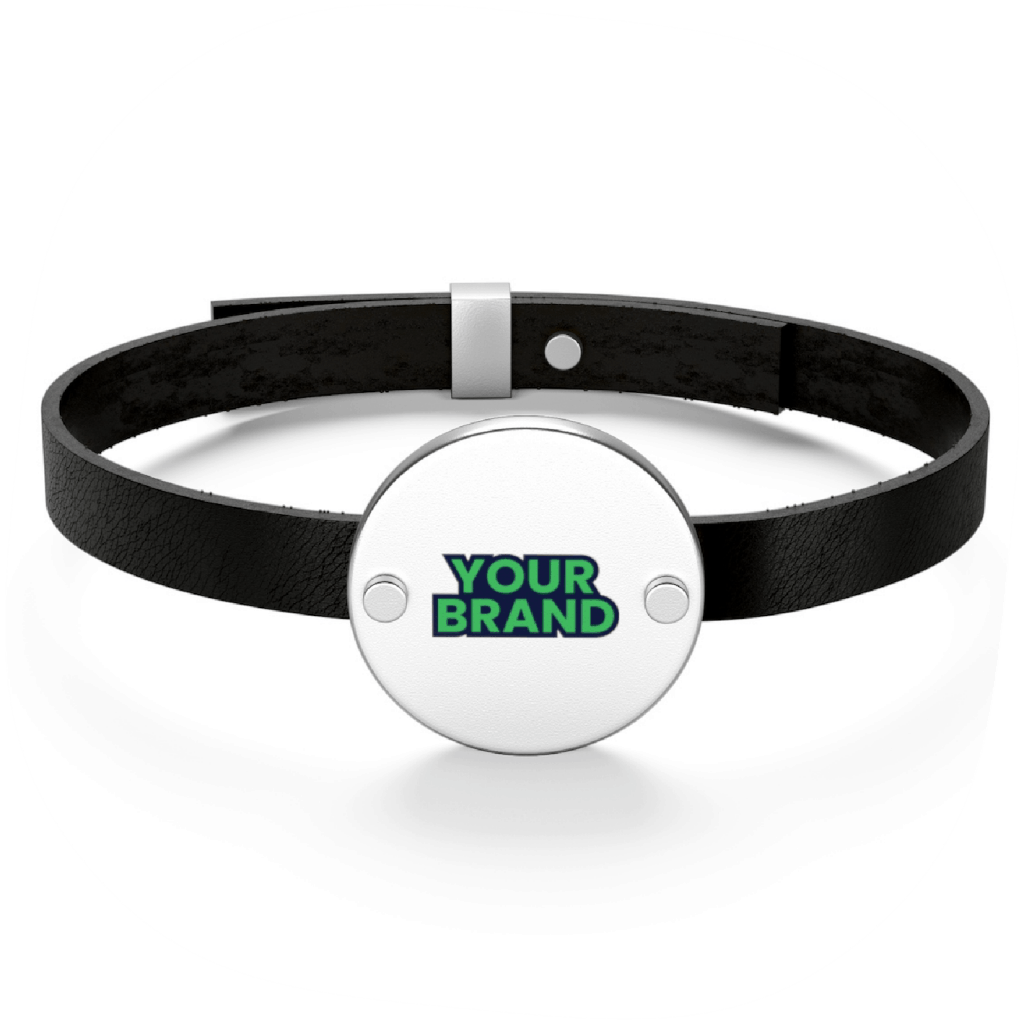 One of those POD items that can be elevated to another level! Considering the rapidly growing festival and fast fashion trends, it's an item that has the potential to drive sales and brand awareness.

4. Mugs + printing, starting from $5.16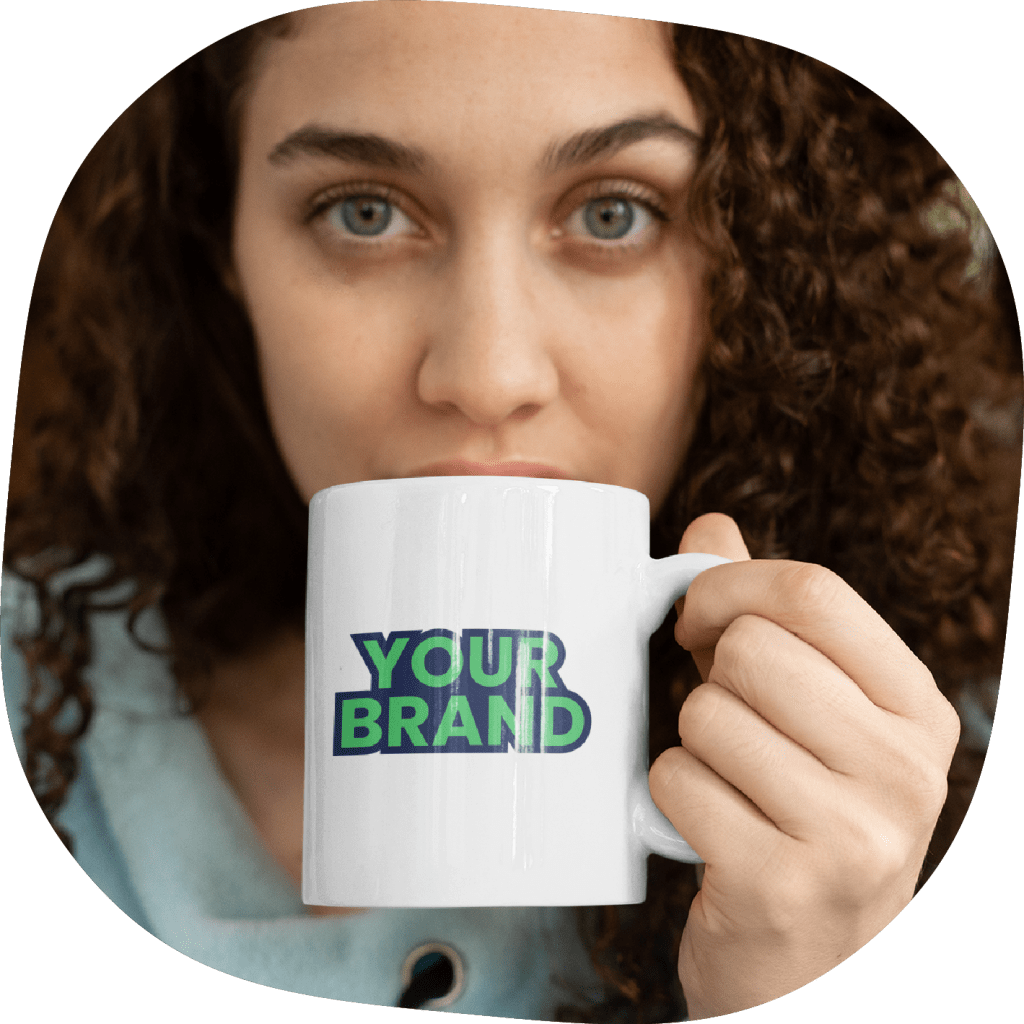 It's an item that can be particularly popular around Christmas as well as make a great spur-of-the-moment purchase if it carries a unique design.


5. Tote bags + printing, starting from $9.66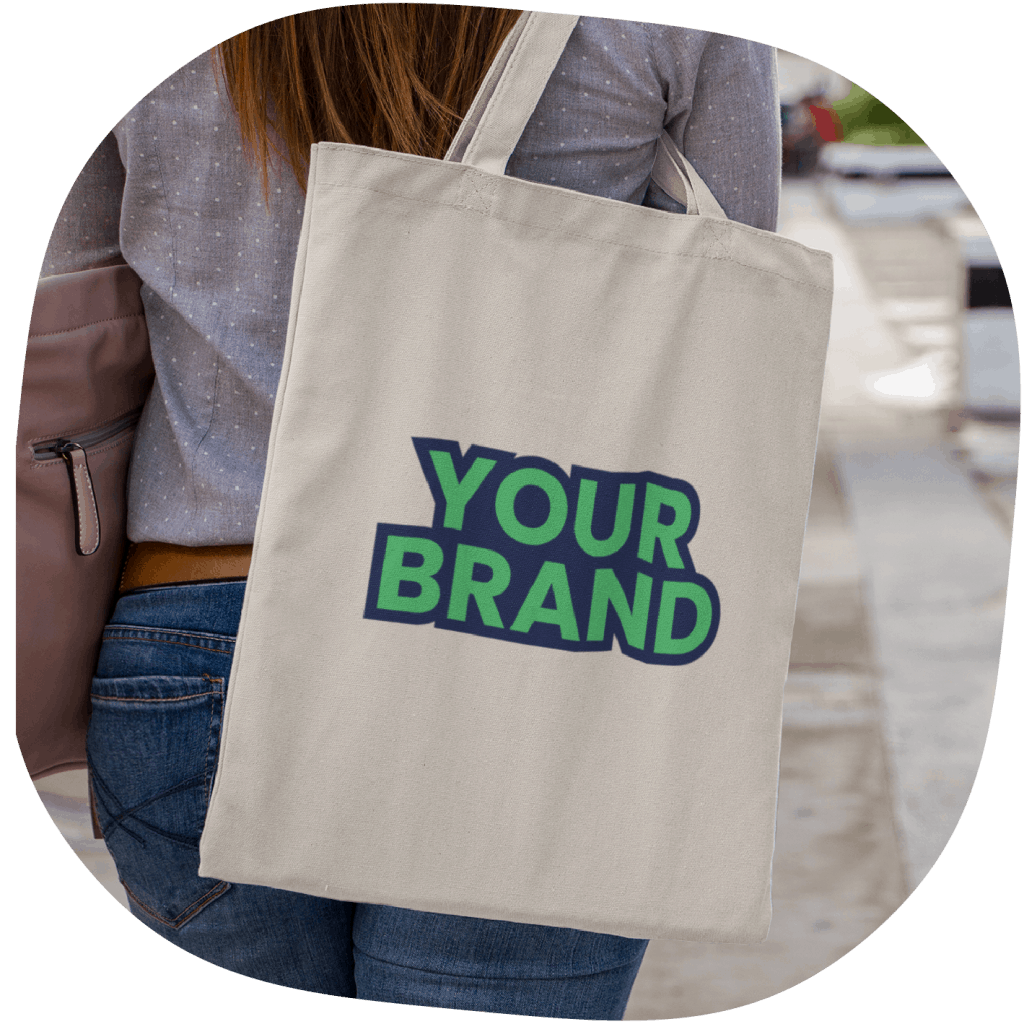 Another must-have in most households, the humble tote bag can be transformed into a fashion statement, a go-to shopping bag or a reliable backup for a gym bag.

6. Stickers + printing, starting from $1.34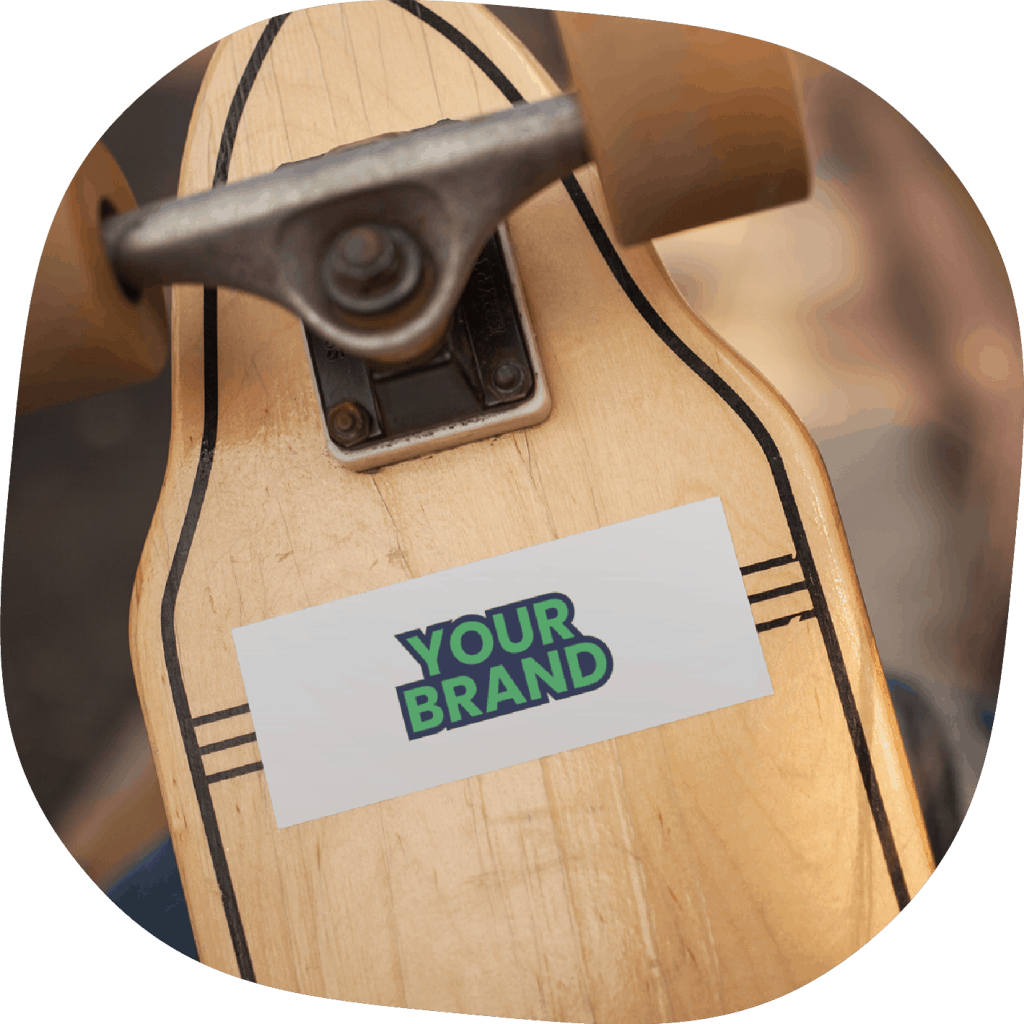 An increasingly more popular accessory that can be used on laptops, notebooks, walls, skateboards, t-shirts and everything else in between! If you find a winning sticker design, this could turn out to be a serious profit-maker.
7. Posters + printing, starting from $4.99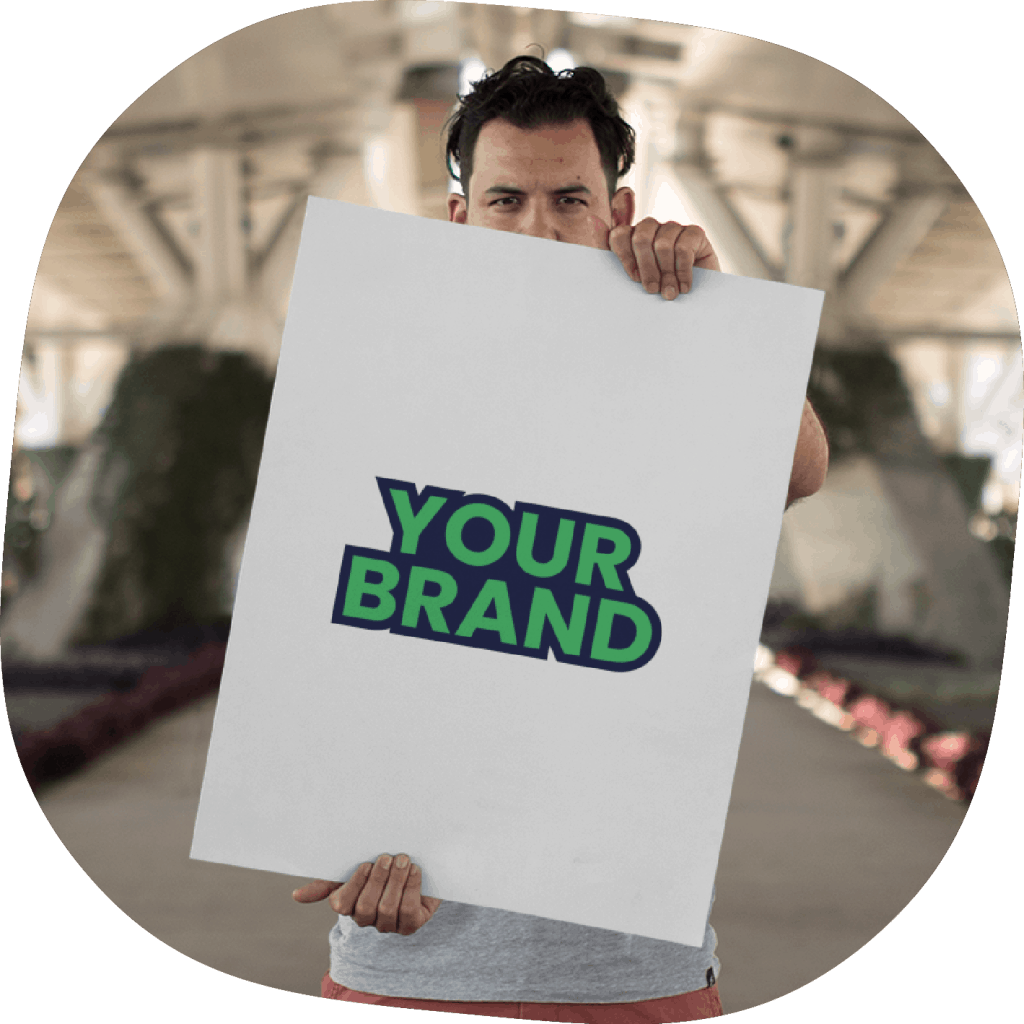 Posters – an item that lends itself perfectly to bespoke designs and has a great virality potential.


Miscellaneous + printing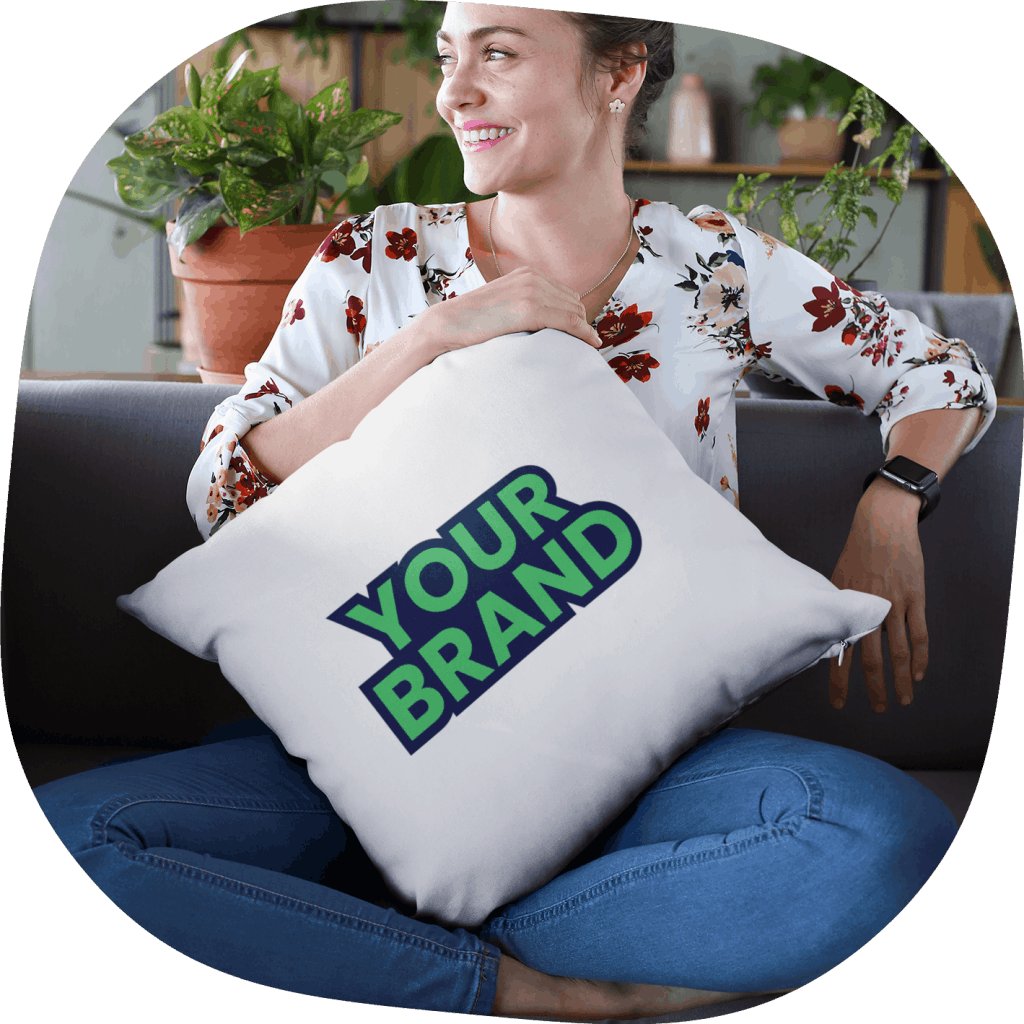 There are many more print on demand products available to you, such as pillowcases, shower curtains, wall clocks, kids' clothing and so on.
Already found what you were looked for?
Make it happen right now.
The easiest way into the POD world?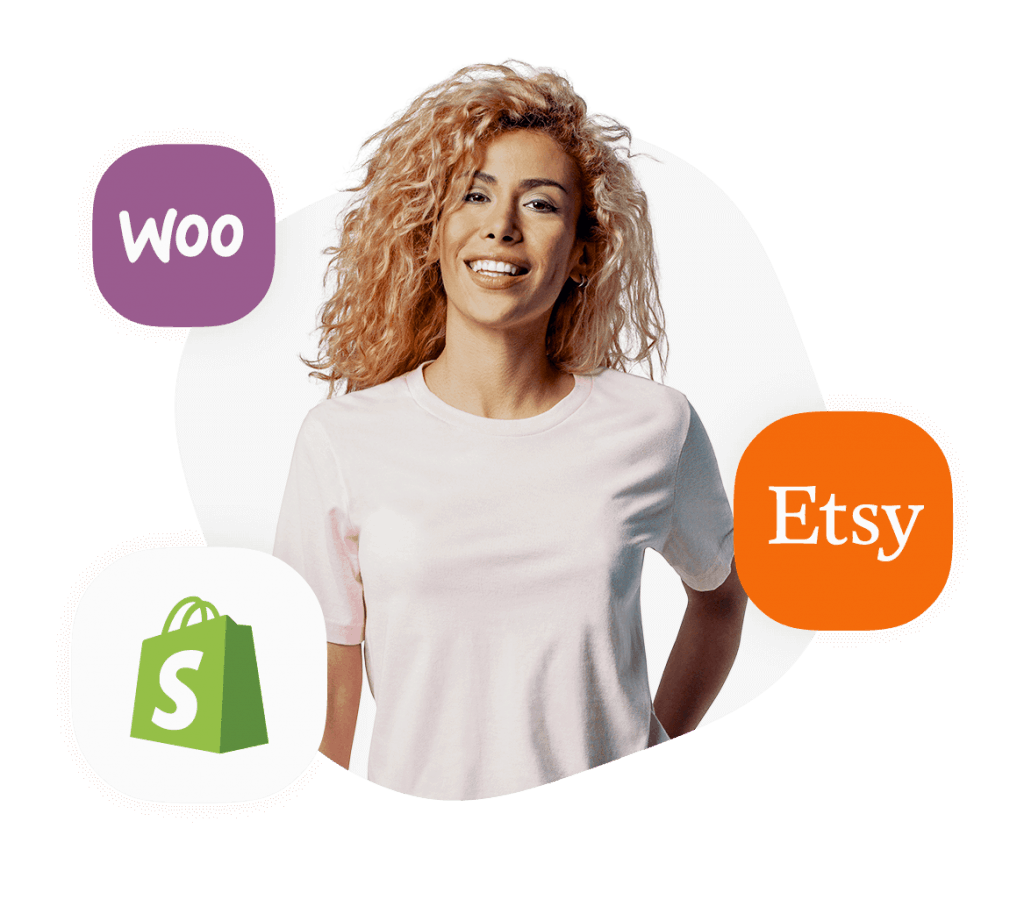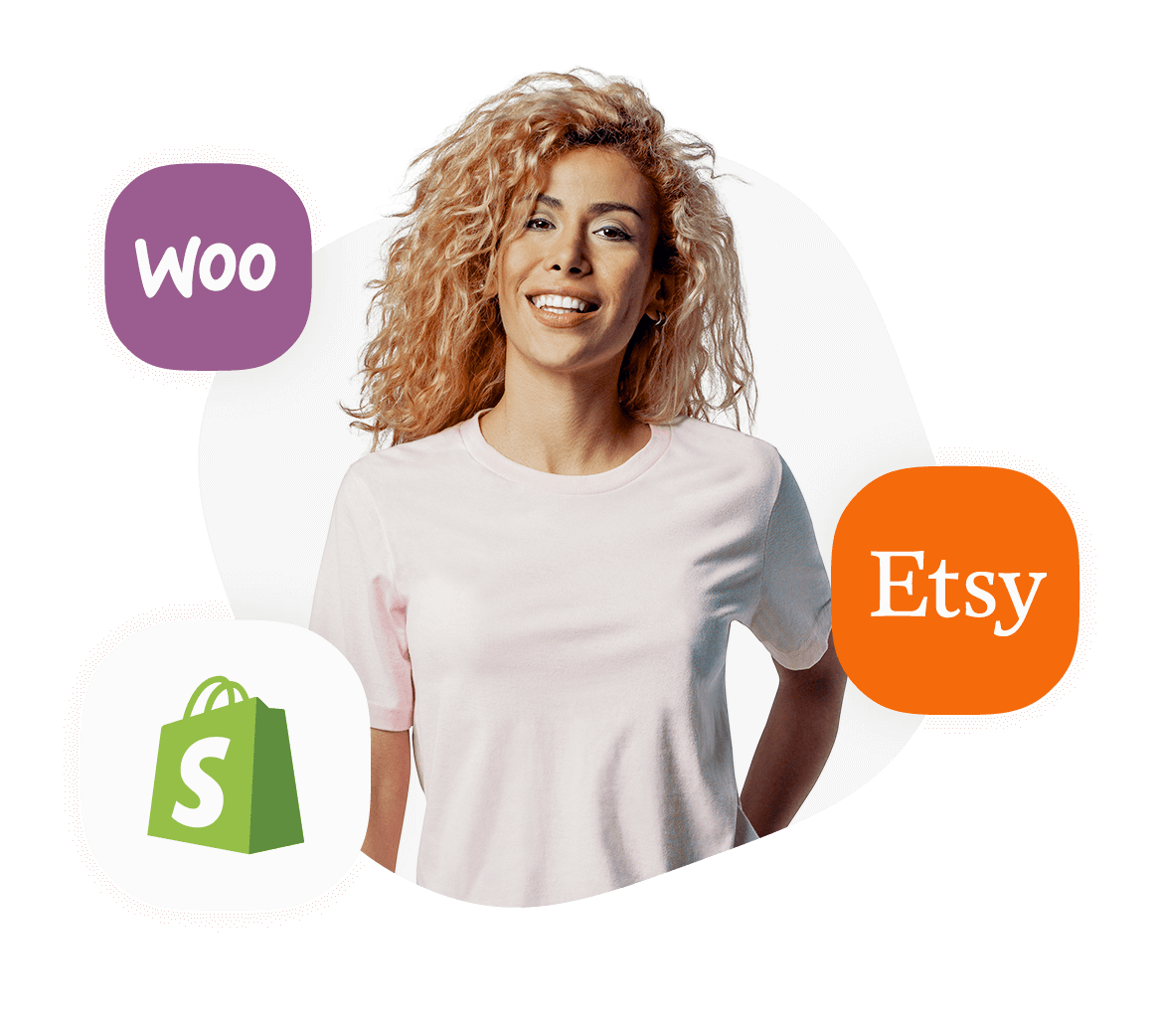 What Printify offers is a platform that connects you with 15 different suppliers and more than 250 different blanks. So even if you end up needing to switch vendors, you don't need to start from scratch. Most of the time, though, merchants choose to kick off with a fairly straightforward collection and experiment with riskier items only once they find their feet. That being said, you shouldn't have any problem finding the products you want.

With more than 250 blanks to choose from in five different categories that cover everything from art and wall decor to swimwear, you are bound to find product ideas that suit your niche and budget. Plus, it's incredibly easy. Using Printify's app, you can create mockups of your branded merchandise and upload them directly to your store – no upfront costs, no risks, no hassle.

Earning a living from a POD business is more than possible. But there are certain aspects you must consider and plan for before opening up shop – things like being able to craft cool and beautiful designs for your products and drive traffic to your store. The key to a POD business success is finding a profitable niche. Just think about the person who came up with the idea of a selfie-stick, for example. That probably raked in millions in profits.

Take your time to carry out proper research, validate your ideas, and figure out your branding – once that's in place, Printify will have the blanks you need!

Key takeaways

The print on demand business model is an ideal setup for entrepreneurs who want to test ideas quickly and cheaply. It eliminates all of the risks associated with brick-and-mortar retail businesses, such as upfront investment in buying stock in advance or warehousing, significantly lowering the entry barriers.

Sadly, this also means more people compete for the same customers, so margins can be tight. With the Printify Premium Plan, though, merchants get in on a unique opportunity to buy at a 20% lower price and sell at whatever price point they like – keeping the difference to themselves. For those with steady revenue, this is like adding 20% on top of their current profits overnight.
Building a successful POD business takes a lot of experimentation and tweaking. But once you crack the code, you will reap the rewards for years to come.
Share the article
Topics