Print on Demand Products Under $20 to Sell Online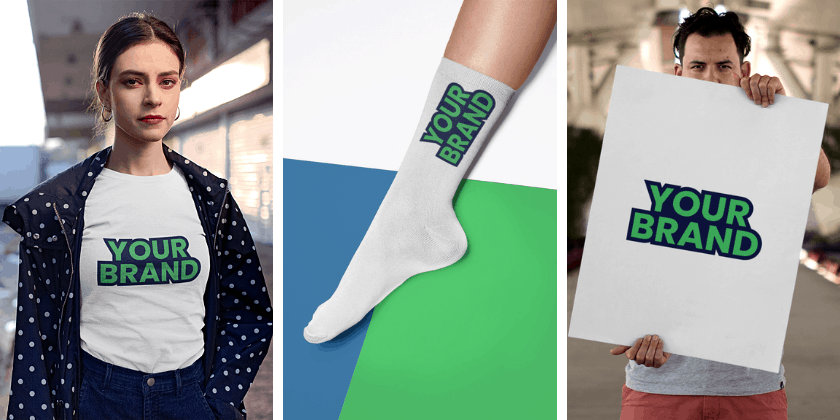 Spur-Of-The-Moment shopping is a huge opportunity for retailers who manage to trigger our biological impulses to acquire new things. More than 50% of online shoppers confess they have succumbed to buying clothes on an impulse last year, with 28% admitting they've spent unplanned money on shoes. So, let's find out the print on demand products under $20 to sell on your store.
As the modern world immerses itself ever deeper into technological dependence, this innovative saturation regularly puts more and more people into situations where they're presented with impulse-buy opportunities. The desire is real. All that's left to do is to maneuver these modernized consumers into positions where they can appreciate the right goods. Fortunately, this is becoming easier to accomplish through the web – a staggering 51% of consumers now consciously opt to shop online.
Scientists report that spur-of-the-moment shopping is increased by a technology-induced need for immediate gratification. The sensation of obtaining a wanted item, result, agreement, etc., causes the release of happiness hormones like serotonin and dopamine. These chemicals flood the brain during pleasurable activities like shopping, escaping the dreaded fear of missing out (FOMO) effect, and feeling satisfaction after securing a bargain.

Here's Why Print on Demand Merchandise Is So Hot Right Now
Innumerable entrepreneurs are flooding the ethersphere – many staking a claim on the virtually limitless print-on-demand product business model. This strategy entails an individual setting up their own e-commerce store without holding any hard inventory. Rather than maintaining a traditional storefront with physical material for dispersal, print on demand product streamlines things by letting entrepreneurs design "blanks" online. These blanks will only be printed and shipped out after they're purchased by an end customer. 
Custom T-Shirt Printing Market Size Worldwide From 2016 to 2025 (In Million U.S. Dollars)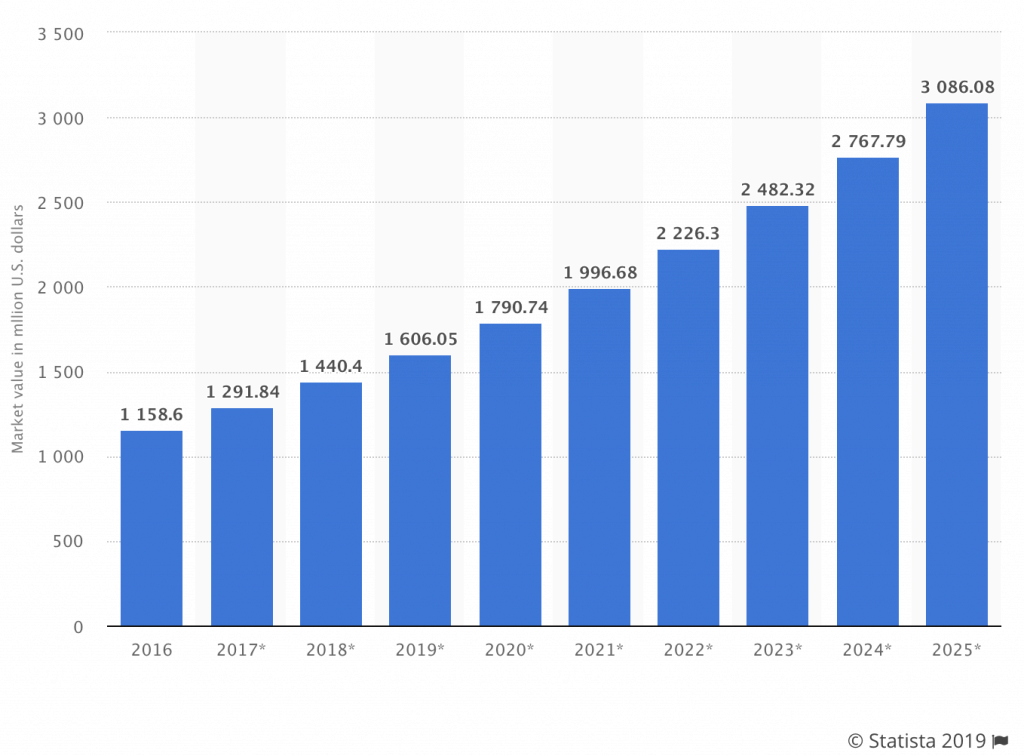 The POD business model, which allows online retailers to sell products printed on "blanks" (t-shirts, bags, posters and other merch), has removed many of the risks that arise from purchasing and holding stock.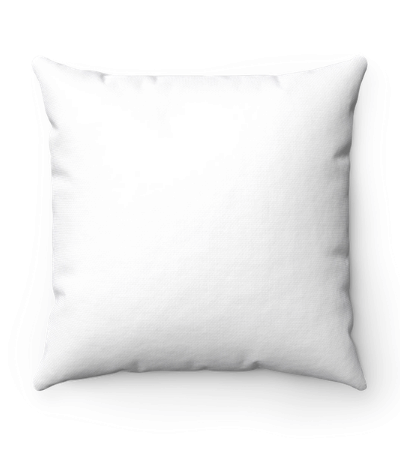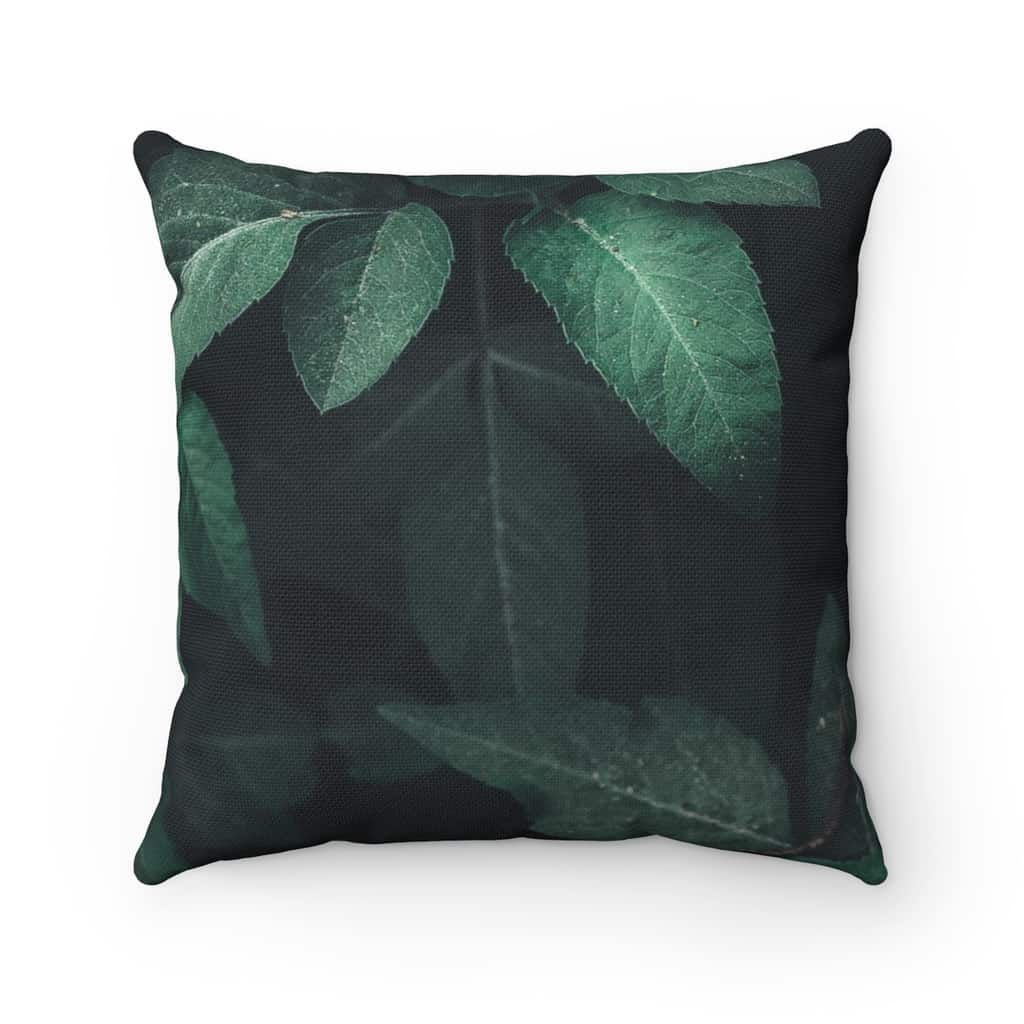 In other words, a business owner maintains, updates, and sells from a catalog of personally customized, print-on-demand merchandise with no actual products stored in the house. Free from the risks (and costs) of managing those individual stock units, an operator is free to invest more time and resources into their brand, create new designs for implementation, develop additional channels, or act in any other better use of their time. 
As such, an expansive (and growing) variety of unique goods are becoming available. This is a good thing, however, as the public's desire to stand out (58% of shoppers say it's important to them to feel distinct) from others drives more people away from high-street brands and toward independent, boutique-style merchants that offer bespoke products online. With influxes like these comes a wealth of emerging opportunities – for both business owners and their respective consumers. 
Making a Profit From Blank Print on Demand Products
Assuming you've decided to take the (virtually risk-free) plunge into the lucrative world of print-on-demand merchandise, it's a fairly straightforward process. If the business is shirts, there are multiple blank styles to choose from. Each of them contains a different price tag. So, while the business owner does set the final purchase price of the shirts they decide to sell, the cost of shipping and raw material must be deducted. 
Let's say the flagship product of this example company is a customized T-shirt costing $25. The theoretical owner has marketed the shirt effectively, so someone purchases it. From the original $25, maybe $10 will be subtracted – these numbers will always be readily visible/available. While this leaves a solid $15 in profit, an obvious observation is that profit results from selling high while buying low. It's very true. 
However, there's an art to finding the diminishing return between attracting buyers with low-price offerings while retaining those customers with quality (or at least quality relative to asking price) print-on-demand product. The shifting dance of contemporary sales is constantly affected by factors related to the product itself (shirts may sell differently than bags), targeted niche audiences (high schoolers vs. sports fans), world events, and so much more.
Where to Get Blank Print on Demand Products Under $20?
So, the great pursuit of this business is first determining, then fulfilling, the needs of one's audience base. As more expensive blank items come with higher base prices, this initial hurdle must be calculated effectively to result in satisfied, returning end customers. Finding the sweet spot that makes everyone feel good about the give-and-take of a transaction is what keeps people coming back, telling their friends, or even promoting your products directly.
How Can You Secure Cheaper Blanks for Your Print on Demand Products?
Bring the base expenses for blank items is to take advantage of the Printify Premium Plan tailored to online merchants. This motion provides entrepreneurs with up to 20% lower prices for blank print-on-demand merchandise. It provides a significant competitive advantage to businesses – directly boosting revenue from merchandise sales. The plan covers most of the best-selling items, like t-shirts, tote bags, men's clothing, jewelry, custom socks, mugs, posters, custom canvas prints, kids' clothing items, frames, wall clocks, Christmas ornaments, shower curtains, pillows, blankets, and much more. If your company wants to increase profit margins, then this plan might be just right for you.  
Print on Demand Products Under $20
1. T-shirts + Printing, Starting From $7.59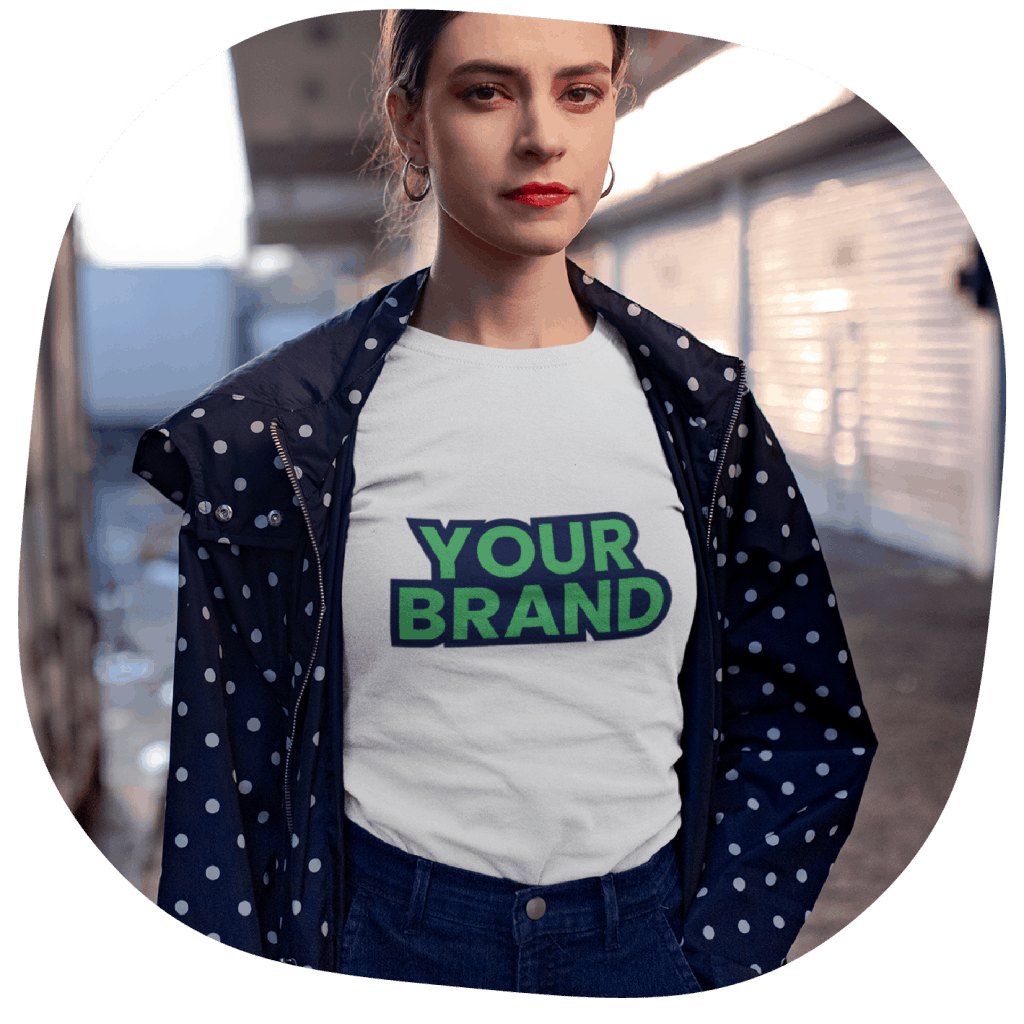 A staple in any wardrobe; every closet anywhere is bound to have at least a few standard-issue T-shirts. Infinitely customizable, iconic, and here to stay, this item is a familiar favorite that serves to assemble new clients while ensuring steady returners.
2. Socks + Printing, Starting From $7.46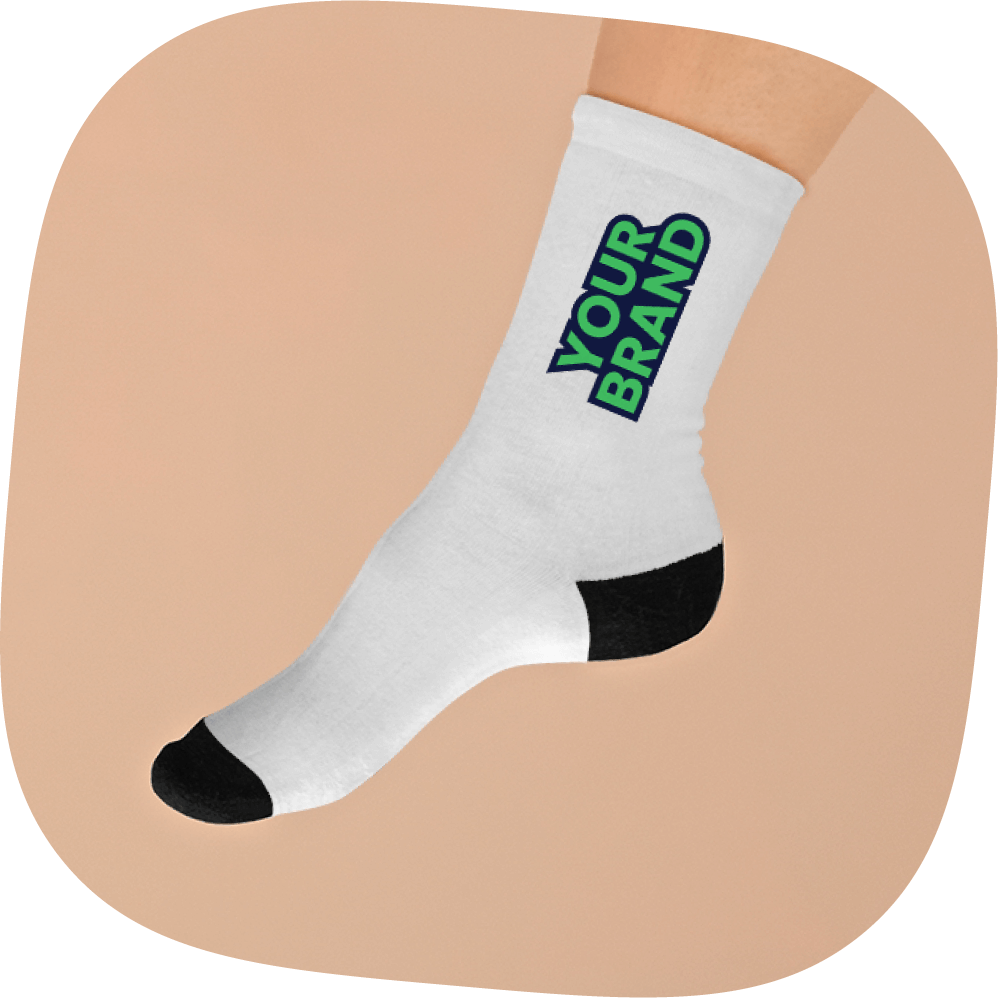 Whether the goal is office casual, sporty, or full-on funkadelic, everyone wears socks. Capable of acting as anything from a color accent to a balanced piece, Socks are also ideal for cross-selling, up-selling, or bundling along with any other print-on-demand product.
3. Mugs + Printing, Starting From $5.16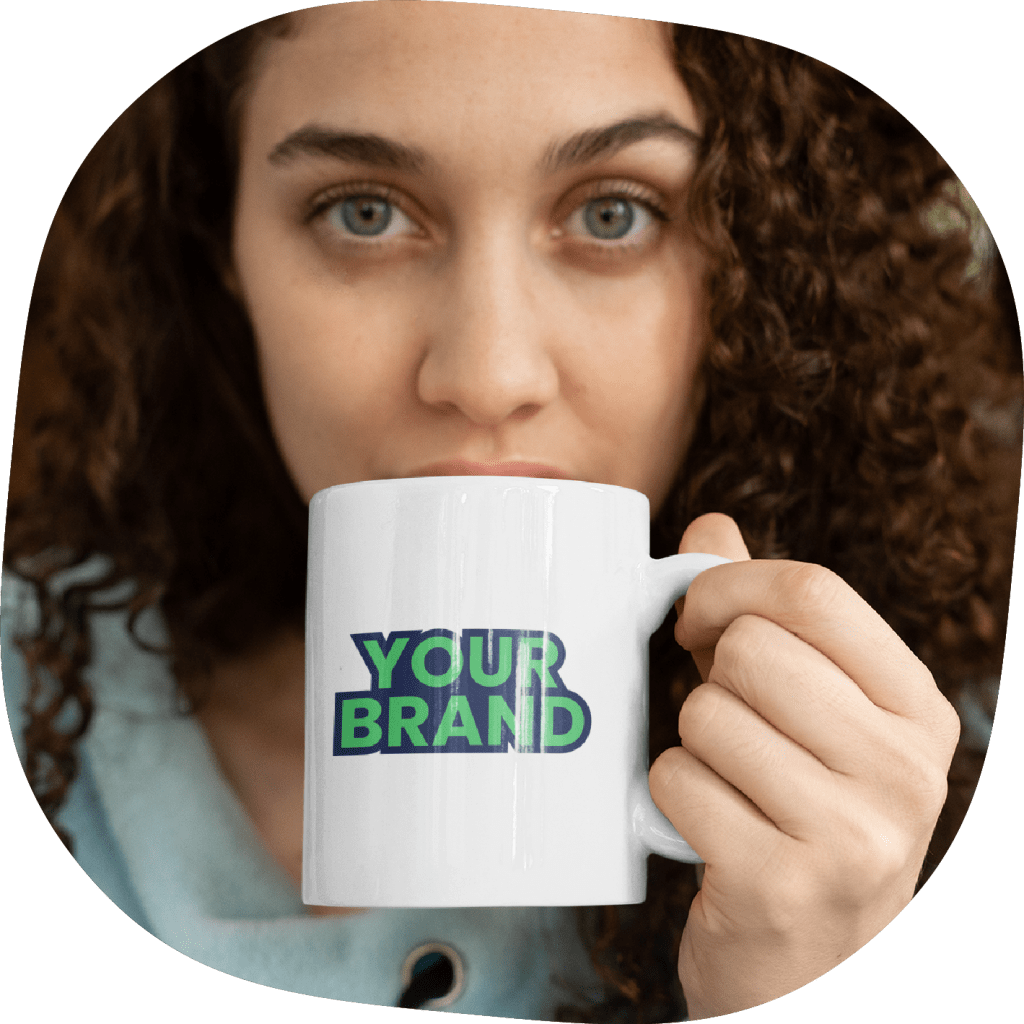 It's an item that can be particularly popular around Christmas as well as This is an item that can be easily formulated to align with any holiday, event, or occurrence. Particularly popular around Christmas, these handled cups have dynamic spur-of-the-moment purchase potential. Furthermore, can you ever really have too many mugs?


4. Tote bags + Printing, Starting From $9.66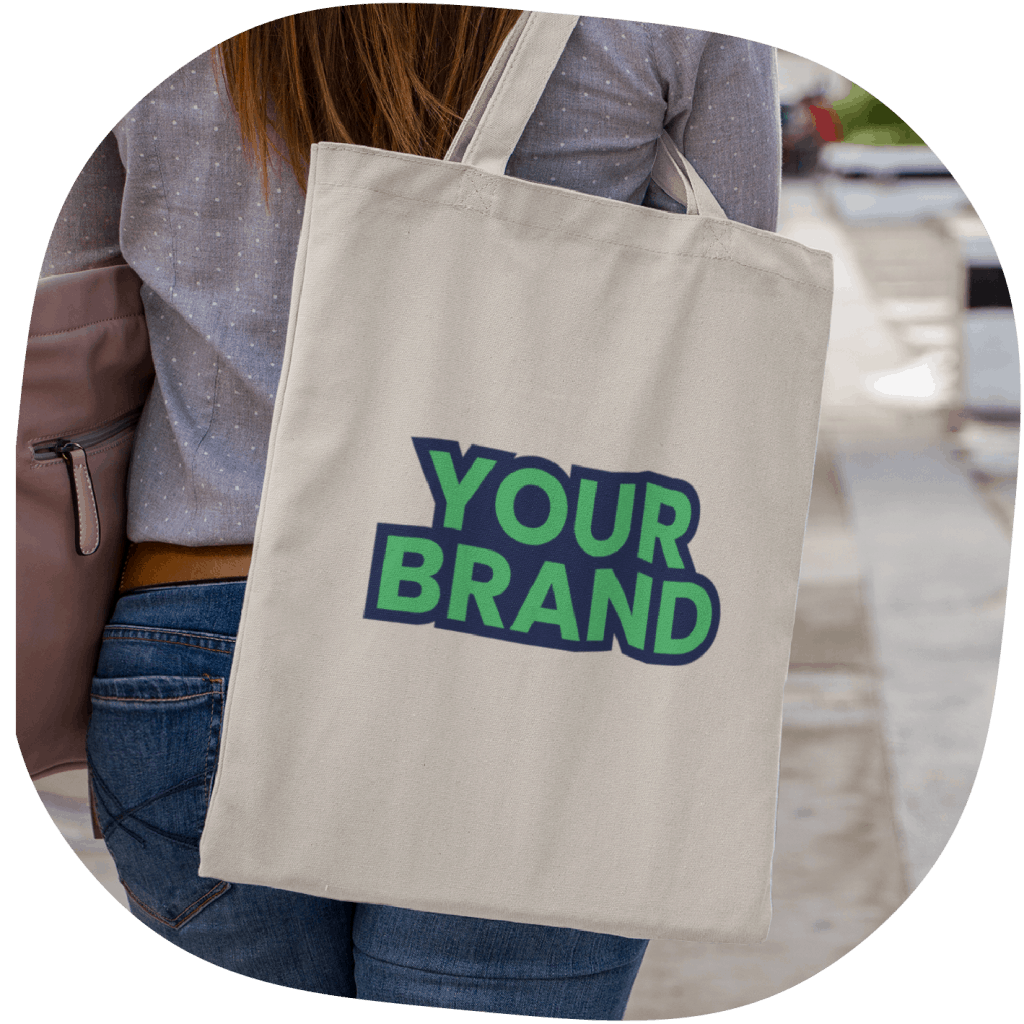 Perfect for just about anything, these bags are more than strong enough to handle a grocery run, gym visit, work day, and much more. Adaptable, they fit the needs of green-peace, sustainability gurus and the fashion conscious
5. Stickers + Printing, Starting From $1.34
Slap them anywhere. These little objects are legit little branding opportunities that can appear anywhere an imagination (and maybe a long arm) places them. Their massive popularity is only growing as they become increasingly frequent on laptops, notebooks, walls, skateboards, t-shirts, etc. If you're able to find a winning sticker design, they're also serious profit makers.
6. Posters + Printing, Starting From $4.99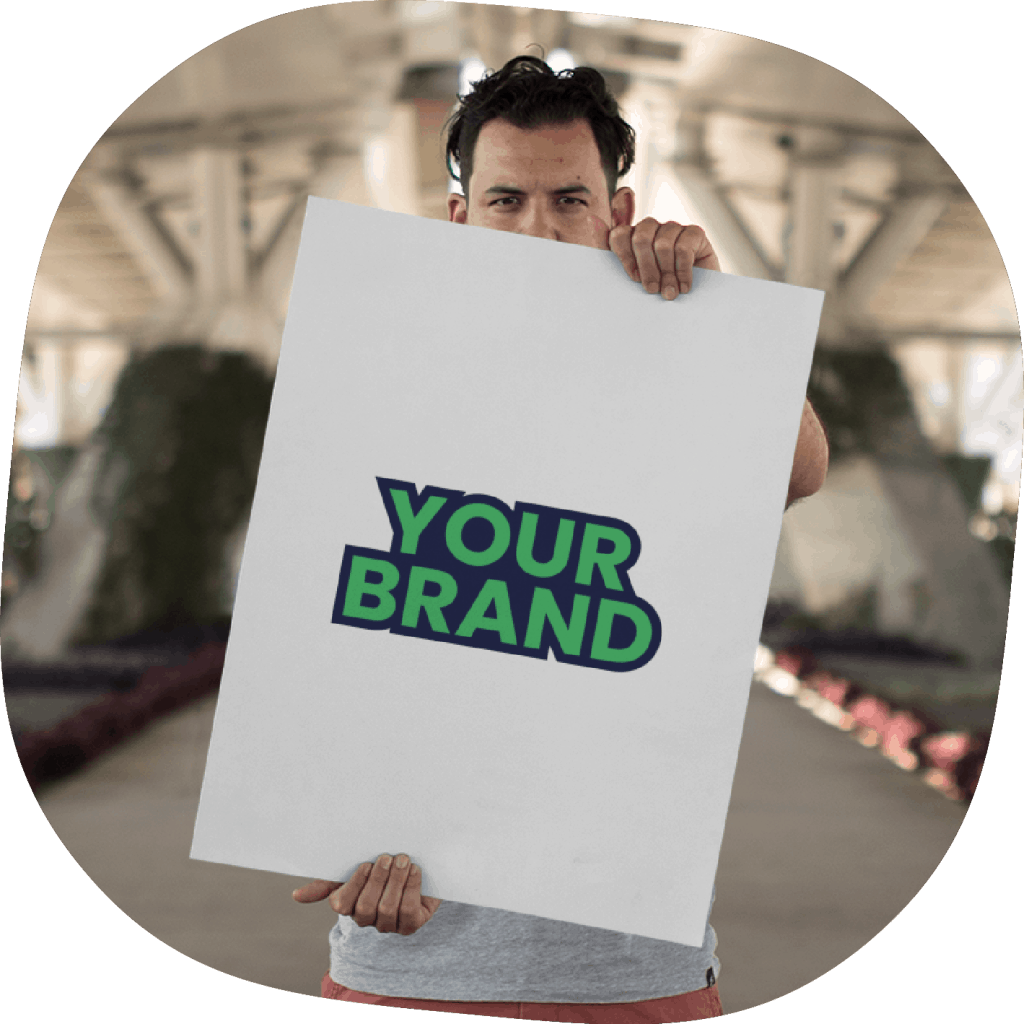 Like a sticker – but larger. These posters exist for those who know bigger is better. Go viral when people notice that great logo, brand, slogan, or whatever makes you stand out. Get inside the minds of your audience by increasing the size of their perspectives – literally. 


Miscellaneous + Printing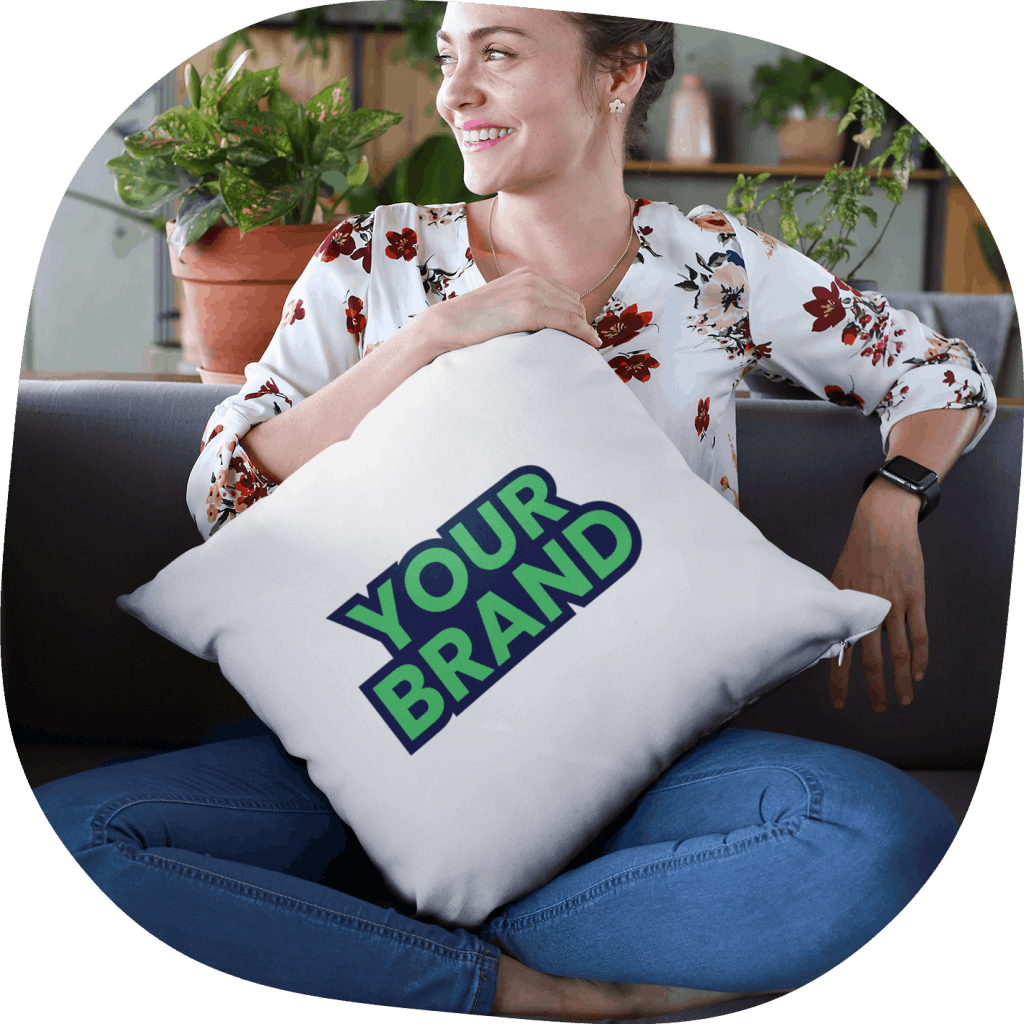 There are so many print on demand products available now. It's all for you – custom pillowcases, shower curtains, wall clocks, kids' clothing, etc. Make them yours – by making them belong to others.
The Easiest Way Into the Print on Demand Product World?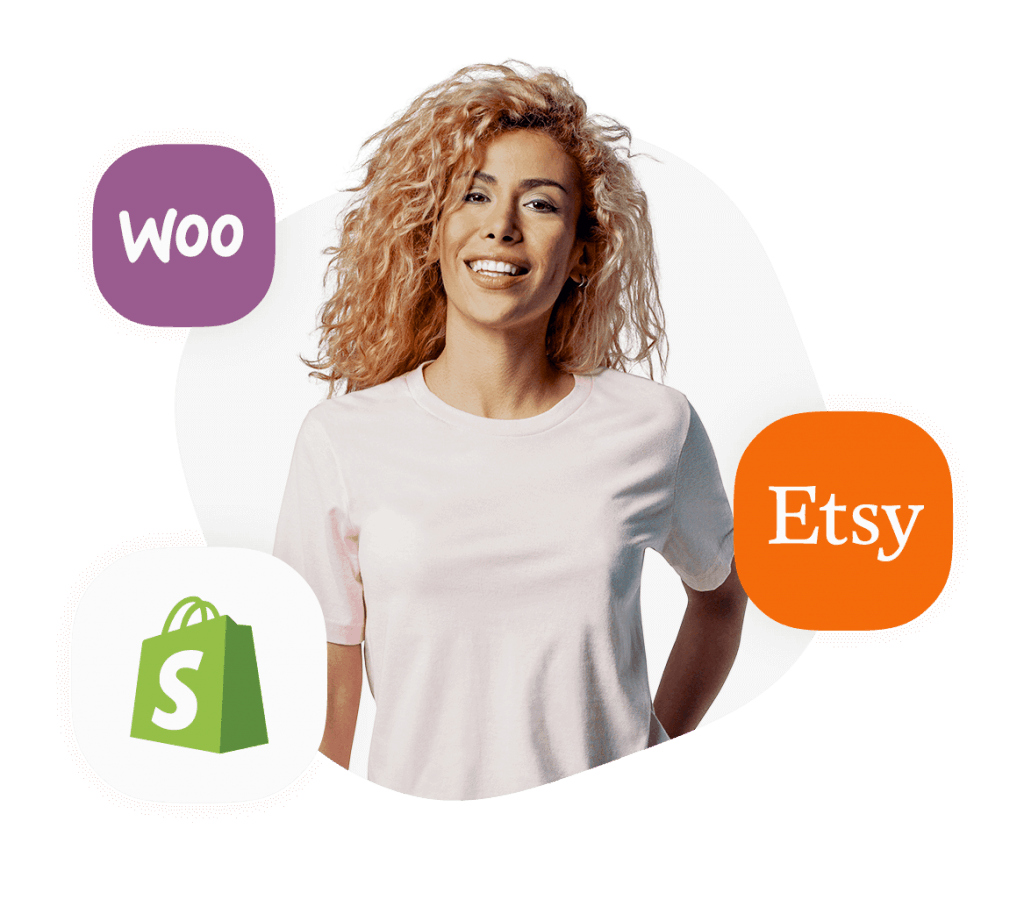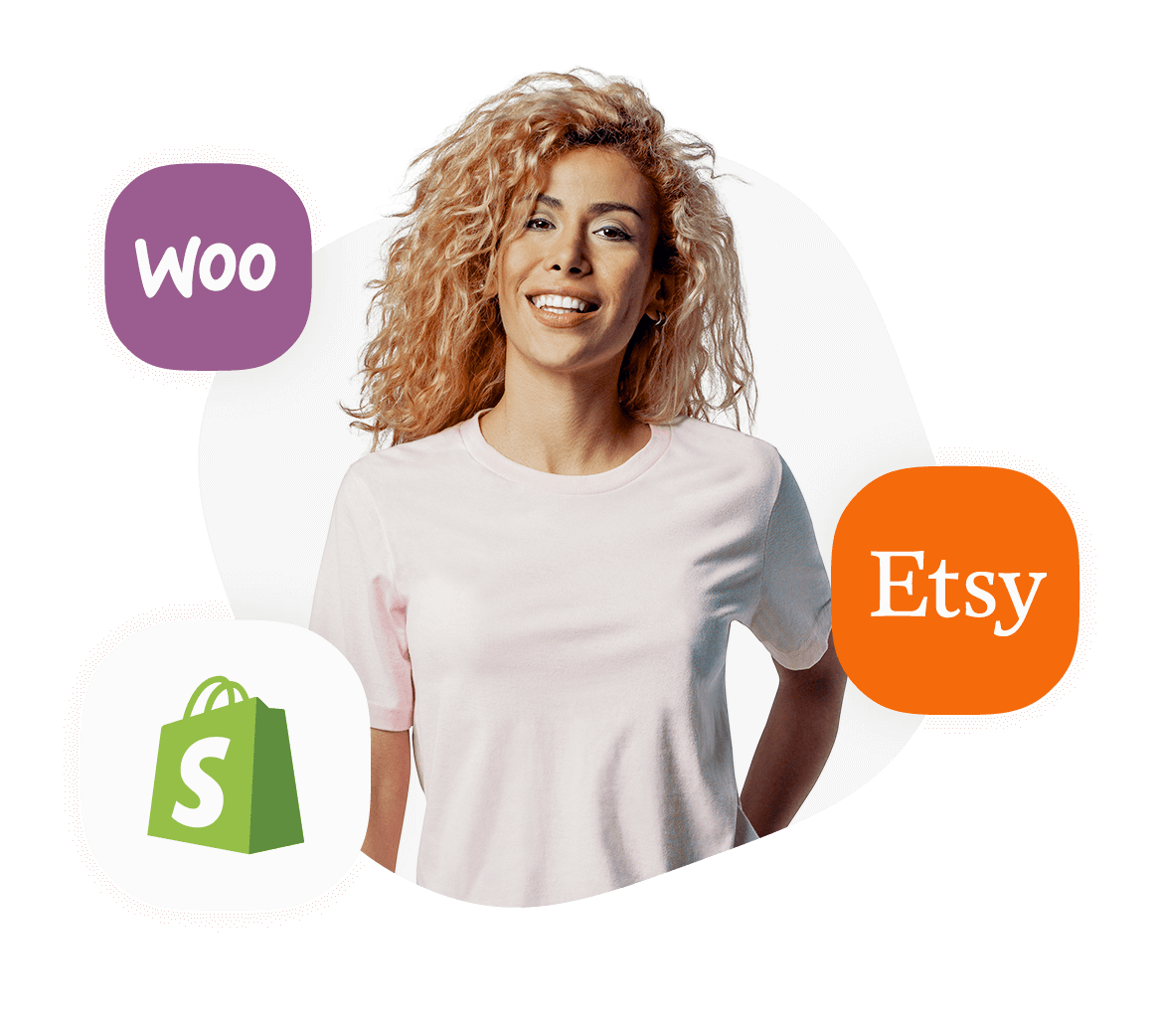 What Printify offers is a platform that connects you with 18 different suppliers and more than 280 different blanks. So even if you end up needing to switch vendors, you don't need to start from scratch. Most of the time, though, merchants choose to kick off with a fairly straightforward collection and experiment with riskier items only once they find their feet. That being said, you shouldn't have any problem finding the products you want.
With more than 250 blanks to choose from in five different categories that cover everything from art and wall decor to swimwear, you are bound to find product ideas that suit your niche and budget. Plus, it's incredibly easy. Using Printify's app, you can create mockups of your branded merchandise and upload them directly to your store – no upfront costs, no risks, no hassle.
Earning a living from a POD business is more than possible. But there are certain aspects you must consider and plan for before opening up shop – things like being able to craft cool and beautiful designs for your products and drive traffic to your store. The key to a POD business success is finding a profitable niche. Just think about the person who came up with the idea of a selfie-stick, for example. That probably raked in millions in profits.
Take your time to carry out proper research, validate your ideas, and figure out your branding – once that's in place, Printify will have the blanks you need!
Key Takeaways
The print on demand business model is an ideal setup for entrepreneurs who want to test ideas quickly and cheaply. It eliminates all of the risks associated with brick-and-mortar retail businesses, such as upfront investment in buying stock in advance or warehousing, significantly lowering the entry barriers.
Sadly, this also means more people compete for the same customers, so margins can be tight. With the Printify Premium Plan, though, merchants get in on a unique opportunity to buy at a 20% lower price and sell at whatever price point they like – keeping the difference to themselves. For those with steady revenue, this is like adding 20% on top of their current profits overnight.

Building a successful print on demand products takes a lot of experimentation and tweaking. But once you crack the code, you will reap the rewards for years to come.
Share the article
Topics