How to Make Money on YouTube Merchandise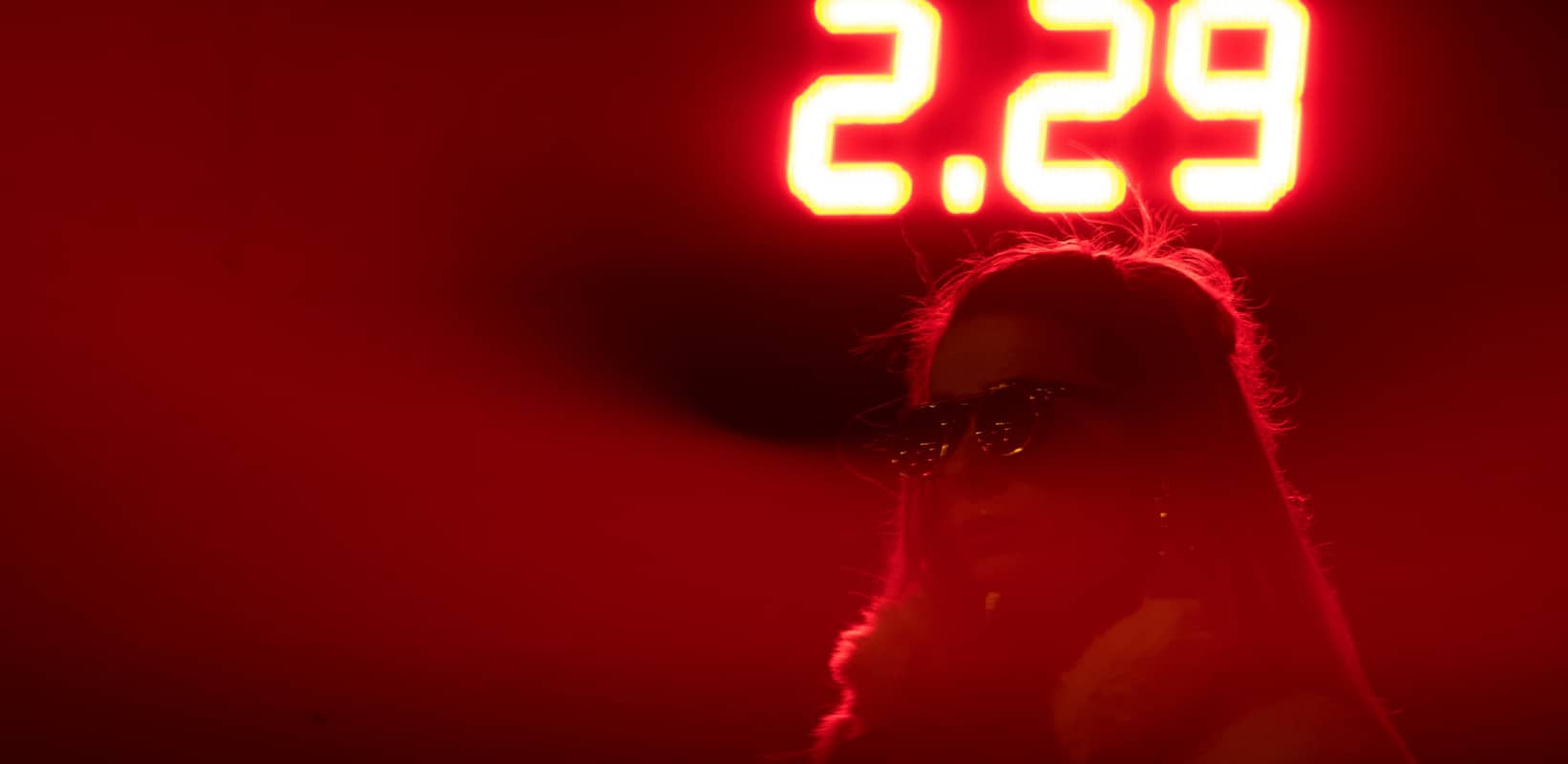 This article will walk you through how to make money on YouTube with your own merchandise and why it is a better idea than relying on YouTube advertising revenue alone.
What Is YouTube Merchandise and How Does It Work?
YouTube merchandise is a great way to monetize your channel and to develop your brand. A lot of YouTubers get onto the platform and create great content from the get-go, others build up their audience and their video engagement over time. Growth can come naturally or as a result of a single video going viral, generating a lot of subscriptions and views. Most YouTubers begin to think about generating revenue only after these views come in, and the first place they turn is to the Youtube themselves, and placing advertising in their videos.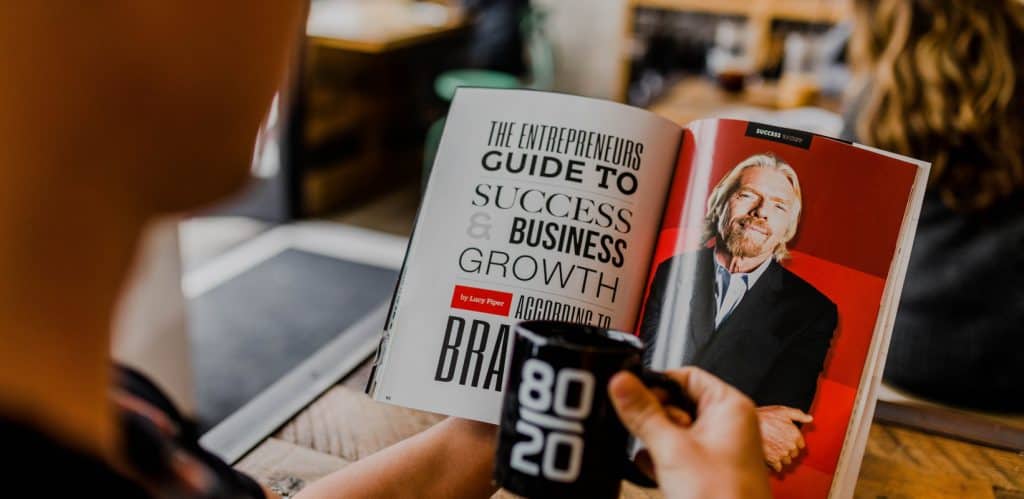 Let's begin right away with a comparison of the Youtube advertising revenue vs YouTube merchandise models for monetizing your channel.
We're going to walk you through a little comparison of potential ways of monetizing your YouTube channel. We have two grade calculators to see views on your channel can translate into sales and revenue. The first is an ad revenue calculator and the second is YouTube merchandise revenue calculator.
We put relatively healthy 10,000 views per day into Socialblade.com's revenue calculator, which is based on actual revenue generator by Youtube content creators. They estimate these views will produce anywhere between $2.50 and $75 a day in revenue, depending on your "CPM" or roughly how much the advertiser is paying to show ads to your audience. This would translate into $1,200 a month and $14,400 a year, in the "rosy scenario".
How to Make More Money on YouTube Right Now?
Let's take that same 10,000 views a day or 310,000 views a month and run it through our YouTube merch revenue calculator.
We estimate that with those amounts of use and a dedicated following you could make between $2,500 and $10,000 a month in extra income.
That is quite a difference compared to relying on traditional YouTube advertising revenue! And a huge advantage of starting your own YouTube merchandise brand to supplement your income from your YouTube channel.
That's not all that's involved in a Youtube channel though, you also have costs. Case in point, the New York Times profiled Olga Kay, a gaming streamer that was making some money on Youtube at the time. Her channel has 100k+ subscribers and she's also been in the New York Times so we can expect her to be making a living from Youtube, right? Not so much! After editing expenses, paying Youtube their 45% for advertising, editing, equipment, and miscellaneous expenses, she ended up with $25,000 out of the $55,000 she made gross through advertising. There has to be a better way!
Are You Ready for YouTube Merchandise?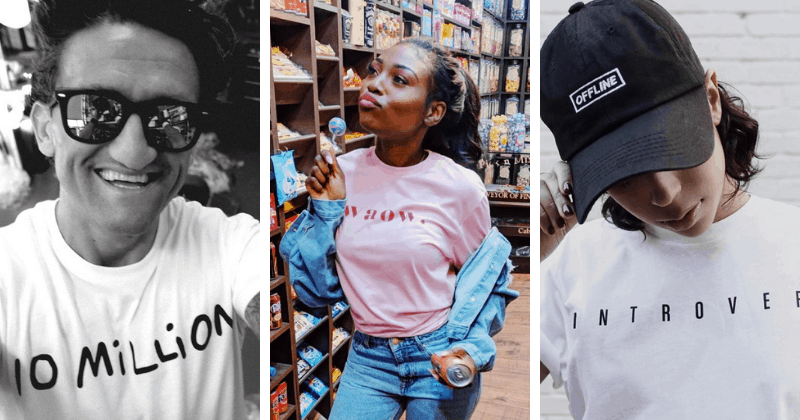 The first step is to decide if you're ready and assess your sales potential. It's difficult to know when you're ready, and it partly has to do with the merch itself. Are you a digital artist or other creative? Then you'll have an easier time getting booted up than others.
Getting Started
Take a look at our guide How to start a print-on-demand business. This is a comprehensive guide that tells you step-by-step exactly what you need to do if you would like to start a print-on-demand business. We recommend that you go step-by-step through the process of starting a business so that you understand exactly what you need to do, how much time you need to invest, and the best practices to be successful.
One idea would be to research the popularity of the print-on-demand products that you think are most likely to sell to your audience. You can use Google Trends in order to gauge the interest in a product over time. For example, leggings are increasingly popular for women of all ages,  while custom sweatshirts and hoodies are among the most popular garments to buy.
Know Nothing? No Problem
If you're a total amateur, then check out our guide to getting started with Printify! Make sure that when you launch your products, they look great and are ready for customers. Even if you have a lot of followers and subscribers the products have to be attractive in order to sell. While great design is not complex design necessarily, the more your audience connects with the product, the more likely they are to buy it.
The Power of YouTube Merchandise
Youtube is an engaging platform where people are constantly engaging and searching for content that describes themselves, and your fans and subscribers won't factor in how many other people are following you before they decide to buy. Of course, more followers means more sales potential!
Other factors in deciding whether you're ready for YouTube merchandise is audience engagement, and what your own goals are.
Check Out the Video From Wholesale Ted – Printify X Etsy Tutorial
Who Is Your Audience?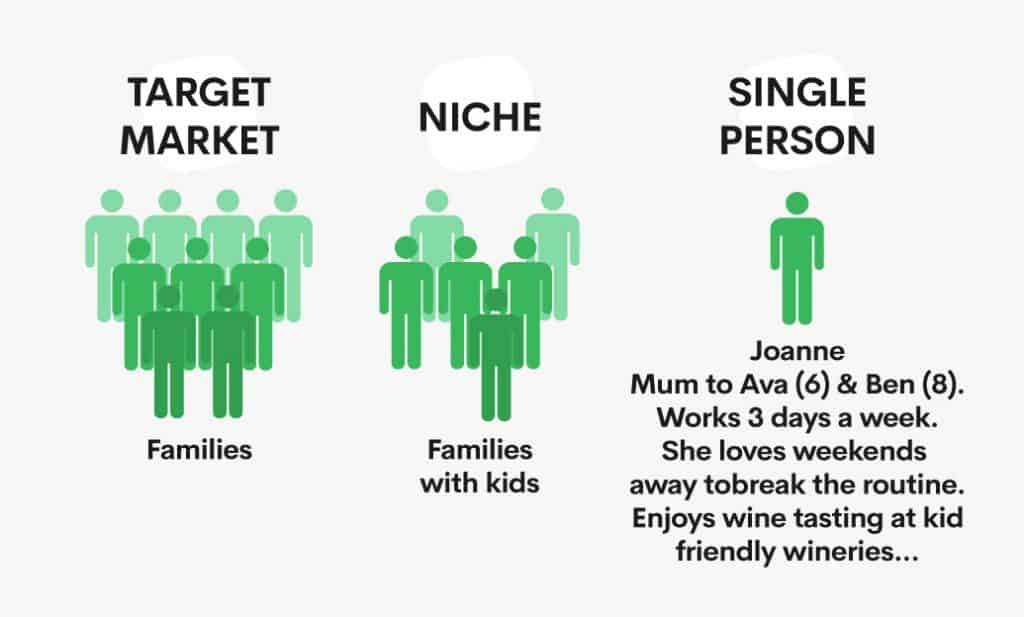 Have you thought about who your audience might be? If you started your channel already your audience might have already formed. The people that are coming and viewing your channel might not be the type of people that end up buying your Youtube merchandise. Think deeply about the type of person that you think would like to purchase your product. Make a profile of this person, think about what types of things that might attract them to watch your content, and develop content specifically for them.
Why is this a good idea when trying to sell YouTube merchandise?
Creating a marketing profile of your target audience and your target customer will help you think more clearly about how the new types of content that you are creating fit into your overall plan to monetize your channel. It may seem that a lot of YouTubers are spontaneously and organically creating videos and putting them up with little thought, becoming popular and somehow achieving fame or influence.  More often than not, that's actually not the case, and there's more organization behind the scenes that you cannot see. It takes a lot of effort to put out multiple half an hour or even 10 minute long videos every week. This effort is hard work that pays off when these creators and entrepreneurs are able to monetize their channel through things like Youtube merchandise.
Engagement
Knowing how your audience reacts to you is key to deciding when you're ready for YouTube merchandise. Are your subscribers commenting on your videos, liking and recommending their friends to you? Are you linking to your website where some other content is or where you have other information? Check out where your traffic is coming from on your other channels, if it's from Youtube and the numbers look good, then you might be ready to try to sell some YouTube merchandise on your site as well. You can see this type of information in Shopify analytics or Google analytics on a platform like press.  If you see some decent traffic coming from Youtube, it's a good indication that you have some rabid fans that are primed to purchase your YouTube merchandise.
Set Your Goals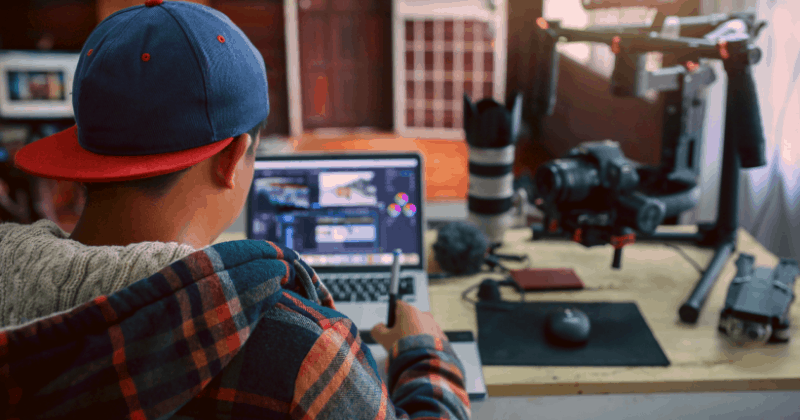 It's important to go into selling YouTube merchandise by setting some clear goals that you can achieve. You can start by asking yourself a few questions about what you would like to get out of your channel.
Are you just trying to make a bit of extra money or to develop an overall brand? Are you trying to make a bit of extra money or are you trying to help fund a cause, or maybe even make full-time income? All of this factors into your sales strategy, at what stage in your journey you will launch your products, and how you pitch them to your audience. Set goals for your store – and be realistic.
The average conversion rate for online stores is 1.33% – meaning only 1.33% of the total traffic your site will get is going to buy. Of course, this is just the average You could be higher or lower, depending on your own salesmanship, the quality of your site, and the quality of your designs, their pricing, and many other factors! Set your goals first, and go out and achieve them in a systematic way, and you'll be more likely to be successful with your YouTube merchandise.
Making YouTube Merchandise Your Audience Wants?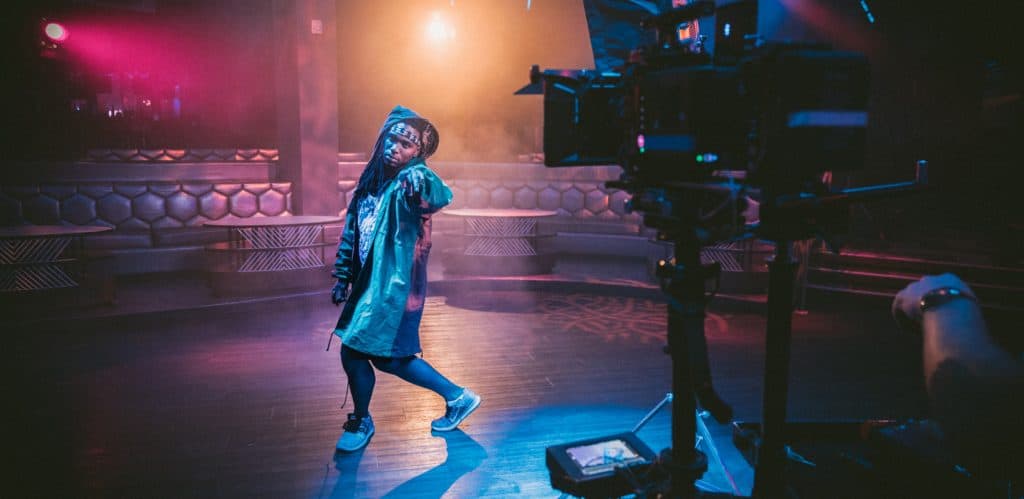 Your audience likes you, or at least, your videos and content! Knowing good salesmanship is about knowing what your customer wants – and giving it to them. The great thing about YouTube merchandise is you have an opportunity to test your potential merchandise every time you upload a video – just show it to your audience with yourself as the model – that is if you are in front of the camera! Wearing a potential store design and seeing if anyone comments on it is par for the course in the world of A / B testing designs, and is a fantastic way to see whether or not your design is a hit or a dud. You'll see most of the successful YouTube merchandise sellers such as Dude Perfect – wear their merch in all of their videos.
Design for Success
We find that the most successful YouTube merchandise are the designs that capture the feeling of both the channel and the creator the best – this isn't an easy task! The designs should be high quality but don't have to be complex, a lot of the most successful channels are selling their signature catchphrases or other words only YouTube merchandise that the audience will understand – a kind of inside joke. Think Homer Simpson's "Doh!" or Barney Stinson's "Suit up!", and you're heading in the right direction. If you see that your audience is saying your catchphrase in the comments a lot, that one might have the potential for YouTube merchandise!
Finding a Designer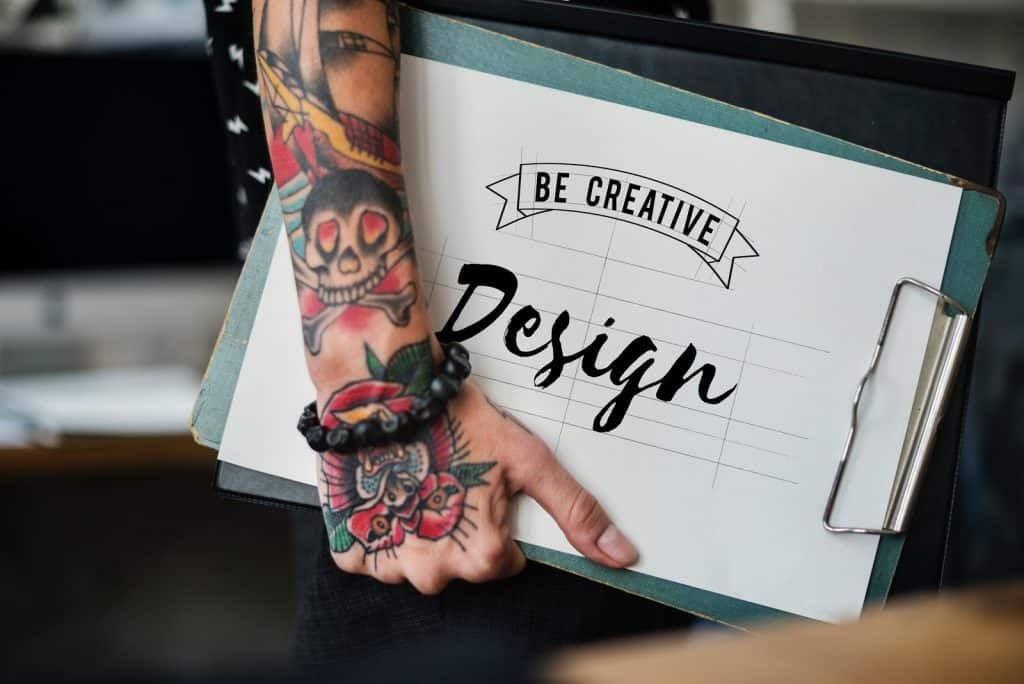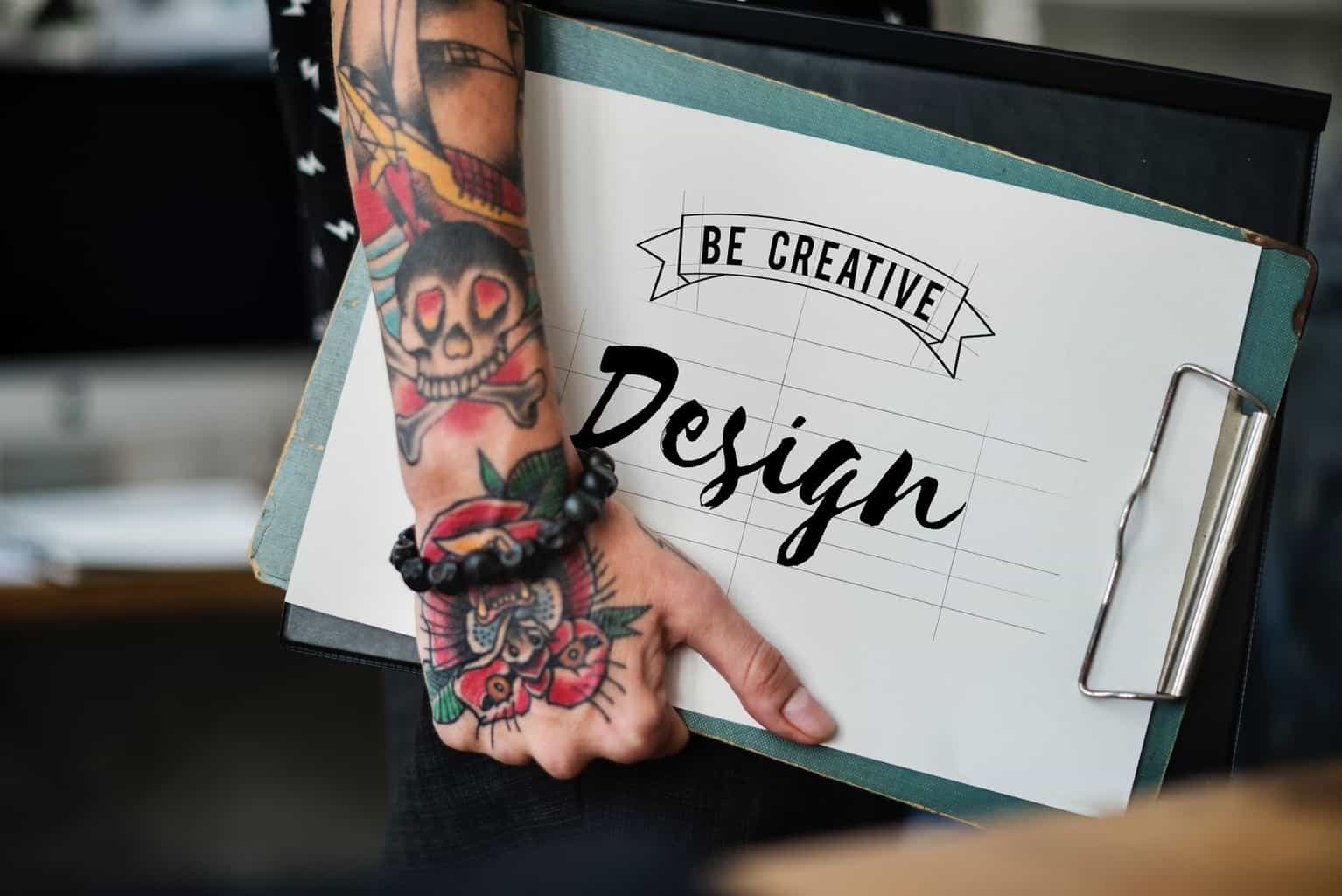 Good, reliable designers aren't easy to come by in everyday life, that's why more and more people are turning to online marketplaces to hired skilled digital workers. Upwork, Freelancer.com, or fiverr.com are great places to go and test out some designers – especially if you're a novice at this type of work. How to find and hire the best print designer? Check it here!
More complex designs with higher lead times will probably require that you vet the designers a bit more, but if you're looking to find someone to throw together an image for your catchphrase or other simple design, then this is a great place to start. Once you find a designer that's reliable and that you mesh with, you'll be on your way to filling out the rest of the store with high-quality Youtuber merchandise.
Setting up a Store
If you don't have a website for yourself or your channel already, you need to think about how getting one set up in order to have a place to sell your Youtuber merchandise. The big contenders are Shopify and WordPress, and Etsy – all of which we support here at Printify. Shopify is a great option if you're a novice and have no design experience because it's built from the ground up for e-commerce and for beginners. If you're a bit more experienced and have built some of your own sites, then you can give WordPress a try, but you'll have to install it and the e-commerce portion yourself, and Etsy is a great option for niche products, and you can easily find many different types of YouTube merchandise and handmade products on their marketplace.
The difference is that Shopify is sold as a monthly service, Etsy fees are paid by transaction and nominally for listing, and WordPress can be less expensive after you're set up, assuming you're doing most of the work yourself! Right now, Shopify powers over 600,000 stores and WordPress powers over 60 million websites, so either are a good, well-established option!
Selling Your YouTube Merchandise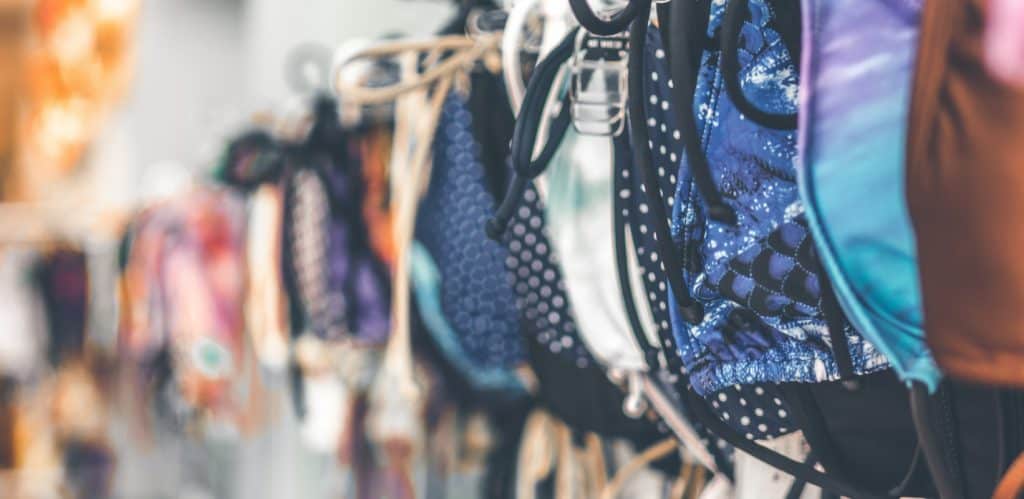 Show It Off
Wear. Your. Merch. If you can! This is the easiest way to promote your YouTube merchandise, if you're in front of the camera, put it on! If you're selling other types of products, have them on the table or in the background while you film. Youtube audiences are totally accepting of the shameless plug because they know you're giving them a lot of great content for free! Don't be afraid to mention your store.
Already Have a Store? Relaunch It.
Speaking of, what's your launch strategy for your store, from day one, or are you an established Youtuber already without a store? It's important to build up to the launch of the store by mentioning that you're working on it, and even ask some of your subscribers to submit some design ideas themselves. What if you have a store already? How about relaunching or redesigning? Tell your subscribers you're redesigning the store, and seek input.
Promoting this type of engagement with your audience goes a long way to them seeing themselves as a part of a community that they've invested time and energy into – and the next logical step is to invest real cash as well!
Dedicated Content
Another great way to show off your YouTube merchandise is to create content specifically for it. Many of your followers and subscribers made be on the fence about buying your products but if you do a review Style video of your own products you can have an up-close sail session with your own subscribers. They can also give you feedback and tell you about things they like or dislike or maybe things that could be improved. This is a great way to engage your followers and give a dedicated sales pitch for your YouTube merchandise directly to them.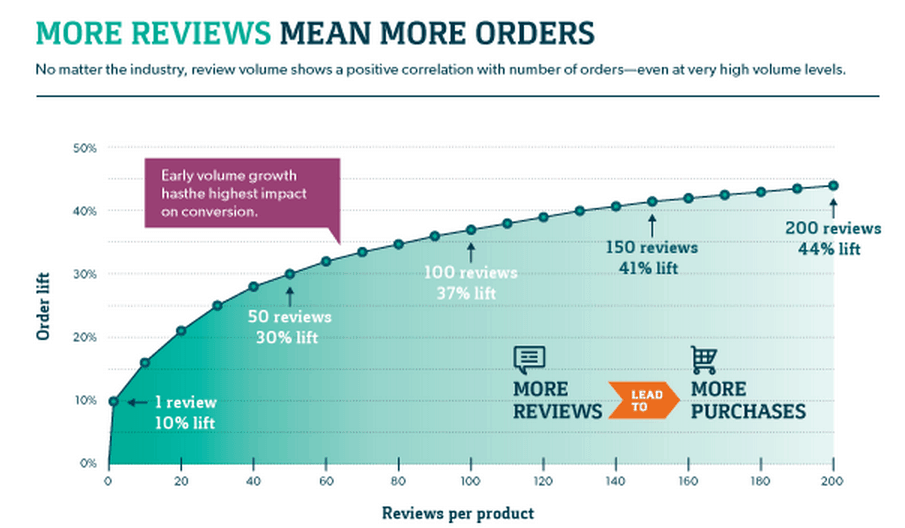 User Promotion
Aside from wearing and promoting your Merch on your channel, a great way to get users excited about your YouTube merchandise is contests and giveaways. Encourage your followers to comment and share your video in order to get free merch, and enter them into a drawing to receive some merchandise. If you're trying to monetize the channel through Patreon, this is another great way to get the YouTube merchandise into the hands of your subscribers. You can then encourage them to review your products for free – this will help with sales later!
Having just one review increases the likelihood of a sale by 10%, if you have 200 reviews, your sale likelihood goes up by 44% – a huge increase when we're starting with 1.33% that we mentioned earlier.
Your Youtuber merchandise empire is made on the back of a happy audience, so do what you can to get them like you and your products, by getting those products into their hands sooner rather than later – just ask for a little review in return!
Bring It All Together
You've got an audience, a shop, and some great designs. Your YouTube merchandise has come together nicely. All that's left to do is start selling – the "easy part"! Remember not to become too invested in your designs, and to listen to audience feedback. Give them what they want! You and your store will be happy you did.
Share the article
Topics