Cheapest Print on Demand Products to Boost Your Store Value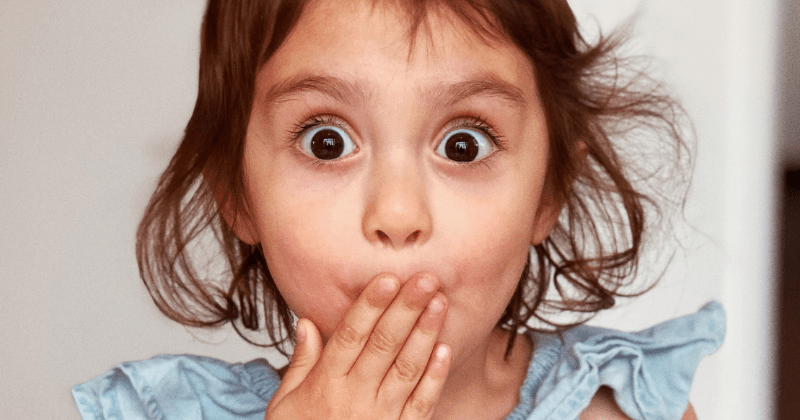 We live in a price-conscious world, where the difference between a few dollars can mean converting a sale or not. Adding some of our cheapest print on demand products to your store will help you hook potential customers with an offer they can't ignore – but just because the product is cheap, doesn't mean your quality should suffer. 
Let's be honest, cheap doesn't always mean nasty. This is certainly the case with some of the cheapest print on demand products that you can offer your customers. In fact, consumers in the age range 22-36 will purchase a product based on price over a recommendation from friends and family – Forbes.
Cheap Does Not Mean Poor Quality
There is a stigma that the word cheap carries a sense of inferior quality. Although, that is not always the case. It's more often about customer expectations. Most of the time consumers consider cheap products to be one of two things – of good value or low quality. However, with affordable print on demand products from Printify, you can offer clients both good value and top quality.
Pricing is one of the trickiest things when running a business. To make their sales skyrocket, merchants need to come up with a pricing strategy. If you decide to sell your $8 t-shirt for $45, you're going to get some bad feedback. Price your products right. Do your research on competition and market trends, to adjust your prices accordingly. Print on demand suppliers offer quality products for budget friendly prices. Even when you sell a product that is considered low cost, there won't be a question about the quality.
Using Cheaper Print-On-Demand Products to Increase Sales
Price isn't the most important factor in the world of sales, but it is one of the most significant ones in decision making process. Gain a huge advantage over your competitors by having budget conscious products in your inventory. Affordable items in good quality will not only attract more customers, but ensure that the existing ones explore other more expensive goods from your stock. 
So how does offering the cheapest print on demand company products in your store potentially earn you more money in the long run? Based on what we know about buying habits, you can entice customers to your store with some amazing offers on cheaper products. Once the client is in your store, you can offer related products at a slightly higher price point.
Allow Costumers to Test the Waters
Offering low-cost  options, you give customers a chance to test out and expierence your products before choosing something of higher value.
Budget-friendly items in your inventory will attract more consumers. Get people talking about your brand and the quality of your products, resulting in higher sales.
People are more attracted to lower prices and tend to act in the moment. This way your affordable items will be more tempting than high-value products.
Choose your Low-cost Products with Printify
Printify is the cheapest print on demand company amongst its main competitors. We strive to help our merchants make more money with less effort, providing help and guidance every step of the way. Our platform ensures customers with the best prices in the market for a broad collection of items. Provide your consumers with the best low-cost print on demand options from our catalog.
5 of our Cheapest Print-On-Demand Products ⬇️
T-shirts are one of the cheapest print on demand products. They are also one of the most popular. From all the items on our catalog, unisex tees are one of the bestselling products amongst our merchants. If you get your low price T-shirt game on point, your customers are more likely to stick around and browse other items in your store – increasing the potential to sell a higher-margin product.
Hoodies are the one item of clothing that people get attached to. A good custom hoodie will see people through university, break-ups, and make-ups, sports days, and more – this product could easily be one of your cheapest print on demand best sellers. A stylish hoodie is a must-have item in your inventory. As a versatile piece of clothing, it provides both comfort and a sense of style.
Kids grow fast. Really fast. With that in mind, parents are often on the lookout for the best budget friendly clothing around. They also love to choose fun, colorful clothing for their children, to make them stand out and stimulate their mood. In fact, 54% of childrenswear is patterned, compared to 36% of adult clothing. So offer your consumers fun kid's wear with a unique design on your online store.
Our cheapest print on demand products sit in this category, however, their potential to help you get a sale should not be underestimated. Little accessories and knick-knacks are a great way to attract customers. From custom design pins and bottle openers to face masks and mouse pads. Appeal to consumers with low-cost print on demand items. Remember, customers love freebies. Consider giving away a free pin badge with every sale over $10 to help spread your brand.
Almost 6 million homes were either sold or built in the USA last year. The first thing that most people want to do after buying a new house is to put their stamp on it, turning it into a home. It's these new homeowners that might also be on the search for a bargain, turning their blank walls into pieces of art with the cheapest print on demand products like custom posters prints. With the ongoing pandemic, people are spending most of their time at home. Thus, the demand for home & living decor items grows every day. Help your consumers turn their homes into a stylish, up-to-date work, living and artspace with affordable print on demand merchandise. Posters are one of the cheapest print on demand products.
Choosing Your Products Over Others in the Low Price Market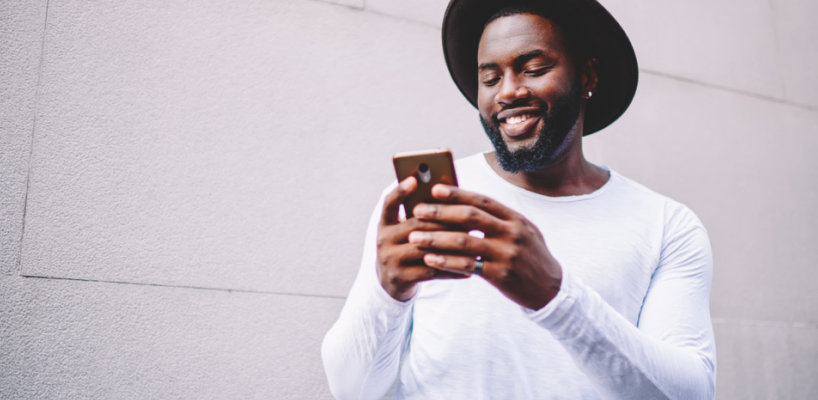 You should always keep in mind that your customers are buying into your brand. While the price point may have an impact, it's your designs that will ultimately get the sale. Customers won't buy a product just because it's cheap, they still need an emotional connection to your products. 
Appeal to customers through your design. When it comes to creativity, no idea is too big or small. Do some research on already existing products, most popular picks on Etsy or Shopify, and all the latest trends. Think about your target audience first and then offer them affordable print on demand merchandise. Customize an existing idea or create your own design from scratch. It's all up to you. Pick a free image on Shutterstock or upload your own piece of art to create the best low-cost products for your consumers.
Don't design products with a price point in mind. Choosing the cheapest print on demand products for your store should be done with the same thought process as choosing the most expensive. If a customer can see that you have put the same effort into designing your whole range of products, you're more likely to get higher value sales.
It's a case of changing mindset. Don't think cheap, but think value. How can you use your cheaper products to add value to your store, to your customer's buying experience? How to potentially convert a browse into a sale?
Offer your customers a chance to purchase good quality products for a reasonable price. With Printify, cheap doesn't mean bad. It doesn't mean poor quality. It just means affordable, inexpensive, budget-friendly costs for top quality products. We strive for greatness. And no better way to achieve that than giving your consumers the best of both worlds. Low price equals good value and good quality. 
If you want to gain a further edge on the market, you might also consider our Printify Premium plan. Being the cheapest print on demand company, we give a further 20% off all prices for our premium members. You can always pass this saving on to your customers, or offer this as a bonus as part of a social campaign.
Make It Happen Right Now!
Share the article
Topics