The Complete Lowdown: Can Nonprofits Sell Products?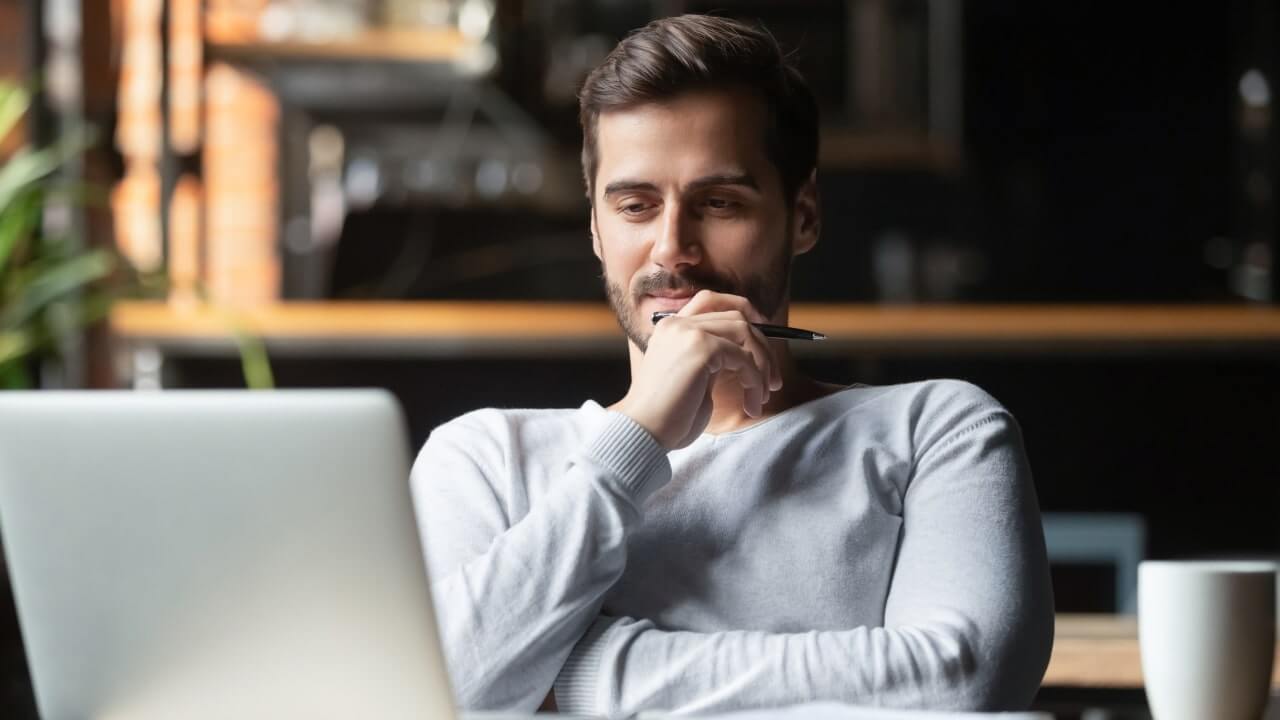 If you want your nonprofit to succeed in its mission, a one-week fundraising effort and a couple of donations aren't really going to cut it. So, can nonprofits sell products to further support their cause? Yes – this blog will help you get started.
Join other nonprofits by securing a tax exemption, and find a reliable activity that brings in steady streams of profit with Printify.
We'll cover substantially related to unrelated activities your nonprofit can engage in, getting an exemption from the federal and state corporate tax rate, and how opening an eCommerce store is an underrated way to increase revenue and reach new supporters.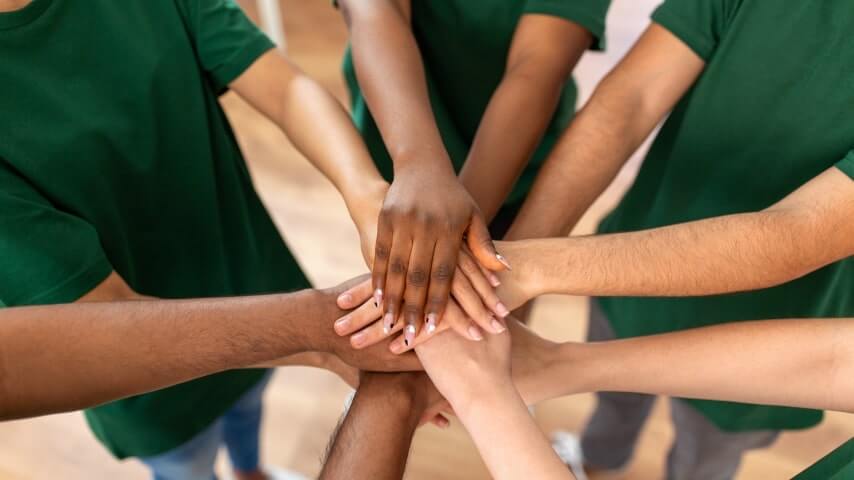 A nonprofit organization, or NPO – as the name suggests, is an organization that reinvests its surplus funds back into its mission instead of distributing it to shareholders.
The ultimate goal of an NPO is not to generate income but to impact societal change.
Whether it's improving access to education, providing relief to disaster-stricken areas, or saving endangered species, NPOs aim to positively impact the local communities they serve or advocate for change worldwide.
To fulfill these noble missions – nonprofits need funding. Money is often a critical resource for nonprofits, covering operating expenses and driving the ability to take action directly related to goals the NPO sets.
Finding stable ways to generate income to cover these expenses while also trying to raise money for fundraising activities is difficult. Even so, you're up for the challenge and motivated that your efforts will pay off in the long run. 
That said, balancing your income-generating activities is vital for maintaining tax-exempt status. If you haven't done this yet, don't worry, we'll cover that in a bit.
As we dive deeper into this topic, we'll also explore how selling products can serve as an effective unrelated business income strategy for NPOs to generate funds while staying true to their mission.
Unrelated Business Income Tax and Other Regulations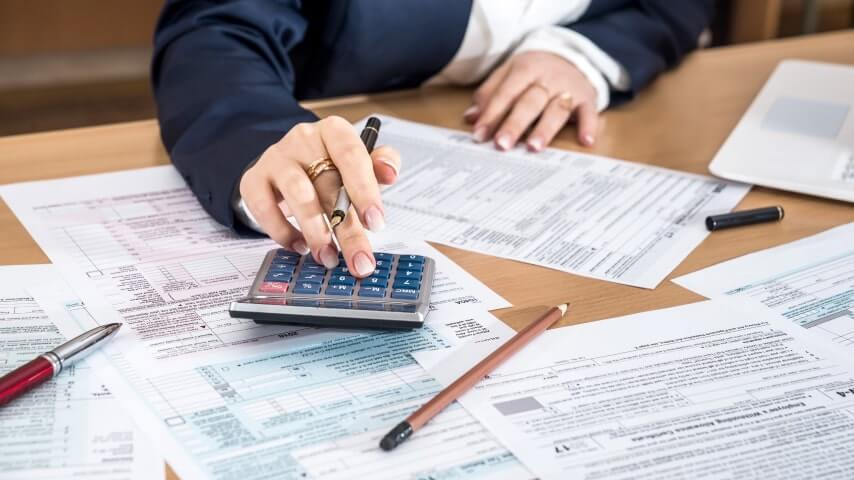 In the United States, the Internal Revenue Service determines your NPO's validity and tax status.
For an NPO to qualify as a government-recognized and tax-exempt organization, you must meet the conditions set out by Section 501(c)(3) of the Internal Revenue Code.
The NPO qualifications are as follows:
Created for charitable, scientific, religious, literary, or educational purposes.

Not created for the benefit of any individual or private interests.

Has a democratically-elected governing body.

Has bylaws in place that state its purpose and an overview of how it will be run.
If you register as an NPO in the US and meet all IRS requirements, you'll receive tax-exempt status, freeing you from the federal and state corporate tax rate.
Note that while nonprofits are allowed to generate revenue in accordance with the Internal Revenue Code, not all methods of generating income can be carried out on a tax-free basis.
Despite your organization's exemption, when your nonprofit sells goods or services that aren't directly related to your mission, you may have to deal with unrelated business income tax.
For example, suppose a nonprofit organization dedicated to finding homes for street cats starts selling t-shirts. In that case, the income from these sales might be considered unrelated to the organization's primary mission, subjecting it to the unrelated business income tax.
Even though NPOs have a tax exemption, you'll need to file form 990-T if you generate $1,000 gross income from unrelated business activities. You'll also need to pay the estimated tax if you anticipate your tax for the year to reach or go over $500.
Unrelated business income regulations and tax exemption requirements may vary in other countries. It's essential to understand the rules in your country of operation to be sure that the nonprofit meets all the legal requirements in your income-generating activities.
These regulations may focus on your NPO's creation, governance, and purpose, similar to those set out by the IRS in the US.
Selling Products With a Tax-Exempt Status
Selling nonprofit merchandise could be a profitable side hustle for your NPO.
An online merchandise store for nonprofits can turn into a valuable revenue stream that supports your mission, aids the nonprofit's sustainability, and further amplifies the positive impact your organization has on society.
While the unrelated business income tax is something to watch out for, it doesn't mean that nonprofit organizations should shy away from selling products. Instead, it highlights the need for preparation – from careful planning to scheduling a consultation with a tax professional.
Benefits of Selling Custom Merchandise for an NPO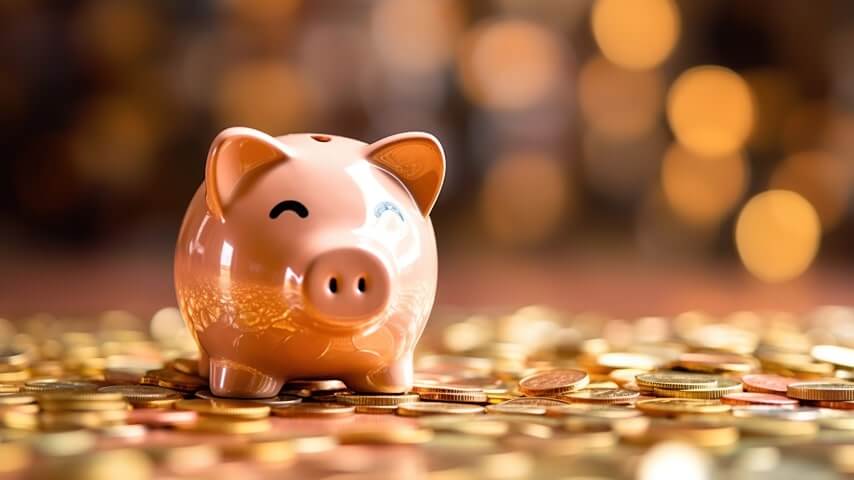 Selling custom merchandise as an NPO with a tax-exempt status offers substantial benefits that could transform your whole operation.
Let's go over some key advantages for nonprofit organizations to consider before gaining unrelated business income on eCommerce platforms.
Many nonprofits struggle with generating income on a tax-free basis and maintaining steady financial backing to carry out all of the activities to reach their goals.
Income-generating activities like a one-week fundraising effort can bring in significant sums of money. Still, these are generally short-term campaigns that often require a lot of resources to organize and don't guarantee long-term NPO sustainability.
Alternatively, selling custom merchandise can help you makemore money, reach new audiences, and support your initiatives. It also reduces your reliance on generating income from large one-time donations or grants.
Custom merch is not only great to sell, but it's also a powerful branding tool that will help spread awareness of your organization and its mission.
Advertise your retail store

on social media platforms. Consider using

high-quality product photos, compelling descriptions, and clear calls to action

in your posts. 

Boost your reach

by encouraging your followers to share posts and photos wearing or using your merch. 
Having your supporters wear t-shirts or hoodies with your logo has a high potential to attract new backers and loyal supporters to your NPO.
Provide an Outlet for Supporters
Not everyone has funds or time to donate, even if they support your cause. By offering everyday necessities like t-shirts, coffee mugs, or totes, you provide a tangible way for people to support your organization's mission.
Each purchase offers financial gain for your organization while helping your supporters feel closer to the cause.
By providing a simple way to support your nonprofit, you'll likely engage more people, broadening your audience and creating lasting relationships with those who believe in your mission.
Selling merch is an inclusive strategy that enables others to make a difference with their purchases while increasing your revenue.
Create Additional Revenue Streams for Your Nonprofit With Printify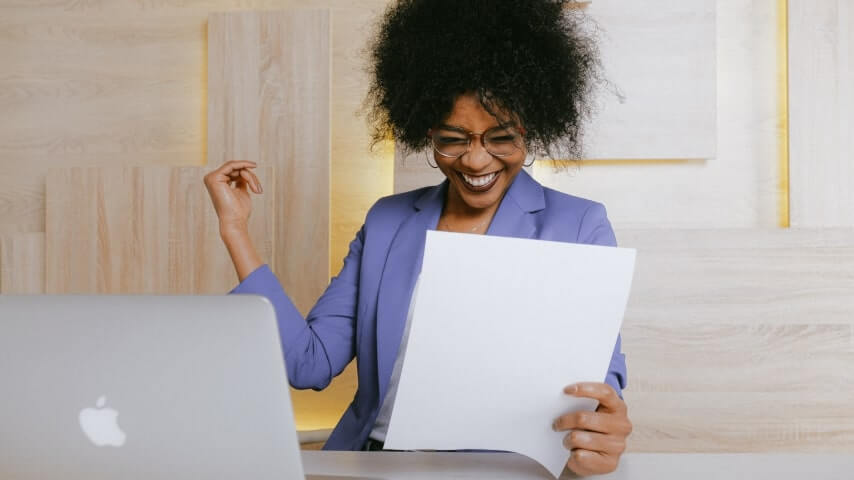 Thanks to print-on-demand services like Printify, selling products has never been an easier income-generating activity for nonprofit organizations.
Create custom items and generate product sales with ease by setting up your eCommerce store with Printify.
It only takes a few minutes to create a Printify account, but it opens up a whole world of opportunities to generate income for your NPO. Register an email address and password, or use your Gmail account to sign in.
Once you've signed up, you'll be taken to your Printify dashboard. From there, navigate to the user icon in the top right to My account. Add your business information and billing address, then go to Payments to add a payment method.
Browse our Product Catalog to find the best products for your target audience.
It's not just t-shirts. Our selection ranges from apparel and accessories to home decor and electronics with over 850 customizable products, ready to be branded with your NPO logo.
Once you've found a product you'd like to add to your store, open the product page and click Start Designing.
Upload your own designs or create new ones with our beginner-friendly Mockup Generator. We offer free design tools and graphics, which you can use and adjust to your liking. 
If you don't feel like designing, take a look at our integration with Shutterstock to find high-quality premade designs to use on your NPO merch.
You can even hire an expert in graphic design to prepare visuals for your products, website, or fundraising campaigns.
Choose a sales channel that best aligns with your NPO. Printify integrates seamlessly with some of the most popular eCommerce platforms and marketplaces, including Shopify, WooCommerce, Etsy, and eBay – see our complete list of automated integrations.
Once your online store is up and running – manage your products, and monitor sales while Printify takes care of the printing and shipping.
What to Know When Selling Products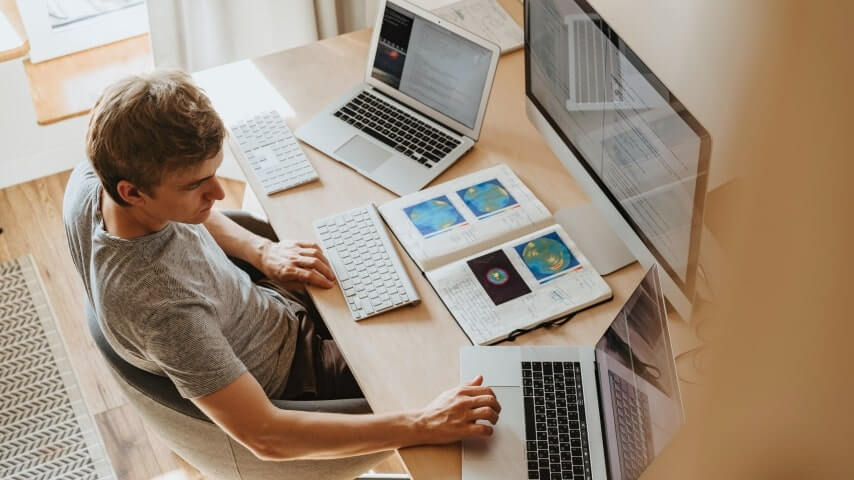 Selling products as a nonprofit will require a bit of groundwork, but it comes with substantial perks.
Customized merch enables you to provide a steady stream of income and increase brand visibility for your NPO. Most importantly, it offers supporters a tangible way to contribute to your cause.
Follow these steps for a smooth journey into the world of customized merch:
Find products that align with your NPO's mission.


Don't sell plastic balloons if your goal is to save the planet.



Find your target audience.


Learn who your supporters are and what they would be interested in buying.



Order product samples.


Although our products are of high quality, it's best to make sure you're happy with them first before selling them.  



Sell your merchandise.


Come up with a marketing plan to successfully sell your merch on social media or other eCommerce platforms.



Track and adjust.


Monitor your sales, track what items are popular, and use this data to refine your product selection.
Learn more:
How Does Sample Ordering Work?
Can nonprofits sell merchandise? Absolutely. But you'll need to prepare – go over the necessary tax regulations to make sure you raise funds in accordance with the law.
With careful planning and Printify at your disposal, you can turn an idea into a reliable source of funds, fueling your organization's mission.
Increase your NPO's visibility today!
Share the article
Topics